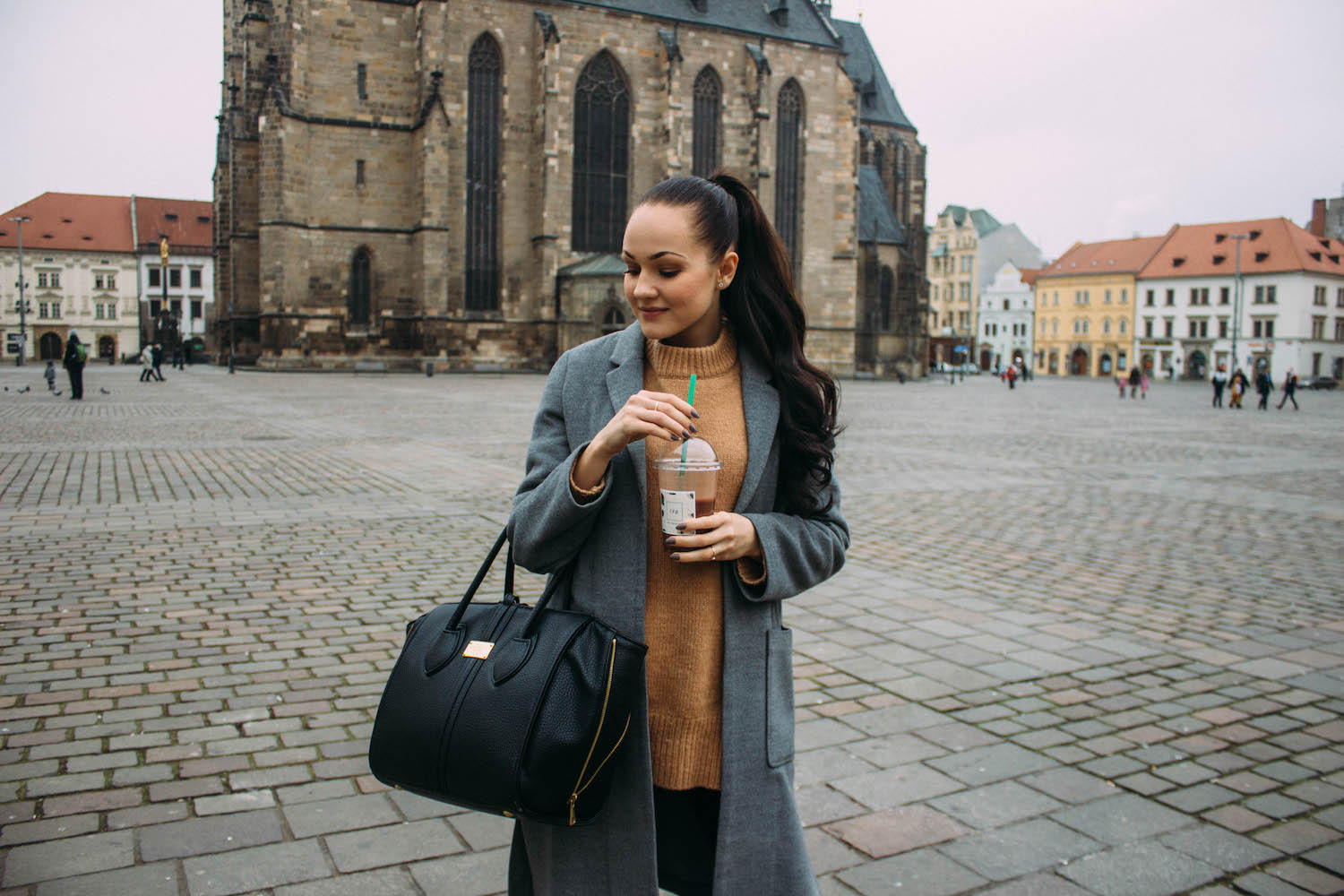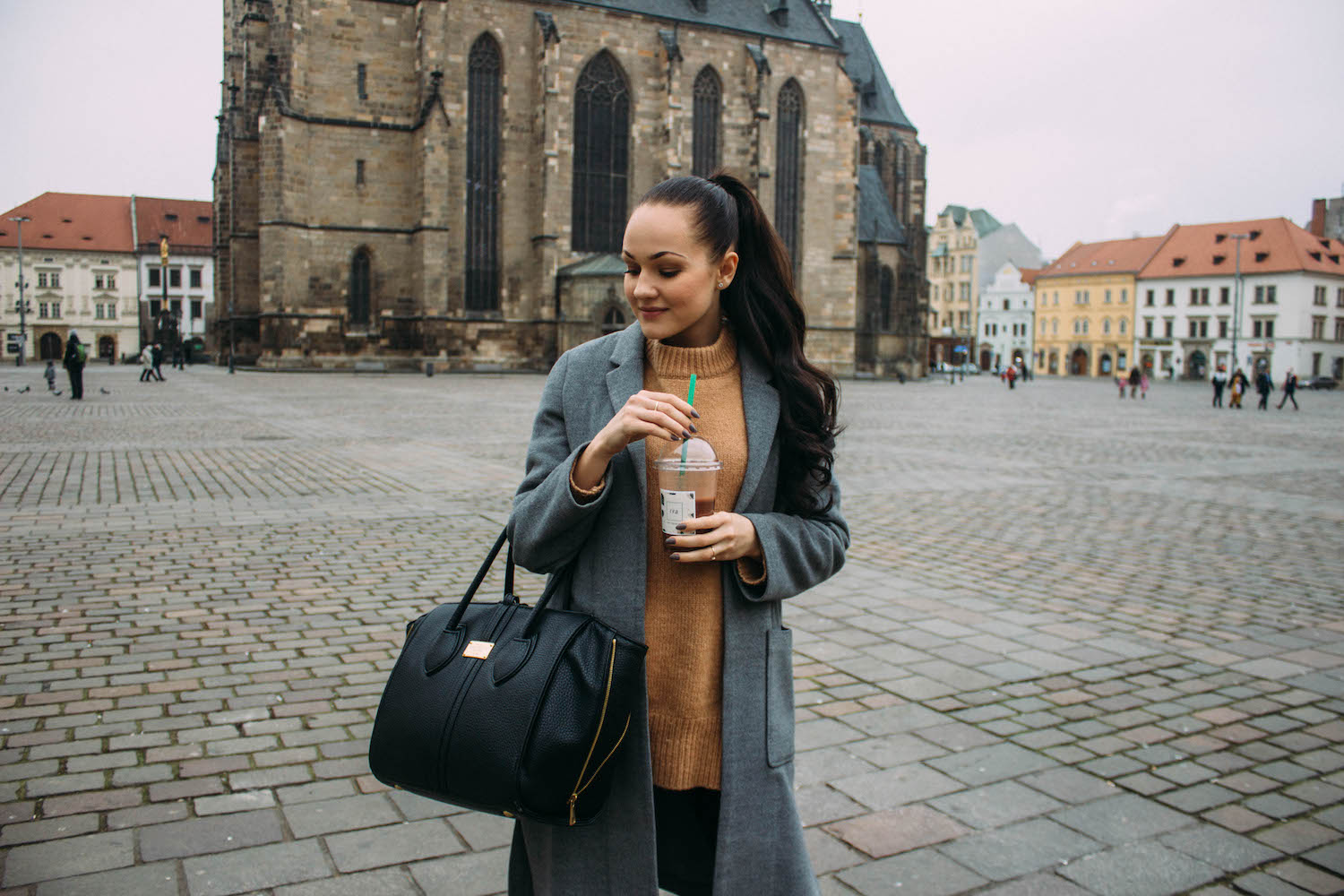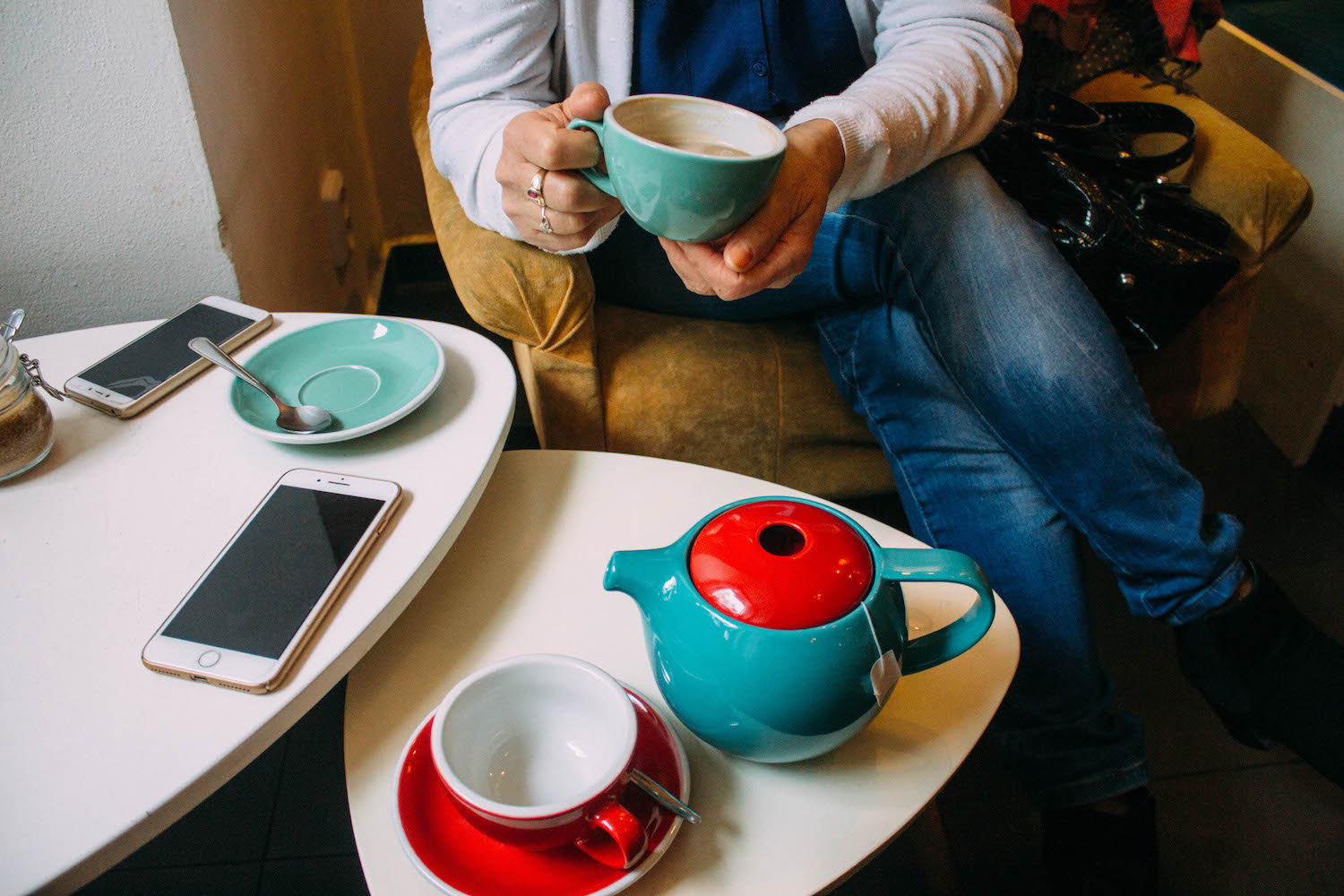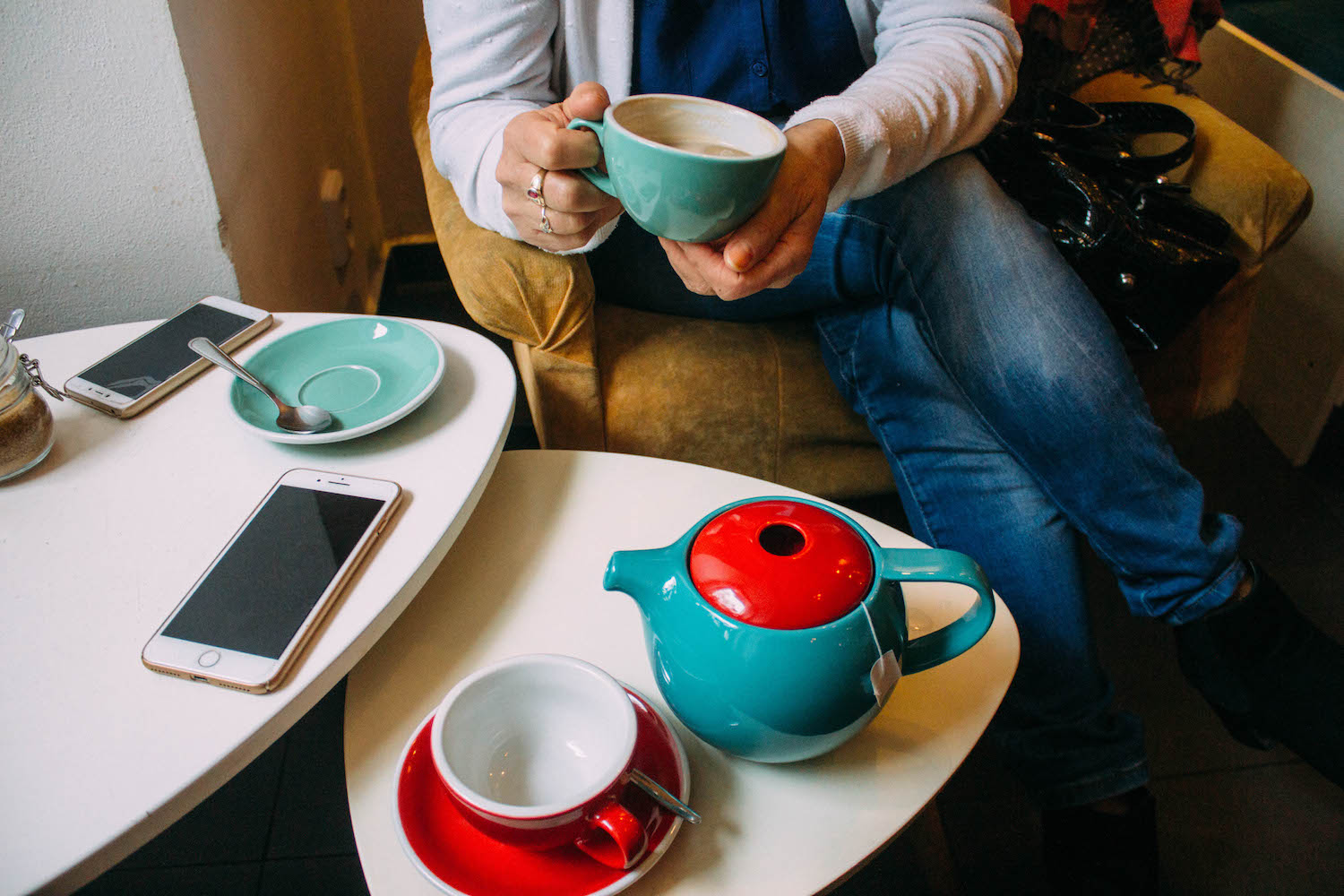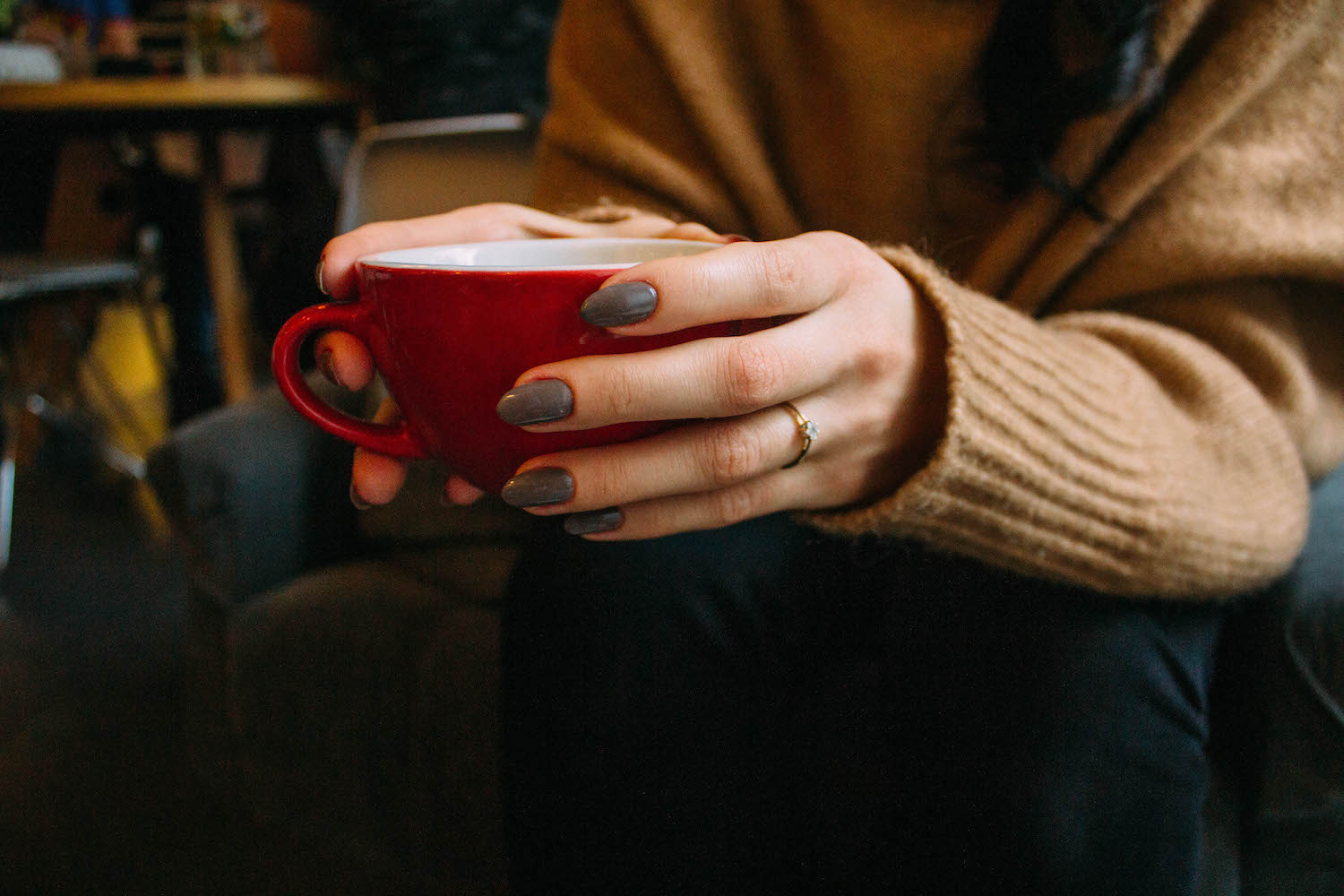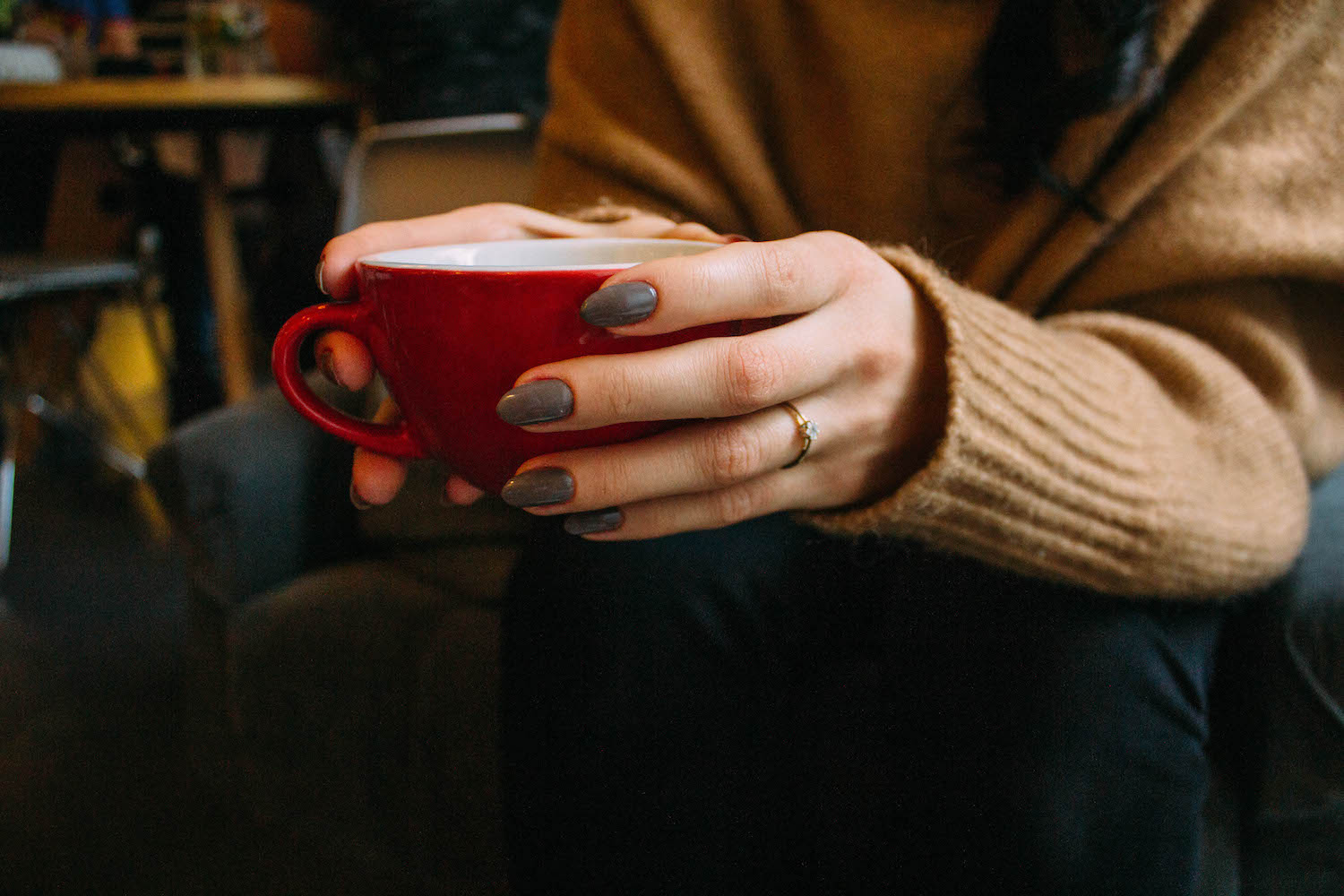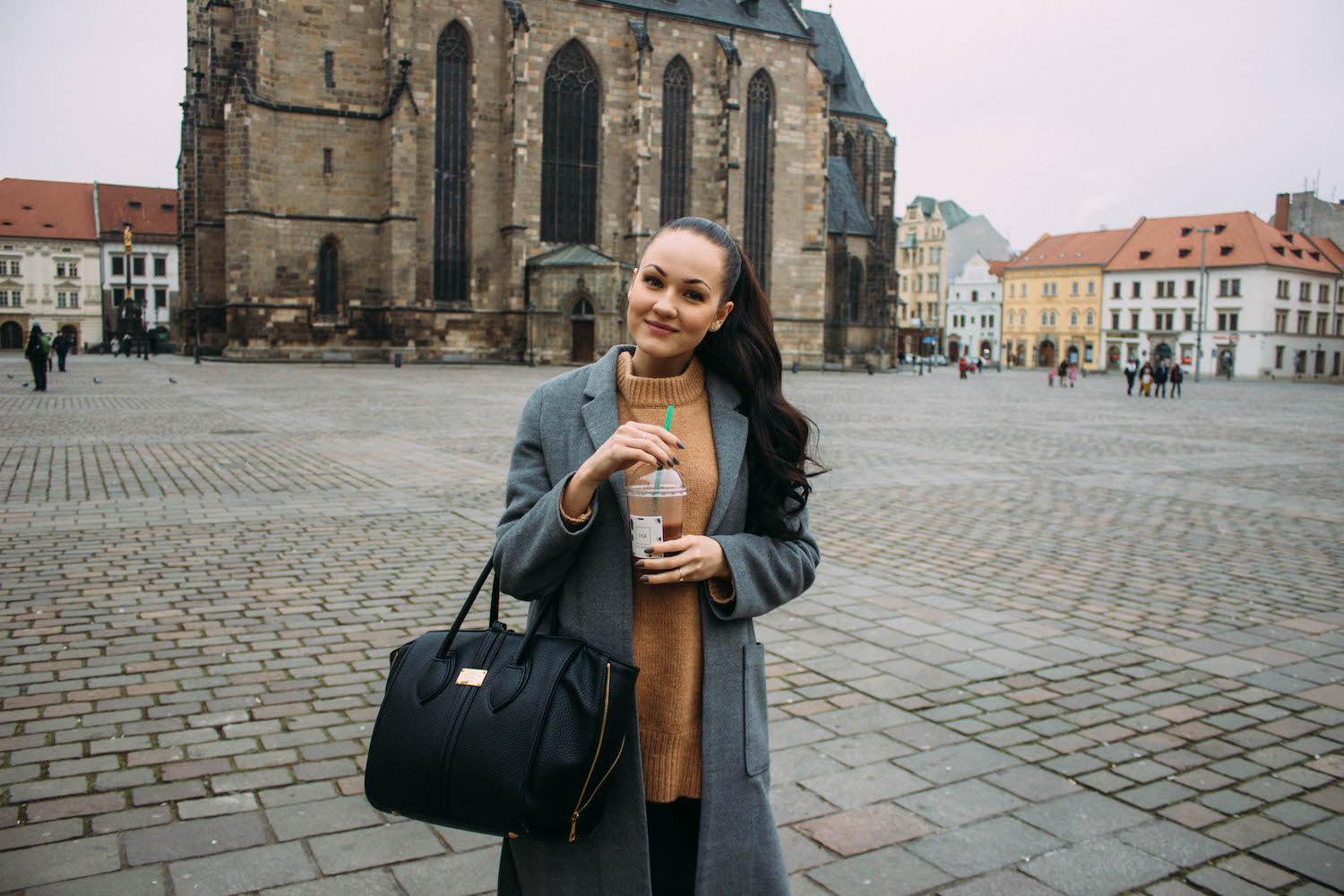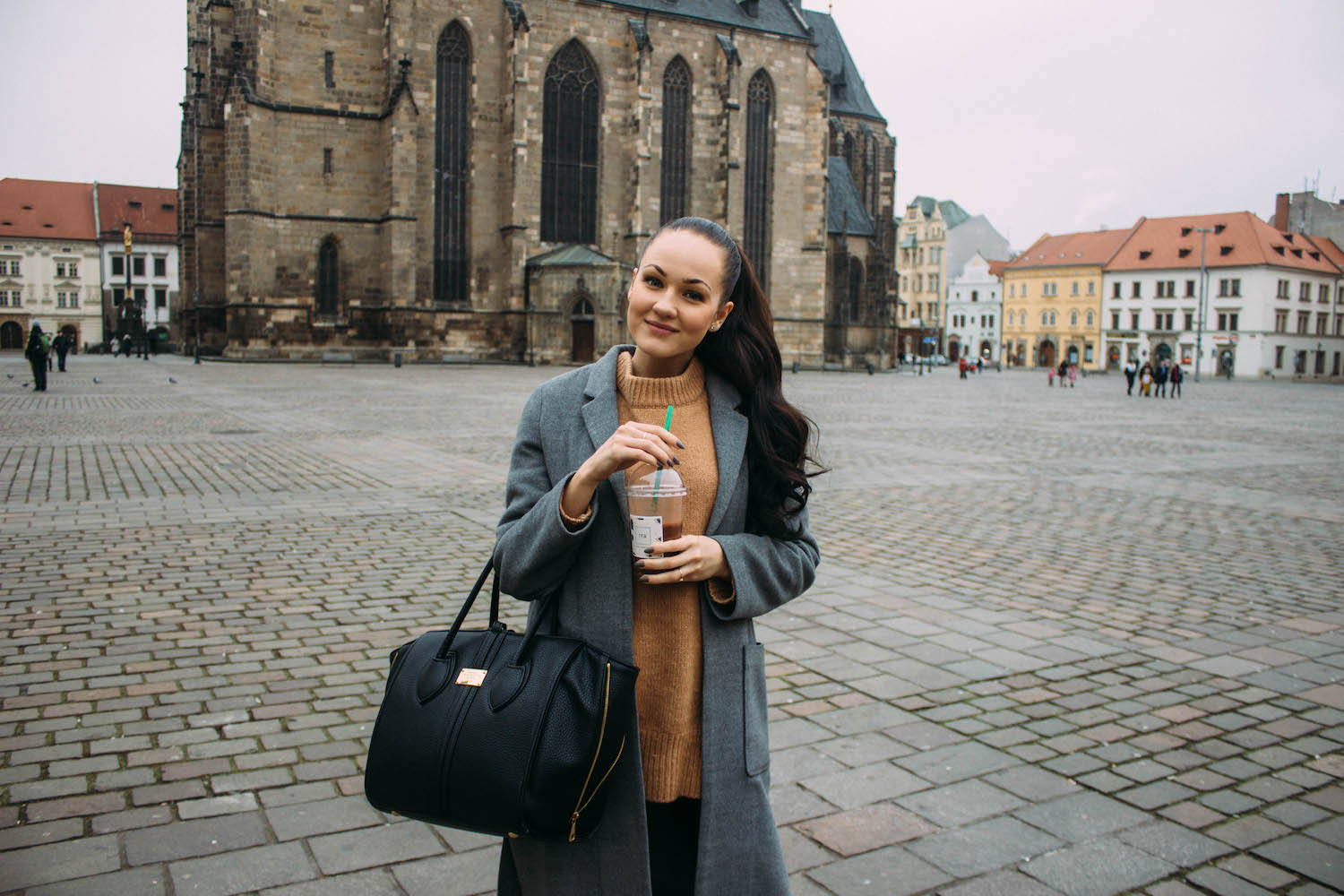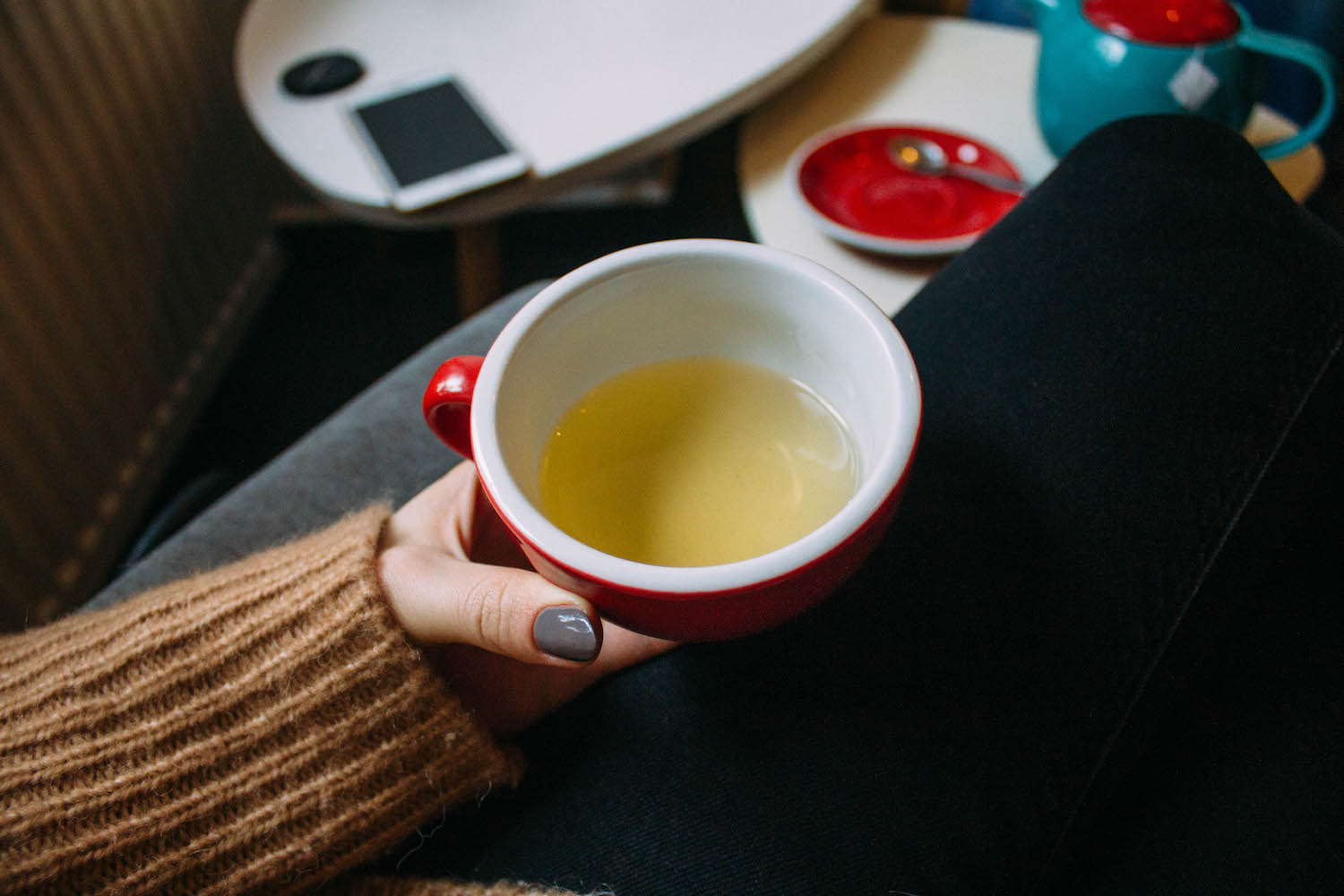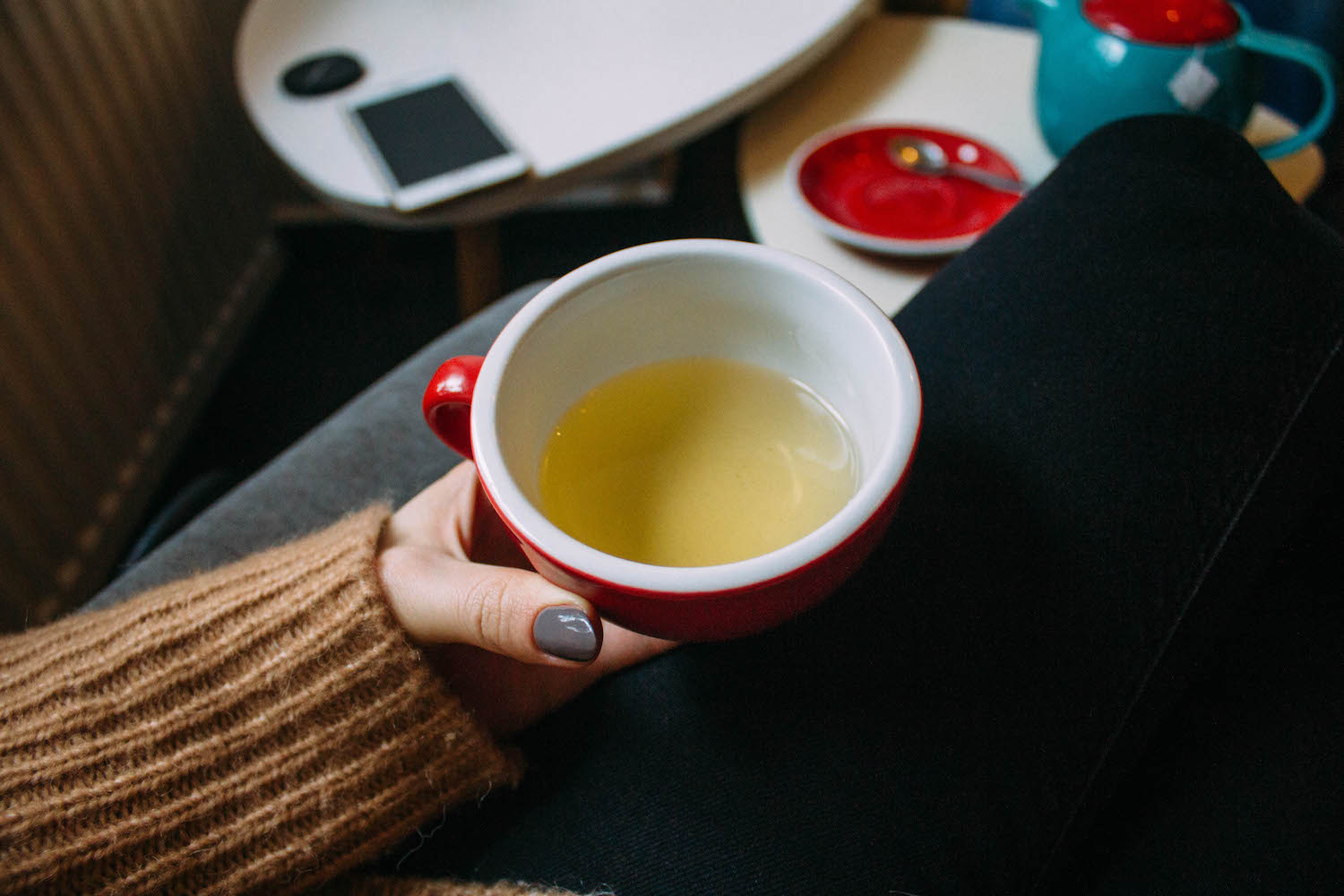 Krásný nedělní večer! Včera jsem si od blogu, Youtube i sociálních sítí dala trošku oddych, protože za mnou do Plzně přijela moje milovaná maminka. Byly jsme v kavárně, trochu jsme se prošly (než jsme začaly mrznout), podívaly se po obchodech, zašly jsme si na sushi, které mamka ochutnala úplně poprvé, no a hlavně jsme šly do kina na 50 Odstínů Svobody! Na předchozích dvou dílech jsme byly v kině spolu, takže ten poslední jsme rozhodně nemohly vynechat. Musím říct, že jak na mě ty první dva filmy působily dost béčkově (ten příběh je úžasnej, ale zpracování mi přišlo hrozný), tak tenhle na mě udělal dojem. Moc se mi to líbilo, samozřejmě to není vrchol kinematografie, ale mělo to konečně pořádný příběh, trochu napětí, Jamie a Dakota jsou spolu prostě top a hlavně to krásně dopadlo. Z knížek jsem četla jenom tu první, takže jsem ani nevěděla, co mě čeká.
Celý dnešní den jinak stříhám video, už je naštěstí hotové, ale nechci ho zveřejňovat takhle pozdě, takže se na něj můžete těšit zítra. Dobrou noc <3
---
Happy Sunday evening babes! I had a break from the blog, Youtube and social media yesterday because my beloved mum visited us in Pilsen. We went to a café, walked for a bit (until we started freezing), went through some shops, had sushi for dinner – it was my mum's first time, and, most importantly, went to the cinema to see 50 Shades Freed! We saw the first two movies together so of course we couldn't miss the last one. I have to say that I didn't really like the first two (love the story but hate how cheezy they filmed it), but this one was amazing. I loved it, of course it's not on the top of the world's kinematography, but it finally had a great story, it was thrilling, Jamie and Dakota are just stunning and the ending was beautiful. I only read the first book so I didn't know what to expext.
I've been editing my new video all day today, it's done already, but I don't want to post it this late so it will be up tommorrow. Good night <3