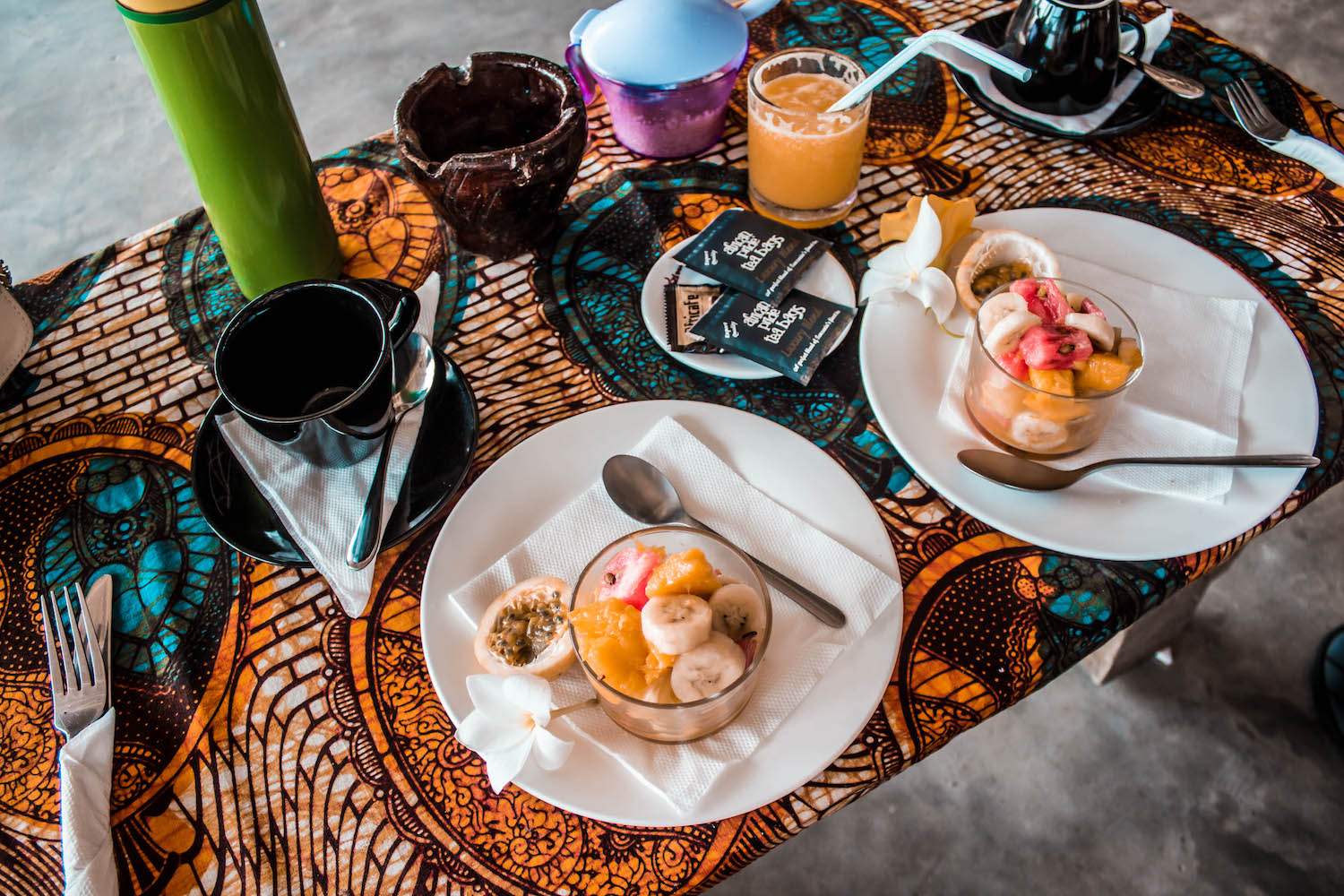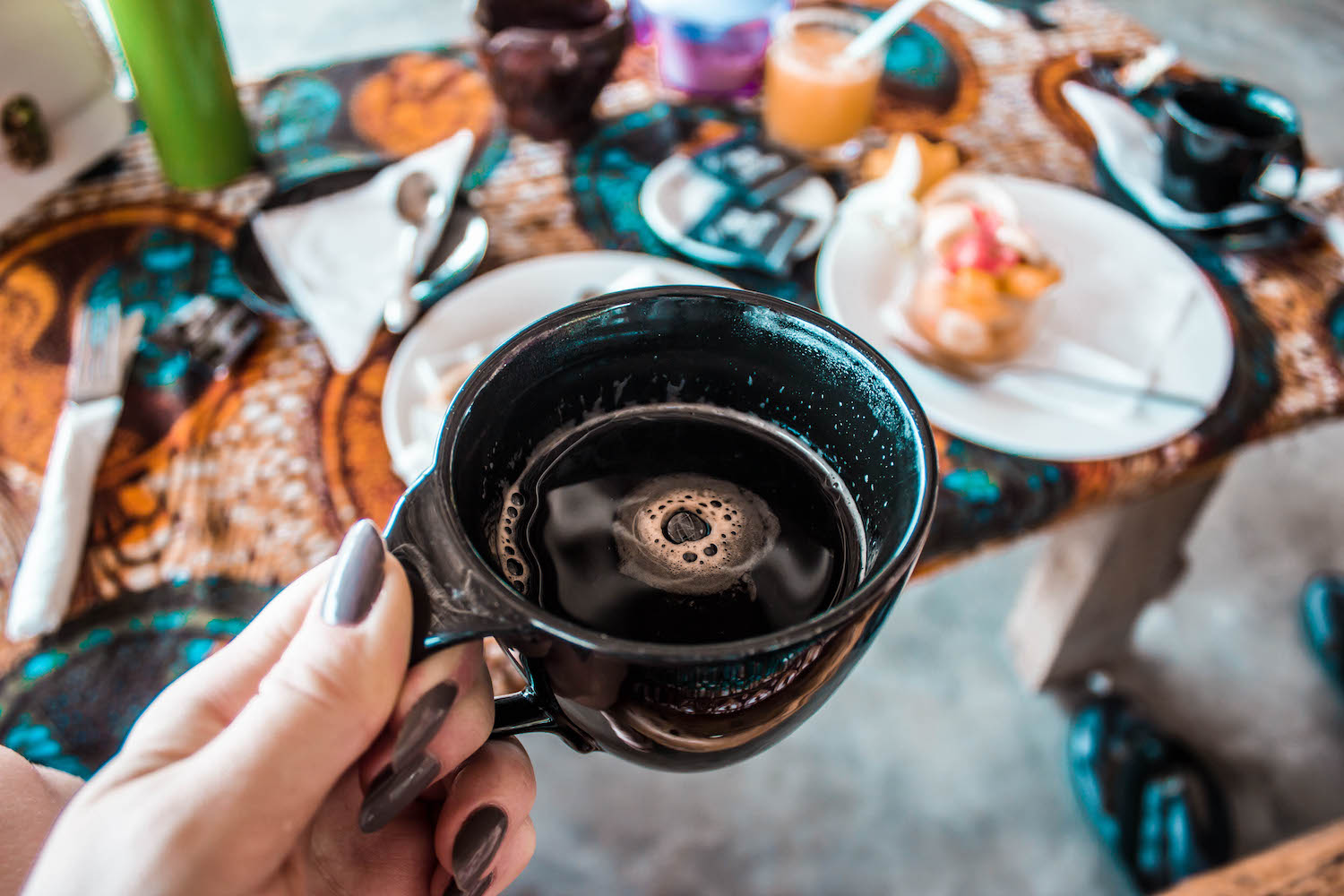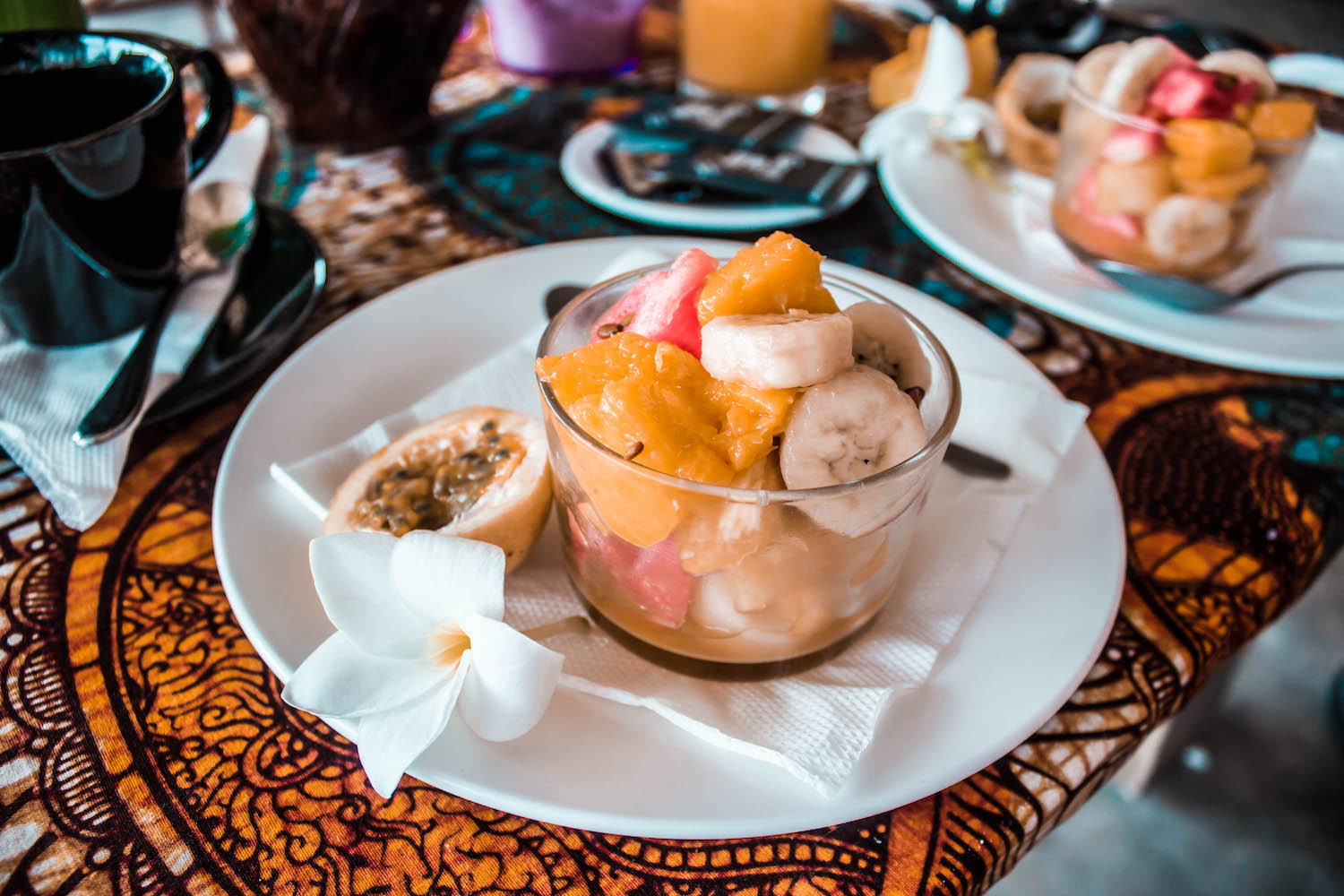 Náš oficiálně první den na Zanzibaru jsme začali dokonalou snídaní. Po zkušenostech z Bali jsem měla trochu strach, jak to tady celkově budu zvládat s jídlem, ale je to úplně bez problému. Spousta tropického ovoce, rýže, zelenina, KOKOSY.. <3
---
We started our first day in Zanzibar with a perfect breakfast. After my experience with Bali, I was a bit worried how I'm gonna do it with food here, but I have no problems at all. Lots of tropical fruit, rice, veggies, COCONUTS.. <3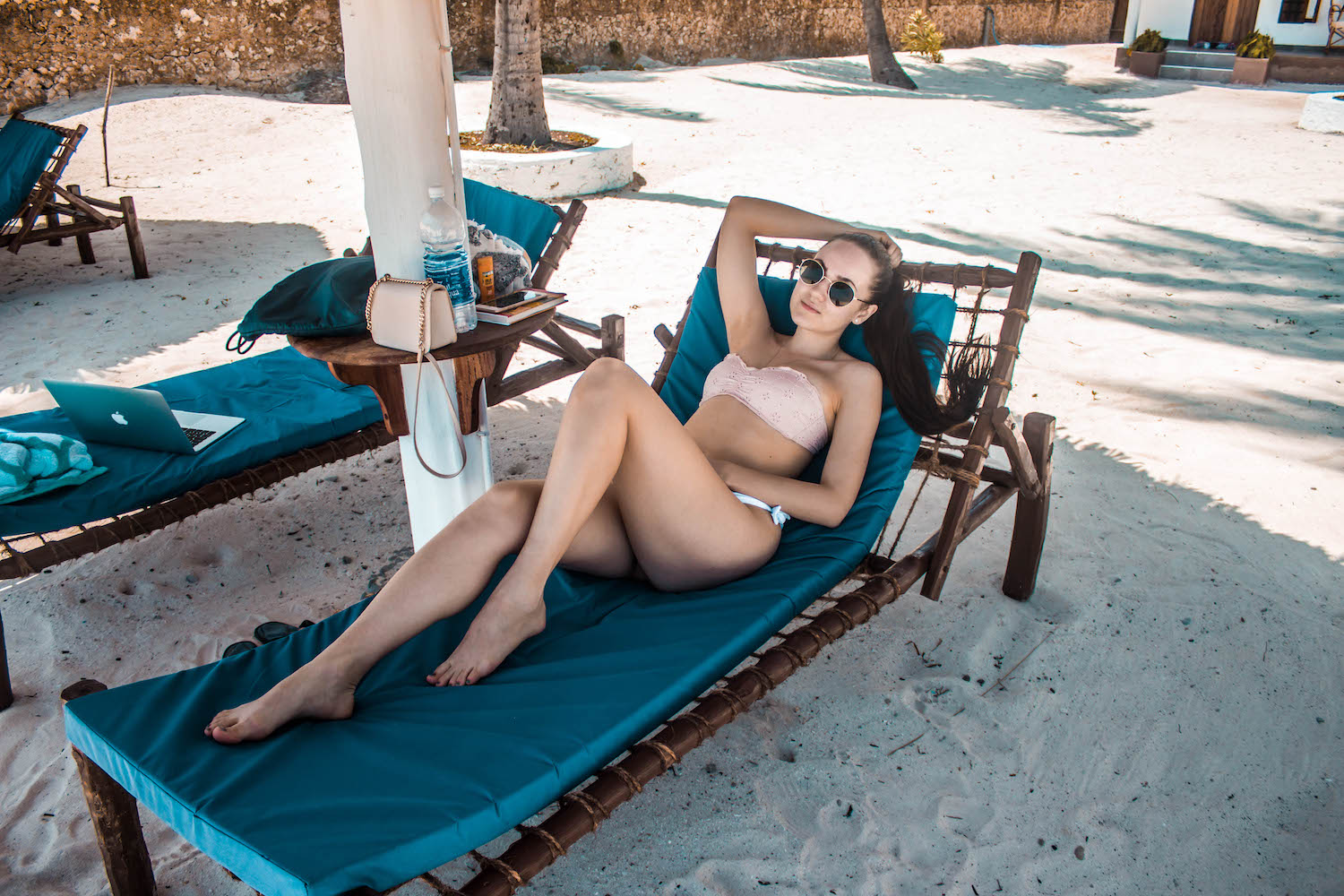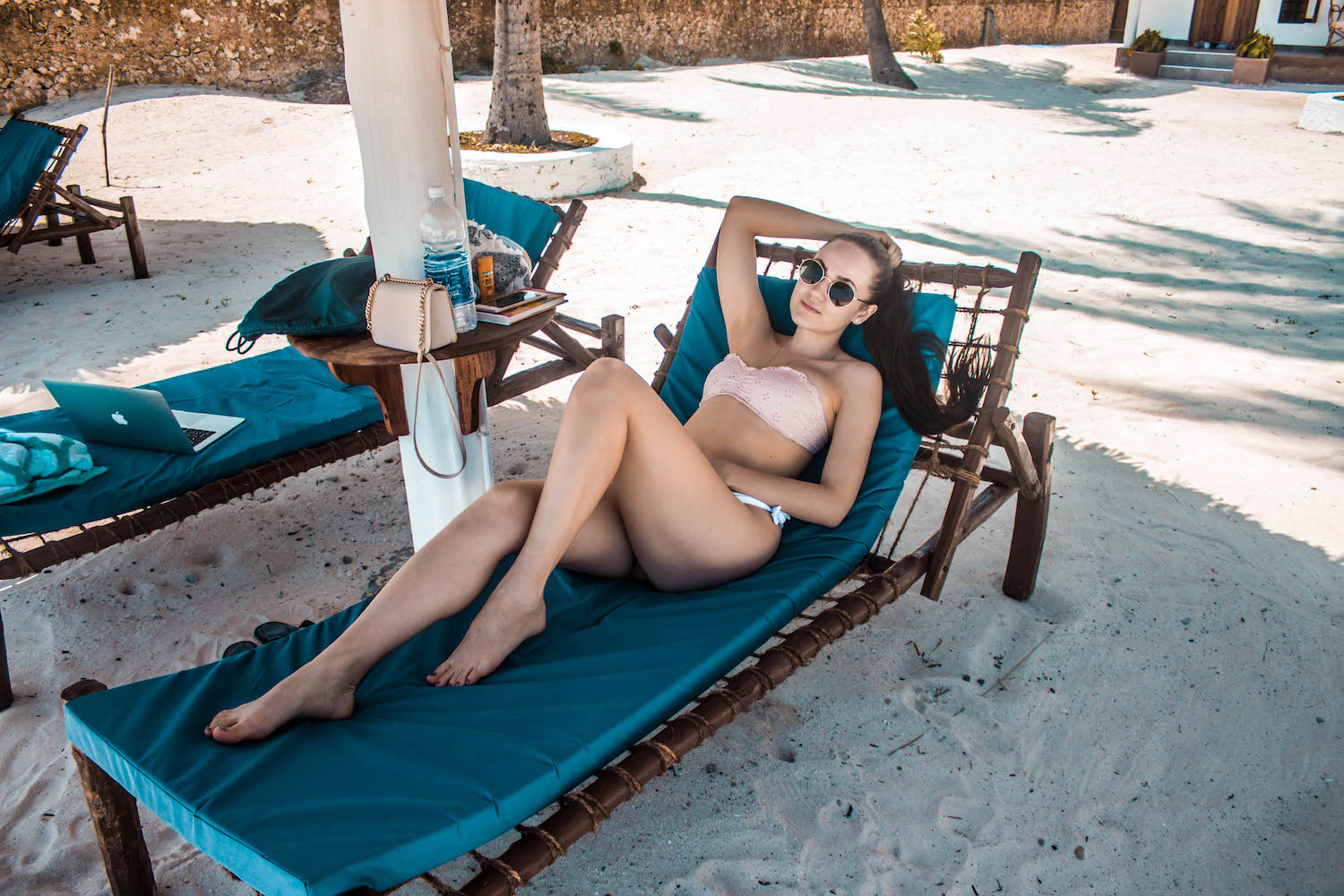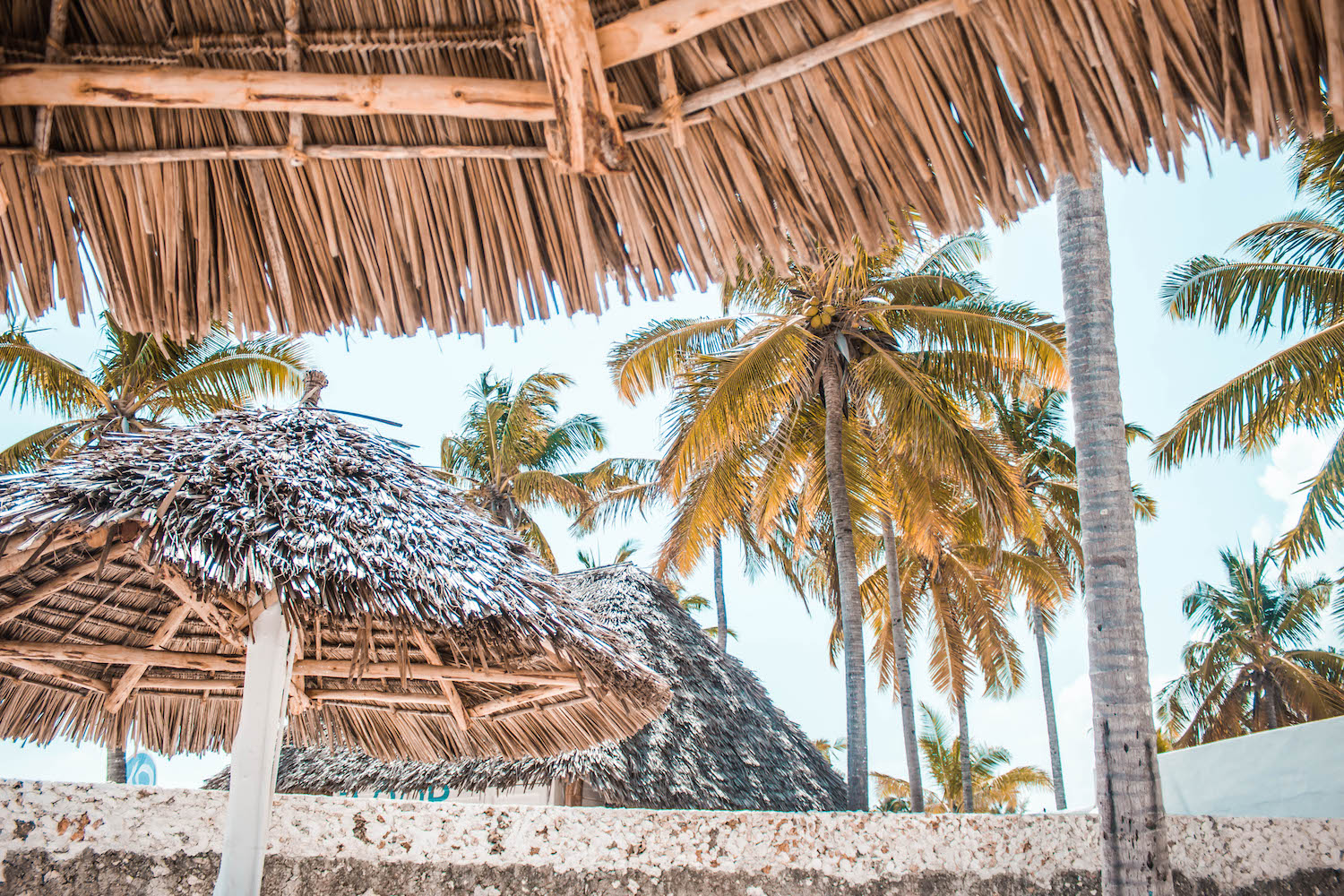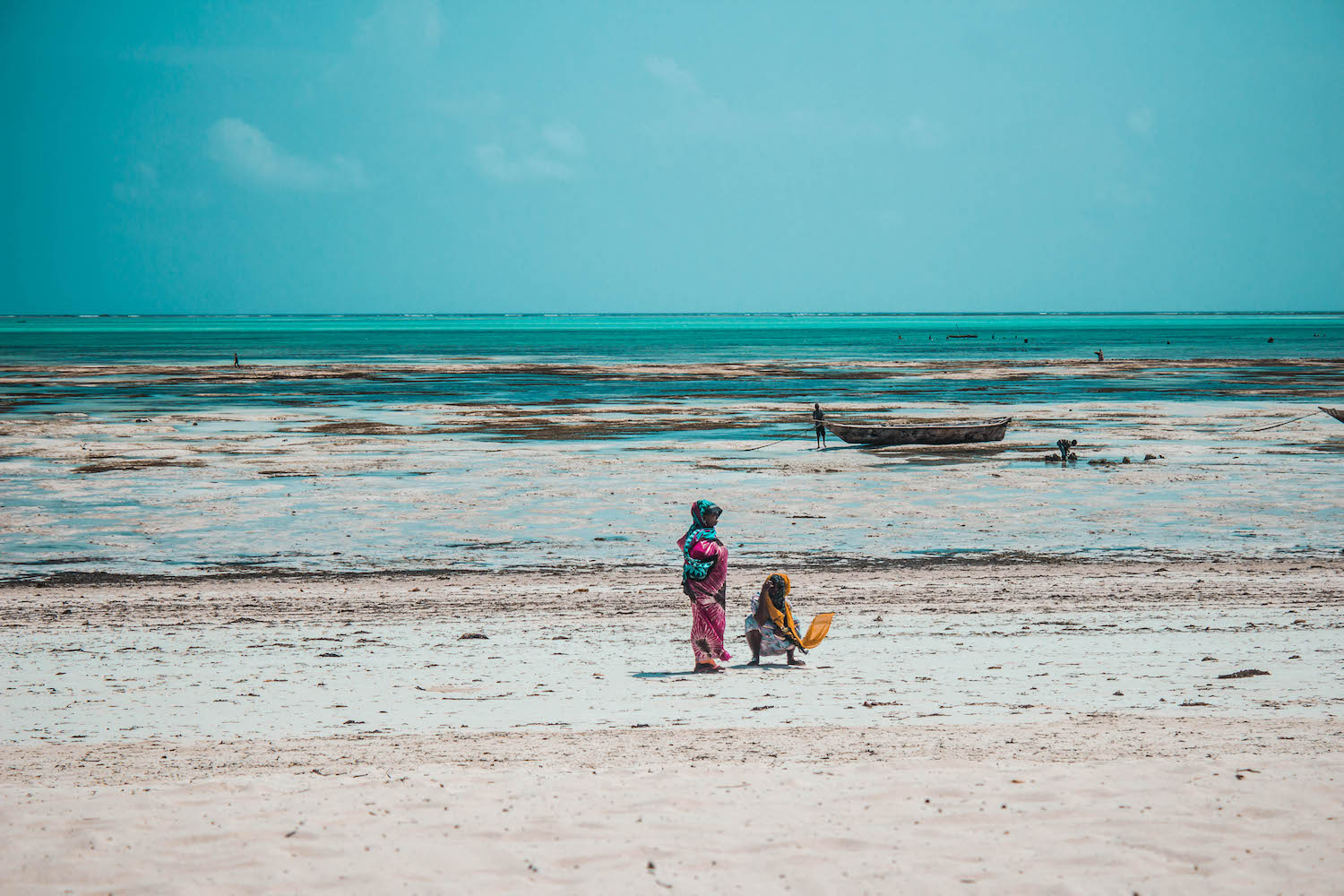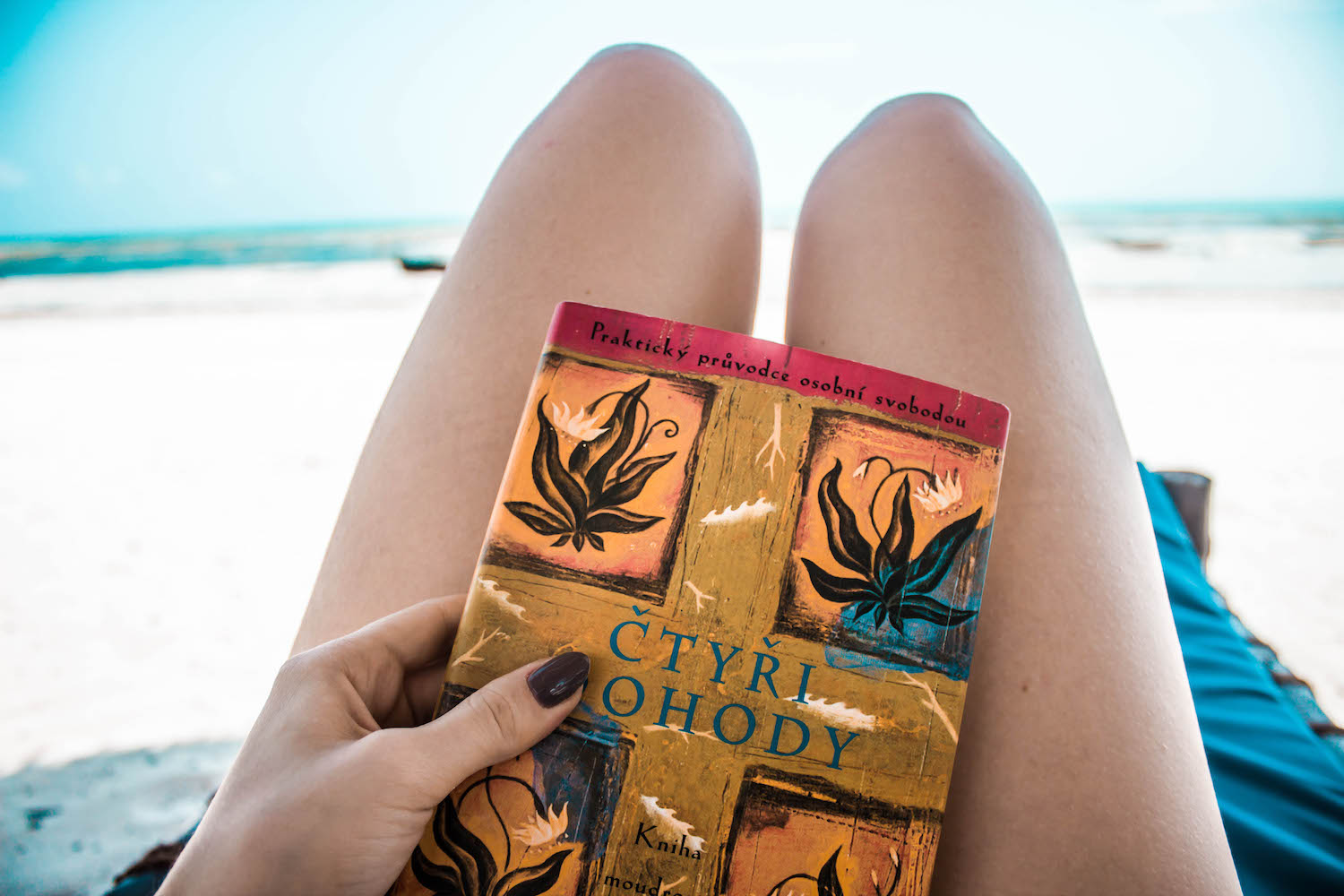 Protože jsme byli pořád trochu unavení z dlouhého letu (večer jsme mimochodem usnuli asi za vteřinu a spali jako dřeva až do rána:D), udělali jsme si dneska hodně volný den. Leželi jsme na pláži, opalovali se, koupali jsme se v tom neskutečně teplém oceánu, Vilda se učil (asi 10 minut haha) a já jsem začala číst Čtyři dohody.
---
We were still a bit tired after the flight today (by the way we fell asleep in a minute yesterday and we slept so hard until the morning:D), so we had a super chill day. We were lying on the beach, sunbathing, swimming in the ocean, my boyfriend was studing (for like ten minutes haha) and I started reading the Four Agreements.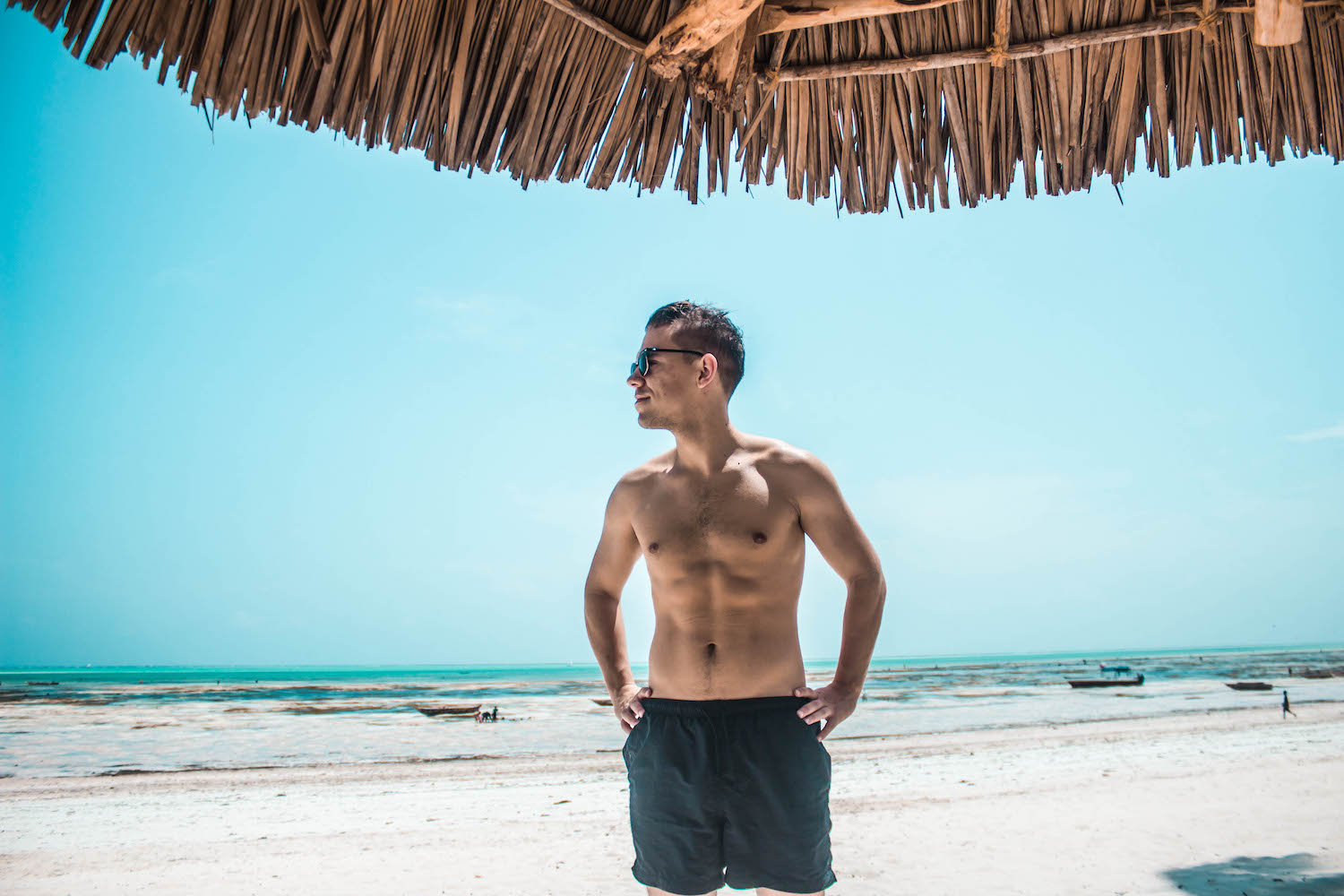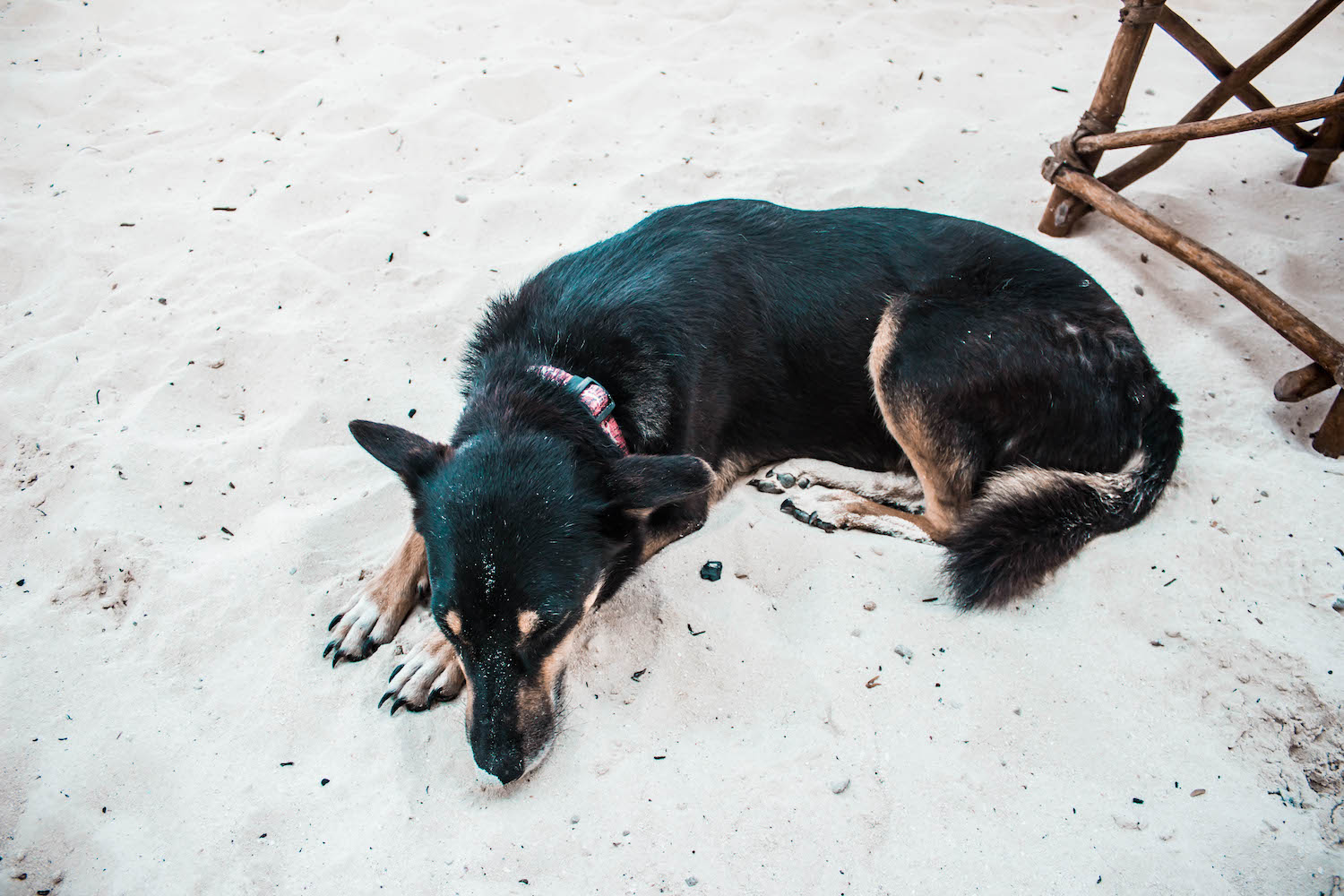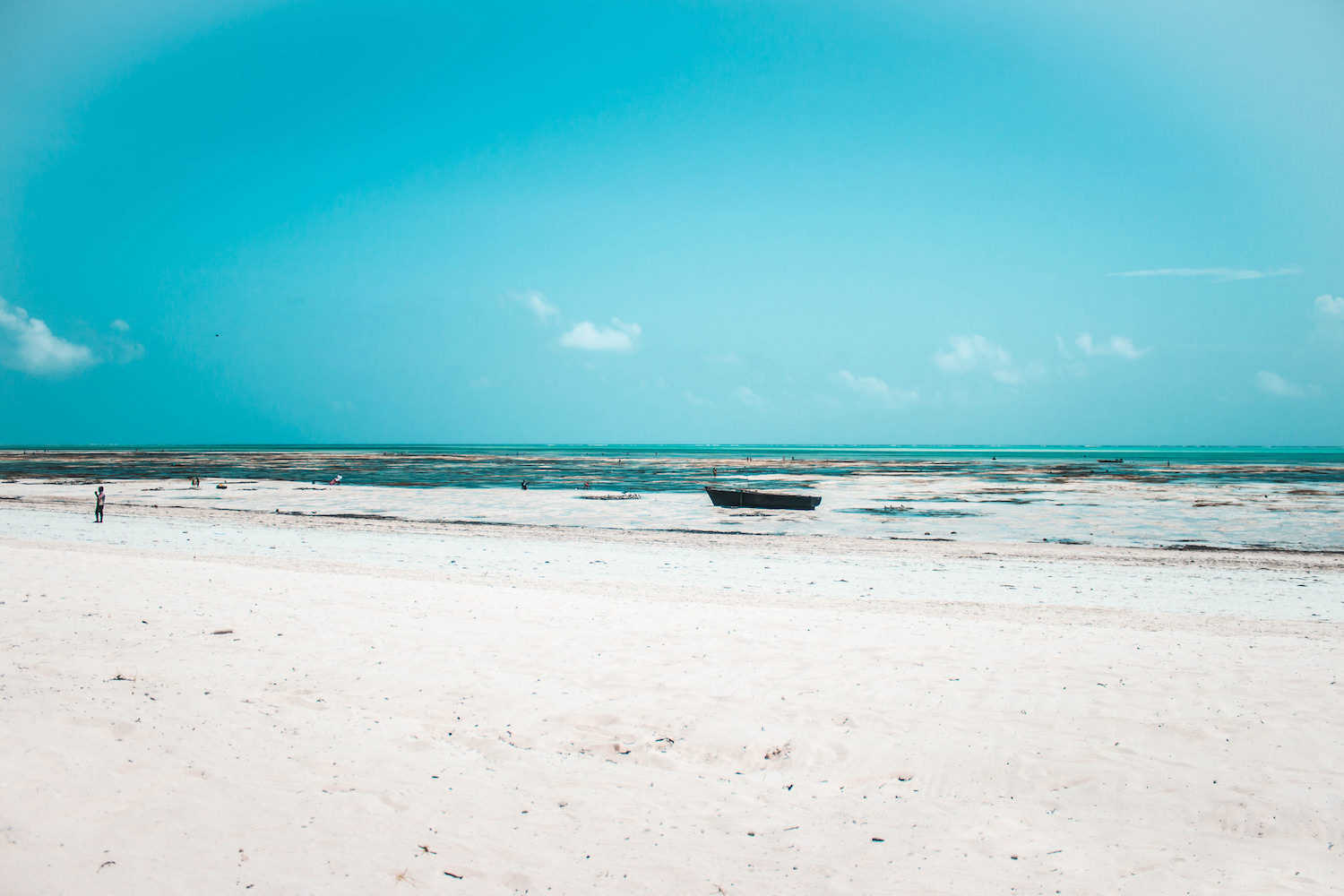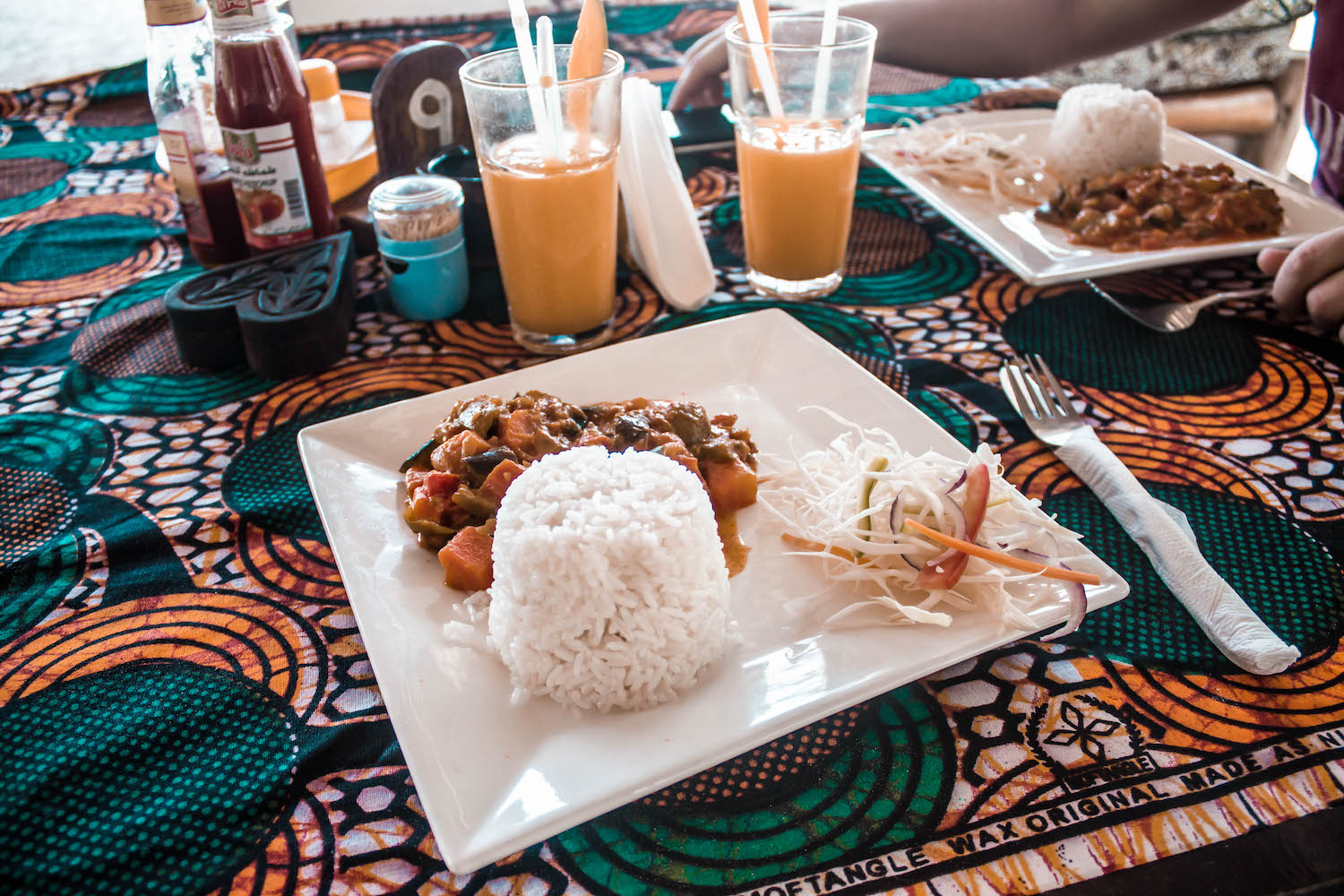 K obědu jsme měli vynikající zeleninové kari s rýží!
---
We had a super delicious vegetable curry with rice for lunch!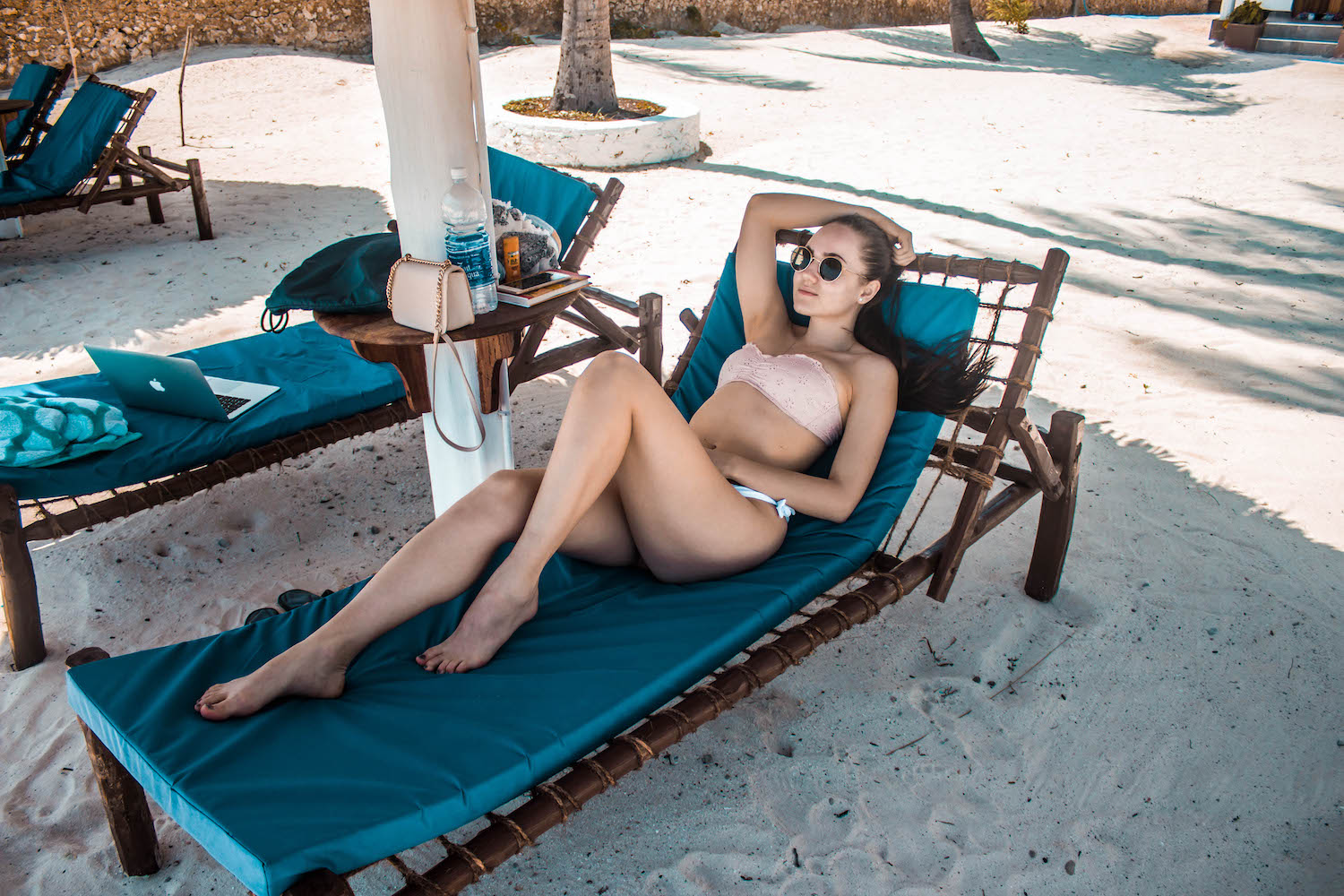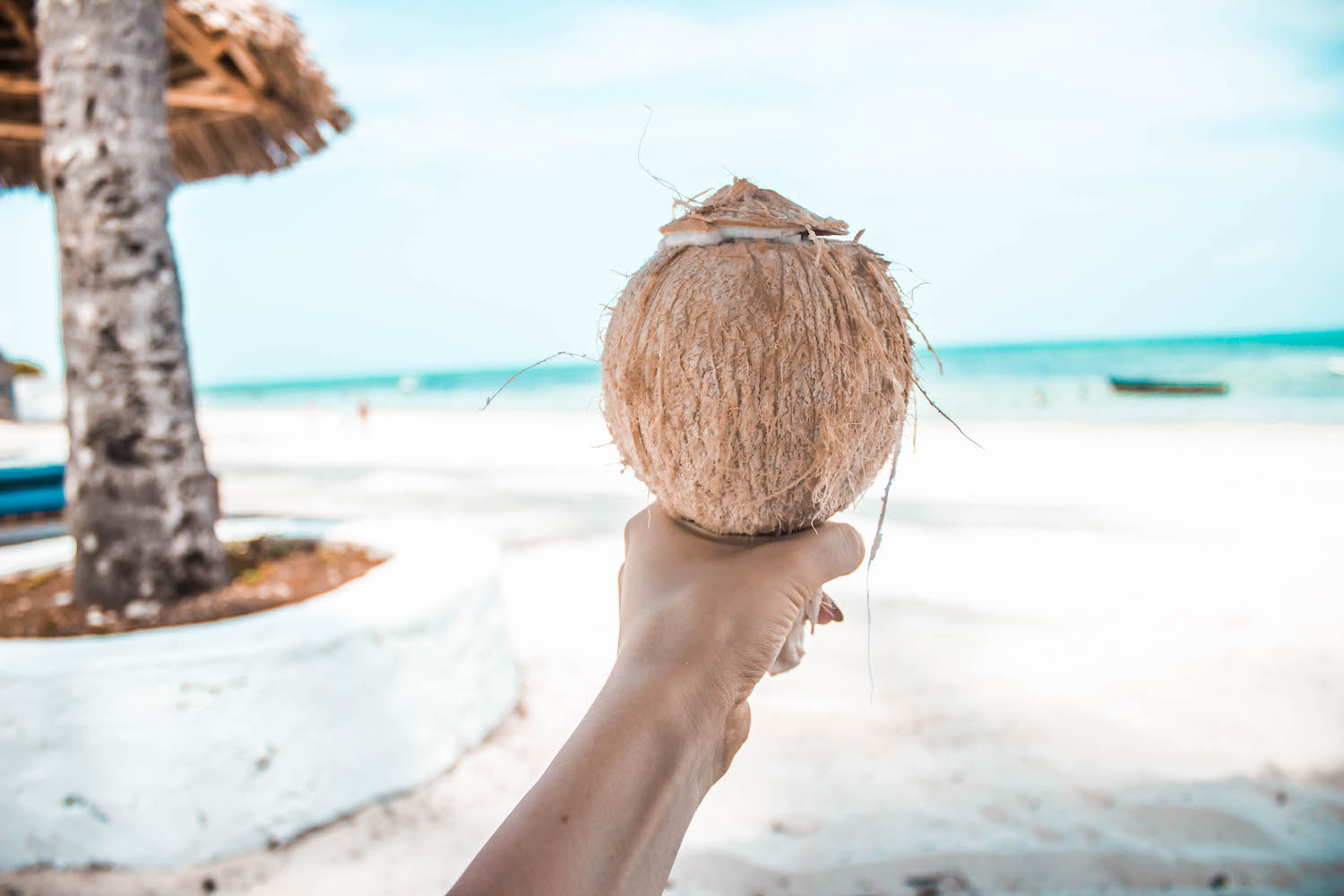 A taky jsme měli kokosy z palmy před naší chatičkou <3 Není nic lepšího než čerstvé kokosy!
---
And also some coconuts from the tree in front of our little beach house <3 There's nothing better than a fresh coconut!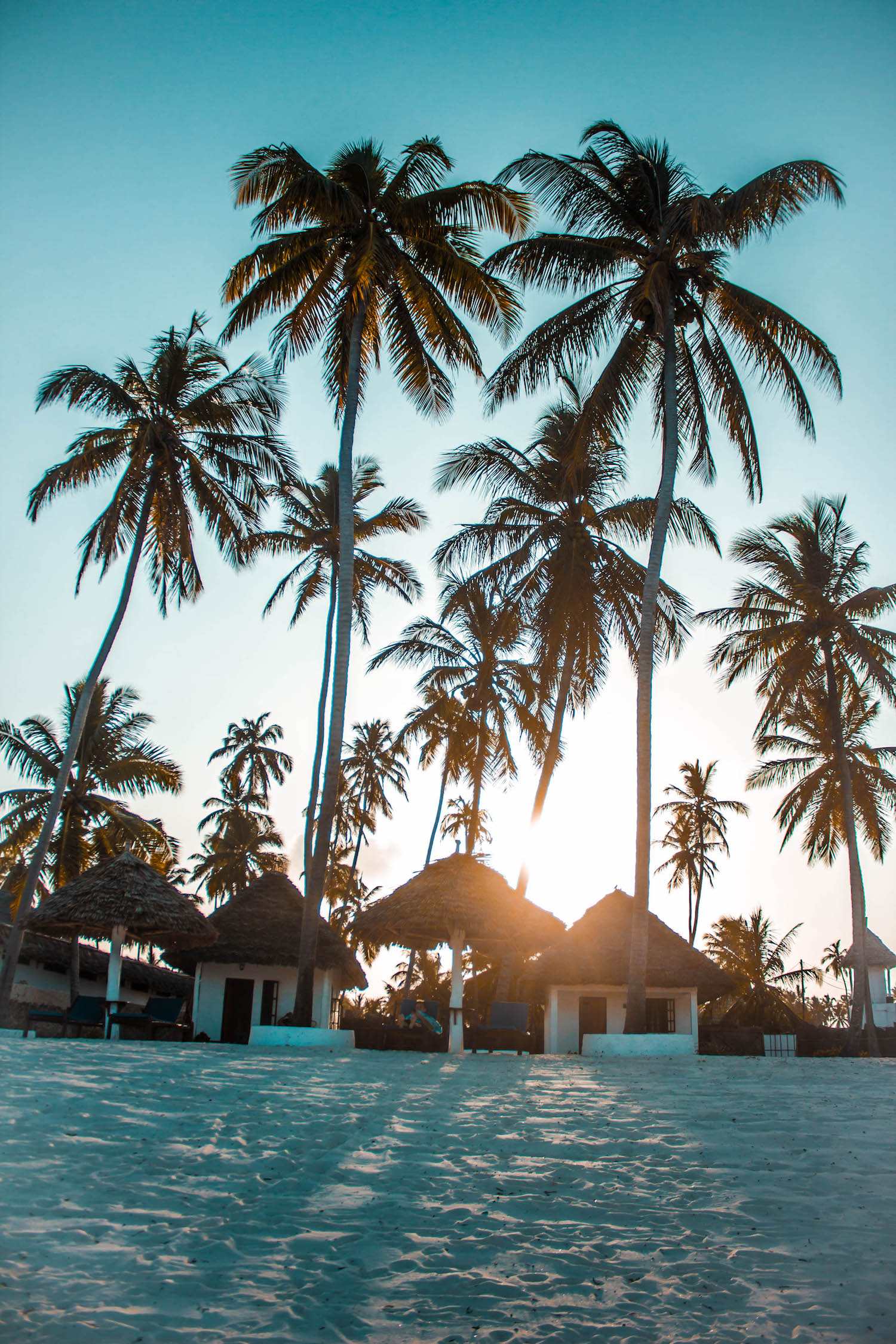 A to byl celý náš den! Teď ještě musím chvíli pracovat a potom půjdeme někam na véču. Doufám, že jste měli skvělou neděli:) x
---
So that was our day! I'm doing some work now and then we're just gonna go for a dinner. Hope you had a great Sunday babes:) x