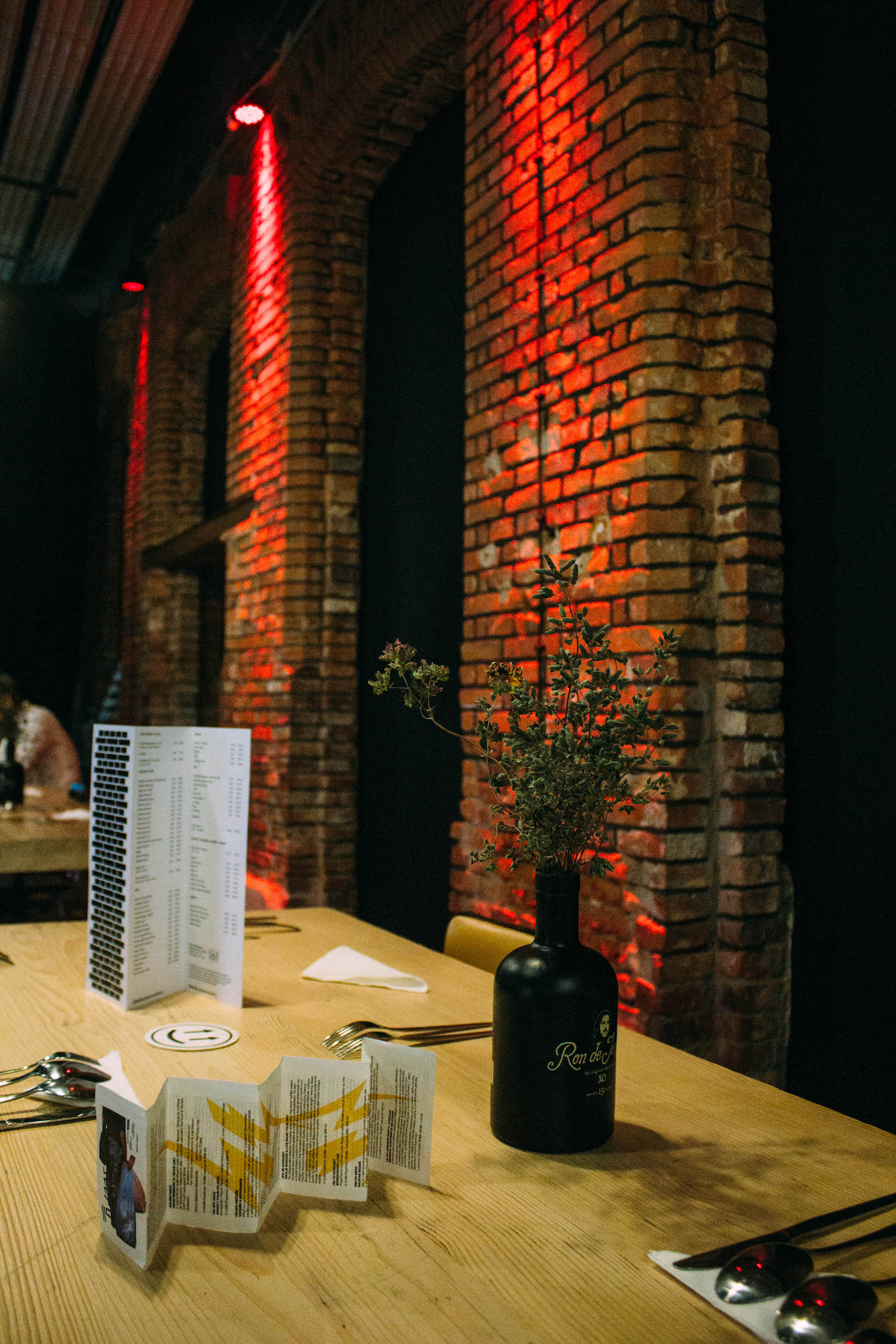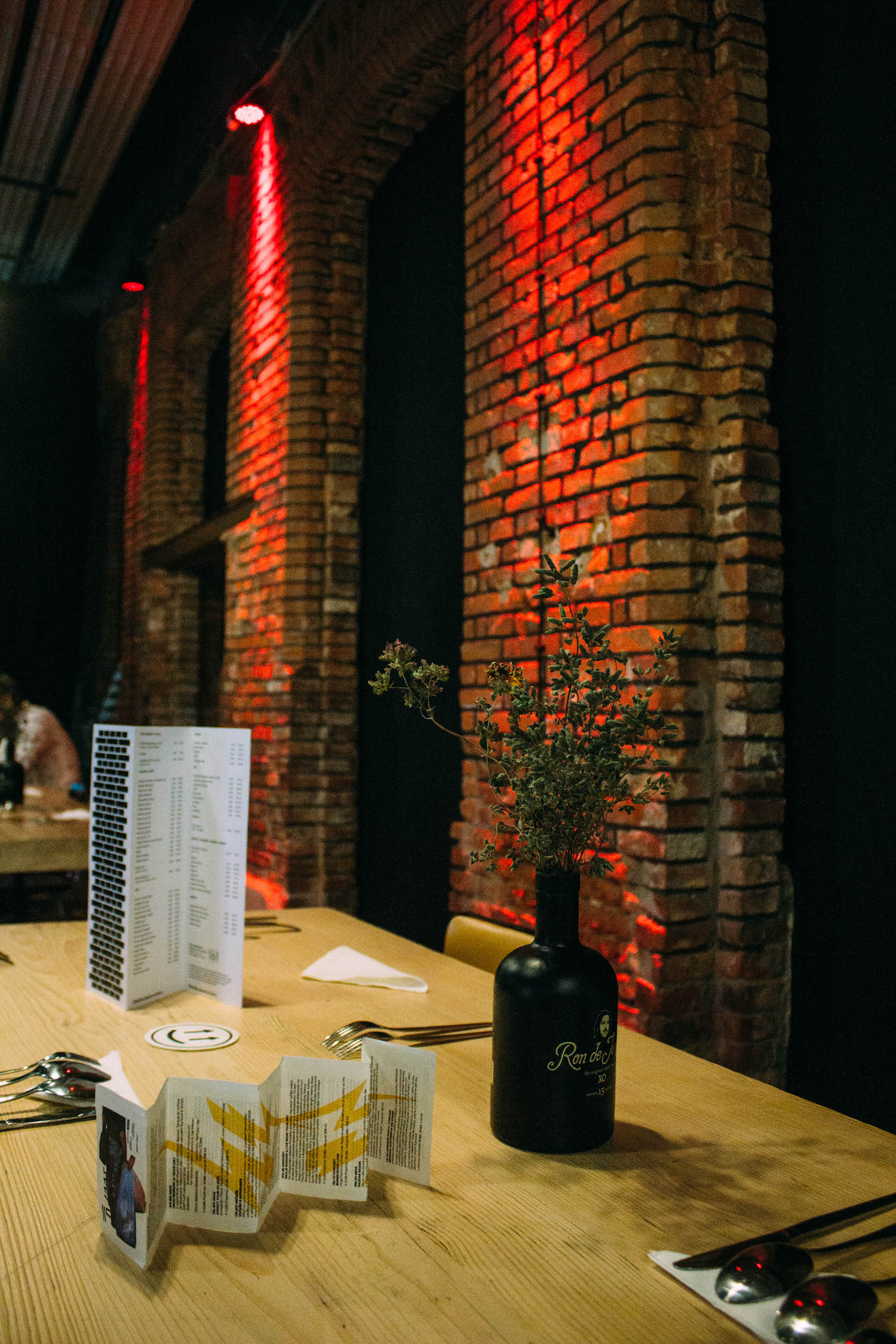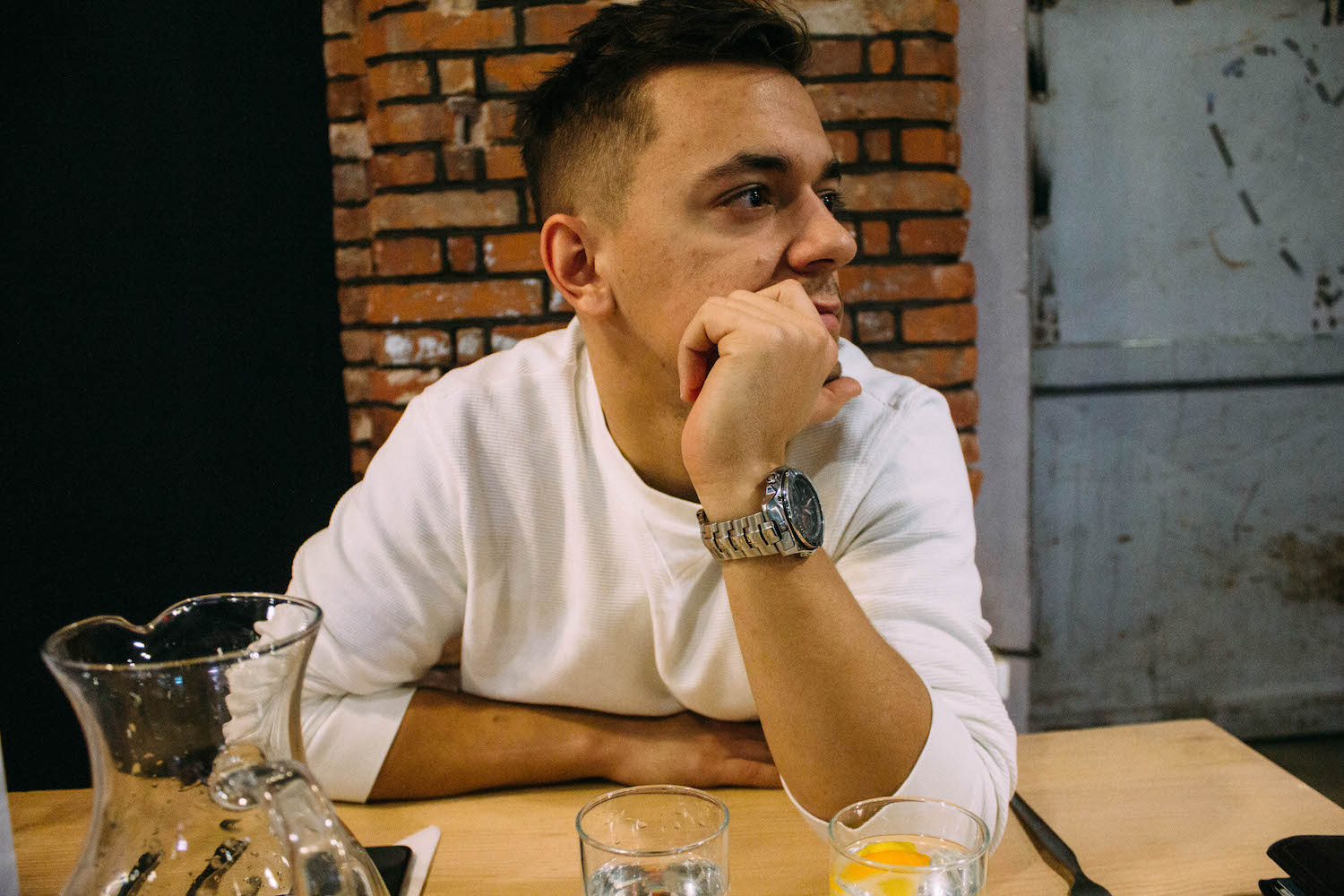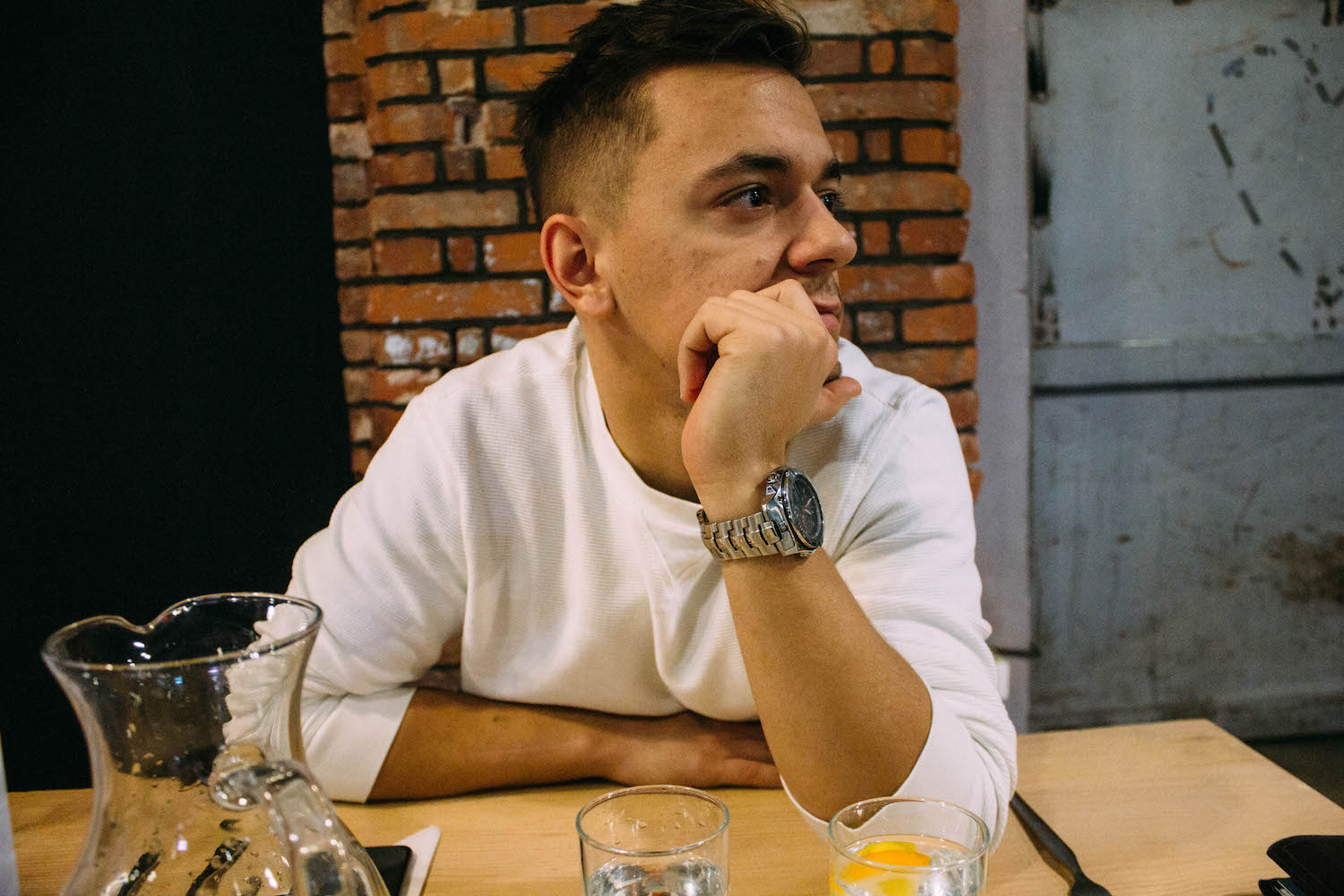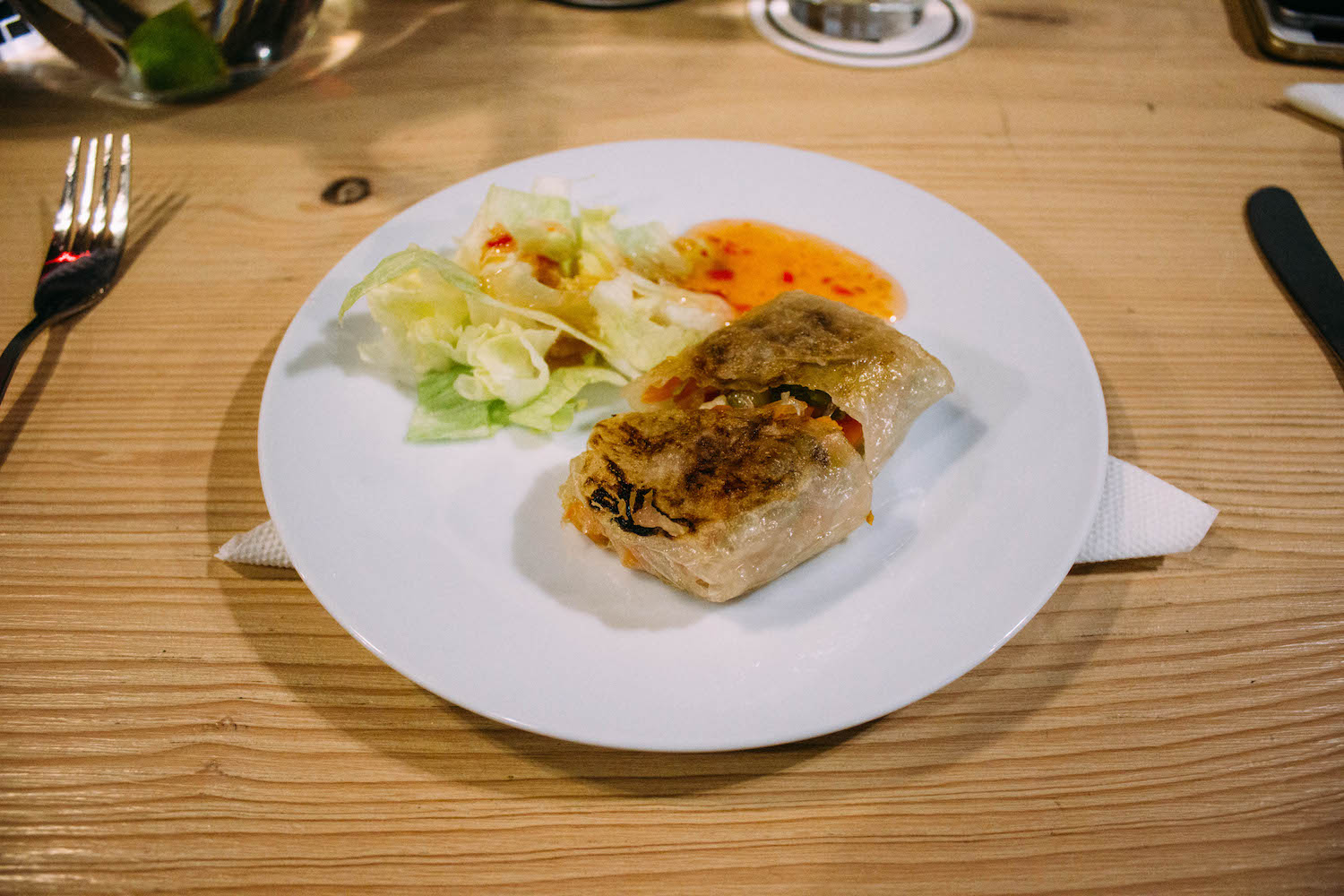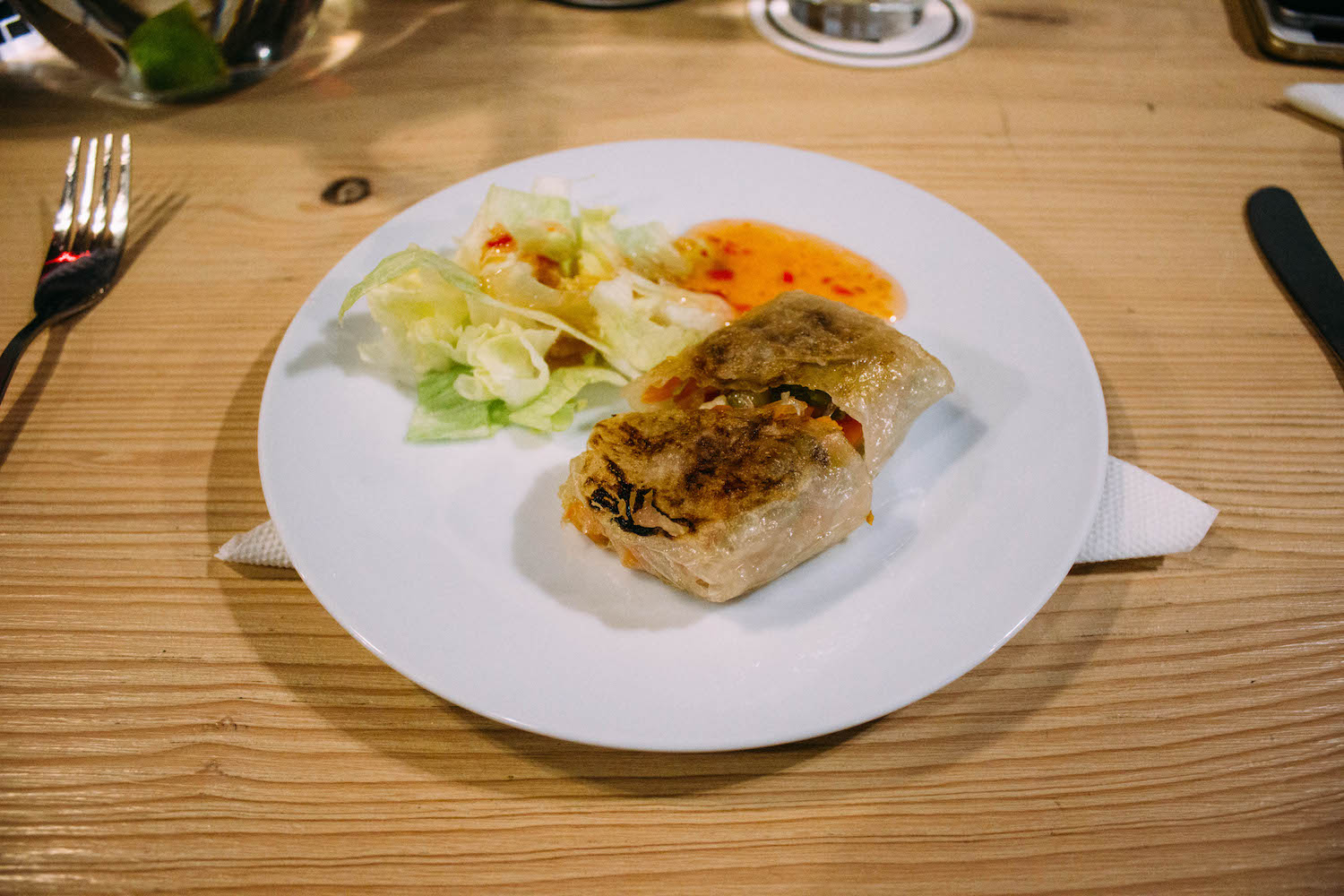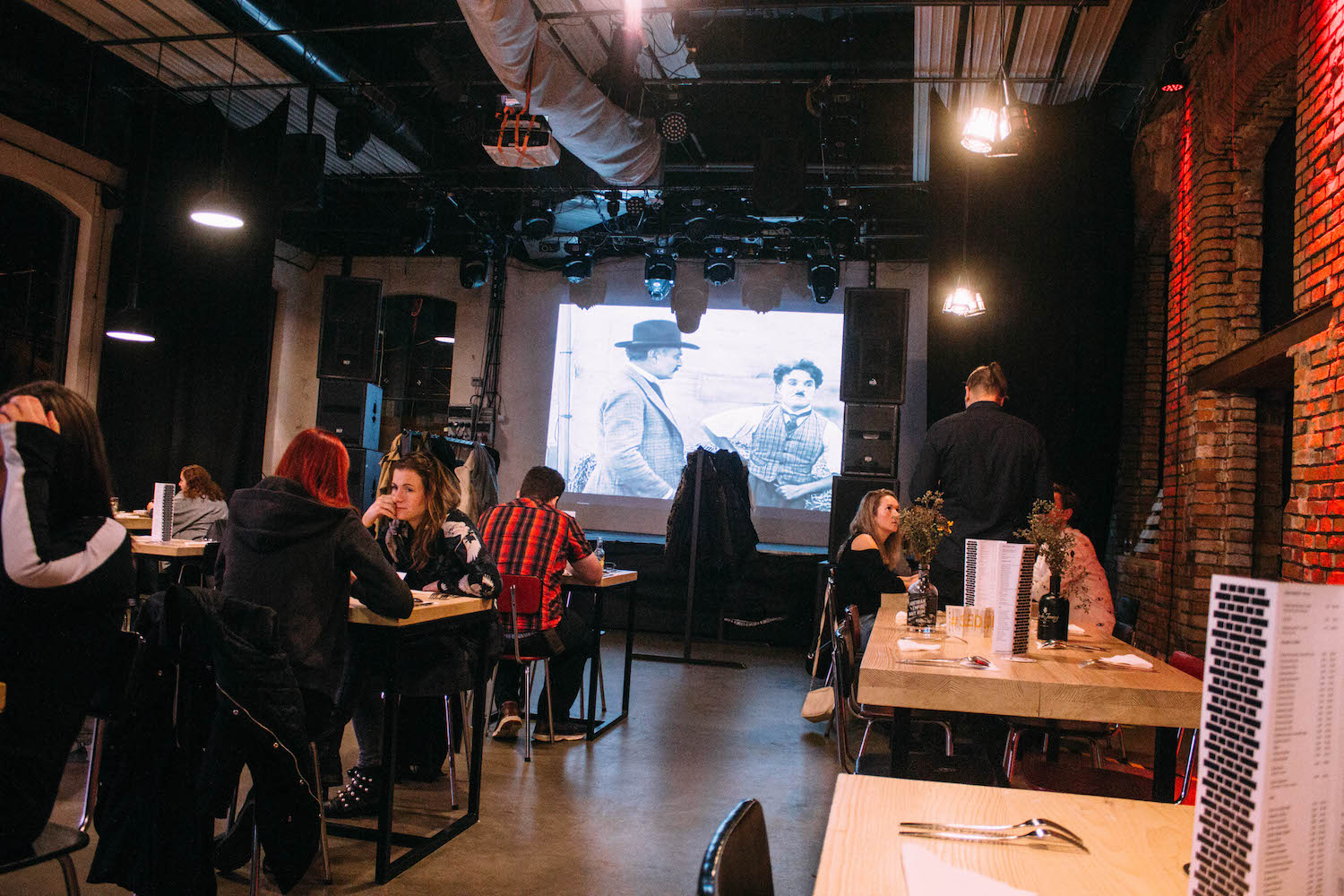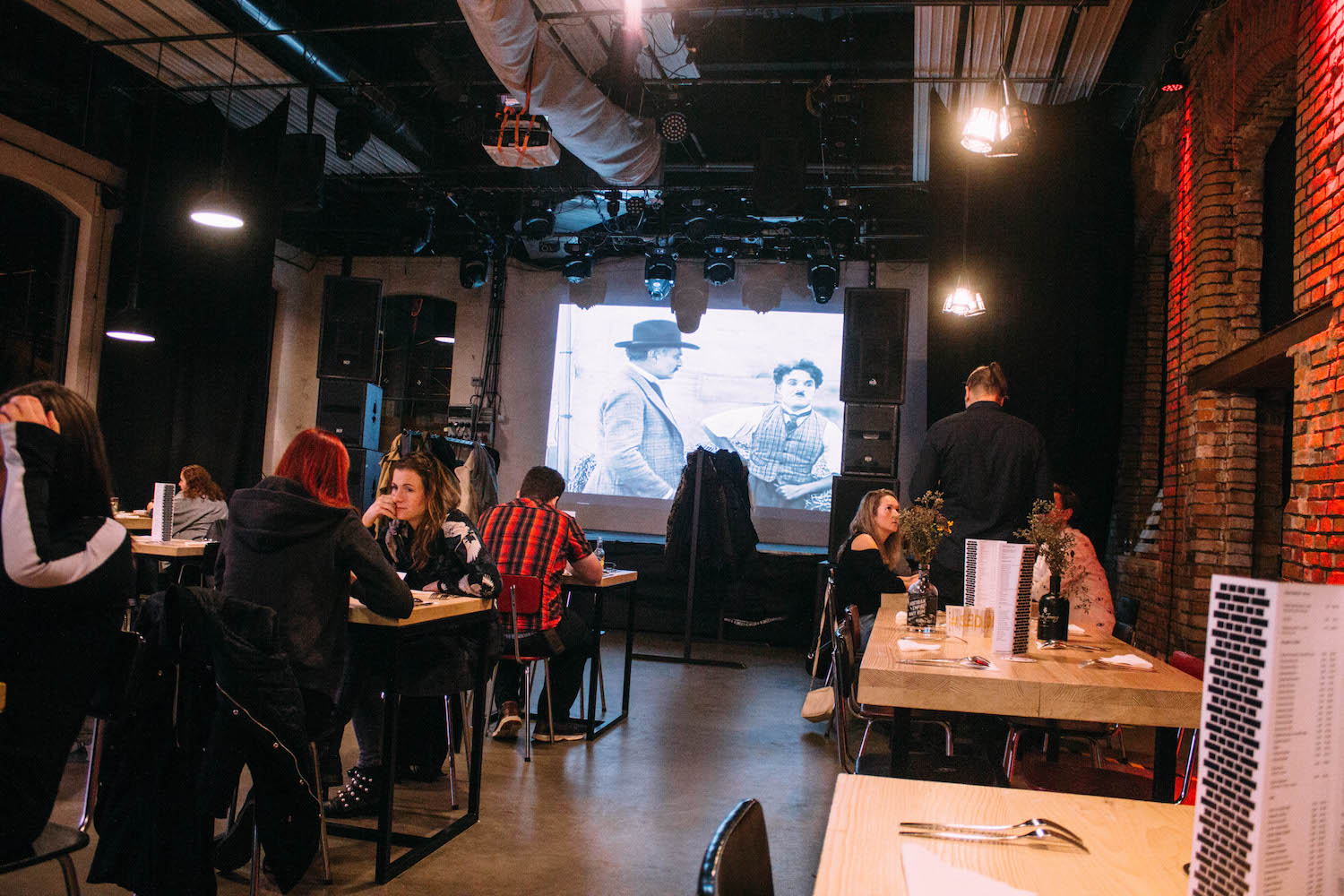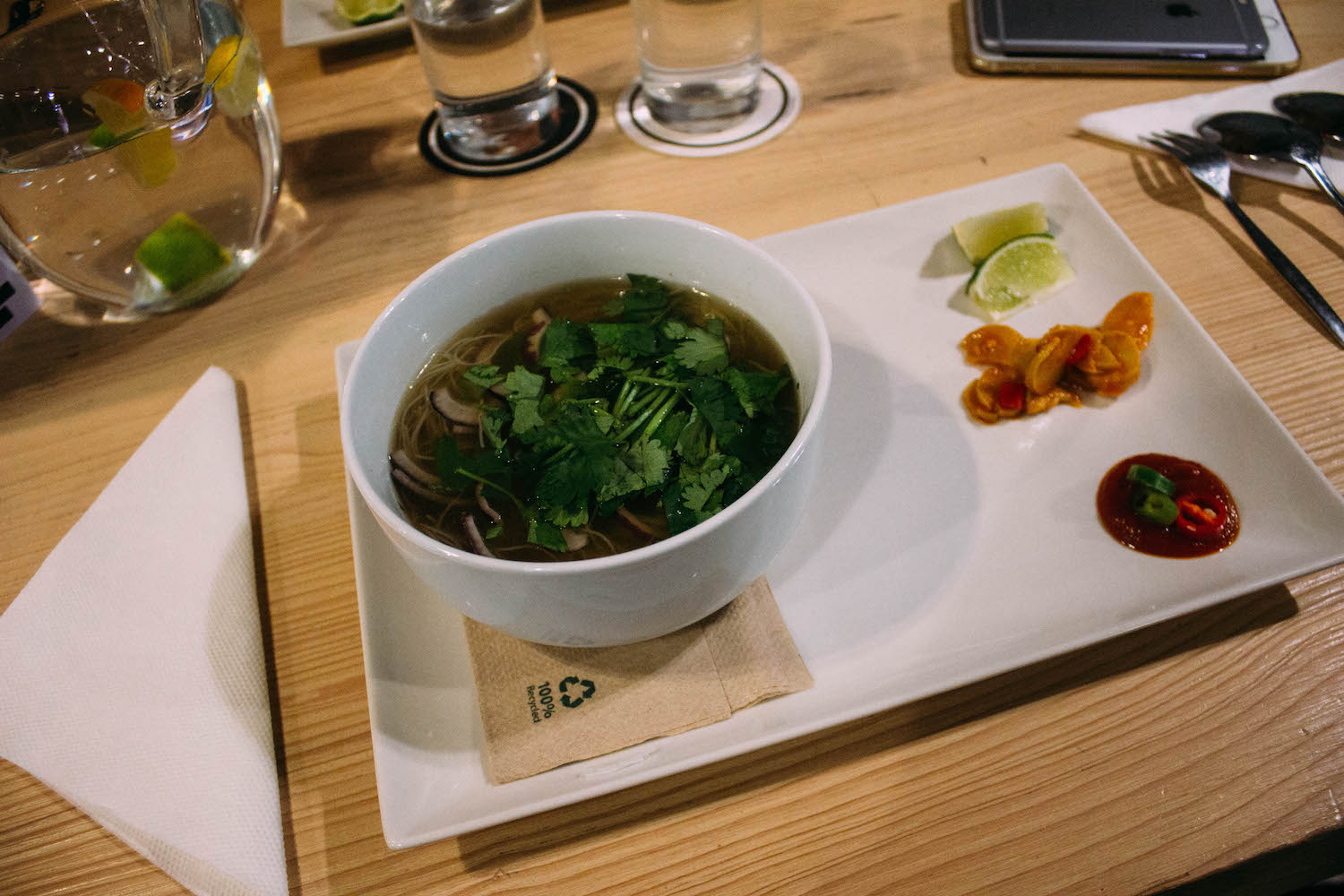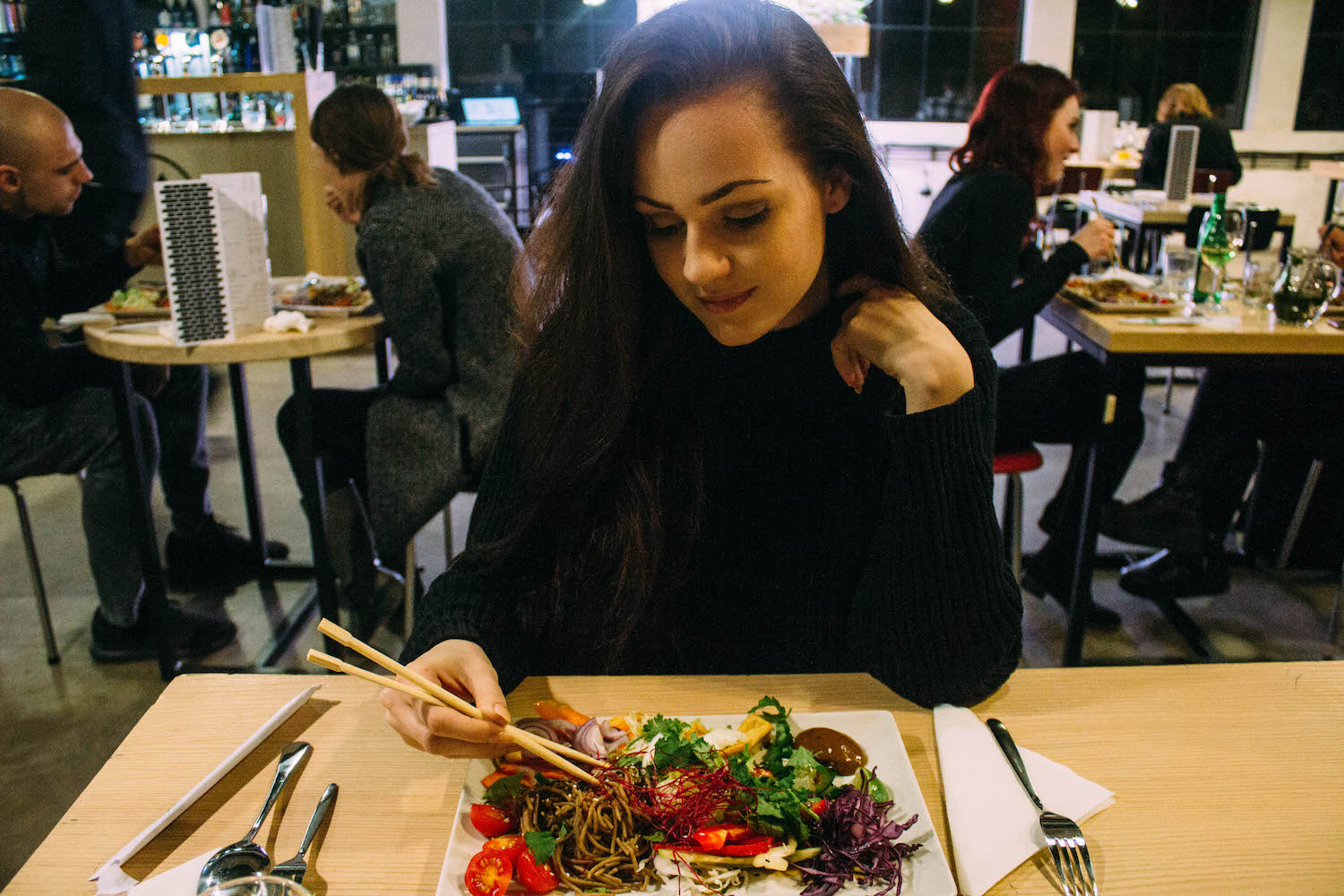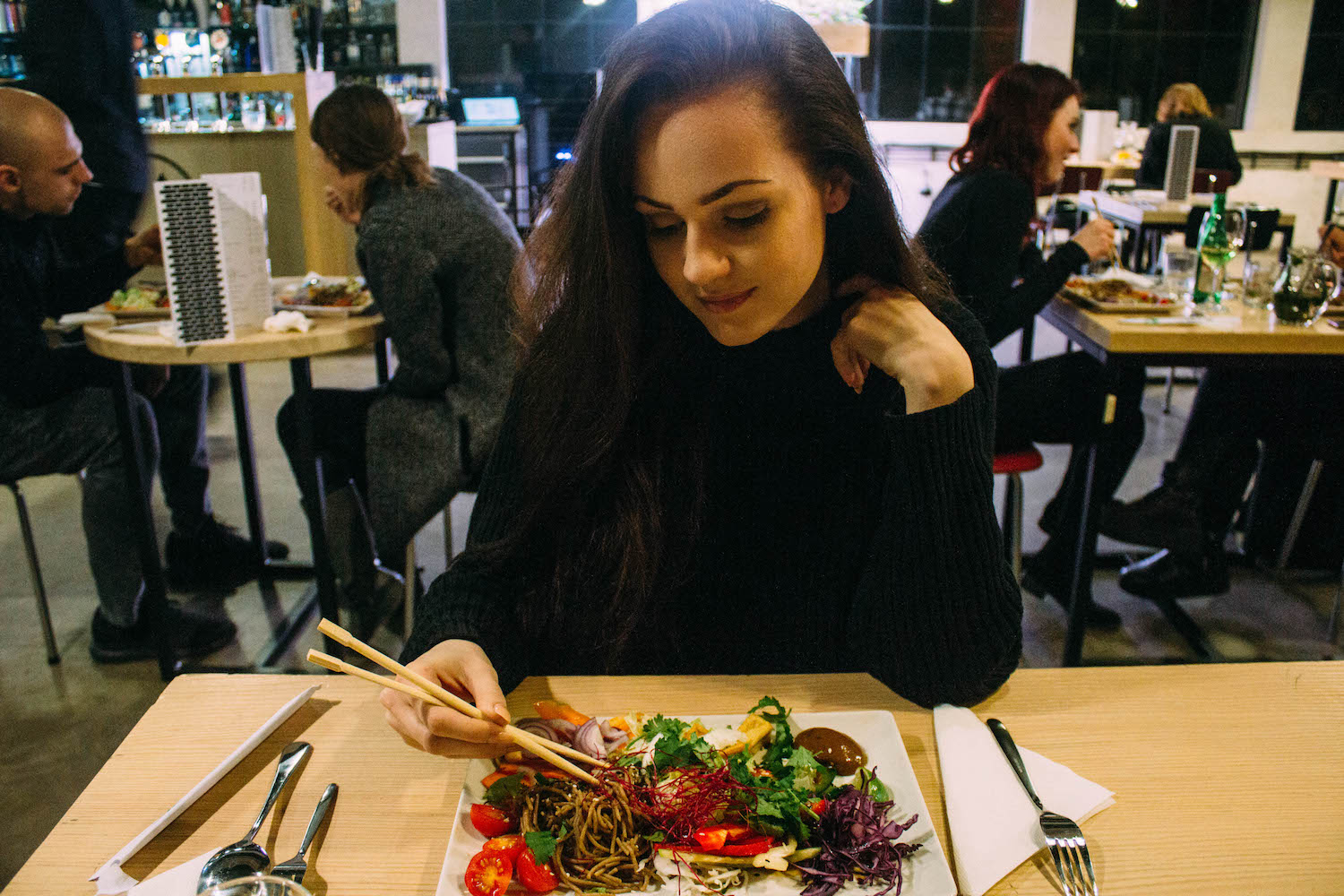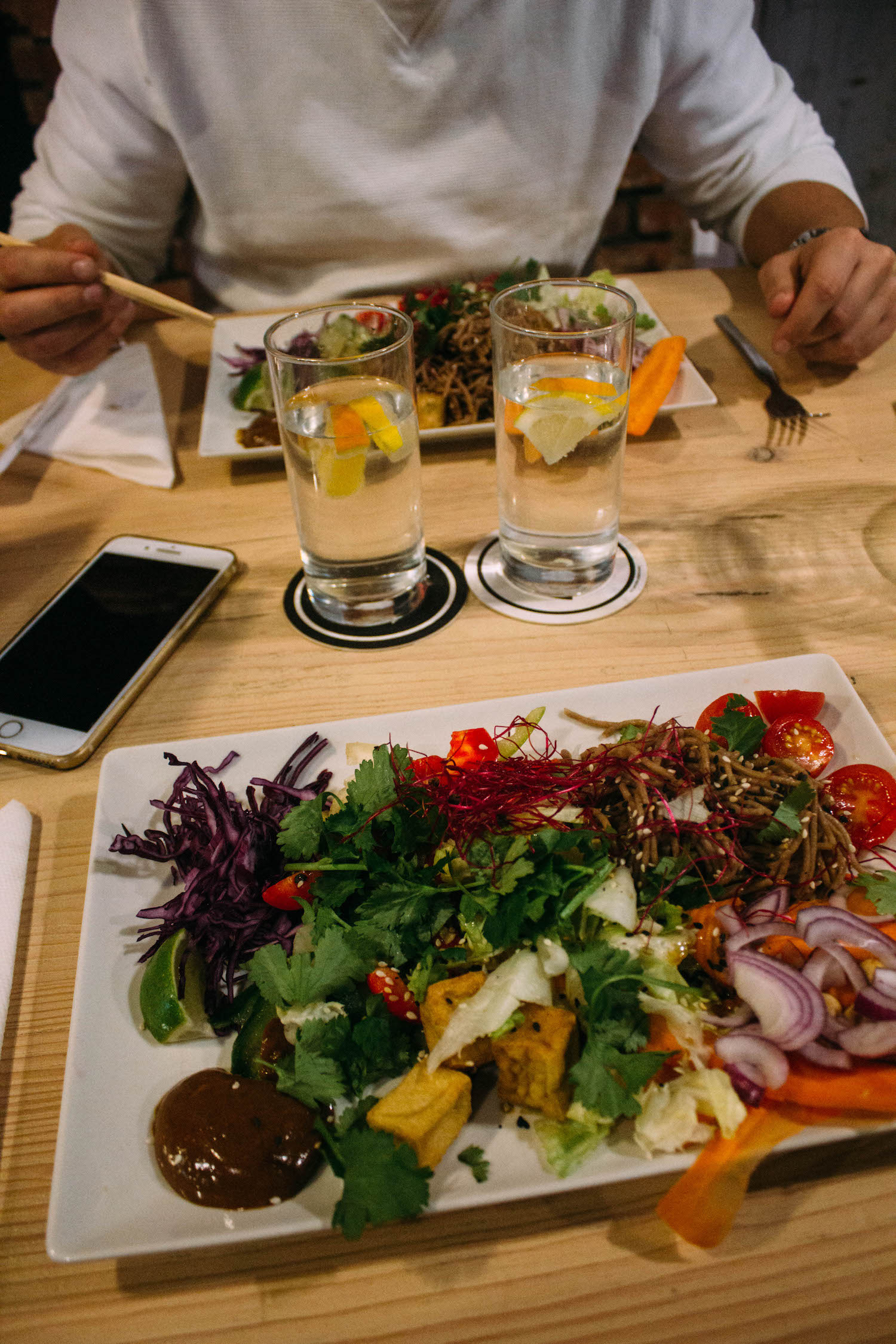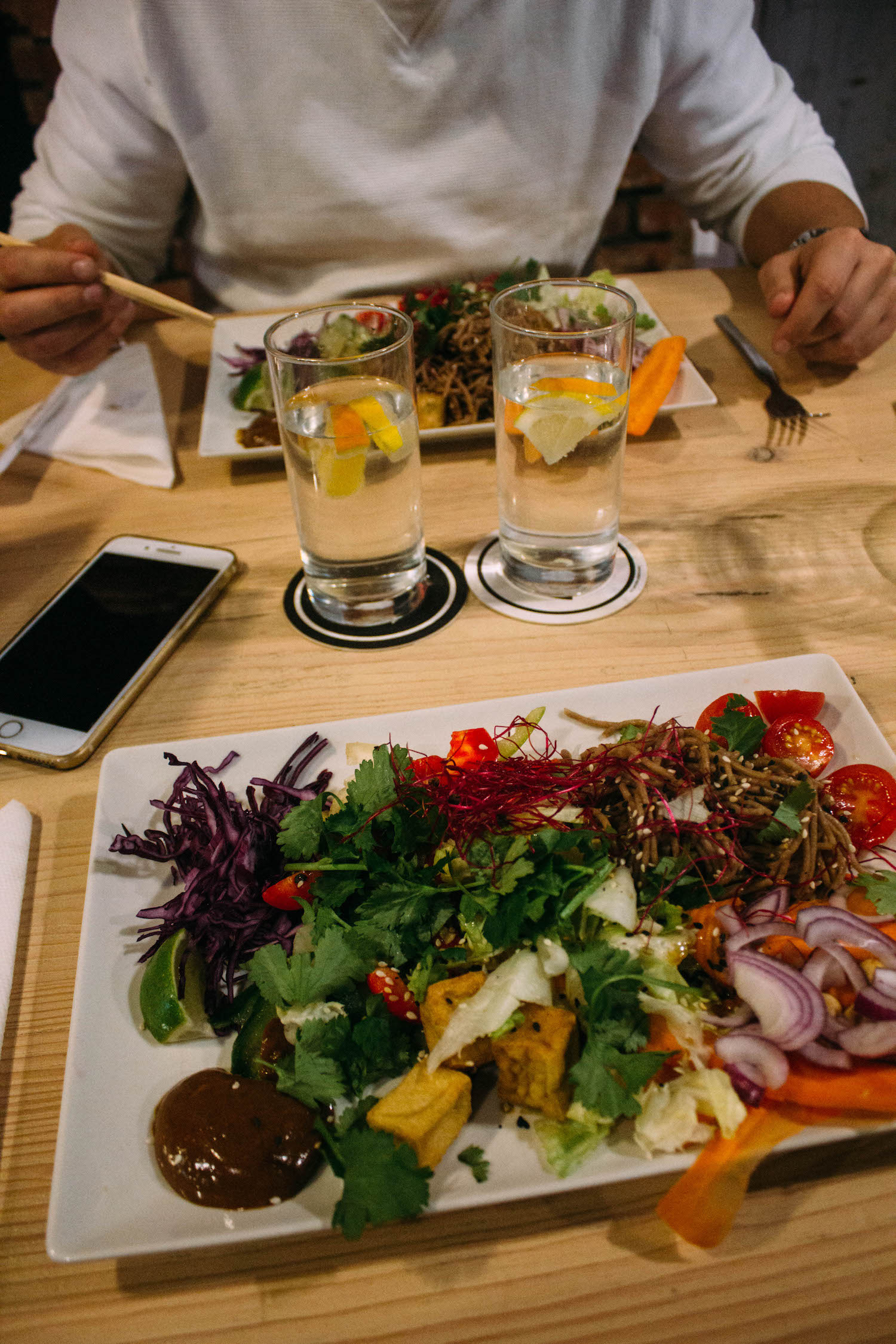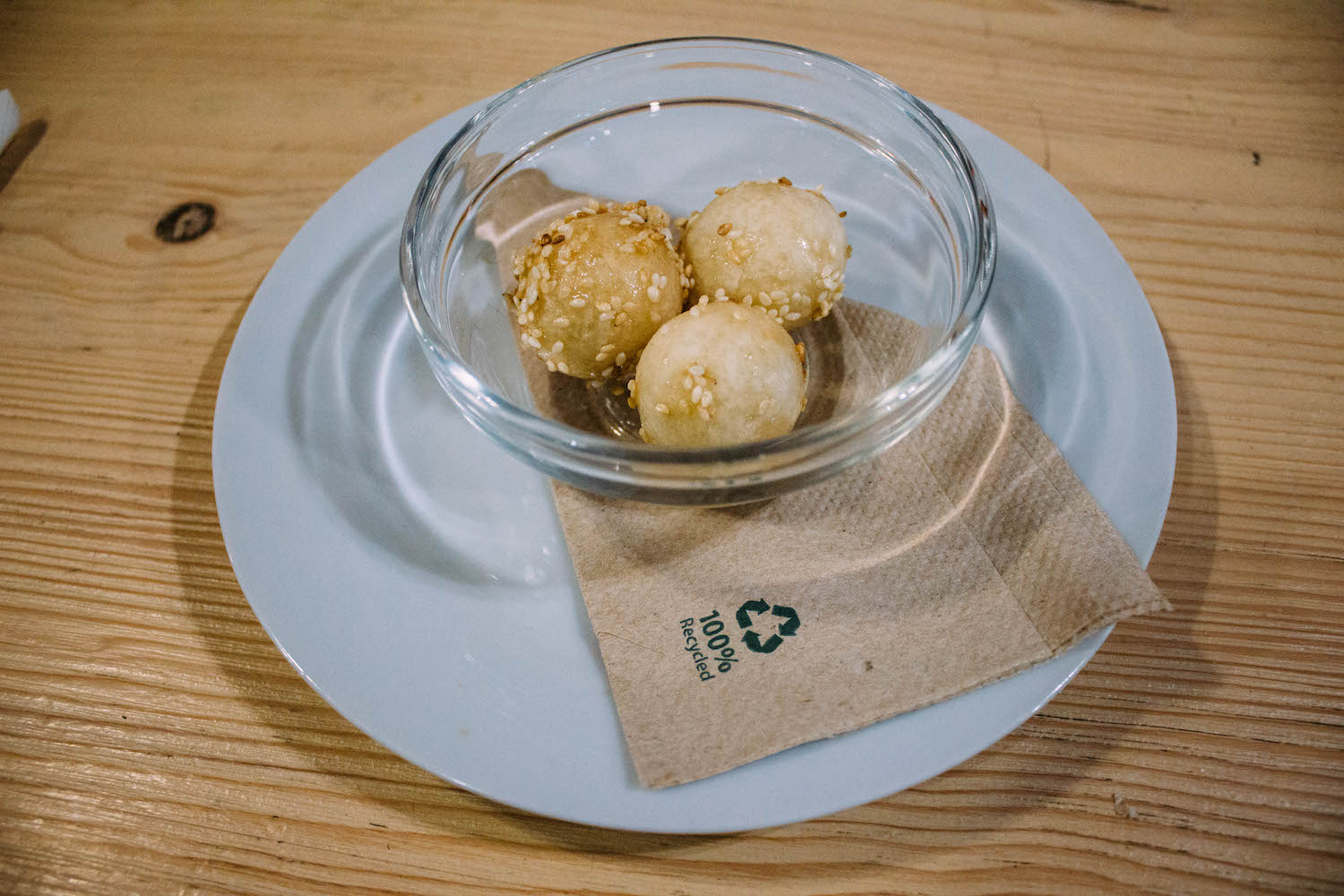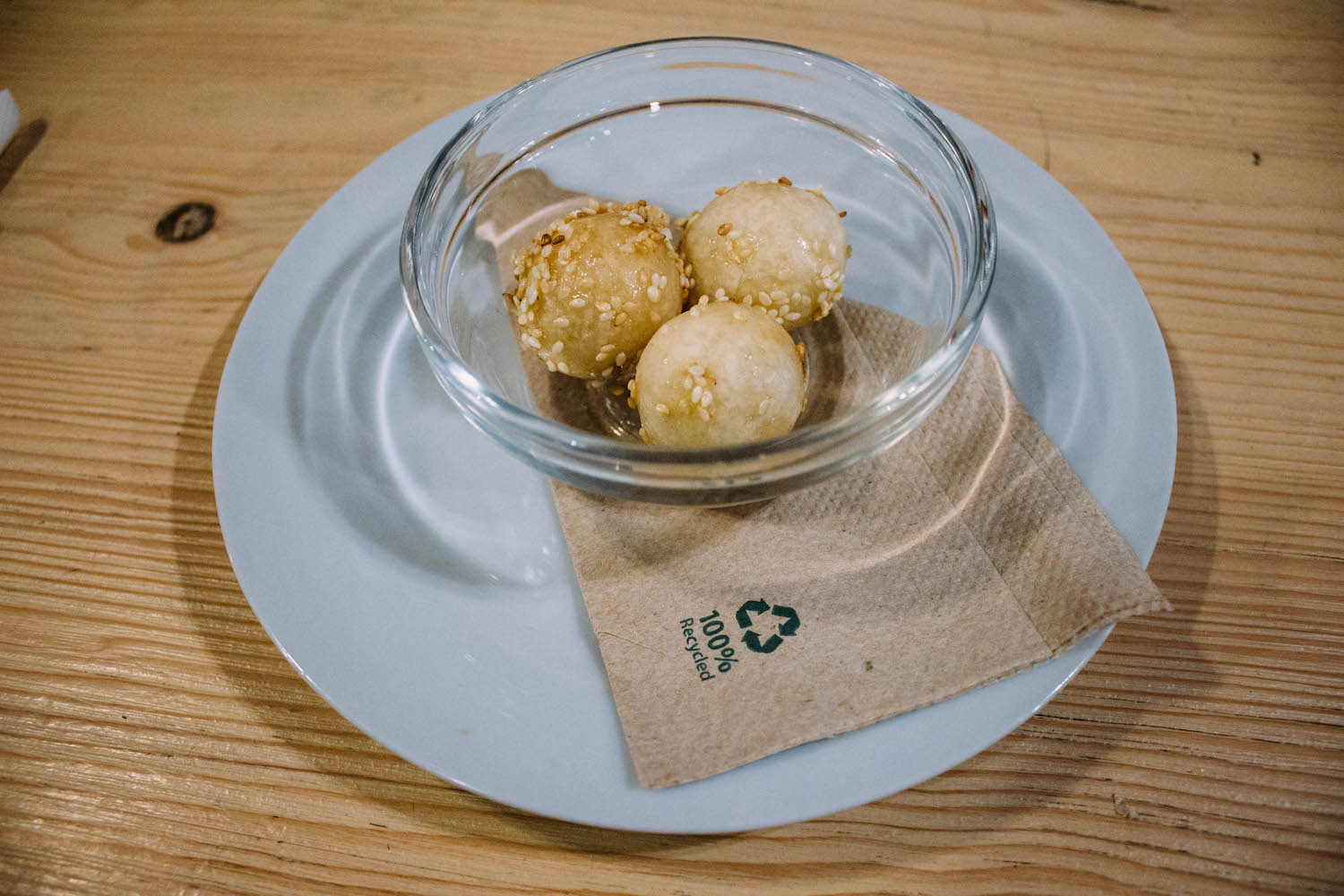 Ani nedokážu popsat, jak moc už potřebuju pláž a sluníčko! Za poslední dva dny jsem spala asi 10 hodin, straší mě deadliny ve škole, nestíhám blog.. Sice s mojí prací pravou dovolenou nikdy mít nebudu, ale i tak si myslím, že už jenom to prostředí mi pomůže nabrat sílu na zbytek zimy 🙂 Teď už jen přežít těch 10 dní! Včera jsme si ale po dlouhé době vyšli s Vildou ven, v Papírně v Plzni se konala veganská večeře, je to hrozně hezká akce a když nám to vyjde, tak příště rozhodně půjdeme znovu. Měli jsme čtyřchodové menu plné asijských specialit, takže jsme se krásně přejedli a pak se jen spokojeně odvalili domů hehe.
Zítra zpívám na jedné akci, takže se pokusím pro vás něco nafotit a natočit, uvědomila jsem si, že na novém kanálu nemám ani jeden cover. No a pro ty, co se ptali na video ze zkoušky šatů – už jsem ho stříhala 3x, poprvé se mi nelíbilo, podruhé jsem ho smazala omylem, a pak, když jsem ho konečně nahrála na youtube, stáhli mi ho kvůli hudbě, takže už s tím trochu ztrácím nervy 😀 Každopádně až budu mít chvíli čas, najdu jinou hudbu a sednu si na to. Užijte si večer, pusu! x
---
I can't even explain how much I'm looking forward to chill at the beach! I slept for like 10 hours during the last two days, I have deadlines coming at me, I don't have time for the blog.. I'll never have a real vacation with my job, but I think that just the fact that I'm gonna spend a few days in the sun will help me to survive the rest of the winter 🙂 Only 10 days left! Yesterday me and Vilda went out for a fancy vegan dinner, we ate four amazing asian meals and it was just lovely.
I'm singing at some event tommorrow so I'll try to take some photos and videos, I realized that I don't have any cover videos on my new yt channel. And for those who asked when the video with the wedding dresses will be out – I already did it twice, at first I deleted it because I didn't like it, then I deleted it by accident and then I finally uploaded it on youtube and they deleted it because of copyrights, so I'm kind of losing my nerves 😀 But I'll try to find another music and get it up for you guys. Have a great night, hugs! x