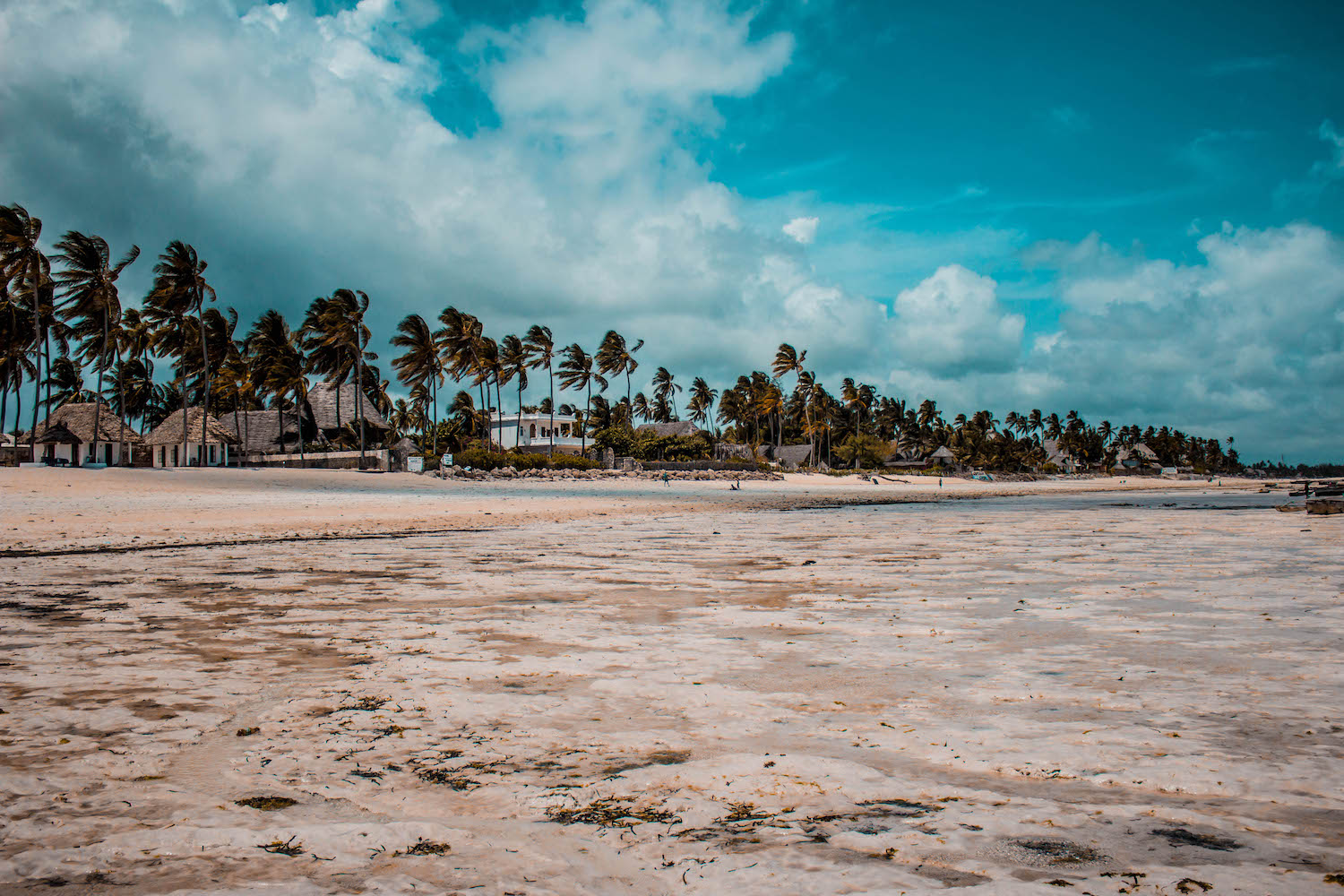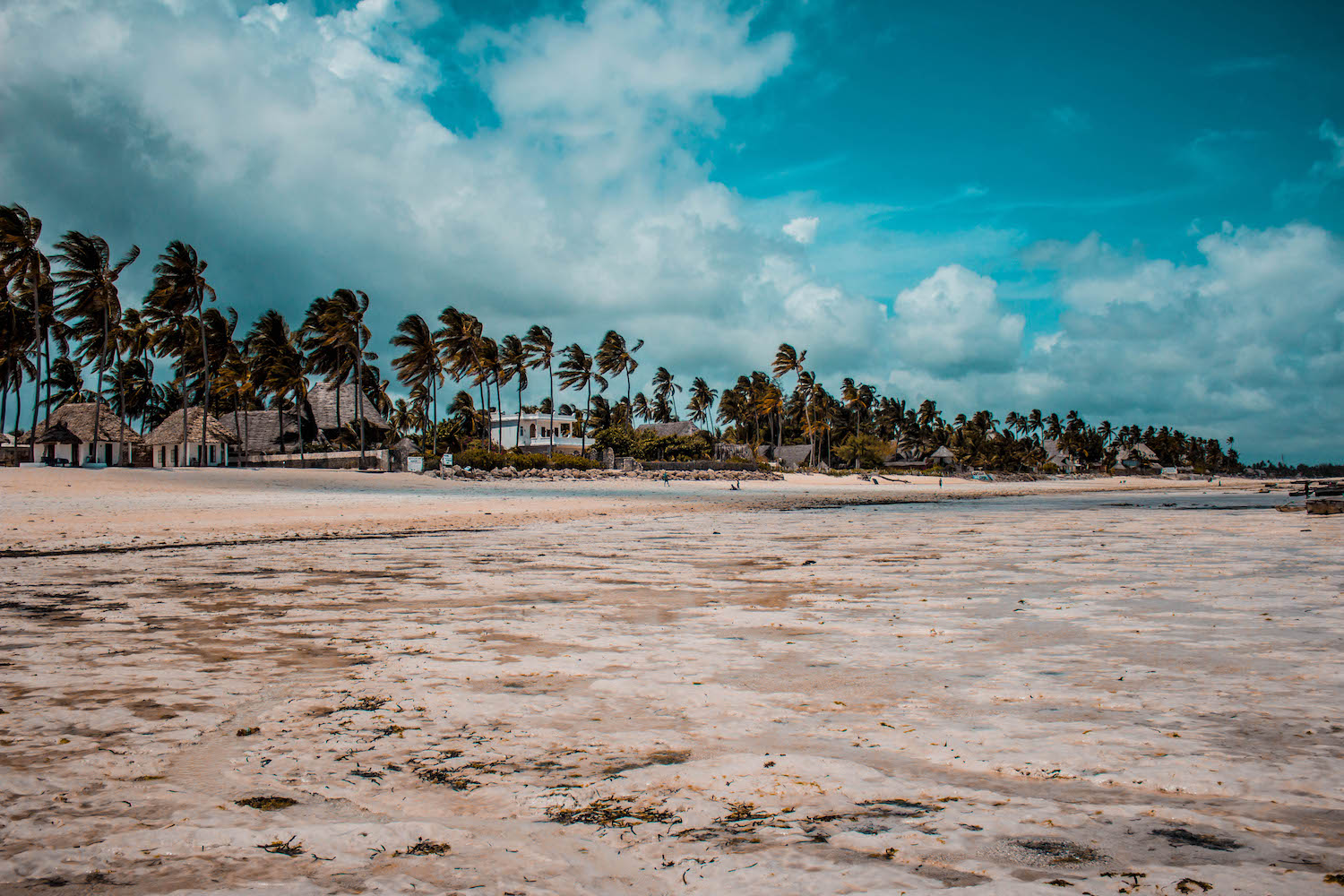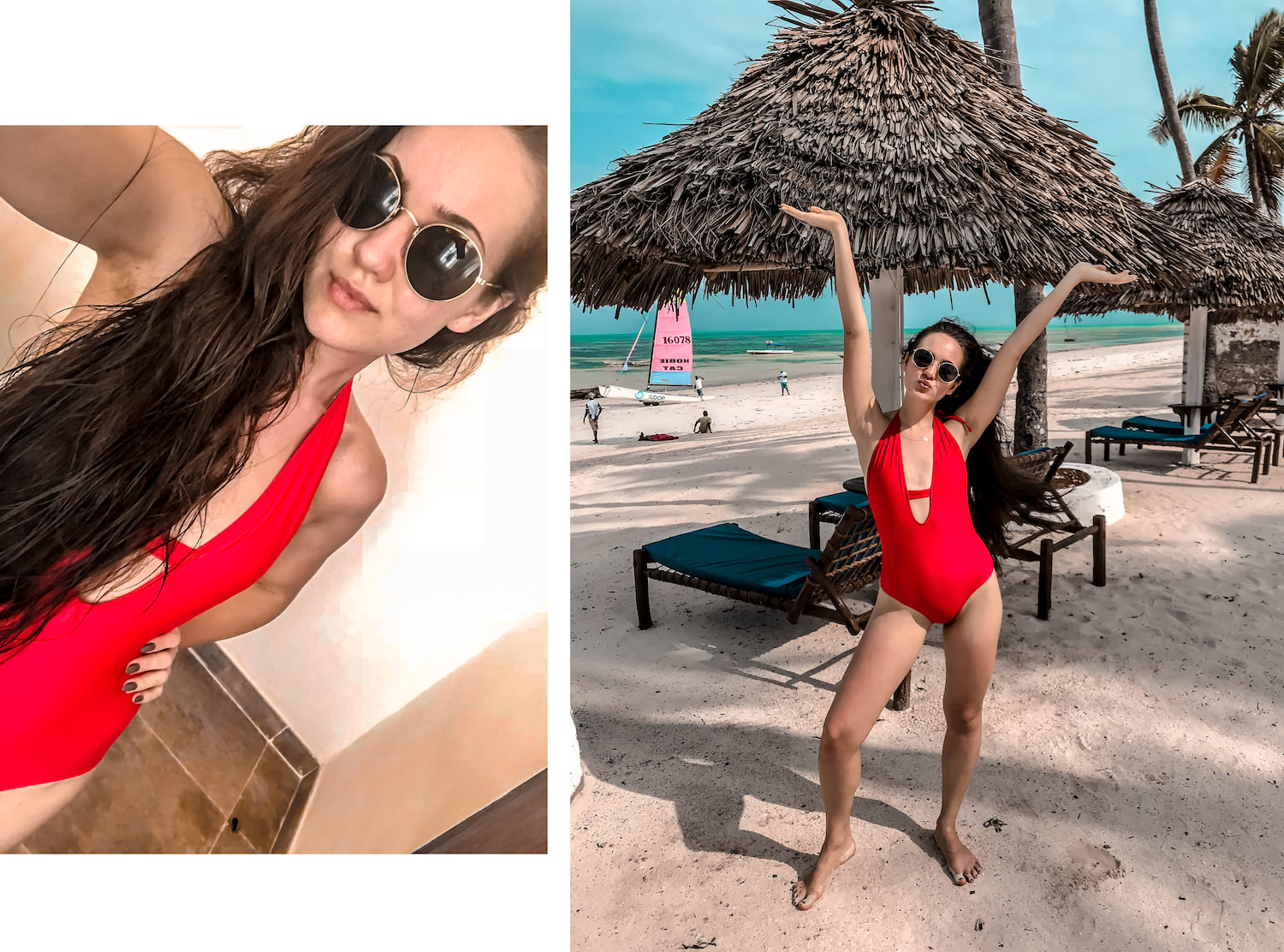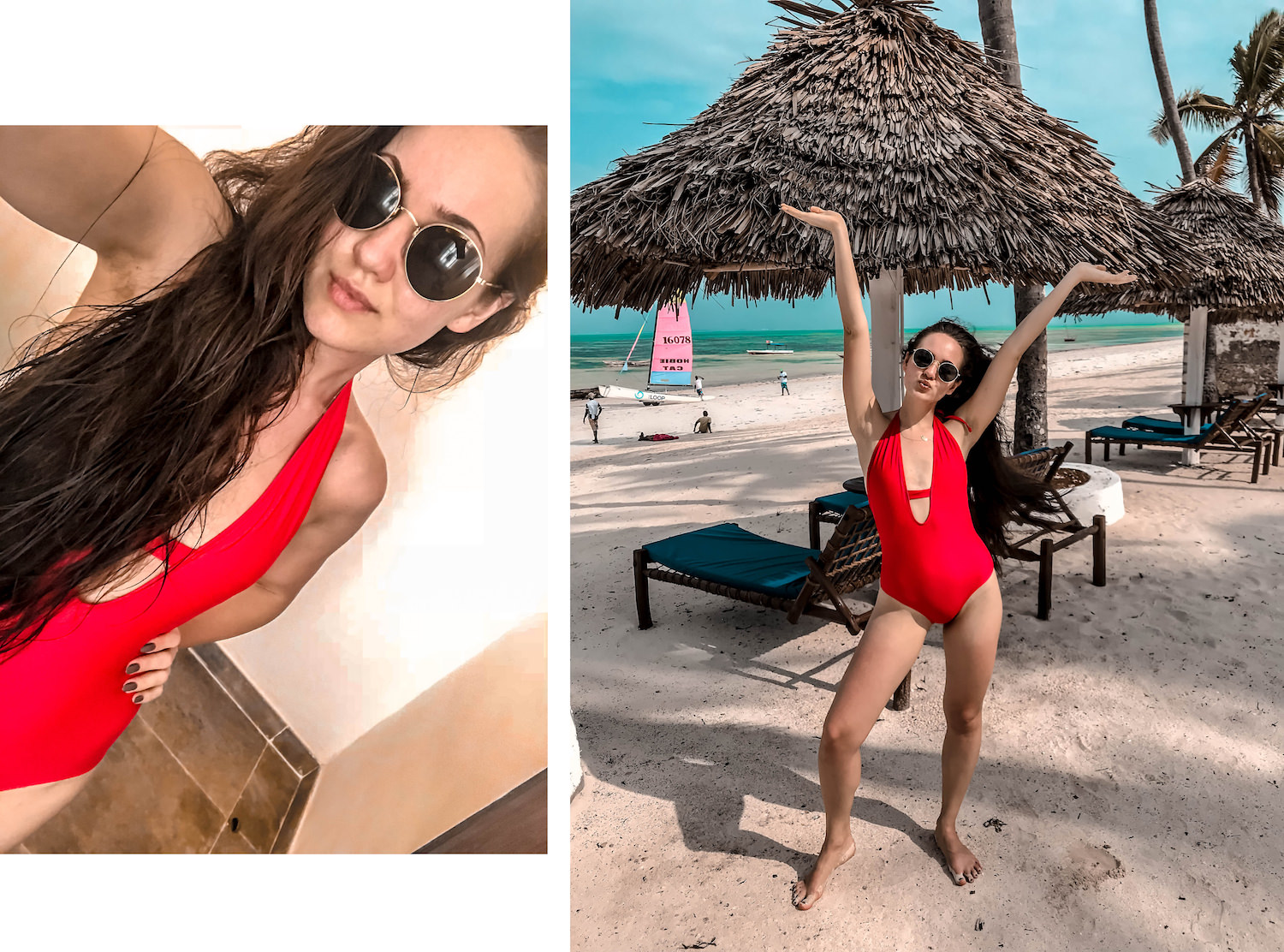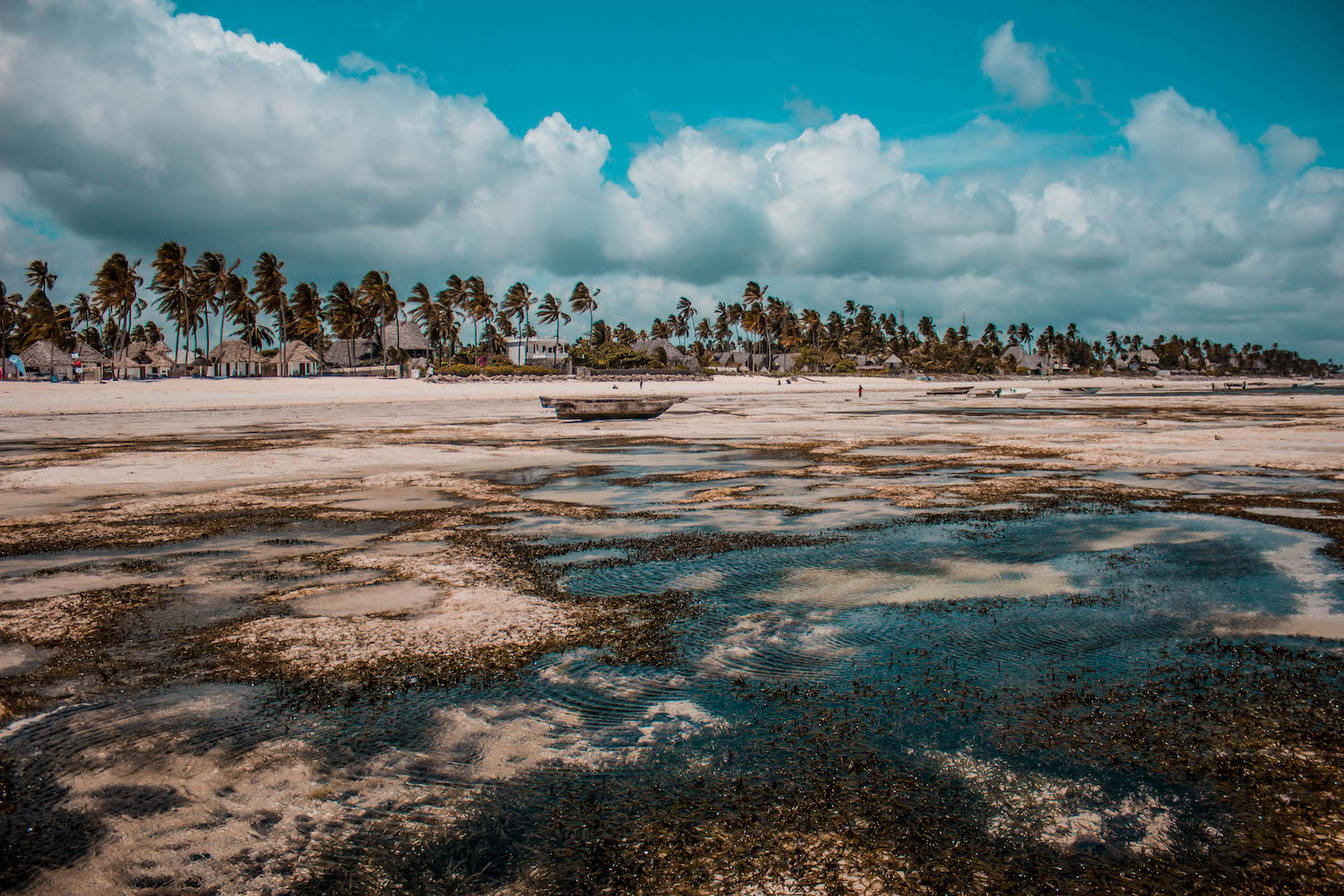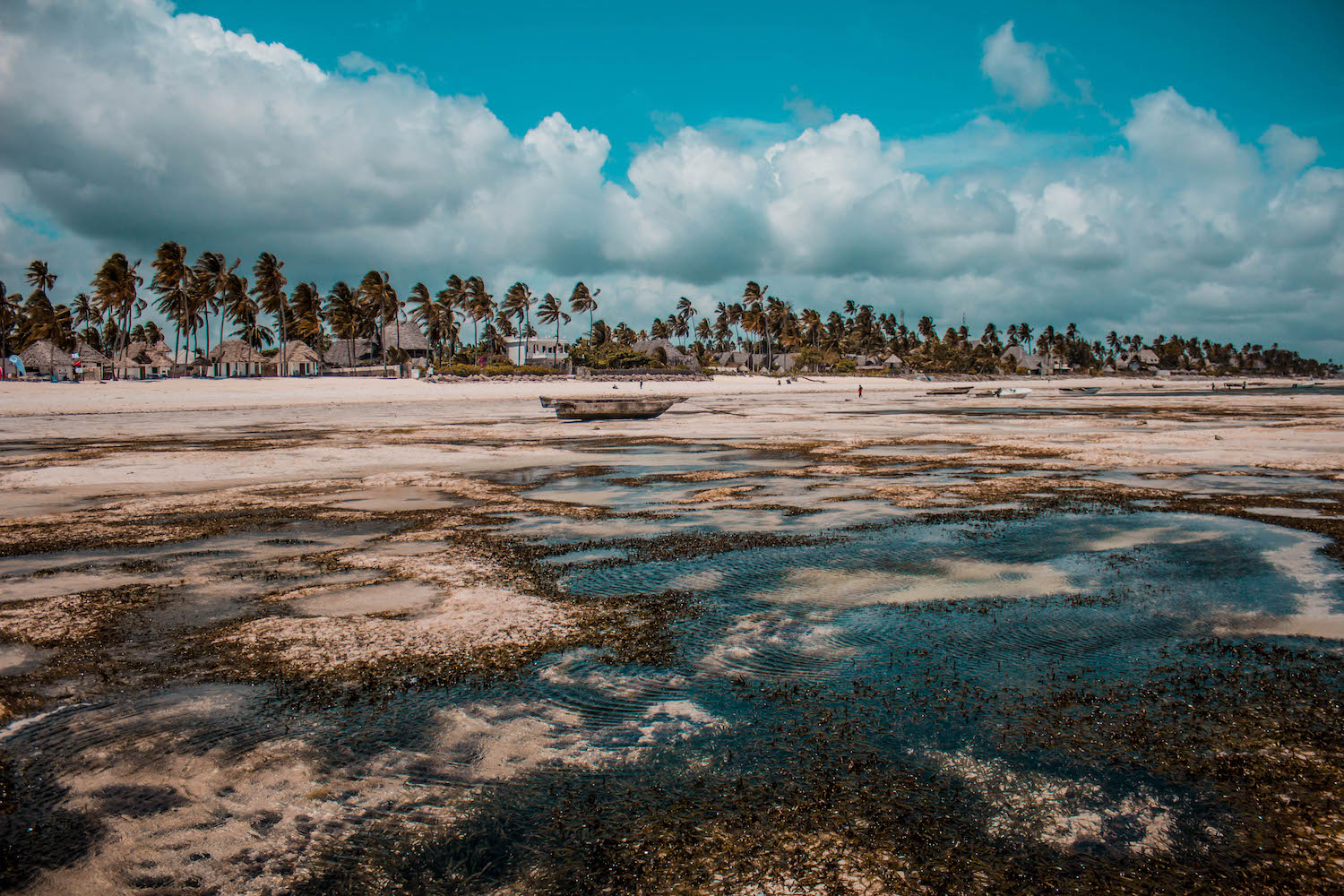 Mám pro vás pár posledních fotek ze Zanzibaru. Bohužel jich je nakonec míň, než jsem myslela, ale když mi 5 dní ze 7 bylo špatně, jinak to asi nešlo.. Tohle je pláž v Jambiani, kde jsme bydleli. Každý den tam byly takhle obrovské odlivy!
---
I have a few more photos from Zanzibar. Unfortunately I don't have as many as I thought, but I was feeling sick for 5 out of 7 days, so that pretty much speaks for itself.. This is the beach in Jambiani where we stayed. Every day we had giant low tides!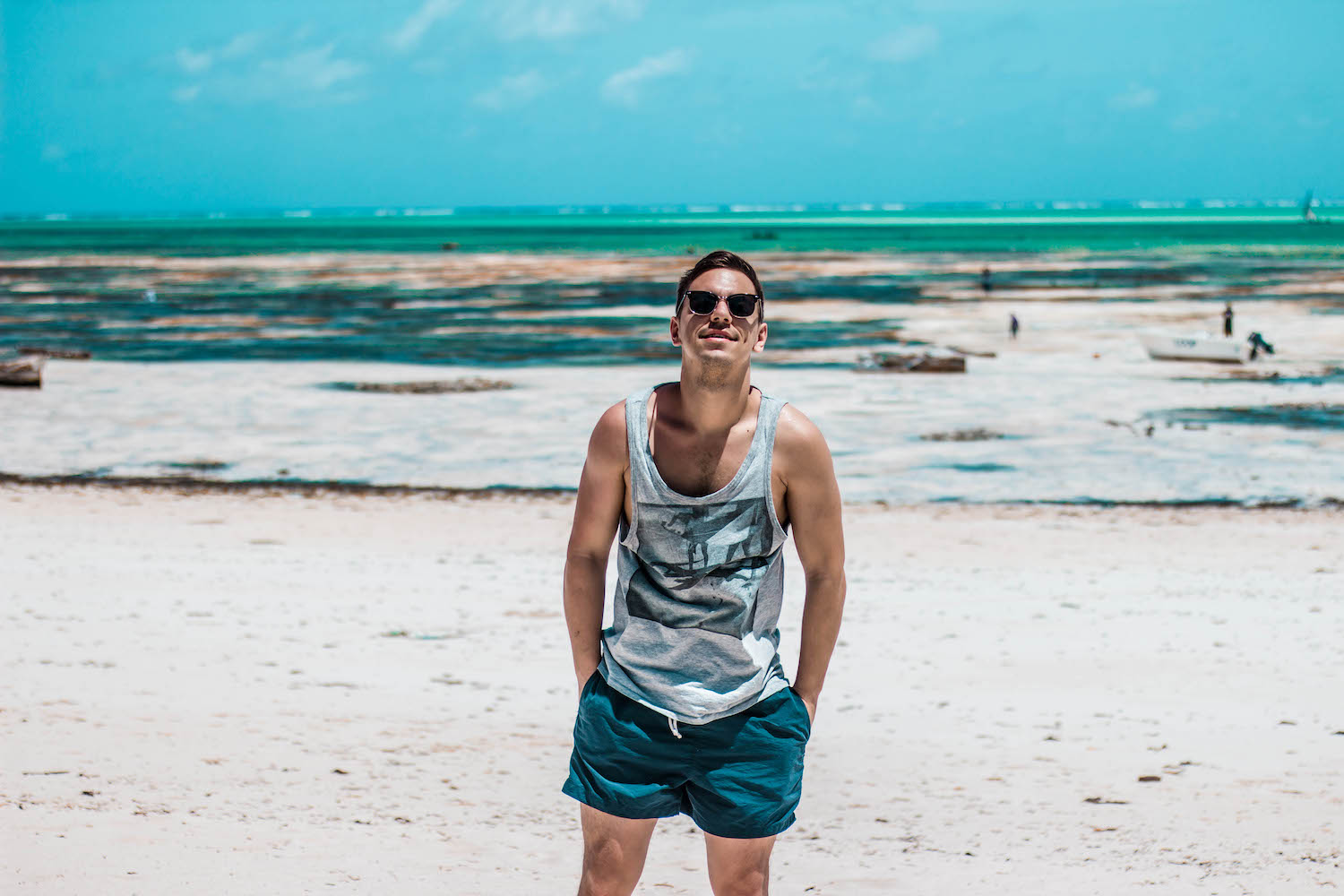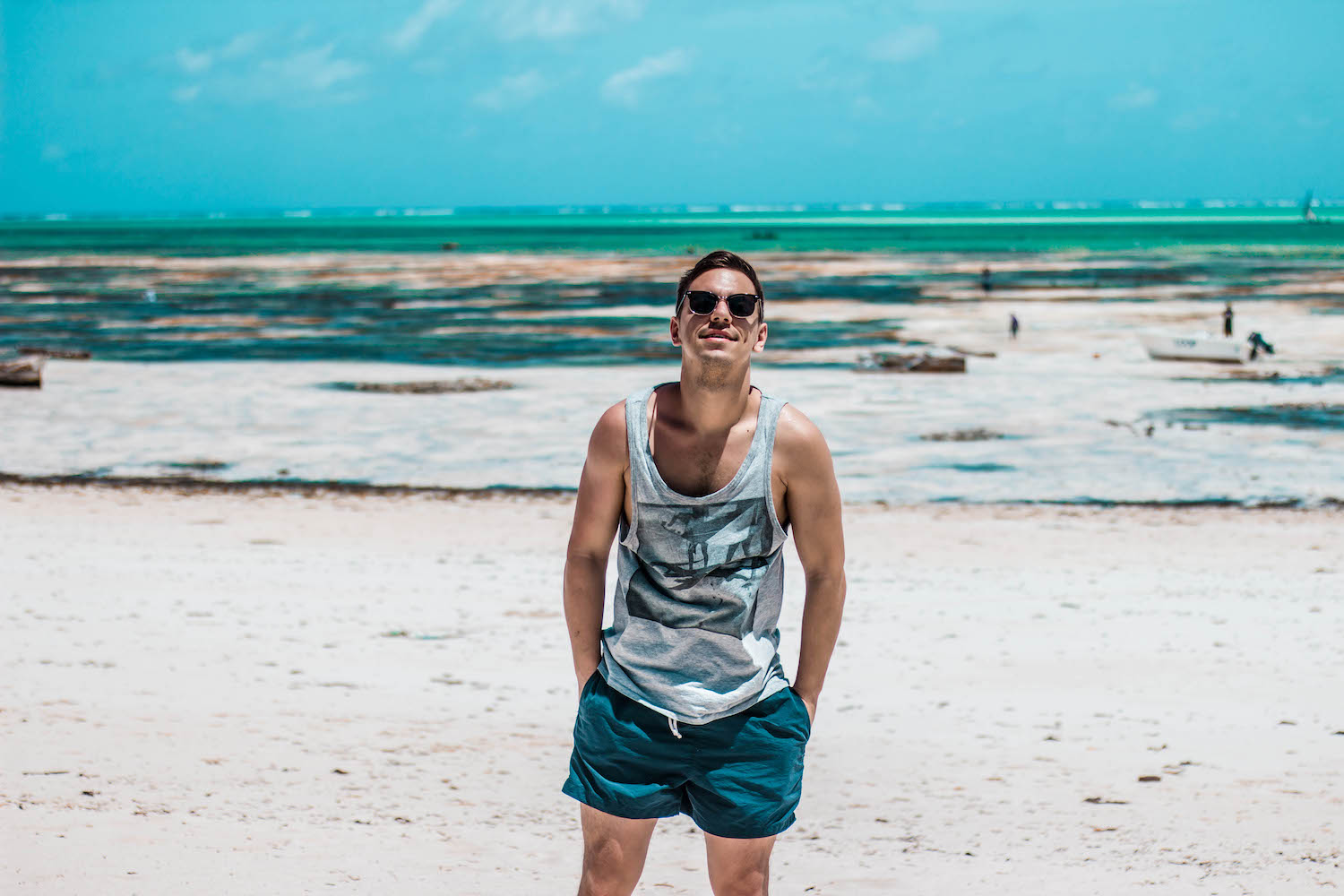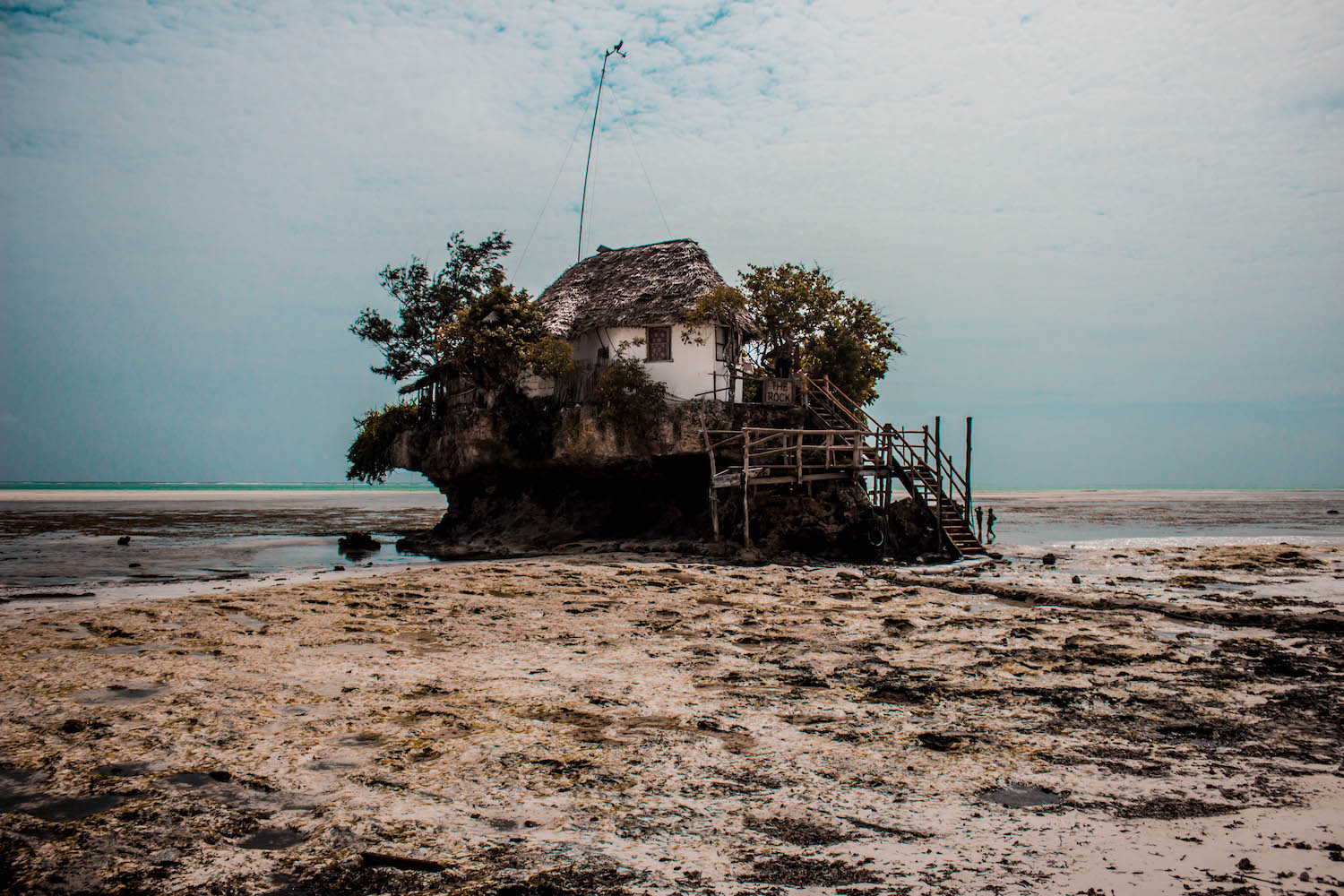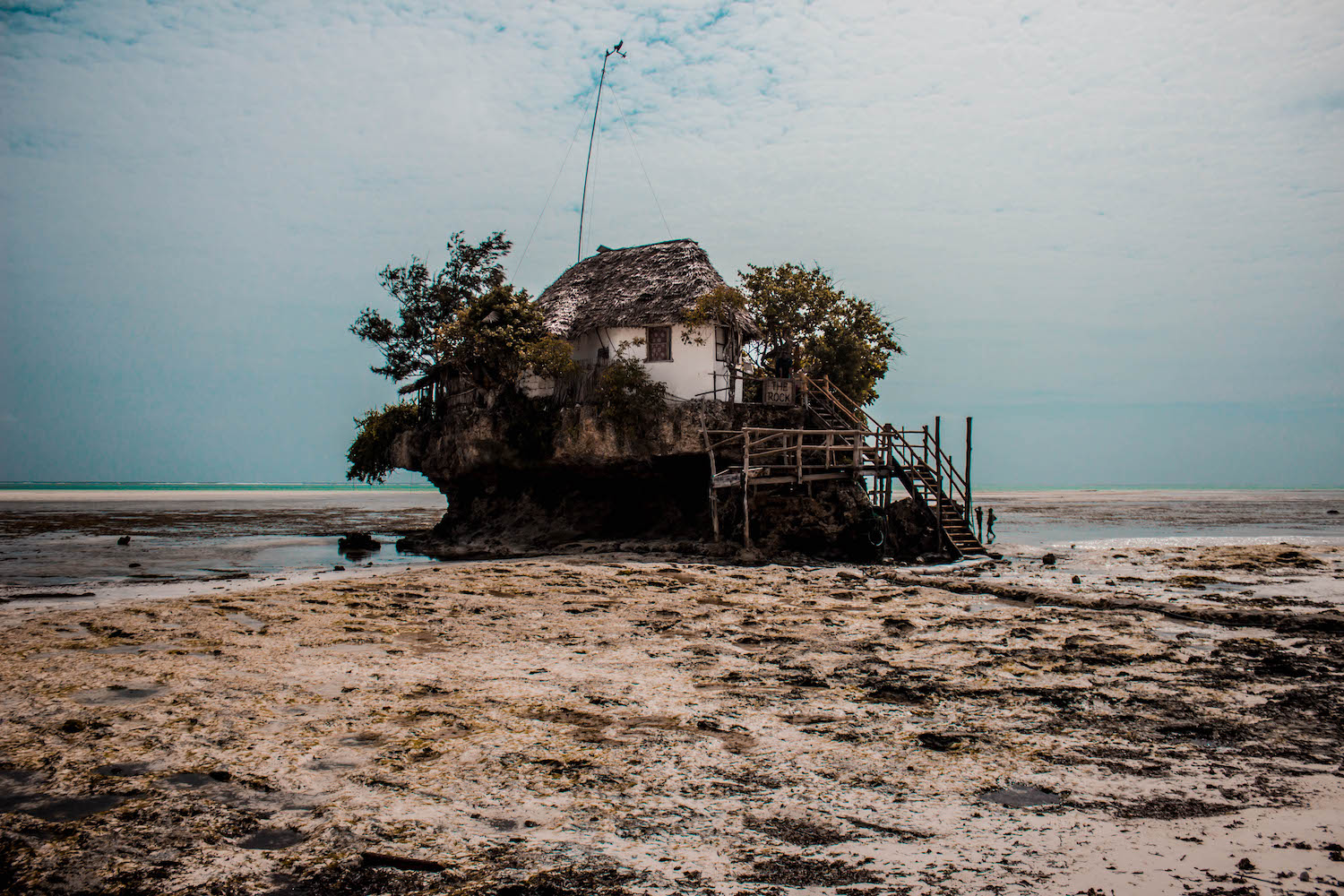 Ve středu jsme si půjčili auto a jeli se projet po ostrově. Naší první zastávkou byla slavná restaurace The Rock.
---
On Wednesday we rented a car and explored the island. Our first stop was the famous restaurant called The Rock.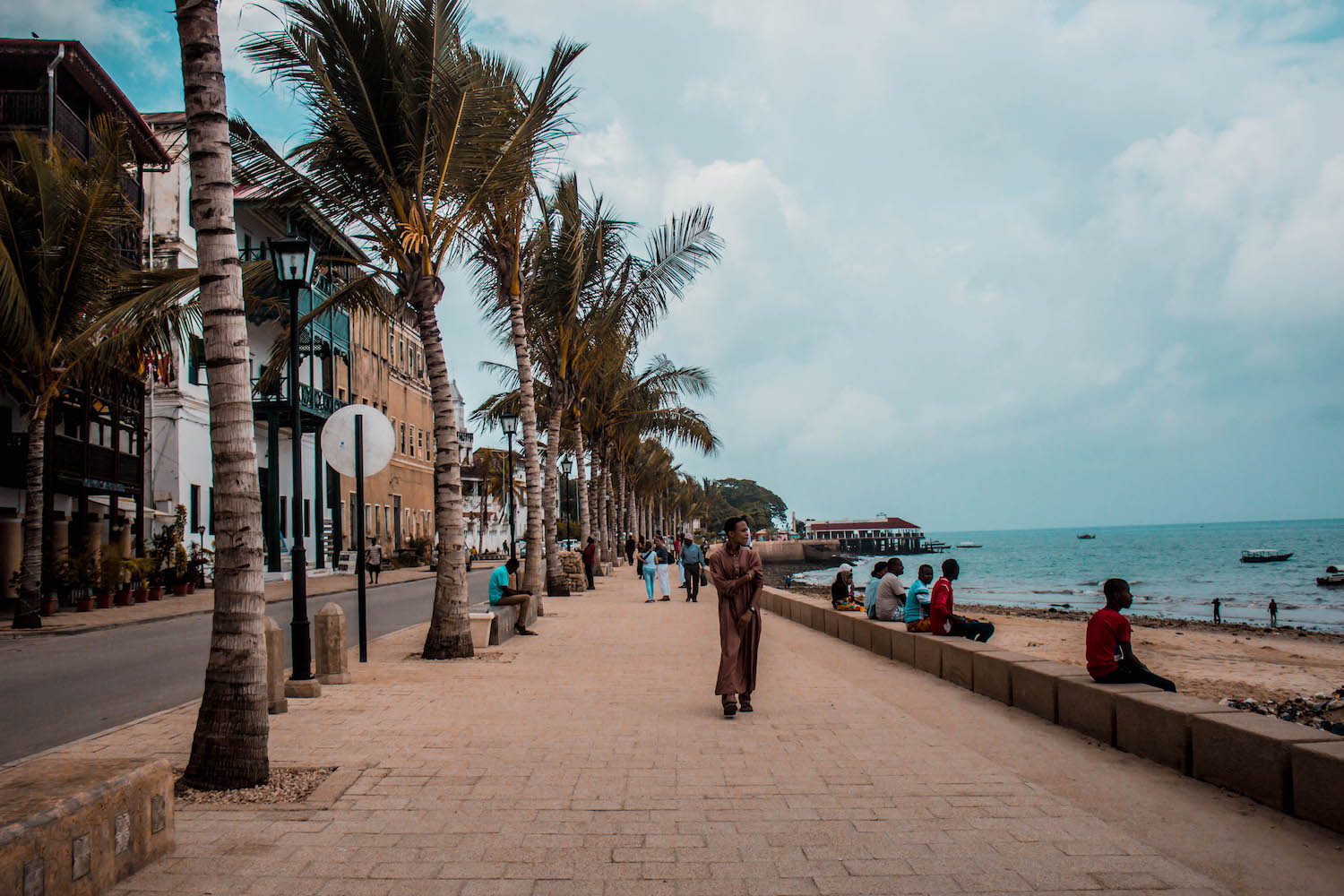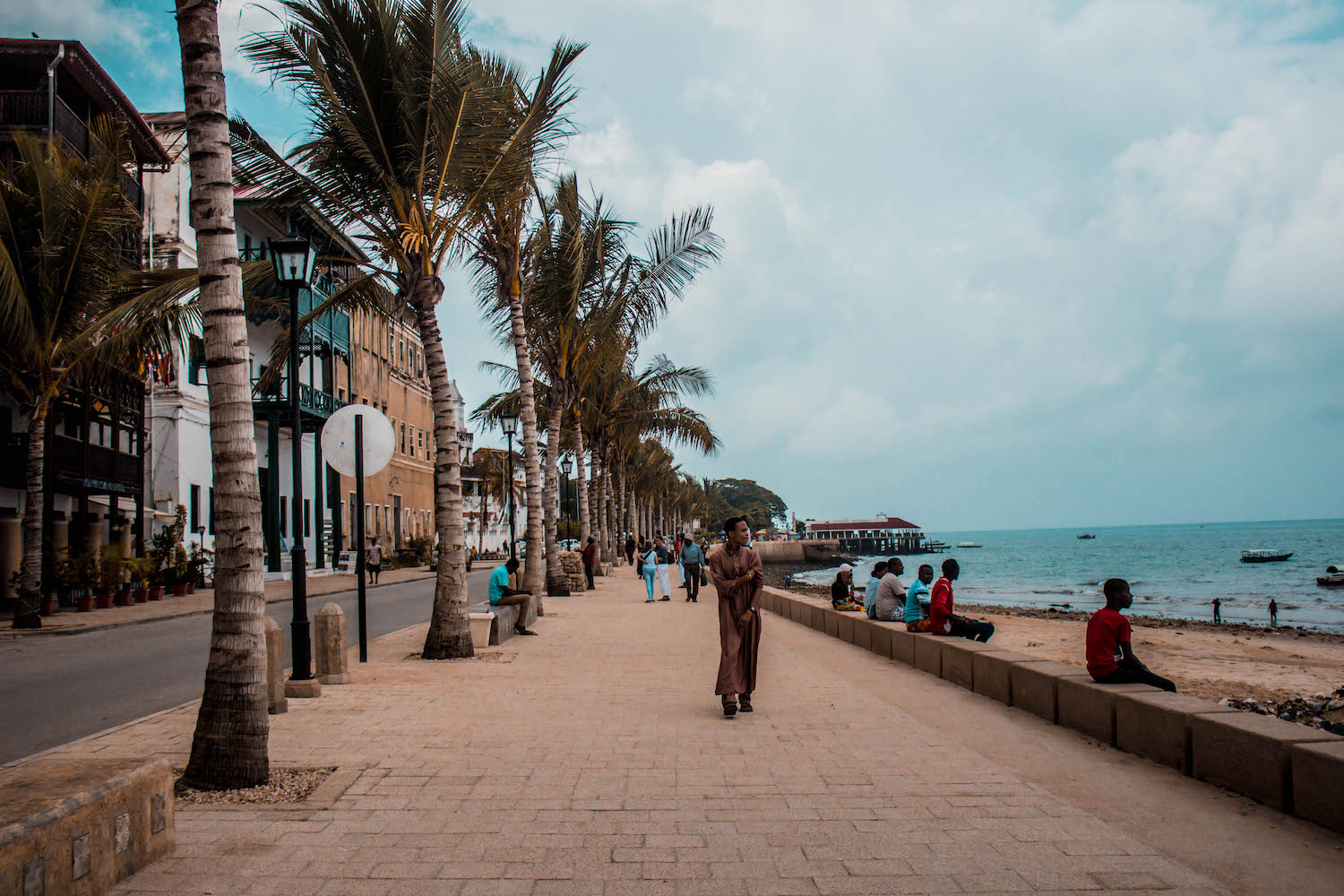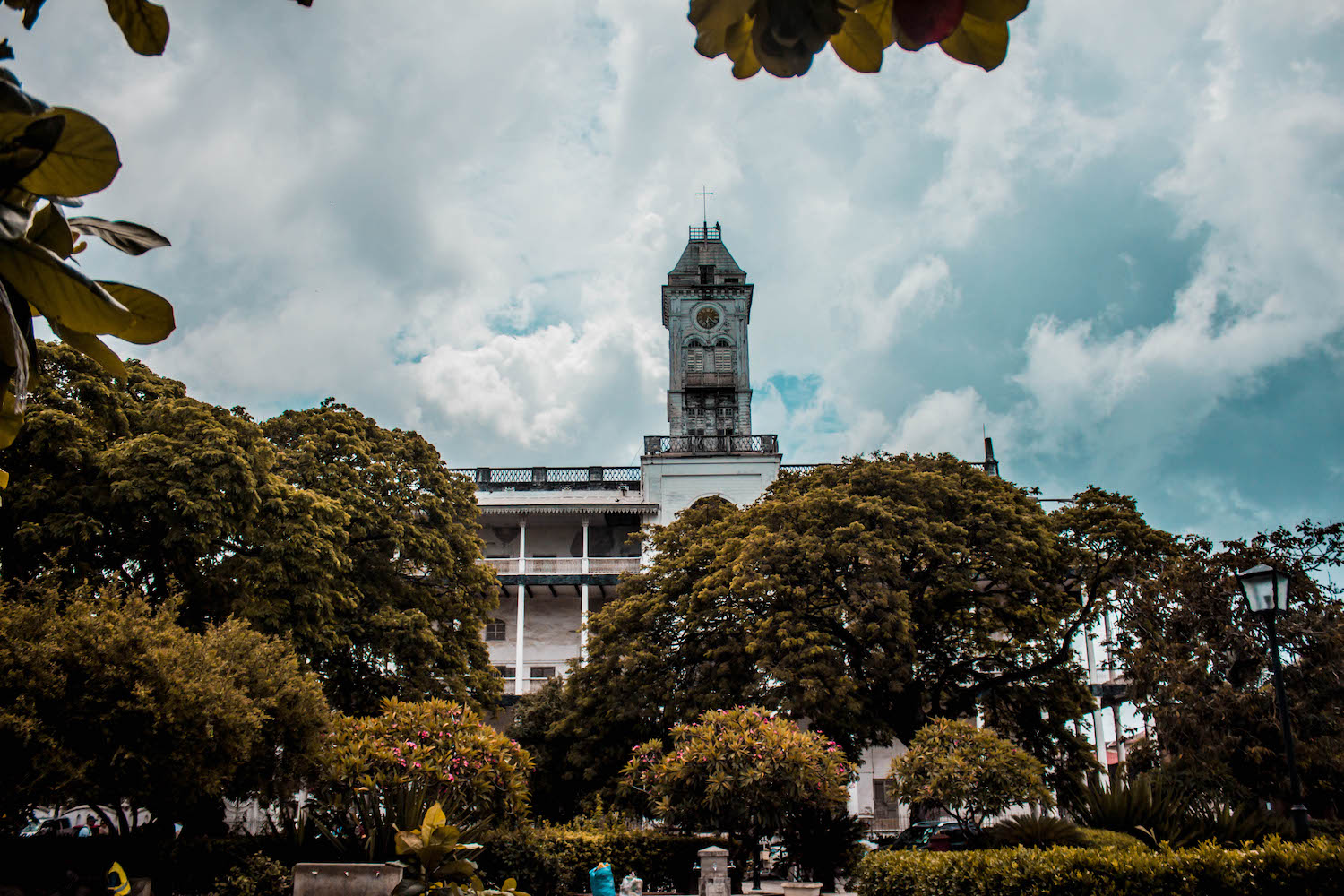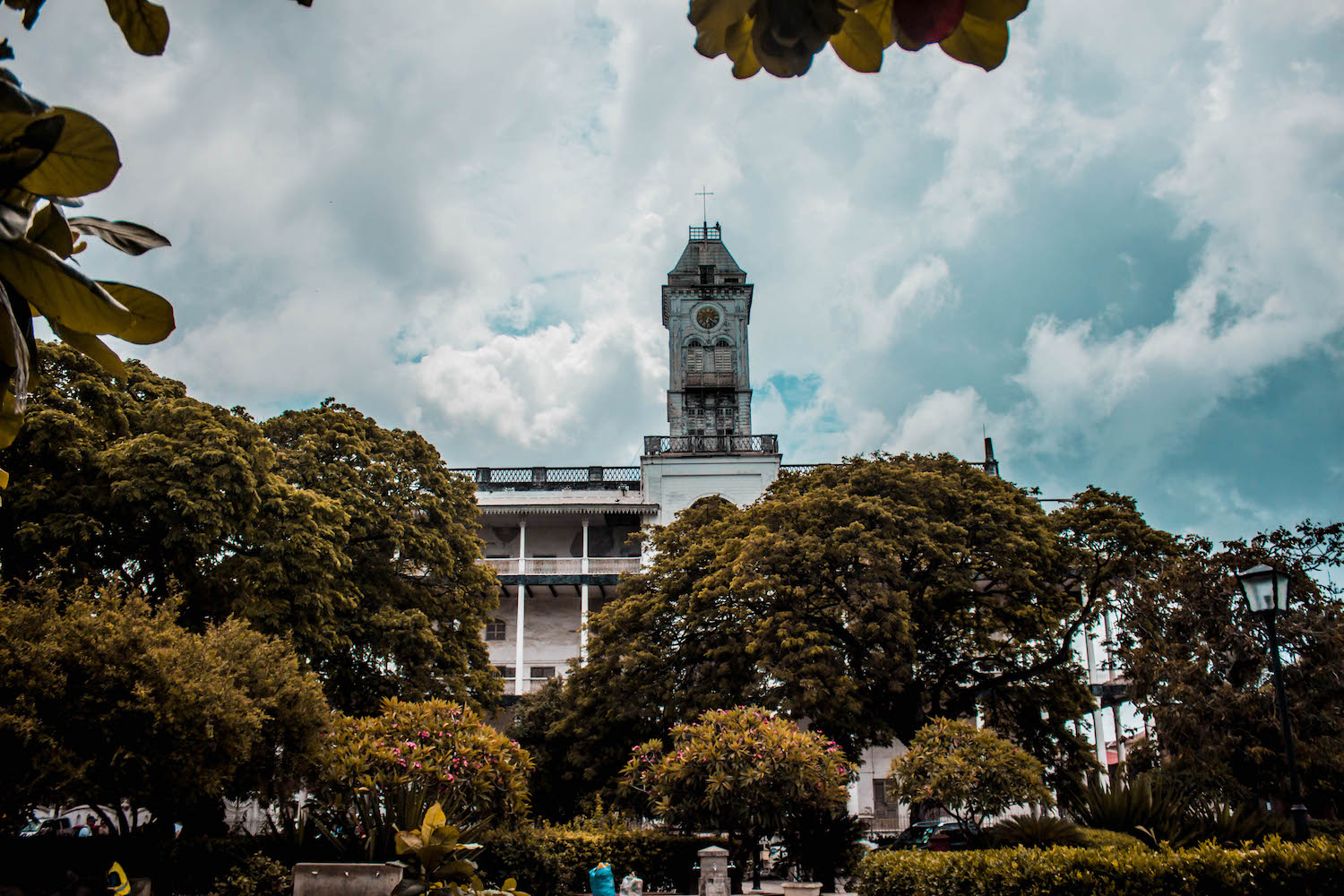 Potom jsme jeli do městečka Stone Town, kde se narodil Freddie Mercury. Trochu jsme se tam prošli a podívali se do památníku otroctví.
---
Then we went to Stone Town where Freddie Mercury was born. We walked around a little bit and visited the slave memorial.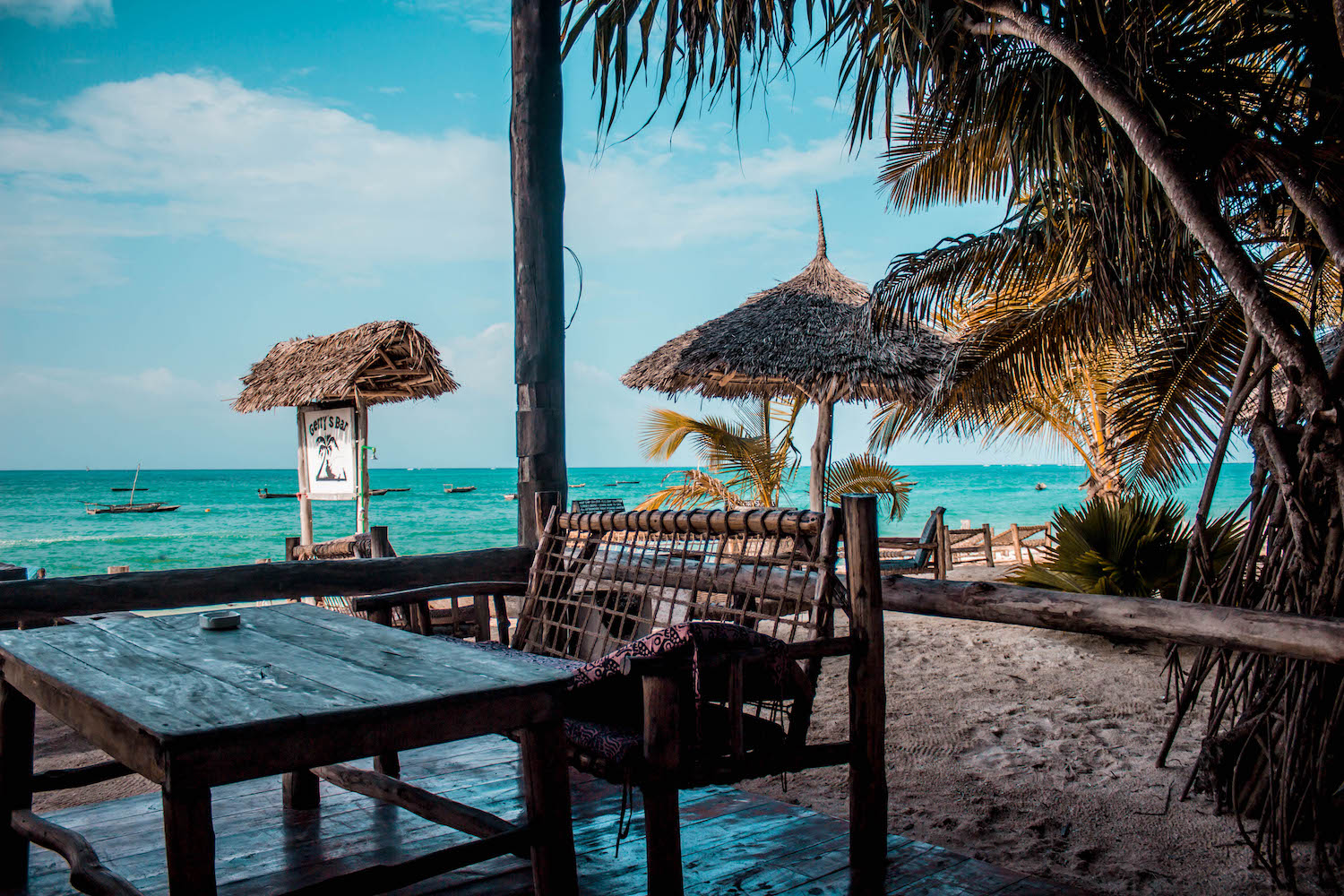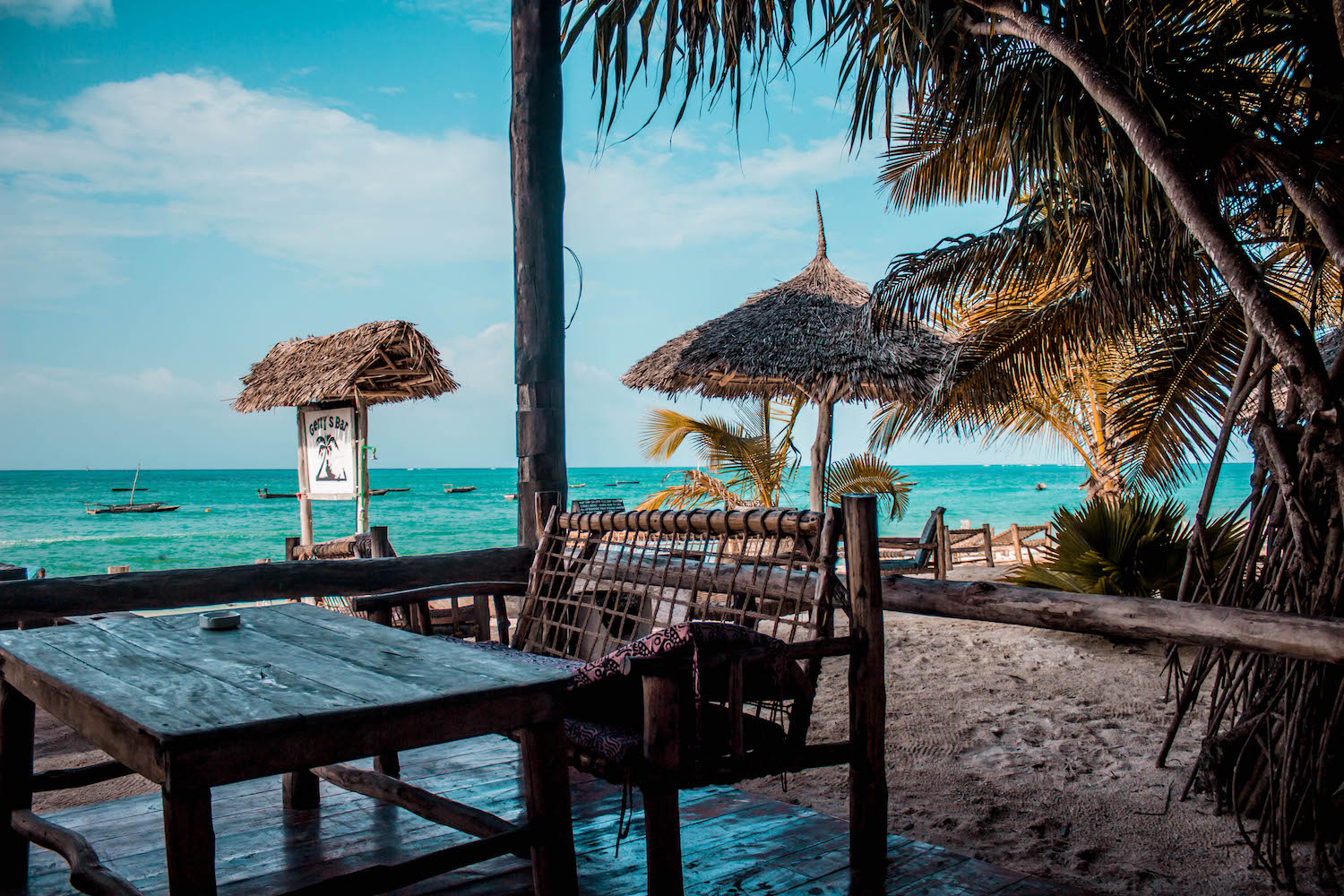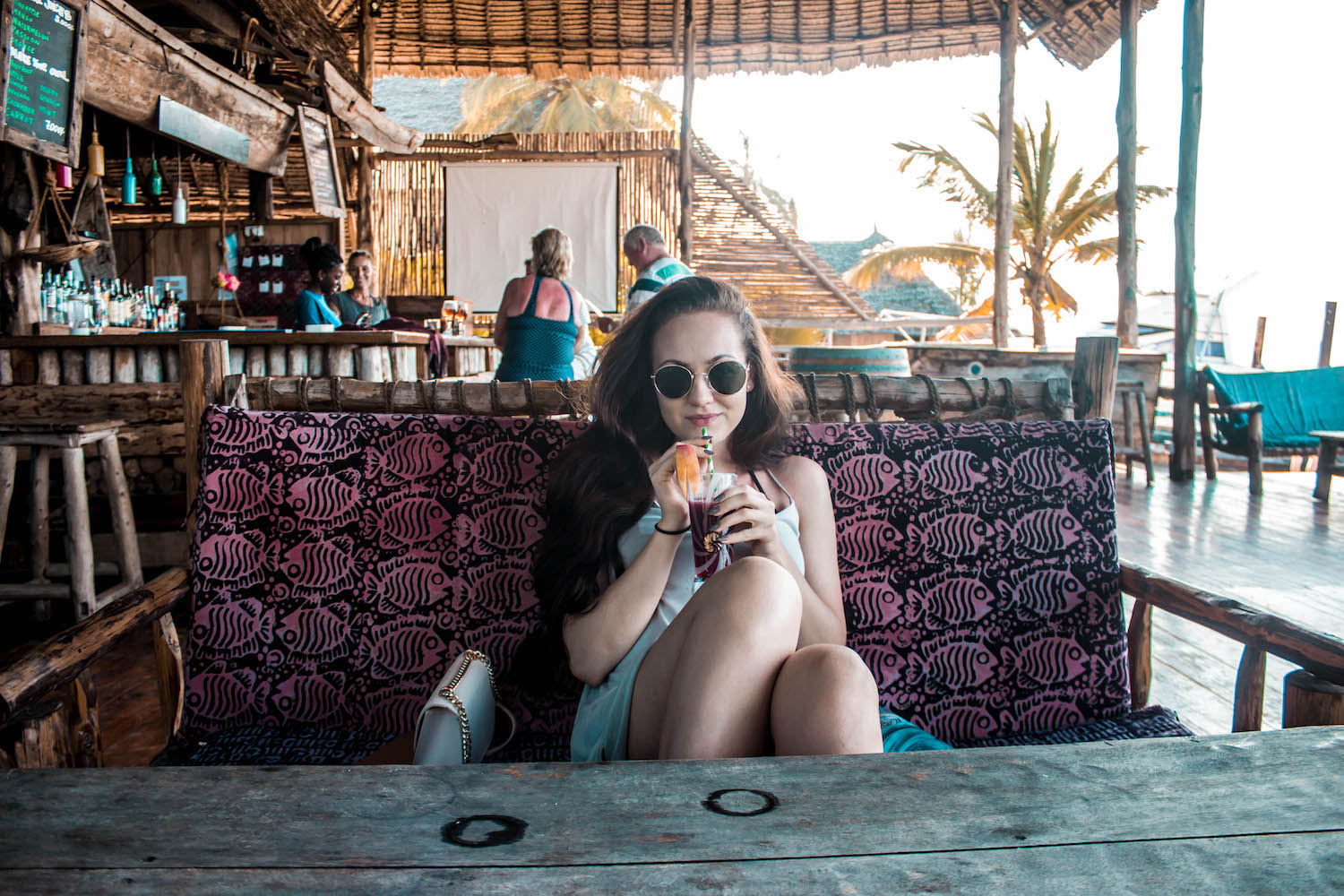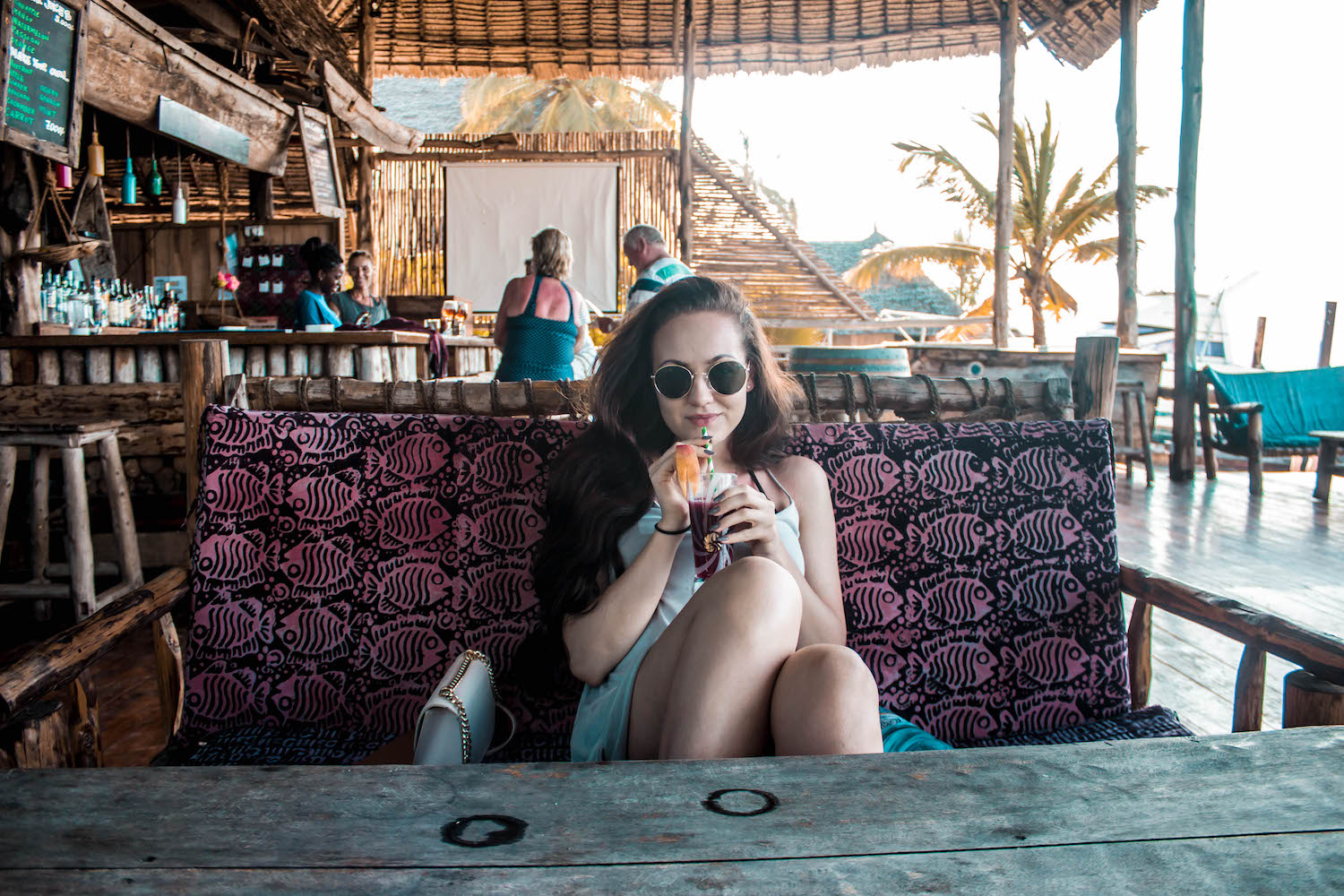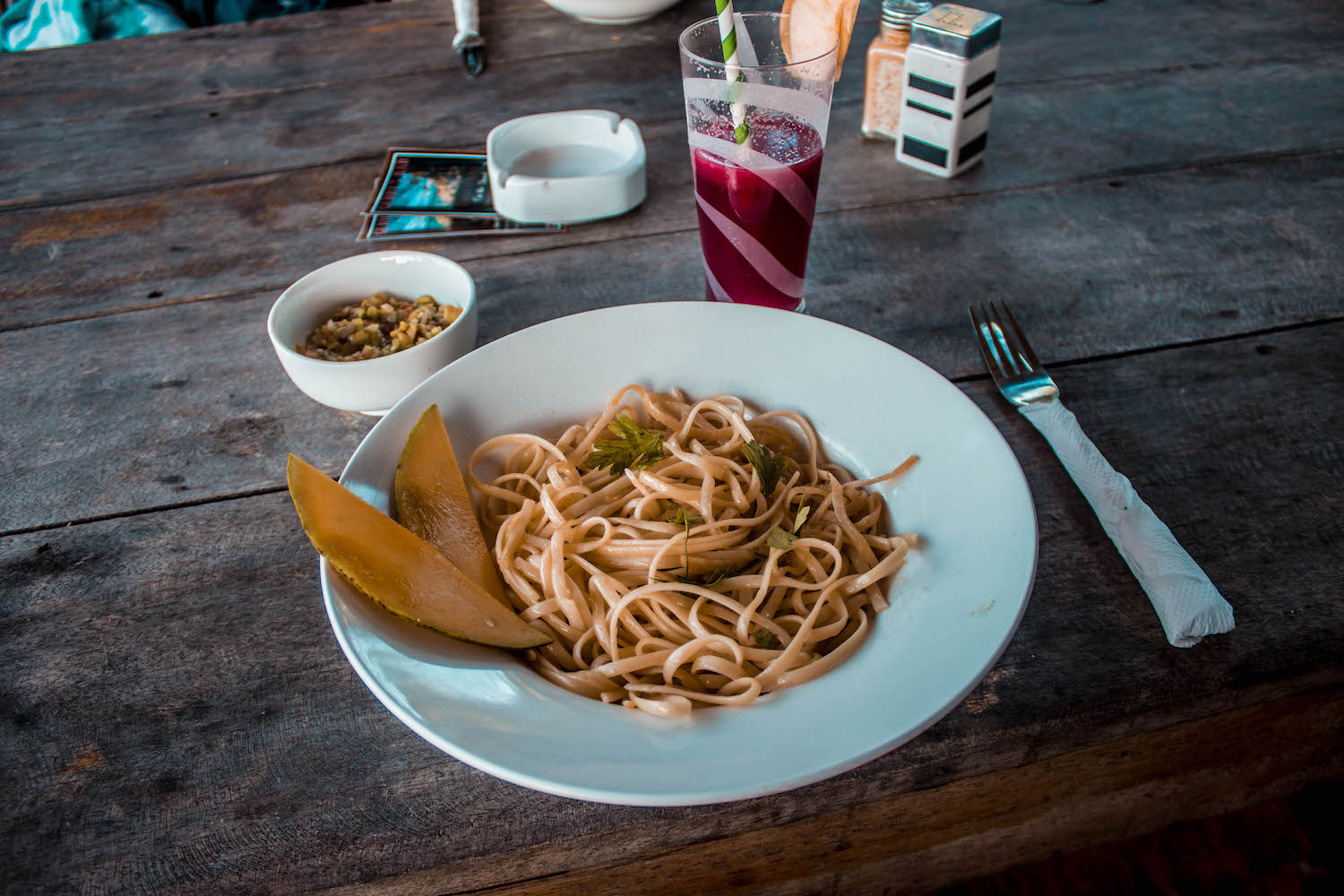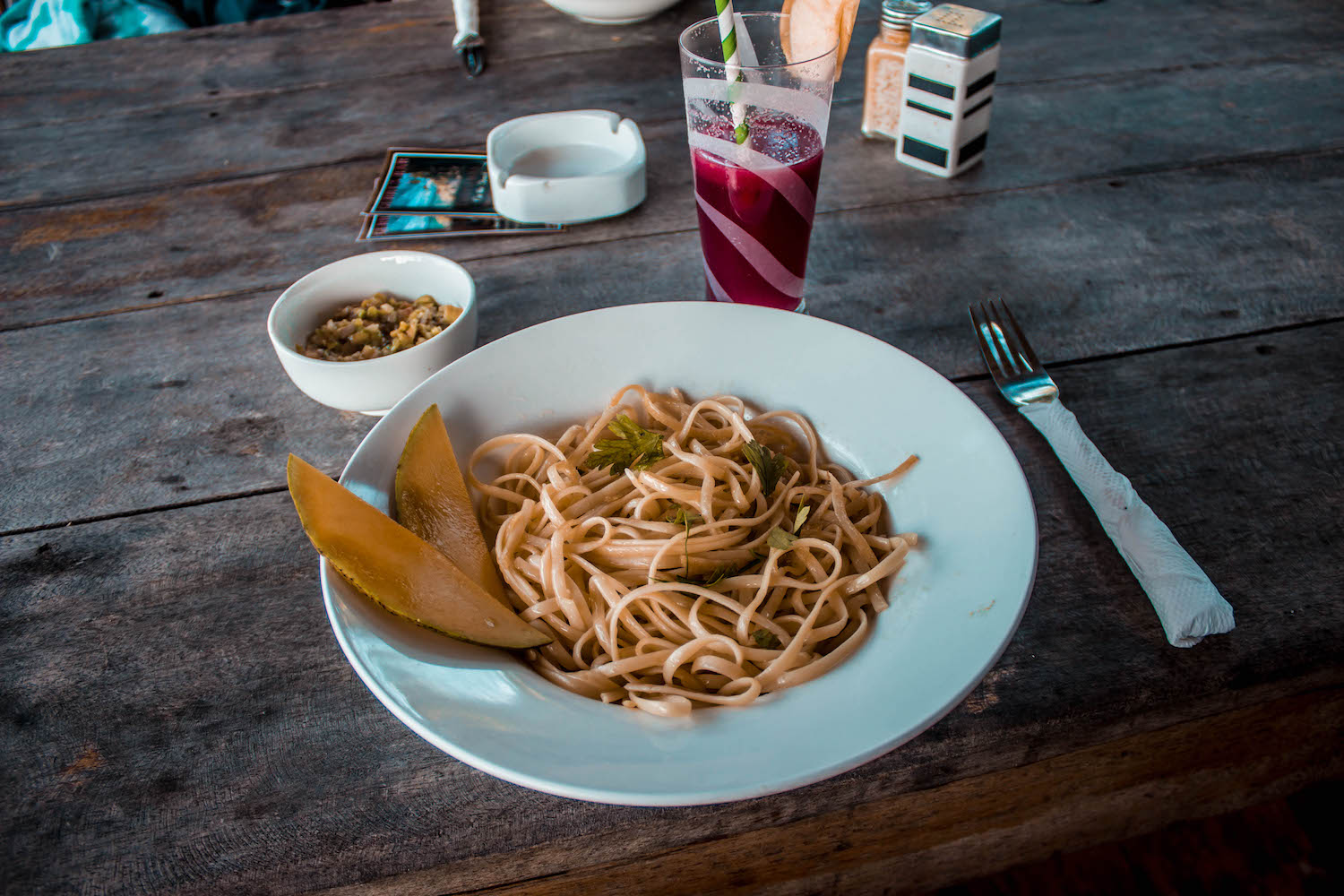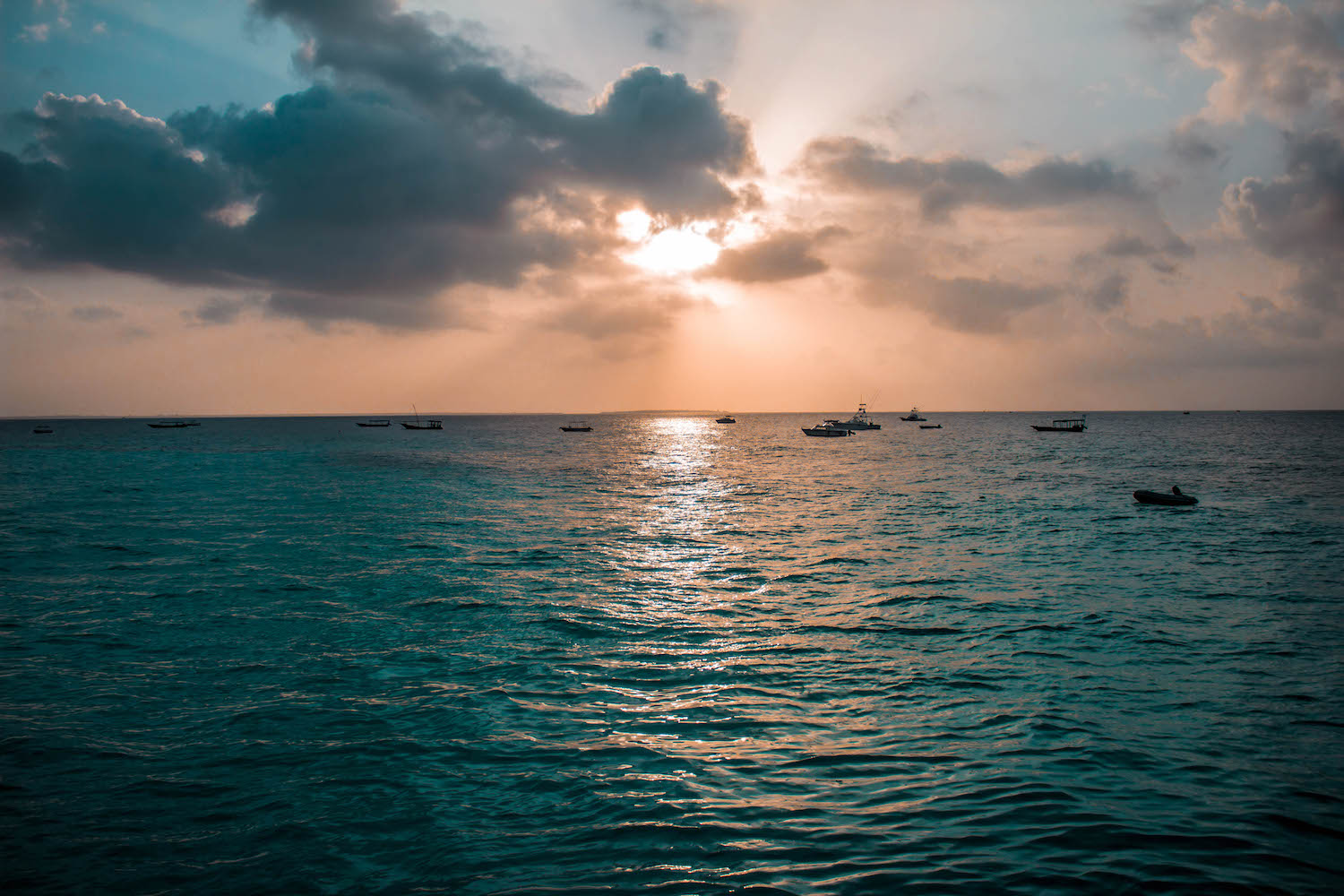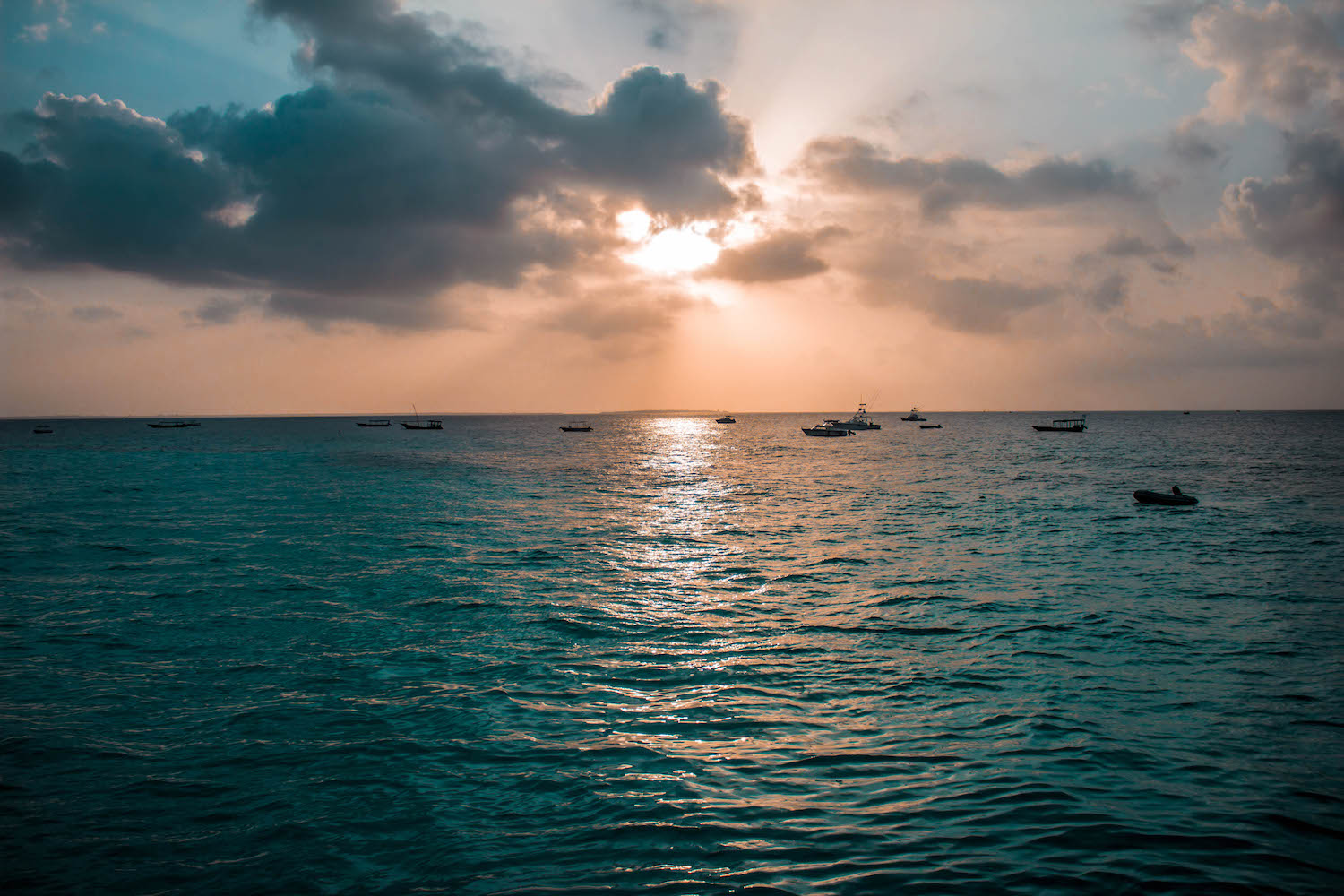 Po zastáve ve Stone Town jsme jeli na sever do Nungwi, dali jsme si oběd a pozorovali západ slunce. Potom nás čekala dvouhodinová cesta po tmě zpátky do Jambiani, což byl fakt zážitek 😀
---
Then we went to the north to Nungwi, where we had lunch and enjoyed the sunset. And then we were driving back to Jambiani in the dark for two hours which was pretty fun 😀
Nejkrásnější zážitek ze Zanzibaru byl rozhodně výlet na delfíny. V pátek jsme vstali v 5 ráno a vyrazili na jih ostrova a doufali jsme, že se nám poštěstí je vidět. Plavání s delfíny ve volné přírodě byla jedna z věcí, kterou jsem si přála někdy zažít, takže jsem opravdu vděčná, že se mi to splnilo. Byla to vážně nádhera. Víc uvidíte ve vlogu!
---
The most beautiful part of our trip was definitely swimming with dolphins. On Friday we woke up at 5AM and went to the south and we were hoping to be lucky and see them. Swimming with wild dolphins was one of the things on my bucket list, so I'm very thankful that I had the chance to do it, it was amazing. You're gonna see more in my vlog!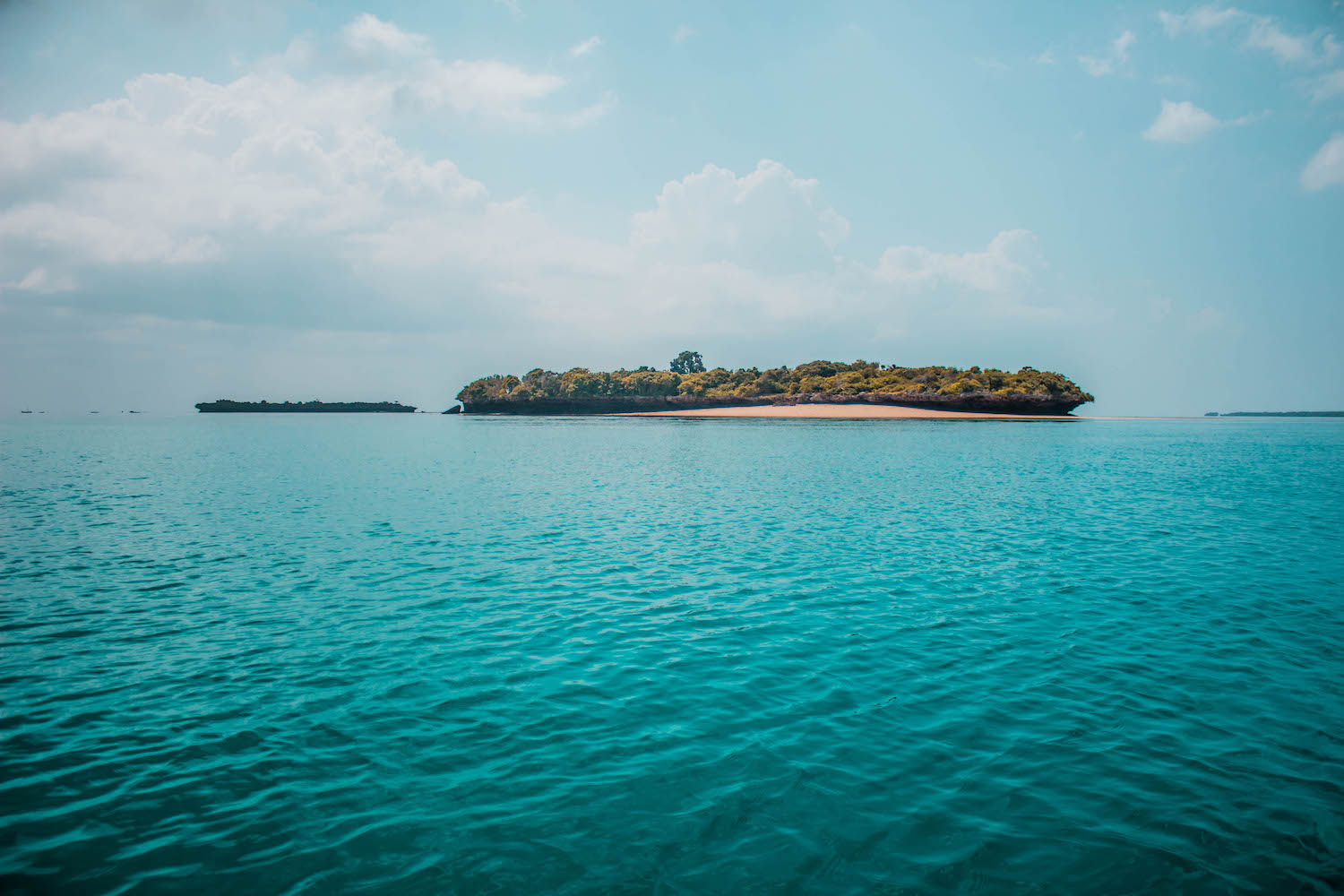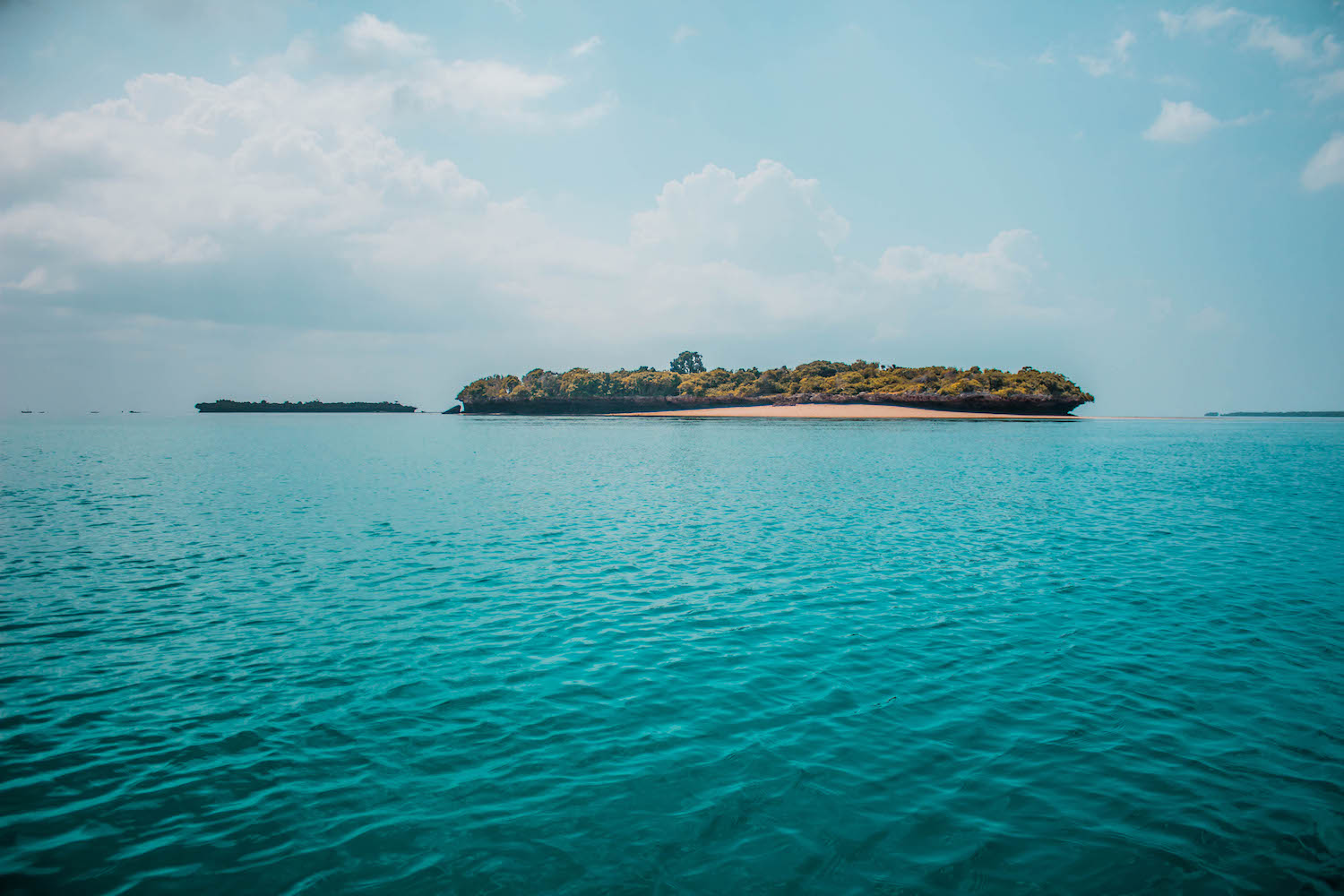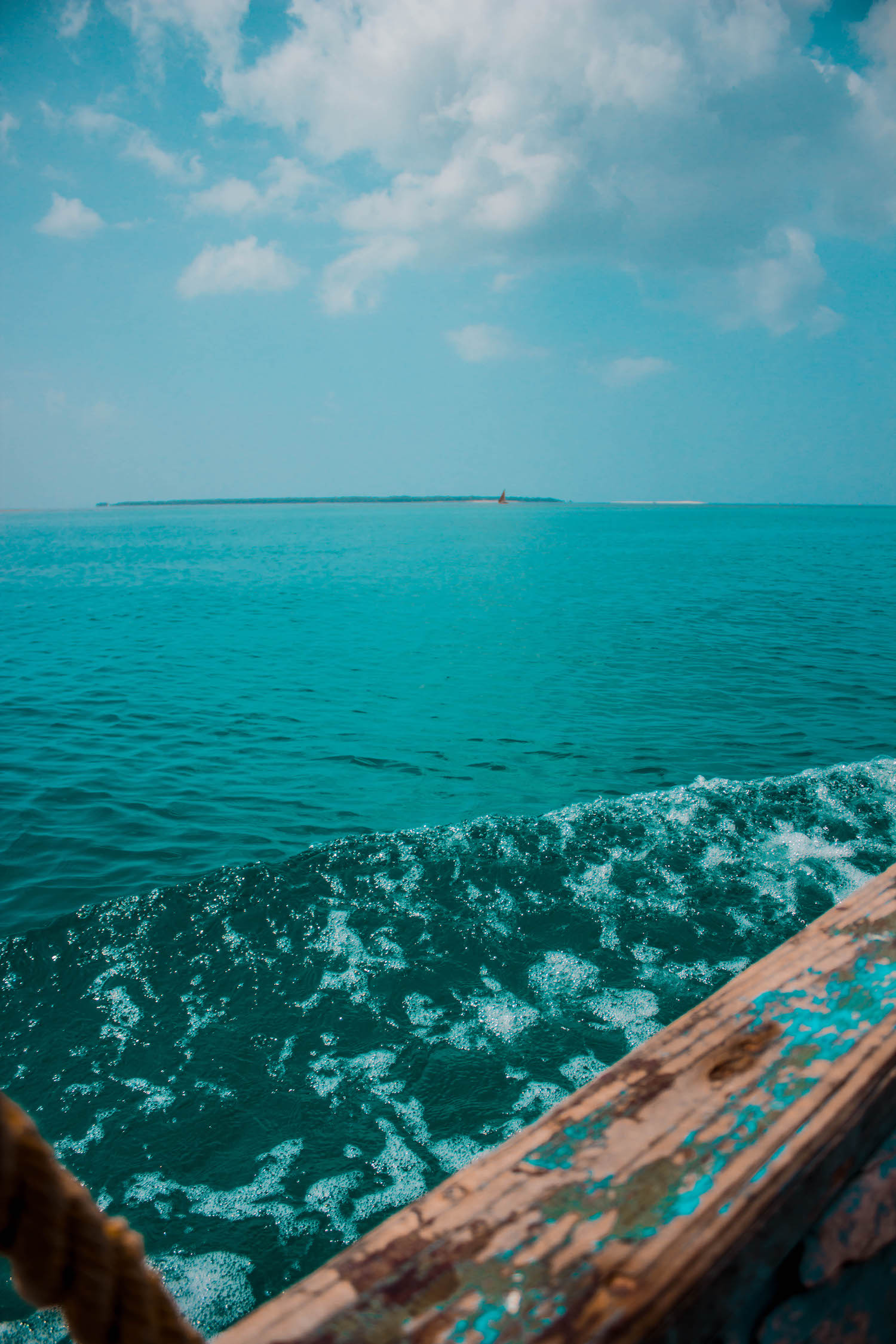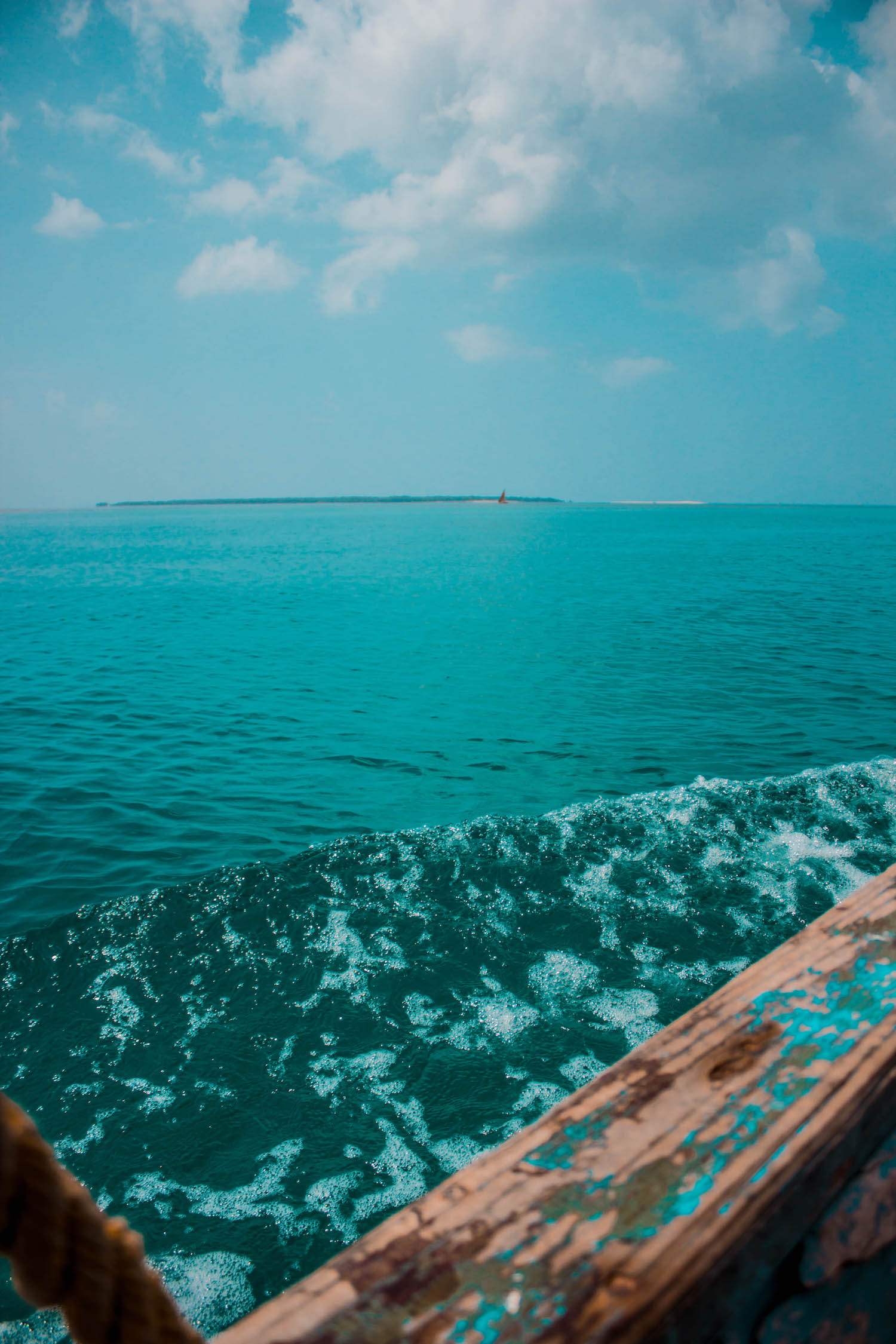 Ve čtvrtek jsme byli na celodenním výletu na lodi, viděli jsme sand bank, chvíli šnorchlovali a nakonec jsme jeli na ostrov, kde jsme se naobědvali a podívali se na 700 let starý baobab. A při cestě zpátky jsme málem umřeli 😀 Šíleně pršelo a byly obrovské vlny.
---
On Thursday we went for a long sailing trip, we saw a sand bank, we snorcheled for a while and then we went to a small island for lunch and saw 700 years old baobab tree. And we almost died on our way back 😀 It was raining like crazy and the waves were enormous.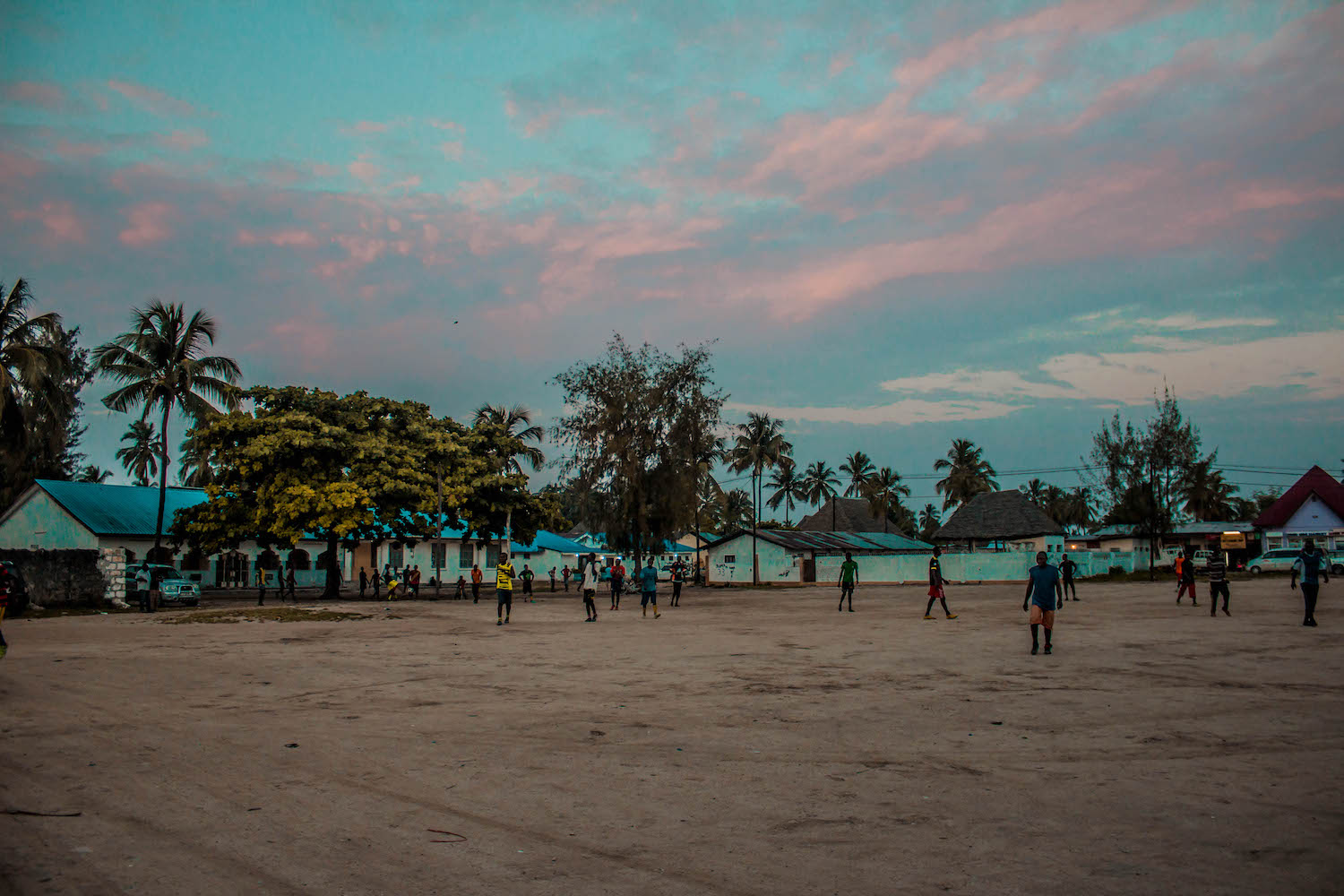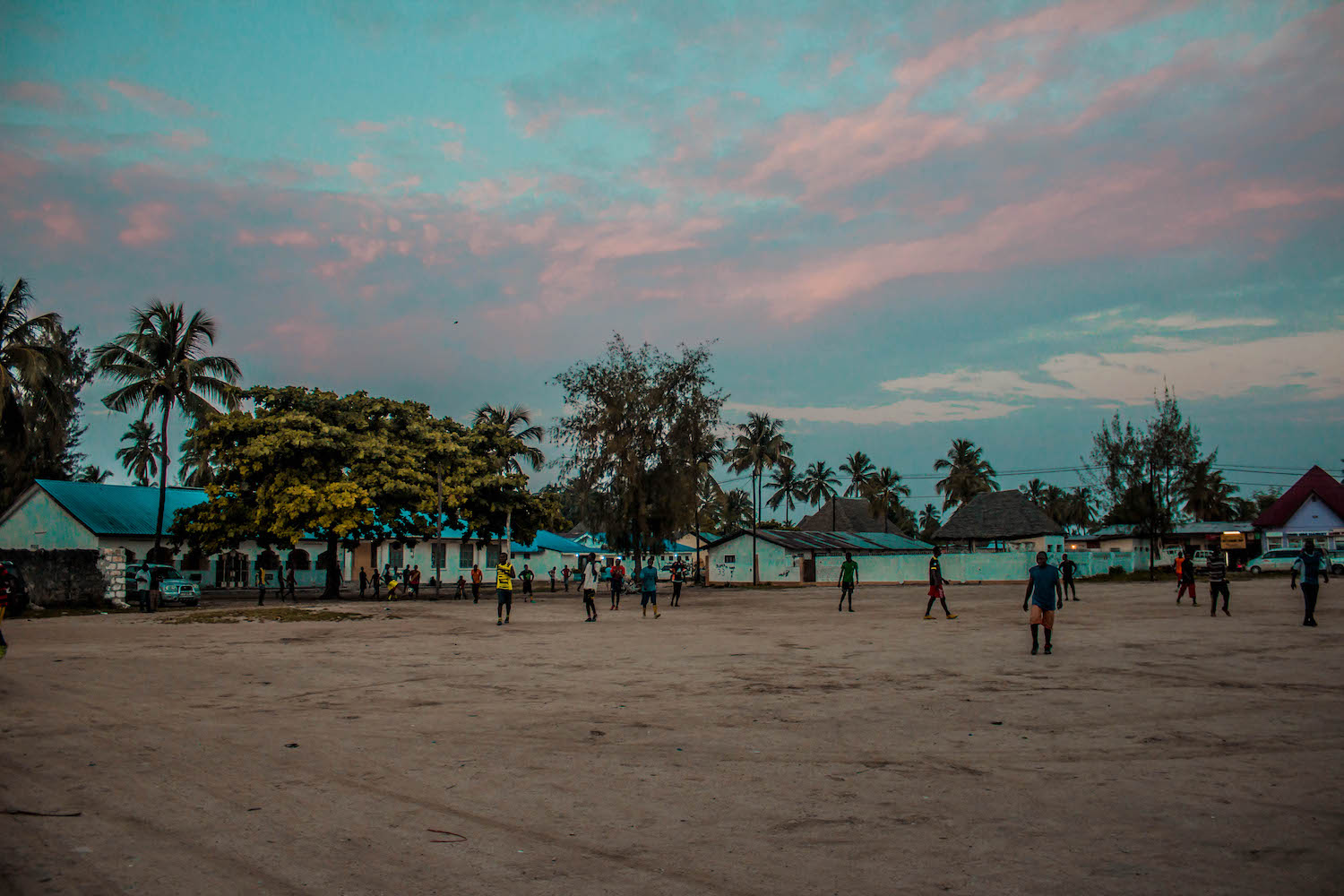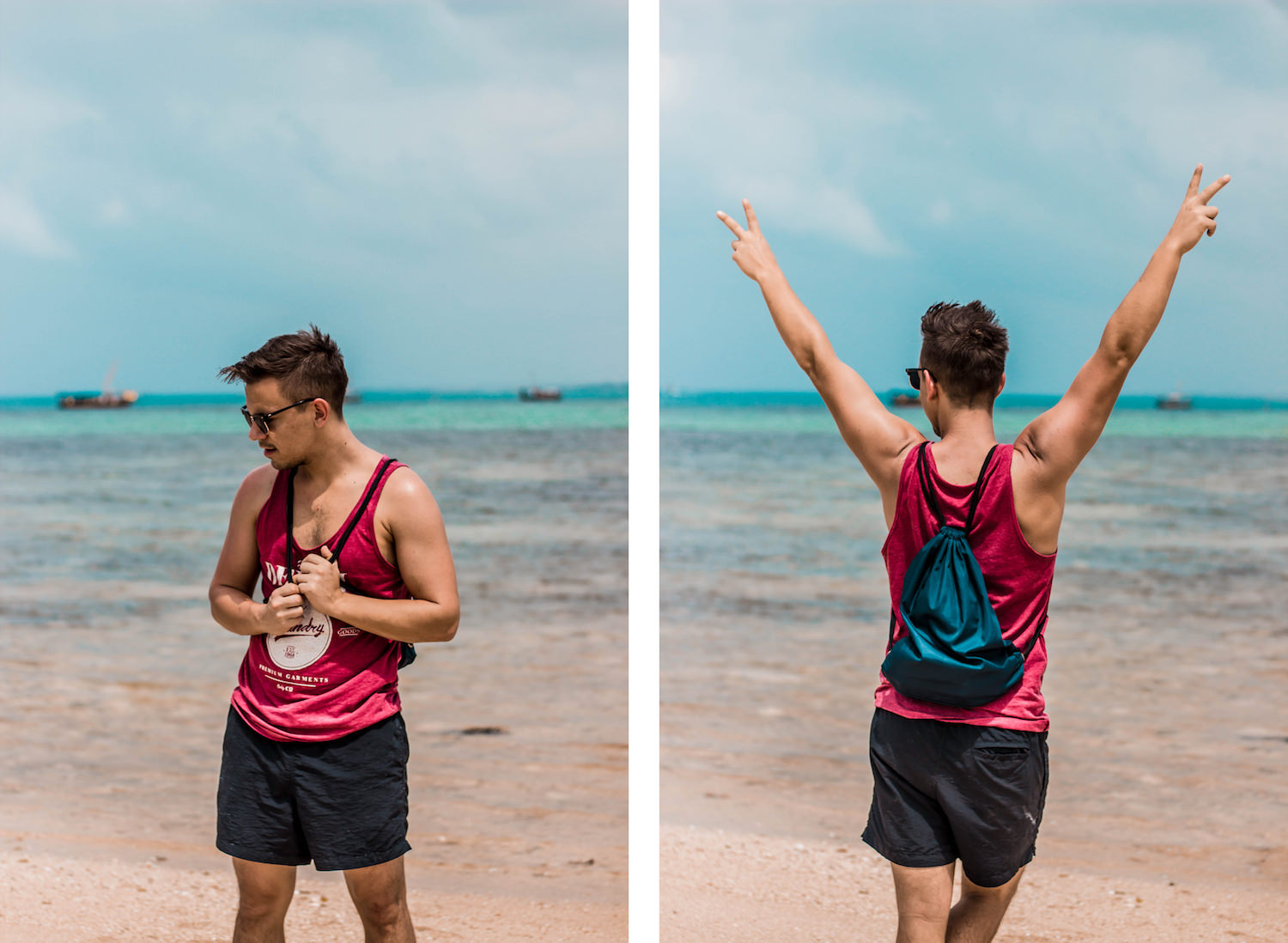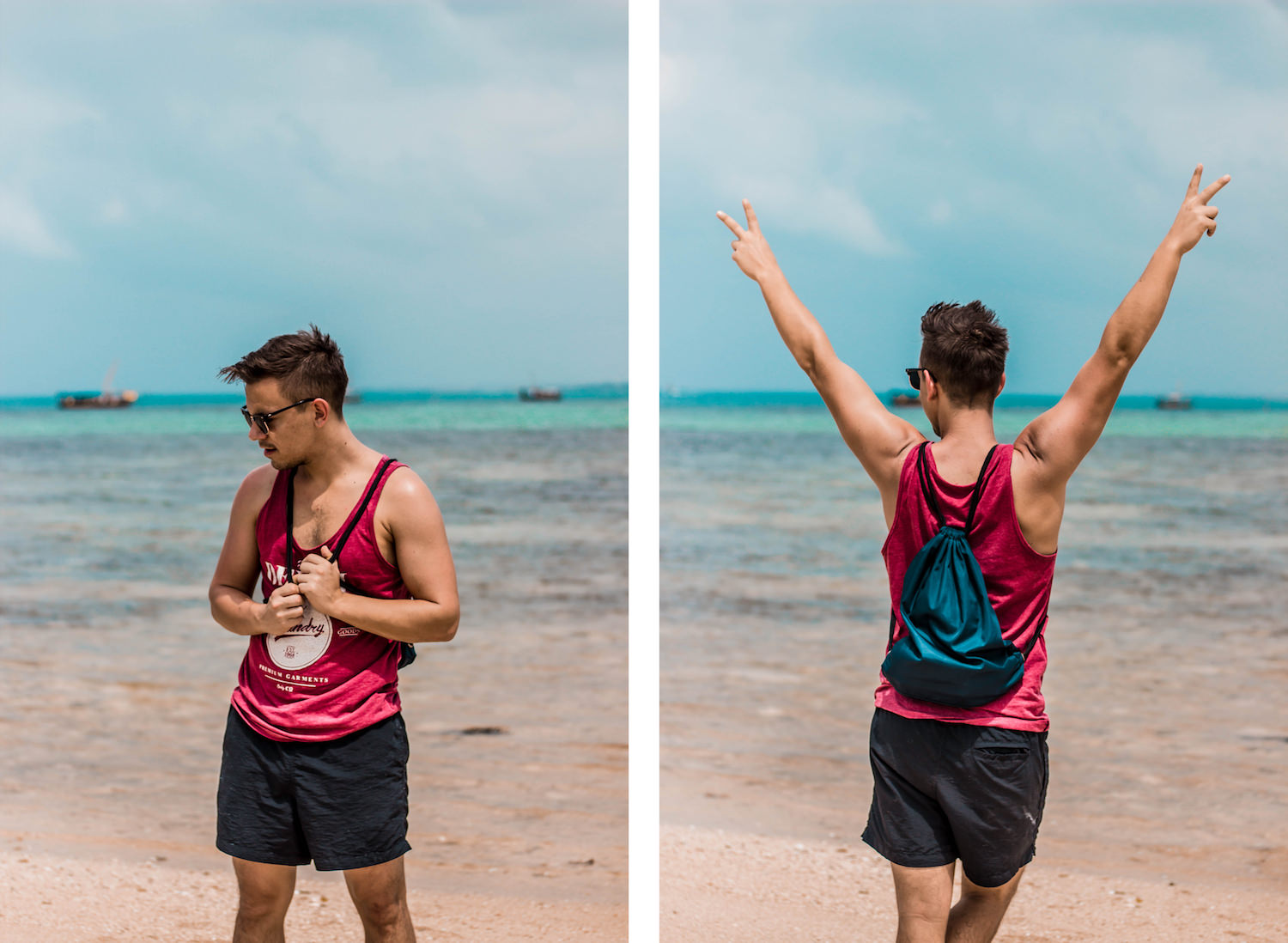 Aneb když si z vás váš kluk dělá v jednom kuse srandu 😀
---
Aka when your boyfriend makes fun of you all the time 😀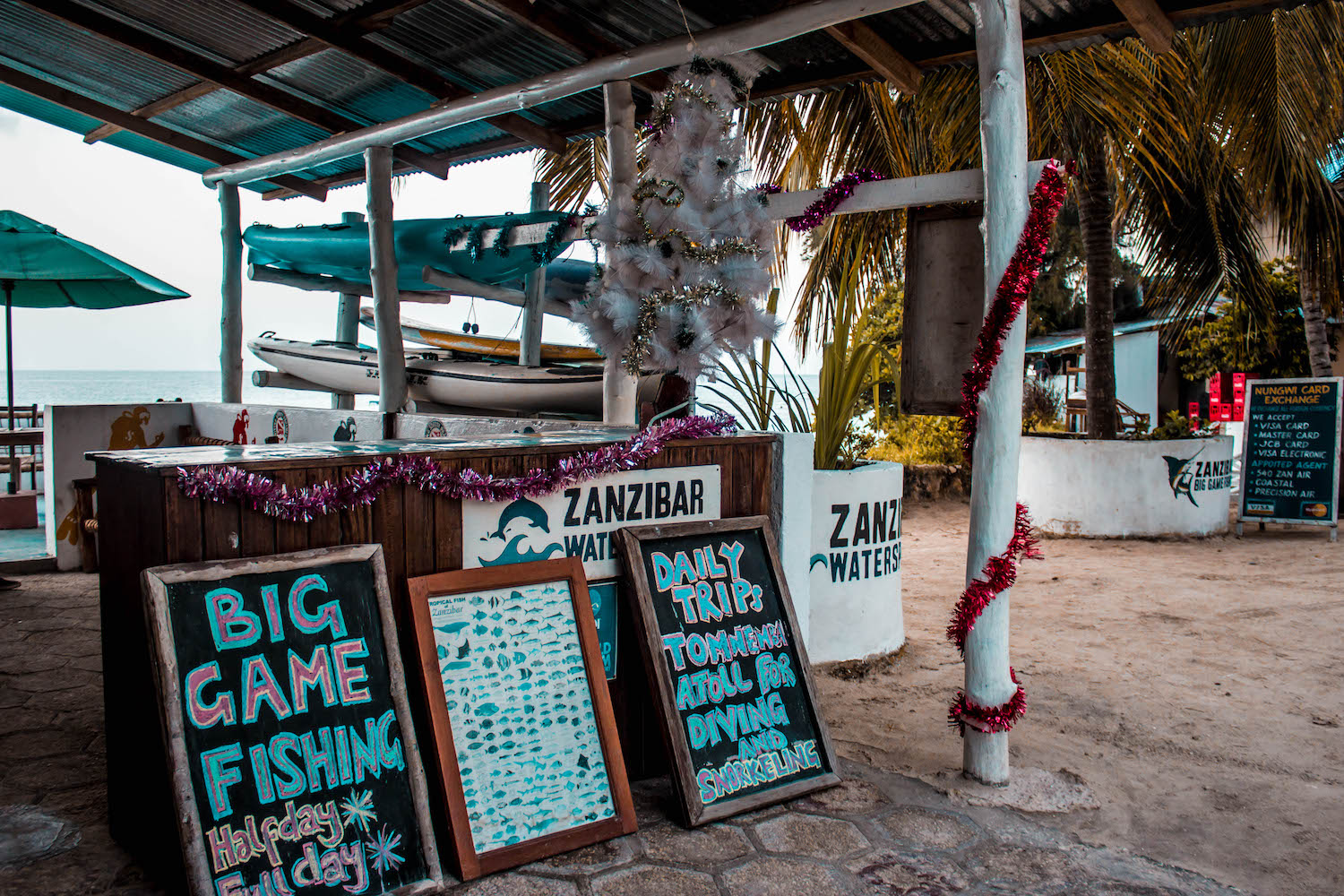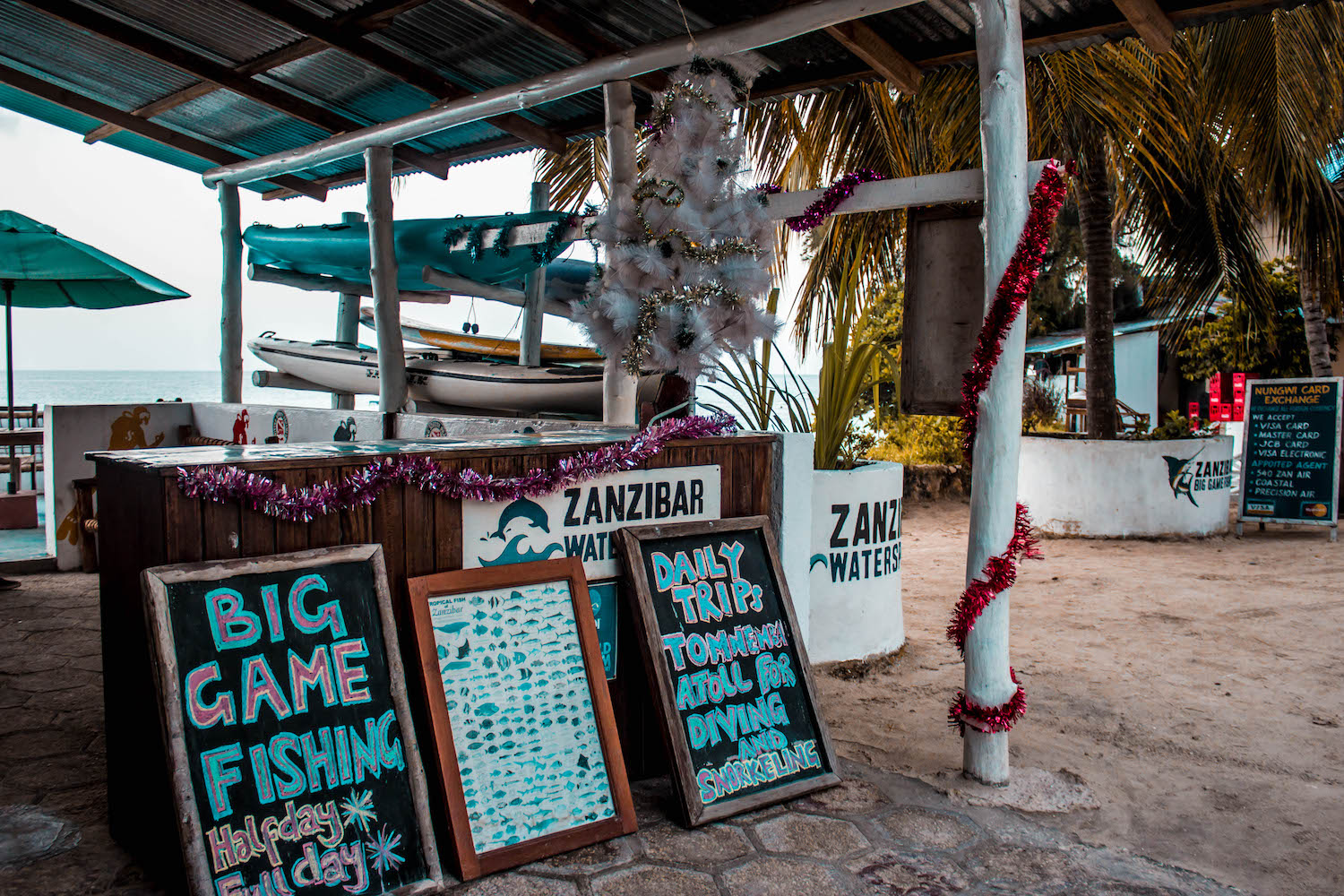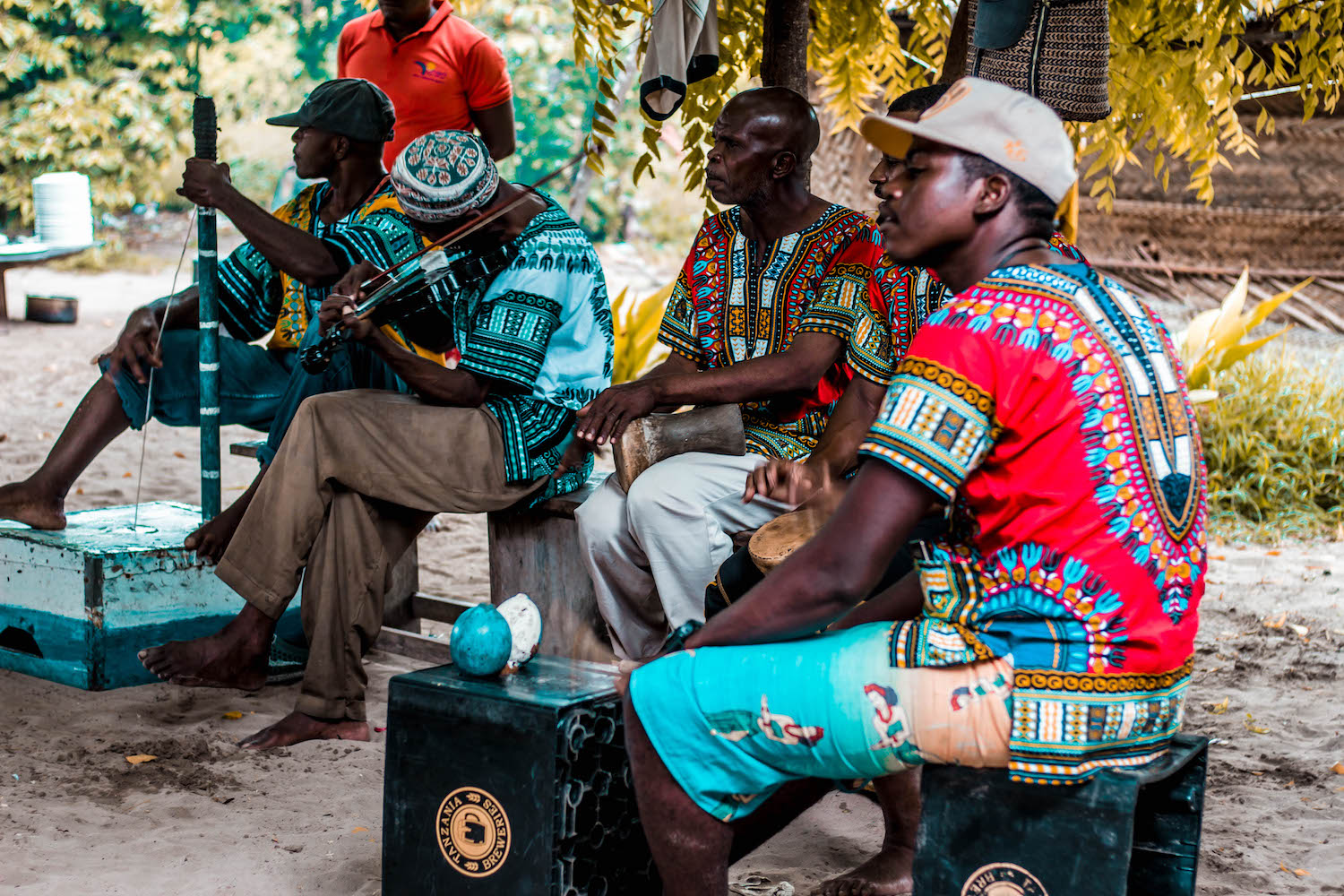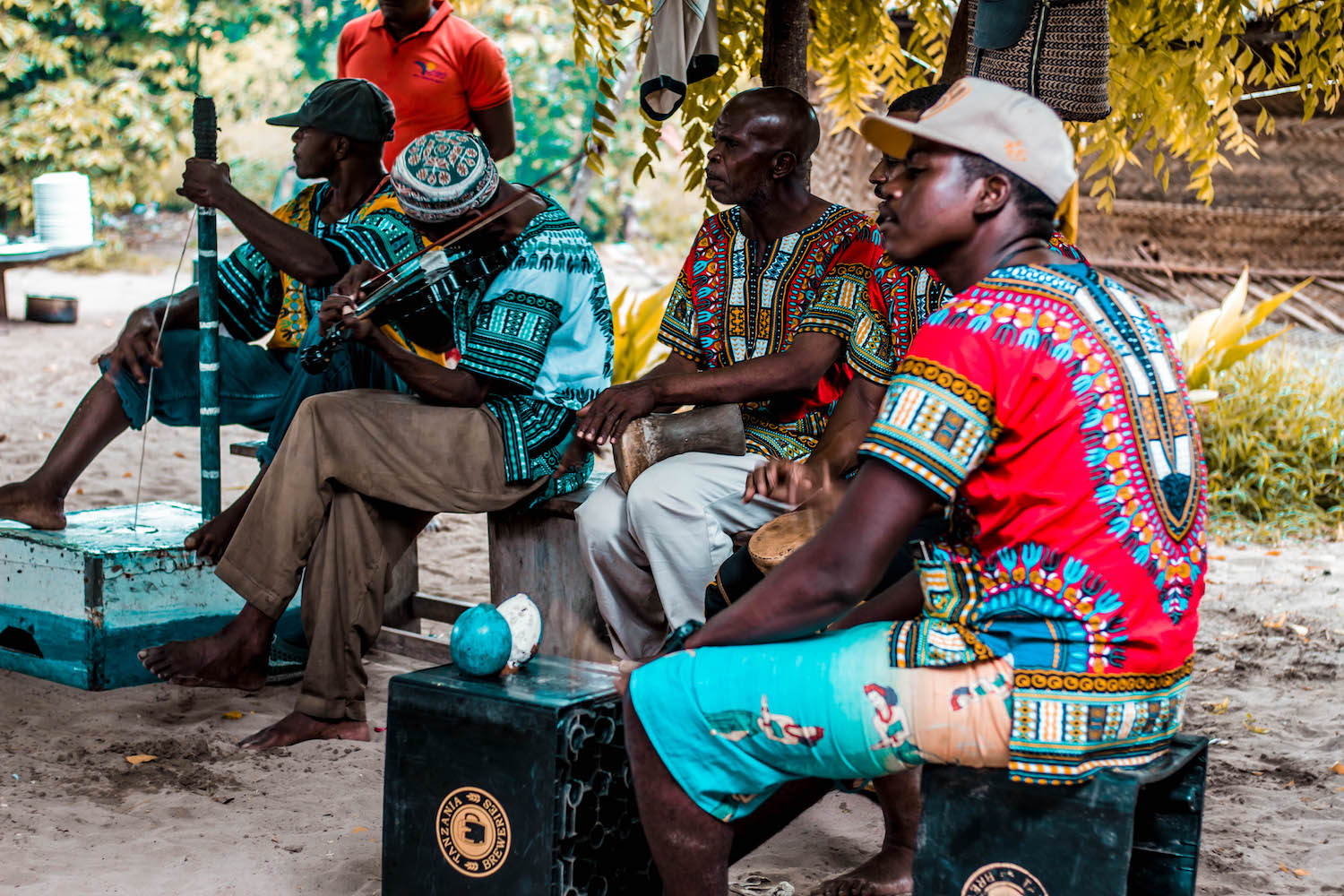 Naše celkové dojmy ze Zanzibaru jsou dost smíšené. Určitě to hodně ovlivnilo i to, že mi nebylo dobře a nemohla jsem si to tolik užít, ale každopádně je to místo, kam určitě znovu nepojedeme. Bylo moc fajn to vidět (a hlavně jsme měli extrémně levné letenky z chybného tarifu, takže by byl hřích toho nevyužít), ale kromě hezké pláže (která stejně nebyla srovnatelná s těmi, co jsme viděli třeba na Lomboku) a výletu na delfíny není moc o co stát. Lidé se moc neusmívají (což je vzhledem k tomu, jak žijí, dost pochopitelné) a nějak jsme se nemohli srovnat s těmi extrémními kontrasty – hned za dveřmi hotelů lidé žijí v dost špatných podmínkách. Nezapomeňte, že to, co vidíte na internetu (i u mě na blogu) neodráží to, jak to místo doopravdy vypadá. Nechci znít, jakože si stěžuju, že jsem byla v prosinci na Zanzibaru, jen mi příjde fér vám sdělit naše opravdové pocity. Kdybychom za letenky dali 30 tisíc, asi bychom byli trochu zklamaní 🙂 x
---
We have very mixed feelings about Zanzibar. I'm sure it's also because I wasn't feeling well so I couldn't enjoy it as much as I would wanted, but anyways it's deffinitely a place that we wouldn't visit again. It was great to see it (and we had super cheap flight tickets so it would be shame to miss it), but except for a nice beach (which still wasn't as pretty as the ones we saw in Lombok for example) and the dolphin trip, there's not much to see. People don't smile (which is obvious when you know how they live) and we just couldn't get over the extreme differences – just behind the hotel doors, people live in a very bad conditions. Don't forget that what you see on the internet (and on my blog as well) isn't exactly how the place looks like in real life. I don't want to sound ungrateful that I went to Zanzibar during December, but I think it's fair to share our honest feelings. If we had spent a lot of money on plane tickets, we would be a bit dissappointed 🙂 x