ČERVEN / JUNE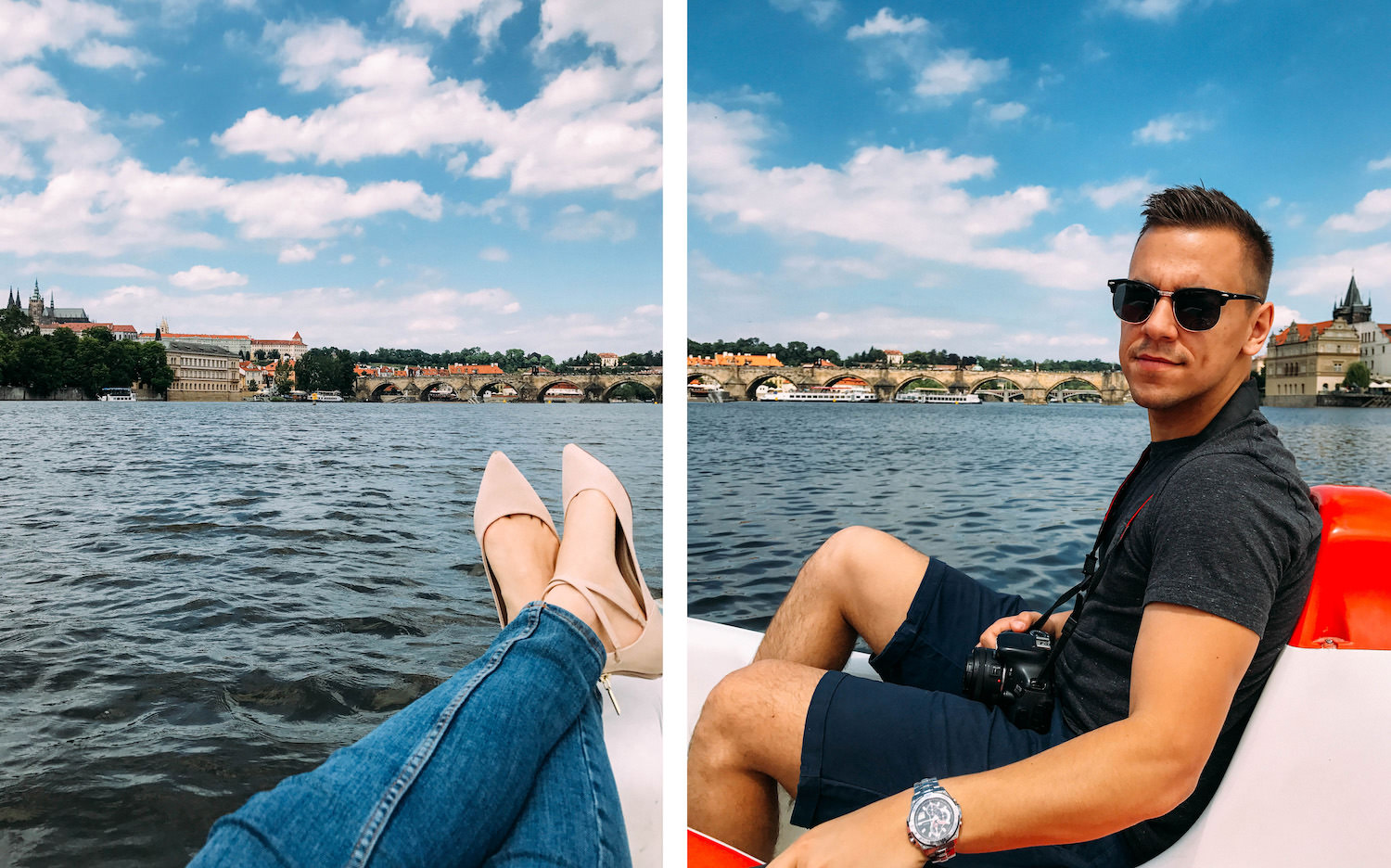 Červen byl pro mě jednoznačně nejtěžší měsíc z celého roku, protože jsme ztratili člena rodiny. Naštěstí se během měsíce našlo i pár hezkých momentů.
---
June was definitely the most difficult month of the year, because we lost a family member. Fortunately there were some nice moments as well.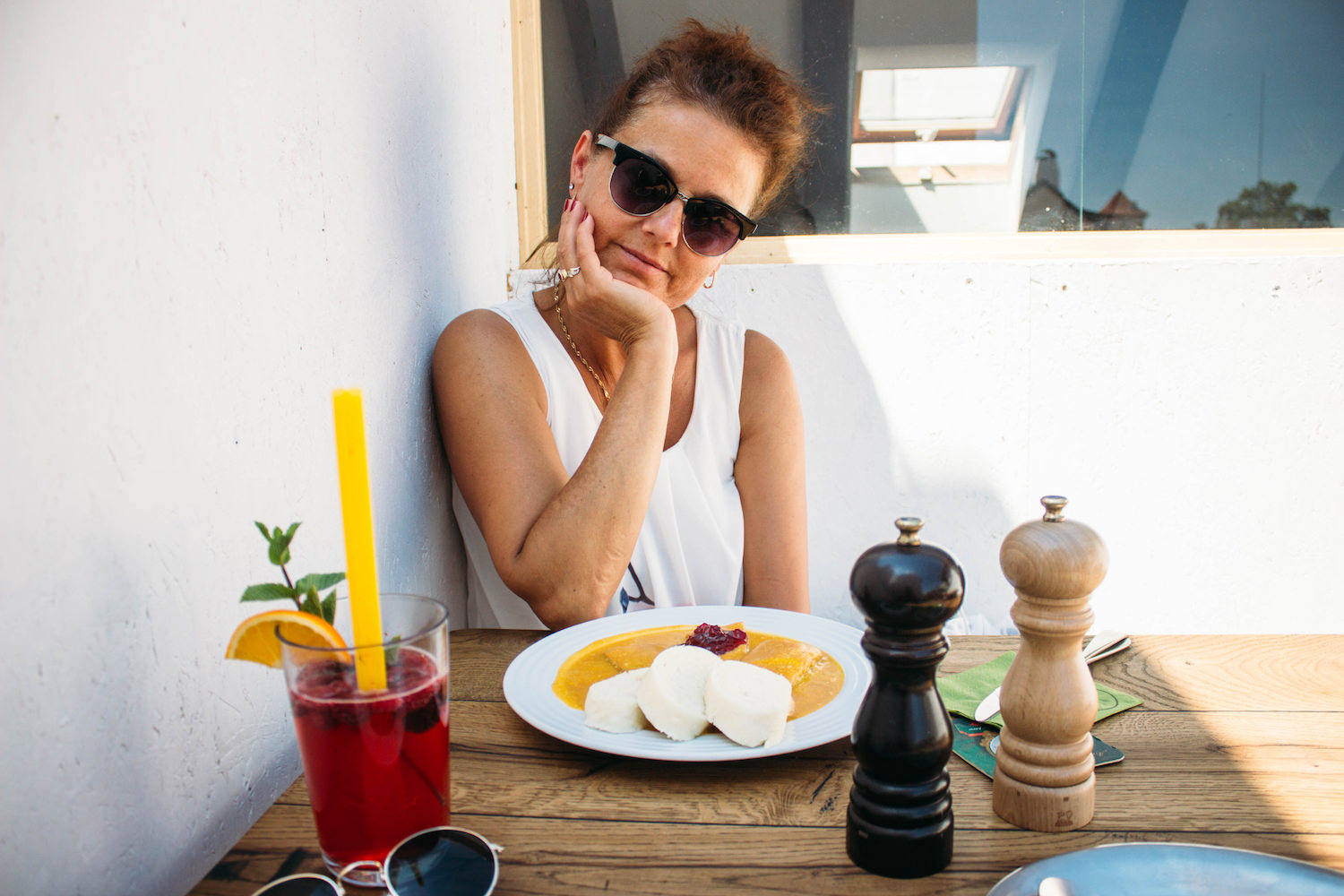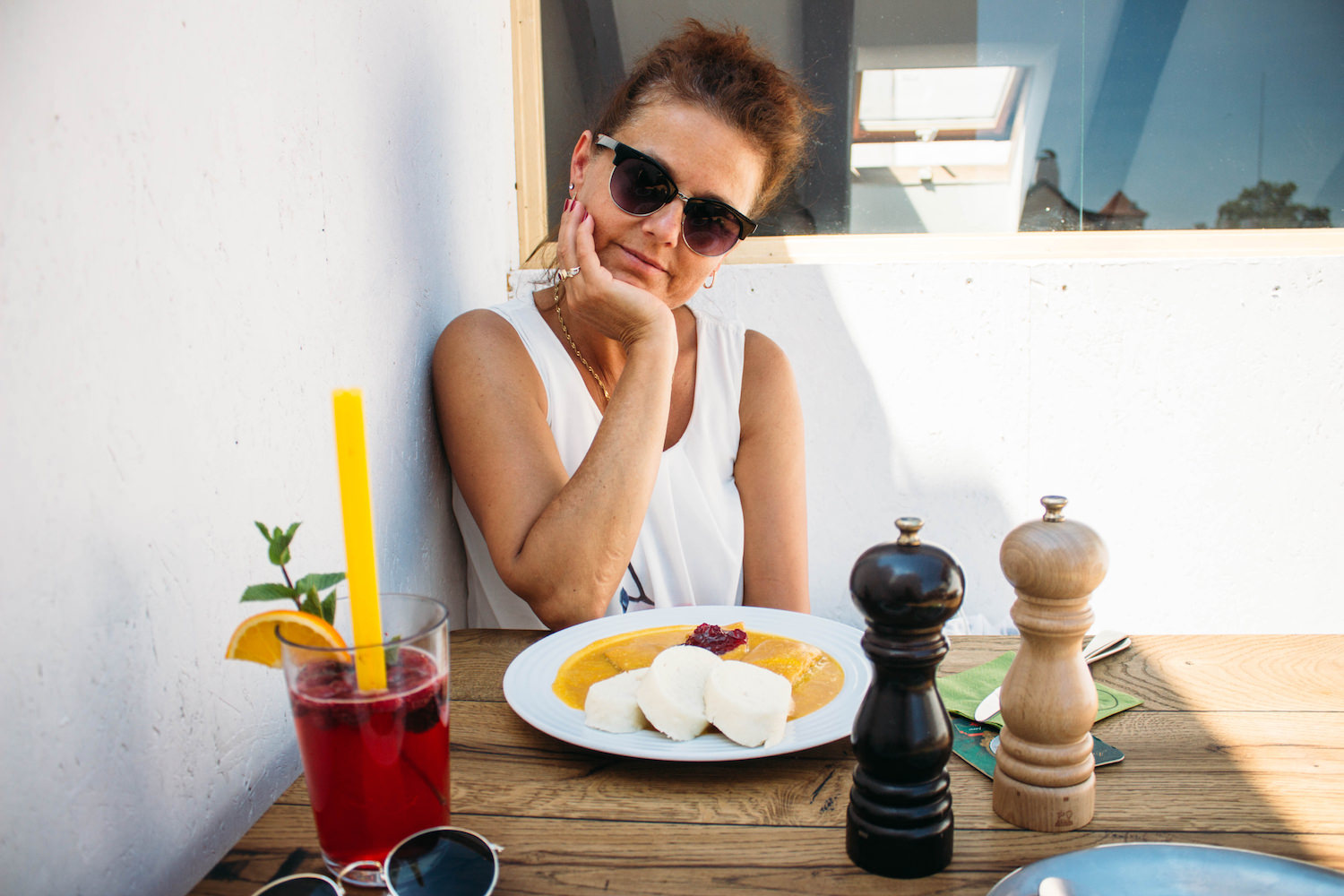 S maminkou jsme si udělaly výlet do Prahy.
---
I spent some time Prague with my mum.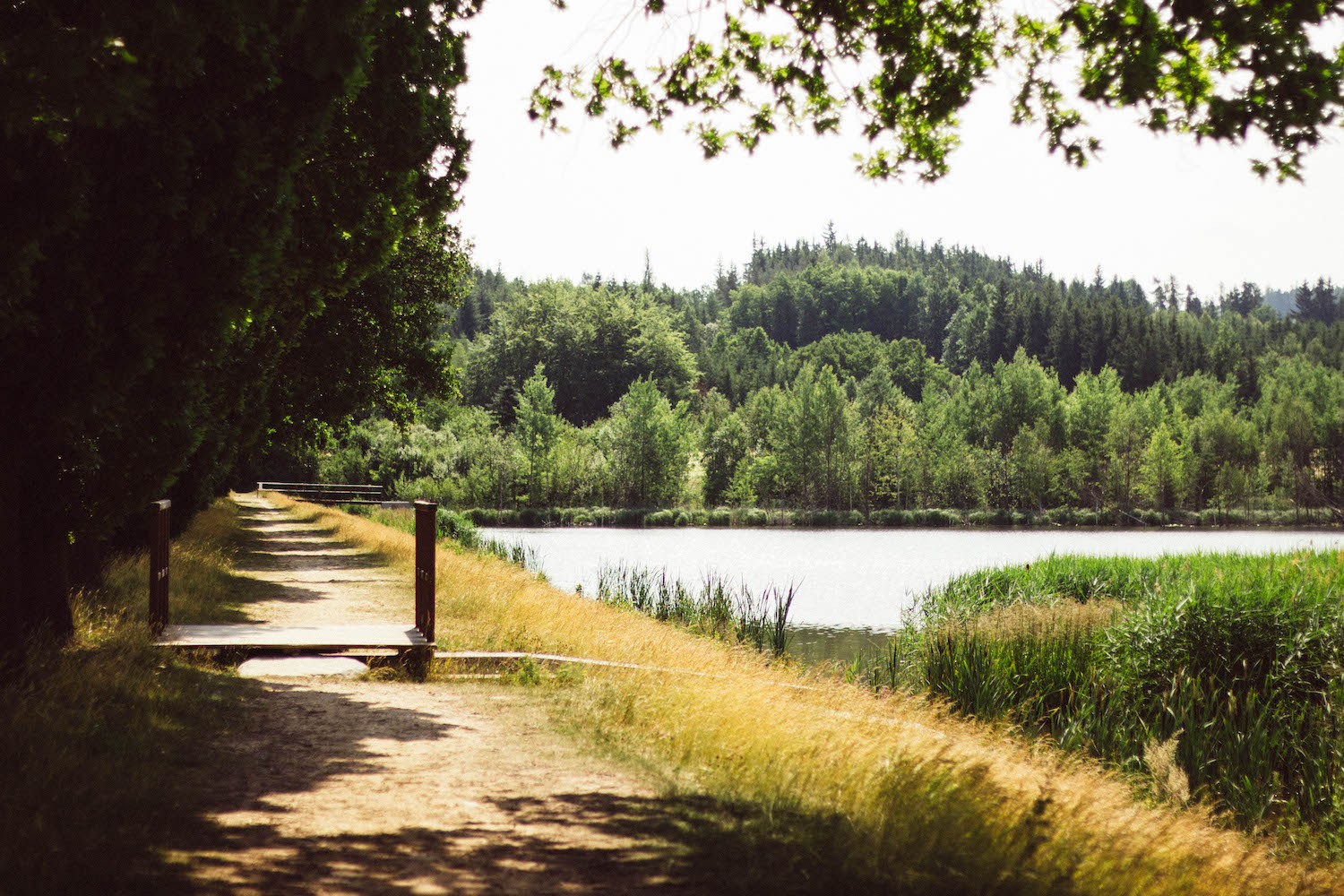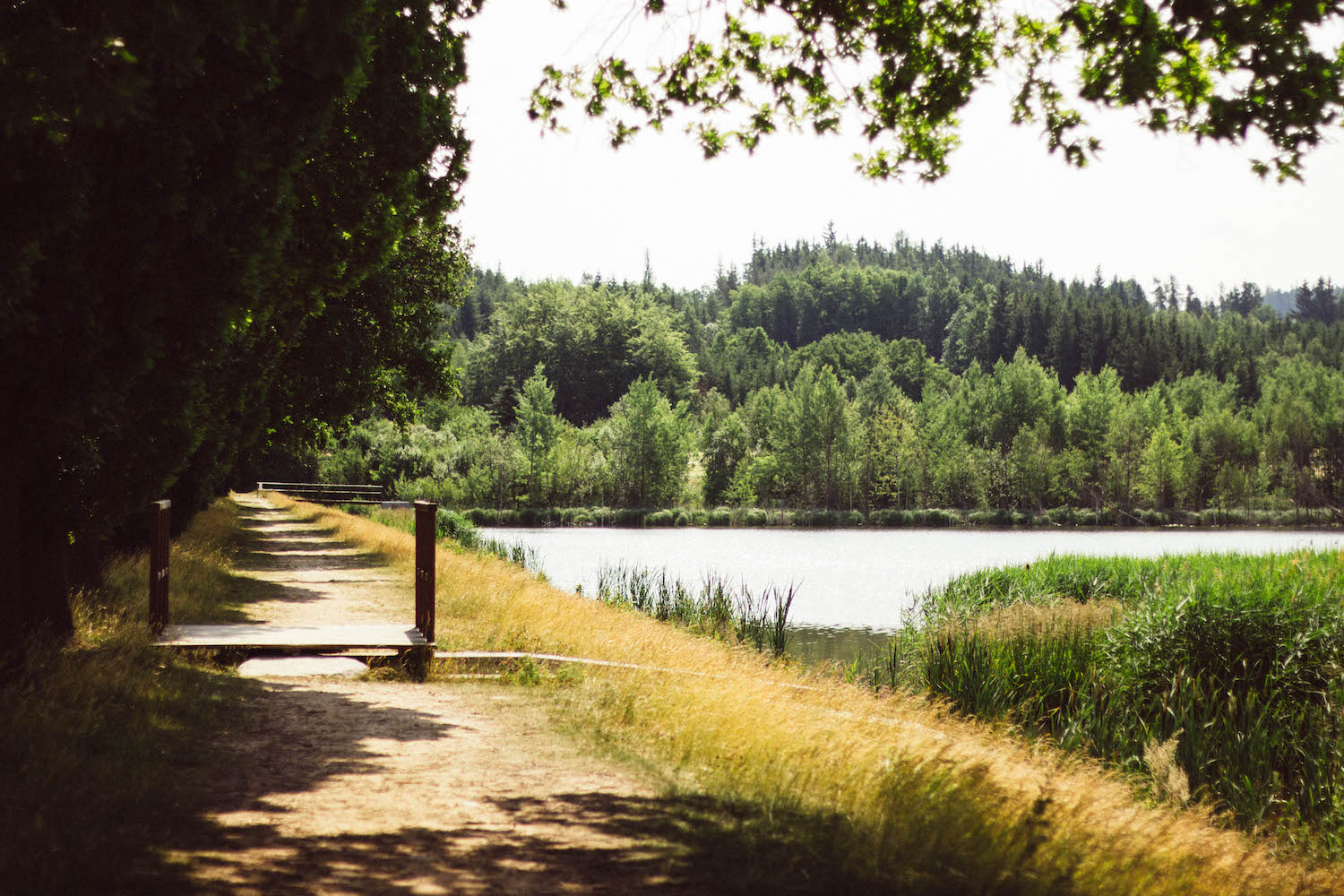 Přišlo léto <3
---
Summer started <3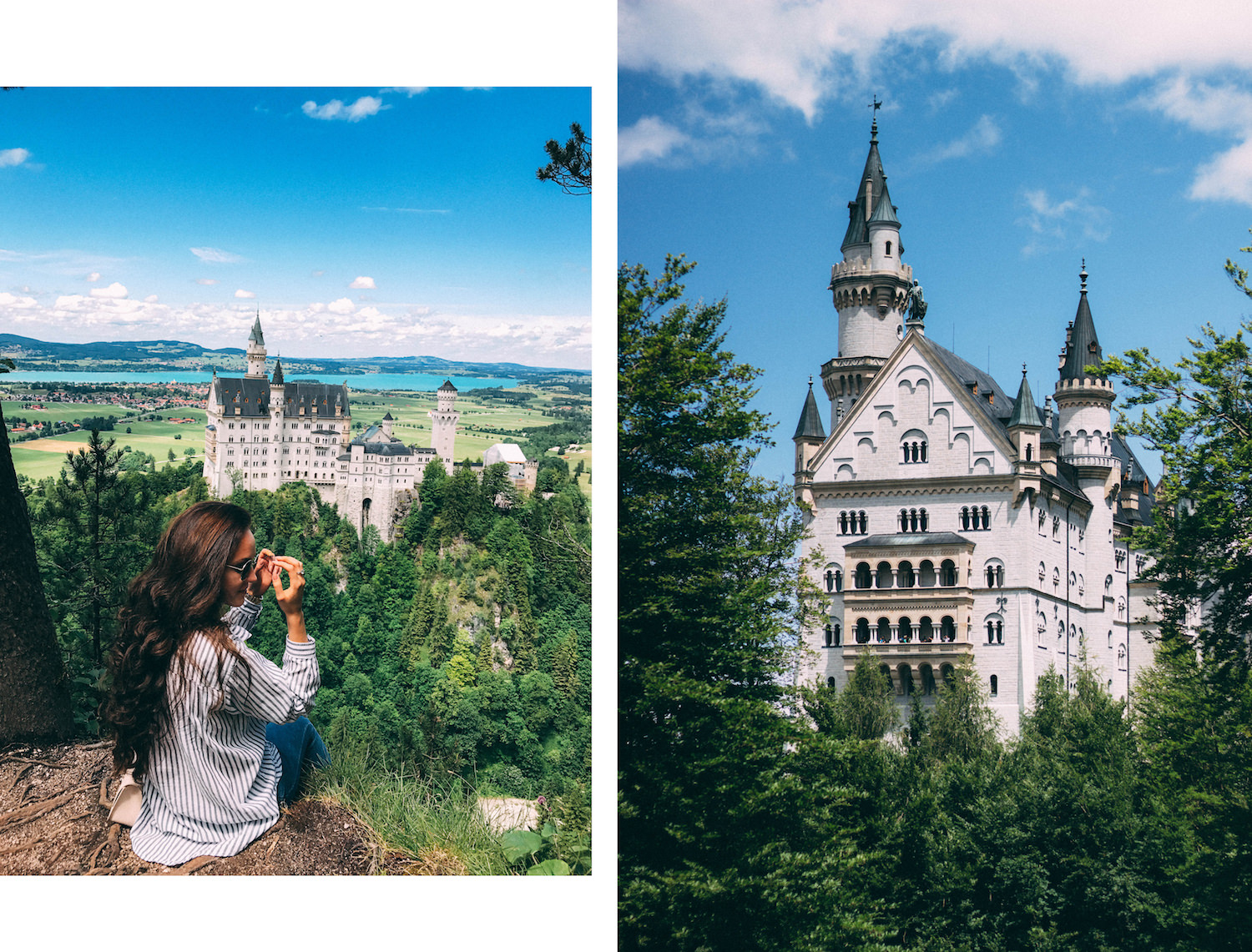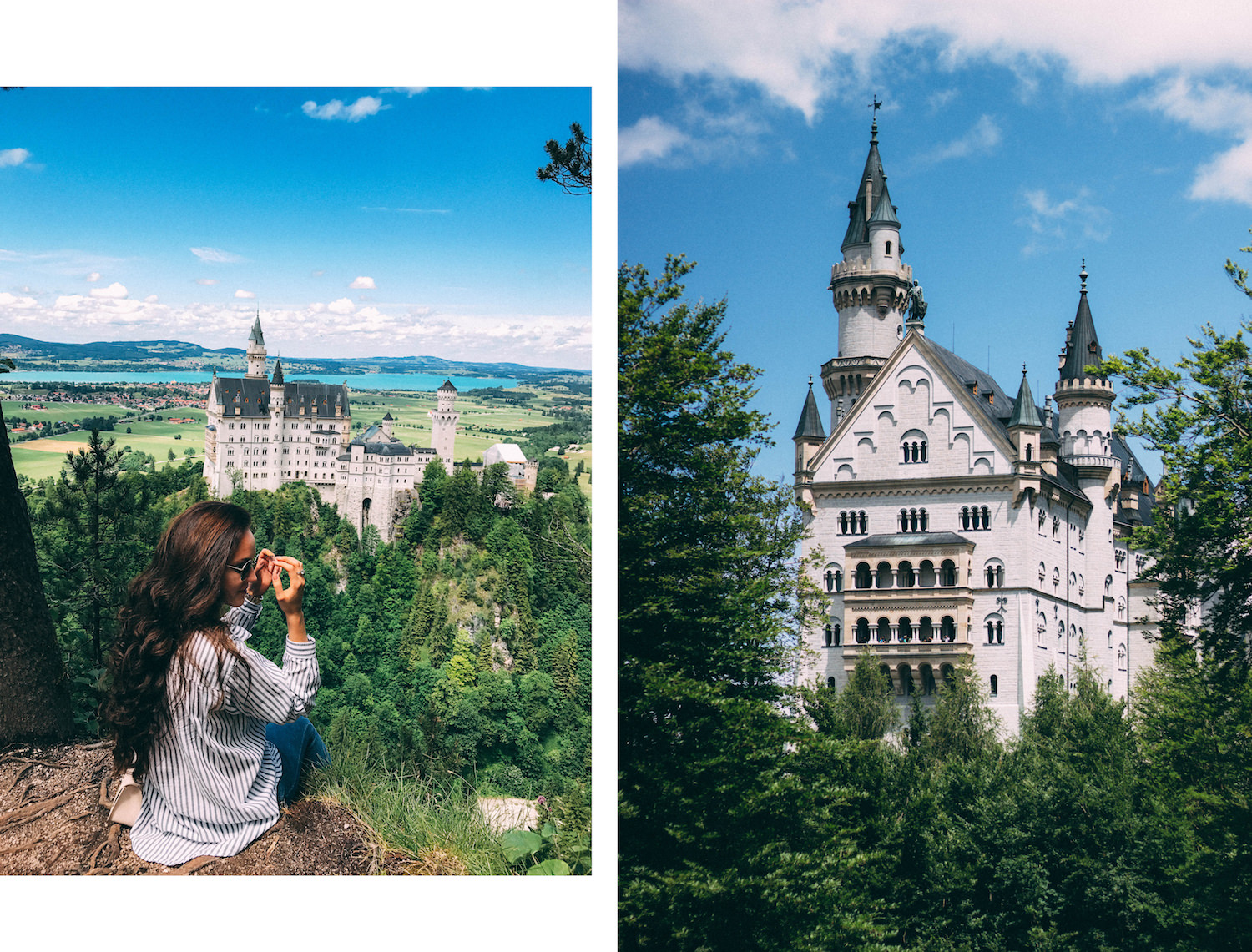 A na konci června jsem znovu odjela do Innsbrucku. Během těch pár dní jsme vyrazili i na výlet na překrásný zámek Neuschwanstein.
---
At the end of June I went to Innsbruck again. During these few days we also went to the beautiful Neuschwanstein castle in Germany.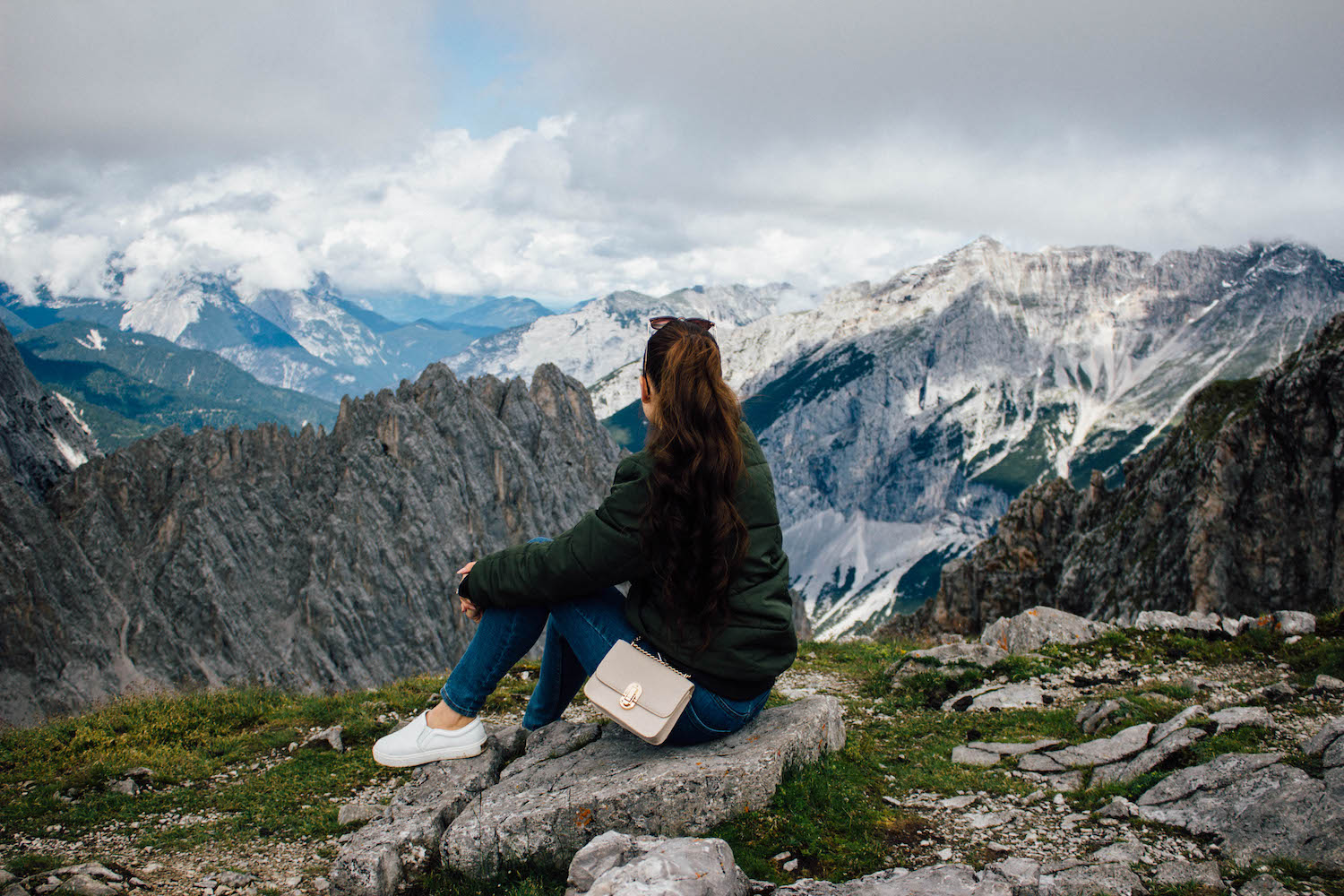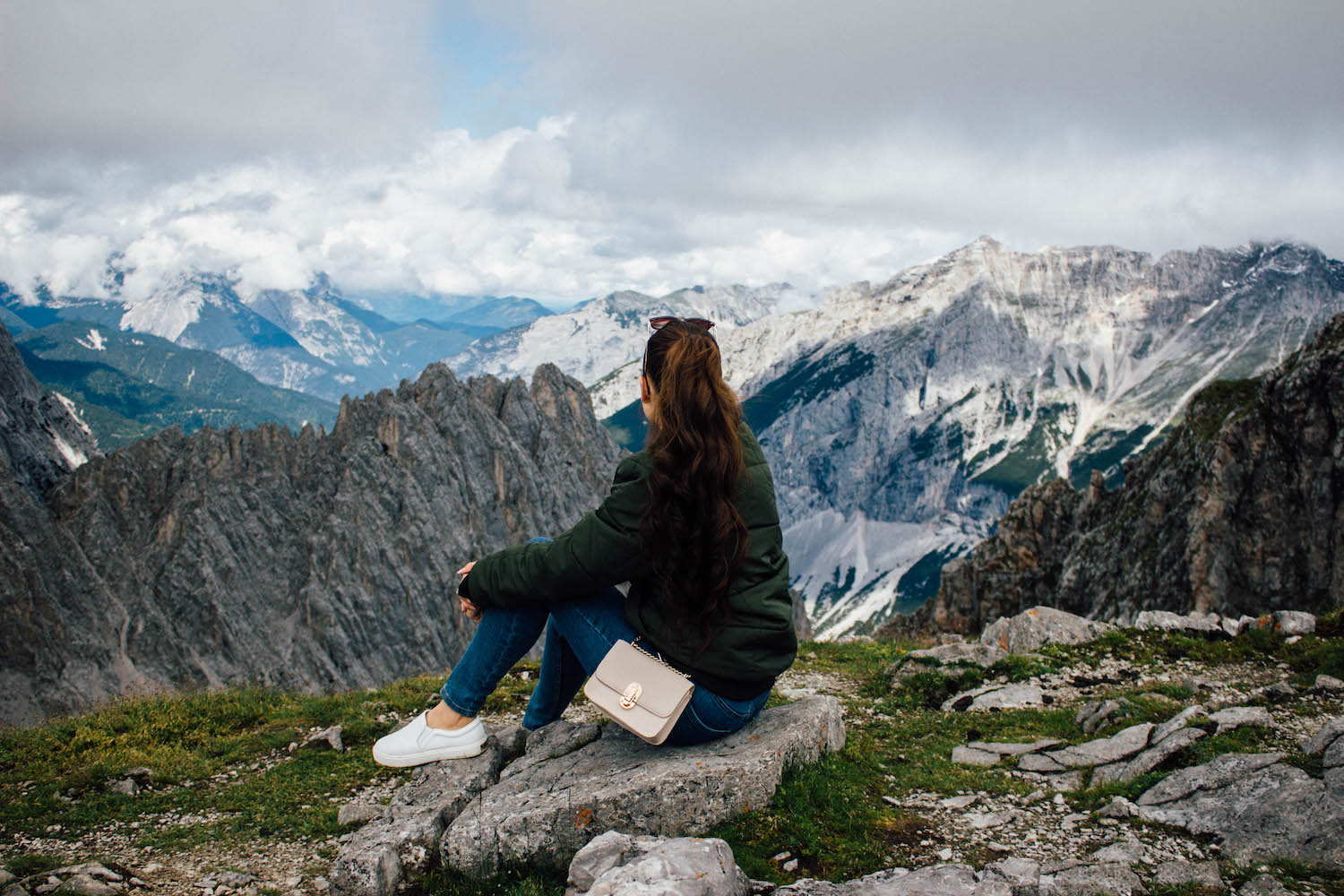 A to nejlepší – 30. června jsme oslavili 7. výročí!
---
And the best thing – we celebrated our 7th anniversary on the 30th of June!
ČERVENEC / JULY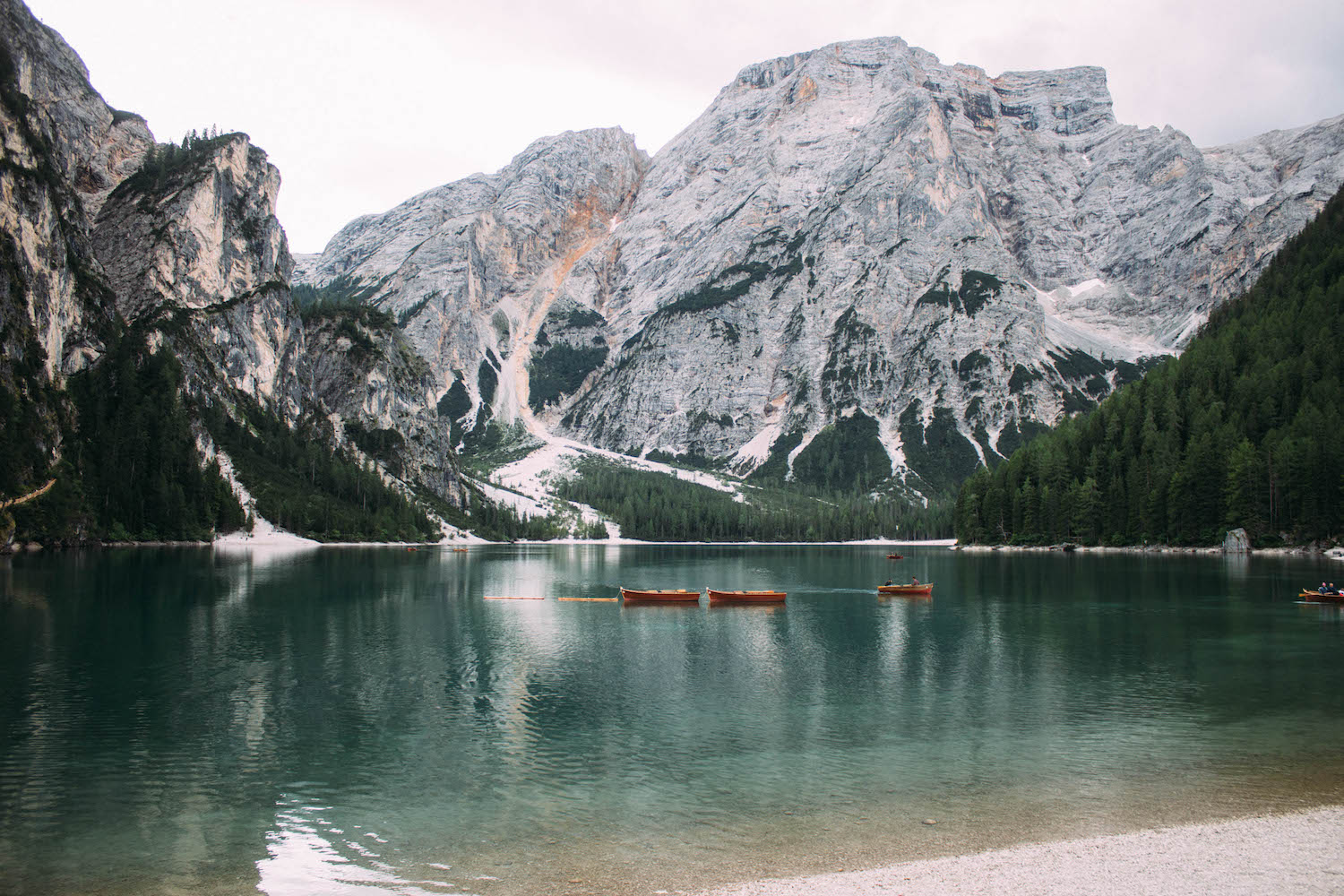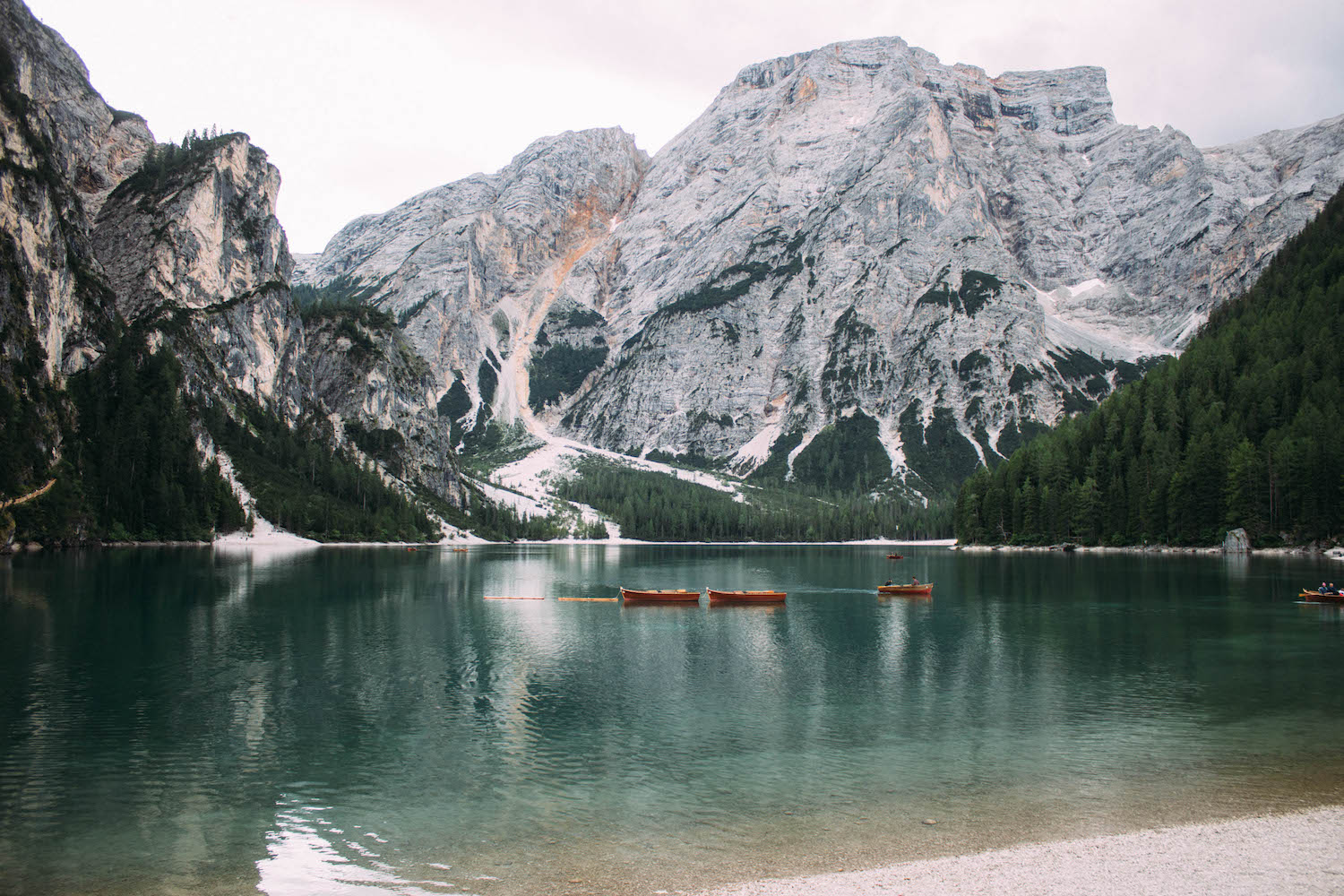 Z Innsbrucku jsme potom jeli rovnou do Itálie a po cestě jsme si udělali zastávku na Lago di Braies.
---
We went to Italy straight from Innsbruck and stopped by Lago di Braies.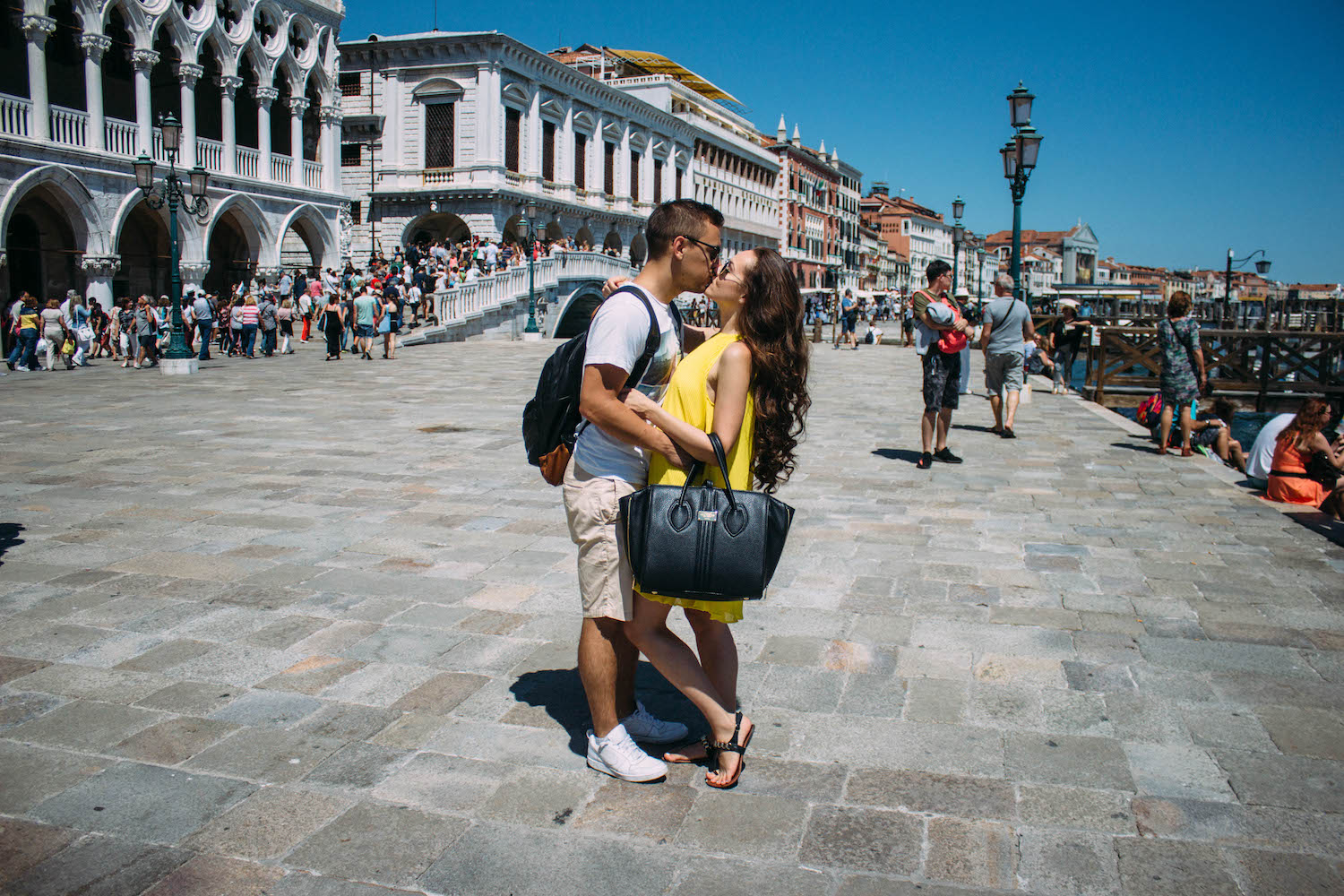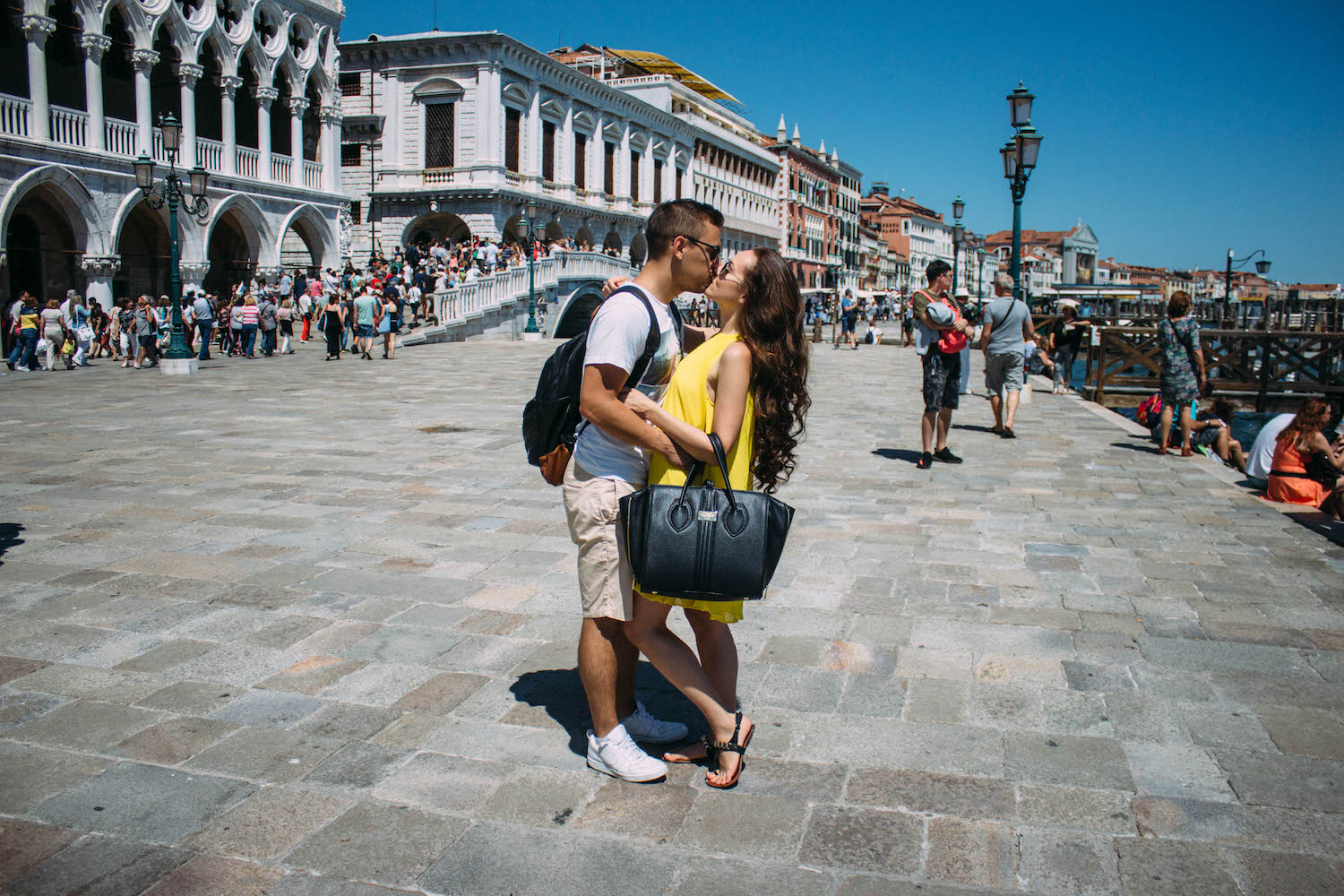 Jeden den jsme strávili v Benátkách.
---
We spent one amazing day in Venice.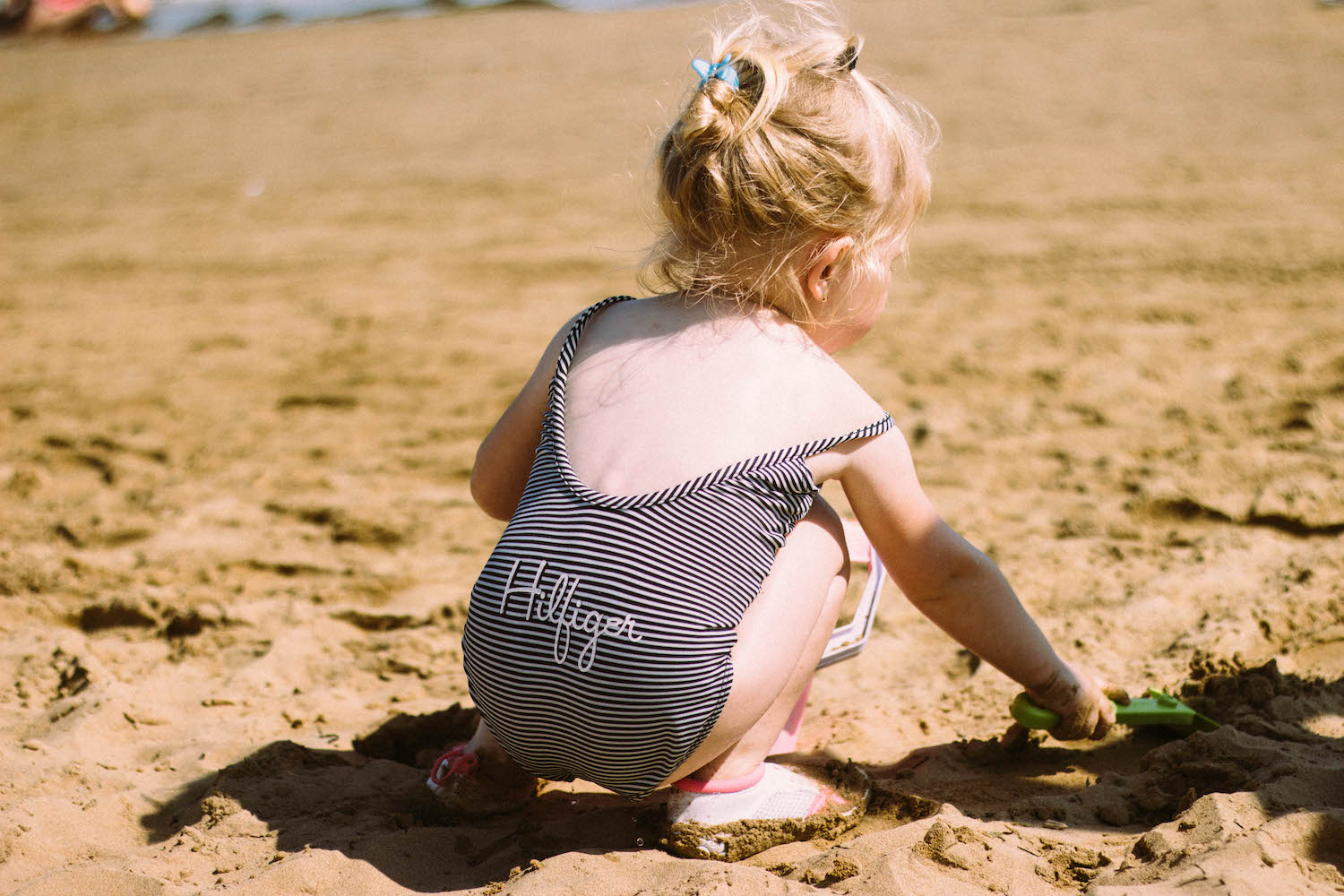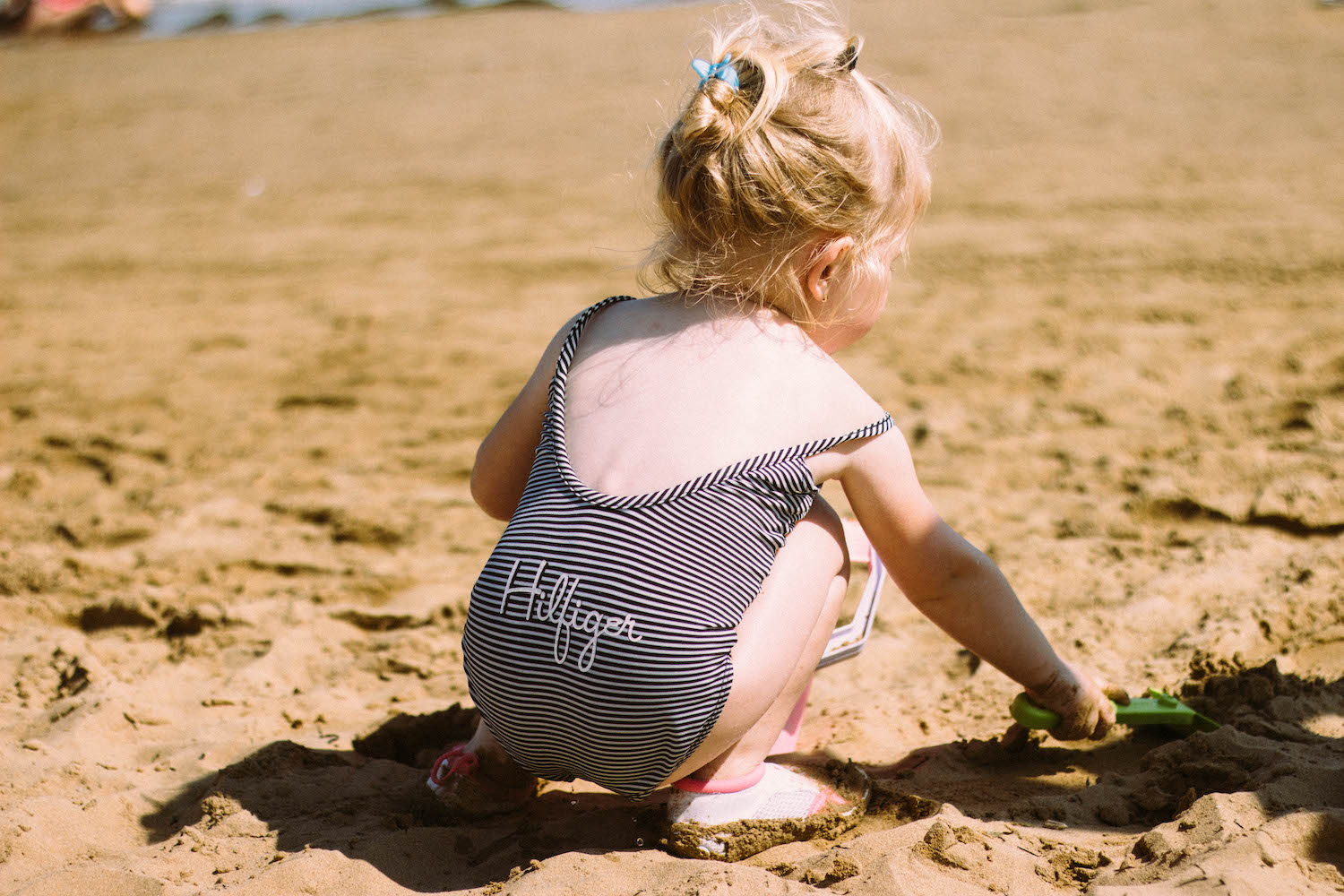 A po 5 letech jsem si užila krátkou dovolenou s celou svojí rodinou.
---
And I enjoyed a short vacation with my whole family after 5 years.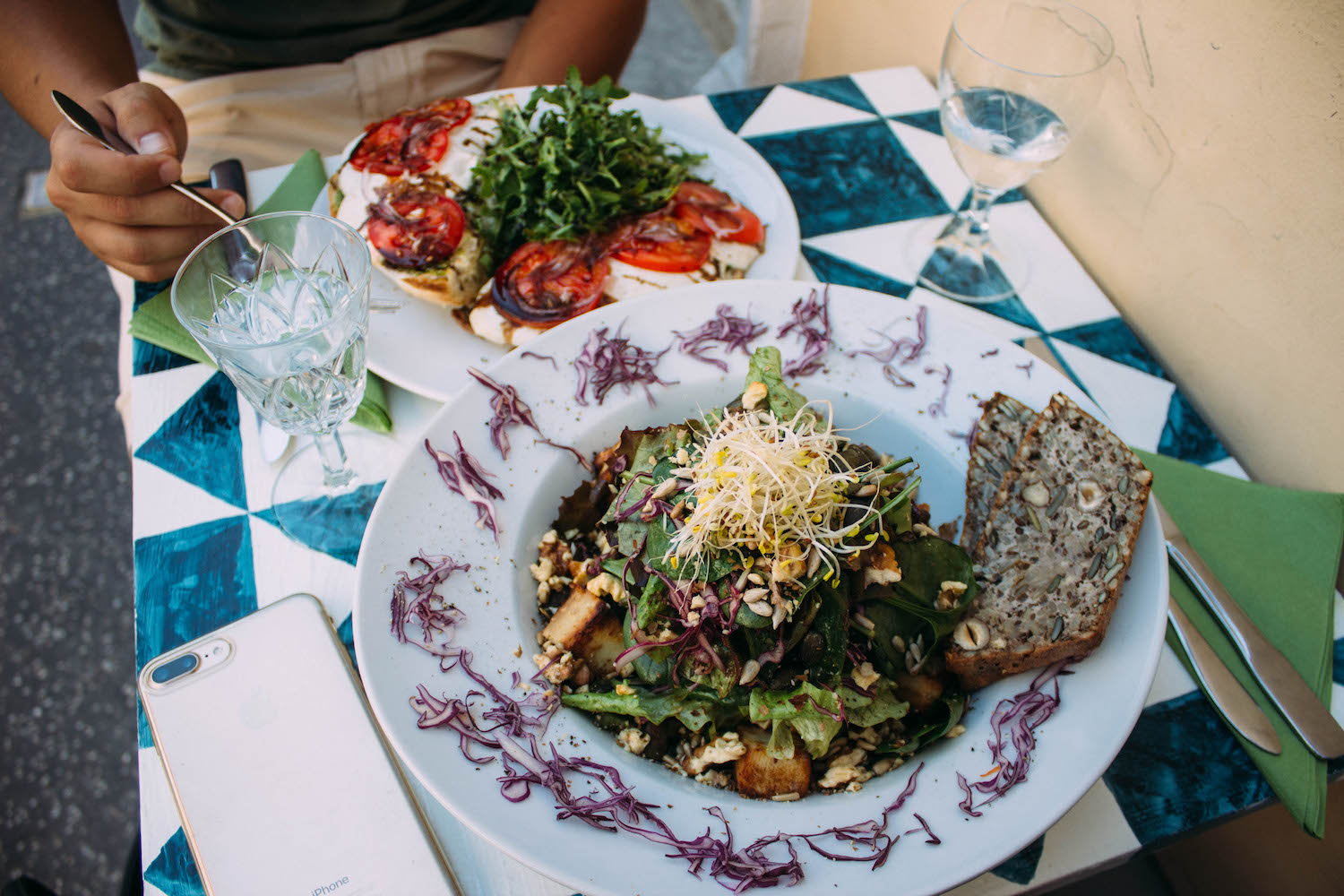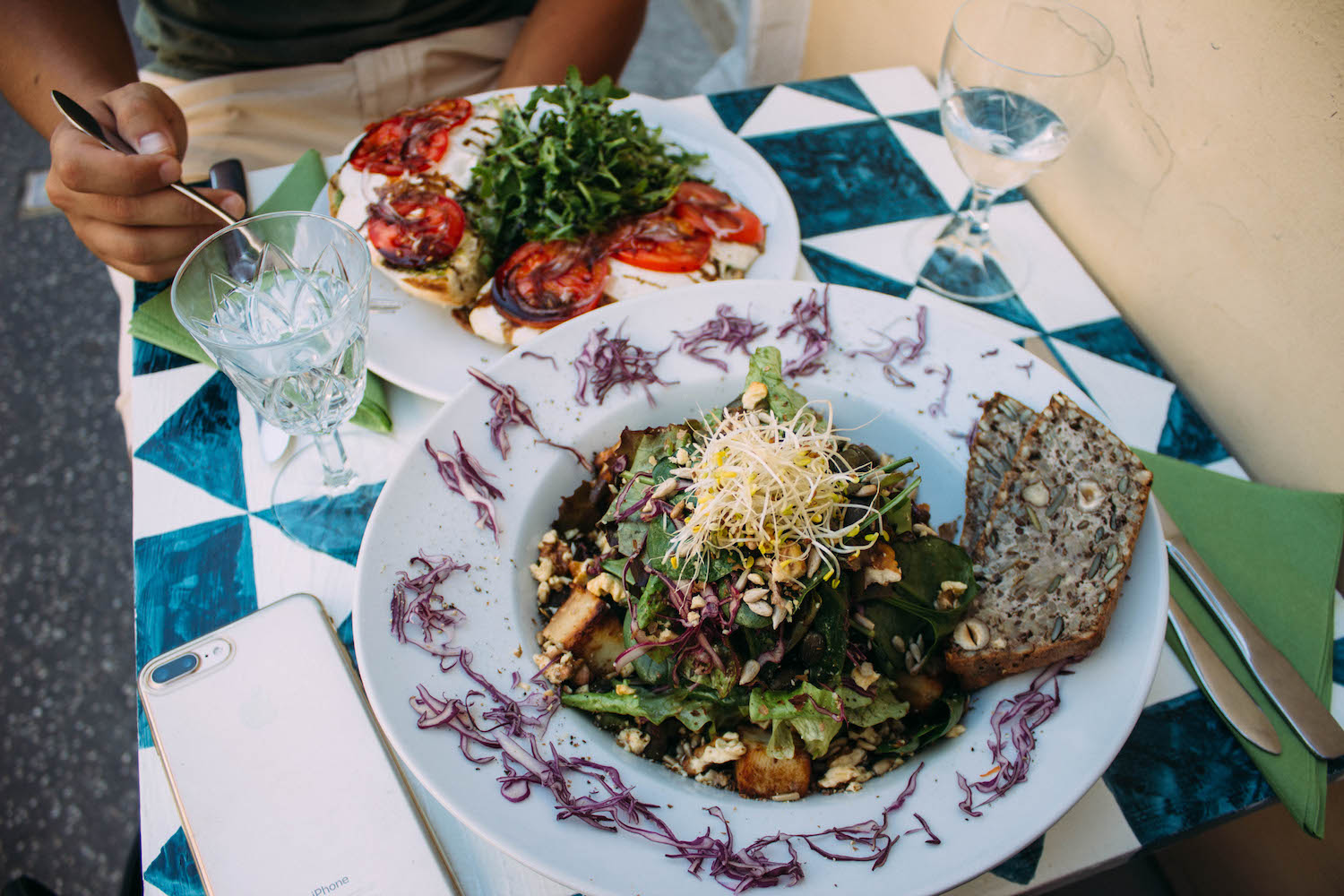 Po cestě zpátky do Čech jsme se zastavili v Salzburgu v restauraci Gustav – doteď na to jídlo myslím! 😀
---
On the way back to the Czech Republic we stopped in Salzburg for lunch at Gustav – I'm still thinking about this meal! 😀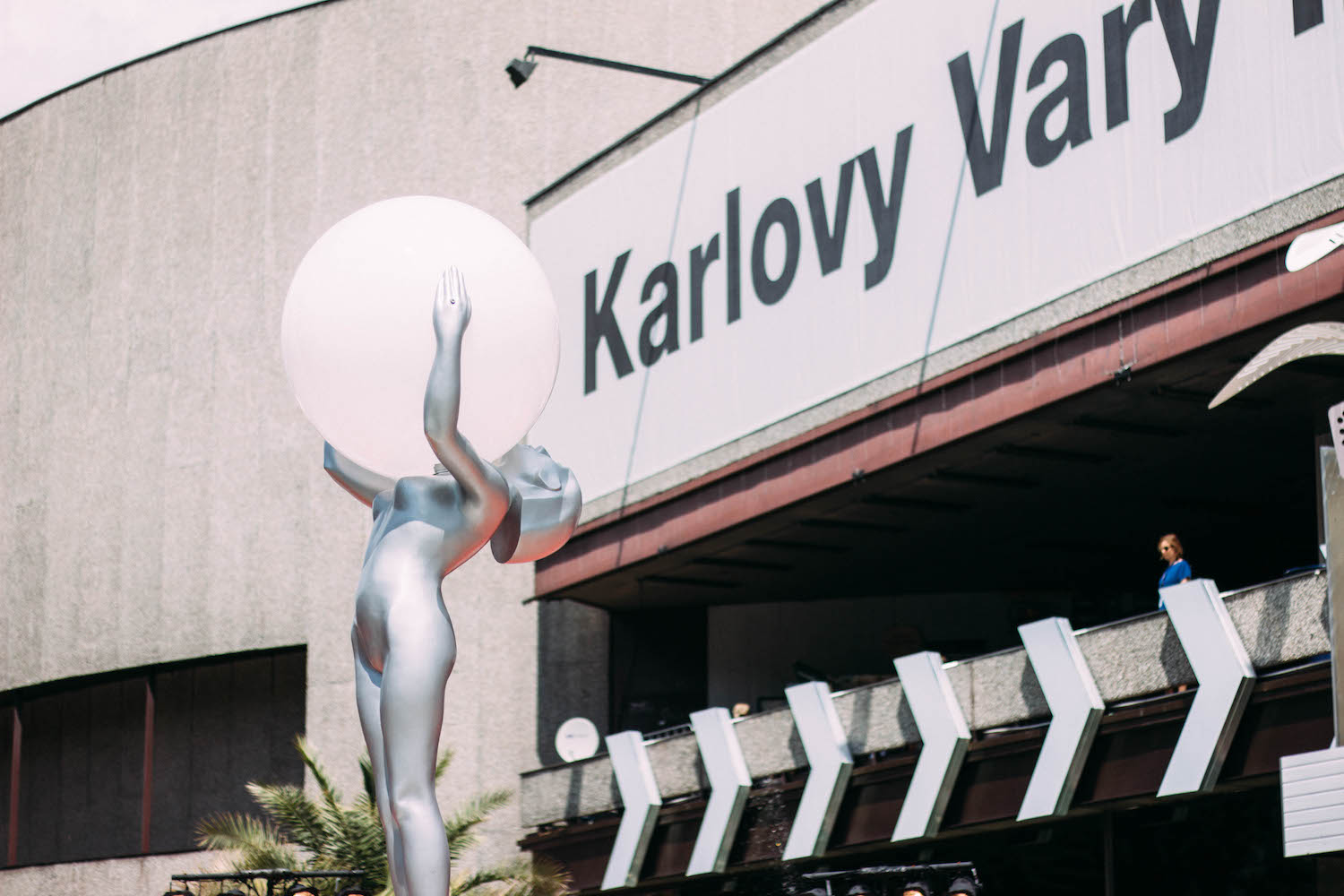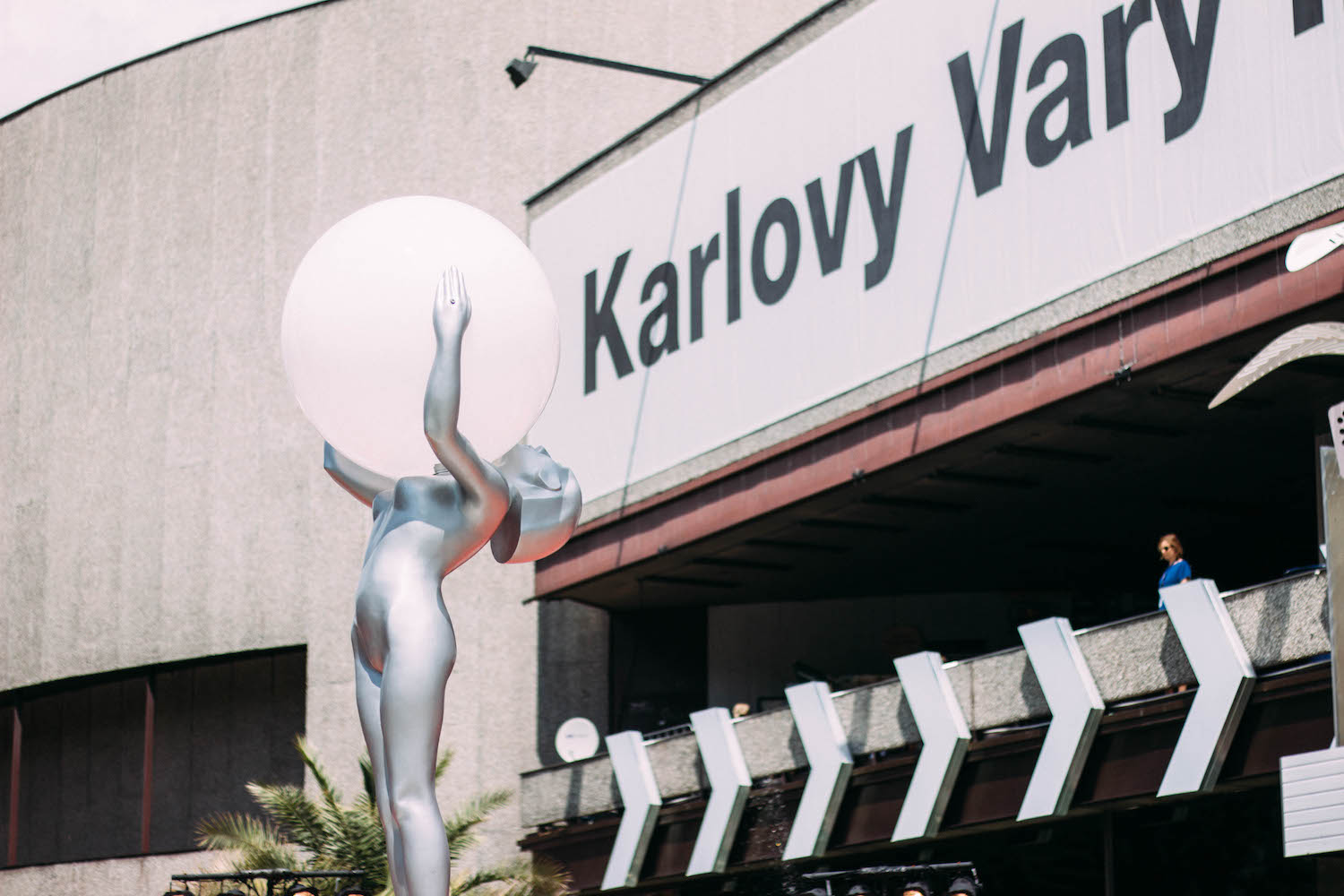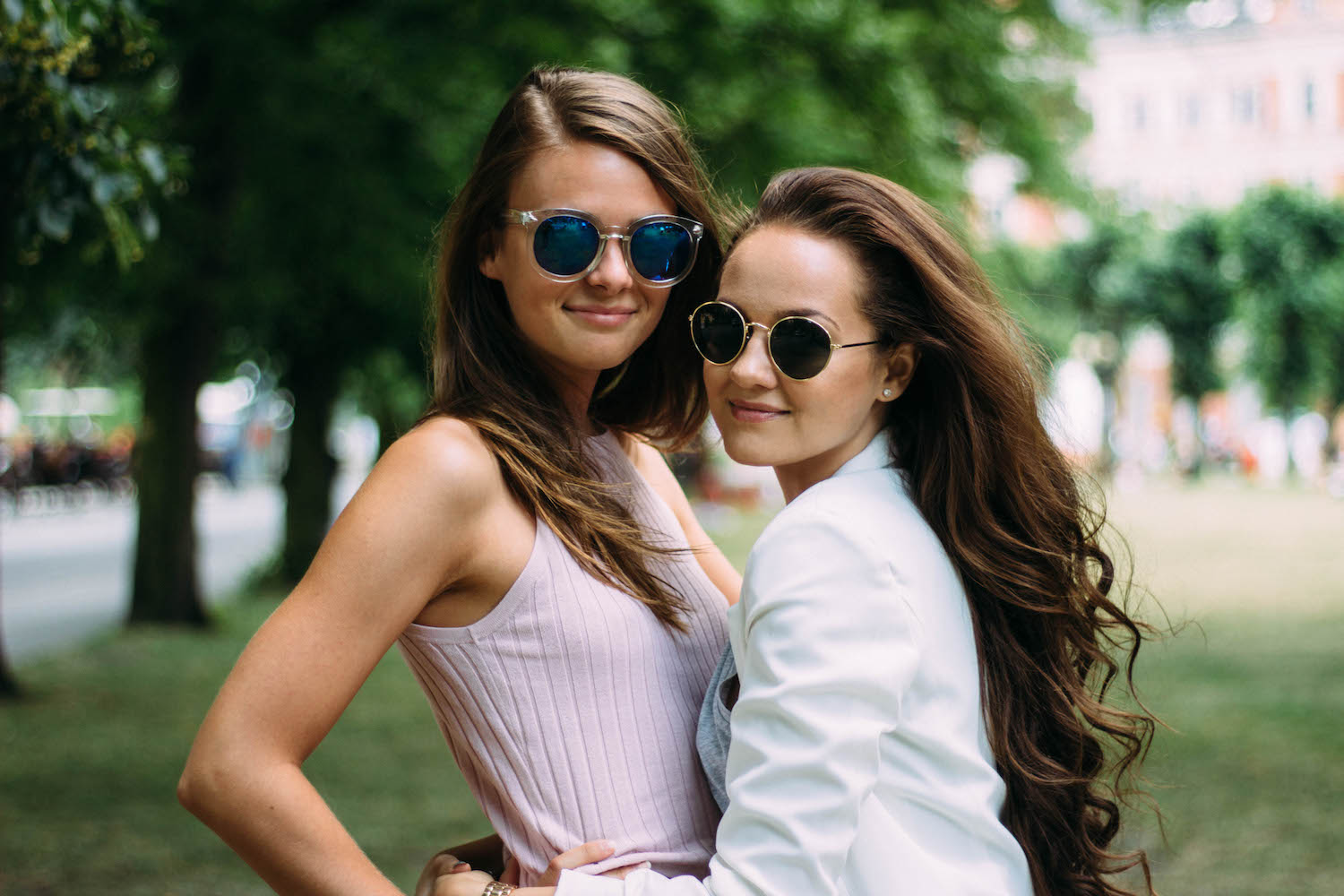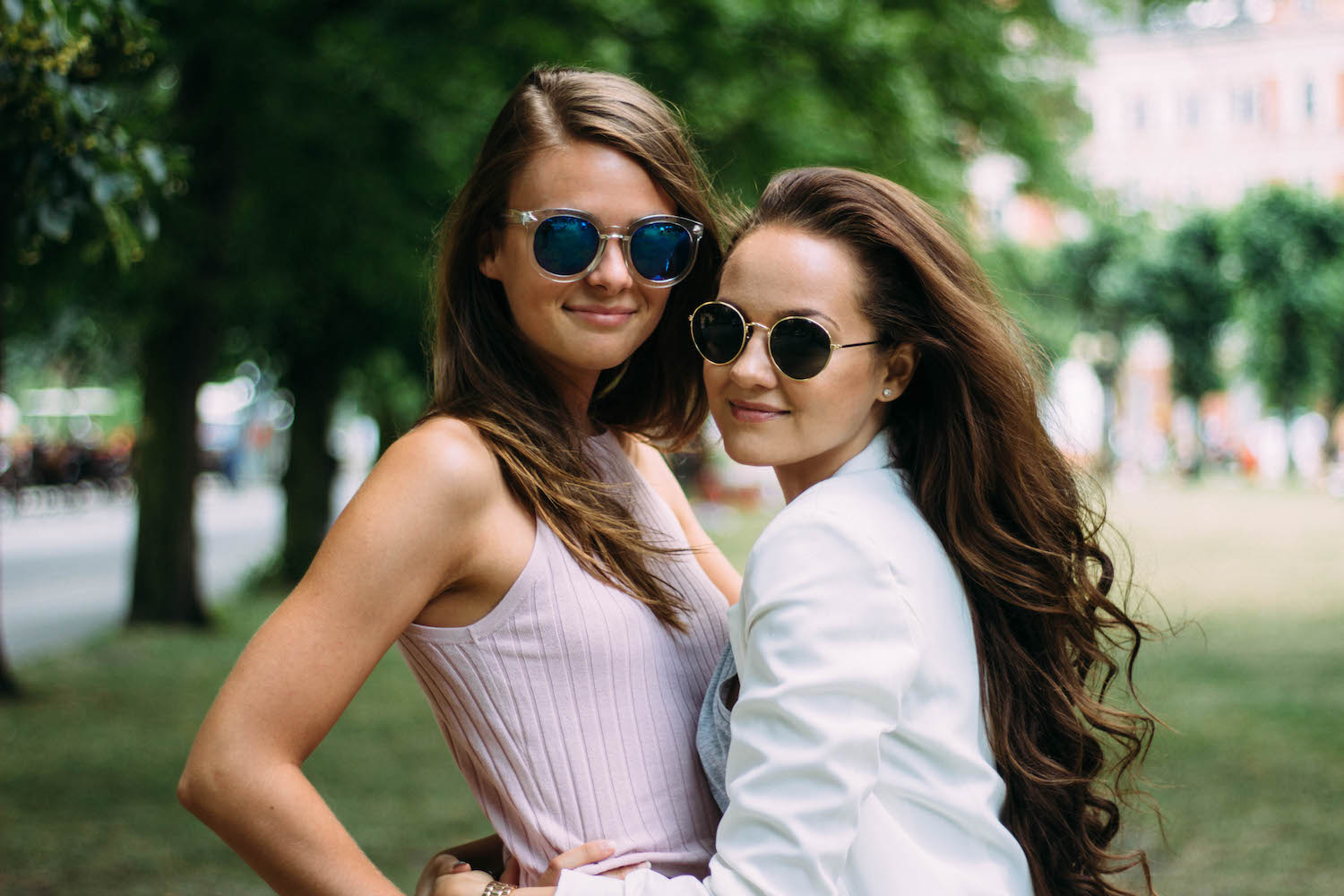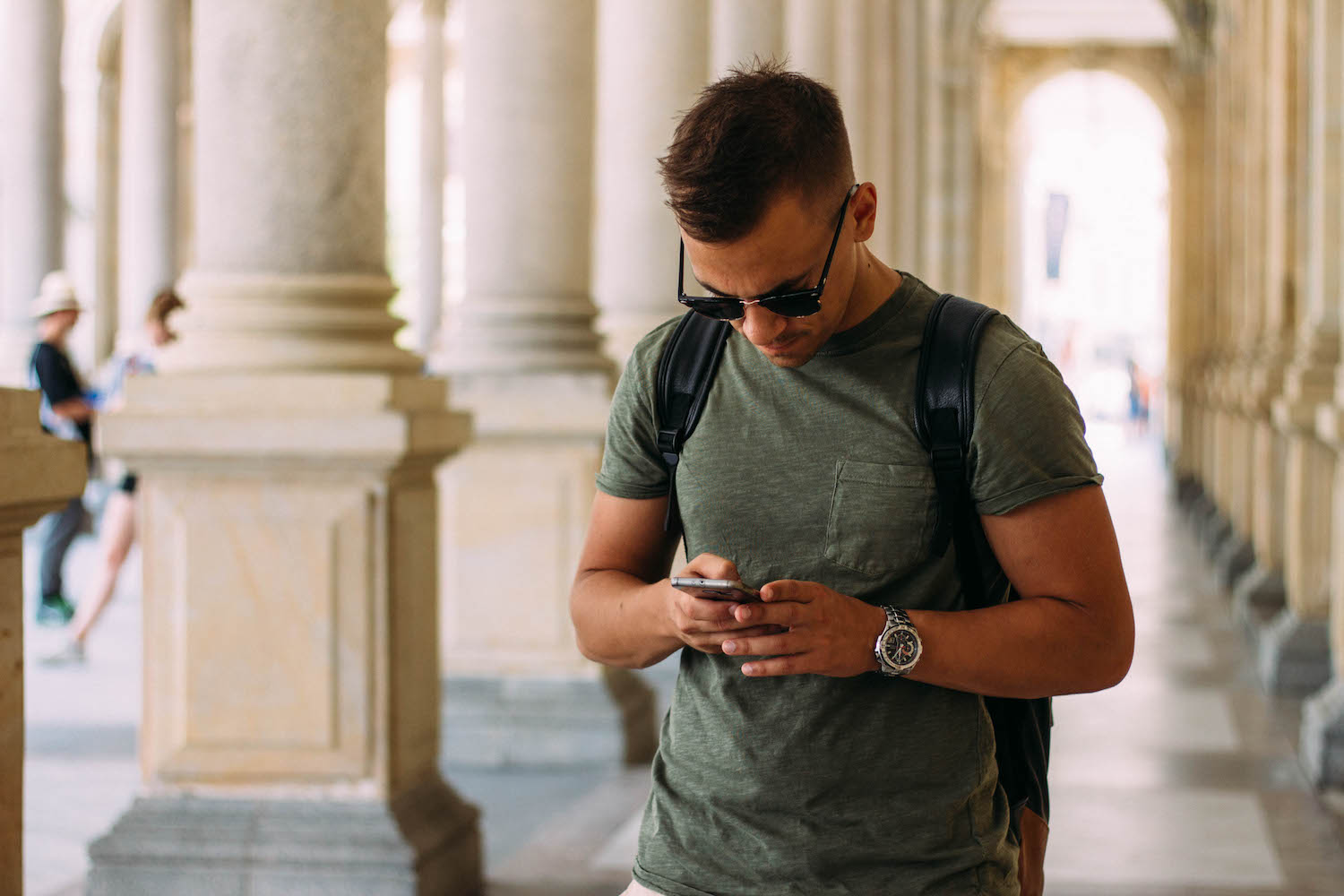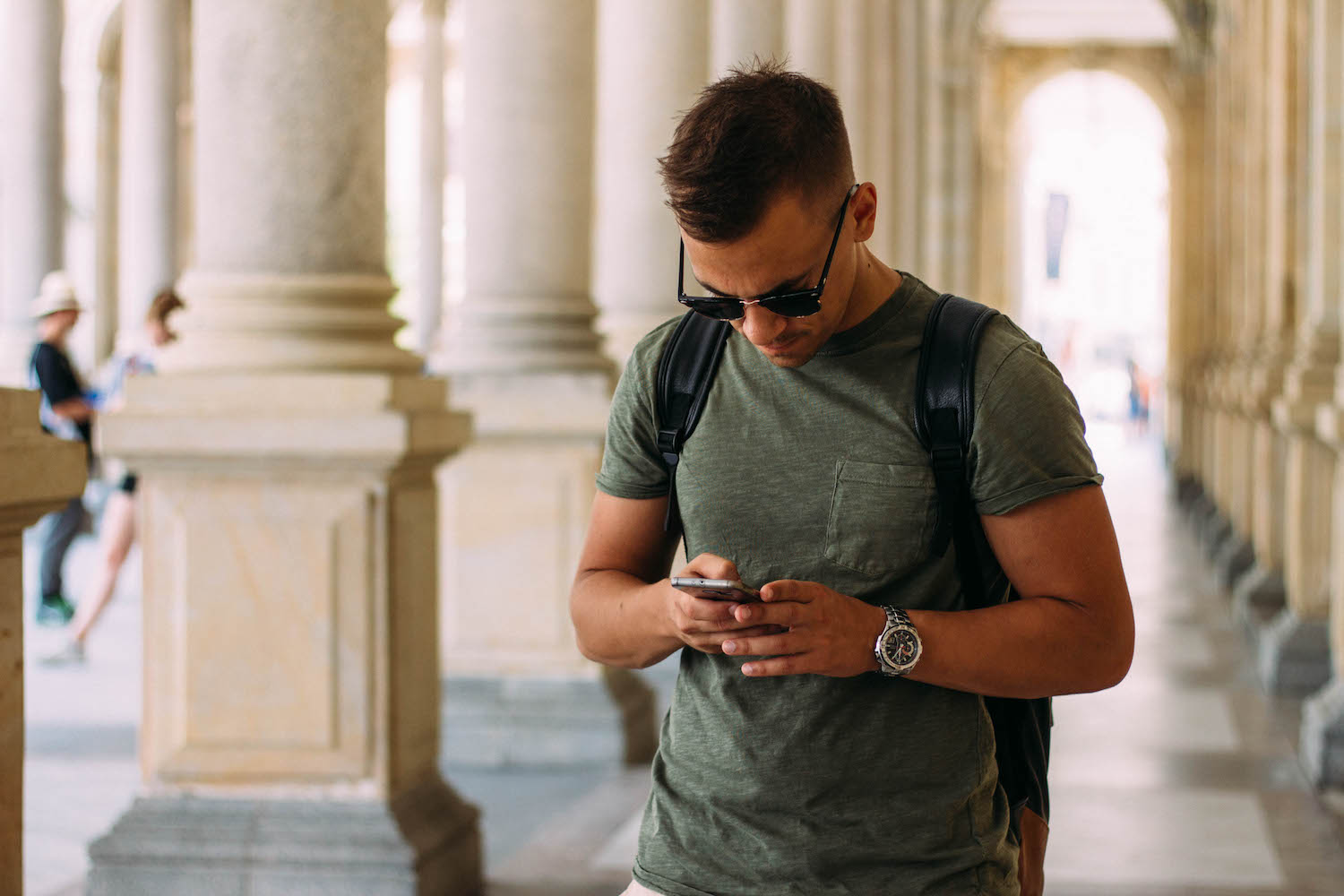 Hned druhý den po návratu jsme vyrazili do Karlových Varů na filmový festival.
---
The next day we went to Karlovy Vary for the international film festival.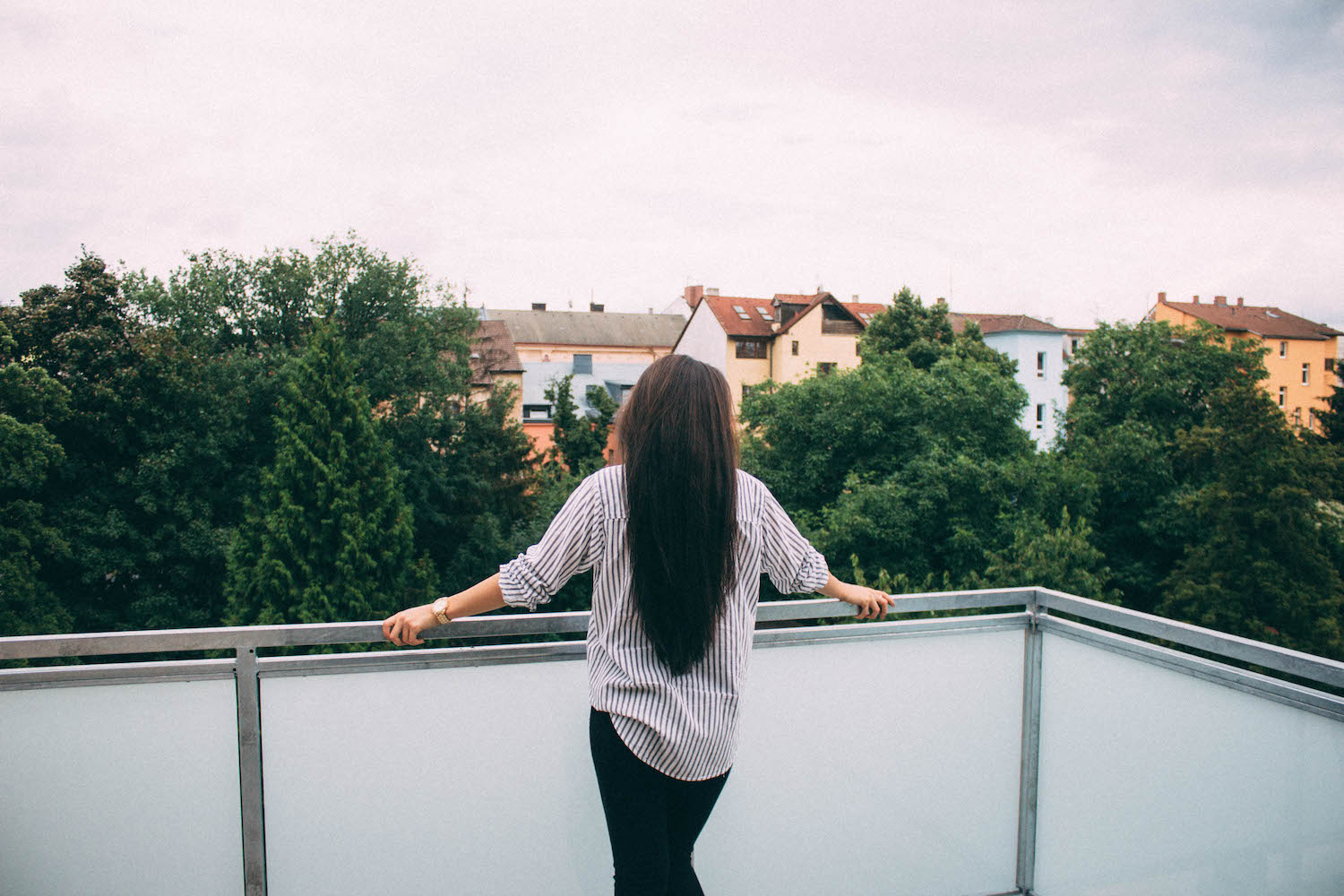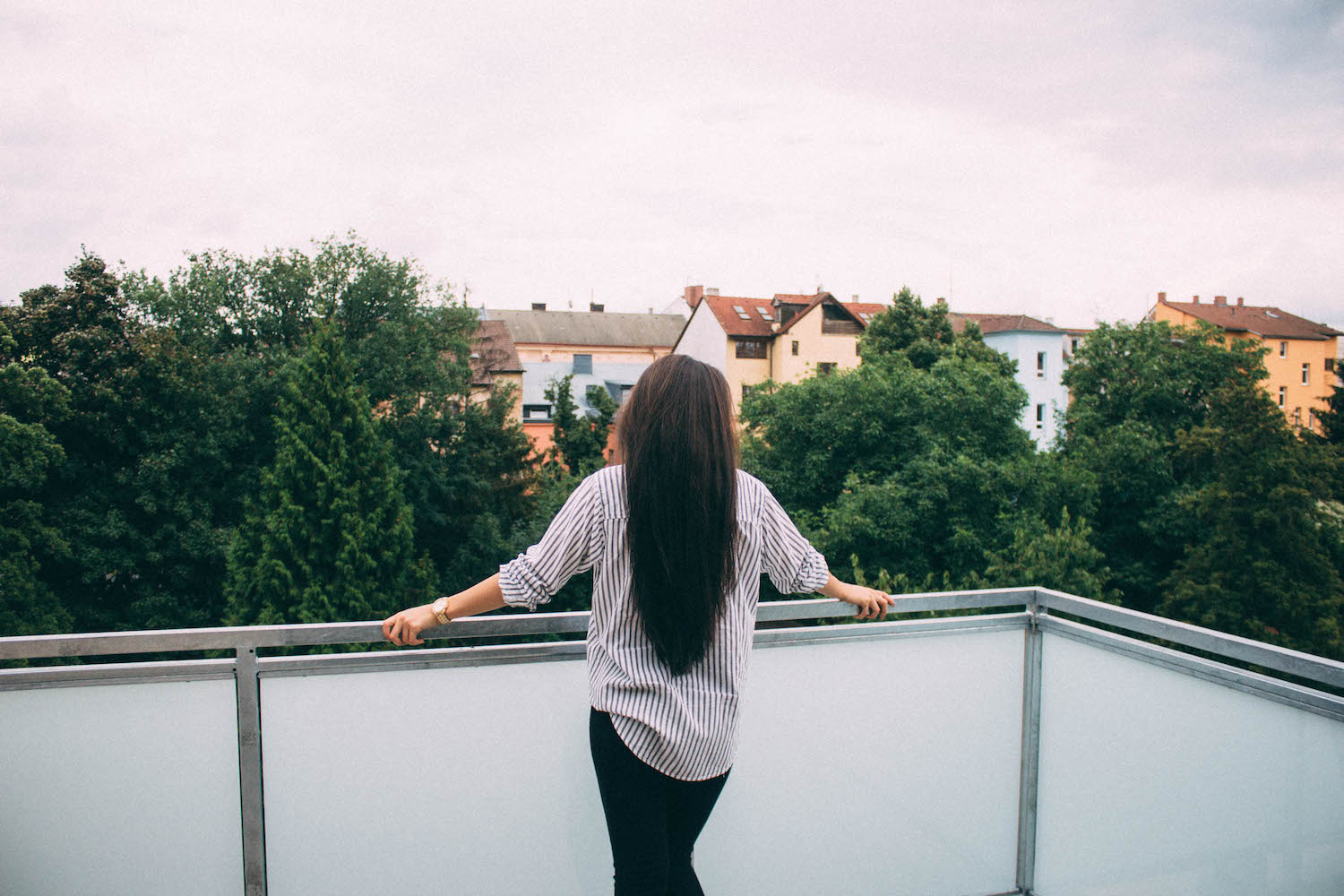 Na konci července jsme začali obcházet prohlídky bytů a do jednoho jsme se na první pohled zamilovali! I přes velký počet zájemců jsme měli štěstí a byt jsme dostali my.
---
At the end of July we started with apartment hunting and fell in love with one of the places. And even though there were many people interested, we were the lucky ones who got the apartment.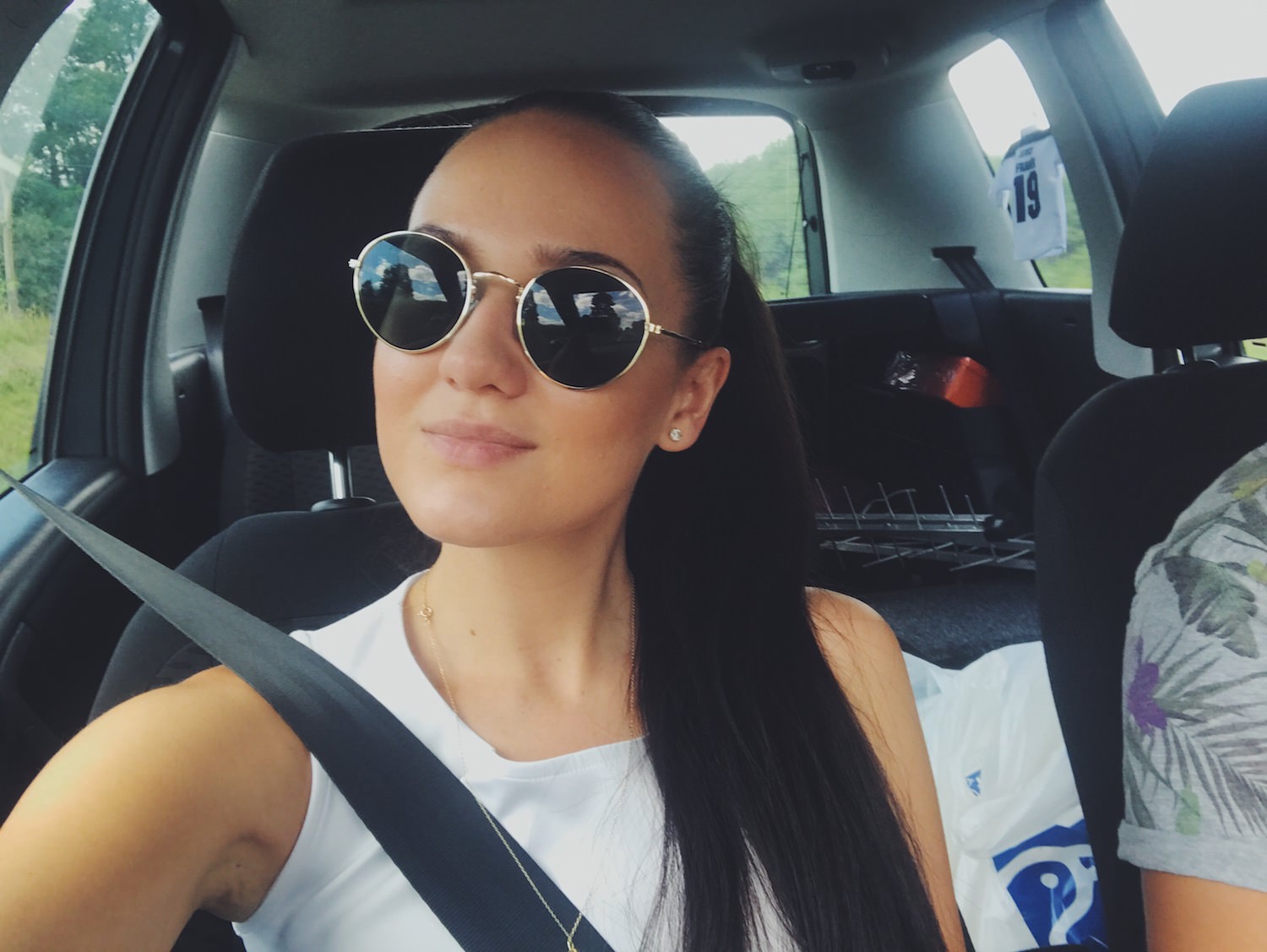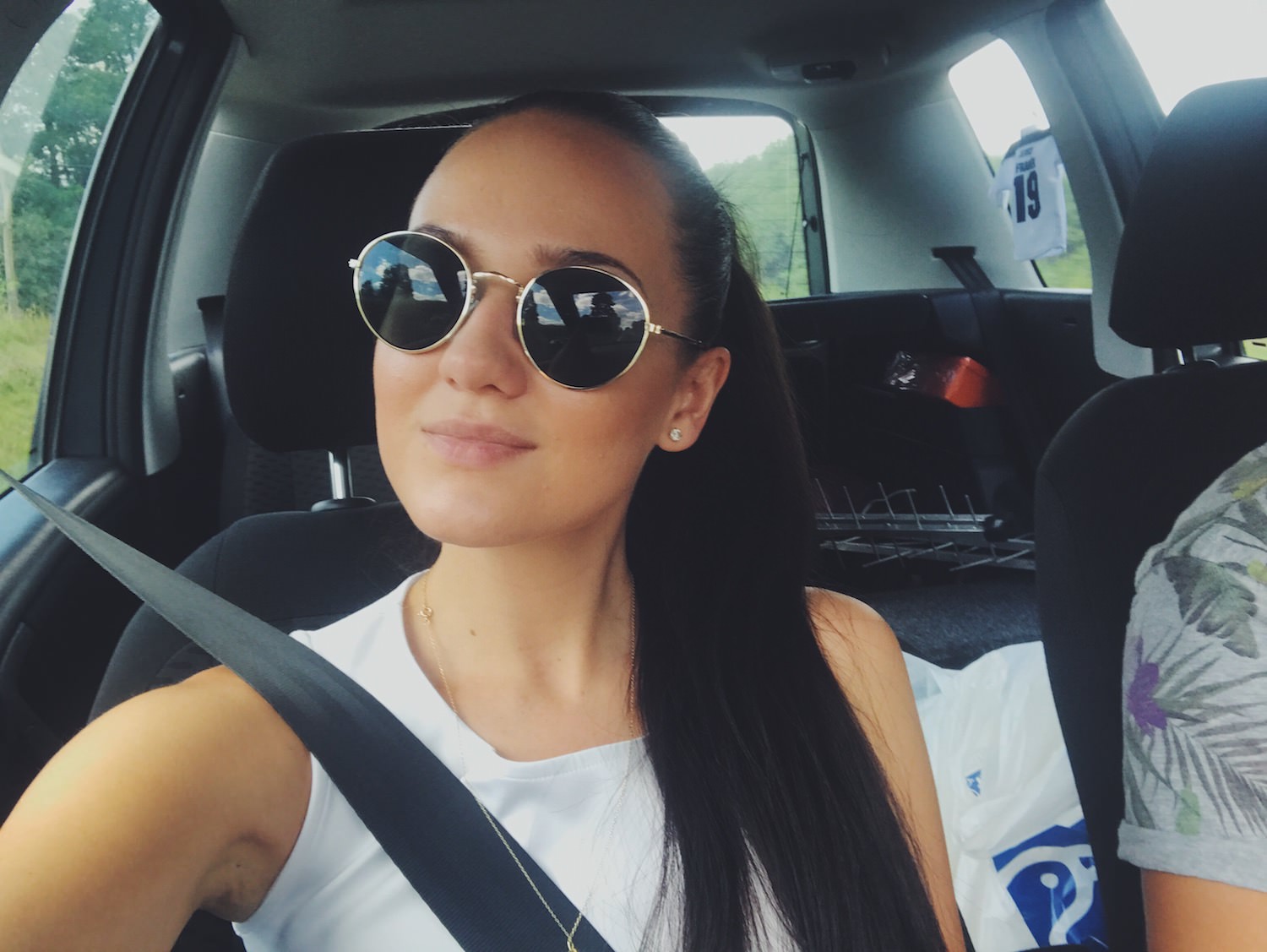 Užili jsme si klidný víkend na chalupě u babičky.
---
We spent a lovely peaceful weekend at the countryside with my grandma.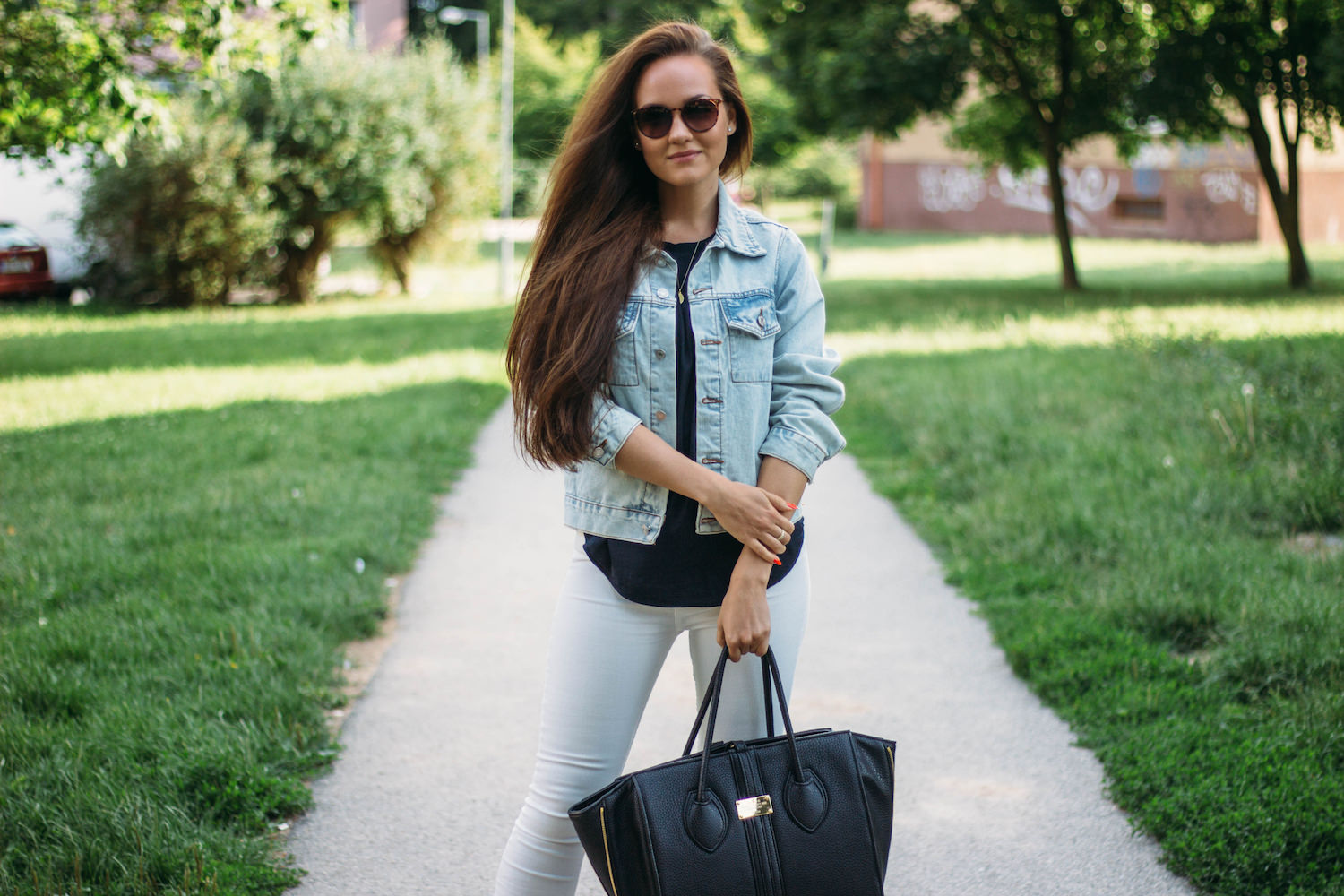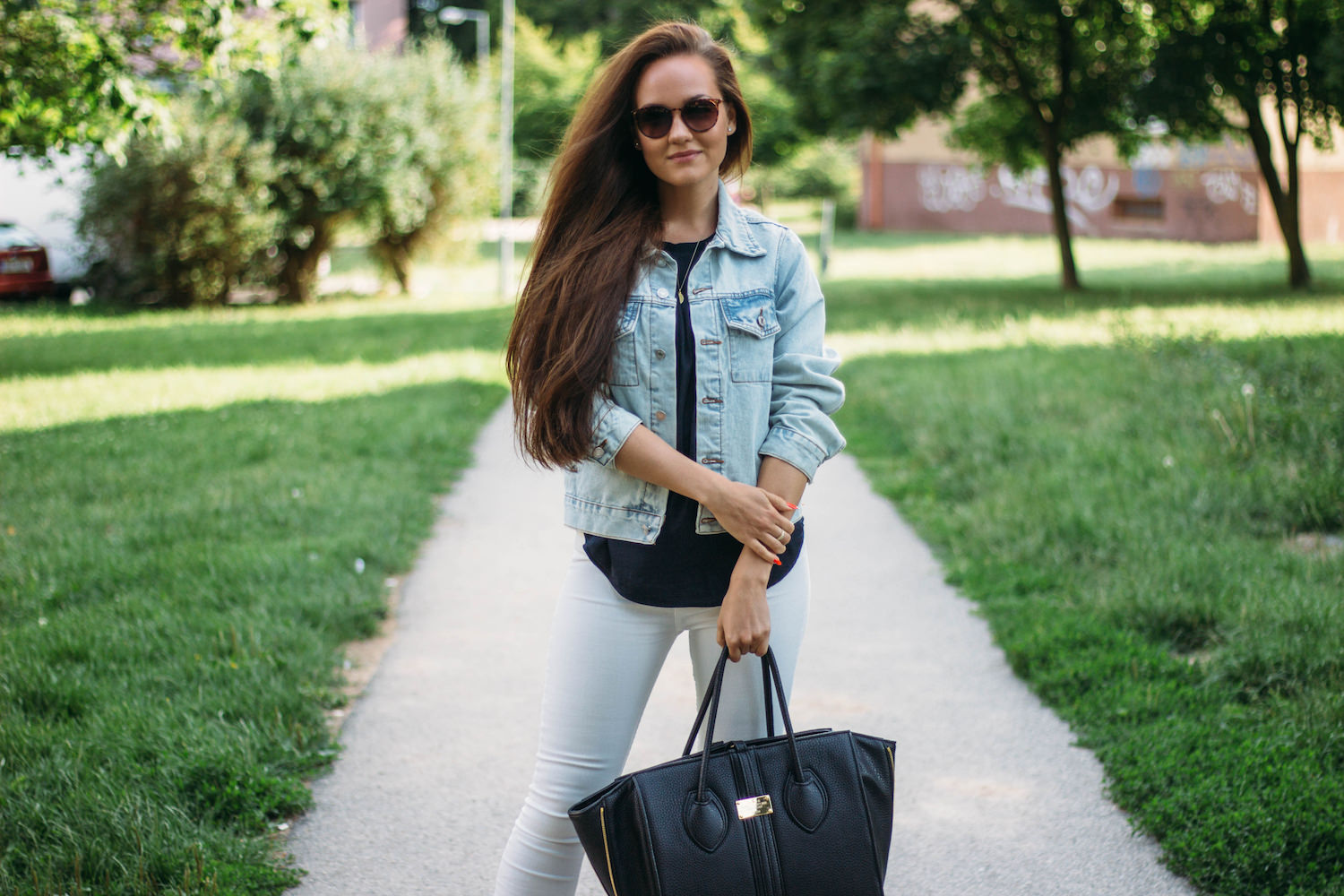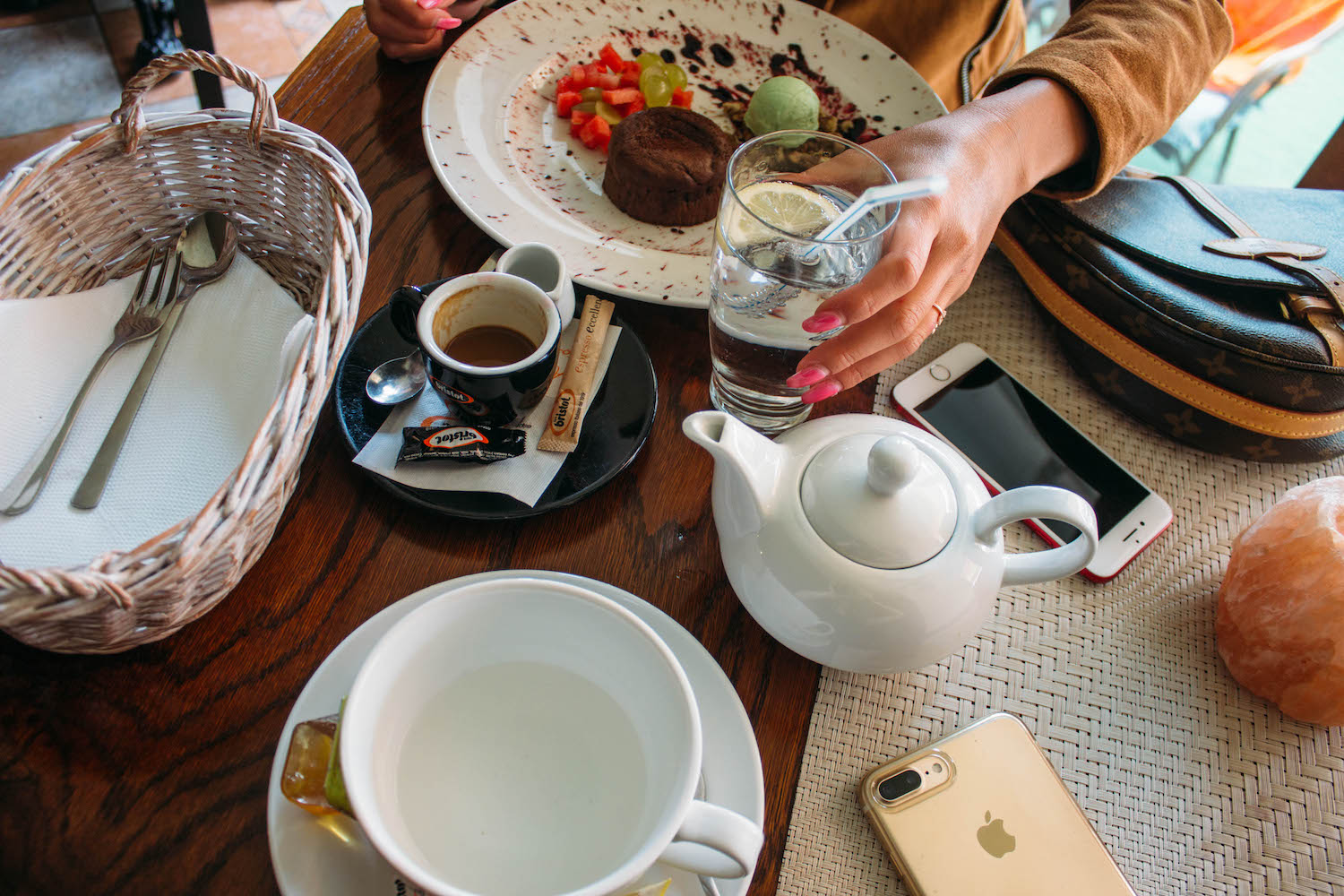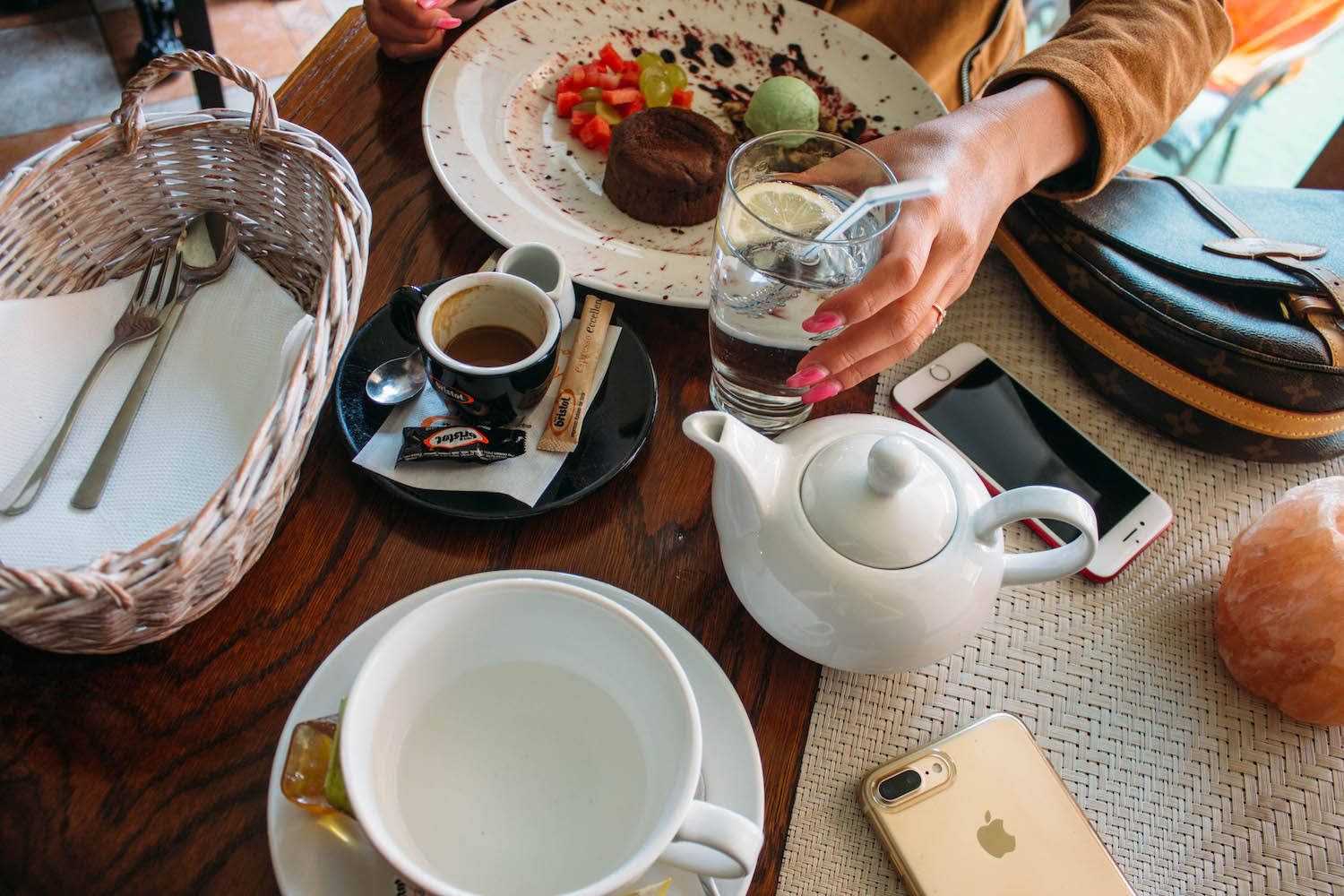 A zbytek volného času jsem trávila s kamarádkami.
---
And I spent the rest of my free days with my friends.
SRPEN / AUGUST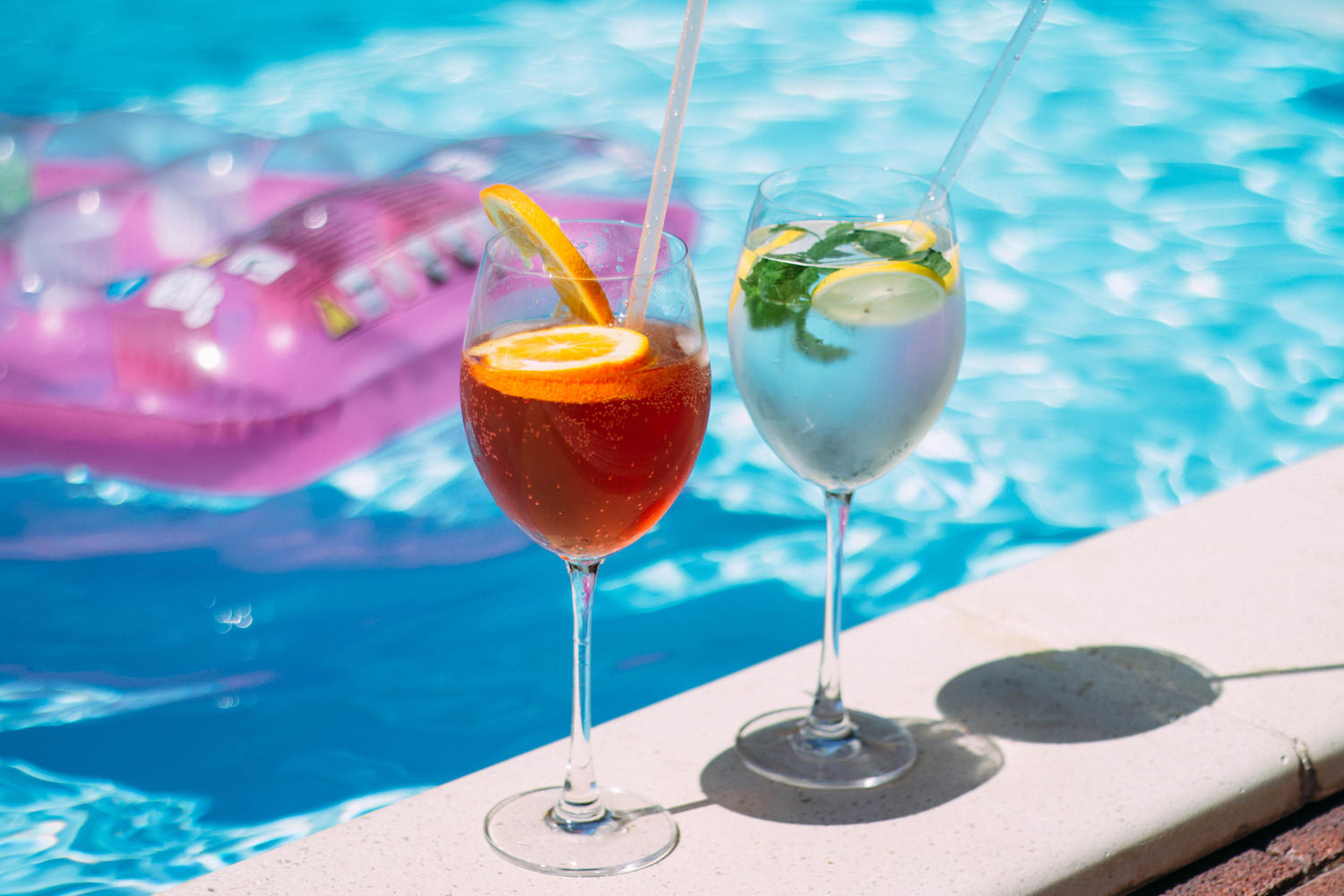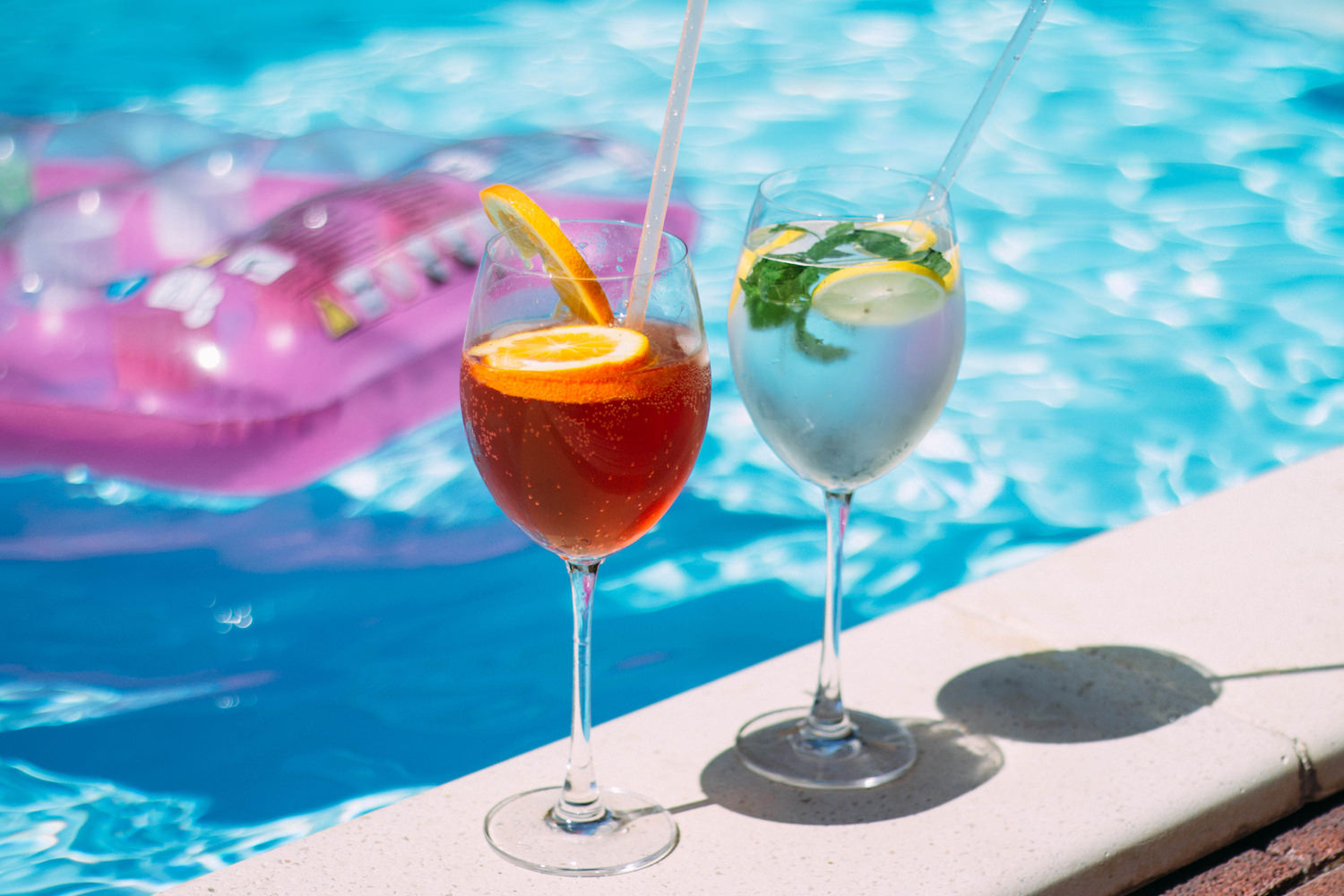 Užívali jsme si horké letní dny.
---
We enjoyed these hot summer days.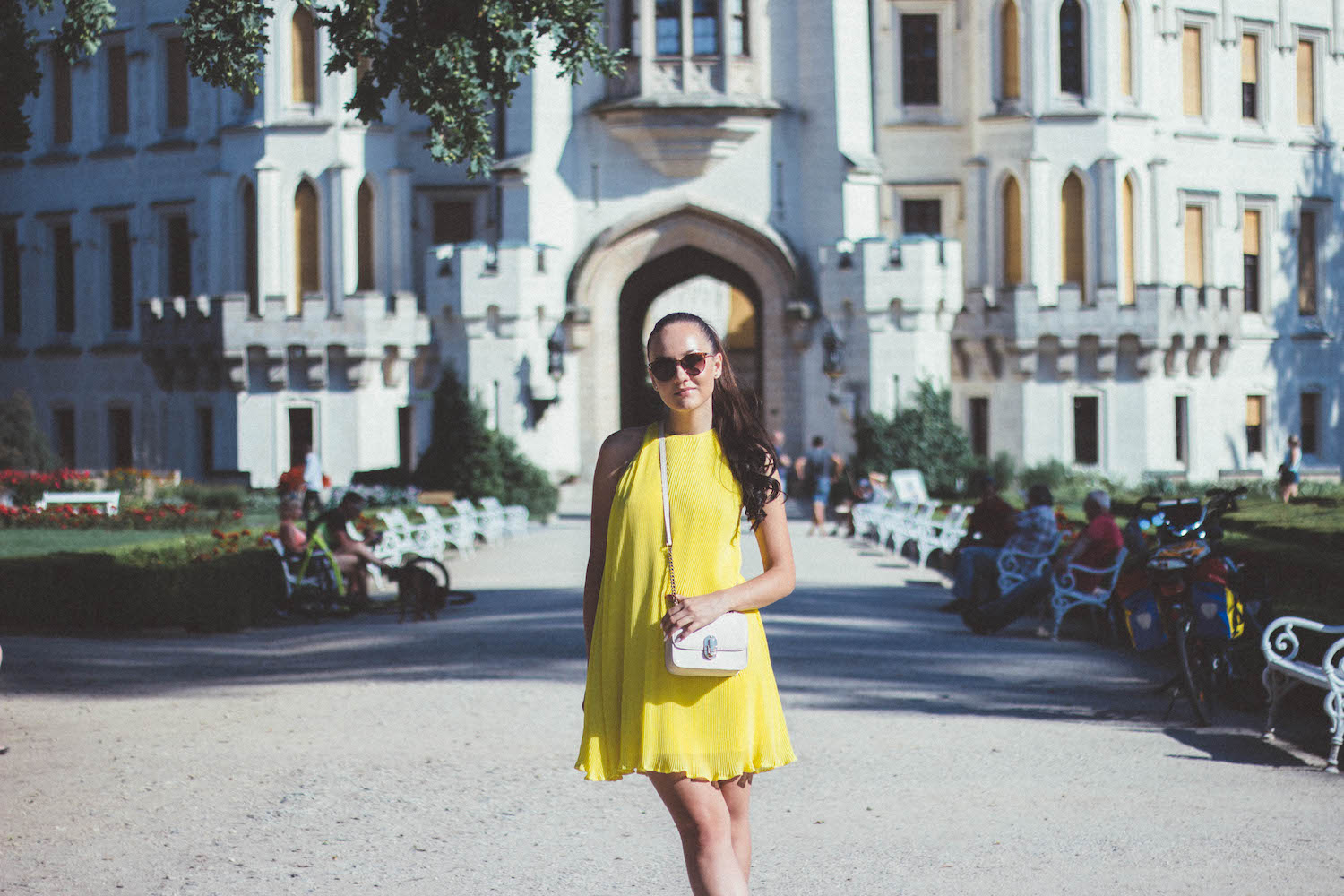 Byli jsme na výletě v Českém Krumlově a na Hluboké.
---
We made a trip to Český Krumlov and Hluboká castle.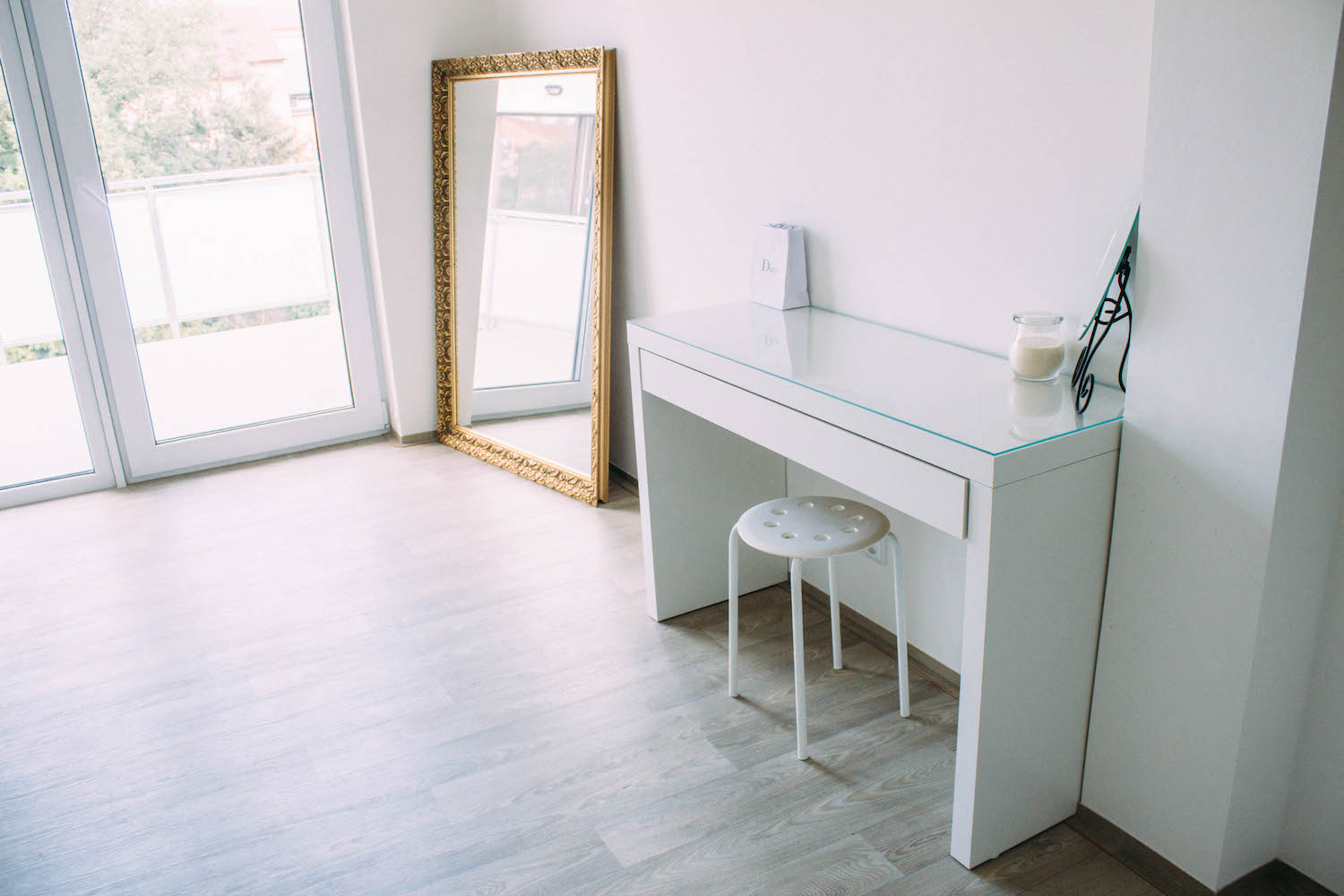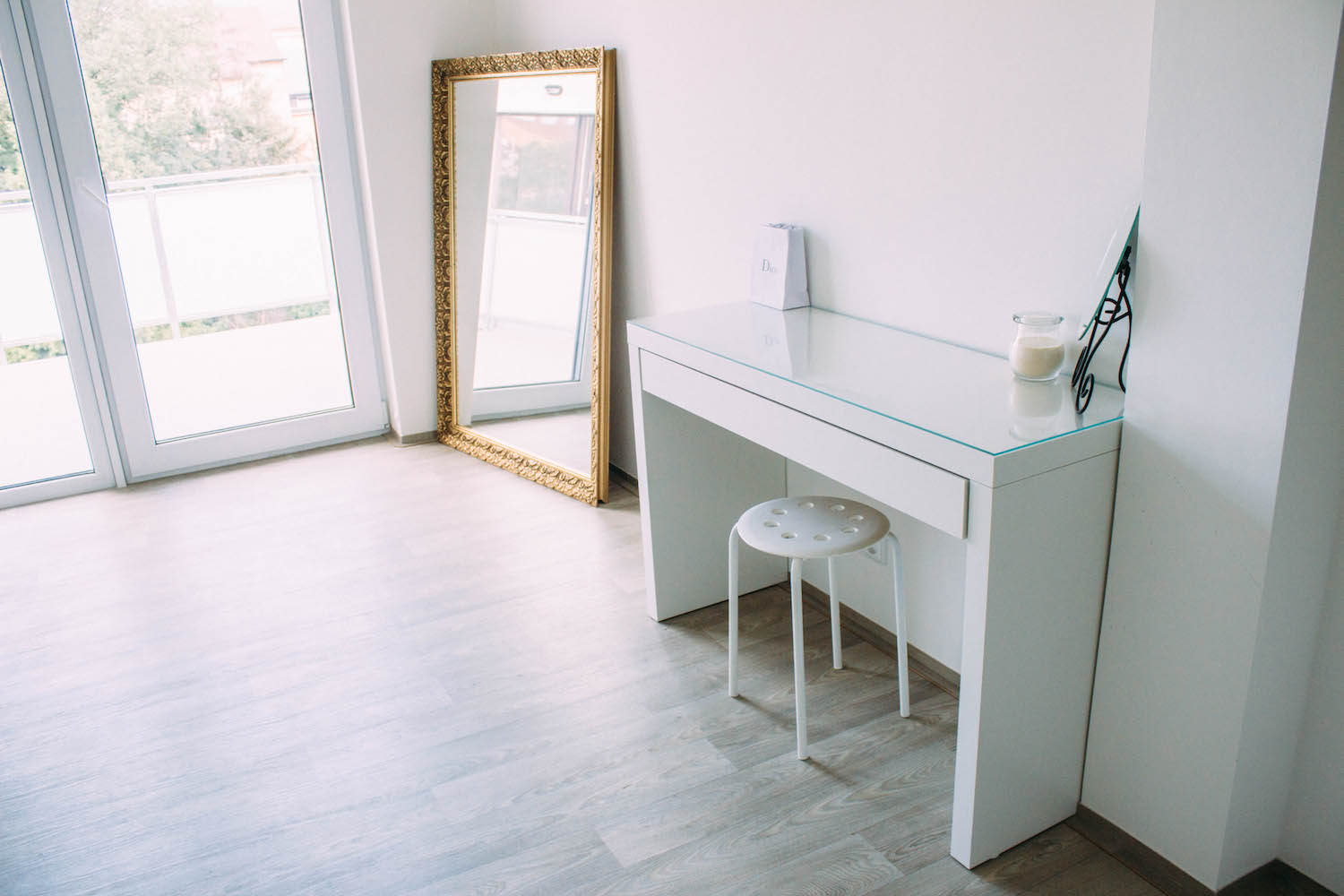 Asi 80 let jsme strávili v Ikee a pomalu začali zařizovat naše hnízdečko.
---
We spent about 80 years in Ikea and started decorating our apartment.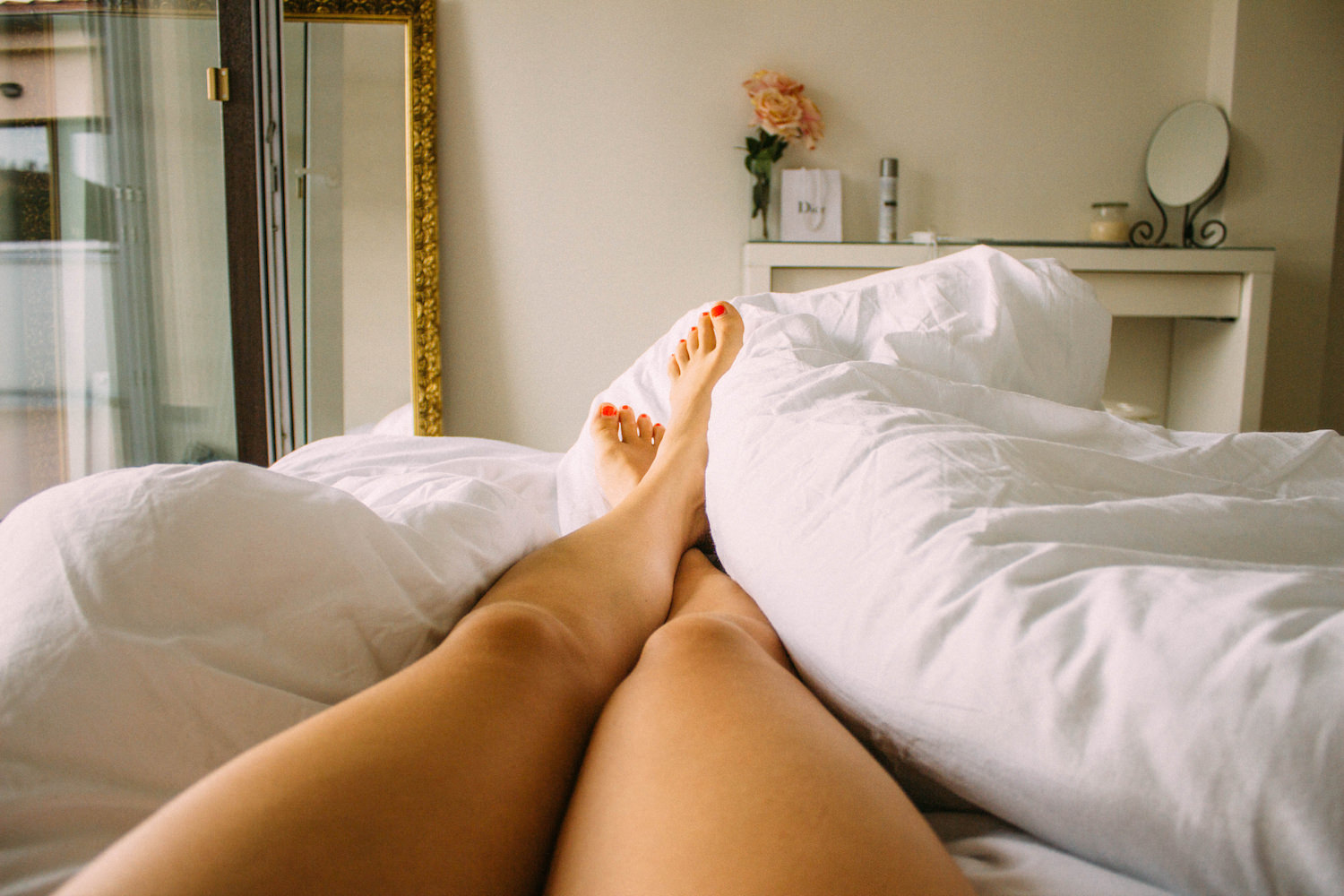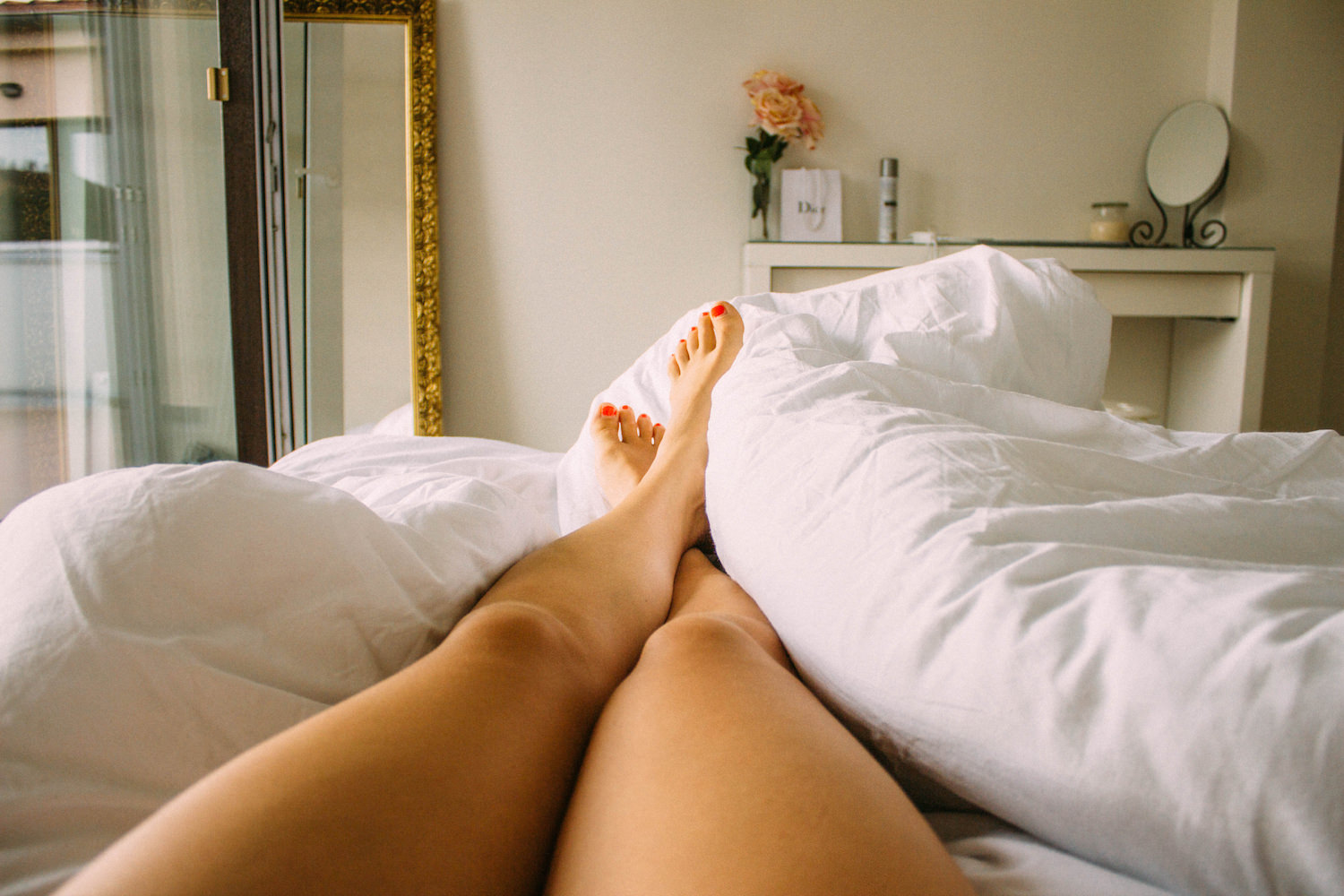 A 9. srpna jsme oficiálně začali bydlet – poprvé spolu a já poprvé v Plzni.
---
And on 9th of August we officially started living together for the first time.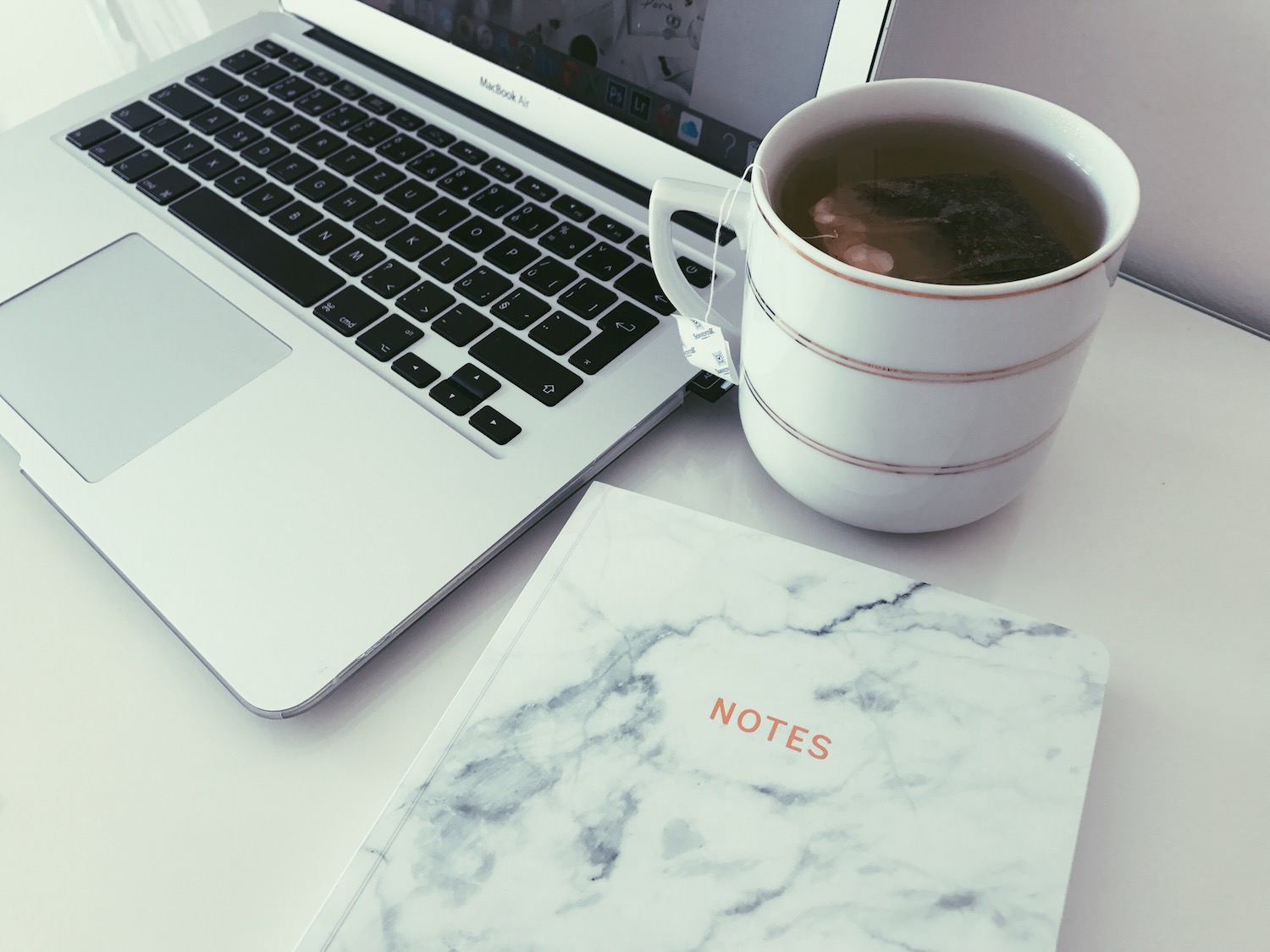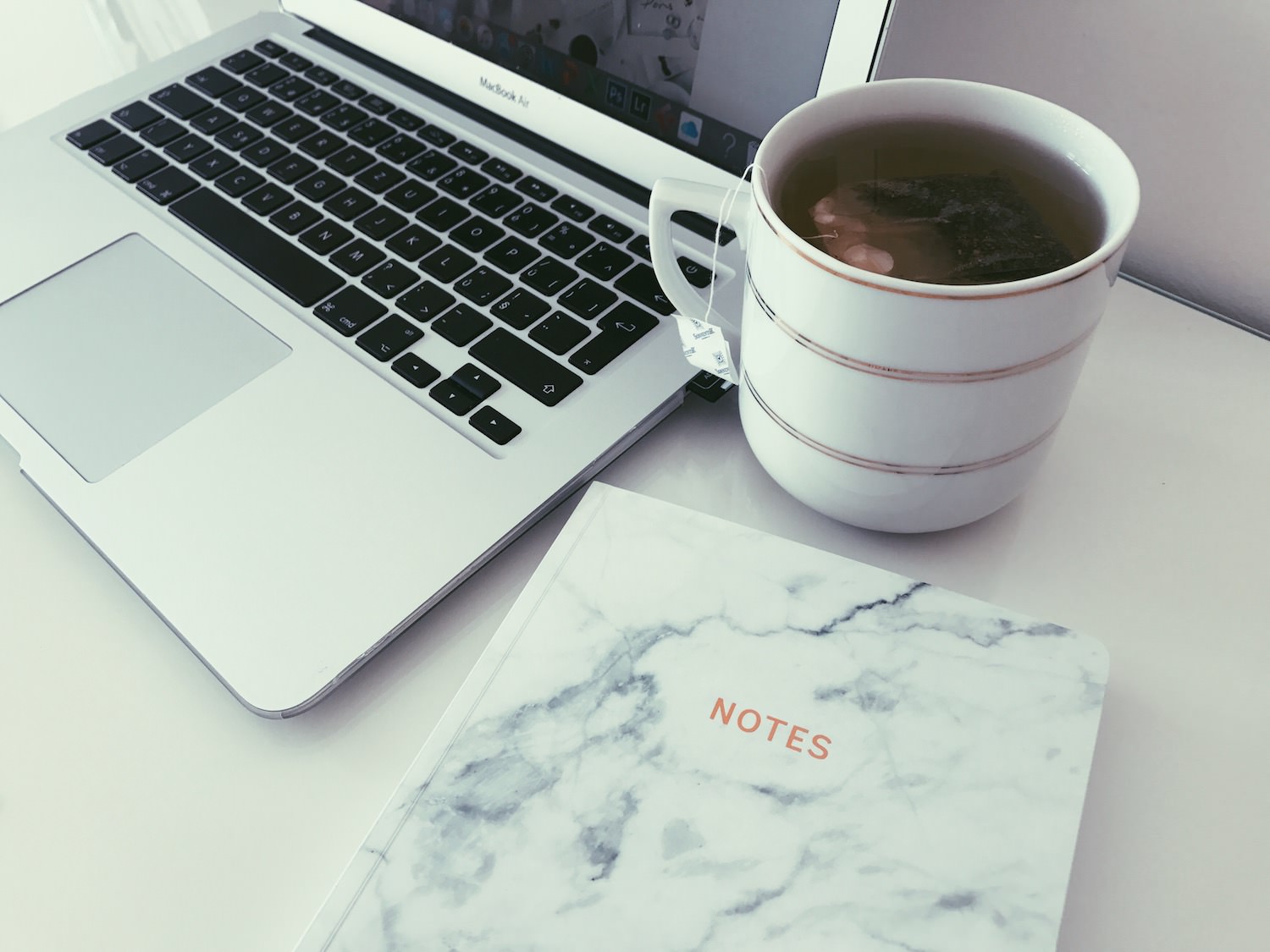 V srpnu došlo i ke změnám na pracovní úrovni, přibrala jsem si toho víc a od té doby jsem v jednom kole.
---
A lot of work stuff have changed during August as well, I started doing more and since then I've just been super busy.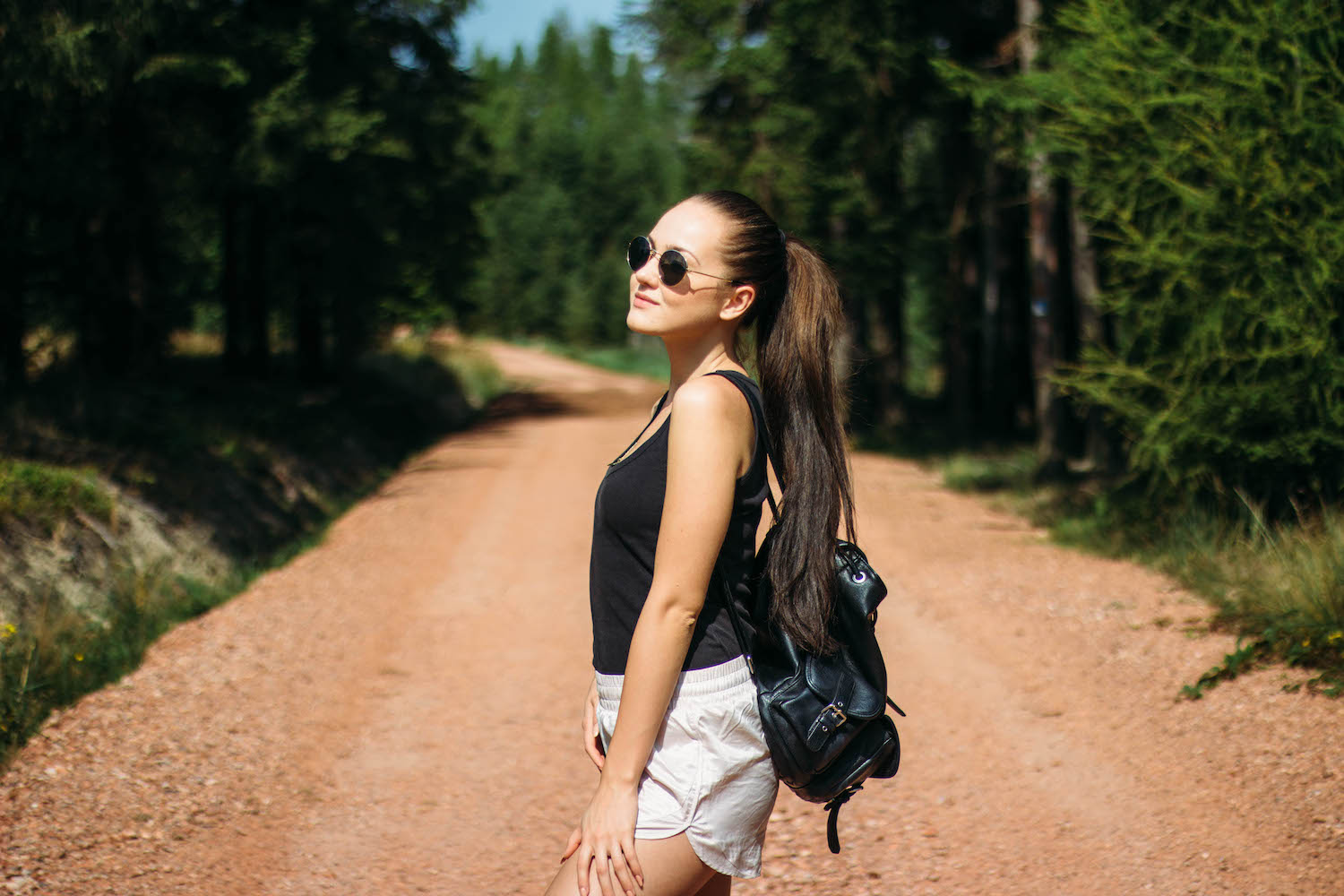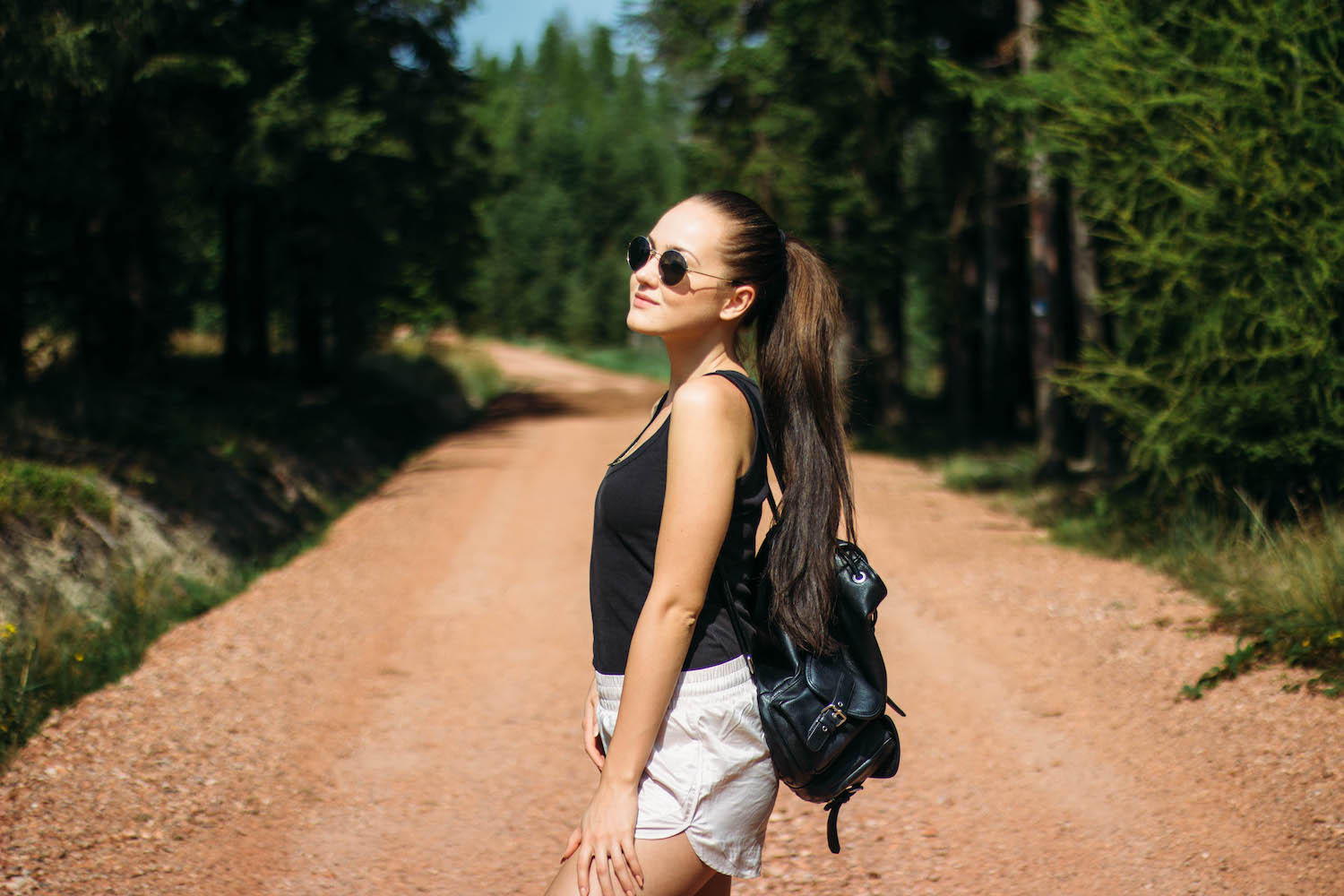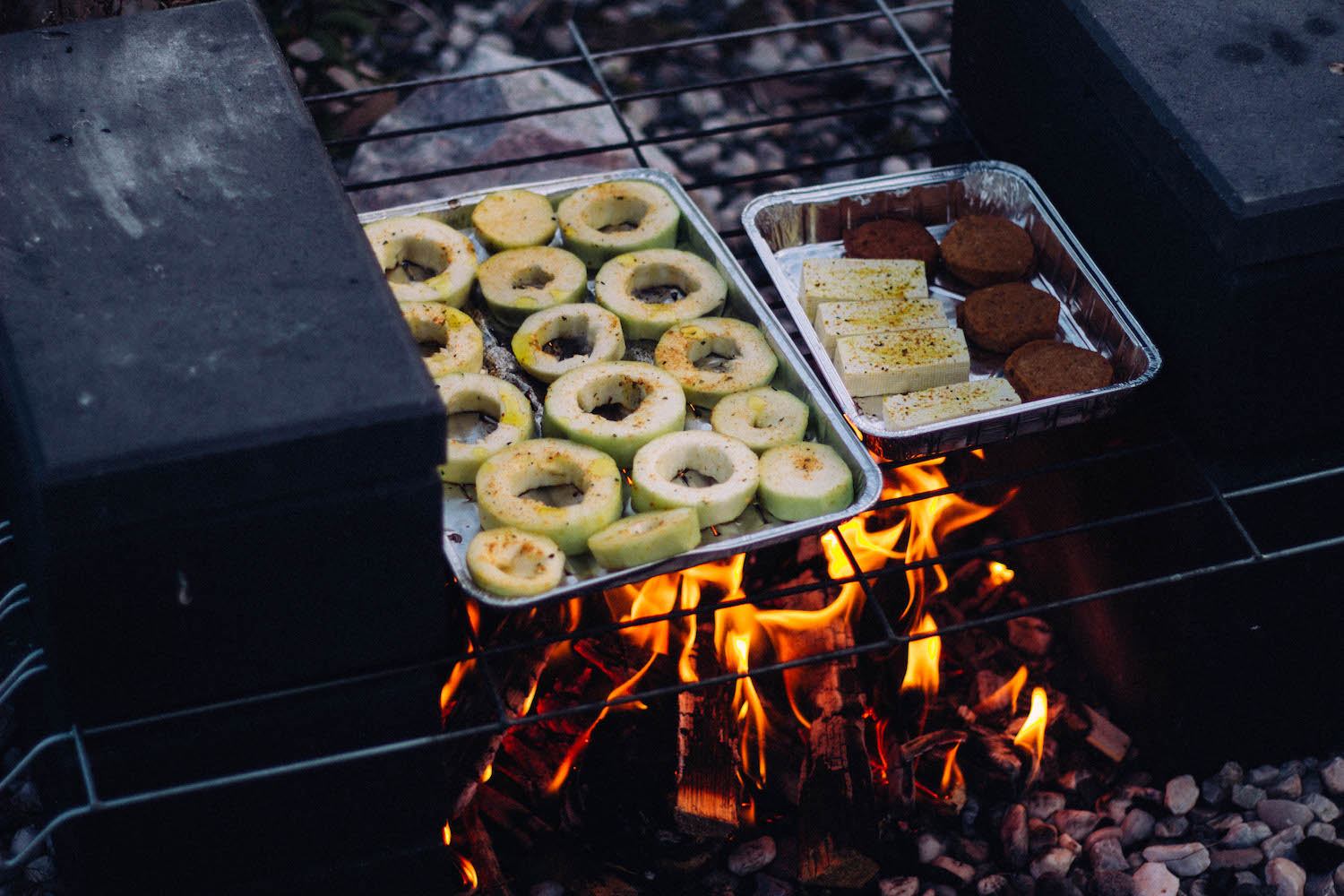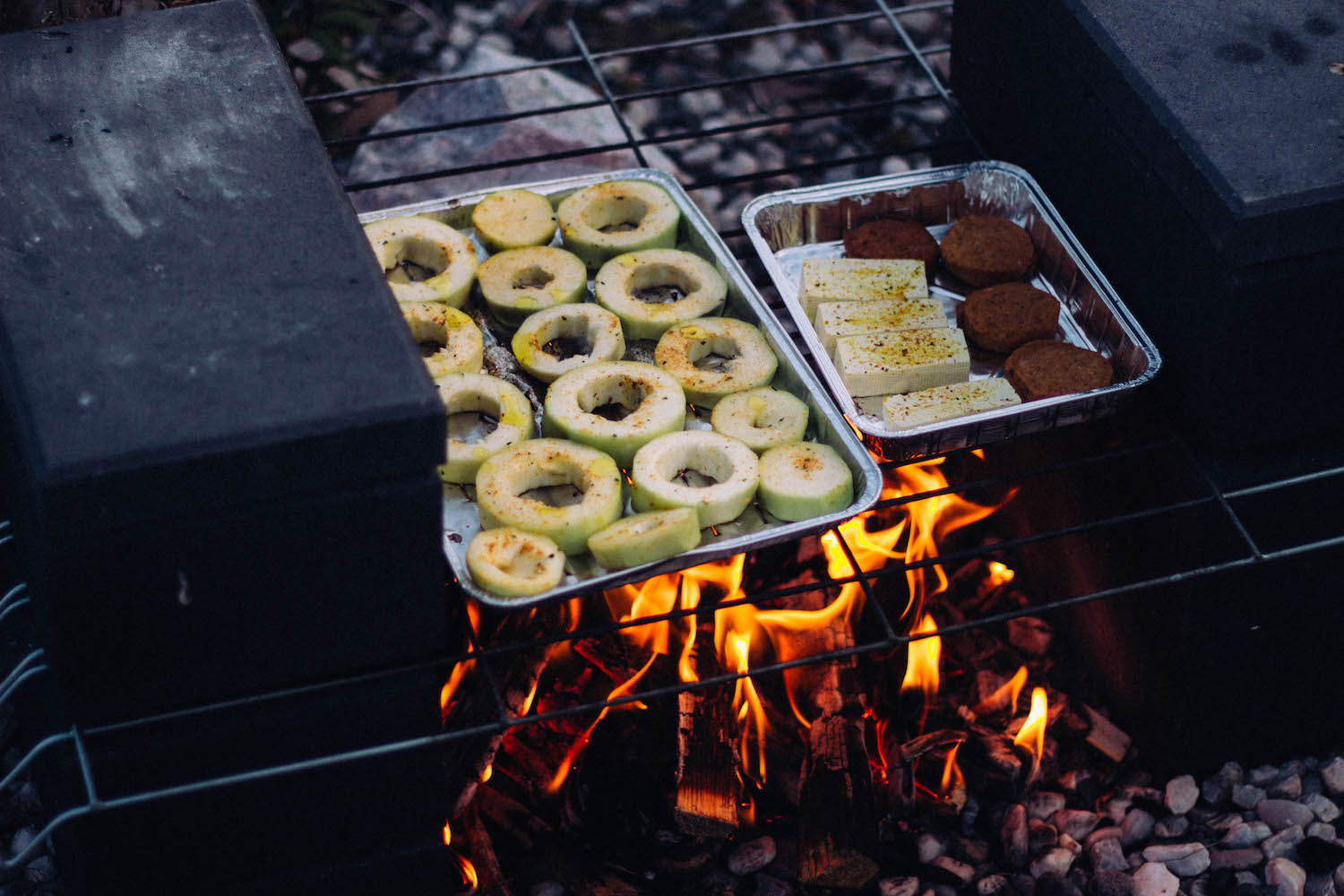 Užili jsme si krásné počasí na konci léta, chodili na procházky, grilovali venku.. Tak takové bylo moje léto! Brzy se můžete těšit na poslední část. xx
---
And we enjoyed the beautiful weather at the end of summer, we went for long walks and barbecued a lot.. So that was my summer! I'll post the last part soon. xx