LEDEN / JANUARY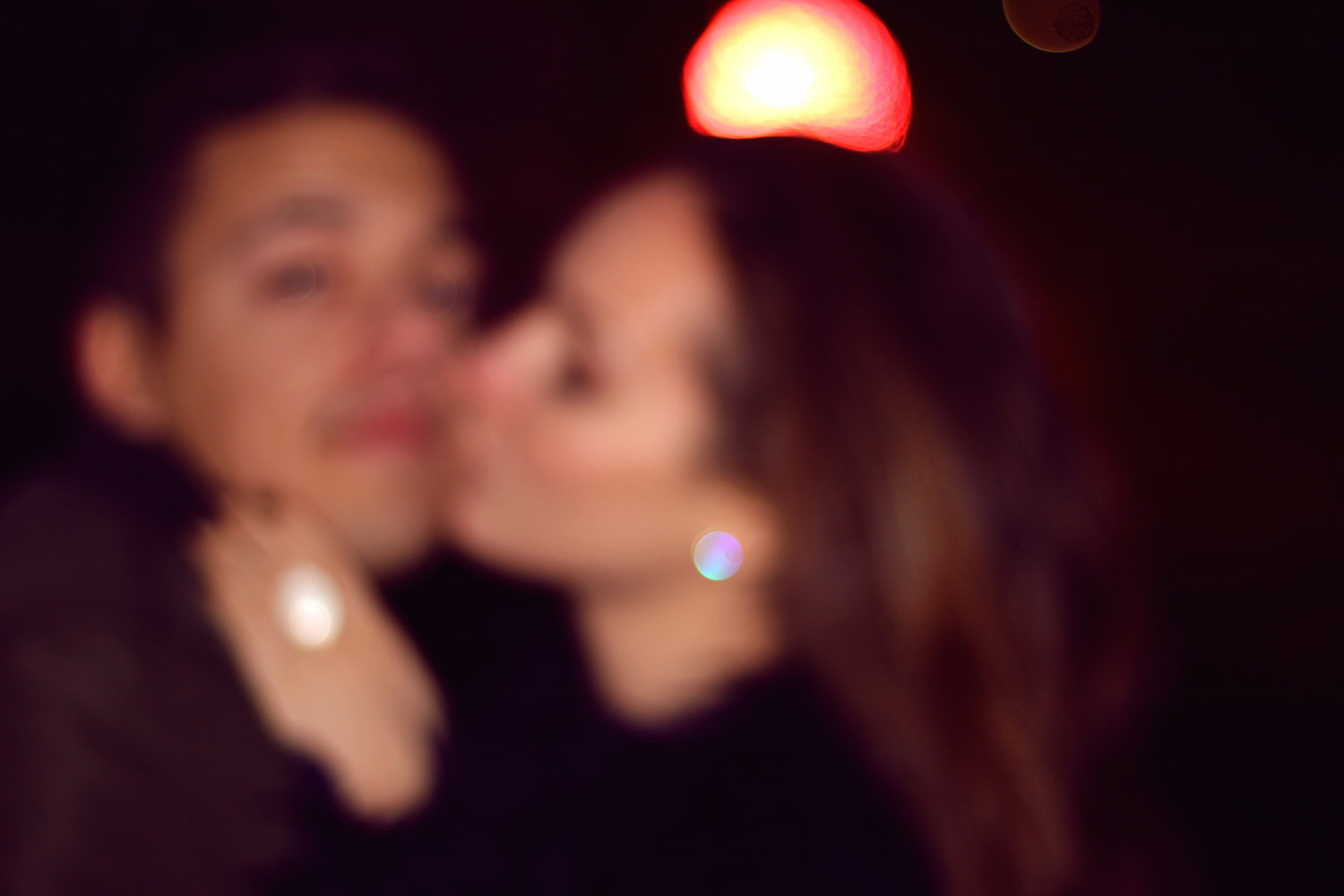 Naše úplně první fotka v roce 2017! Haha. // Our very first photo in 2017! Haha.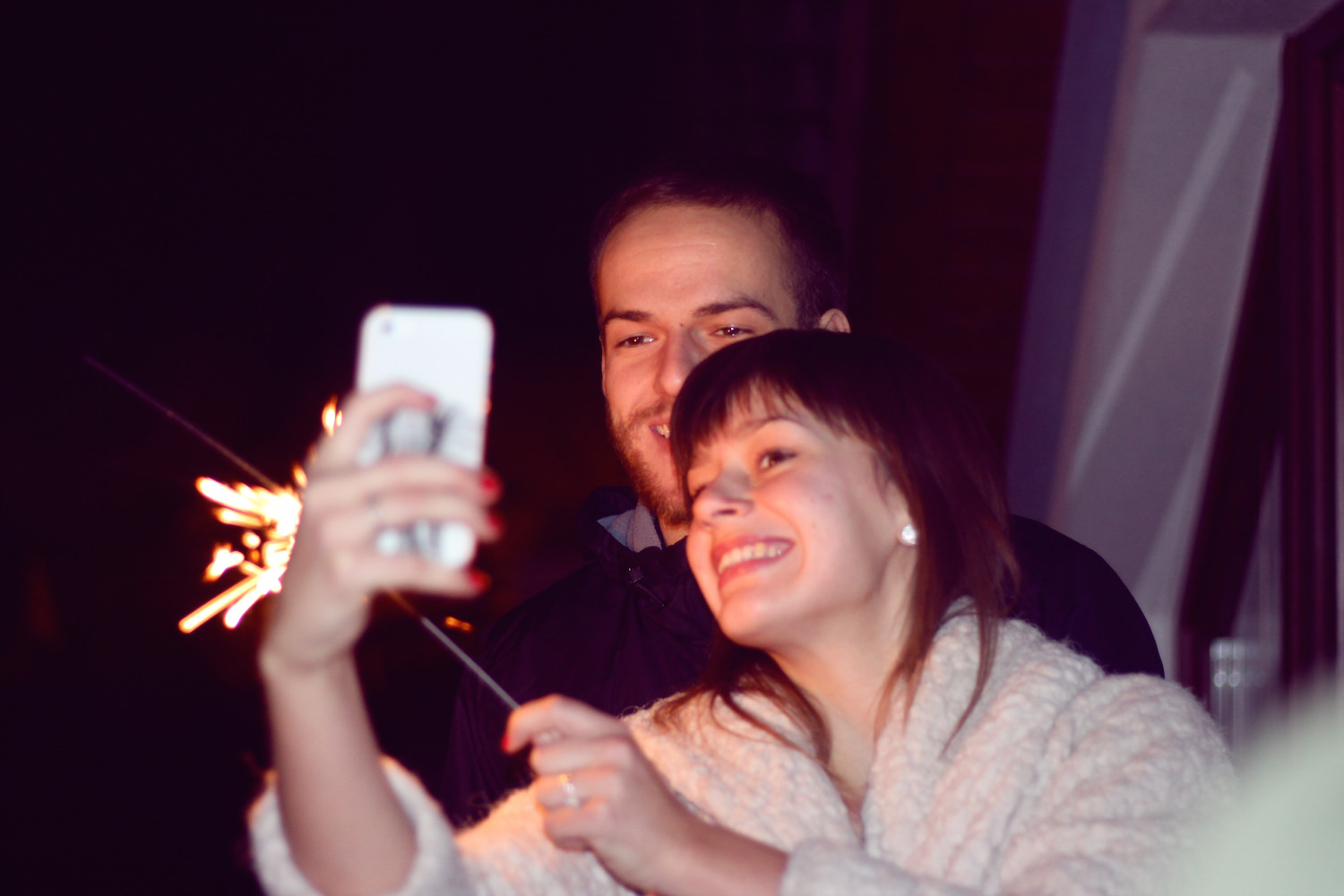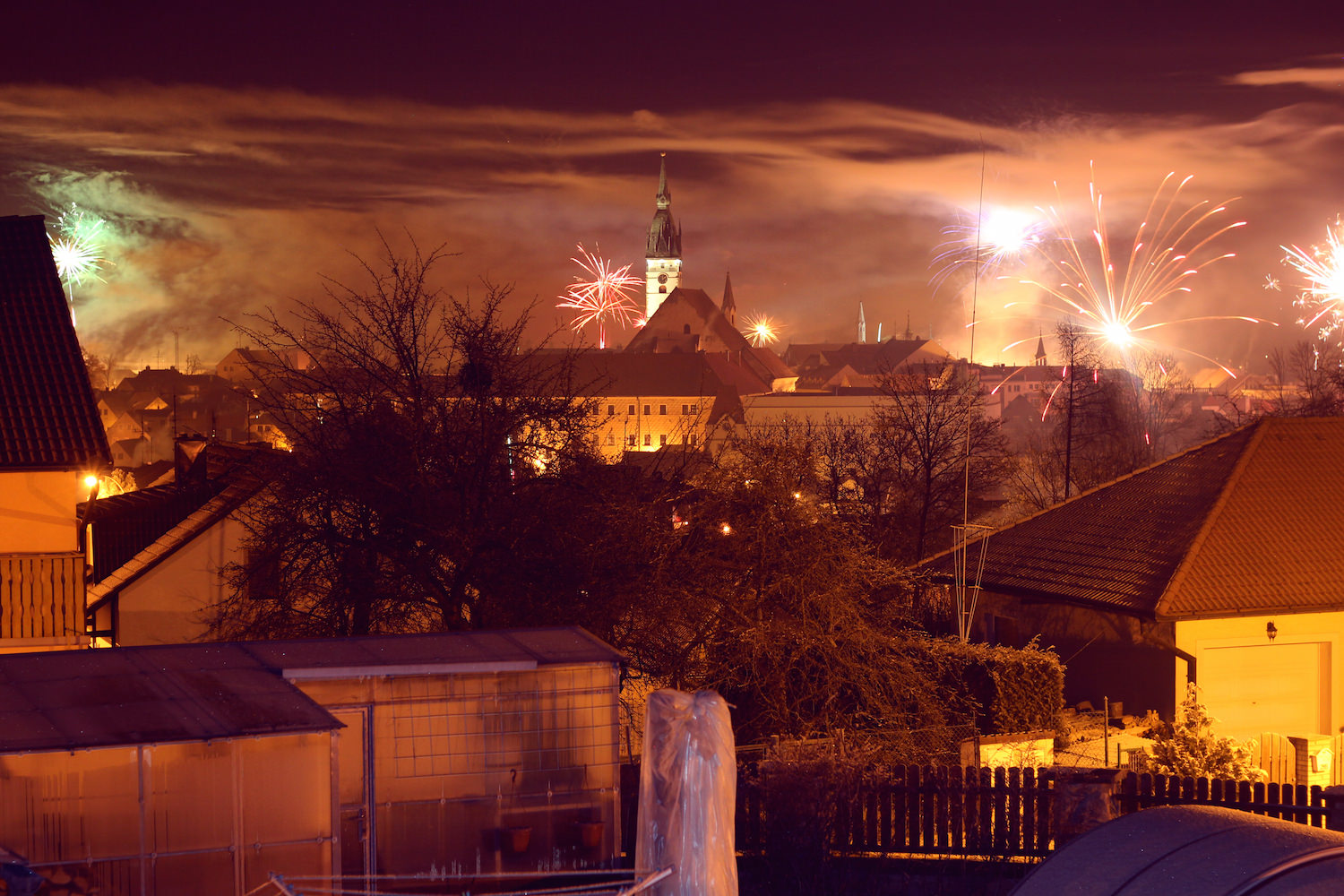 Do nového roku jsme vstoupili s Anetkou a Theodorem v Jindřichově Hradci. Bylo to moc fajn! // We spent our New Year's Eve in Jindřichův Hradec with Anet and her boyfriend Theodor.
Hned první měsíc letošního roku byl ve znamení cestování, vyrazili jsme s Vildou do Říma, který nás naprosto okouzlil. // We started our year with traveling. We went to Rome and fell in love with this beautiful city.
ÚNOR / FEBRUARY
V únoru jsem si kromě zimy a sněhu užila nádherného Valentýna. Můžete zabrouzdat v archivu, pokud vás zajímá, co si pro mě přítel připravil 🙂 // Except for the cold and snow, I enjoyed the most beautiful Valentine's day in February. If you're curious about what we did, you can find it in my archives 🙂
V únoru taky skončila moje noční můra a Markétka Matějíčková ze salonu Posh mi zachránila vlasy! // Also my nightmare ended and Markéta Matějíčková from the Posh saloon saved my hair in February.
Ani se mi nechce věřit, že tahle fotka je z konce února.. Jaro přišlo letos brzo 🙂 // I can't believe that this photo was taken at the end of February.. Spring came early this year 🙂
Poslední rande v Praze před tím, než přítel odjel na Erasmus do Innsbrucku. Měla jsem z toho strach, představa, že se neuvidímě 4 měsíce mě děsila, ale naštěstí jsme to zvládli krásně a díky jeho rozvrhu jsme spolu byli celkem často. // The last date in Prague before my man went to Innsbruck for Erasmus. I was a bit scared of it, the thought of not being together for 4 months was terrible, but thanks to his schedule we managed to be together a lot.
BŘEZEN / MARCH
Opravdové jaro přišlo! // The real spring came!
Hned po pár týdnech přijel Vilda do Čech.. // My man came to the Czech Republic after a few weeks..
A oslavili jsme to spoustou zmrzliny z Créme de la Créme! // And we celebrated it with lots of icecream!
DUBEN / APRIL
3. dubna jsem oslavila svoje 21. narozeniny! S Anet a Terkou jsme si zašly na sushi a potom na zmrzlinu. Jo, snědla jsem letos opravdu hodně slaného arašídu s čokoládou z Créme 😀 // On April 3rd I celebrated my 21st birthday! Me, Anet and Teri had sushi for dinner and then we went to the city centre for some icecream. Yes, I ate a lot of salted peanuts and chocolate icecream 😀
V půlce dubna jsem vyrazila s přítelem do Innsbrucku a začala jsem mu ten Erasmus dost závidět. Bylo tam tak nádherně! // In the middle of April I went to Innsbruck and I started to being jealous that he was there for Erasmus. It's such a beautiful city!

Můj narozeninový dárek od Vildy – výlet do Itálie k Lago di Garda, do Verony a do Gardalandu! Byly to asi moje nejlepší narozeniny ze všech! // My birthday gift – a trip to Italy to the Lake Garda, Verona and Gardaland! It was probably my best birthday ever!
KVĚTEN / MAY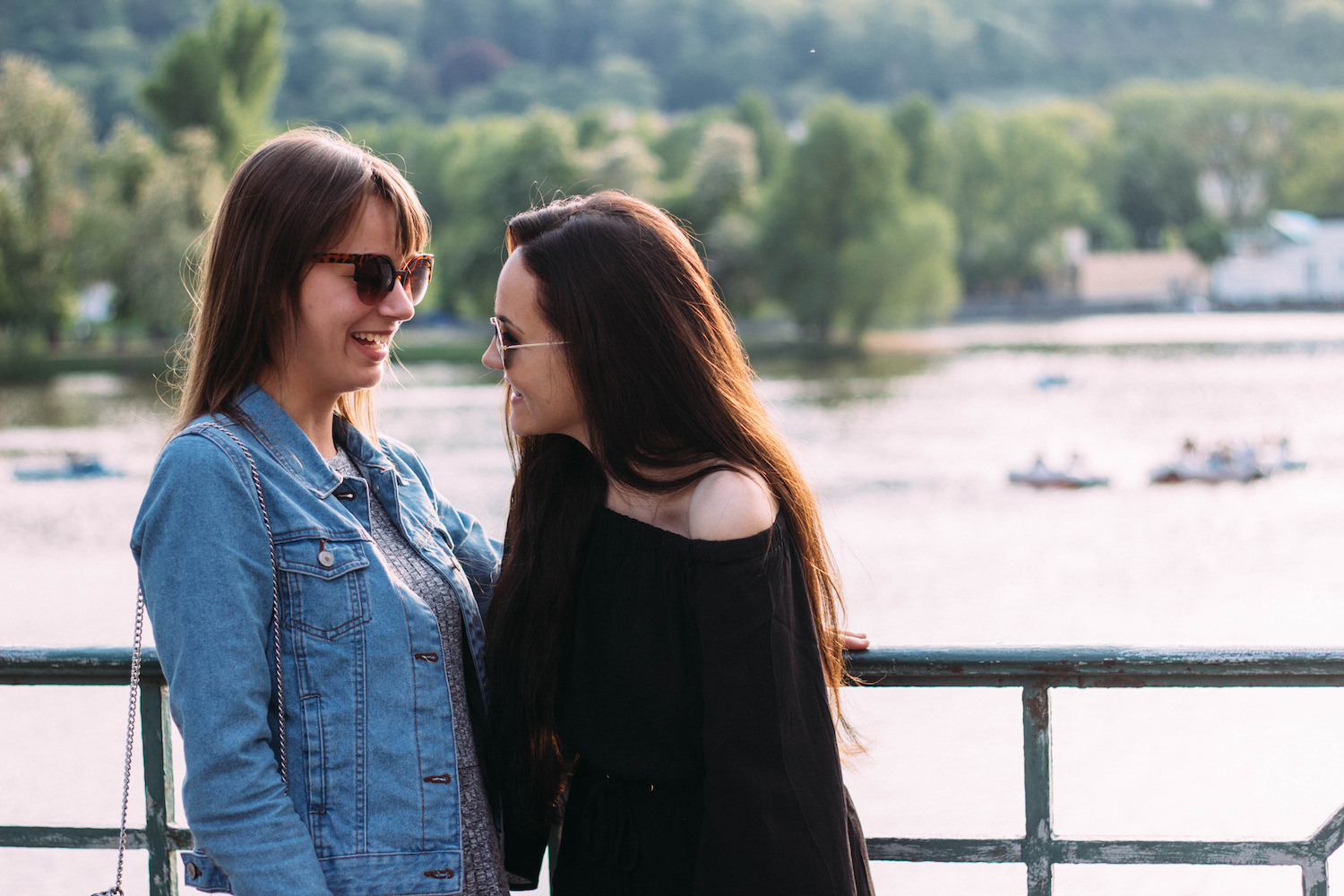 V květnu jsem si hlavně užívala poslední chvilky v Praze, než jsem se oficiálně odstěhovala. Občas se mi zasteskne po našem holčičím studentském bytě v Dejvicích.. Bylo to super. // I enjoed the last moments in Prague before I moved out. Sometimes I miss our small girly college apartment.. It was awesome.
S holkama jsme si udělaly piknik s dobrotama z Chutnej. // I had a lovely picnic with my girls. Lots of yummy food!
A úspěšně jsem ukončila 2. rok na MKPR. Zkoušky jsme s Anetkou oslavily jak jinak než zmrzkou z Créme de la Créme! // And I finished my 2nd year at university. We celebrated our exams with icecream from Créme de la Créme of course!
Protože se mi někdy během března zase vrátily problémy s hormony, hledala jsem, jak z toho ven. V květnu jsem šla úplně poprvé na akupunkturu, která mě doslova zachránila a byla (a pořád je) důležitou součástí celého mého roku, proto pana doktora nemůžu v tomhle článku opomenout. Na druhou část se můžete těšit brzy! <3 // Around March my old hormonal problems came back and I was desperately looking for help. In may I had my first acupuncture treatment done and it honestly saved me and it was (and still is) a very important part of my year, so I can't forget to mention my amazing doctor in this throwback. The second part of this recap will be up very soon! <3