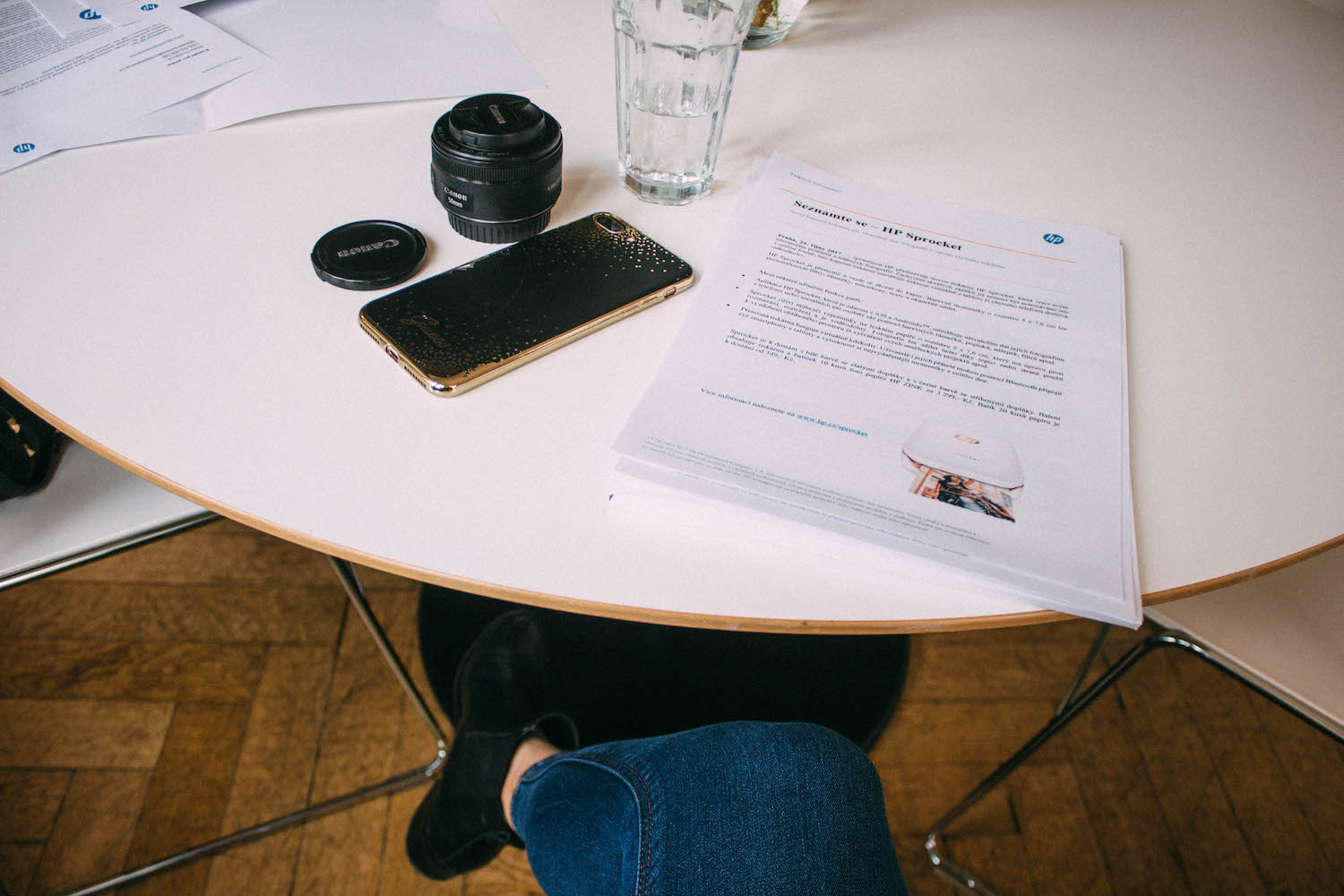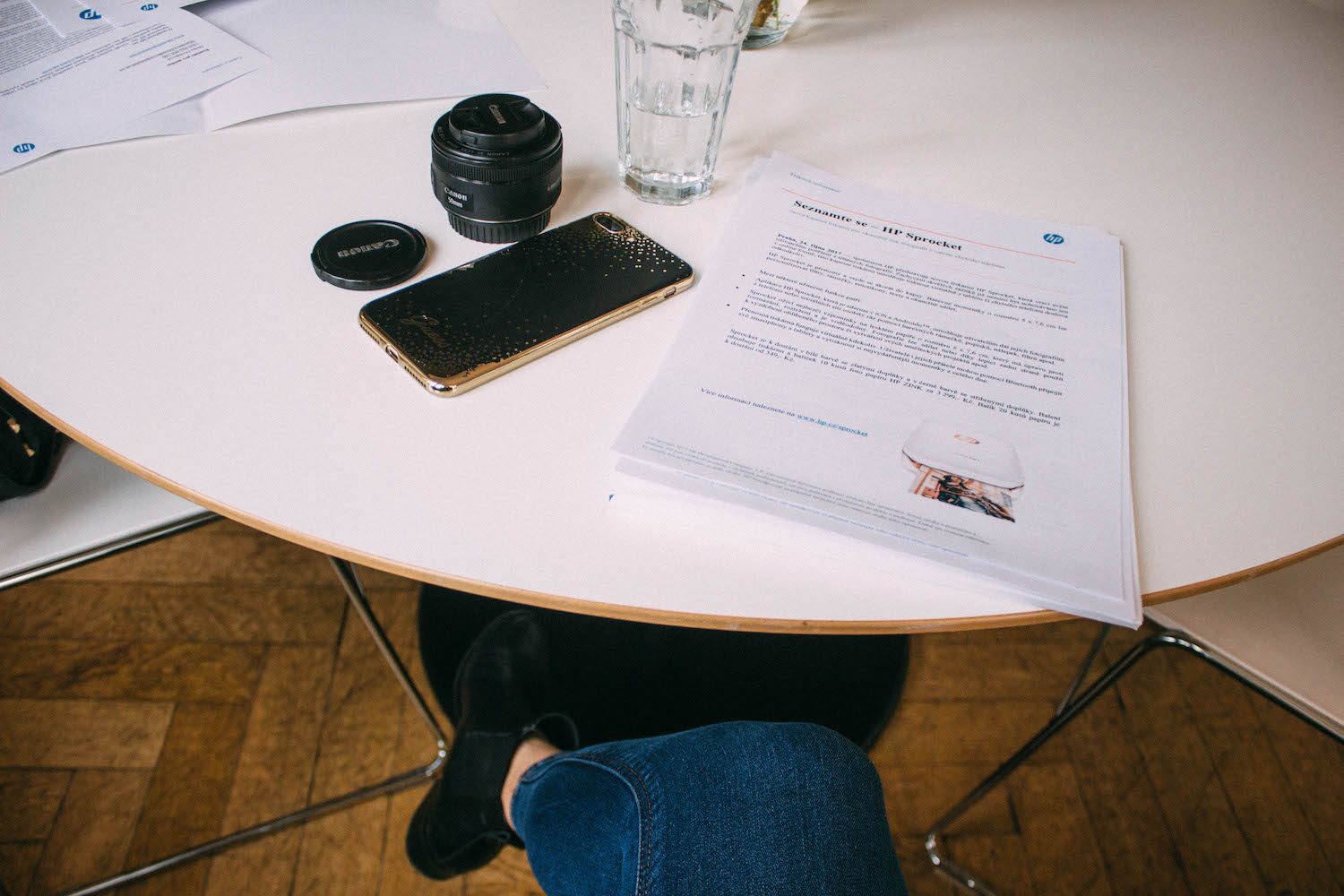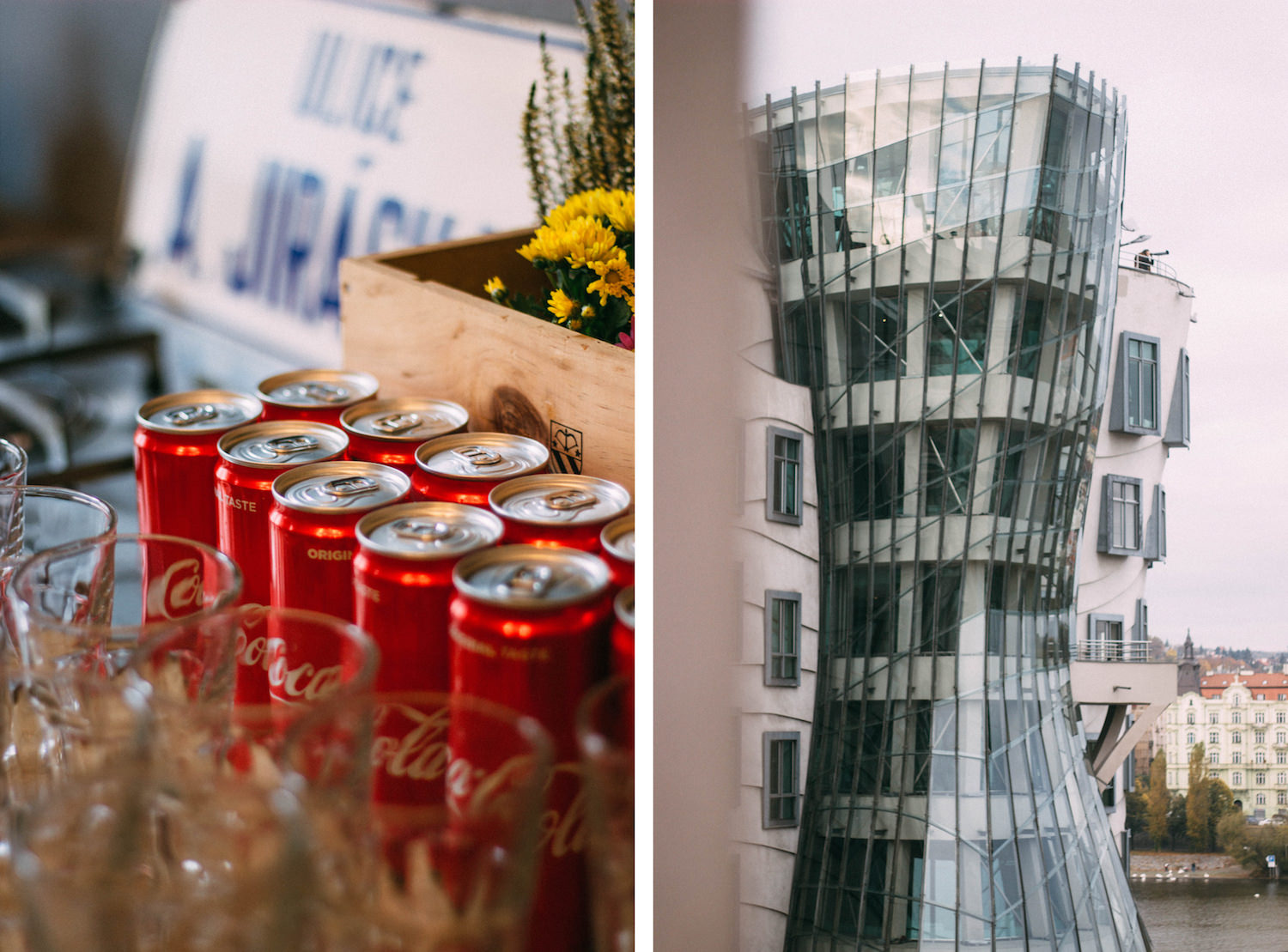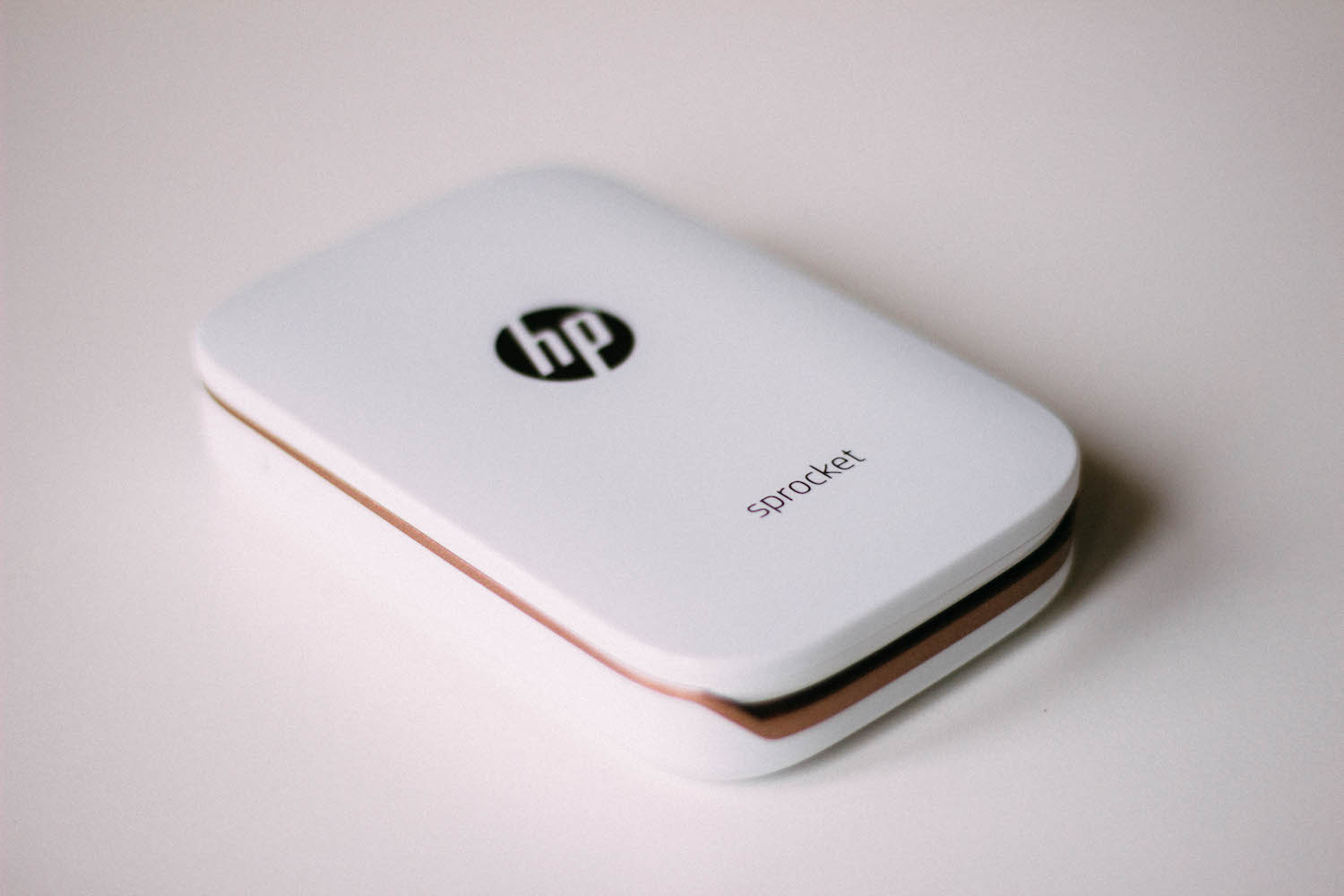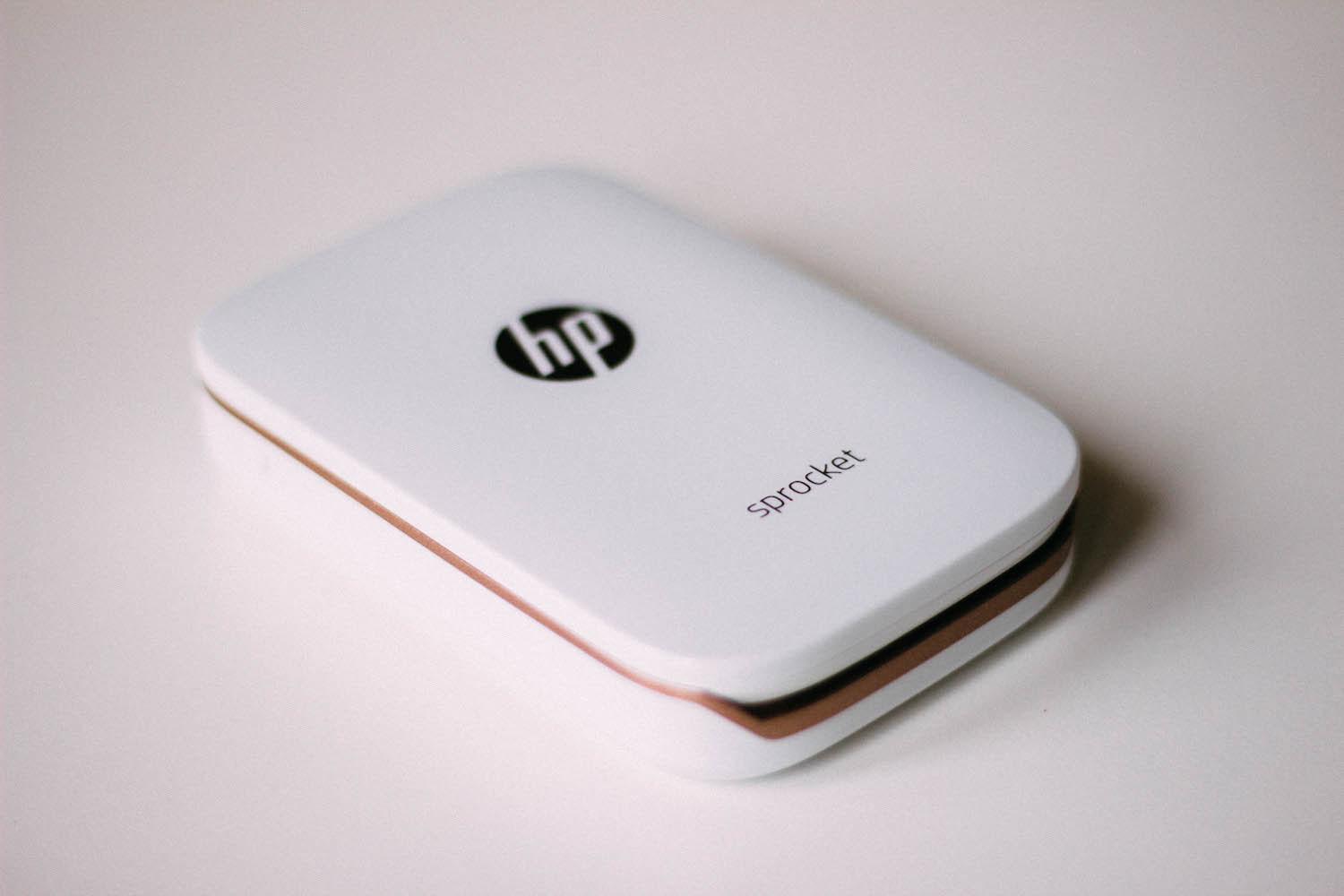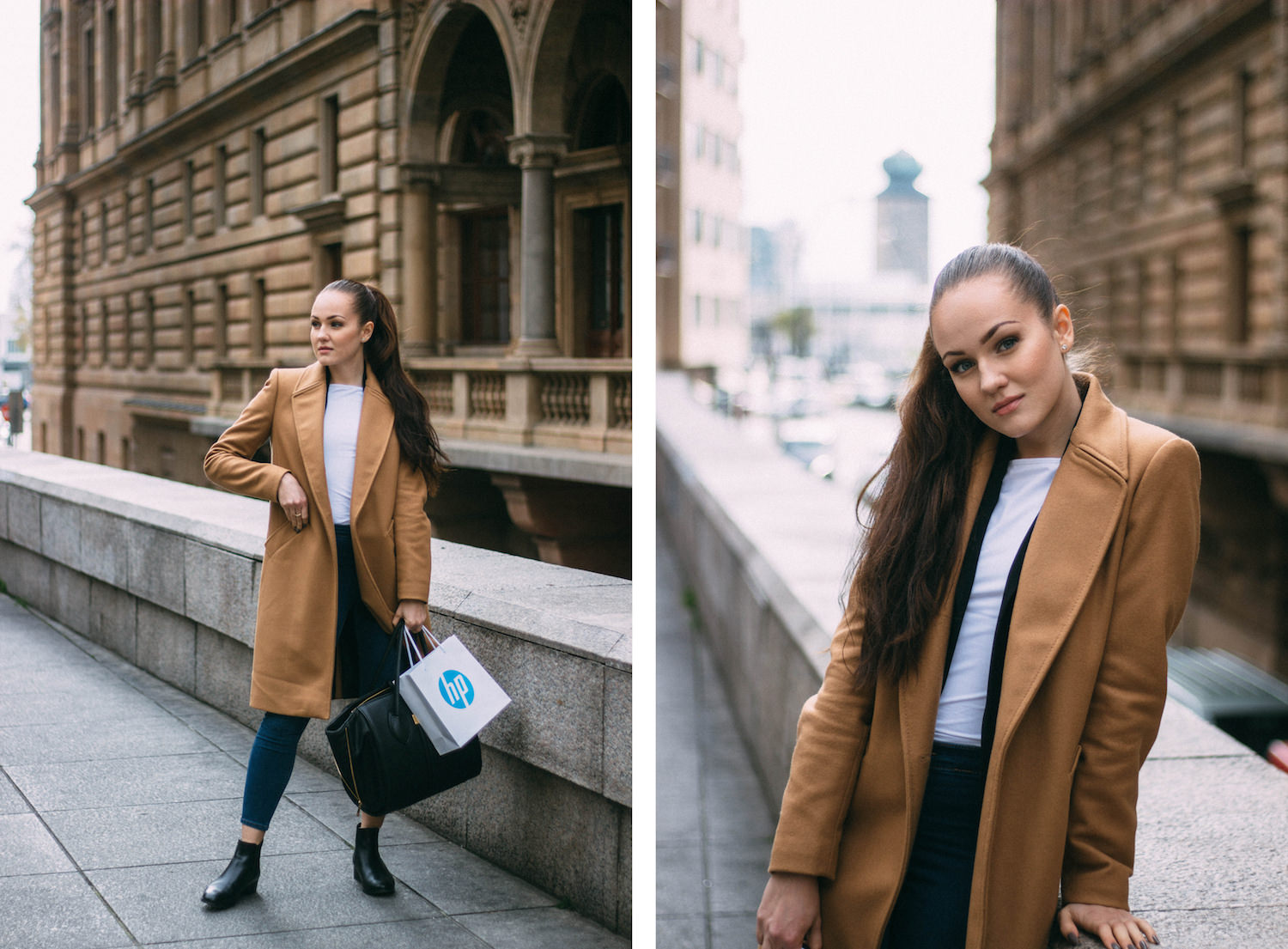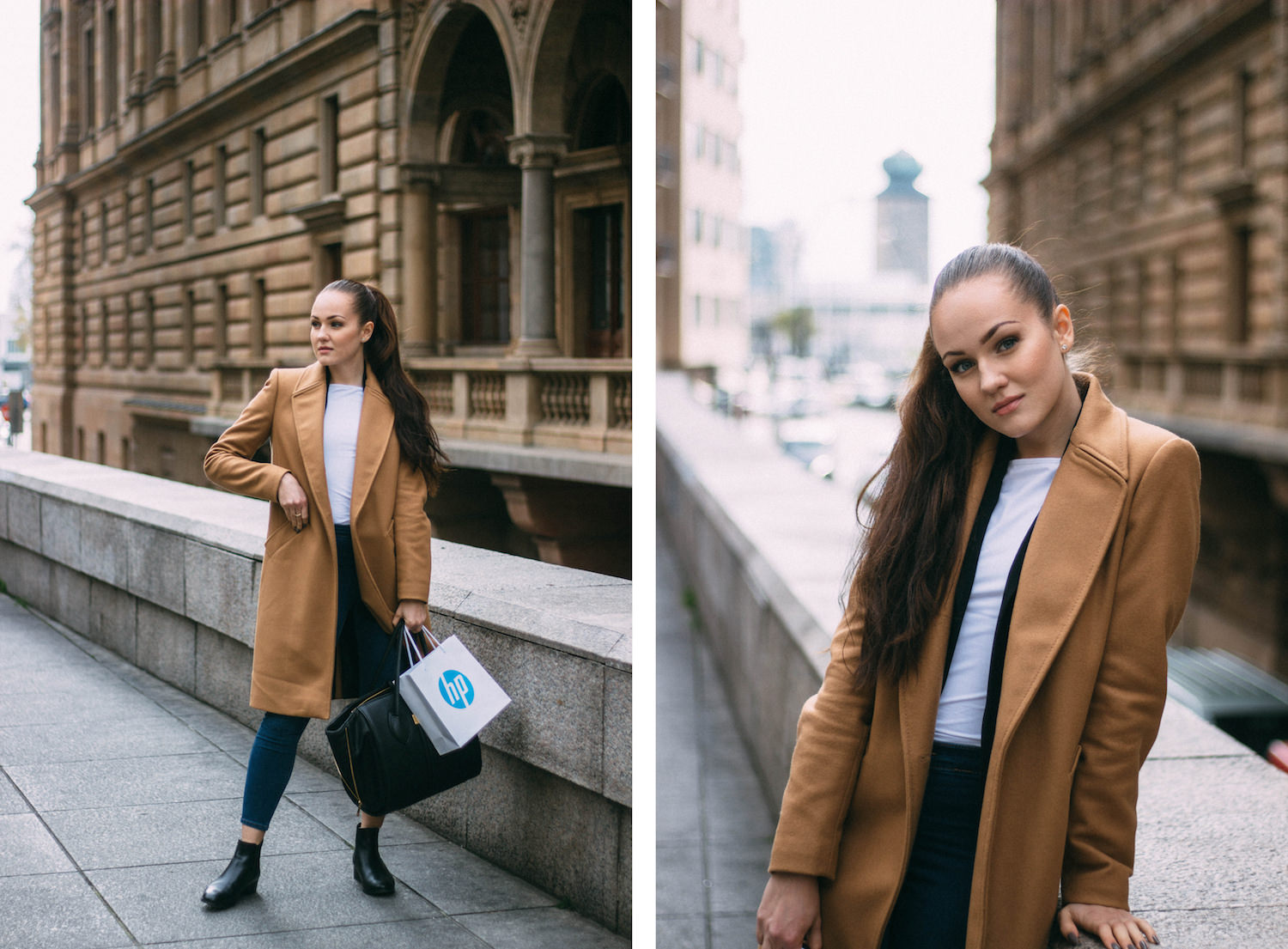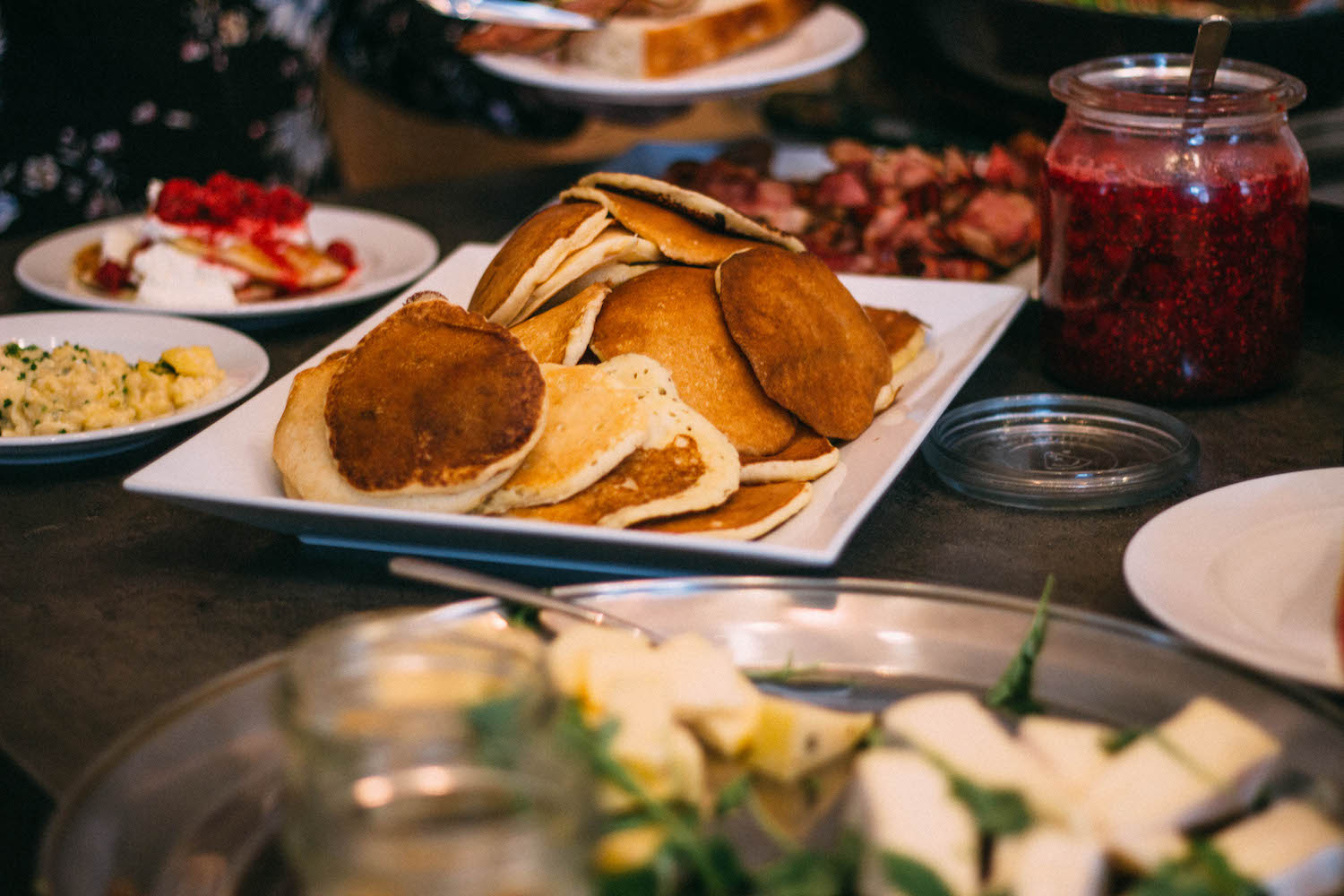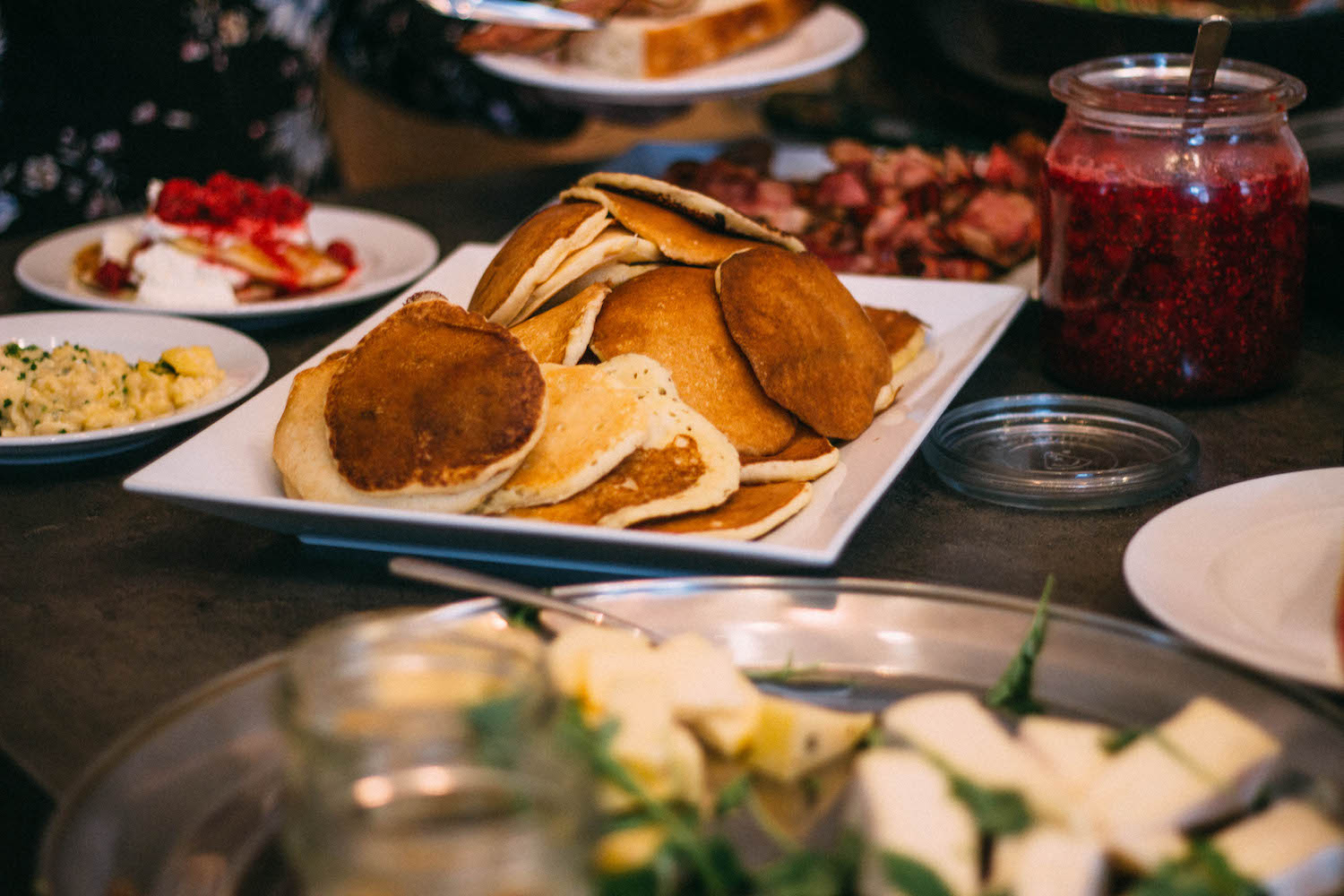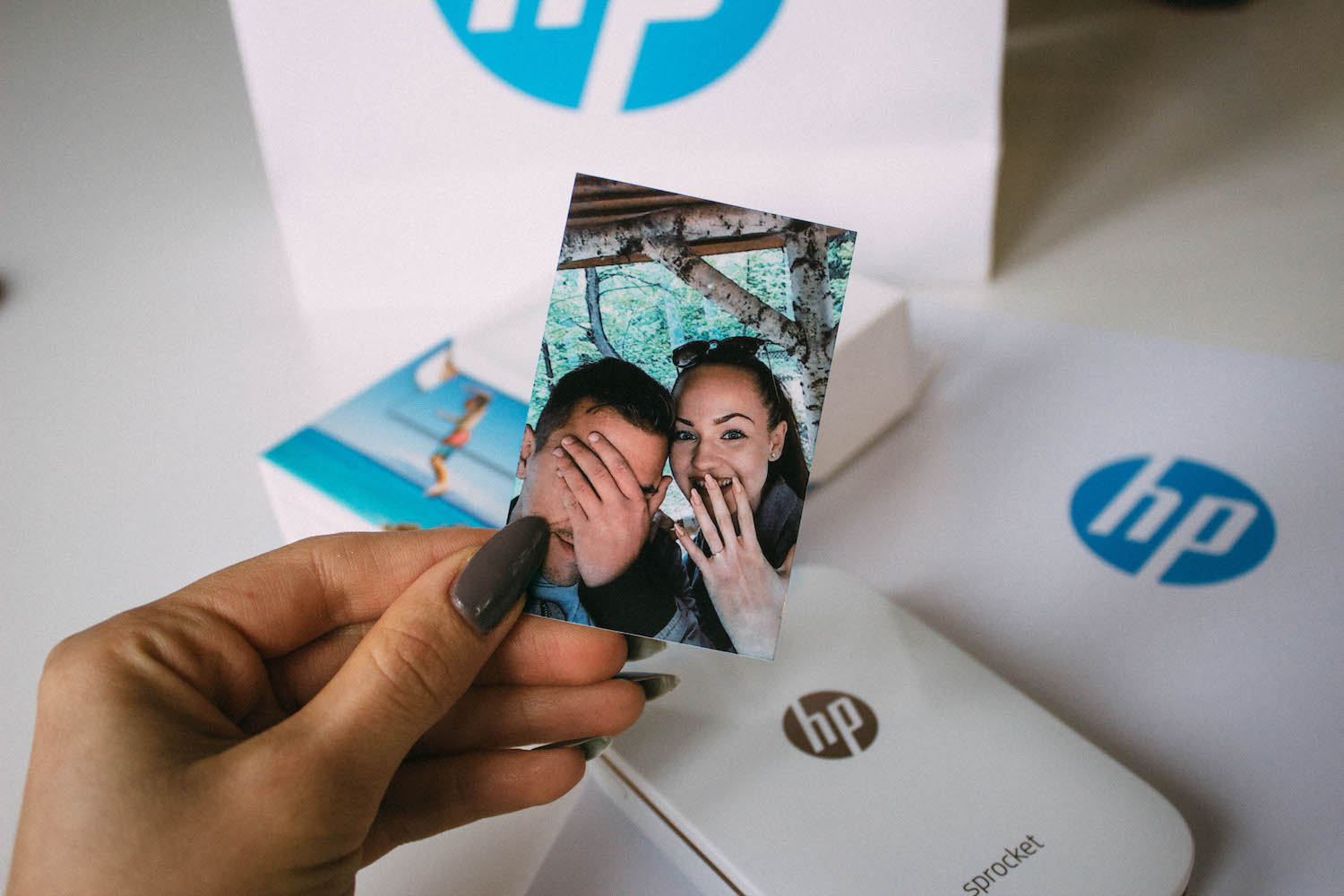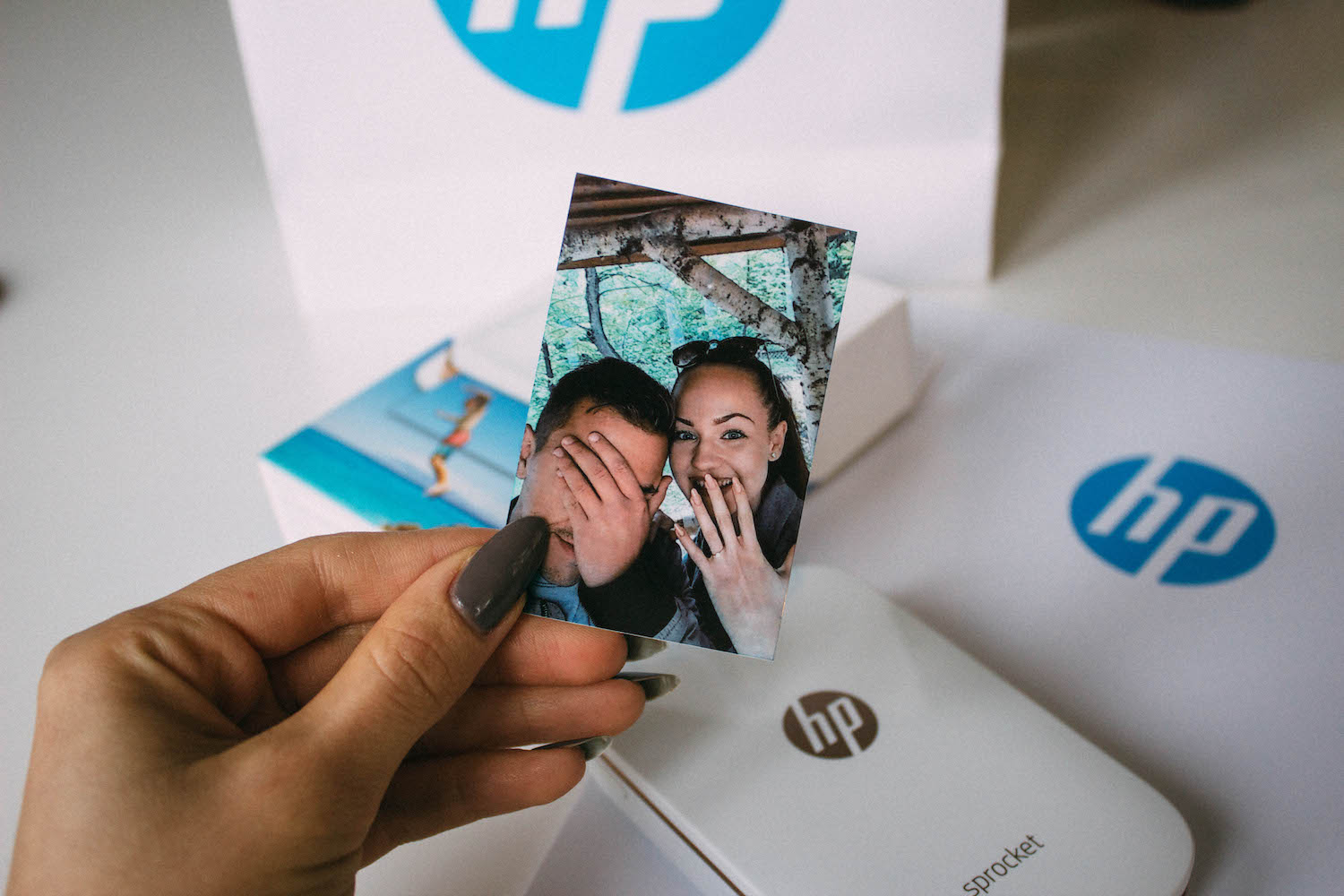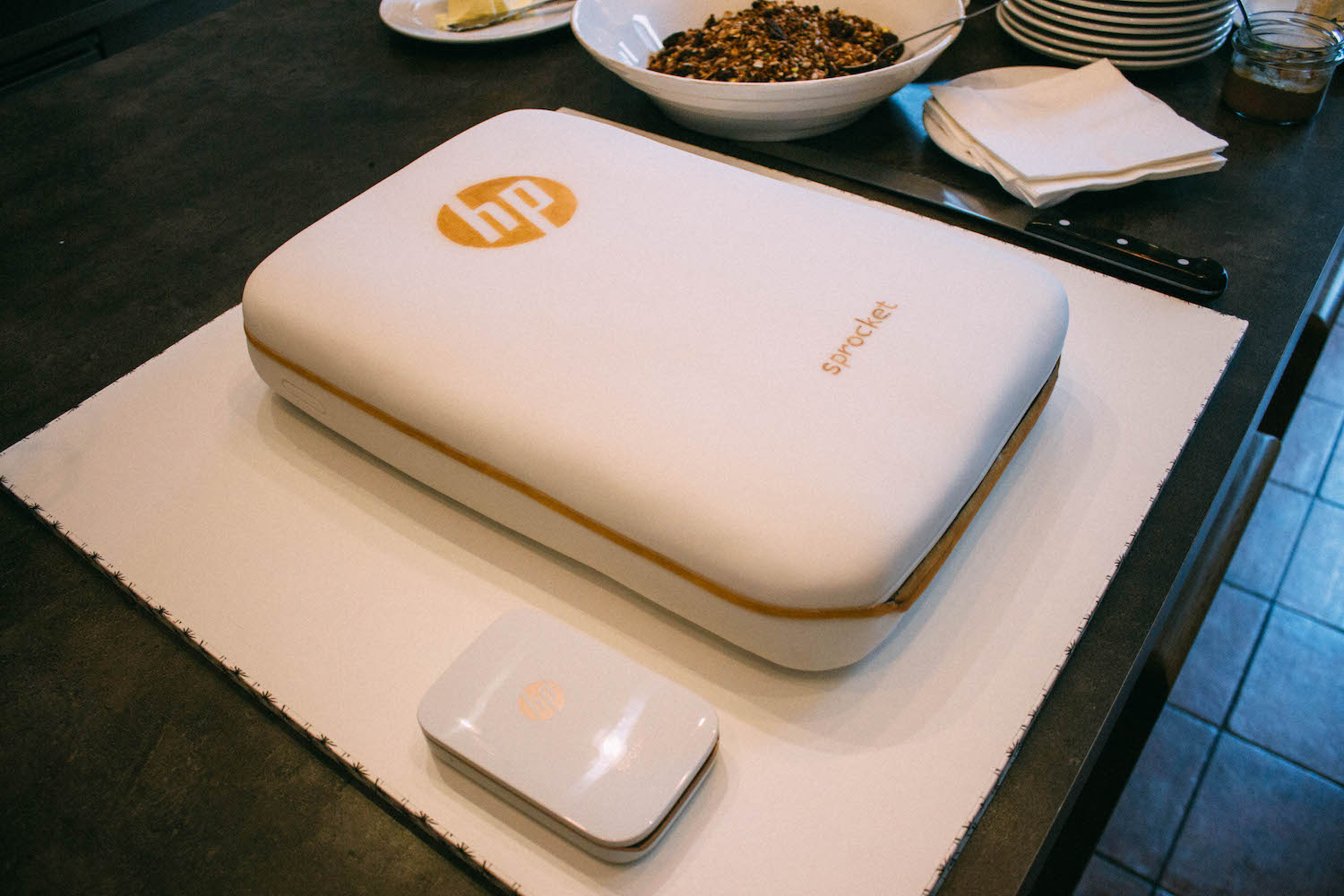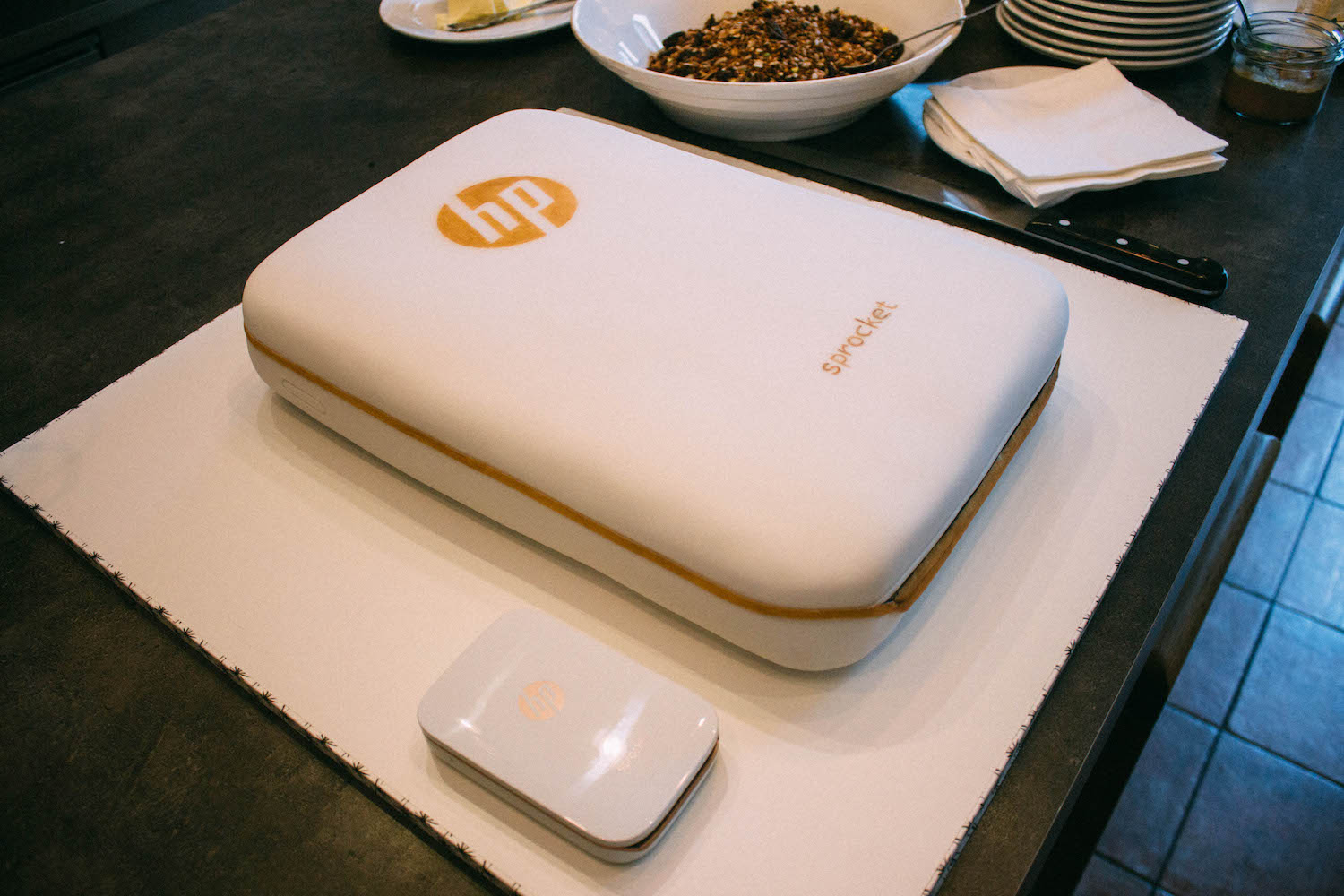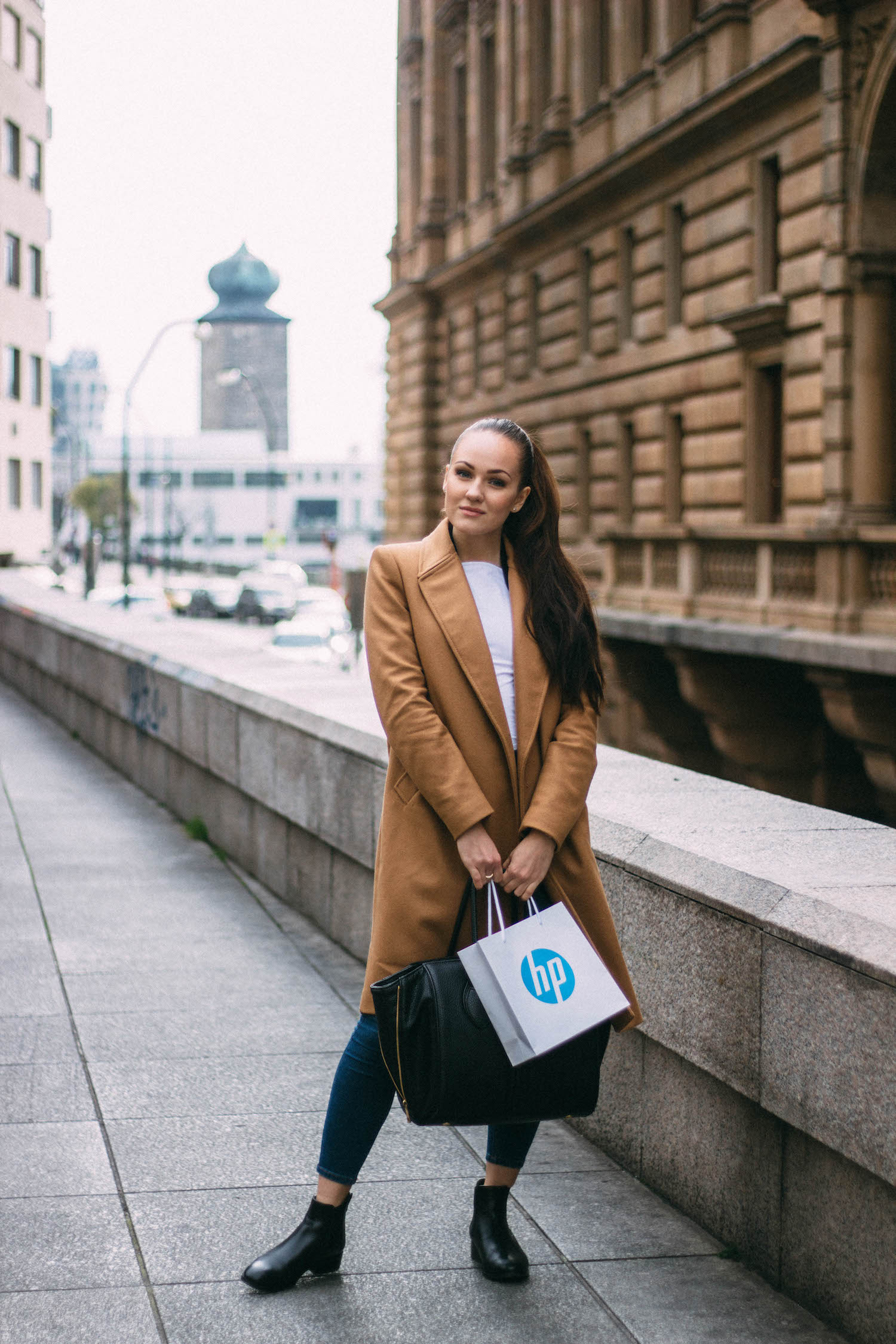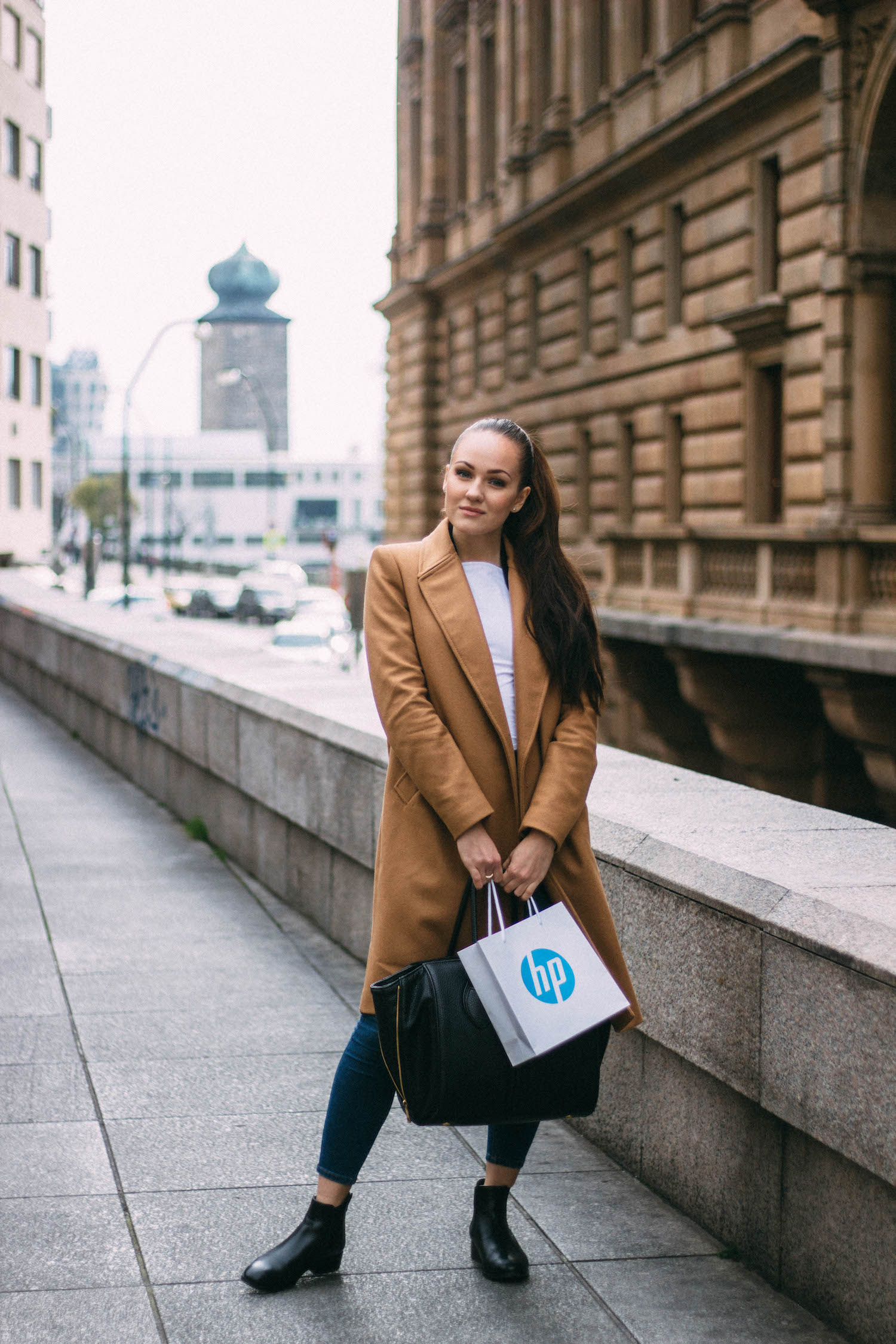 Happy Tuesday everyone! Did you have a good day today? This morning I went to a press conference where they presented the new HP pocket printer called Sprocket. To be honest, I said yes to the invitation straight away when I saw the design of the printer, you know that I love everything white and gold. I got the printer as a gift (thank you, HP!) which is super convinient, especially now with all the wedding planning it's gonna be super handy. It basically looks like a polaroid photo, but you can make sure that the photo you print is gonna look nice. I think it would also be a perfect Christmas gift so it's a little tip for you if you're out of inspiration!
After the press conference I ran to school for a few hours and I went for a quick coffee with Anet. I almost didn't catch my bus home because of it, typical me. I have a lot of work to do now so it's gonna be a looong evening for me. Thank god I'm at home tommorrow, I need to finally get some sleep. xx
---
Krásné úterý všem! Jaký jste měli den? Já jsem hned ráno vyrazila na tiskovou konferenci HP, kde mimo jiné představovali novou kapesní tiskárnu Sprocket. Abych byla upřímná, potvrdila jsem účast hned, jak jsem viděla design té tiskárny. Znáte mě, miluju kombinaci bílé a zlaté. Tiskárnu jsem si dokonce odnesla domů (děkuju, HP!) a teď se všemi přípravami na svatbu se mi bude hodit víc než kdy jindy! Výsledná fotka vypadá trochu jako z polaroidu, ale s tou výhodou, že máte jistotu, že to, co tisknete, bude vypadat hezky. Myslím, že je to i skvělý tip na originální vánoční dárek, pokud vám dochází inspirace!
Po tiskovce jsem běžela do školy na dvě přednášky a odpoledne jsem stihla ještě rychlé kafe s Anetkou, kvůli kterému jsem málem nestihla autobus domů, typická já. Mám ještě spoustu práce, takže budu asi ponocovat, naštěstí zítra nikam nemusím, tak se snad konečně trochu vyspím. xx