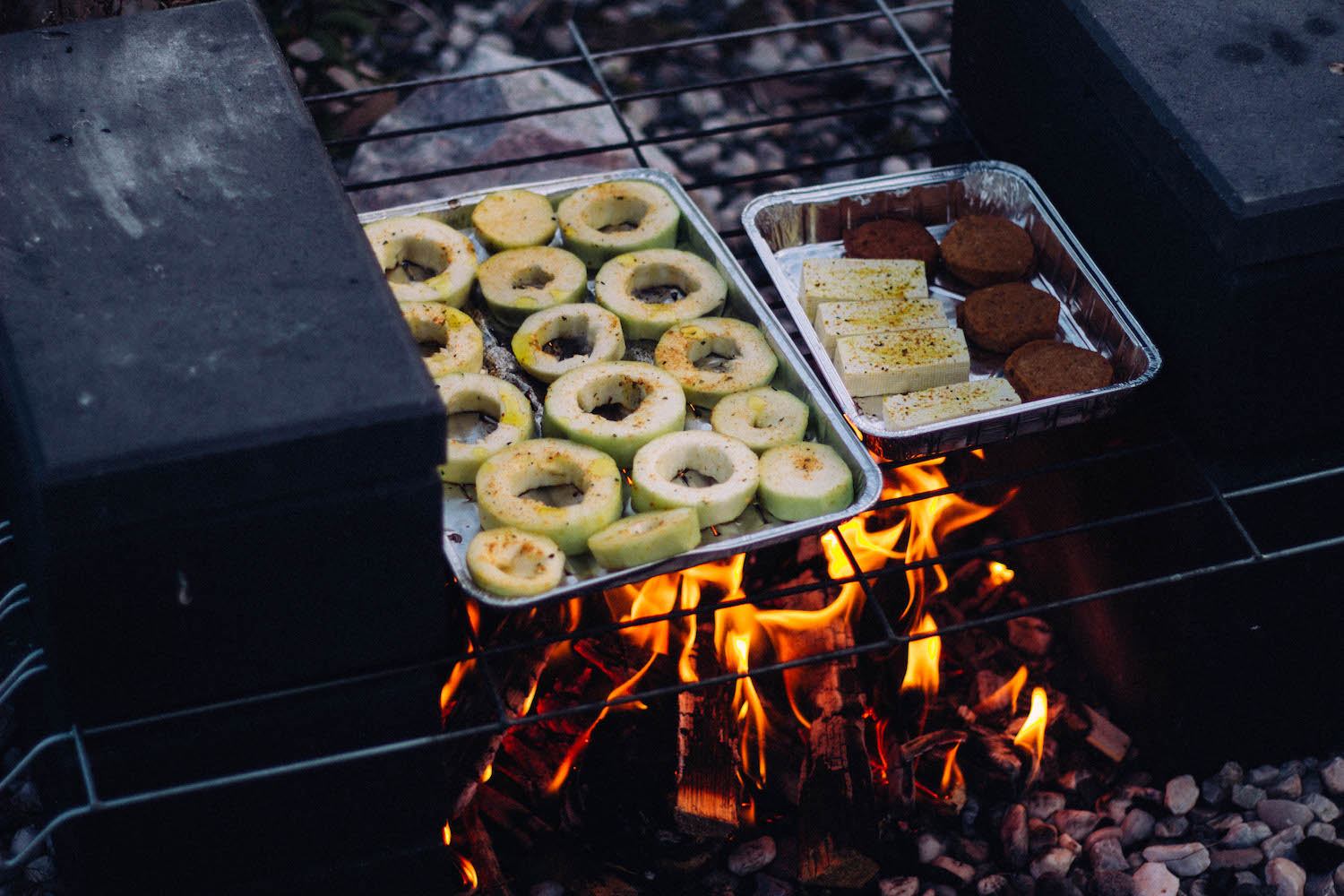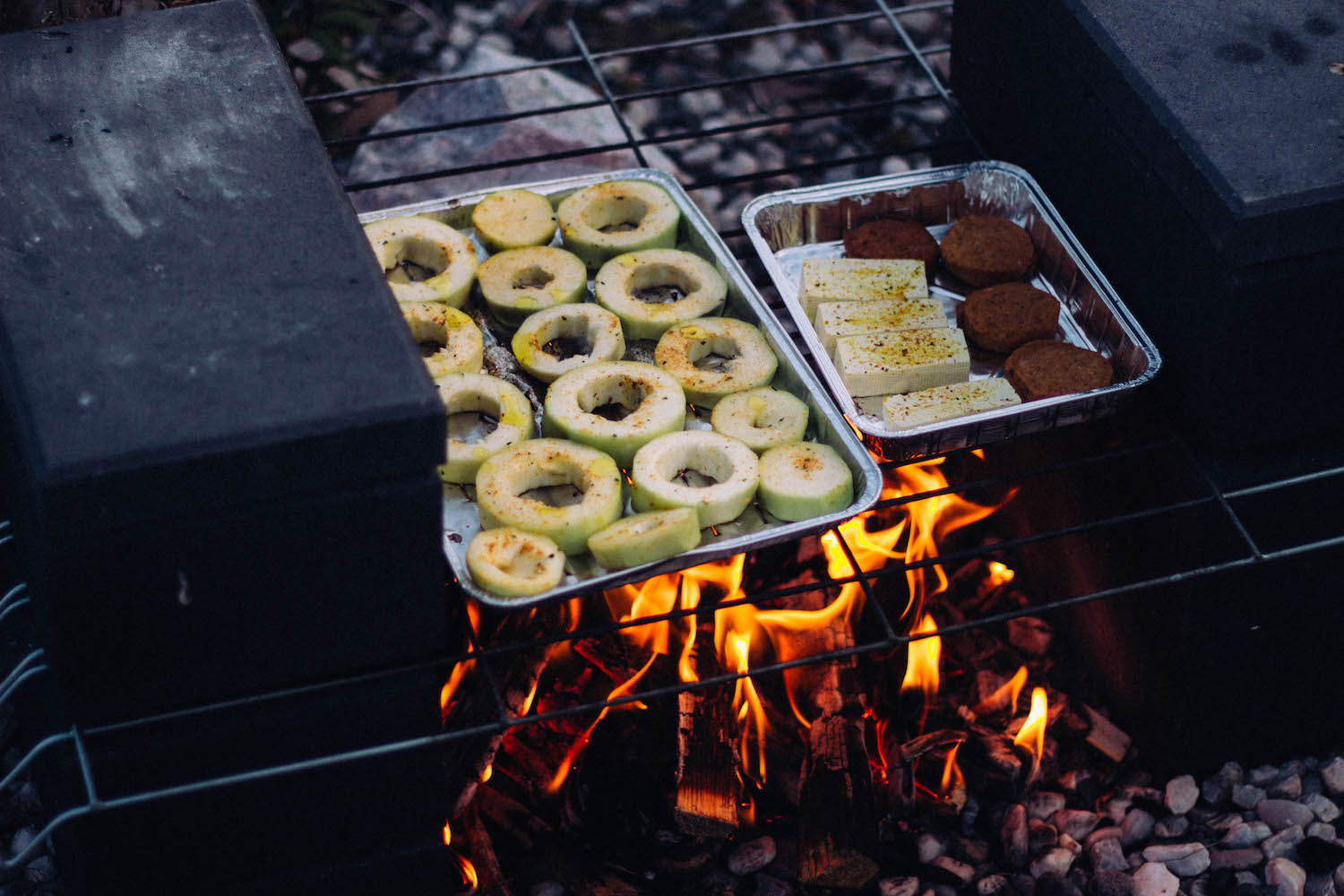 A few photos from our lovely Saturday evening <3
Good morning! It's Monday again. I usually like Mondays, but I'm a bit slow this morning and I have a lot of things to do. I had a dream about giving birth which is a good sign! It means a fresh beginning, that something new and good is coming, new attitude, new projects, things like that.. So I'm excited to see if something happens haha. I'm gonna work at home now, my boyfriend is in the hospital (summer is officially over, I still have one month left till the school starts tho) so I'll wait for him and then we'll probably grab a coffee somewhere and take some photos. I'll probably update you again later today. Have a great day babes!
---
Dobré ráno! Zase pondělí. Obvykle mám pondělky ráda, ale dneska jsem nějaká zpomalená a mám tisíc věcí na práci. V noci se mi zdálo o porodu, což je dobré znamení! Symbolizuje to zrod něčeho nového, nečeho dobrého, co může člověku změnit život, nové projekty, noví lidé, prostě takové věci.. Takže jsem zvědavá, jestli se vážně něco stane haha. Teď jsem doma a pracuju, přítel je v nemocnici (léto je oficiálně za námi, já mám naštěstí ještě měsíc, než začne škola), takže počkám, než se vrátí a půjdeme asi někam na kafe a něco nafotíme. Nejspíš se vám tady ozvu ještě večer. Krásný den vám všem!