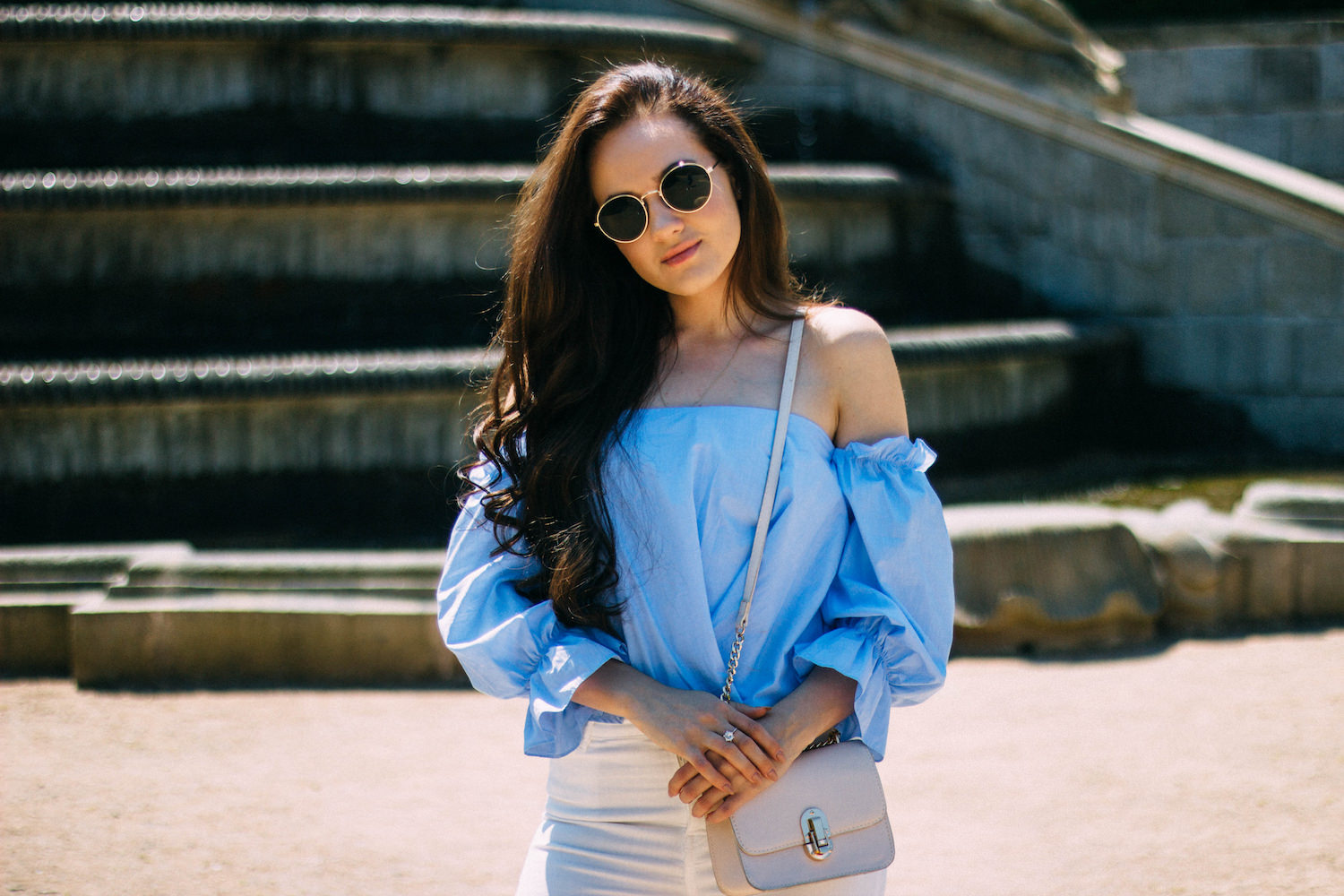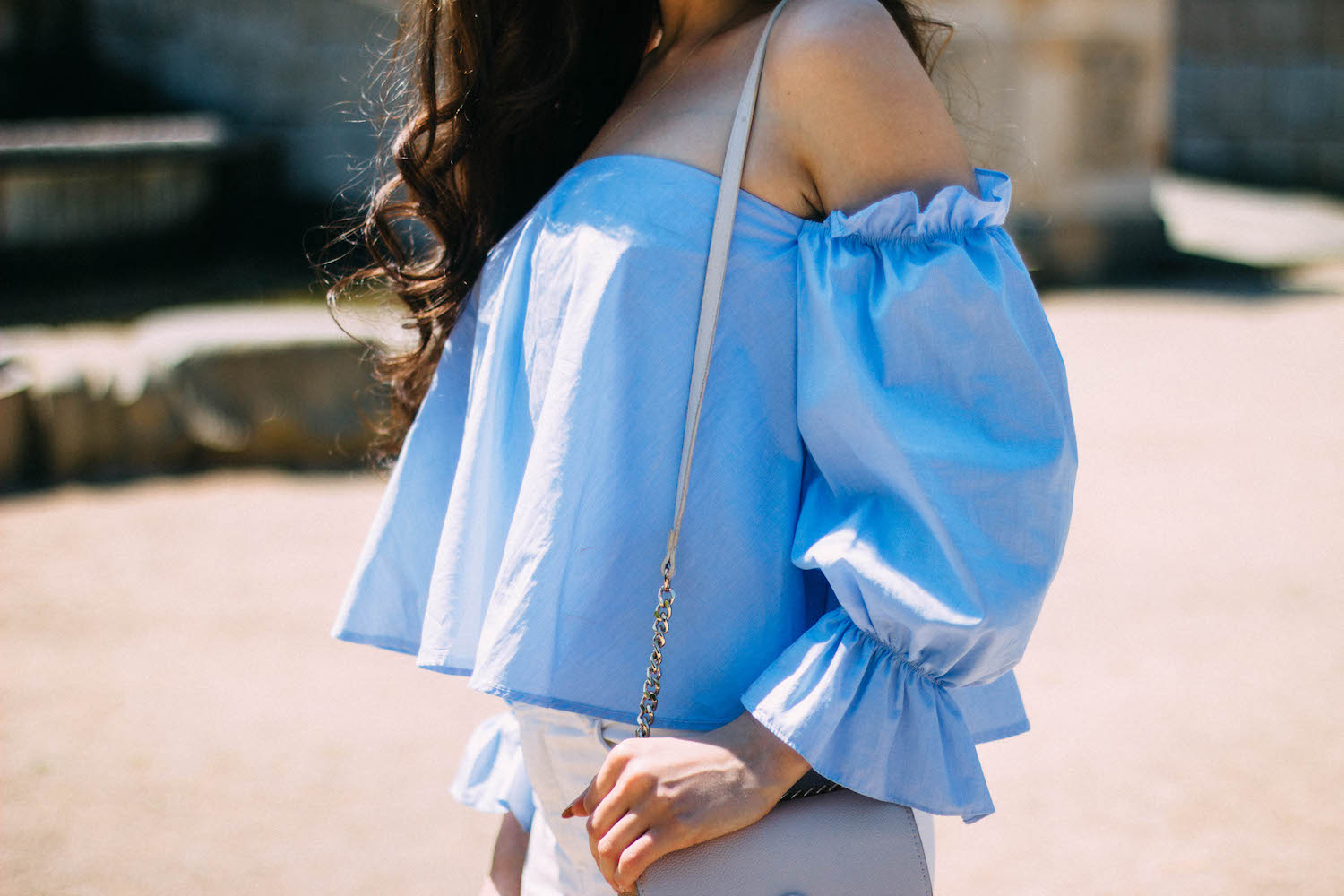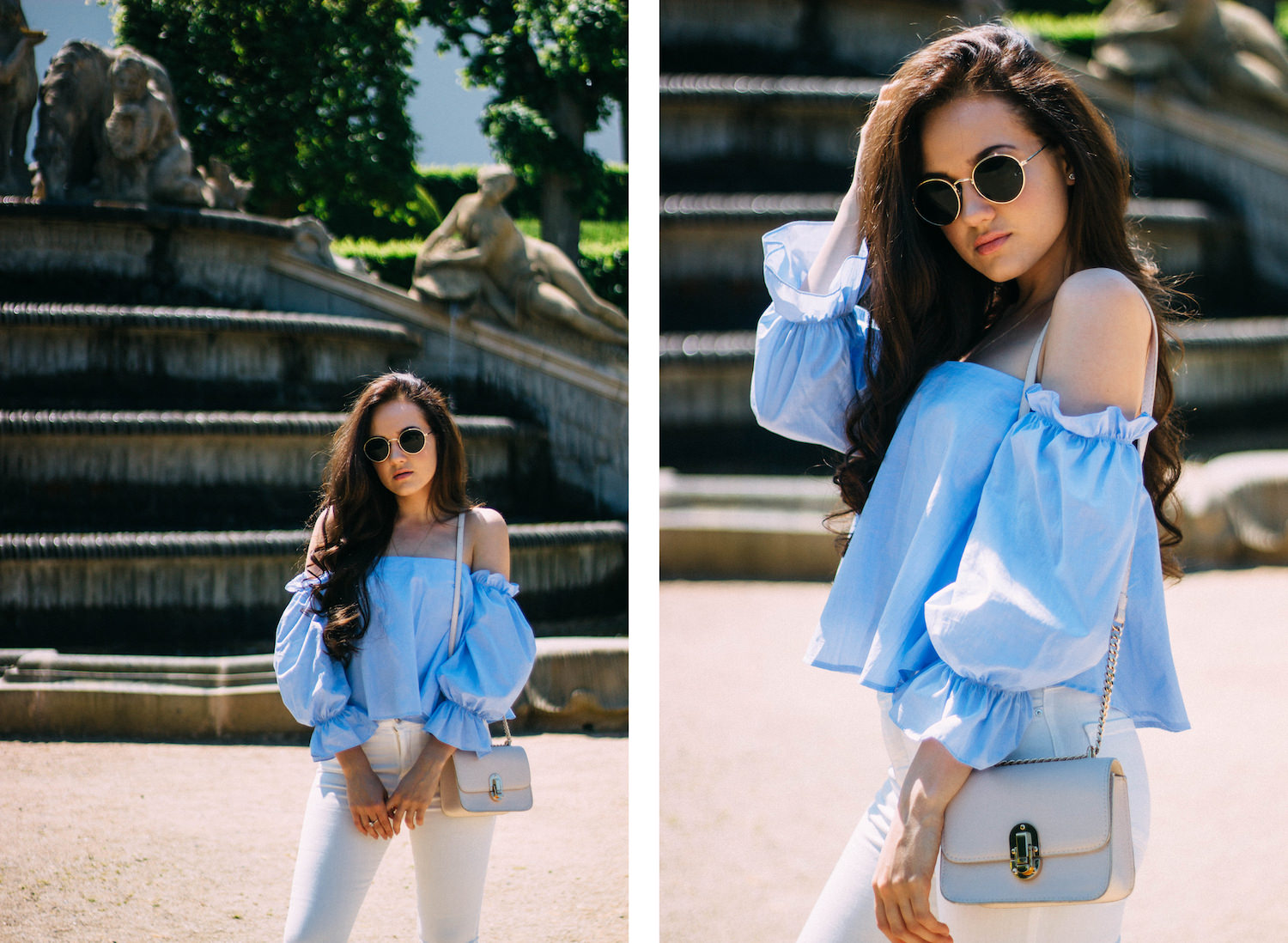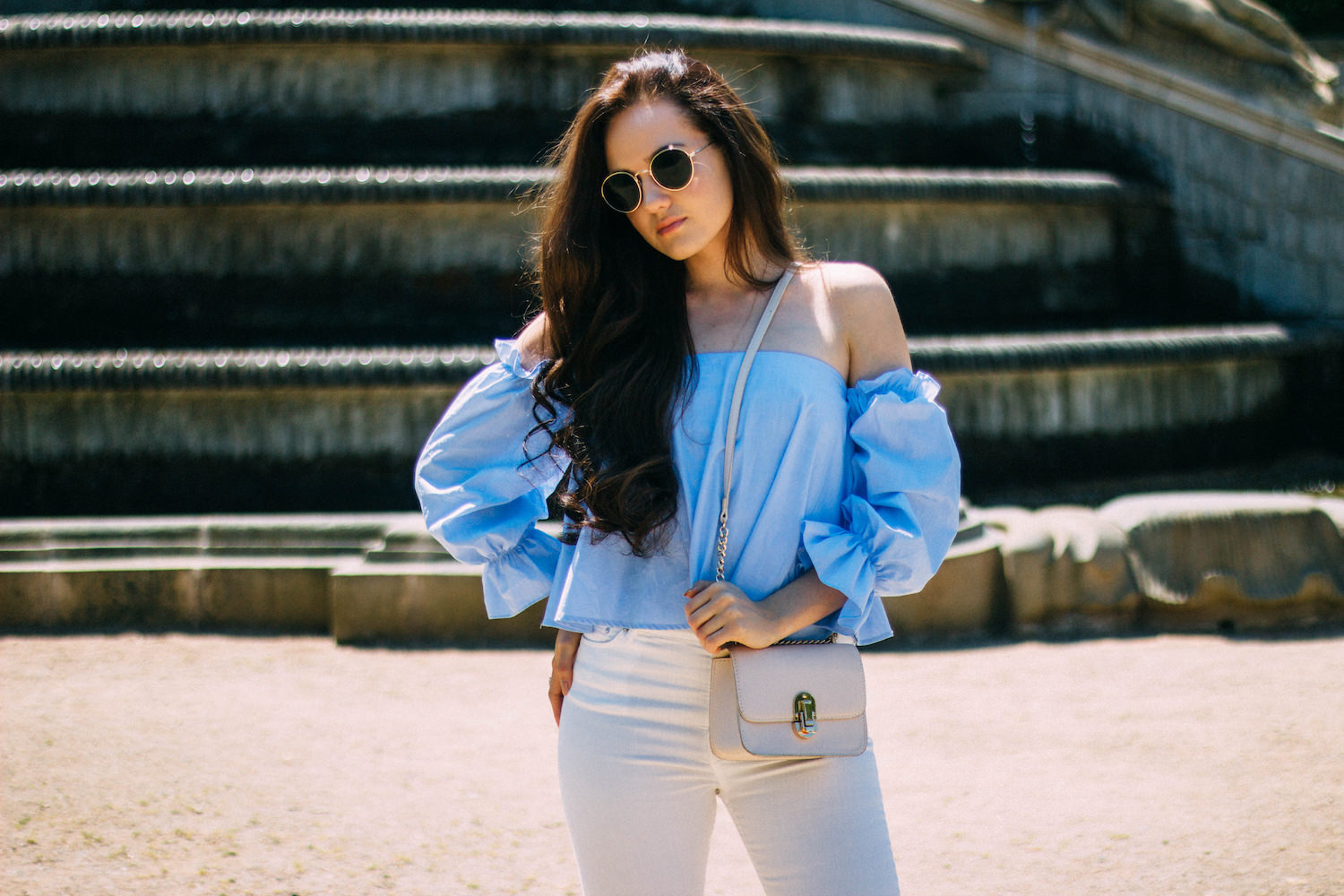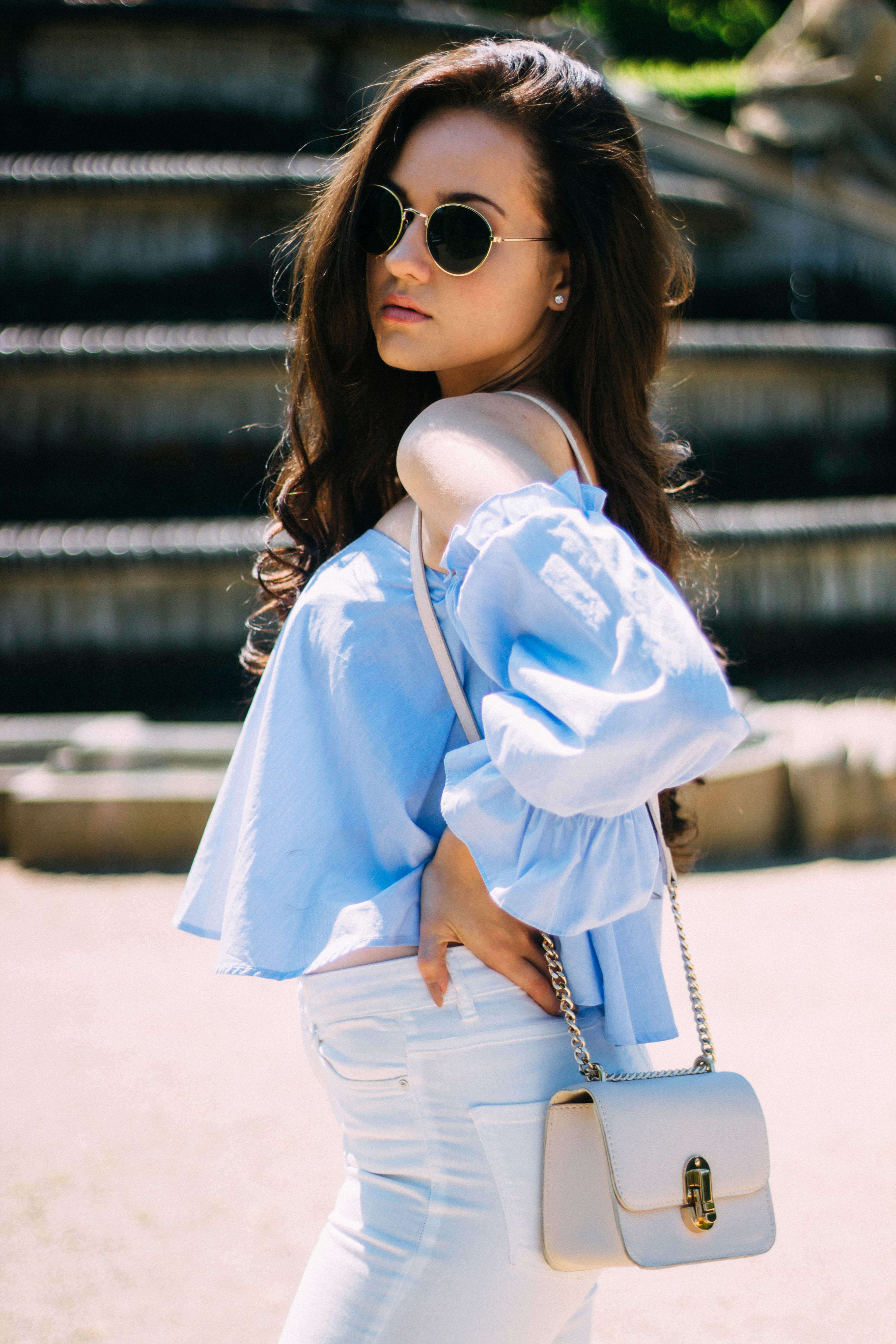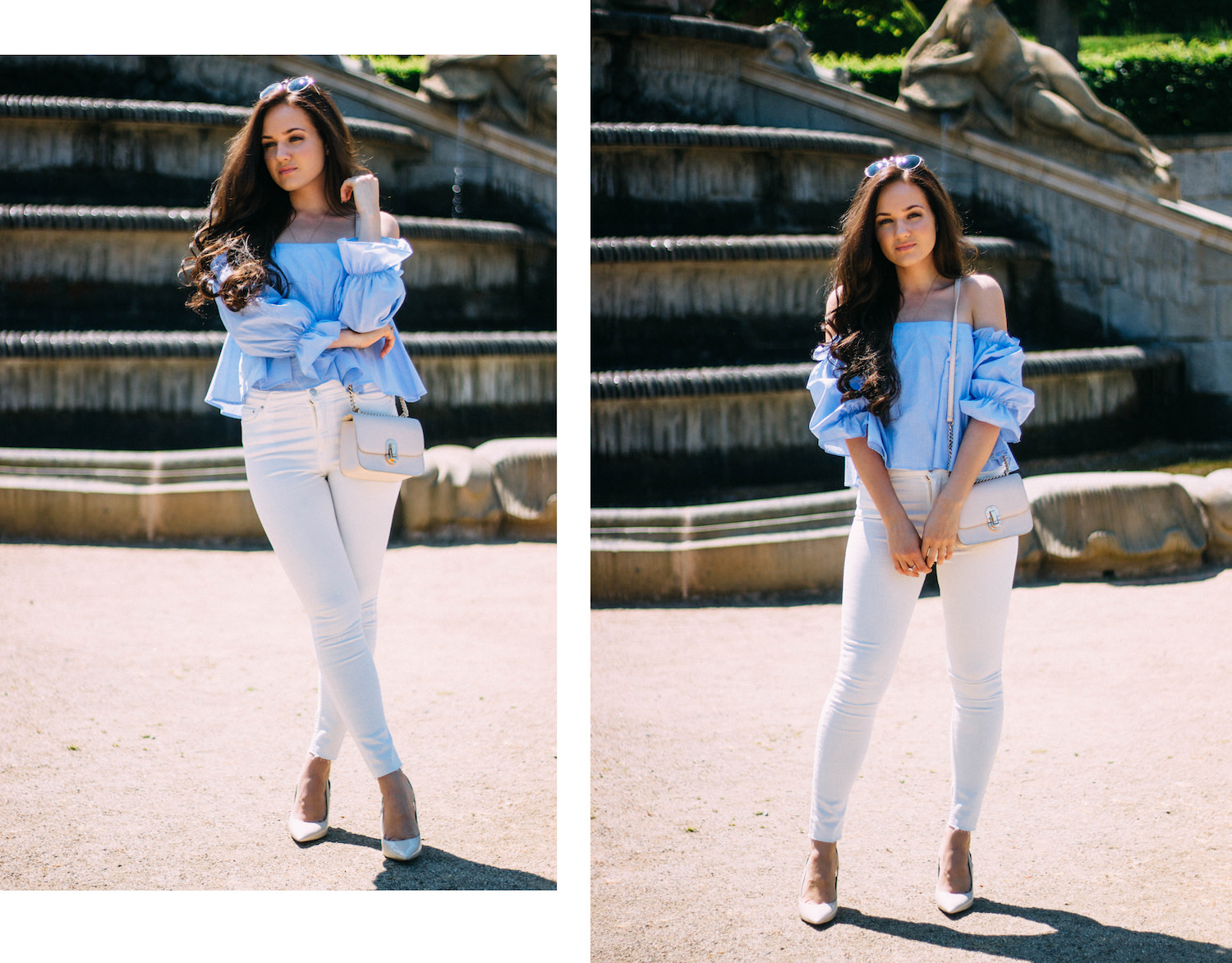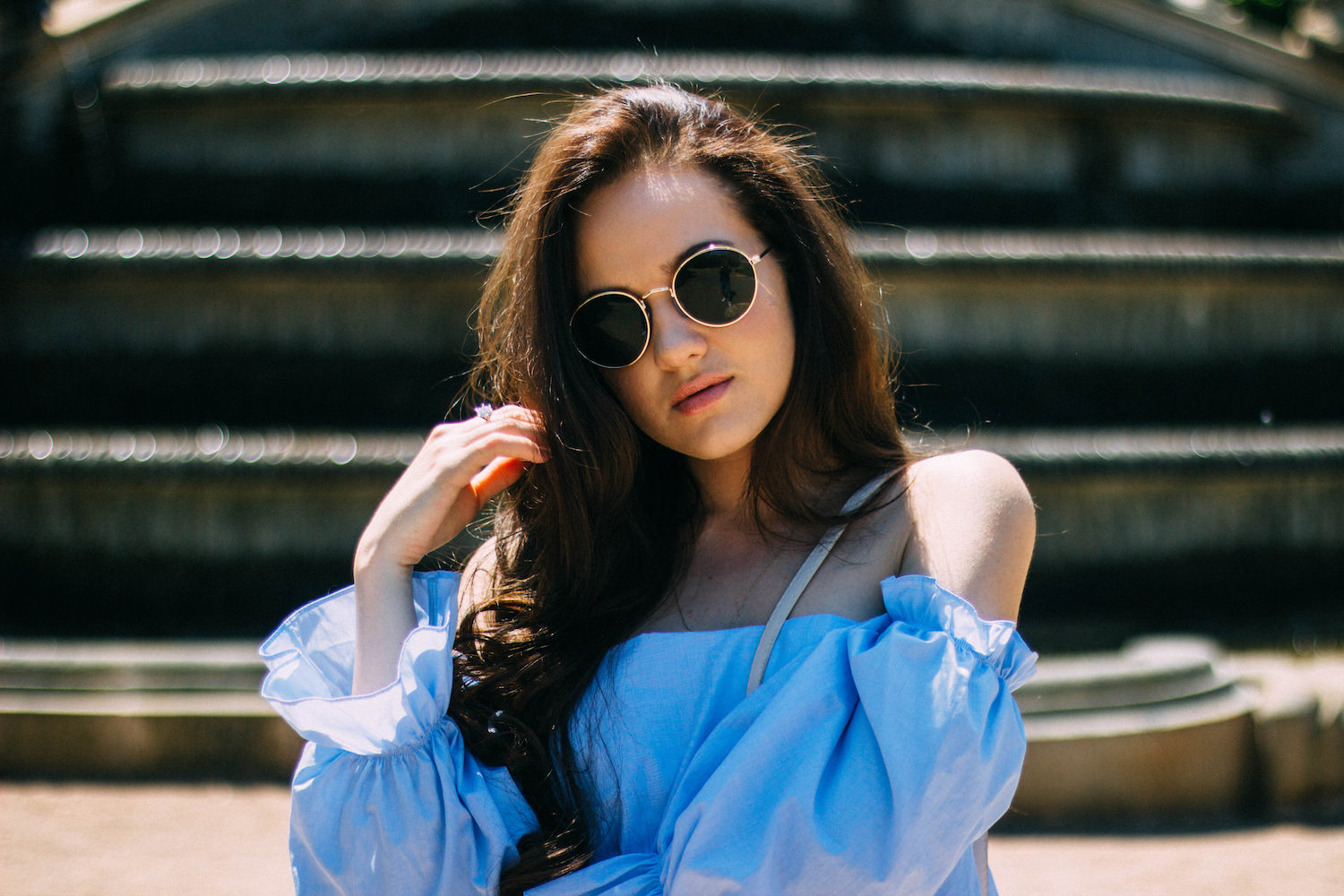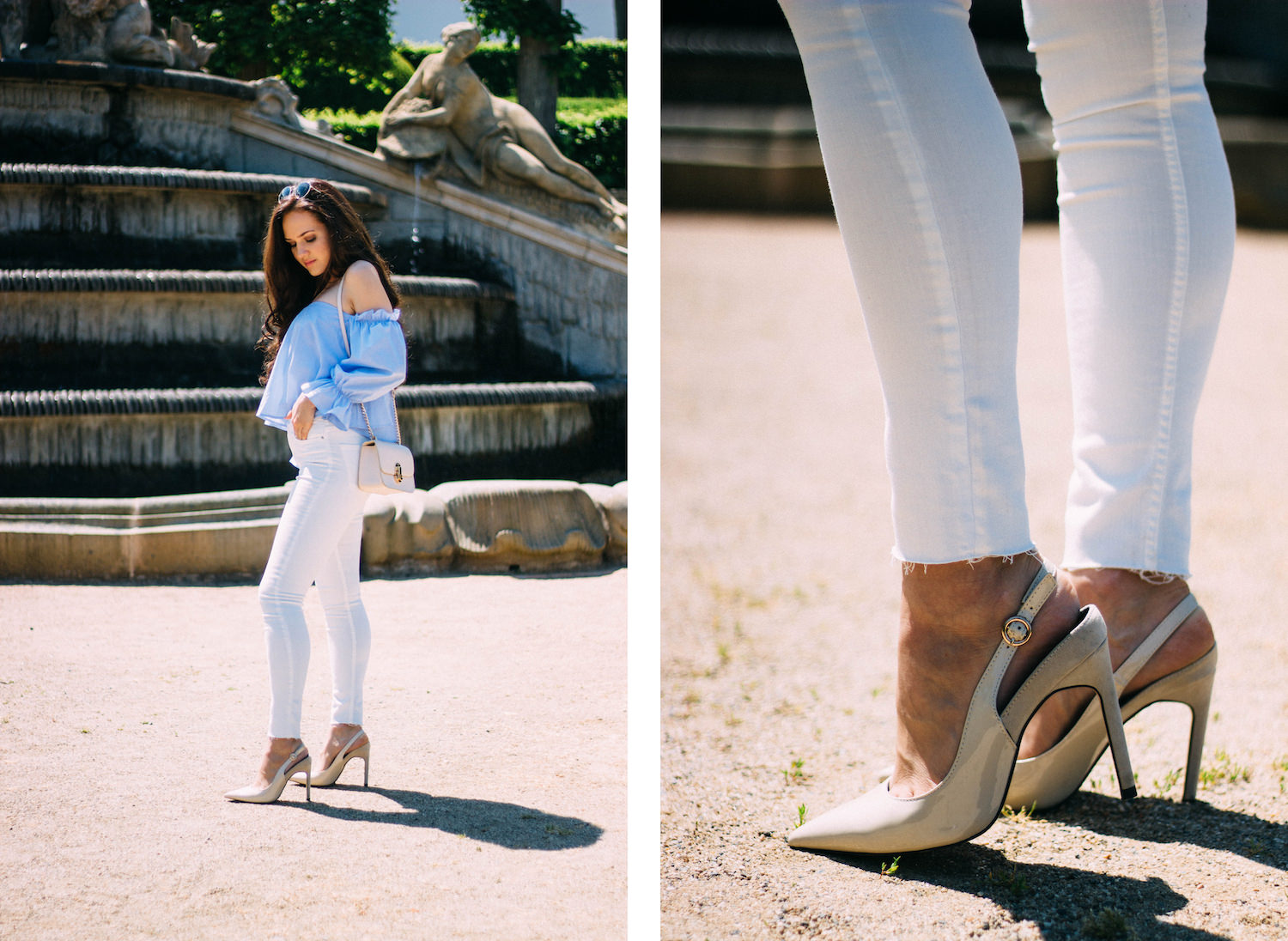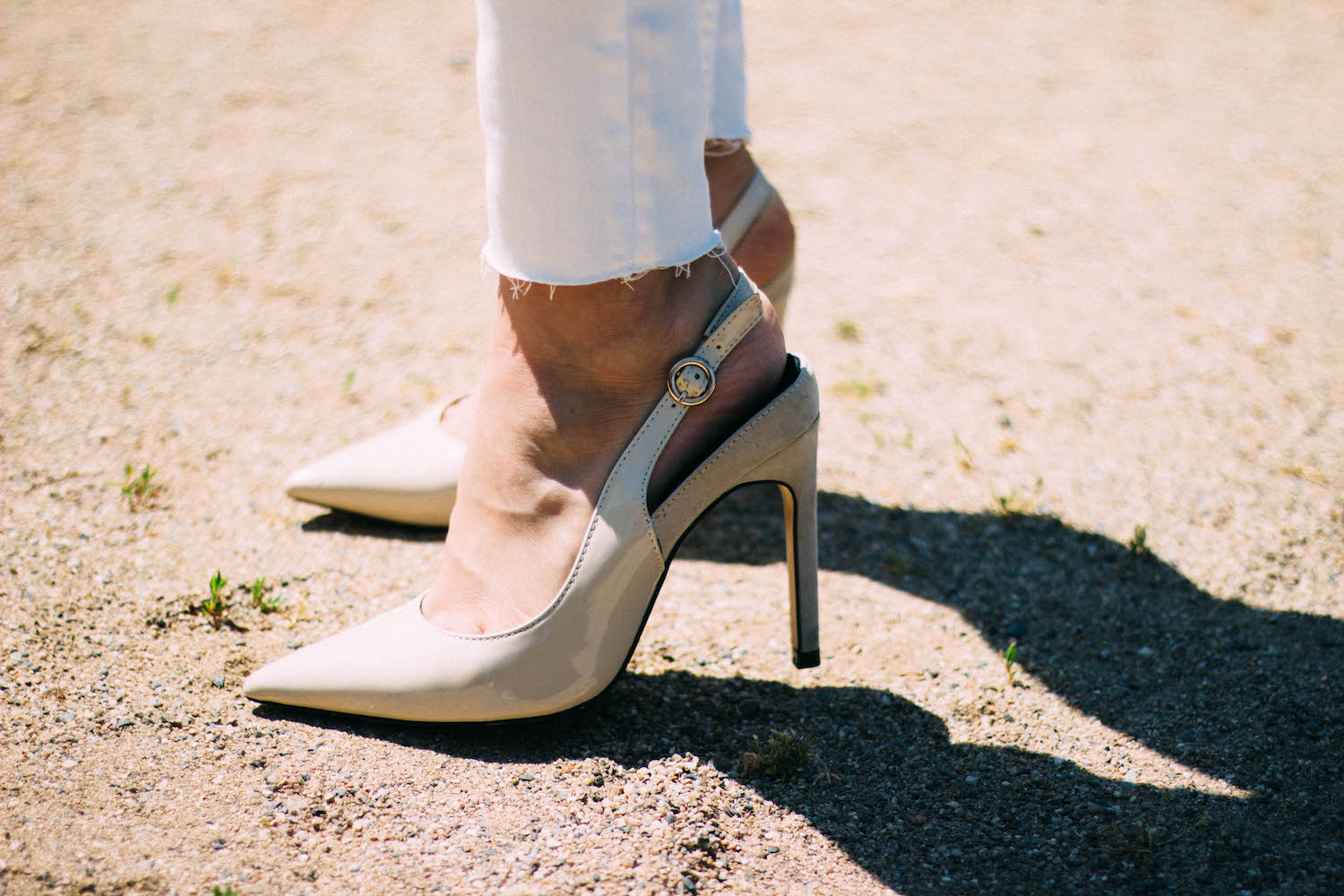 Top, pants & shoes from Zara / bag from Mango / sunglasses from H&M
Good morning babes! I woke up like two hours ago, did a short meditation (I try to meditate every day) and had a big breakfast. I have to eat A LOT in the morning, my body just needs a lot of energy to start the day. Now I'm gonna get ready and start my day. Have a lovely Saturday, hugs!
---
Dobré ráno! Vstávala jsem asi před dvěma hodinami, pustila jsem si krátkou meditaci (snažím se meditovat každý den) a udělala jsem si velkou snídani. Ráno jím vždycky hodně, moje tělo prostě potřebuje spoustu energie po dlouhém spánku. Teď už se půjdu namalovat a obléknout. Užijte si krásnou sobotu, pusu!