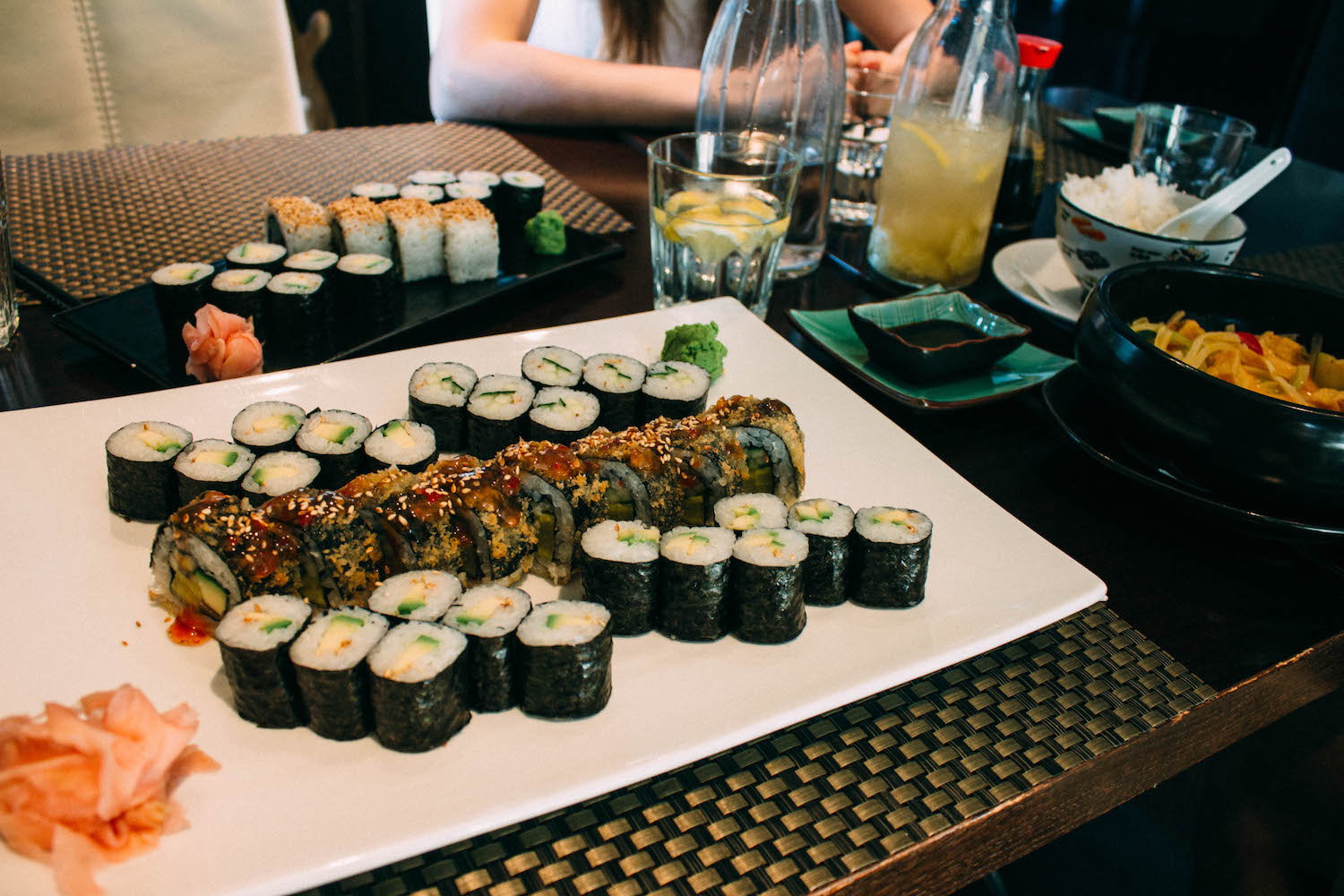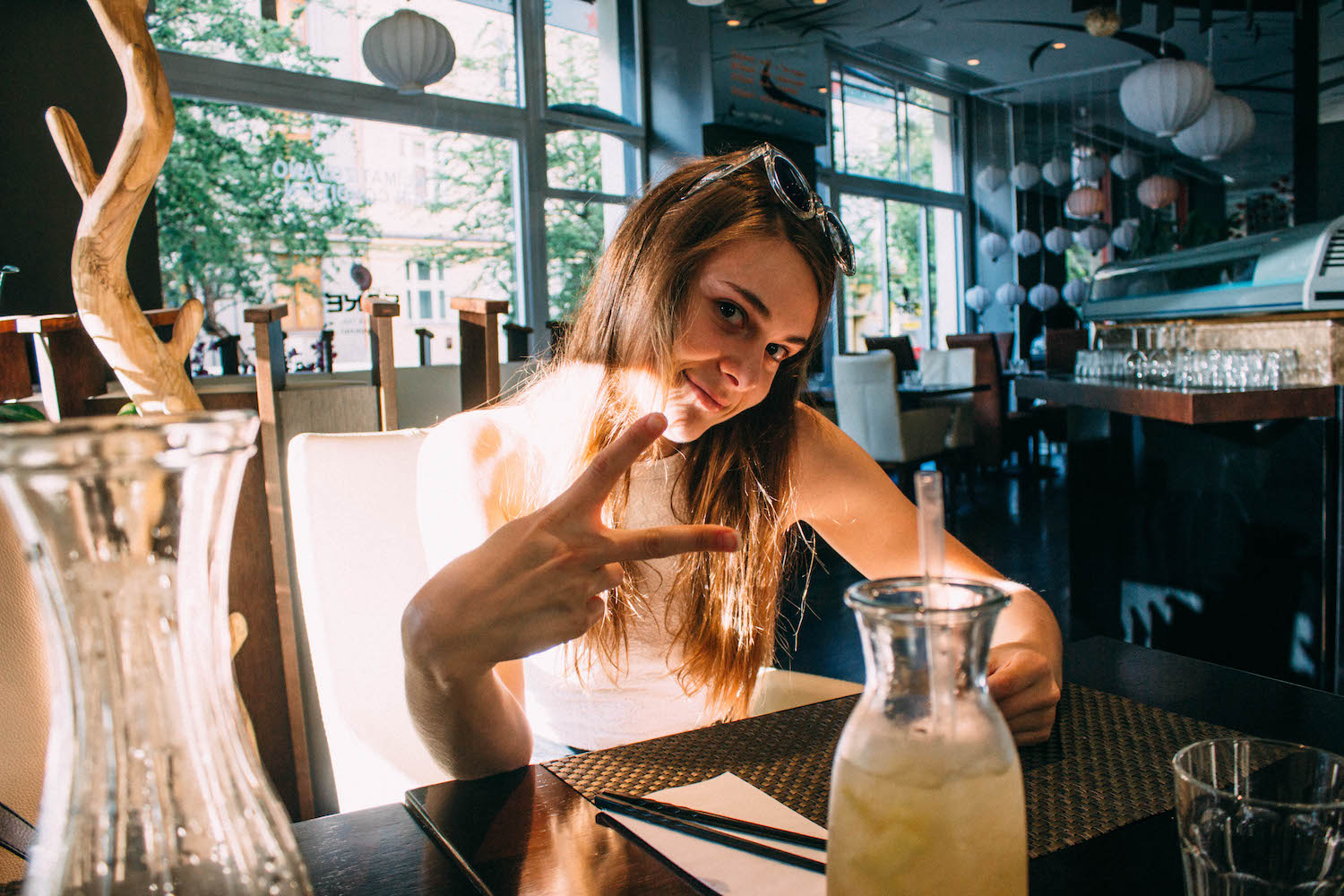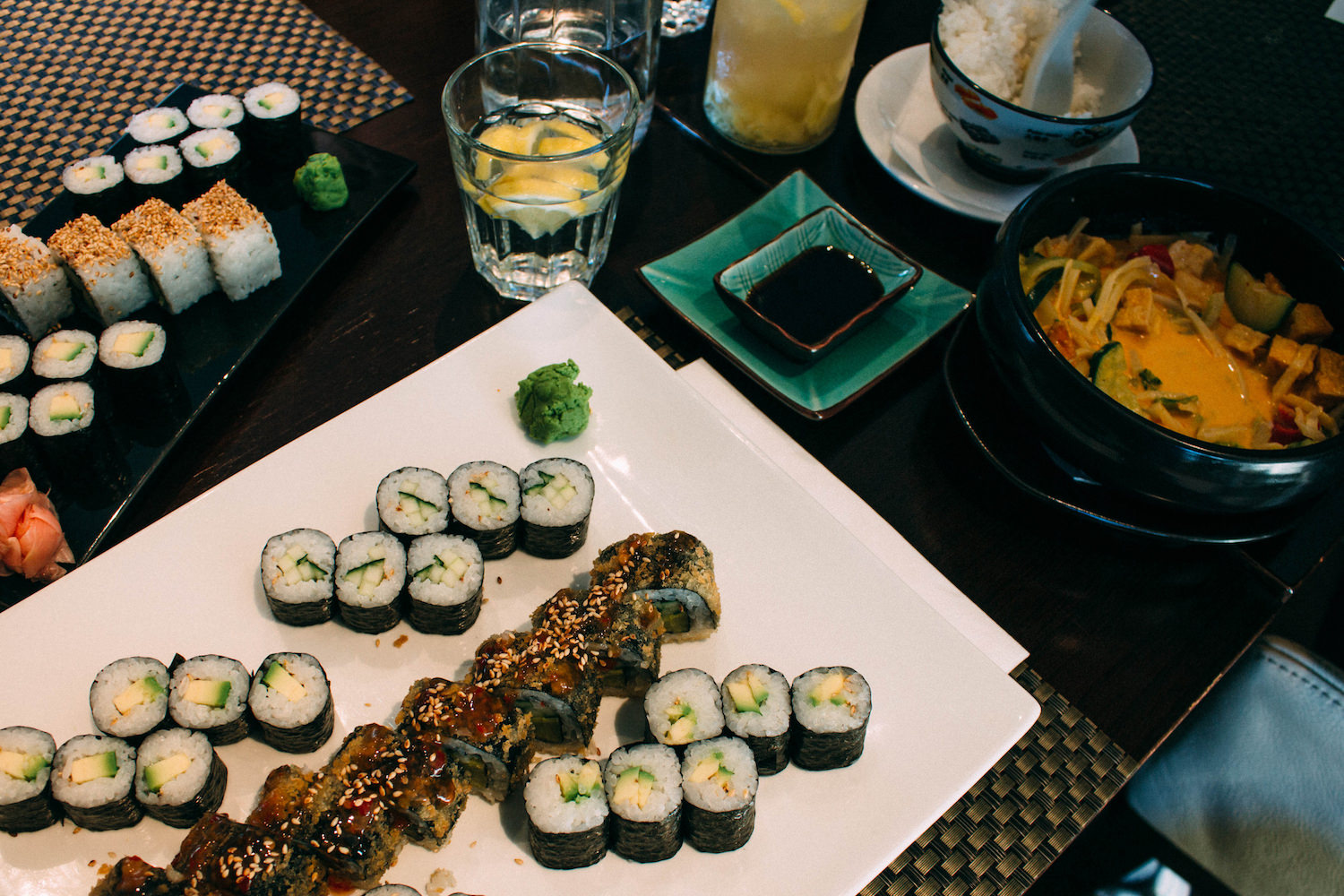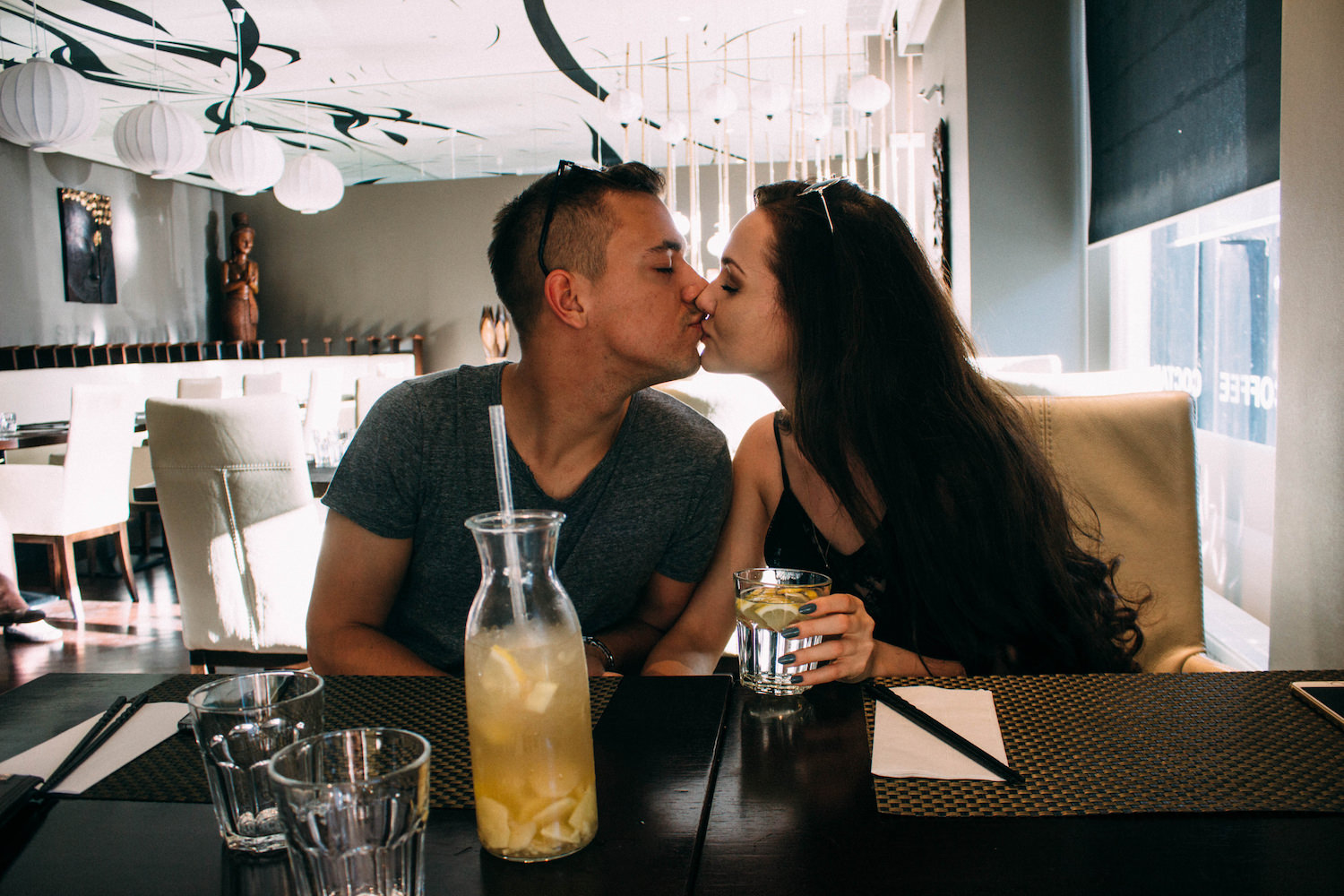 Hello babes! I'm sorry I haven't been active the past few days, I'm sure you understand that it's been a difficult time for me and my family and I just felt like I needed to forget about everything for a while and live through the sadness. But I know that time heals everything. Thank you all for your sweet messages, I really appreciate it.
Anyways, I'm back in Prague today, I came here with my boyfriend to spend some quality time together. Teri joined us for sushi this evening, we went to the same restaurant where I celebrated my birthday two months ago (how is this possible btw?! time flies so fast..) and enjoyed super delicious food there. Tommorrow we're gonna walk around the city, take some photos, eat a lot of food etc. I also want to rent this paddle boat on the Vltava river, I've never done it before and everybody says it's awesome. Oh and one more thing I wanted to tell you (sorry, this post is all over the place, it happens when I don't blog everyday haha) – the acupuncture and the herbs I've been taking finally started working!! I'm super happy about that. That's all for today, I'll update tommorrow again as usual <3 Good night! xx
---
Ahoj všichni! Omlouvám se, že tu posledních pár dní bylo prázdno, ale asi chápete, že to teď pro mě a mojí rodinu bylo těžké a prostě jsem potřebovala na chvíli úplně vypnout a v klidu si prožít svůj smutek. Vím, že pomůže hlavně čas. Všem moc děkuji za zprávy, které jste mi poslali, opravdu moc to pro mě znamená.
Anyways, dnes jsem s přítelem přijela zpátky do Prahy a užijeme si trochu kvalitního společného času. Dneska se k nám Teri přidala na večeři, šli jsme do té samé restaurace, kde jsem před dvěma měsíci slavila narozeniny (mimochodem jak je možné, že už to jsou dva měsíce?!) a dali jsme si výborné sushi. Zítra máme v plánu jít na dlouhou procházku, něco nafotit, hodně jíst a tak dál. Taky bych si chtěla půjčit šlapadlo a projet se po Vltavě, nikdy předtím jsem to nezkusila a prý je to super. Jo a ještě jednu věc jsem vám chtěla říct (odpusťte mi, že tenhle článek je taková splácanina, takhle to dopadá, když nebloguju každý den haha) – akupunktura a bylinky, které beru, konečně začaly fungovat!! Mám z toho hroznou radost. To bude pro dnešek všechno a ozvu se vám znovu zítra jako obvykle <3 Dobrou noc! xx