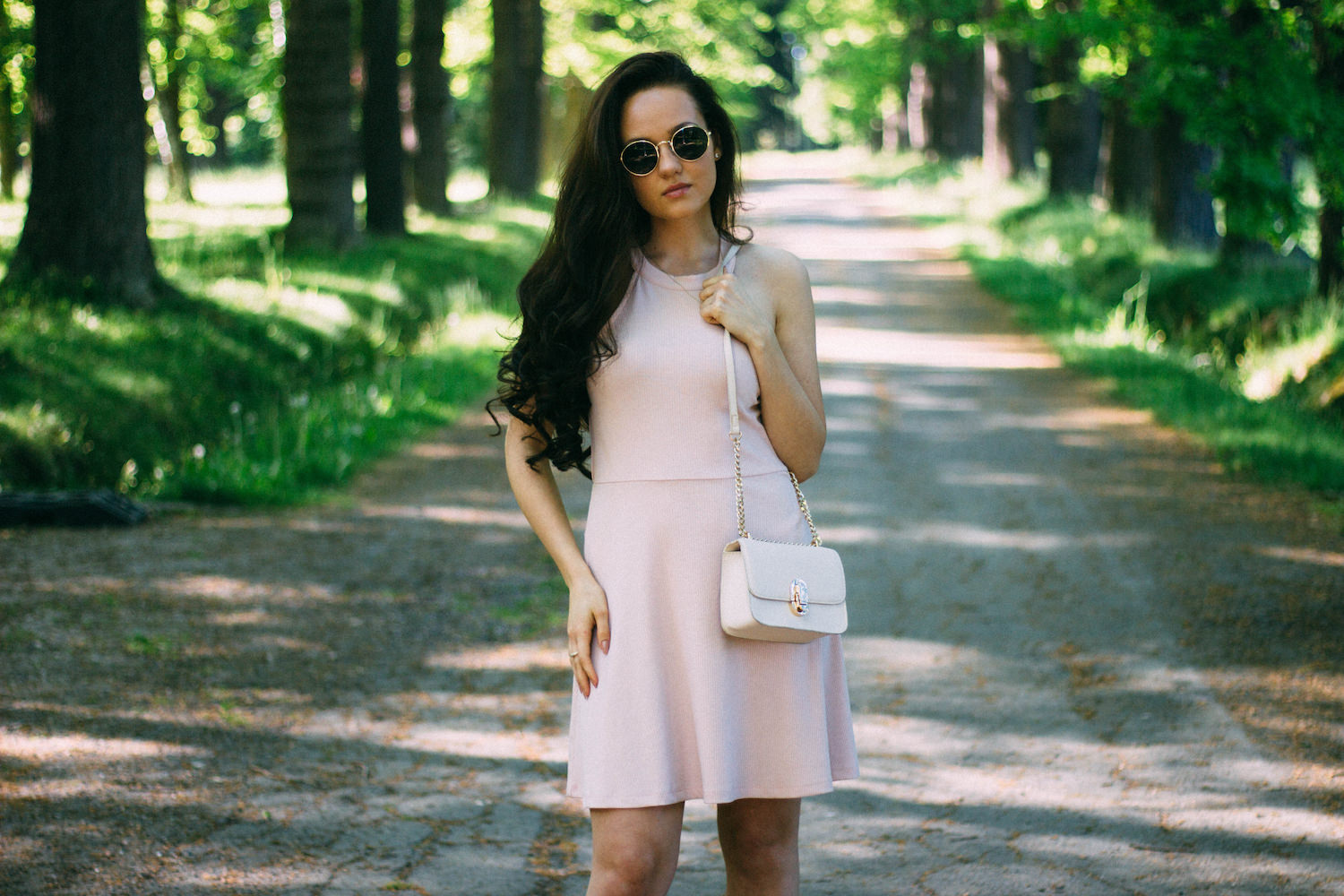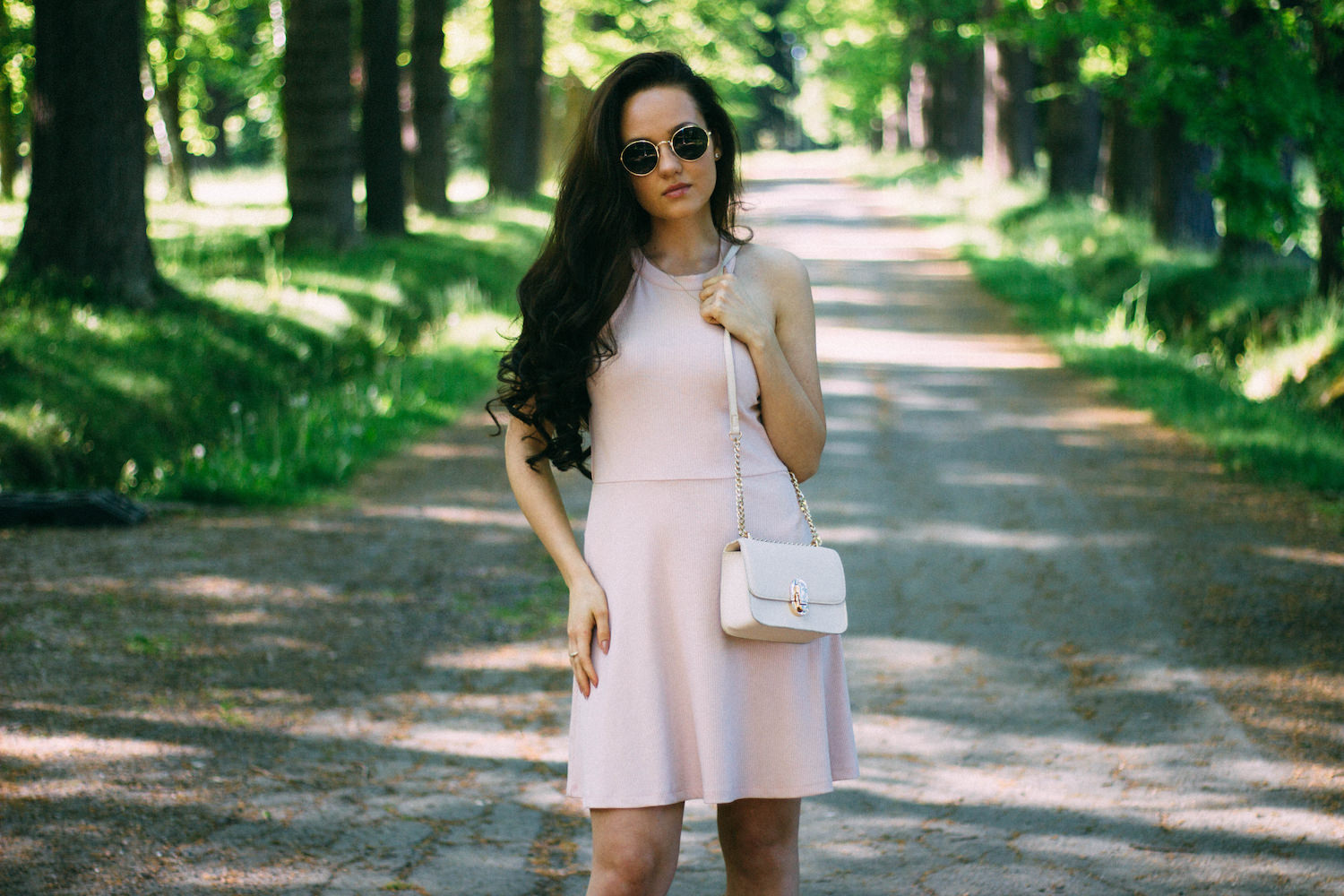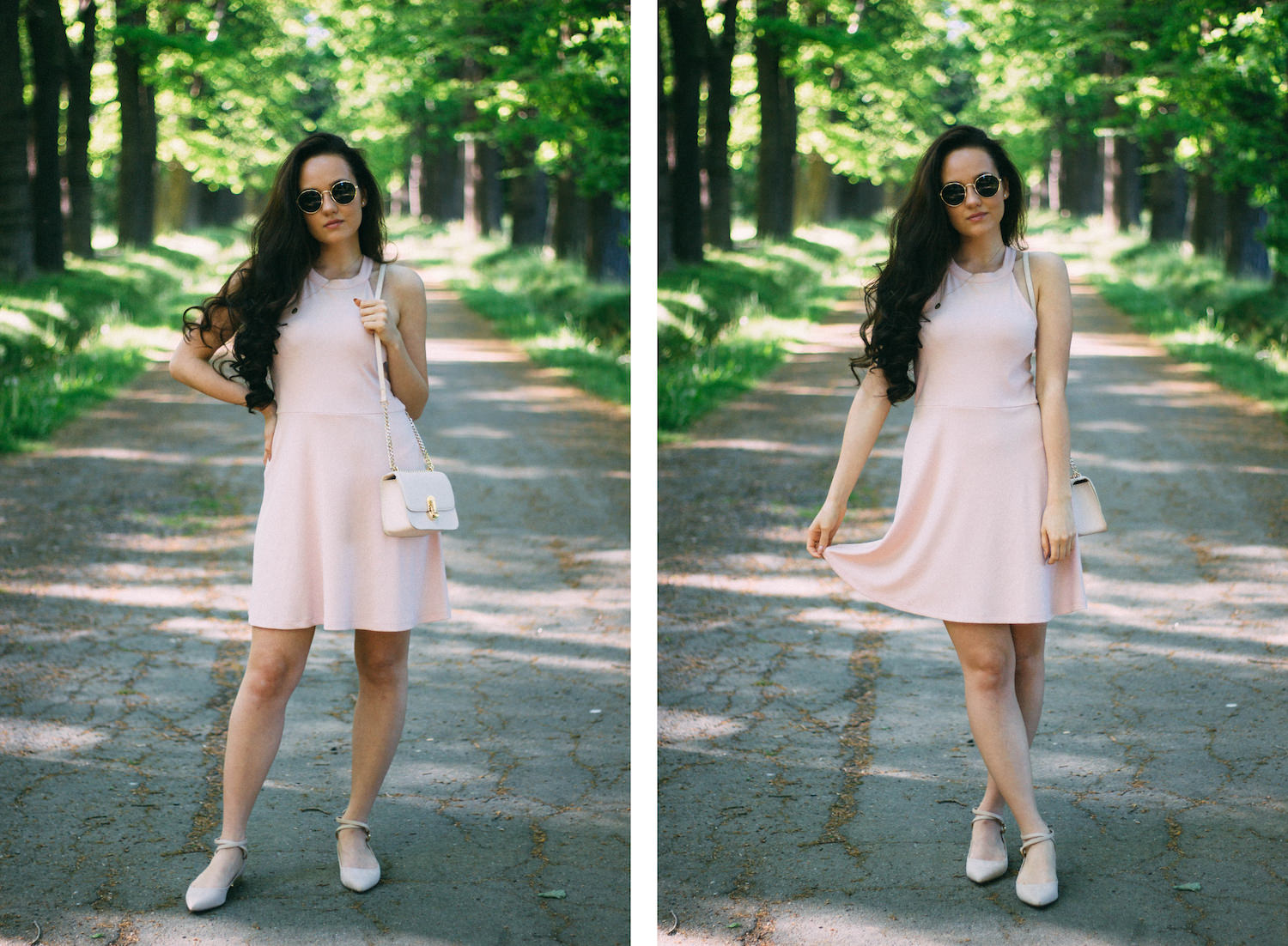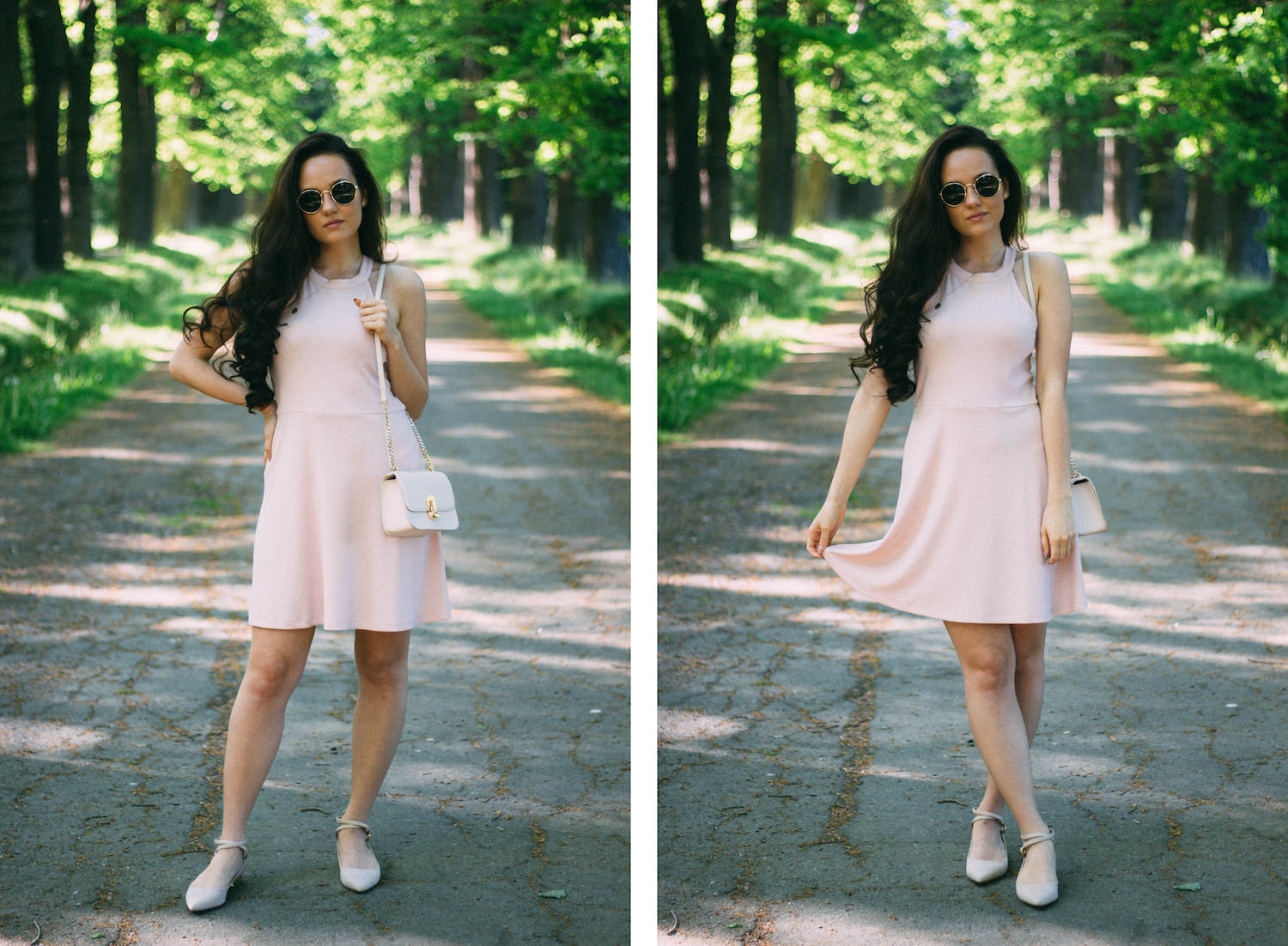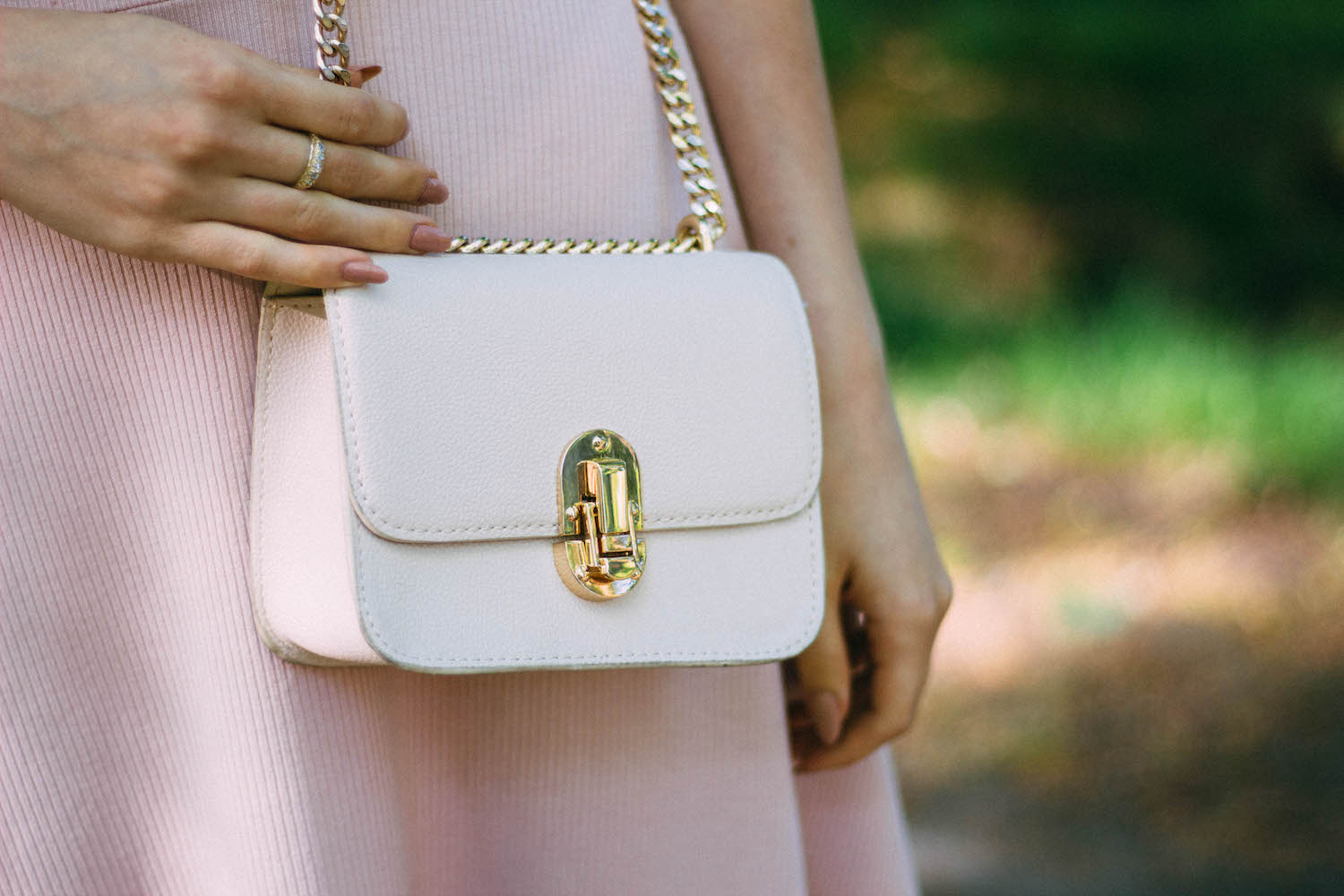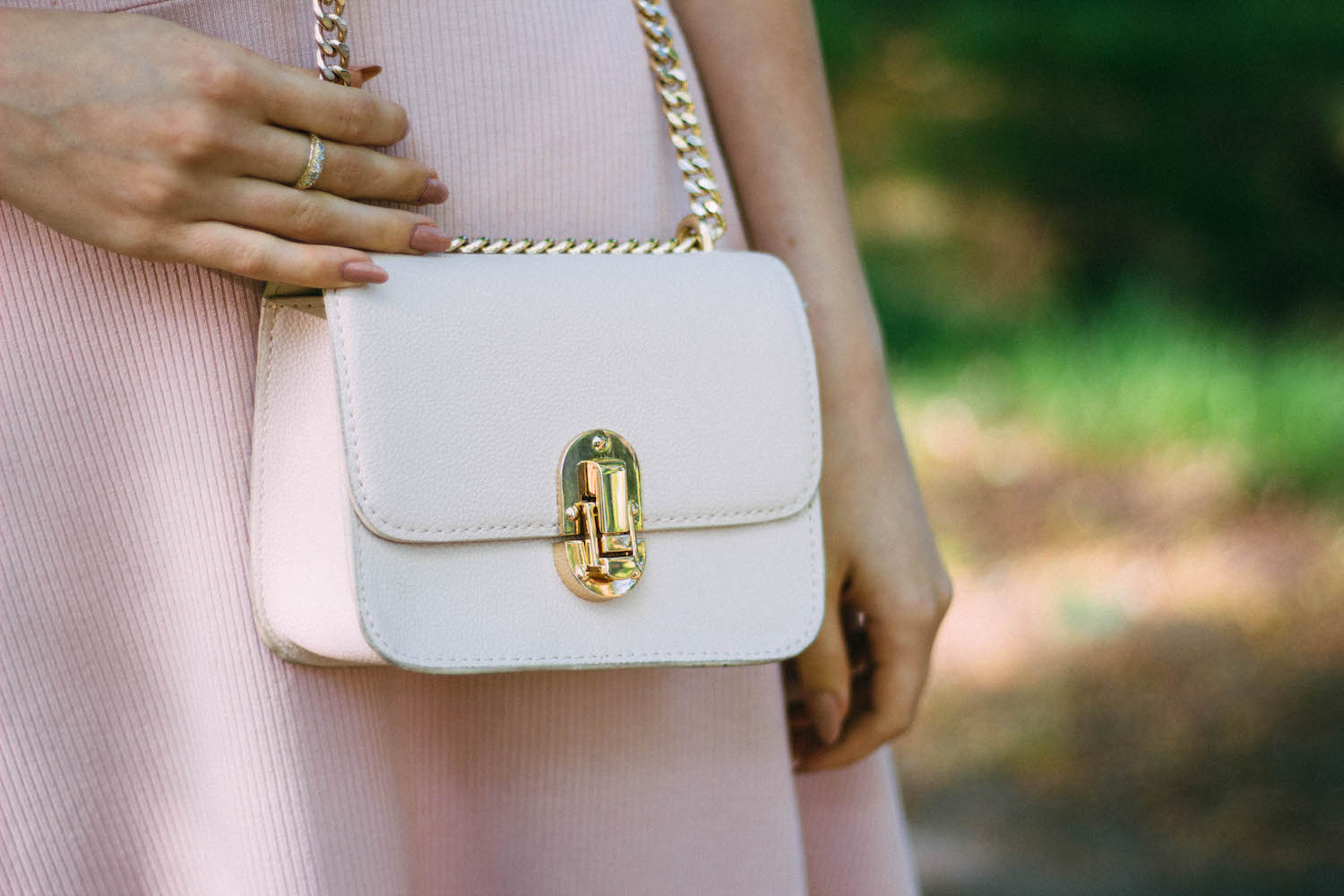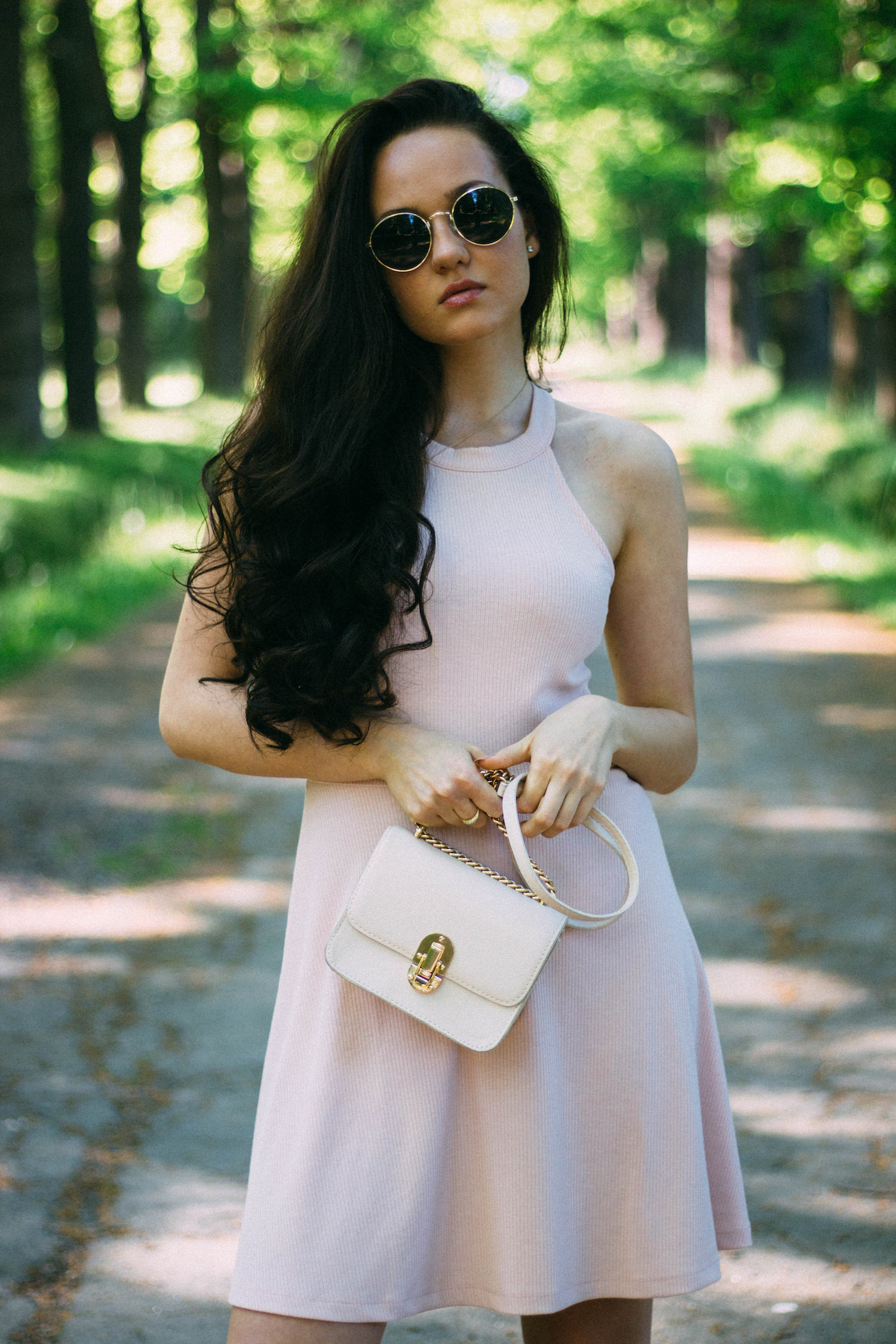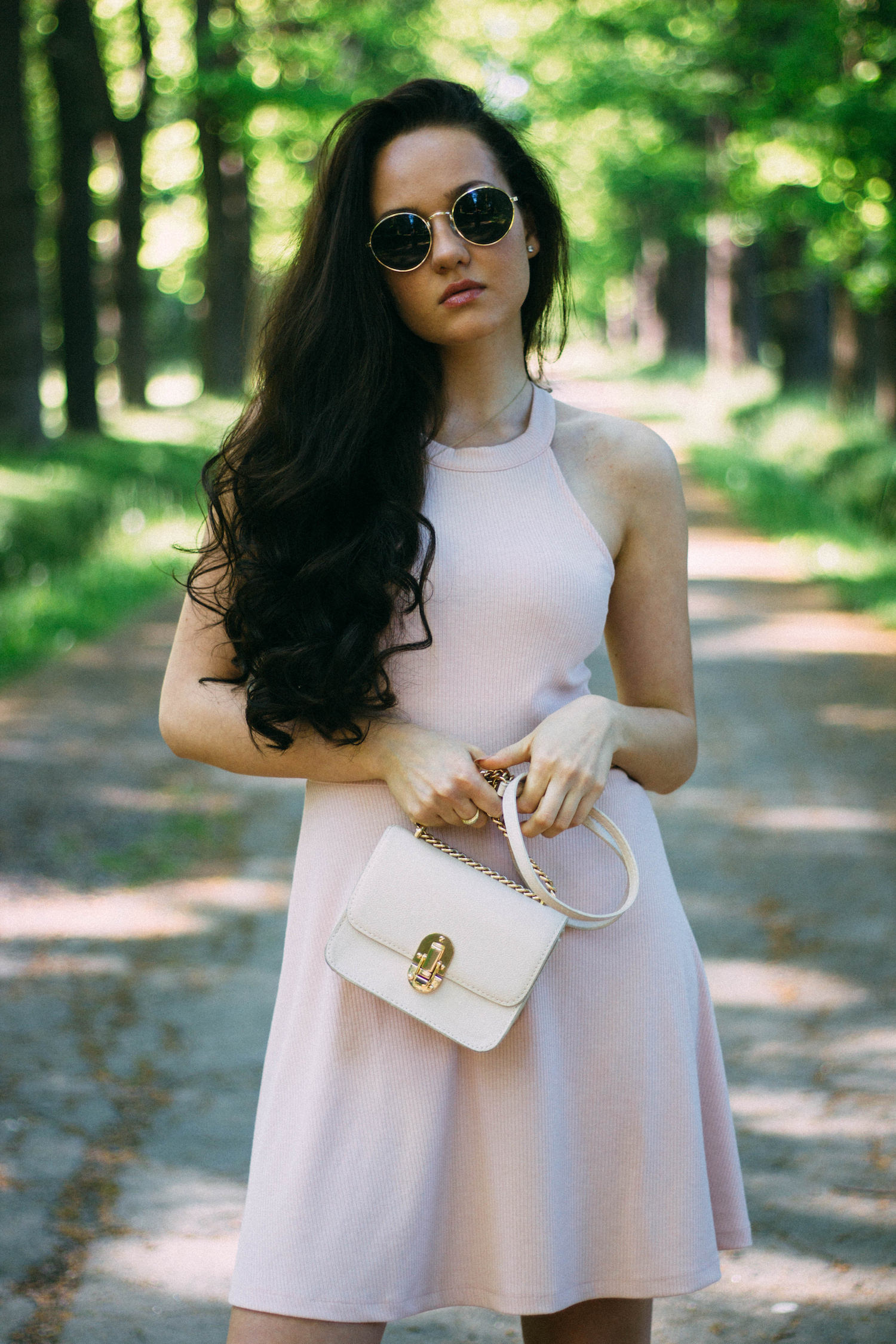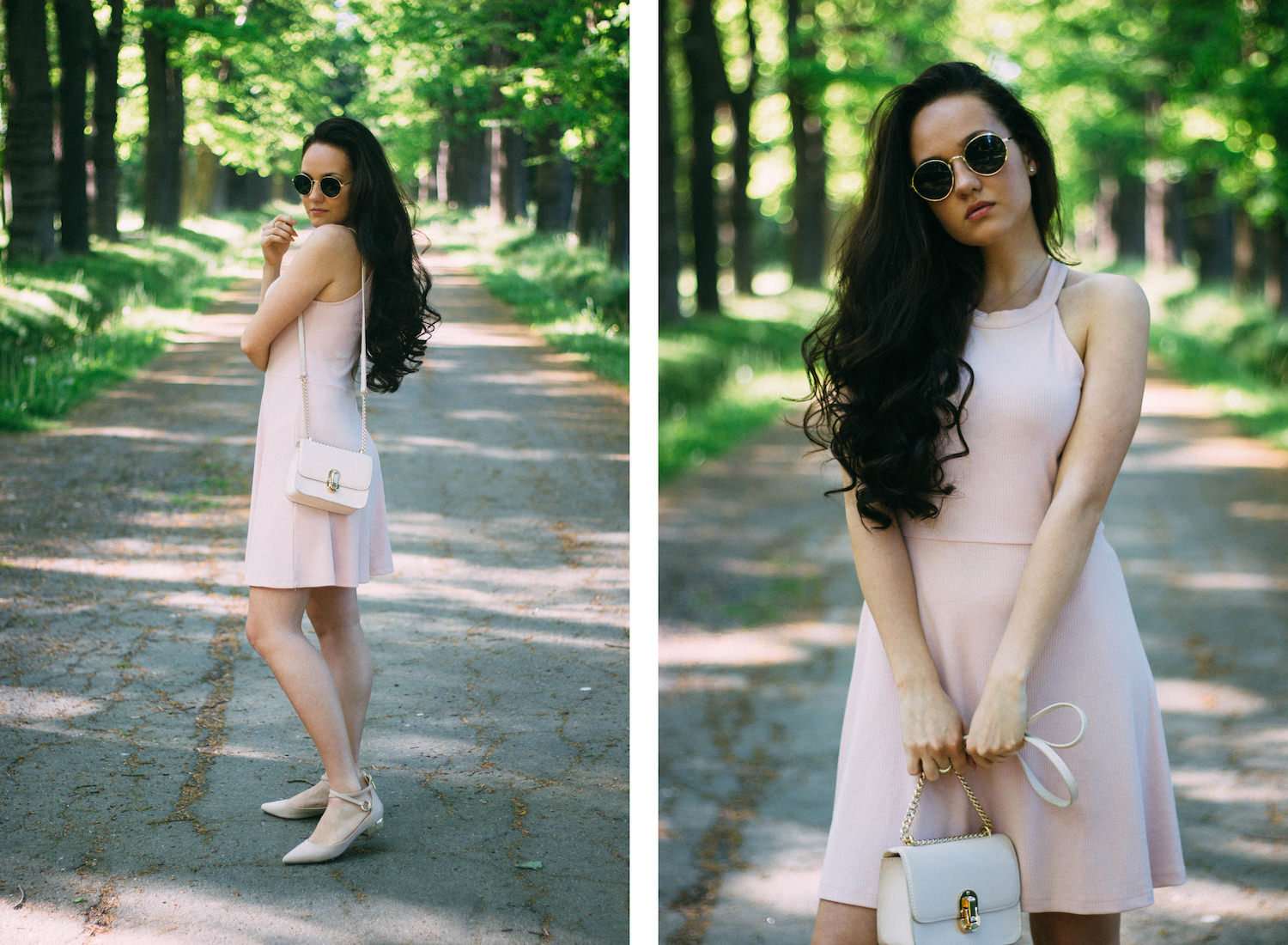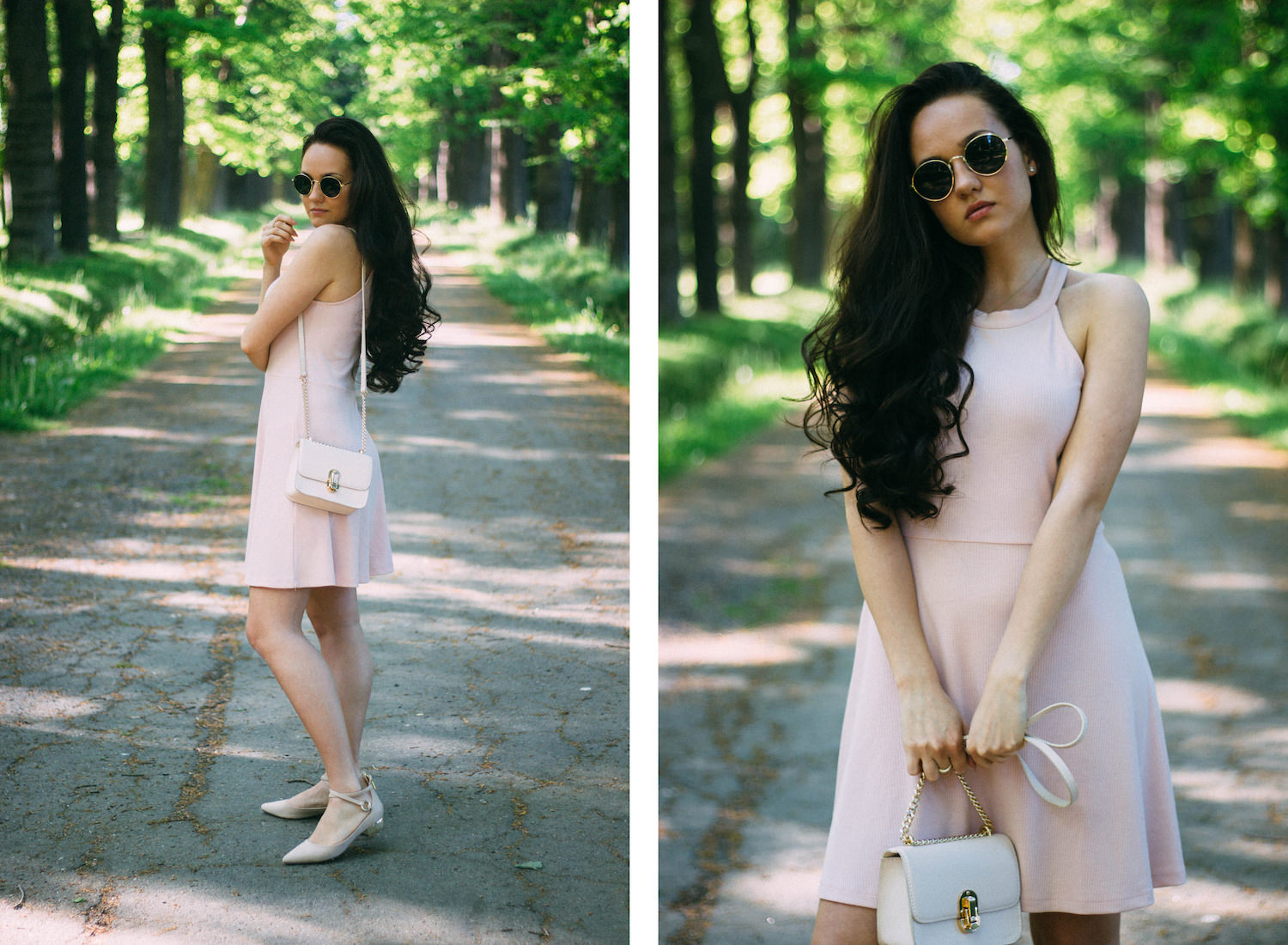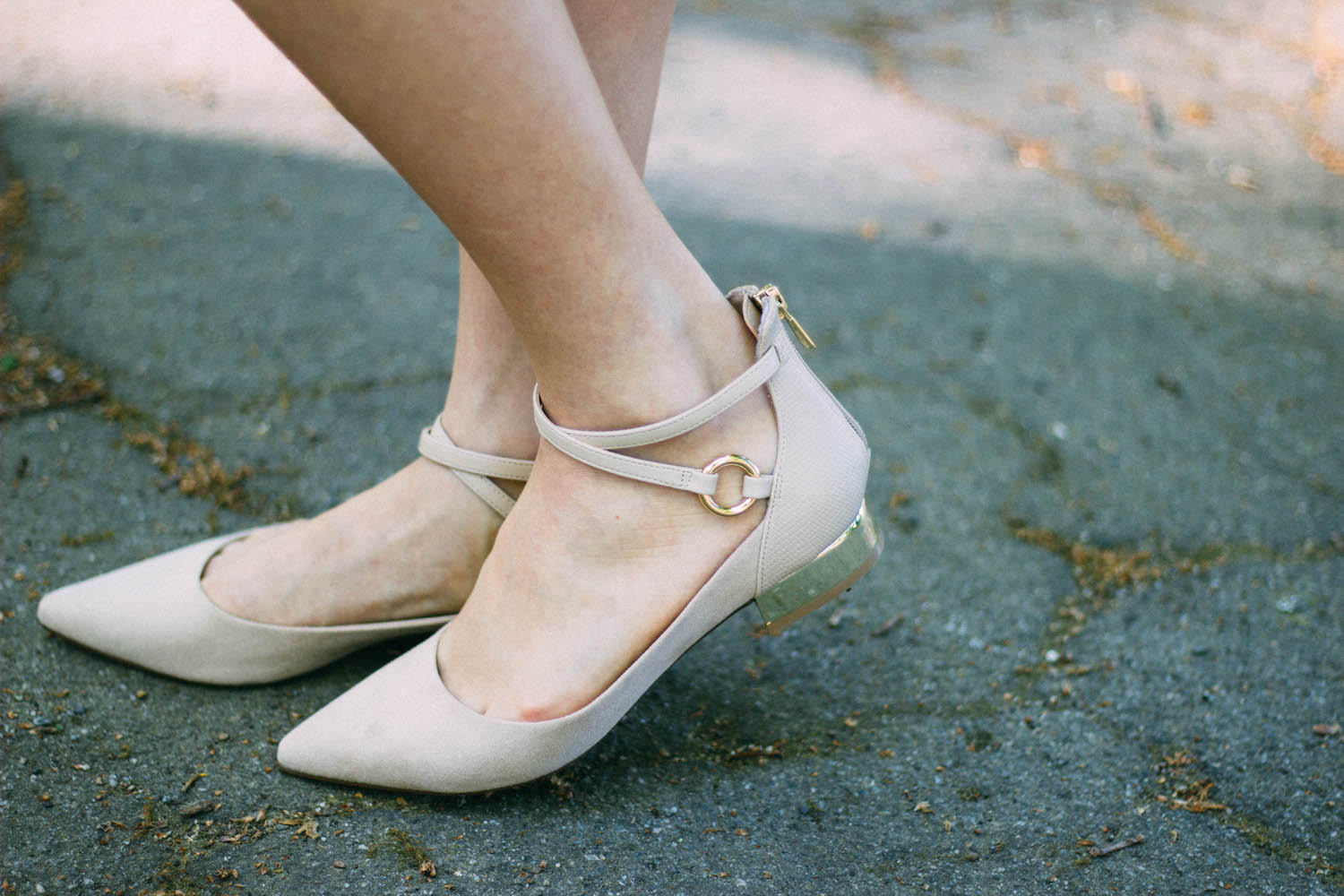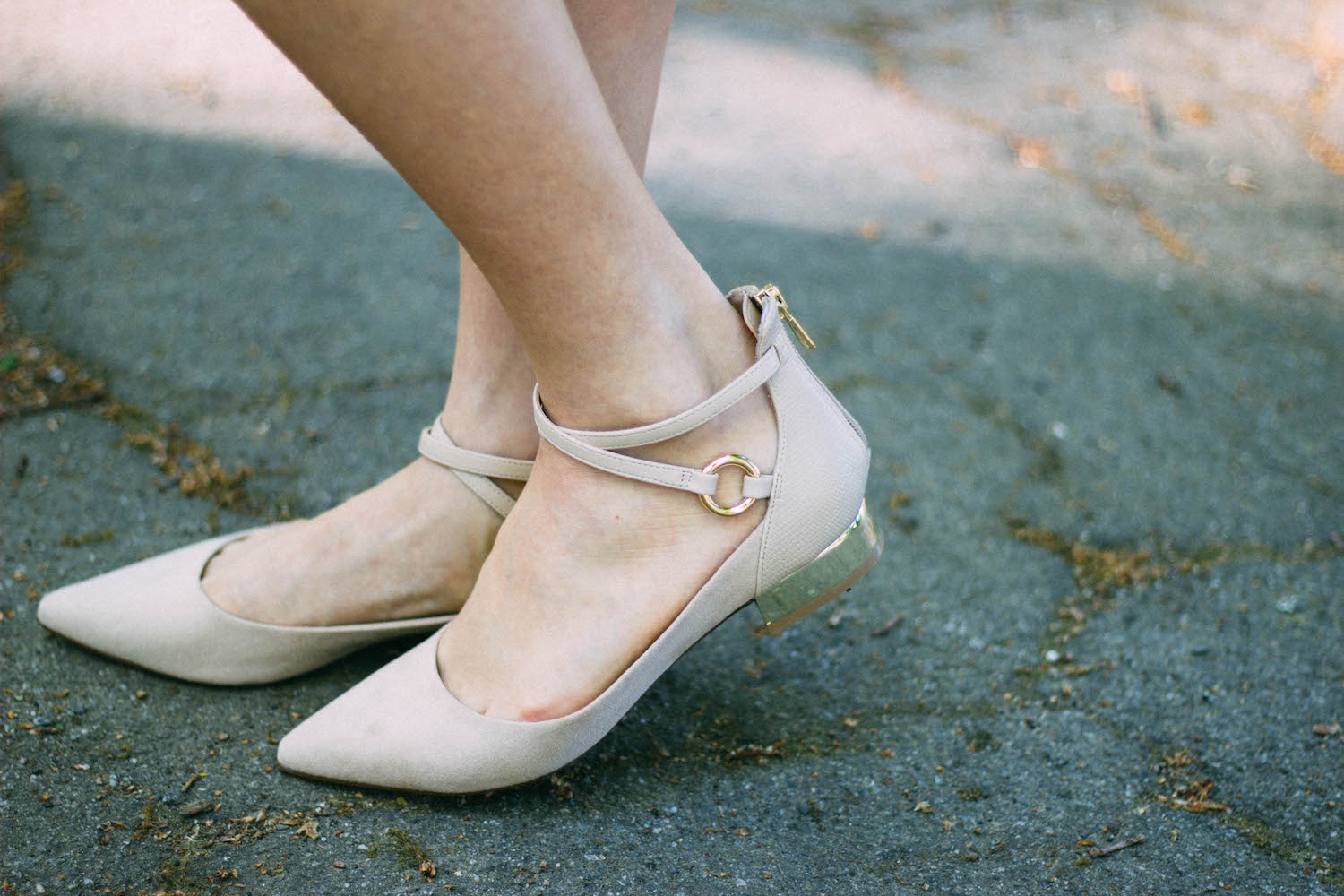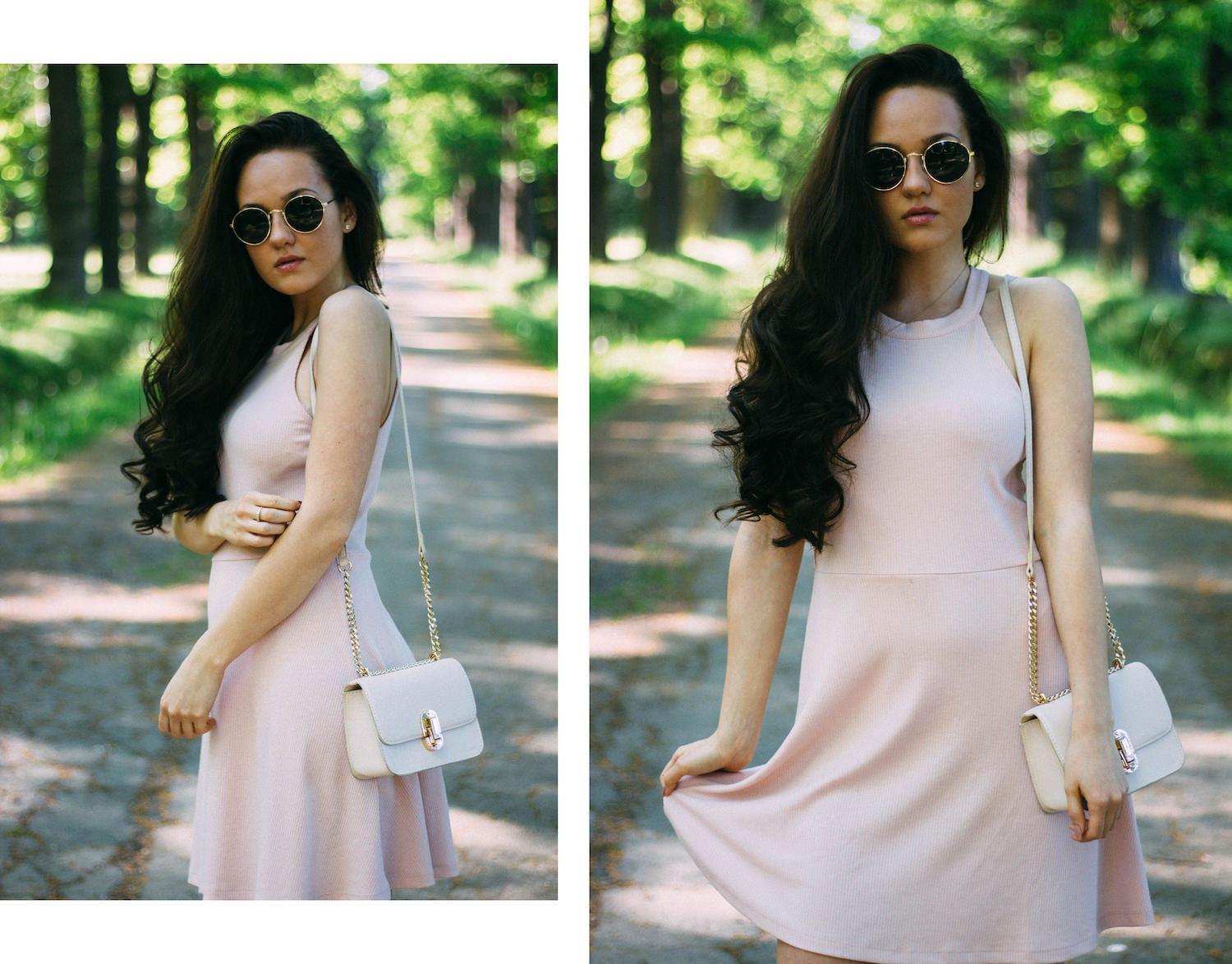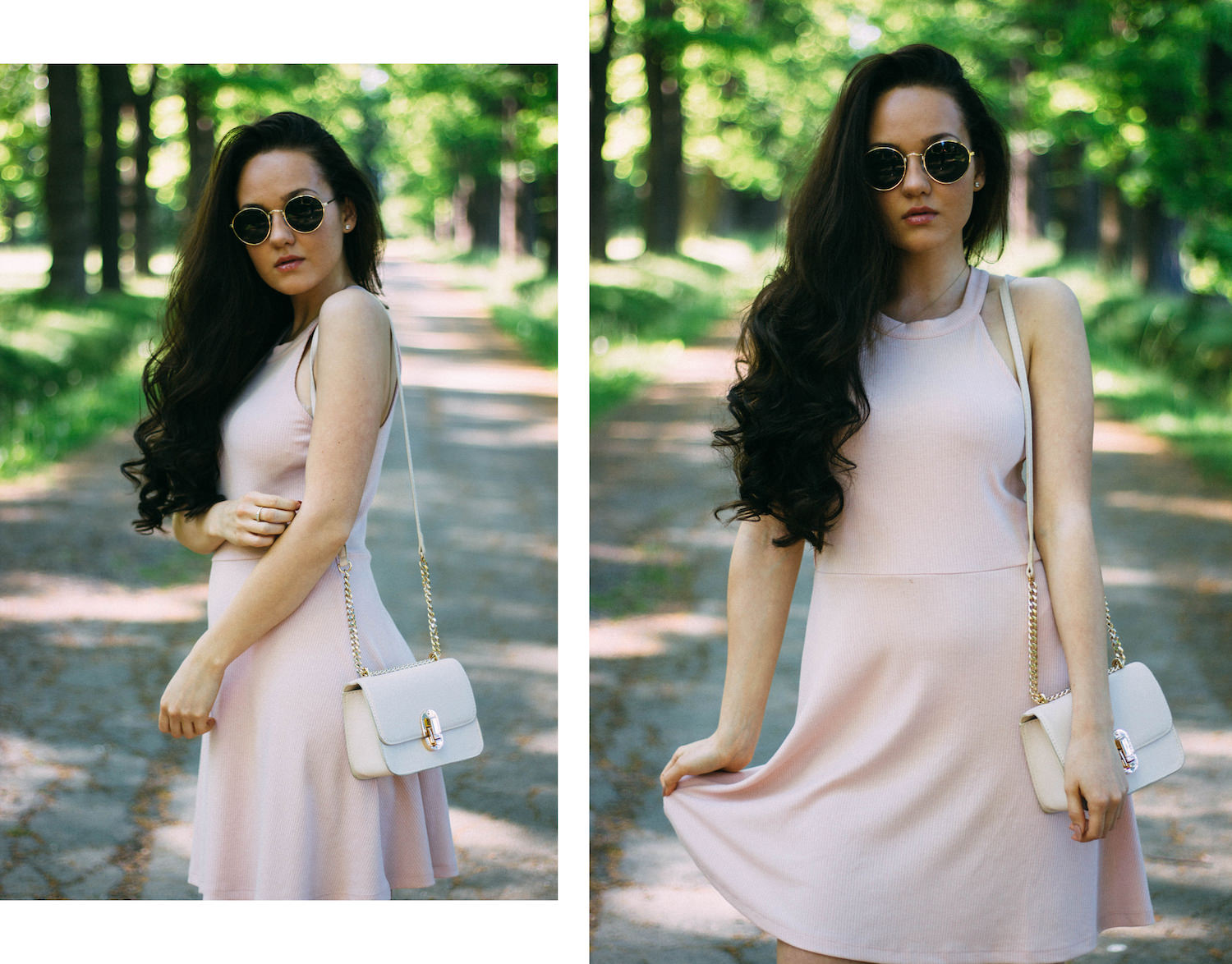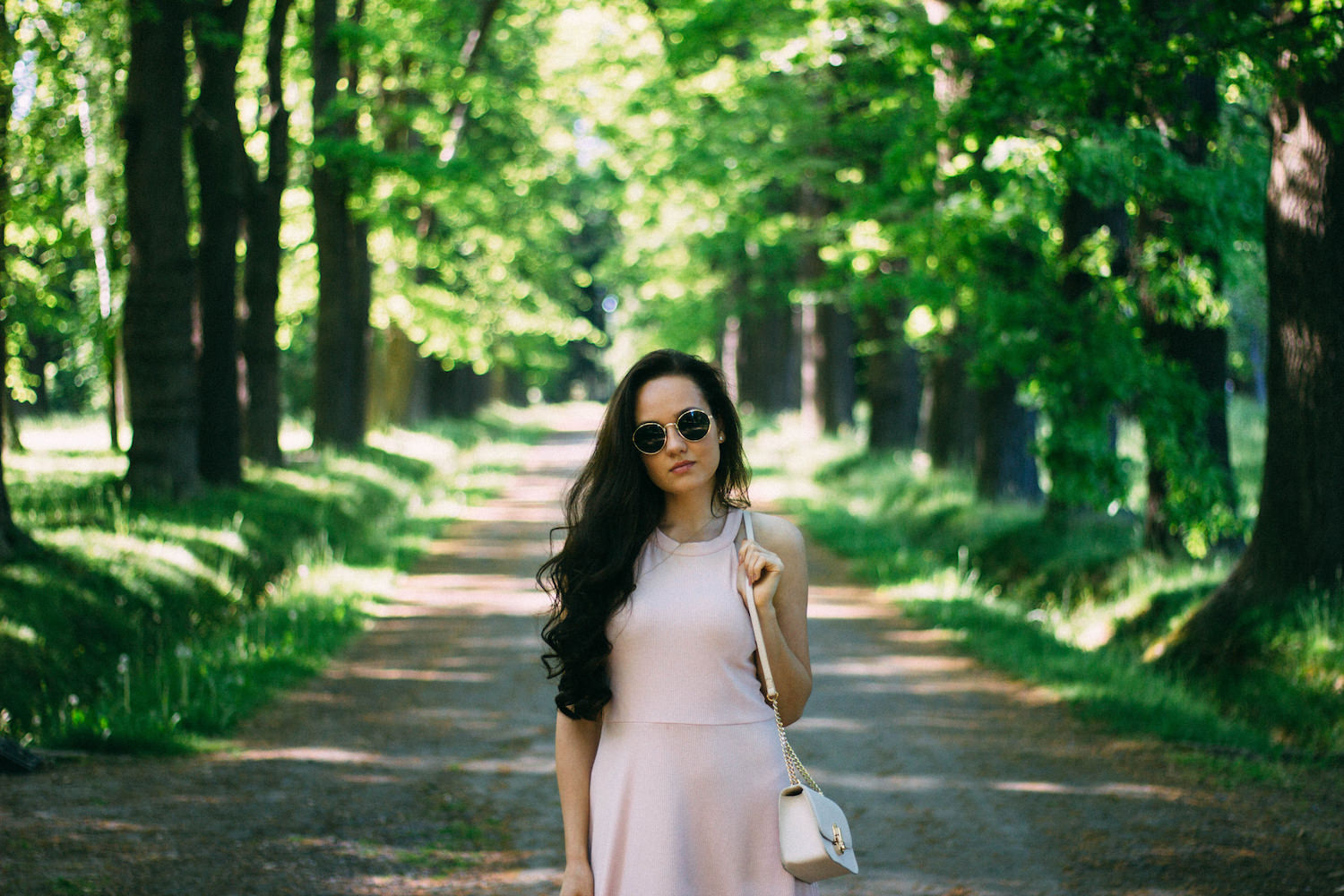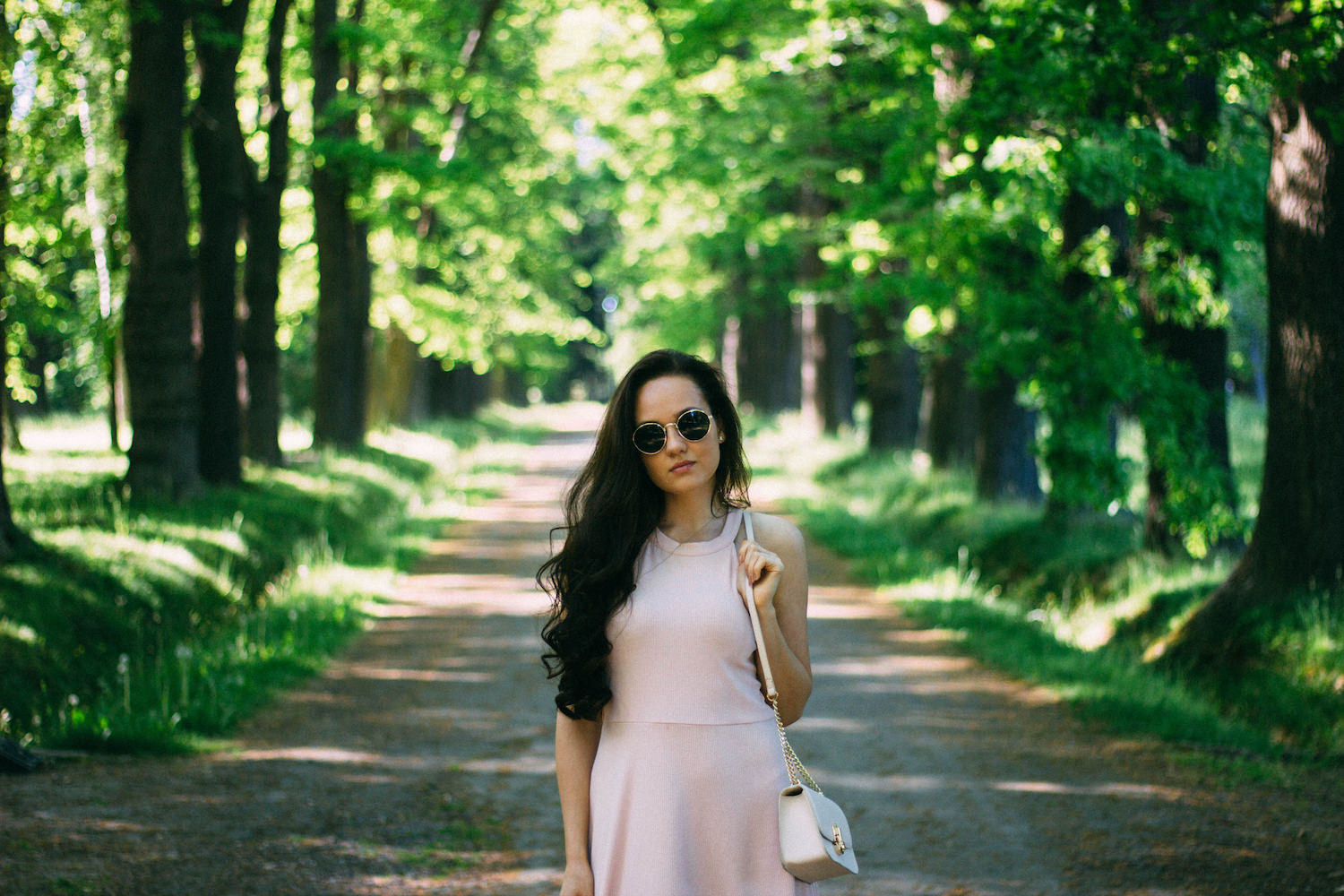 dress from Ivyrevel / bag from Mango / shoes from Aldo / sunglasses from H&M
Yesterday's look! I fell in love with this dress when I saw it online, but unfortunately it's a bit too large for me (I'm wearing size S), I thought it would be more stretchy. I like it anyway though, it's just a nice light summer dress. I've been really into dresses lately and I also want to start wearing skirts, I've always been more of a shorts girl, but skirts are also very comfortable and it looks so chic and feminine! Do you have any tips on where to find nice skirts?
This day went by so fast. Now I'm gonna make some dinner and go to bed early because I'm having two exams tommorrow. Wish me luck! Good night <3
---
Včerejší outfit! Do těhle šatů jsem se zamilovala hned, jak jsem je uviděla, ale jsou mi bohužel trošku velké (mám velikost S). Počítala jsem s tím, že budou alespoň trochu strečové, což nejsou. I tak se mi ale líbí, jsou lehoučké, tedy ideální na léto. Poslední dobou jsem si šaty celkově hodně oblíbila. Chtěla bych začít nosit i sukně, vždycky jsem byla spíš kraťasový typ, ale sukně jsou taky hodně pohodlné a líbí se mi, jak vypadají na postavě, navíc je to takové hezky ženské. Nemáte někdo tip, kde se teď dají sehnat hezké sukně?
Dnešek nějak šíleně rychle utekl. Teď se chystám jít vařit večeři a půjdu brzo spát, protože mě zítra čekají dvě zkoušky. Držte mi palce! Dobrou noc <3