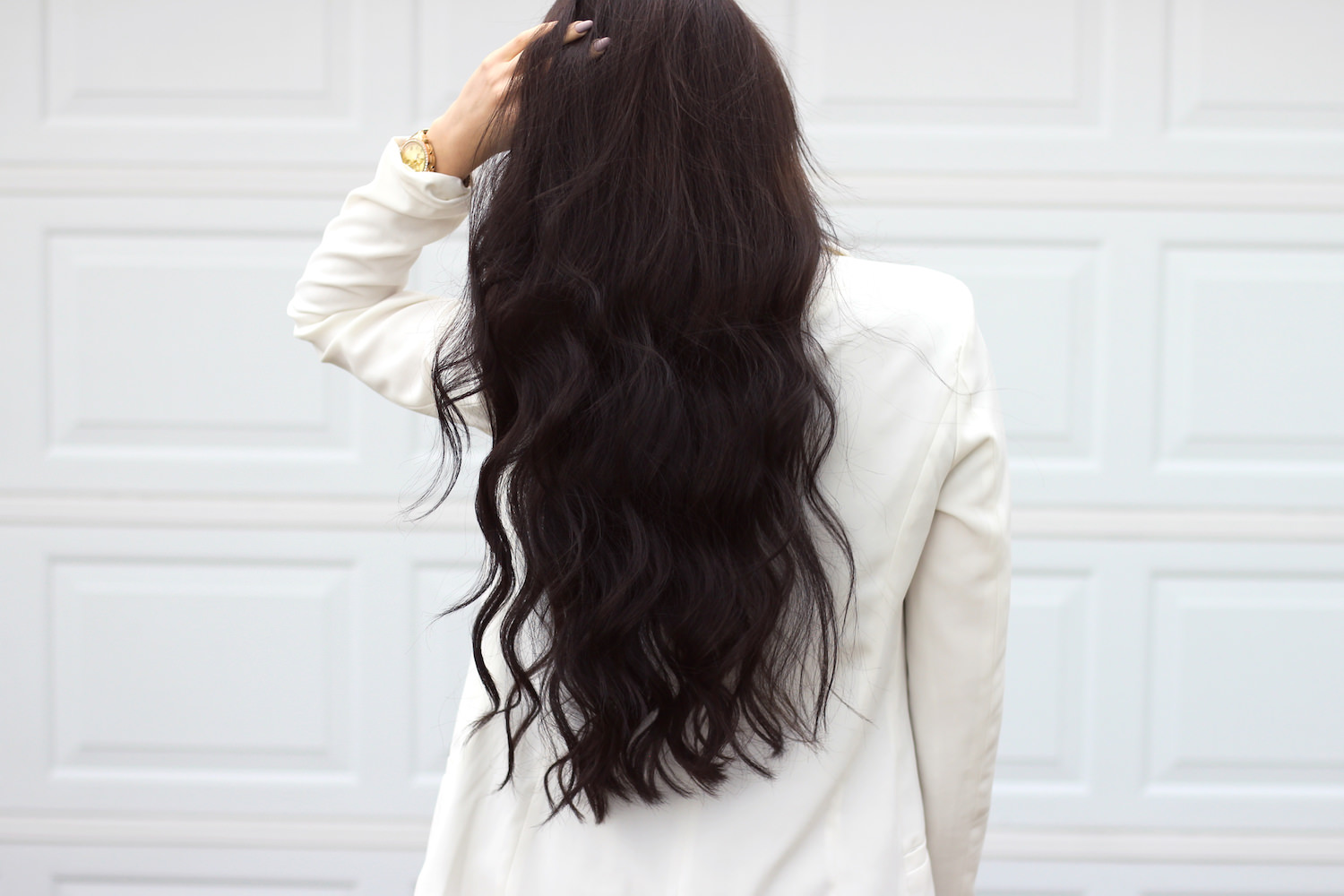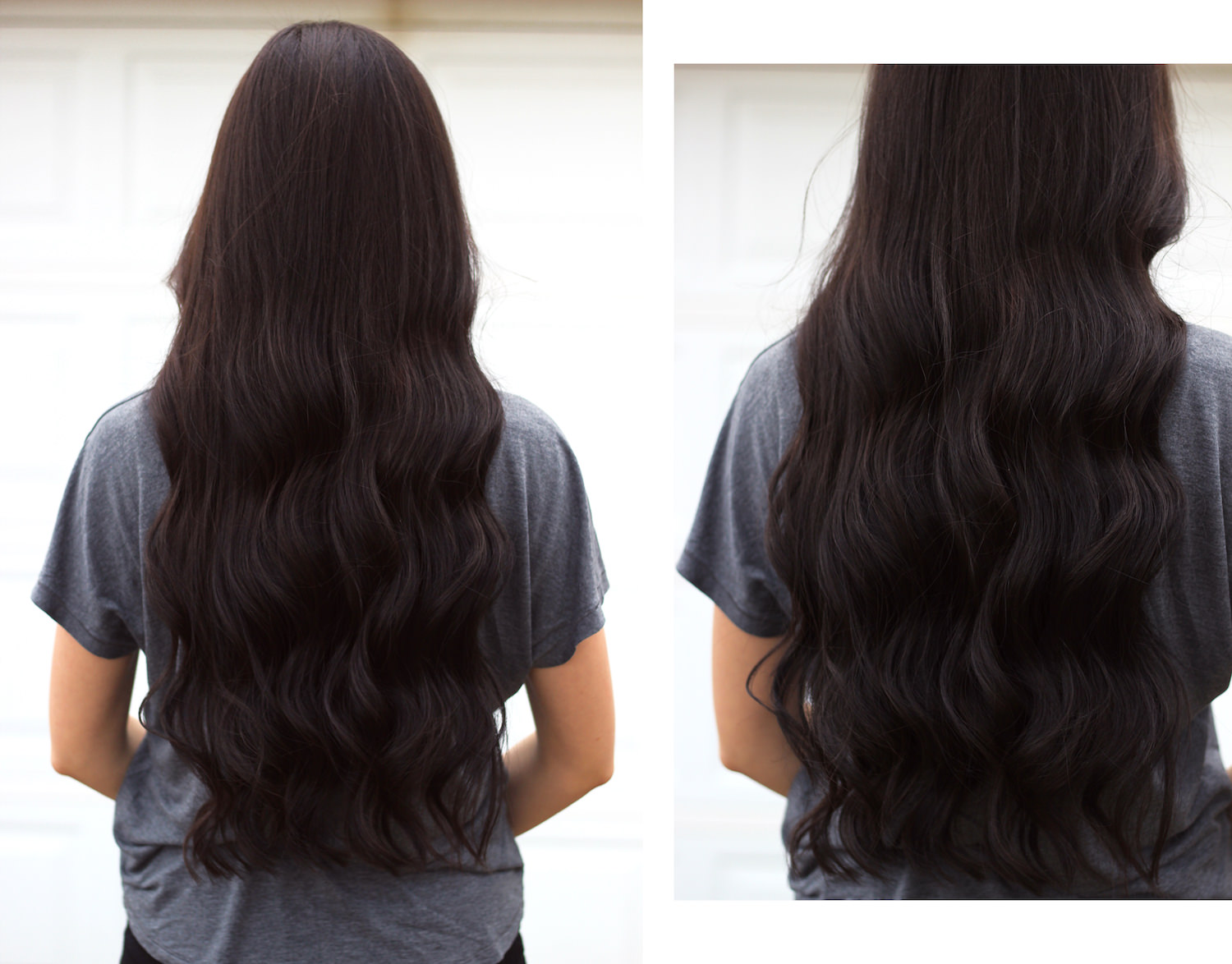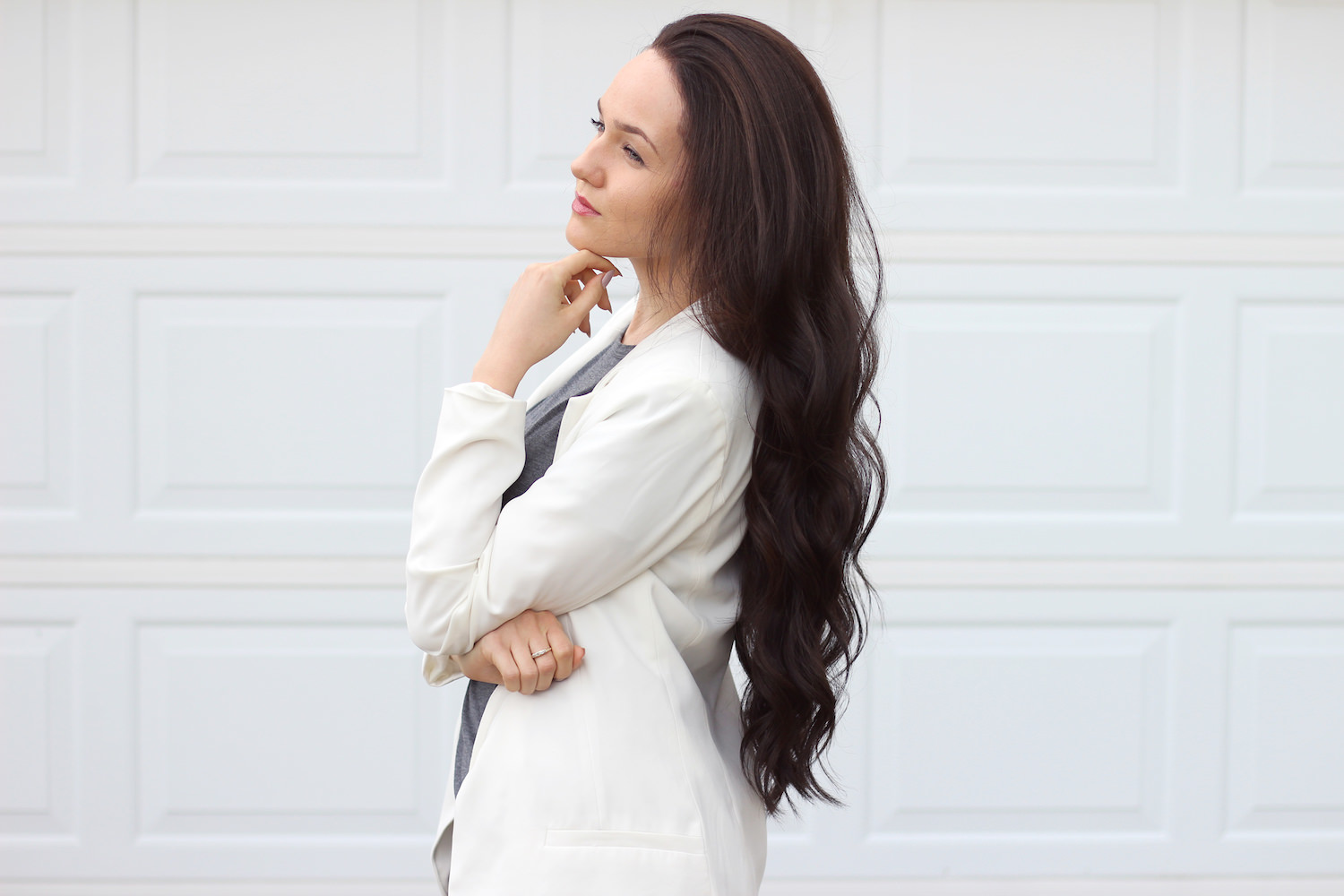 I spent another lovely afternoon at POSH. There's nothing better than getting exactly what you want from your hair appointment <3 If you've been following me for a while, you know that I was experimenting a little bit and put myself in the hands of a bad hairdresser and ended up with a terrible color and damaged hair. That's why I'm so grateful for the hair color that I have now, I really feel like myself in this cold dark brown. My hair is one shade darker now and I love it.
I hope you're having a lovely day guys! What are you up to tonight? I'm gonna watch ice-hockey, the championship starts today (it's like a huge thing in my country, it's our national sport) which I'm super excited about! Hugs! xx
---
Další krásně strávené odpoledne v salonu POSH. Není nad to, když najdete místo, odkud vždy odcházíte naprosto spokojení <3 Pokud mě sledujete delší dobu, tak víte, že jsem trochu experimentovala a svěřila jsem se do rukou kadeřnice, která nejspíš moc nevěděla, co dělá a několik týdnů jsem se trápila s otřesnou barvou a zničenými vlasy. O to větší mám radost z toho, jakou barvu mám teď, cítím se v téhle studené tmavě hnědé úplně nejlíp. Mám je teď ještě o odstín tmavší než minule a moc se mi to líbí.
Doufám, že dnes máte krásný den! Jaké máte plány na večer? Já budu koukat na hokej, konečně začíná mistrovství, celý rok jsem se na to těšila! Budete se taky dívat? Pusu! xx