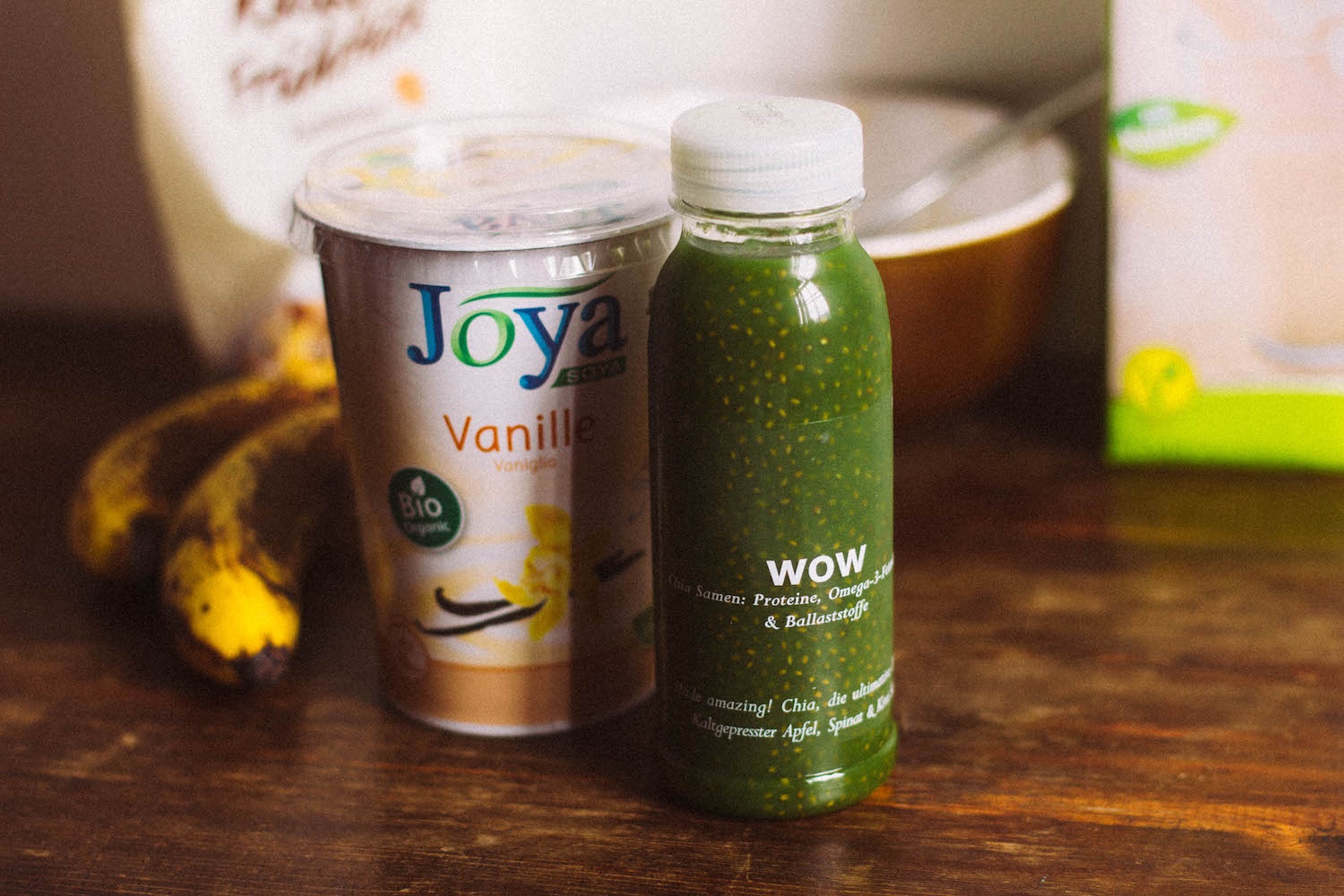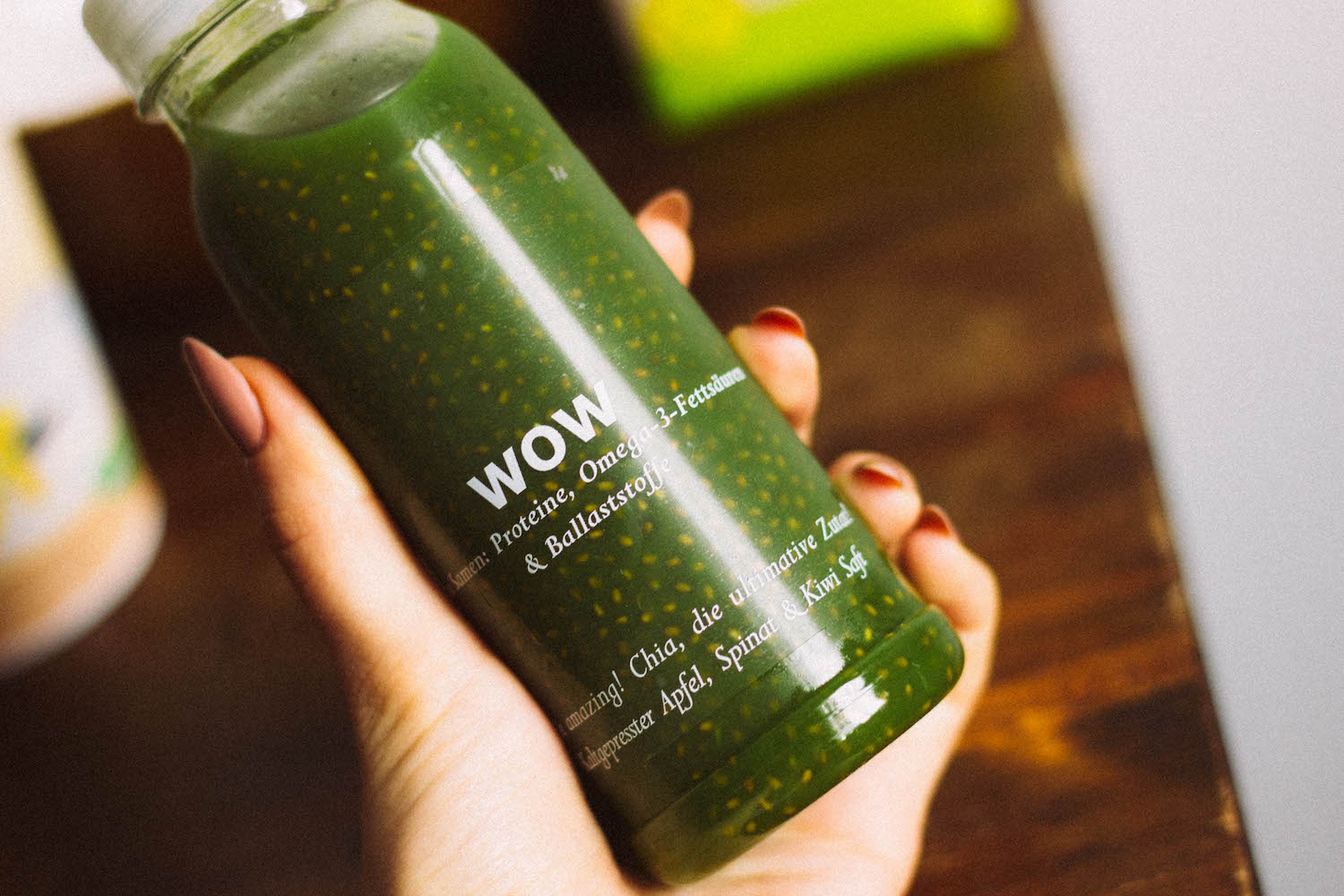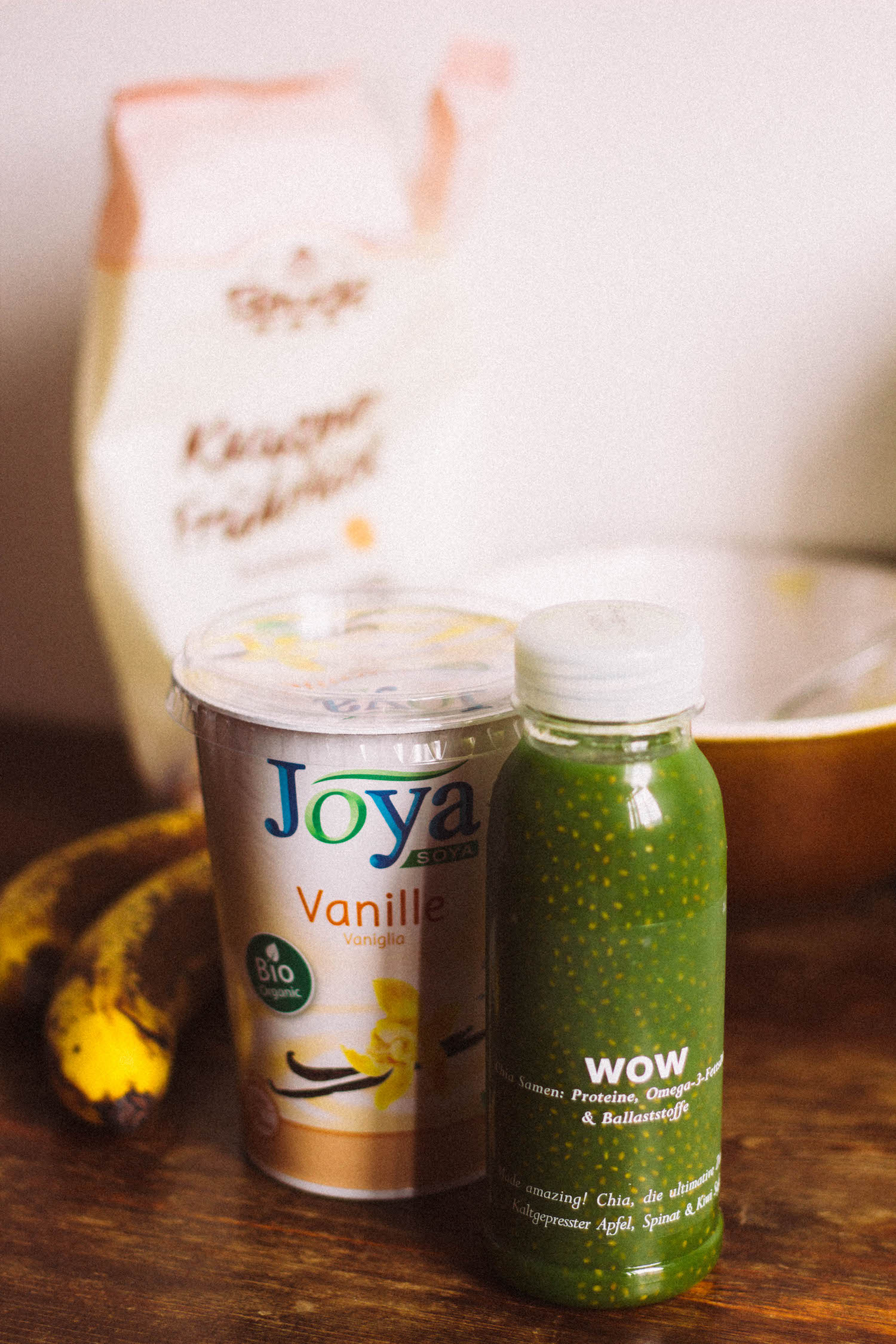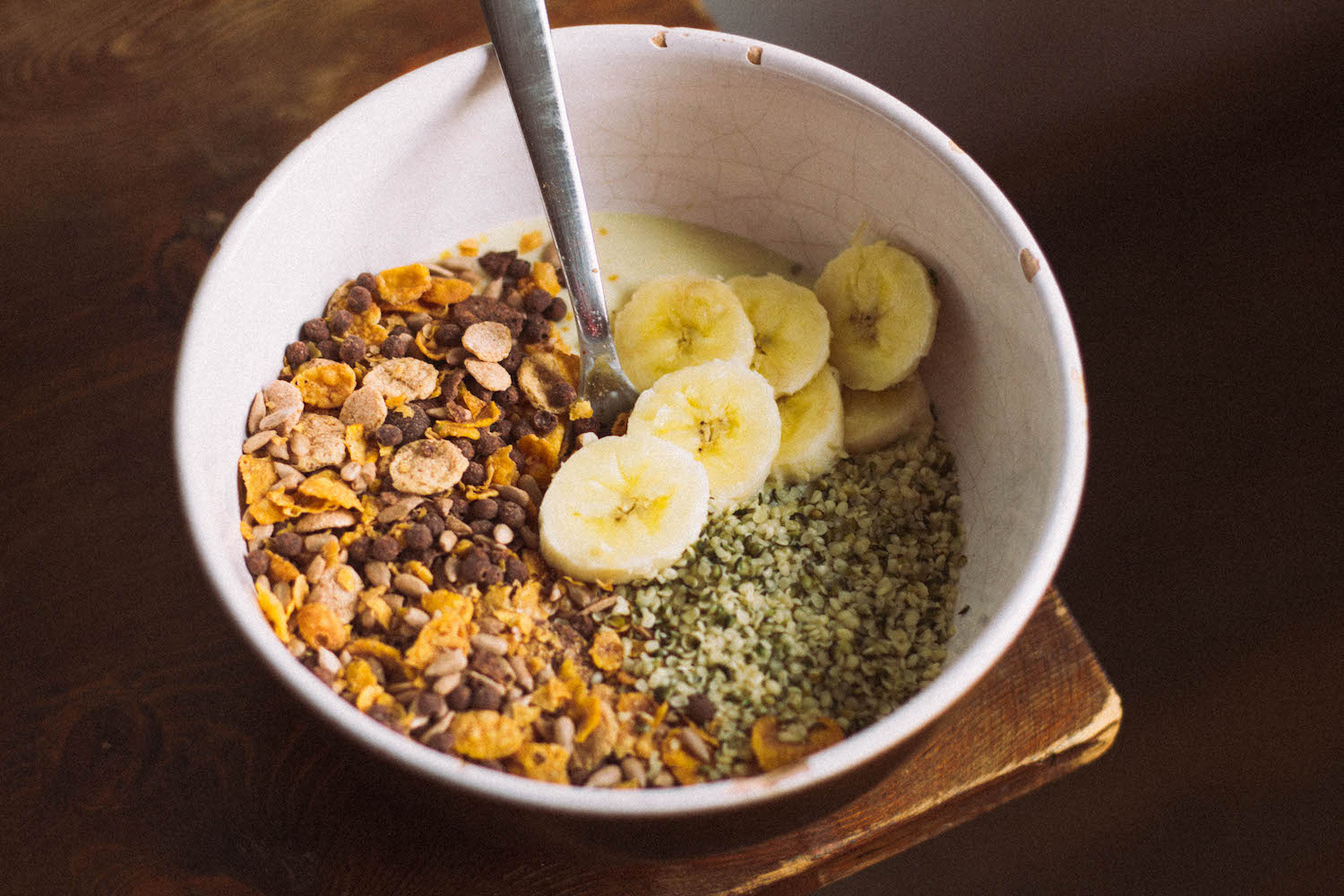 Love these smoothies with chia seeds!
It's time to leave 🙁 We just finished breakfast and we're gonna start packing. We had such a great time here and I can't wait to be back in June! I still have many photos to show you from both Innsbruck and Verona so stay tuned for that. I hope you're having a lovely Easter weekend babes. Hugs!
---
Tak už jedeme domů 🙁 Jsme po snídani a brzy začneme balit. Moc jsme si to tu užili a už teď se těším, až se sem v červnu znovu podívám. Pořád mám pro vás spoustu fotek jak z Innsbrucku, tak z Verony, takže se na ně můžete těšit. Doufám, že si užíváte krásný velikonoční víkend. Pusu!