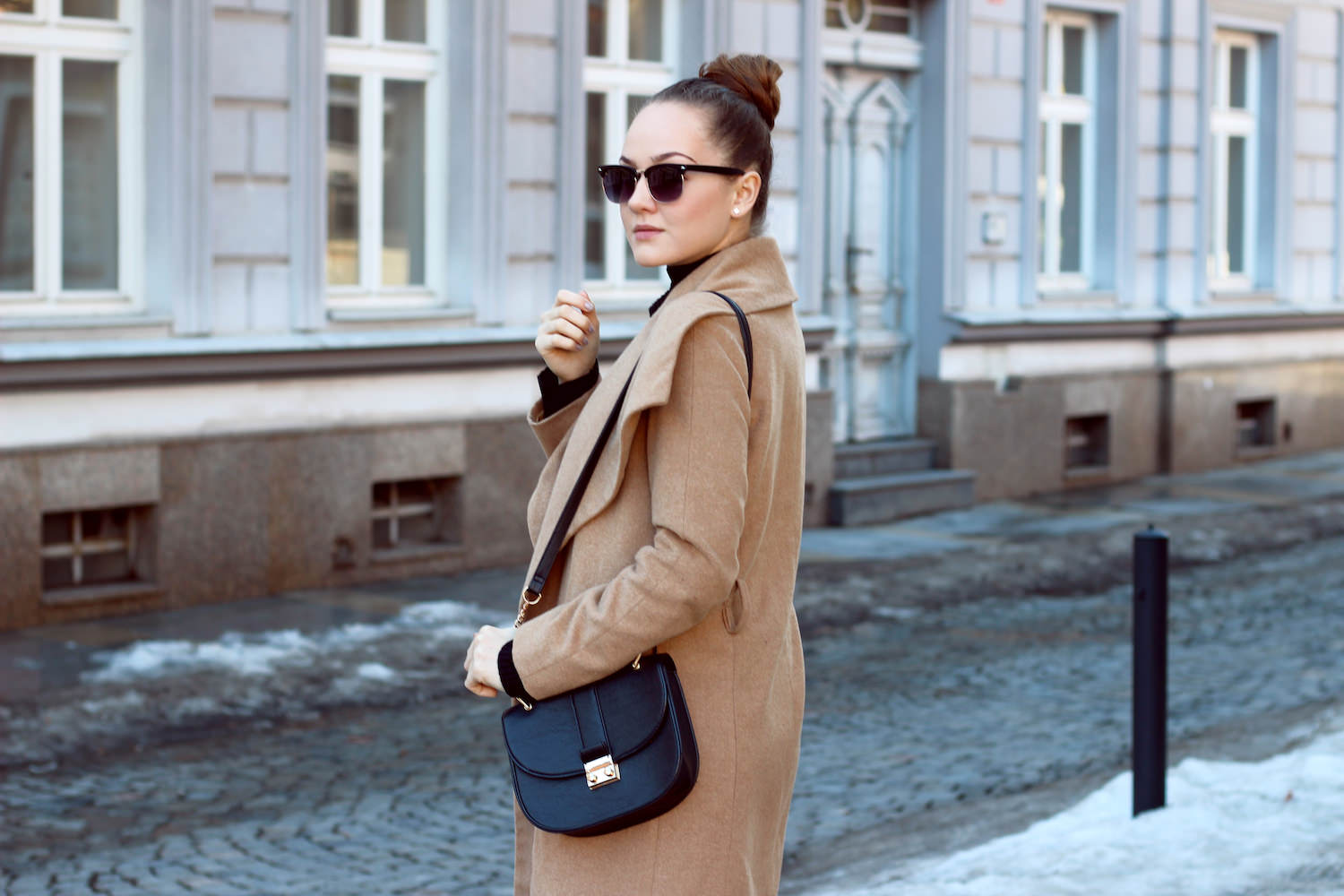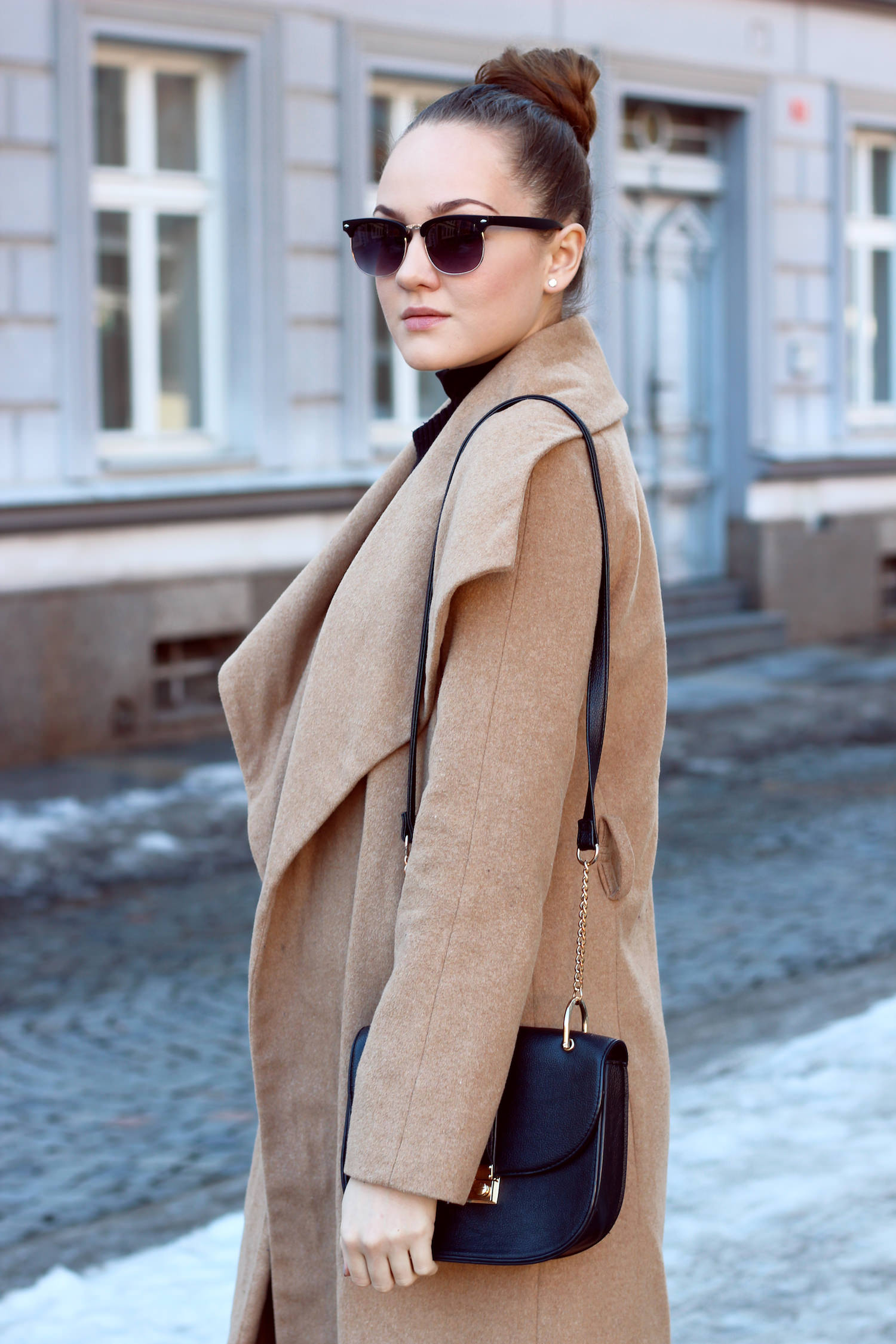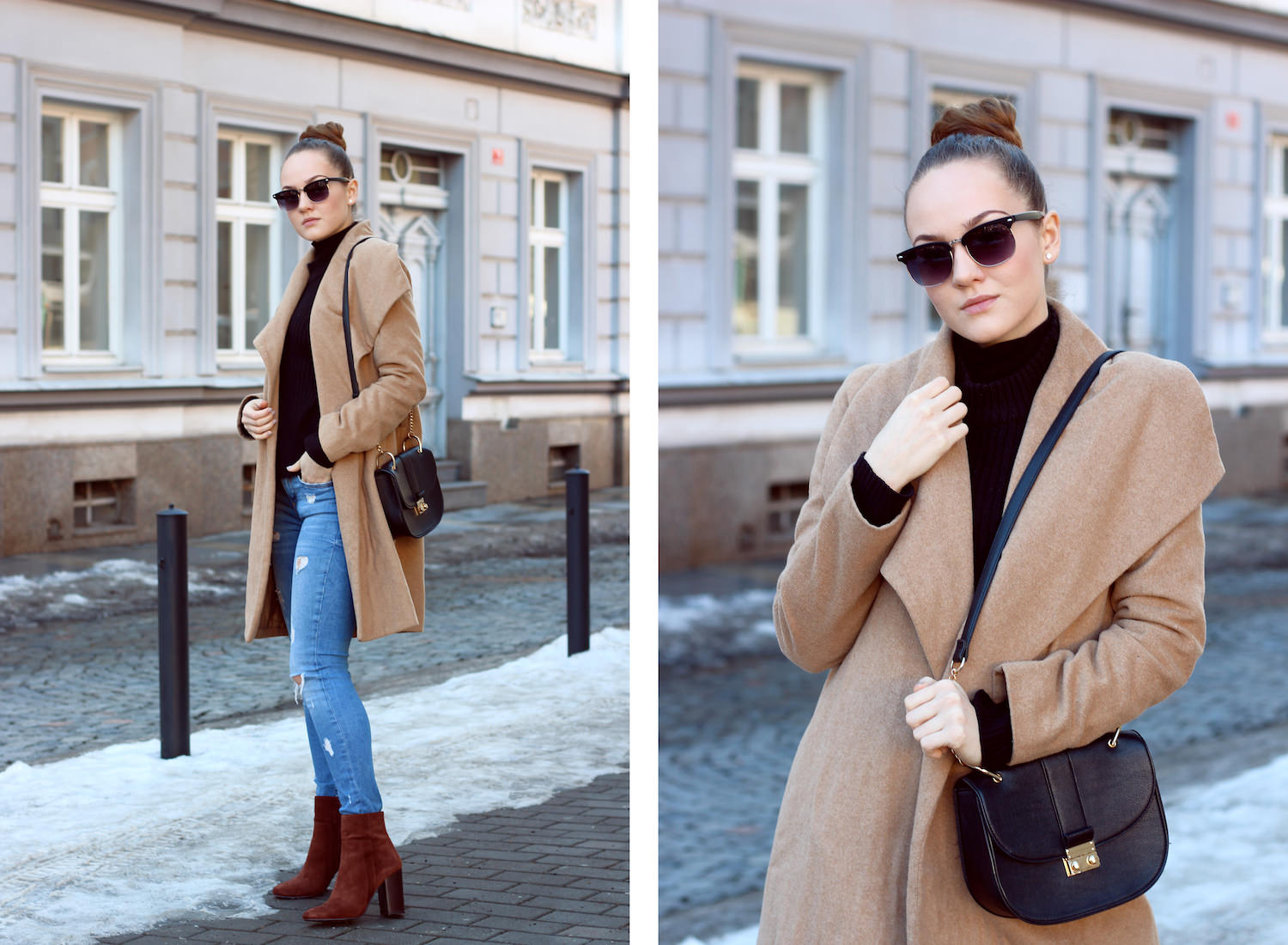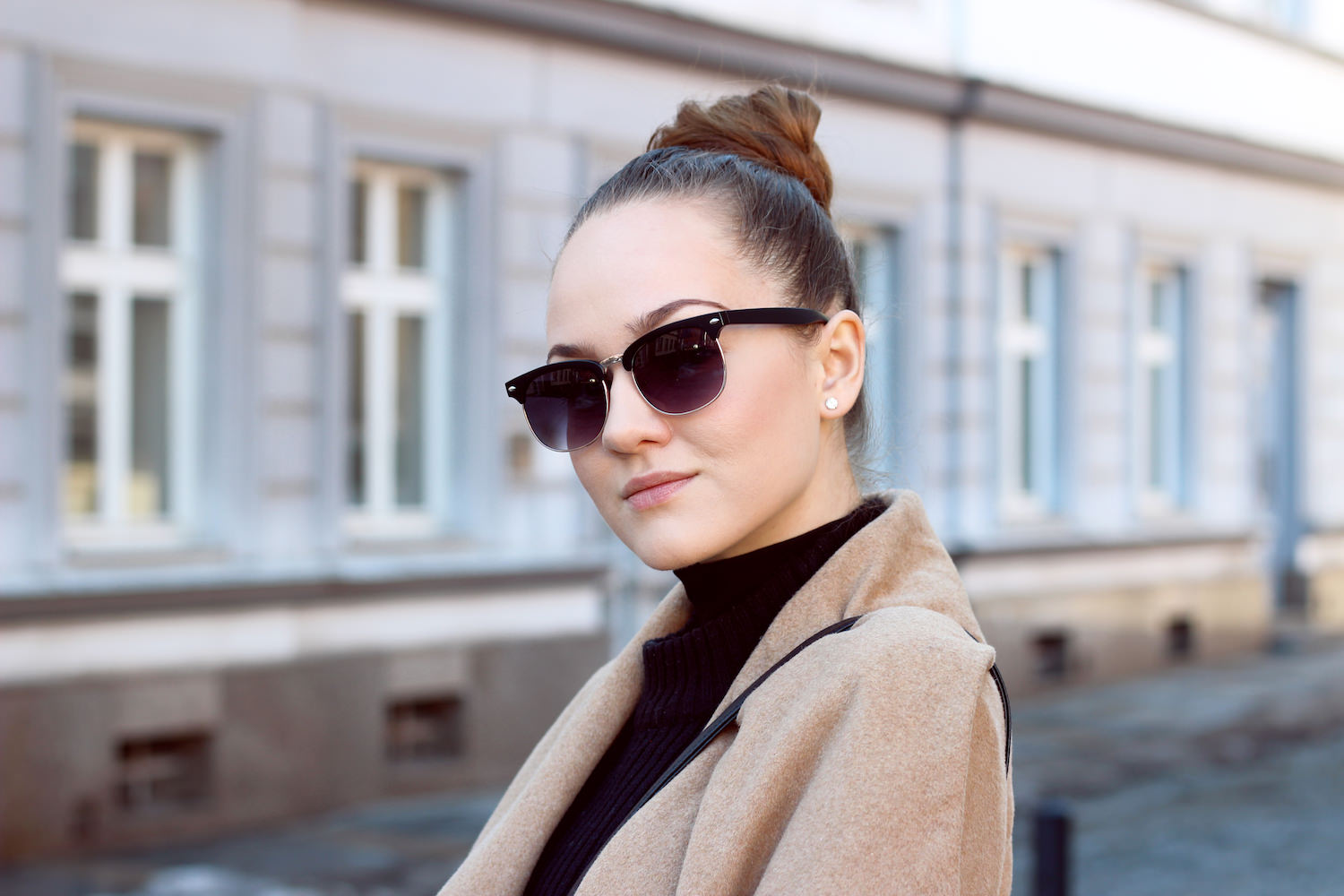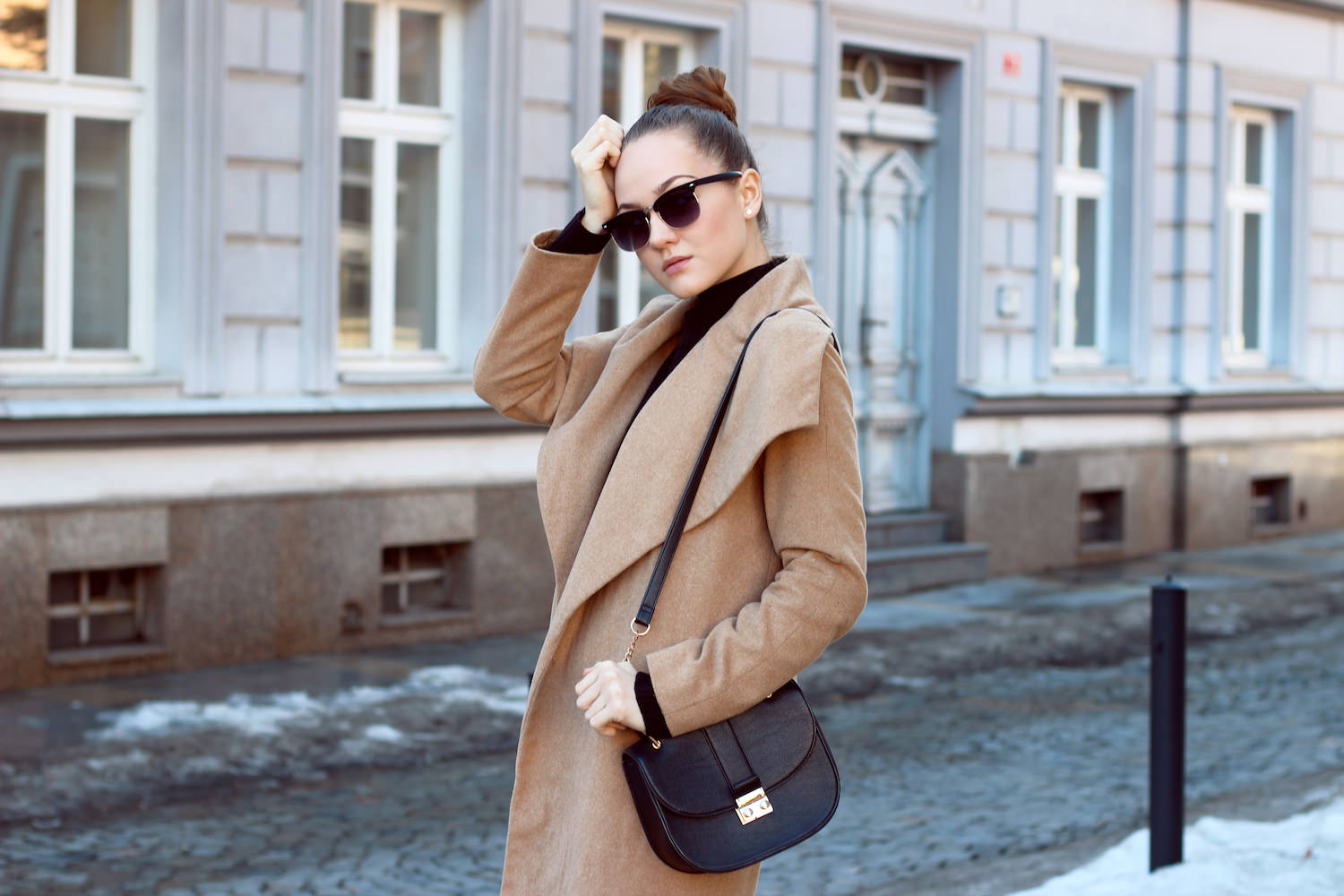 coat and shoes from Mango / jeans from Zara / sweater from H&M / bag from Primark
Today's outfit! I'm sorry that I've been wearing a bun in all of my photos lately, but I'm probably gonna keep wearing it until I get my hair done haha. So let's enjoy two more bun weeks. My hair straightener also stopped working so I need to buy a new one. I've been using my Rowenta Respect for a few years and I love it so much so I'm sad it broke. If you have any tips on good hair straighteners, let me know in the comments, I would really appreciate it!
//
Dnešní outfit! Omlouvám se, že poslední dobou na všech fotkách nosím drdol, ale asi ho budu nosit do té doby, než budu mít hotové vlasy haha. Takže si pojďme užít ještě dva drdolové týdny. Taky se mi teď rozbila žehlička, takže si budu muset pořídit nějakou novou. Roky jsem používala Rowenta Respect a naprosto ji zbožňuju, takže je mi smutno, že už dosloužila. Pokud máte nějaký tip na dobrou žehličku, napište mi ho do komentářů, moc by mi to pomohlo!