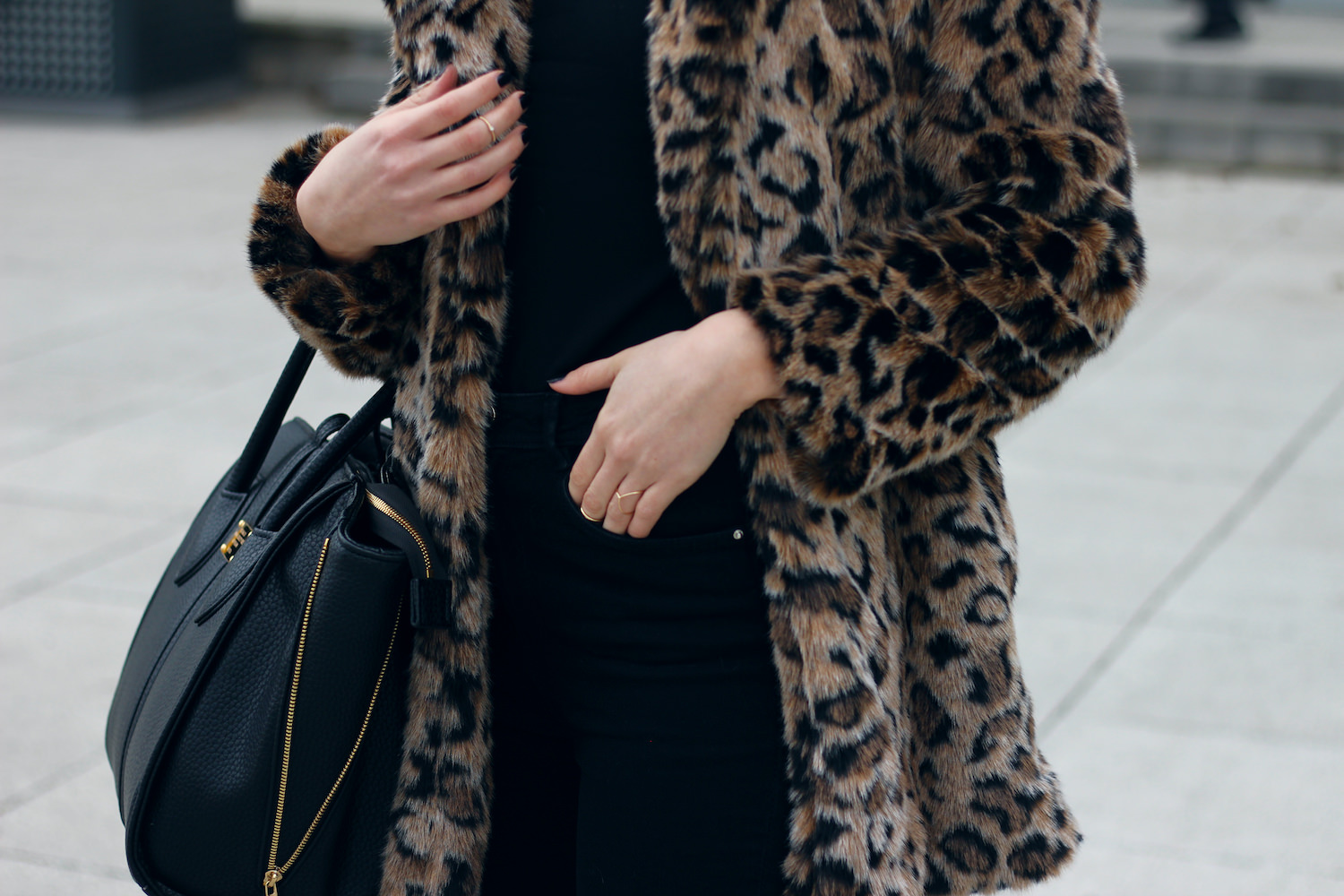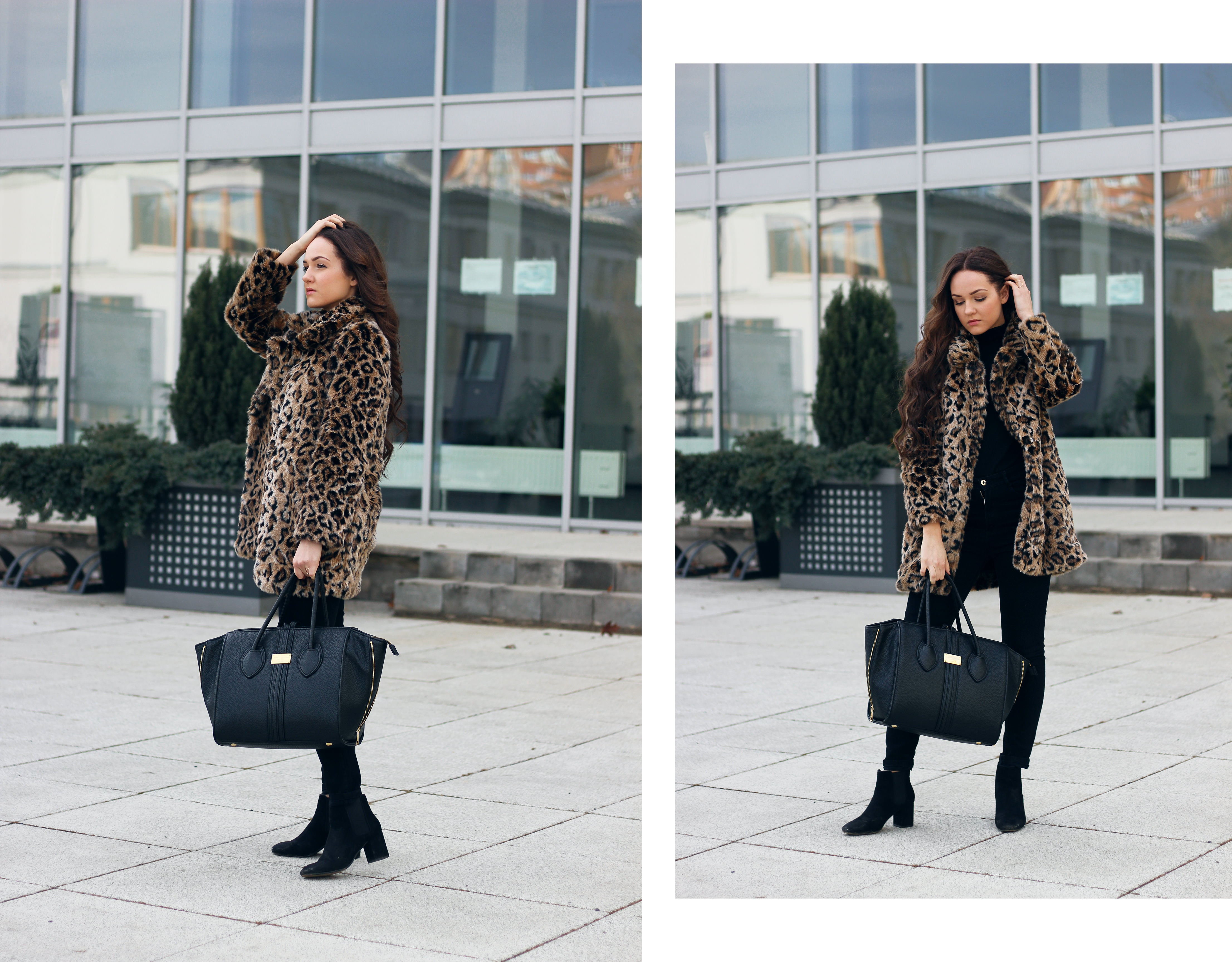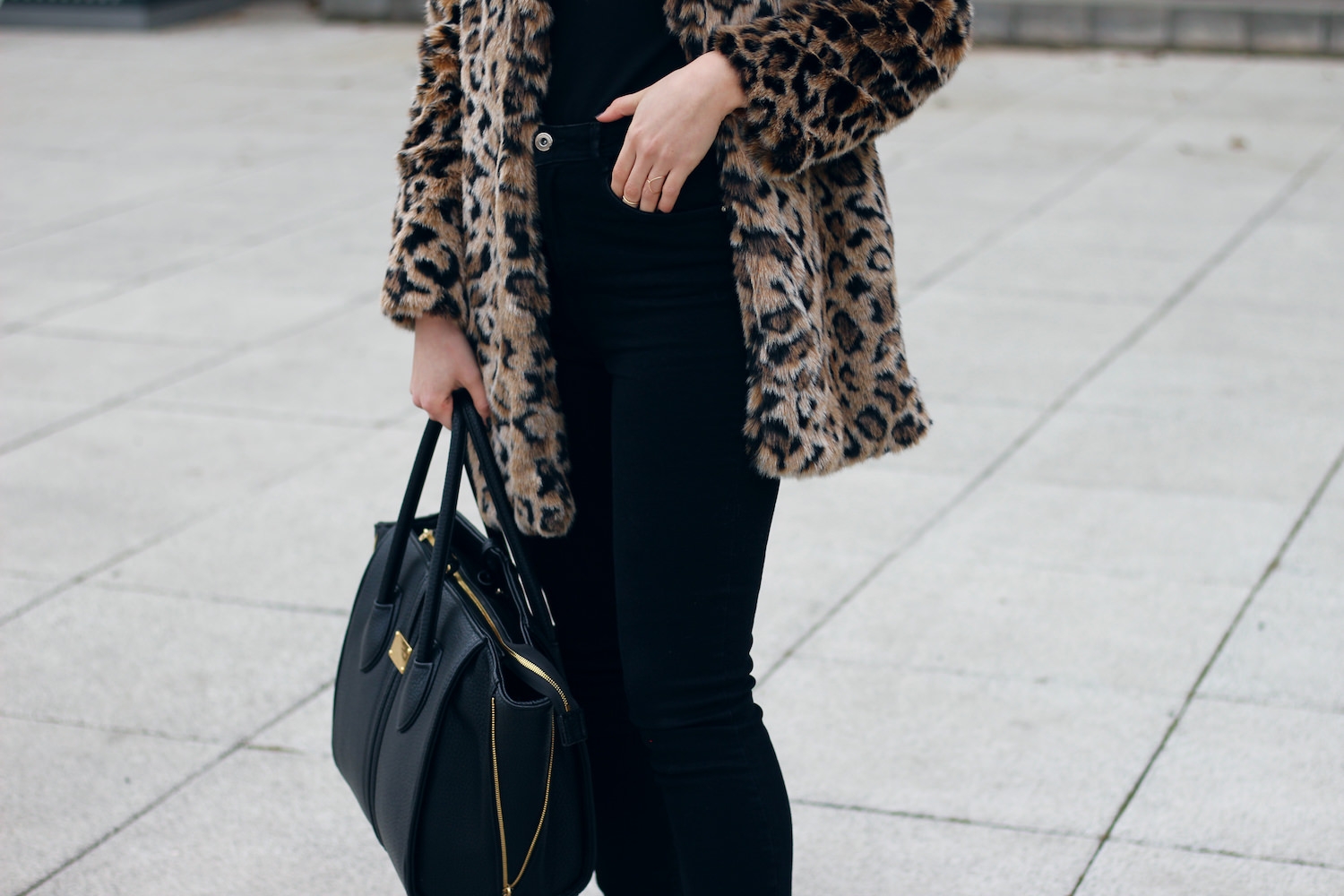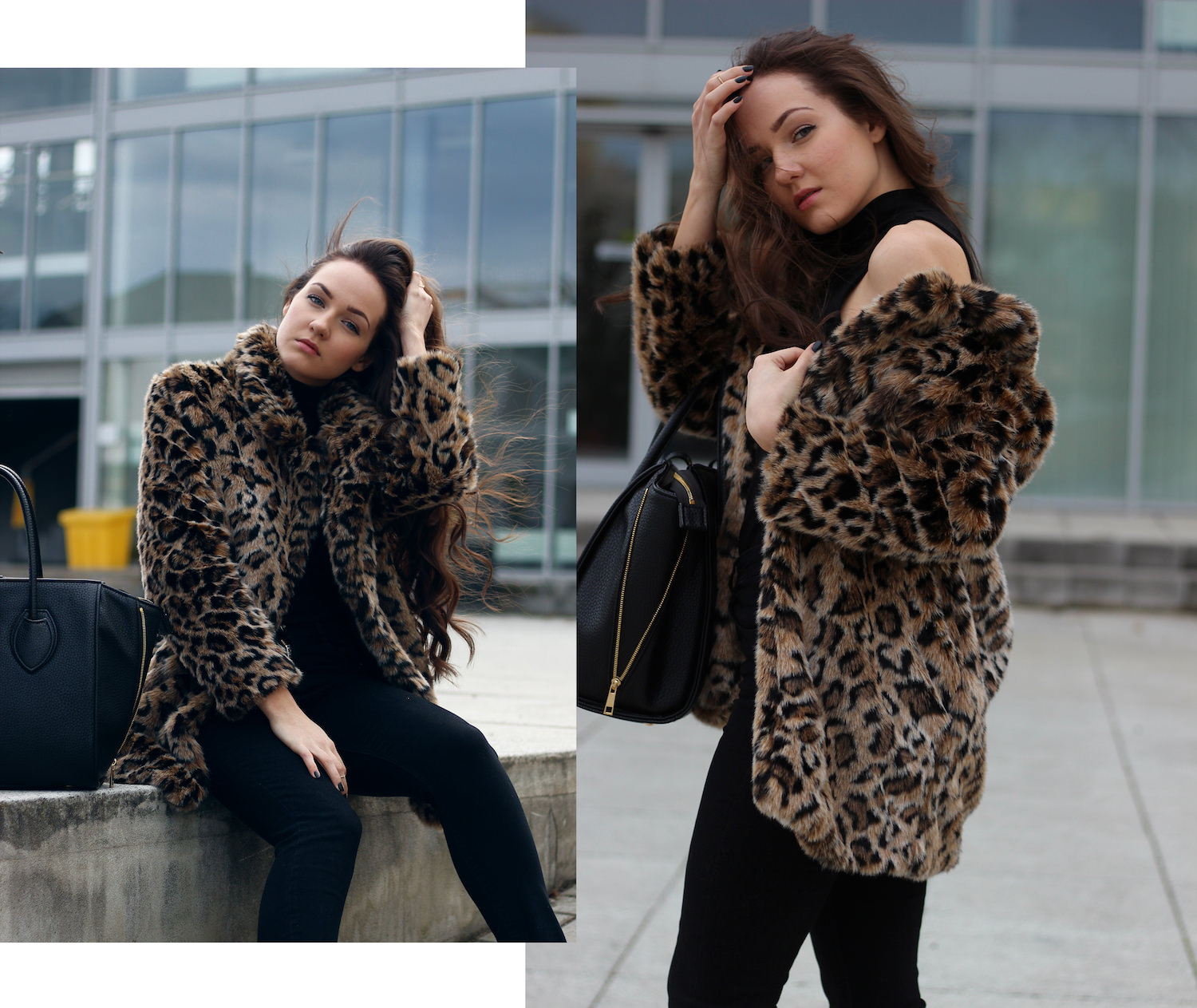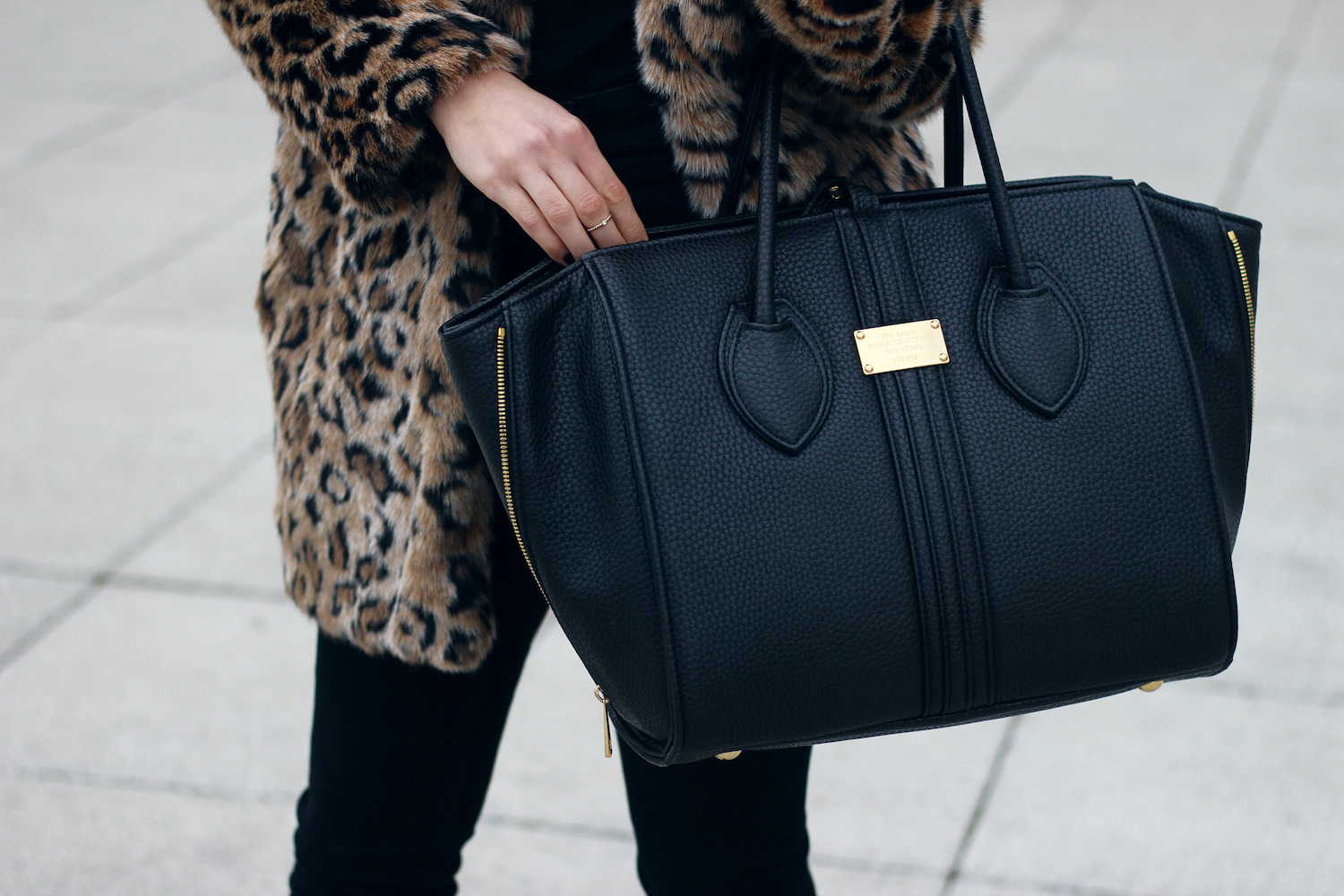 coat from Mango / black jeans from Zara / shoes and top from H&M / Alexandra K handbag
One more look with my leopard coat, I promise it's the last one haha! The weather has been playing with us a little bit the last couple of days, but I'm sure I won't need any coats and jackets very soon. Did you have a good day today? I'm gonna spend today's evening on the couch watching a movie with my mum. It's been a while since we spent some quality time together. I'm probably also gonna put fake tan on because I'm super pale again. Have a great Friday night babes!
//
Ještě jeden outfit s leopardím kabátem, slibuji, že je poslední haha! Počasí si s námi posledních pár dní trochu hraje, ale jsem si jistá, že žádné kabáty a bundy už brzo potřebovat nebudeme. Měli jste dnes hezký den? Já mám v plánu strávit večer na gauči a dívat se na filmy s mamkou. Už dlouho jsme spolu nestrávily pořádný kvalitní čas, takže už bylo na čase. Nejspíš se taky ještě natřu samoopalovacím krémem, protože jsem už zase bílá jako stěna. Užijte si krásný páteční večer!