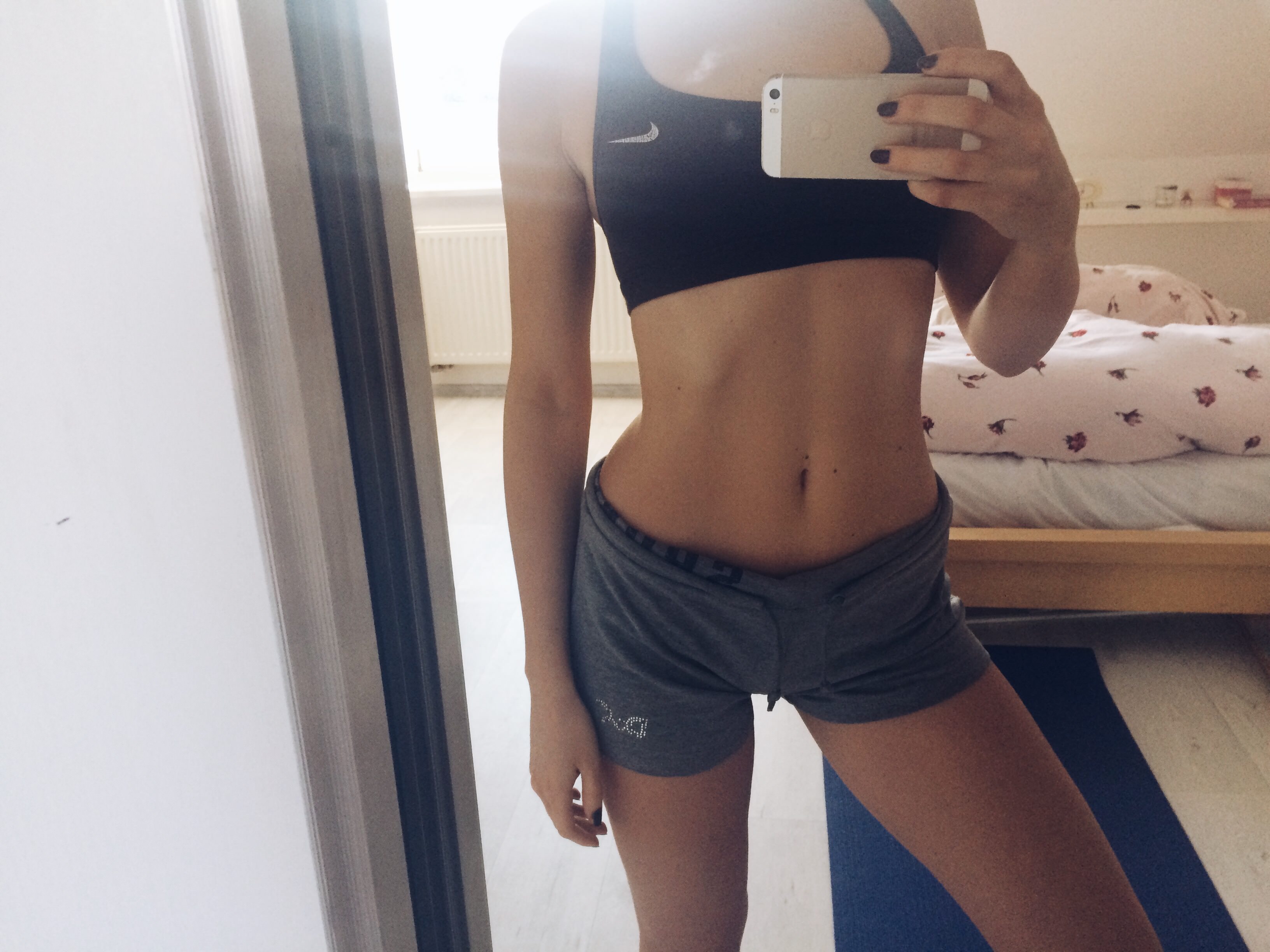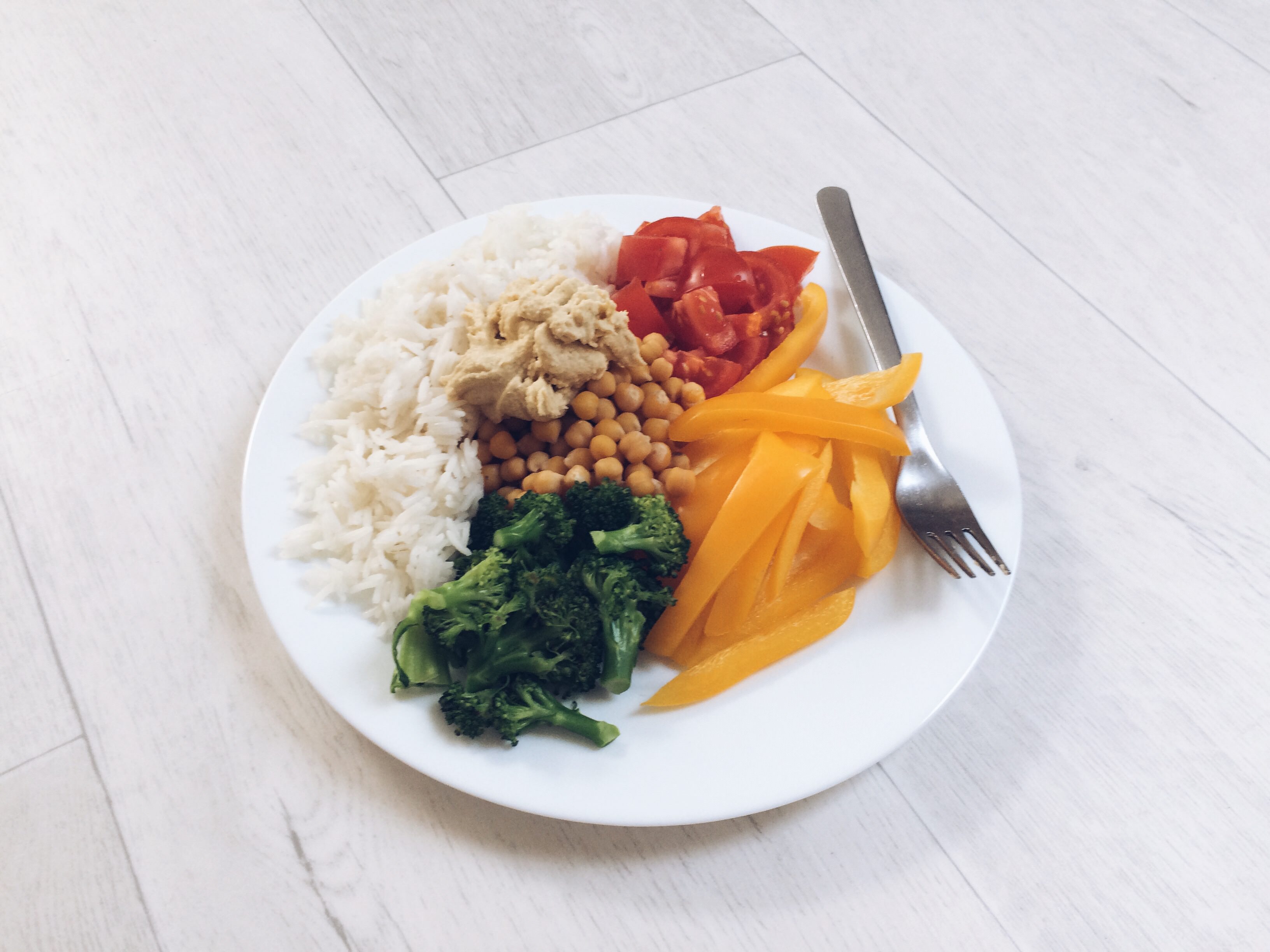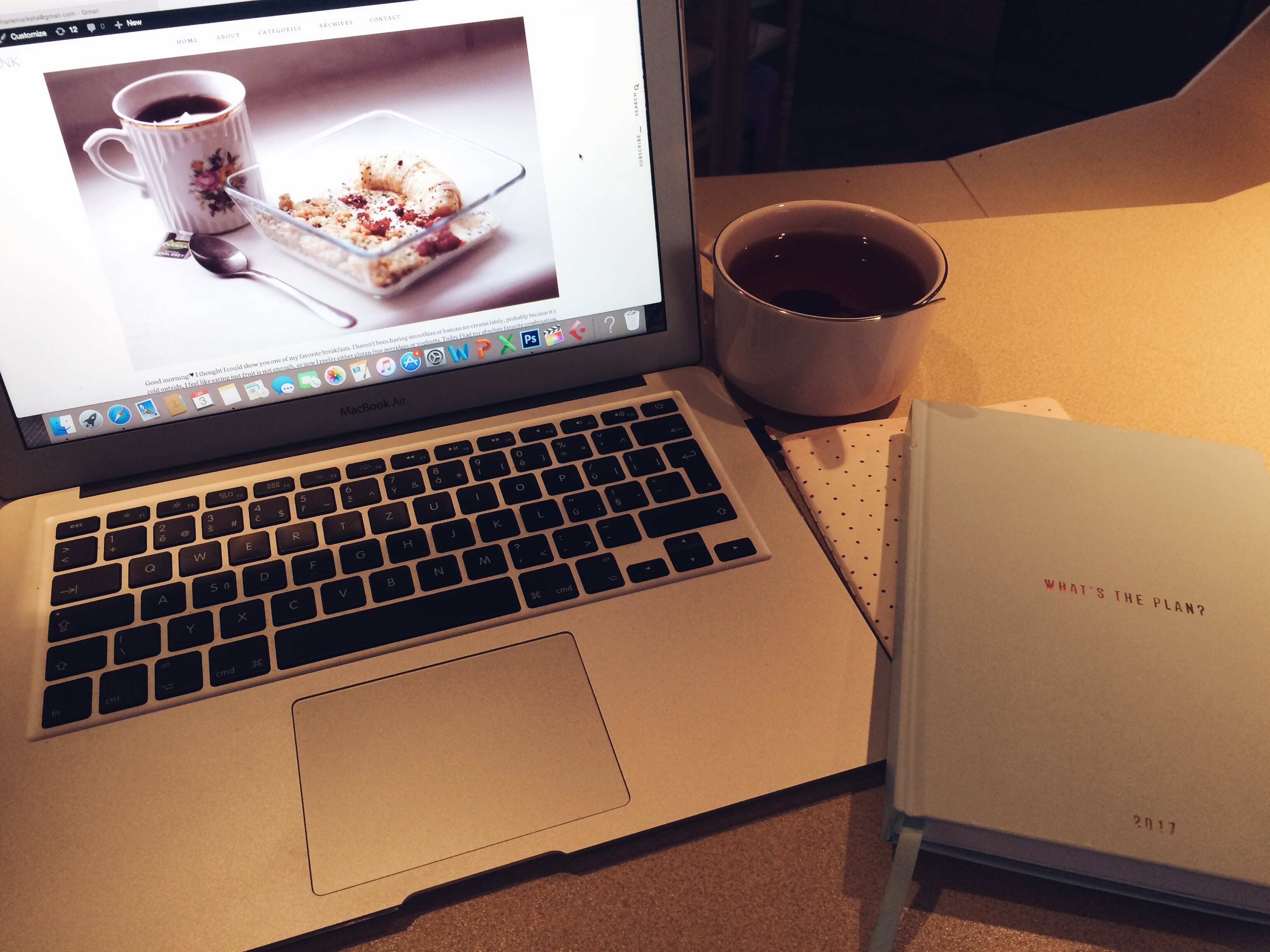 My Tuesday through my iPhone!
Hey there! Have you had a good day so far? I'm at home and except for my morning workout, I've been sitting by my laptop all day. I'm going to Prague tommorrow and even though I'm gonna spend just one night there, I have a strange feeling. Now I can't imagine spending half of my week there. I don't know how to fight it. I remember how happy I was every time I went there when I was at high school, I loved the vibes and the energy of the city. Now I'm sad every time I go there. Maybe it's because I miss home and my boyfriend, even though I always have people around, I feel a bit alone there. Maybe it's because I'm always in a rush and I don't enjoy the best parts of living there, I'm always tired and I don't feel like doing anything. I'll try to do my best to get the most of it before I move away, I don't know why it's been so damn hard. Okay end of my depressing rambling, I just want to be real with you guys and it feels so good to write down my emotions. I'm gonna continue with writing my term paper and I hope I'll finish it today. Hugs and kisses!
//
Ahoj! Jaký máte den? Já jsem doma a až na ranní cvičení sedím celý den s notebookem. Zítra jedu do Prahy, a i když tam strávím jen jednu noc, mám takový zvláštní pocit. Teď si neumím představit trávit tam půlku týdne. Nevím, jak proti tomu bojovat. Vzpomínám si, jak jsem na střední škole byla vždycky šťastná, když jsem tam jela, milovala jsem energii toho města. Teď jsem smutná pokaždé, když tam jedu. Možná je to proto, že mi chybí domov a přítel, sice mám kolem sebe pořád nějaké lidi, ale cítím se trochu sama. Možná je to proto, že pořád někam spěchám a neužívám si všech pozitiv, které život v Praze přináší, vždycky jsem hrozně unavená a nic se mi nechce dělat. Budu se snažit užít si to co nejvíc, než se odstěhuju, nevím, proč je to tak zatraceně těžké. Tak jo, konec mojí trochu depresivní zpovědi, ale chci k vám být prostě upřímná a je vážně ulevující občas takhle vypsat svoje emoce. Teď jdu pokračovat v psaní seminárky a snad to dneska dokončím. Pusu!