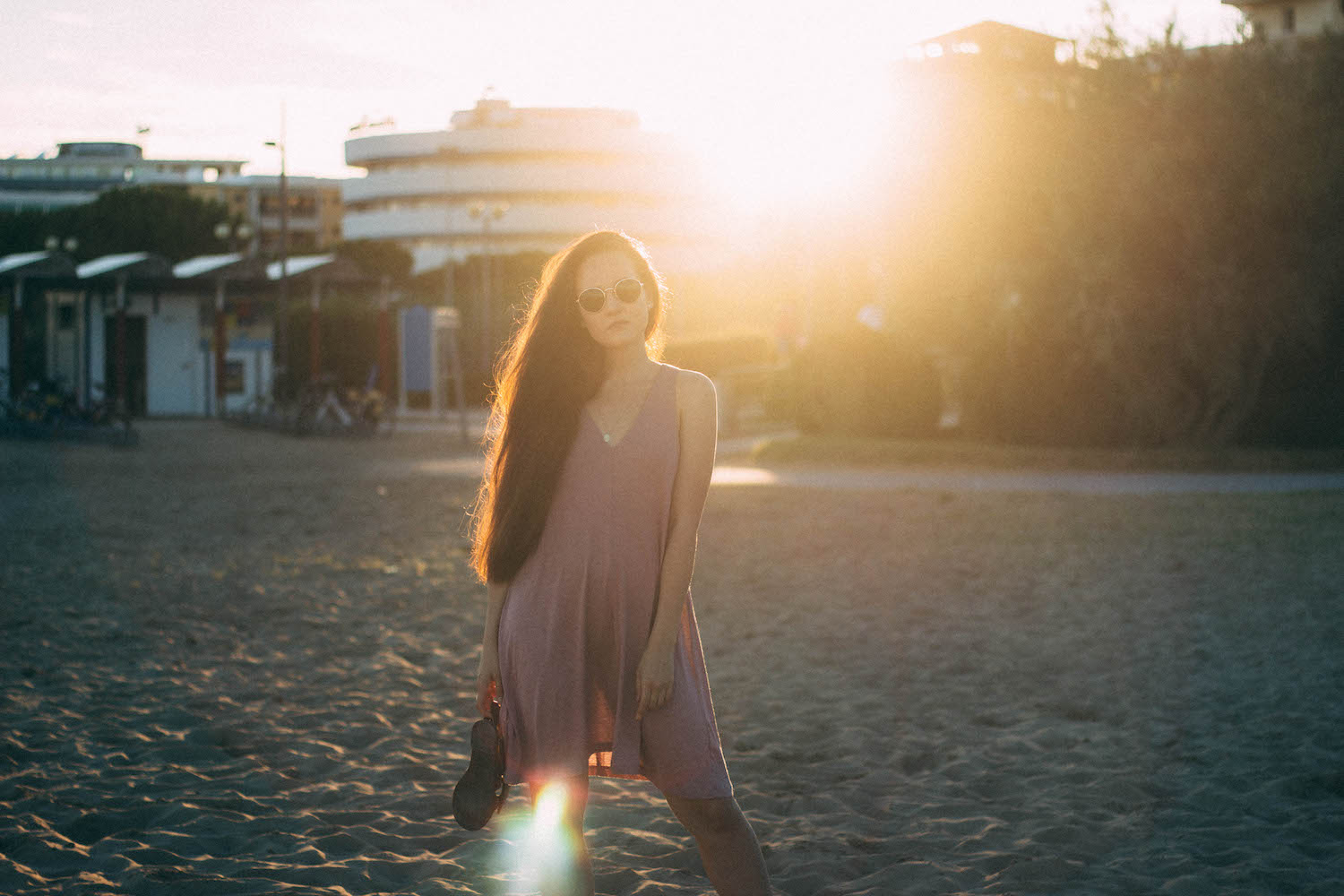 Marketa, 22 yo, blogger, singer, youtuber and student of Marketing communications and PR at Charles University in Prague.
I love traveling, positive people and good food. My blog is pretty much about my life. It's a place where I share my everyday life, from outfit photos to my thoughts. It's also a place where I want people to find inspiration, where they feel happy and motivated.
Don't forget to follow me on my social media:
frankmarketa@gmail.com
xx
---
Markéta, 22, blogerka, zpěvačka, youtuberka a studentka marketingové komunikace a PR na Karlově univerzitě. Miluju cestování, pozitivní lidi a dobré jídlo. Můj blog je více méně můj život na fotkách. Je to místo, kde sdílím svůj každodenní život, od outfitů až po svoje myšlenky.
Nezapomeňte mě sledovat i na mých sociálních sítích:
frankmarketa@gmail.com
xx