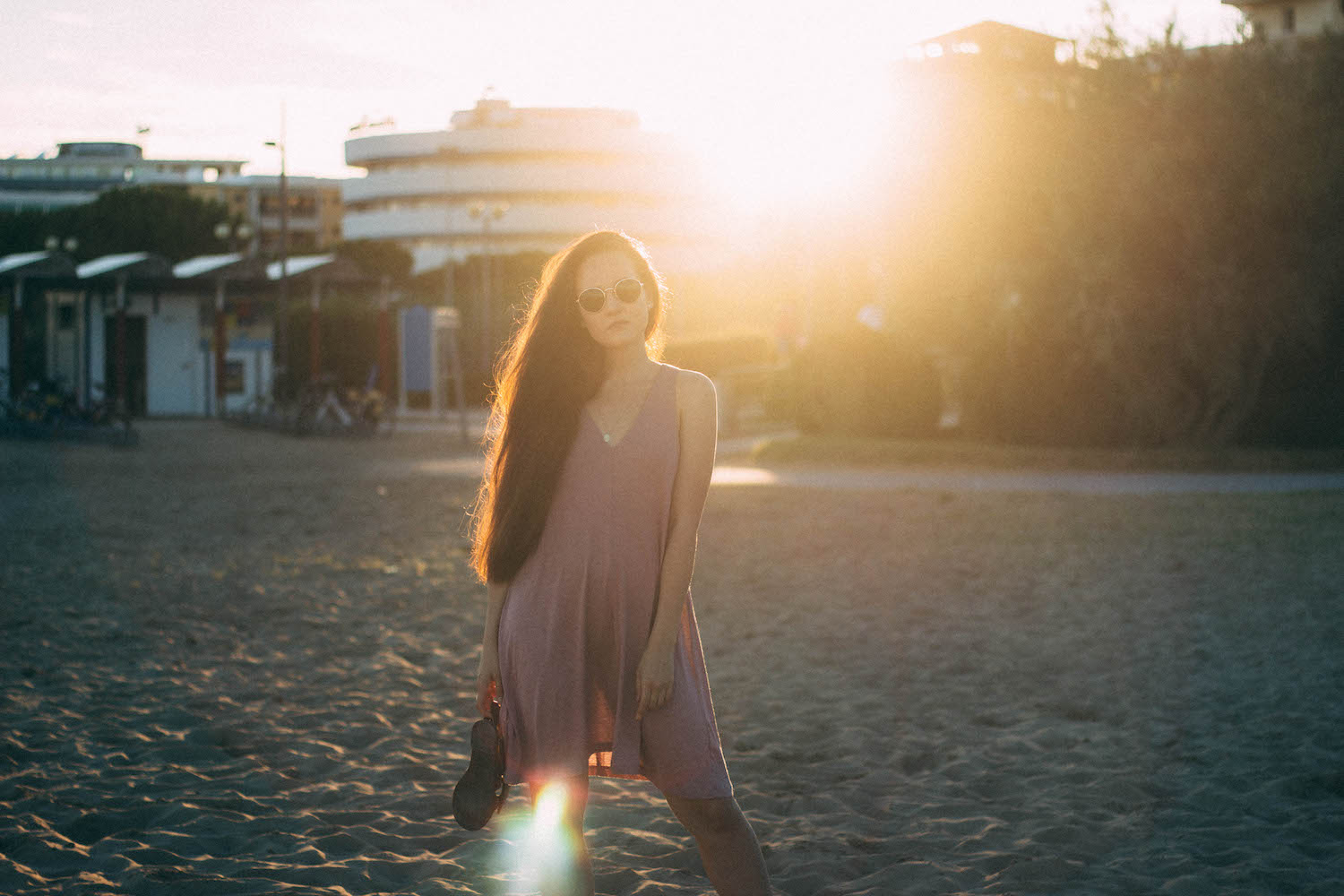 Hi! My name is Marketa and I'm a 21 years old blogger and singer from the Czech Republic. I'm a student of Marketing communications and PR at Charles University in Prague and I work as a social media manager in a fashion company. Lately my life (and my blog as well) has been spinning around my upcoming wedding. I'm getting married to my soulmate next year after 8 years of relationship.
I love traveling, positive people and good food. My blog is pretty much about my life. It's a place where I share my everyday life, from outfit photos to my thoughts. It's also a place where I want people to find inspiration, where they feel happy and motivated.
Don't forget to follow me on my social media:
xx
---
Ahoj! Jmenuji se Markéta, je mi 21 let a jsem blogerka, zpěvačka, studentka marketingové komunikace a PR na Karlově univerzitě a pracuju jako social media manager v jedné módní firmě. Poslední dobou se můj život (i můj blog) točí kolem mé nadcházející svatby. S přítelem se budeme brát příští rok po 8 letech vztahu.
Miluju cestování, pozitivní lidi a dobré jídlo. Můj blog je více méně můj život na fotkách. Tohle je místo, kde sdílím svůj každodenní život, od outfitů po svoje myšlenky. Chtěla bych, aby to bylo místo, kde najdete inspiraci, kde se vám bude líbit.
Nezapomeňte mě sledovat i na mých sociálních sítích:
xx