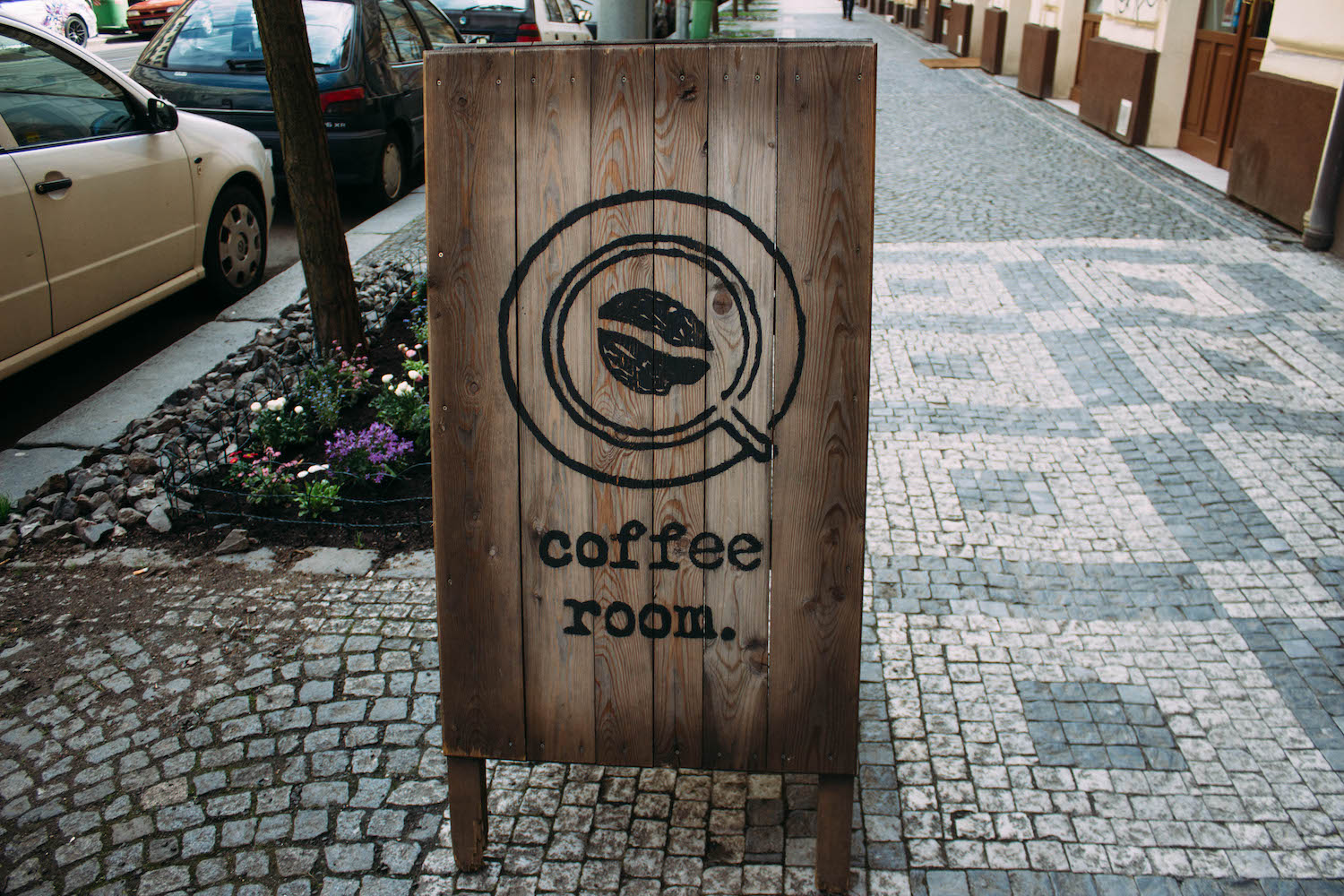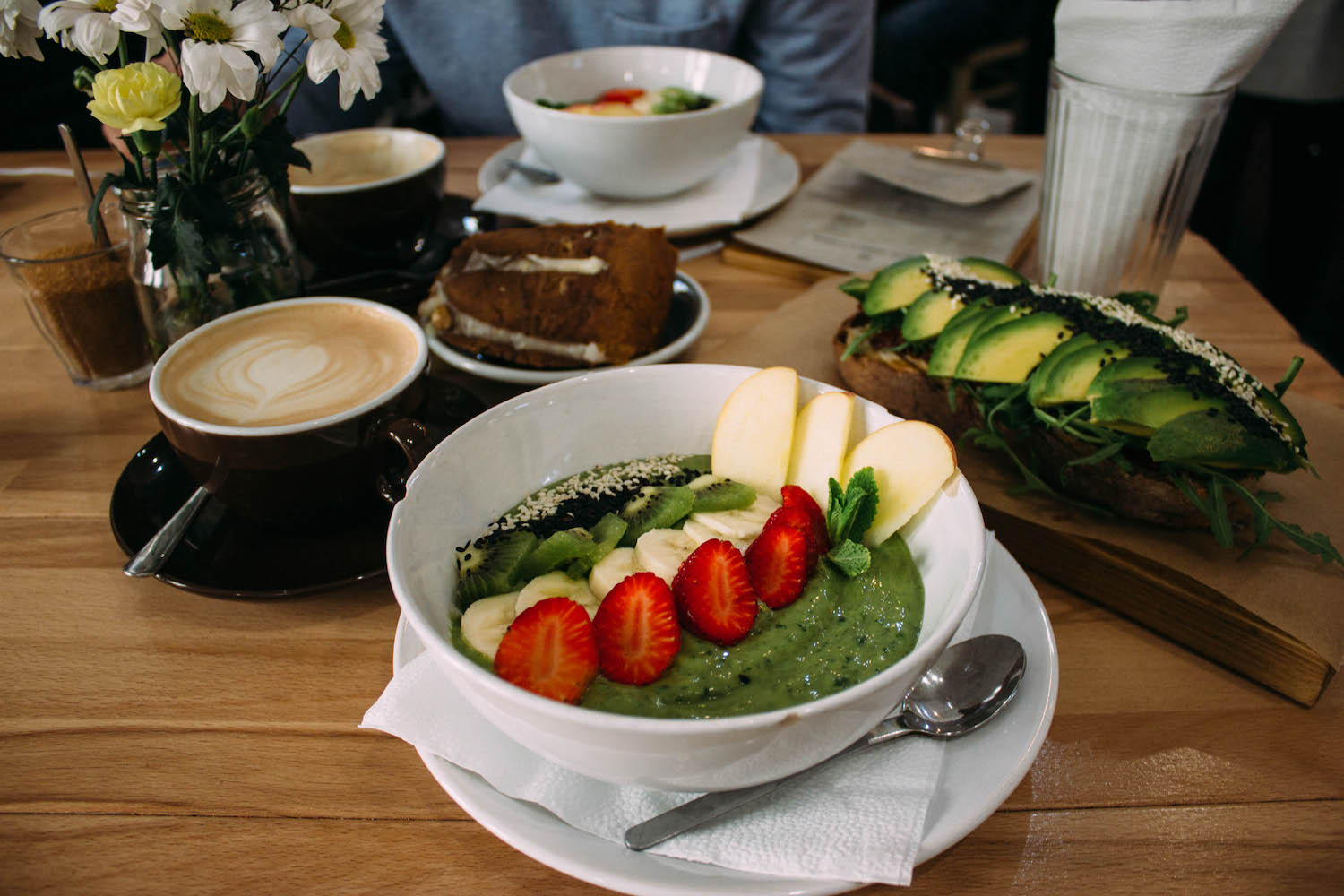 Started my day with a lovely brunch with my man at Coffee Room. We had smoothie bowls, avocado toast, some vegan cake and chai lattés. It was so damn good and we were so fool afterwards hehe.. Love that place!
// Dnešní den jsem začala skvělým brunchem s přítelem v Coffee Room. Měli jsme smoothie bowls, toast s avokádem, veganskou bábovku a chai latté. Bylo to neskutečně dobré a oba jsme byli úplně přecpaní hehe.. Miluju to tam!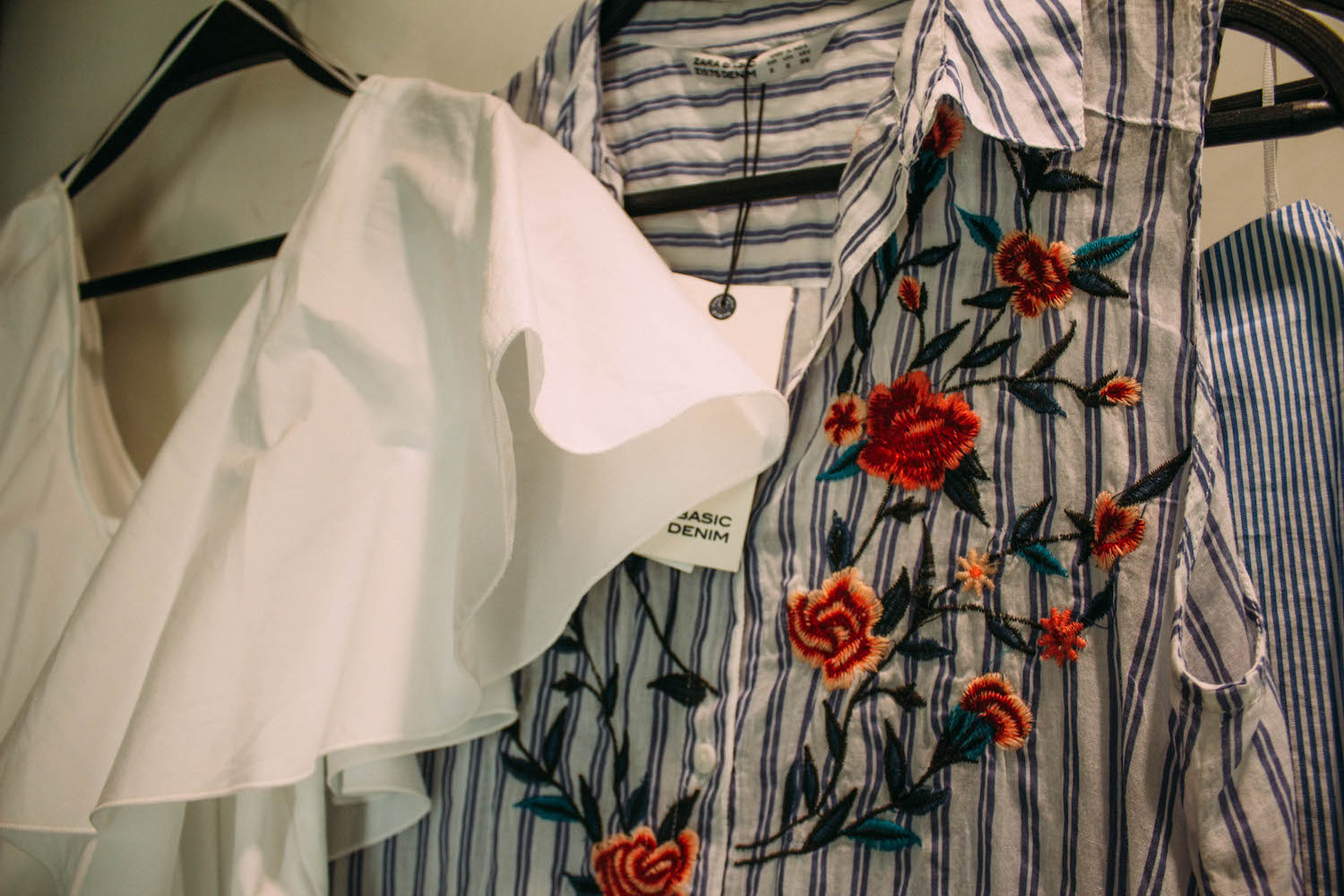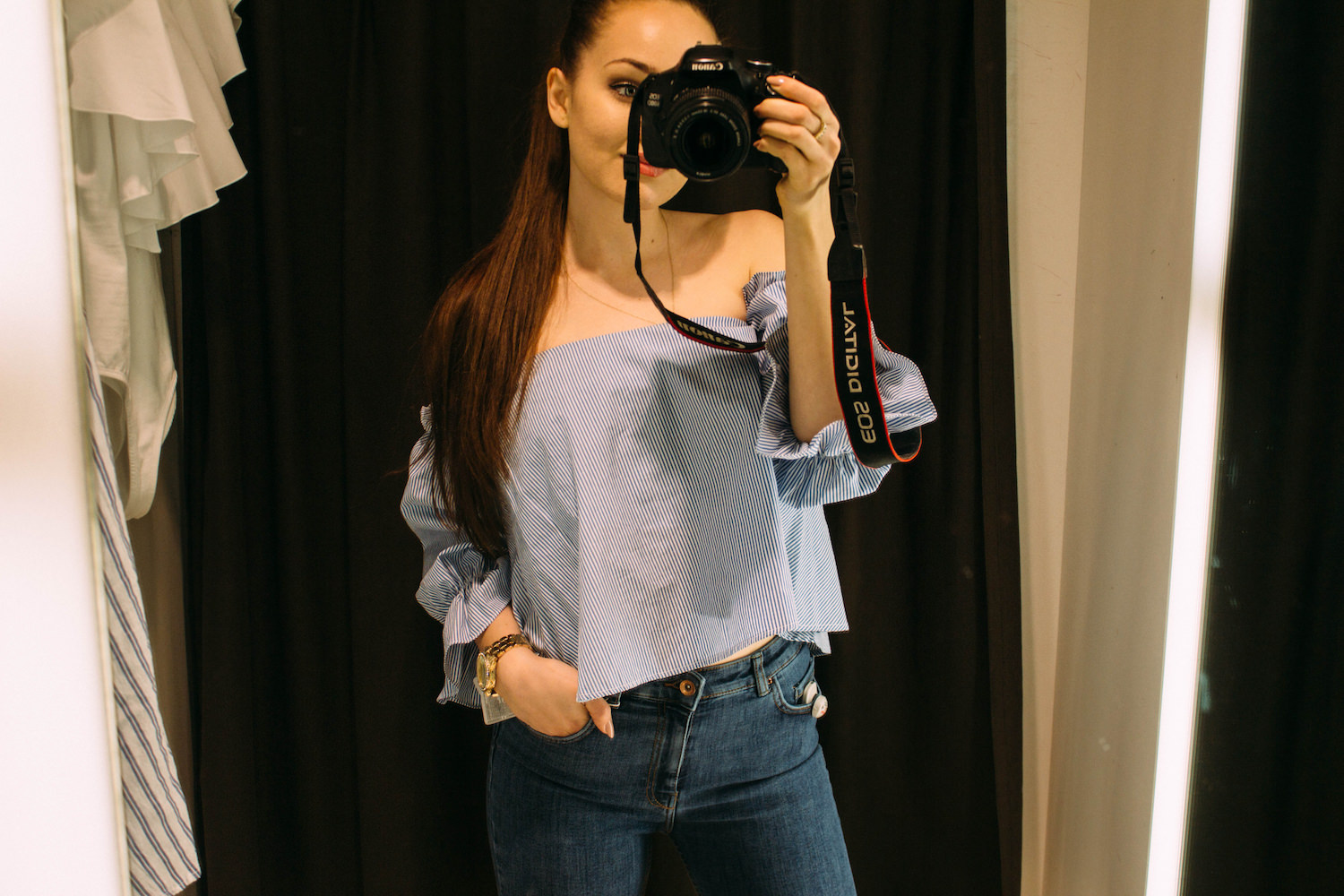 My boyfriend had some meetings in the afternoon so I went shopping meanwhile, I bought a beautiful white top and jeans at Zara. I'm gonna show you the pieces in some outfit photos when it finally stops snowing and freezing.
// Odpoledne měl přítel nějaké schůzky, takže jsem ve volném čase prošla pár obchodů a v Zaře jsem si koupila krásný bílý topík a džíny. Určitě vám obojí ukážu v nějakém outfitu, pokud teda konečně přestane sněžit a mrznout.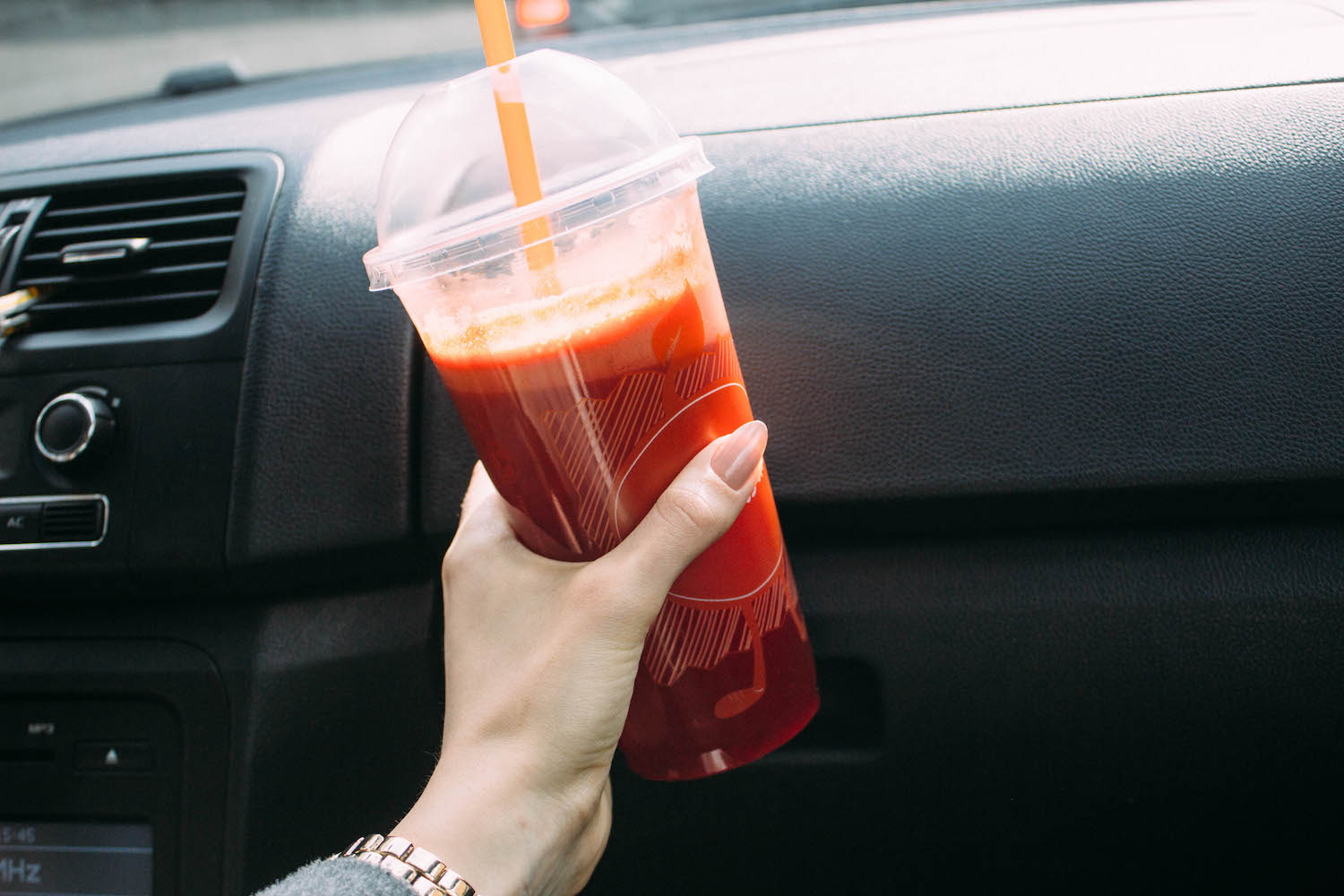 Beetroot, lime, carrots and apples, such a yummy combo!
// Řepa, limetka, mrkev a jablko, výborná kombinace!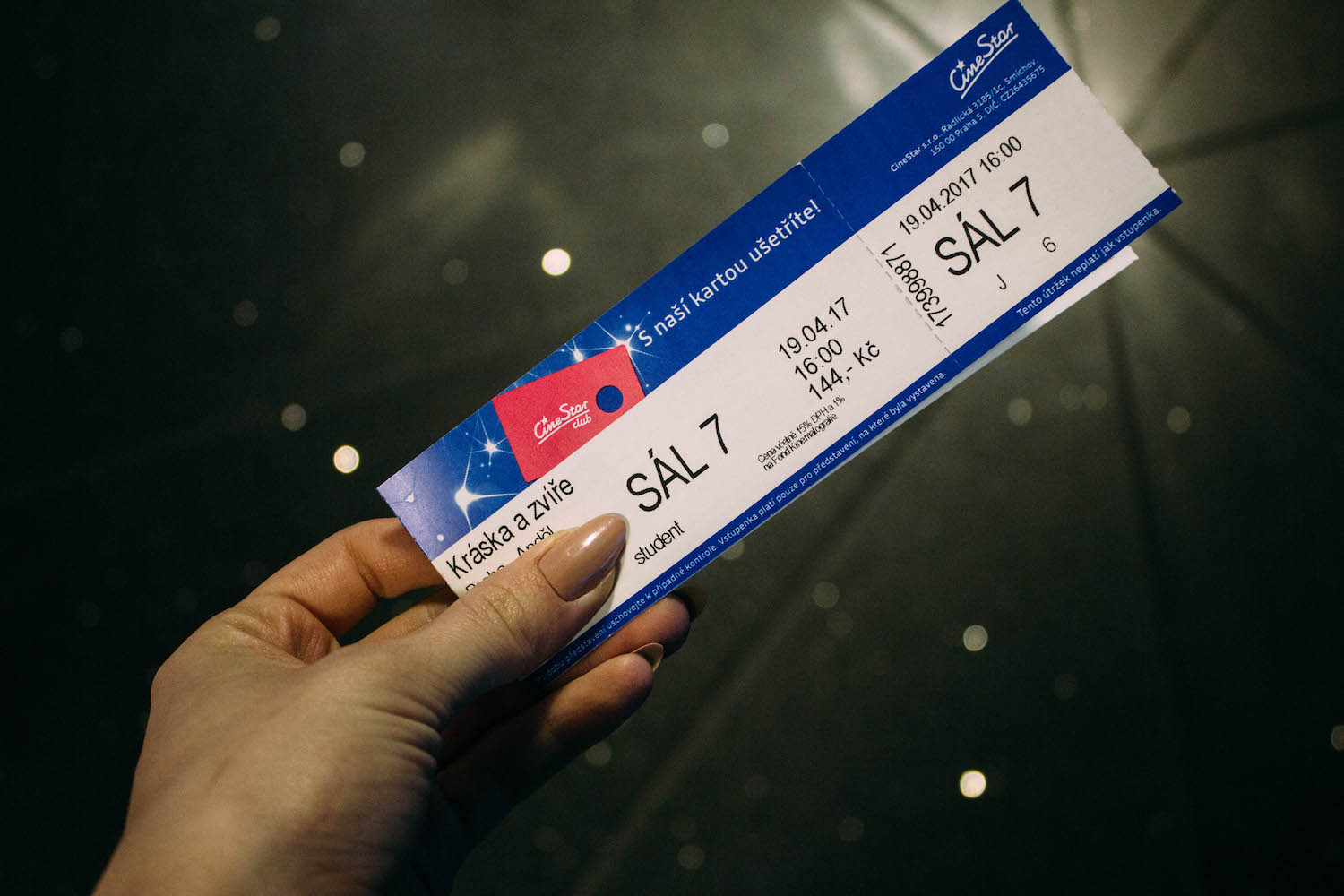 And we finally saw the new Beauty and The Beast, it was sooo lovely. Sorry for such a late update, we got home just a while ago. I can't wait to go to bed now. Good night babes! x
// A konečně jsme viděli novou Krásku a zvíře, je to vážně boží. Omlouvám se, že přispívám tak pozdě, přijeli jsme domů teprve před chvílí. Už se vážně těším do postele. Dobrou noc! x