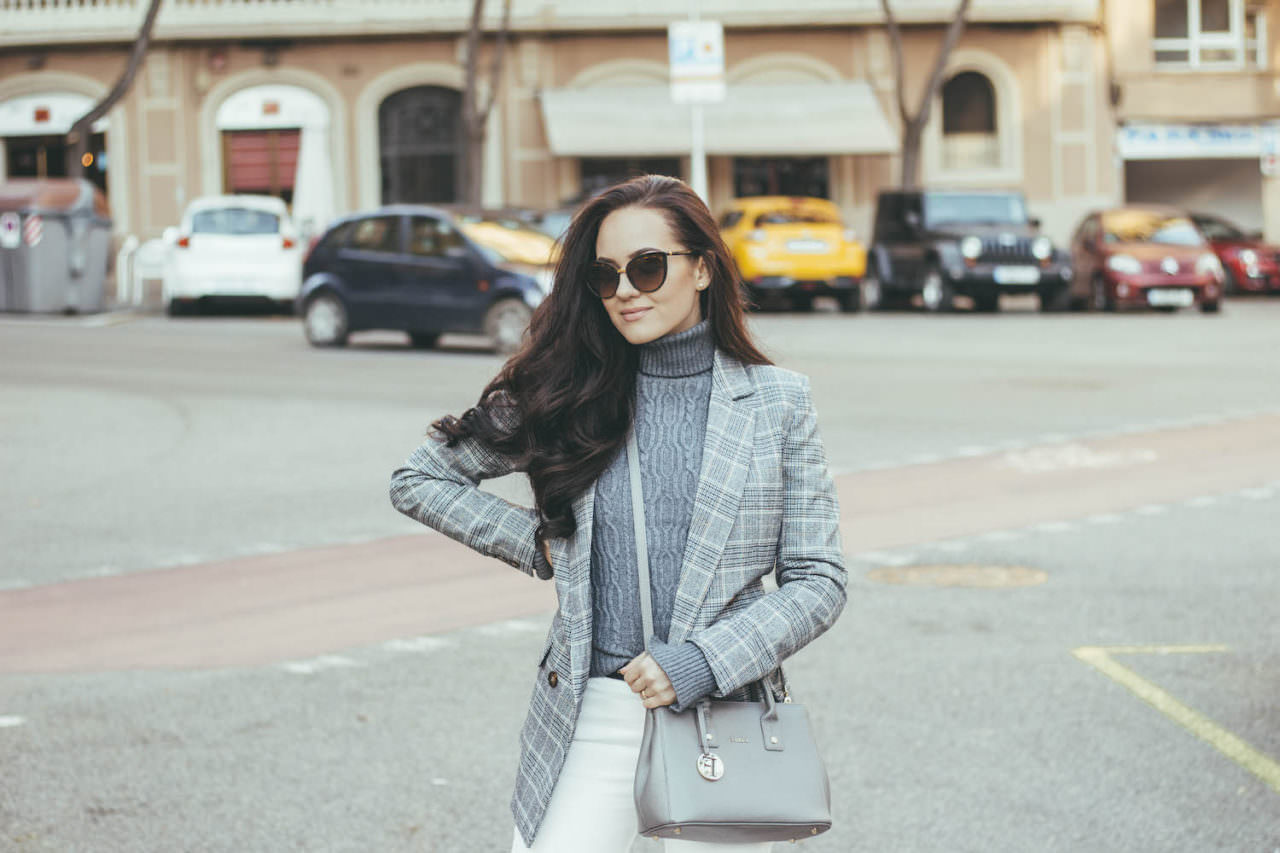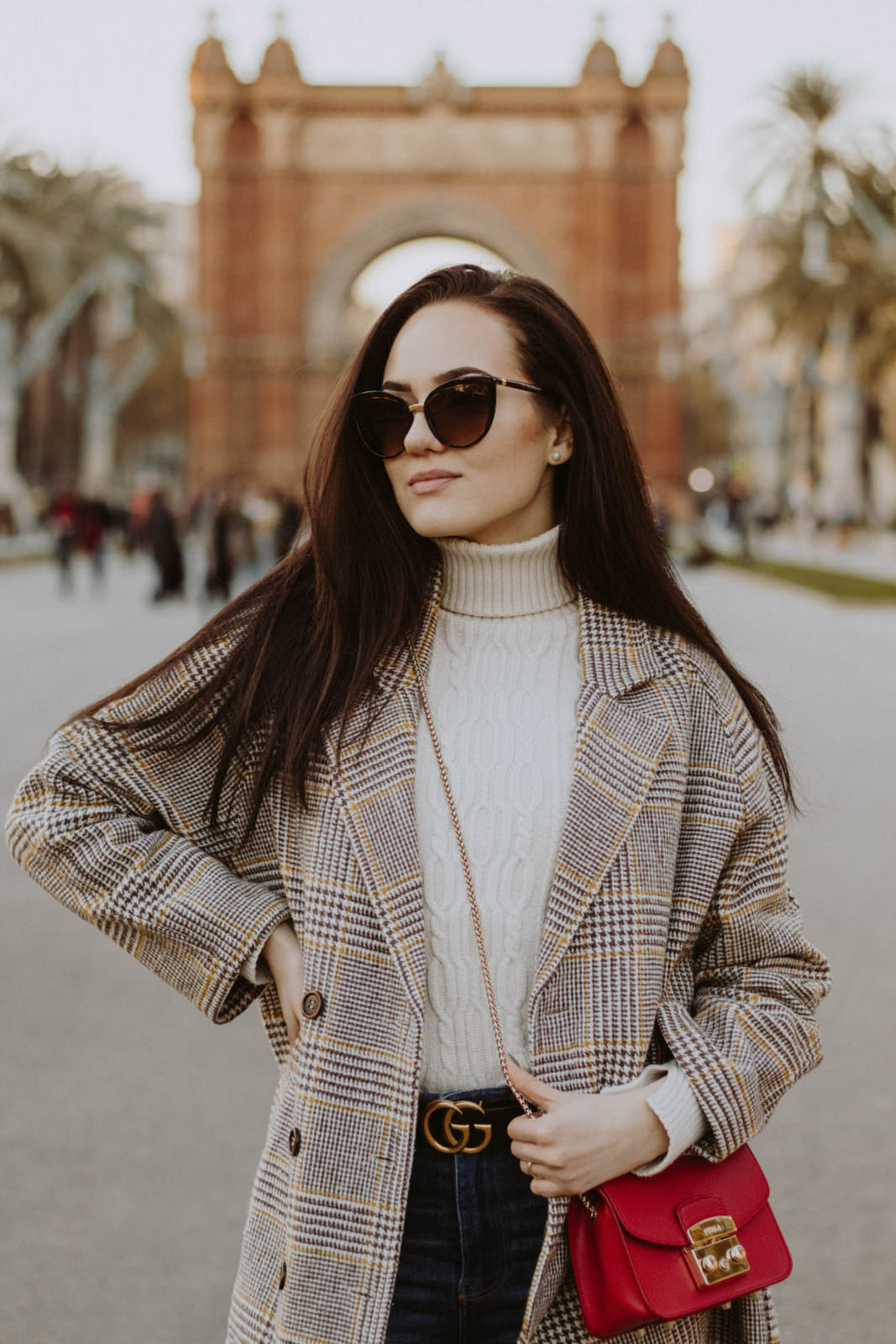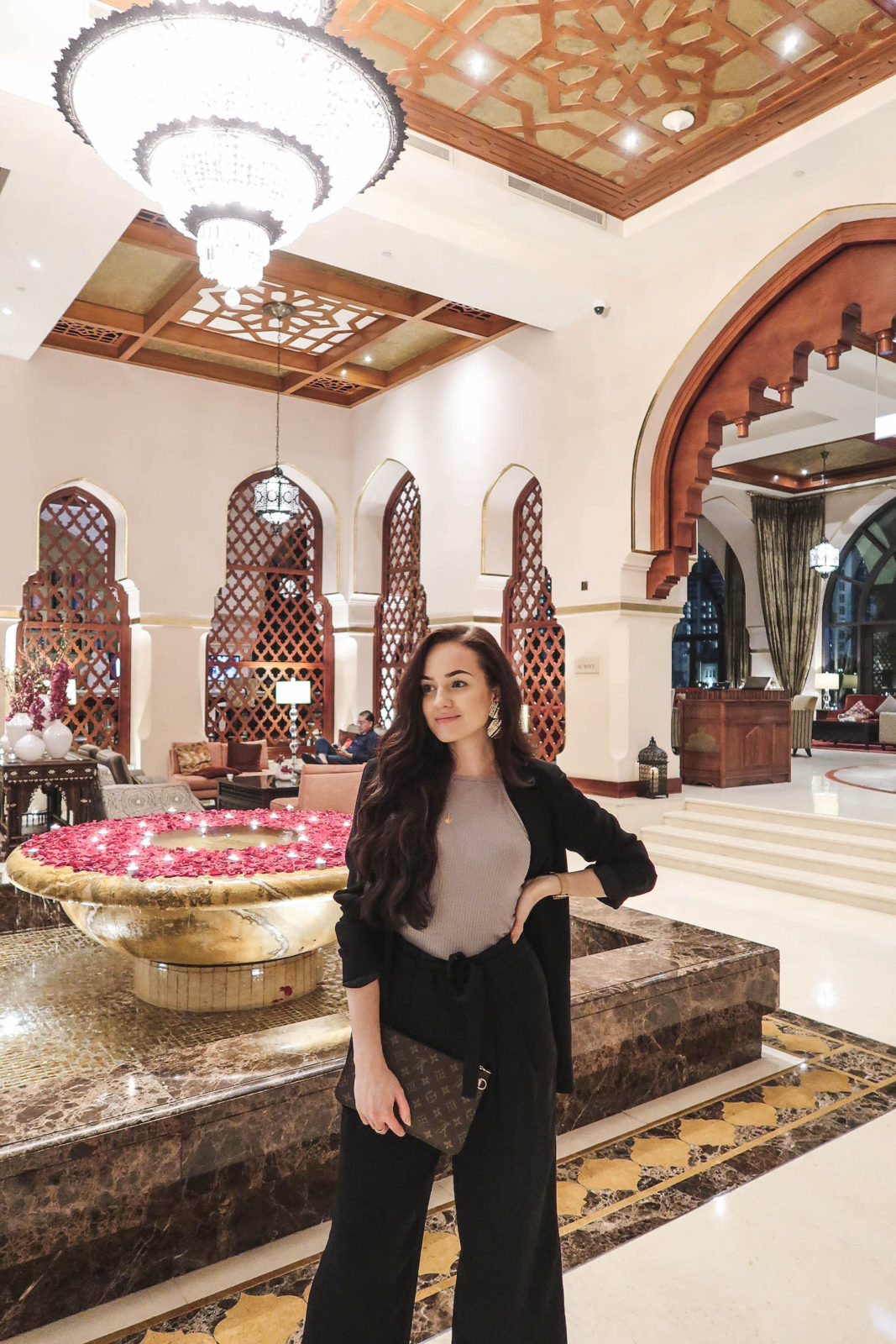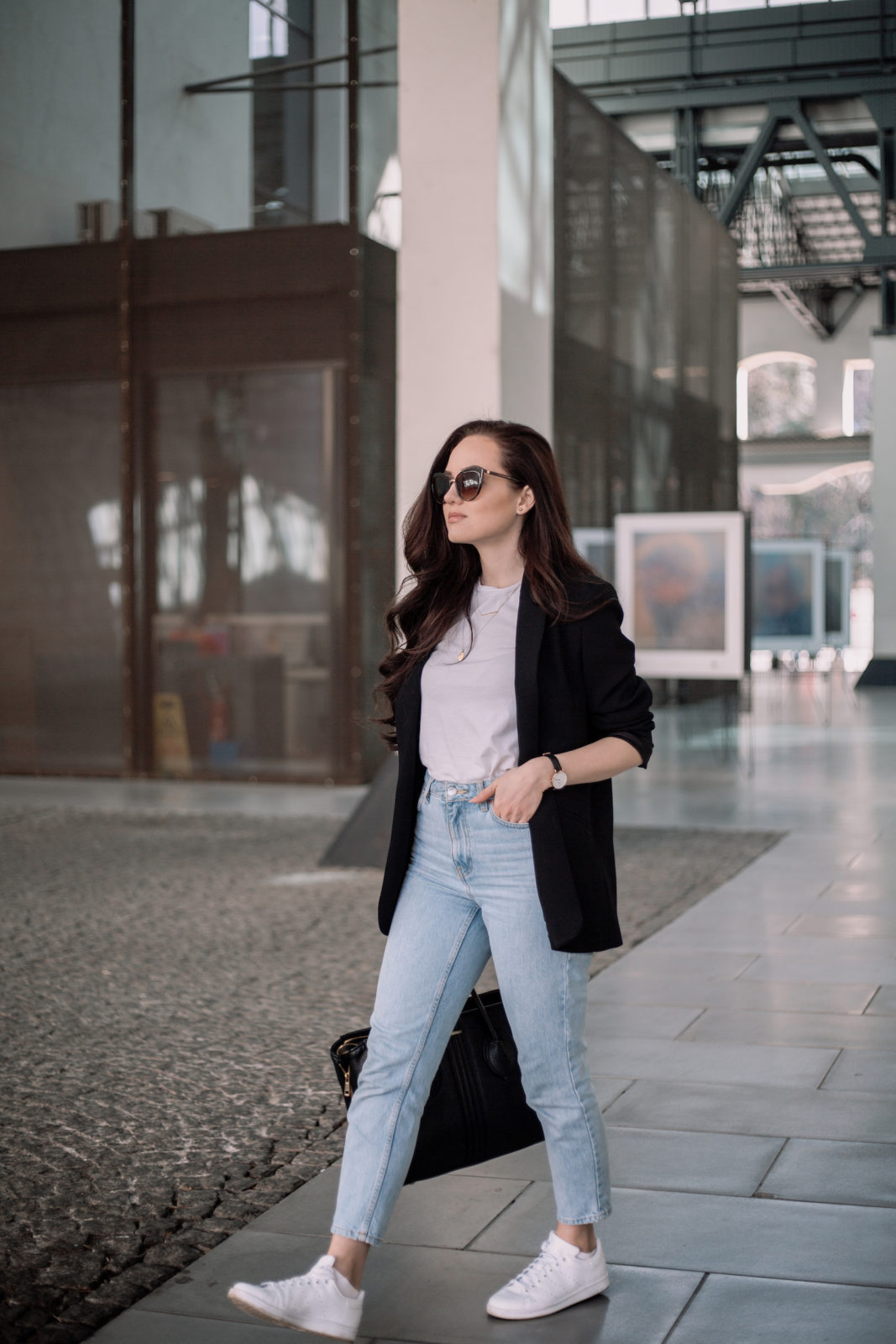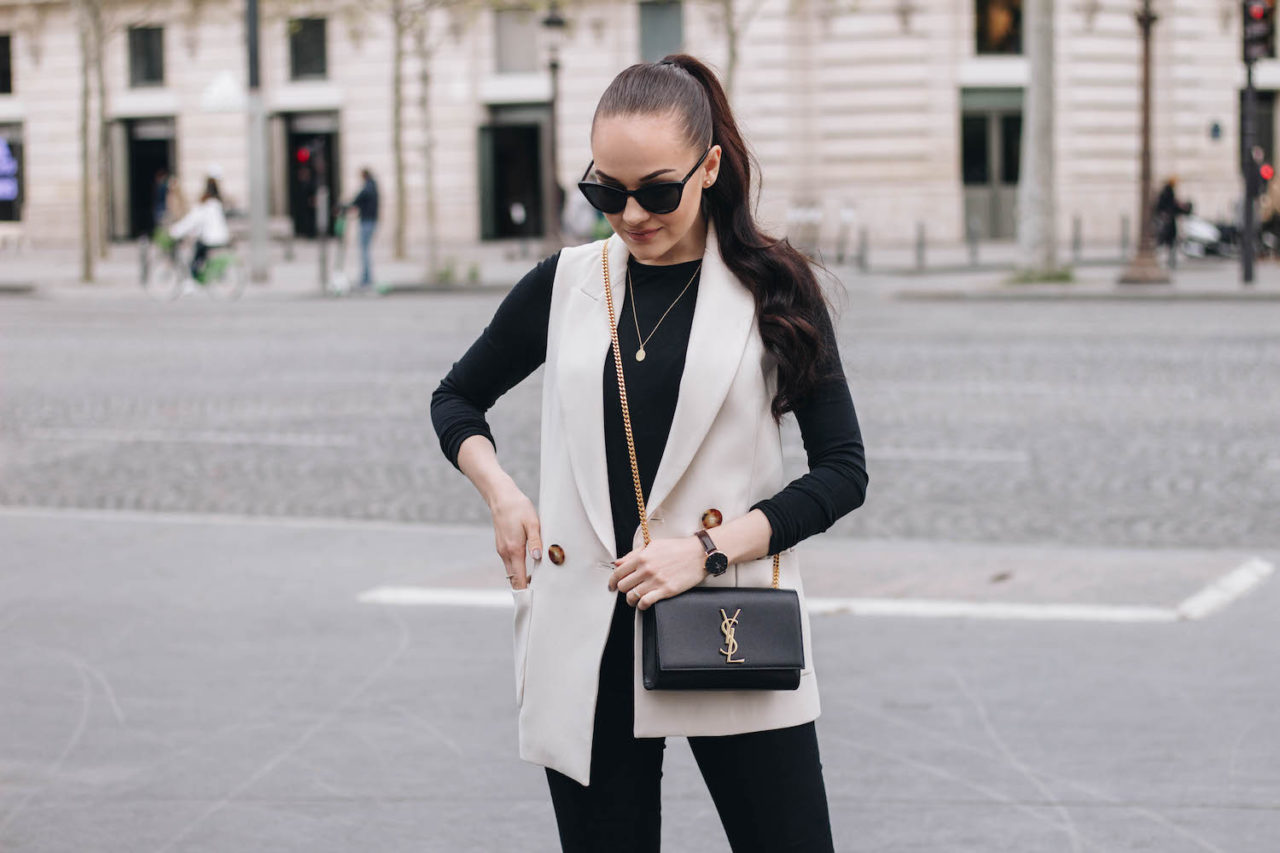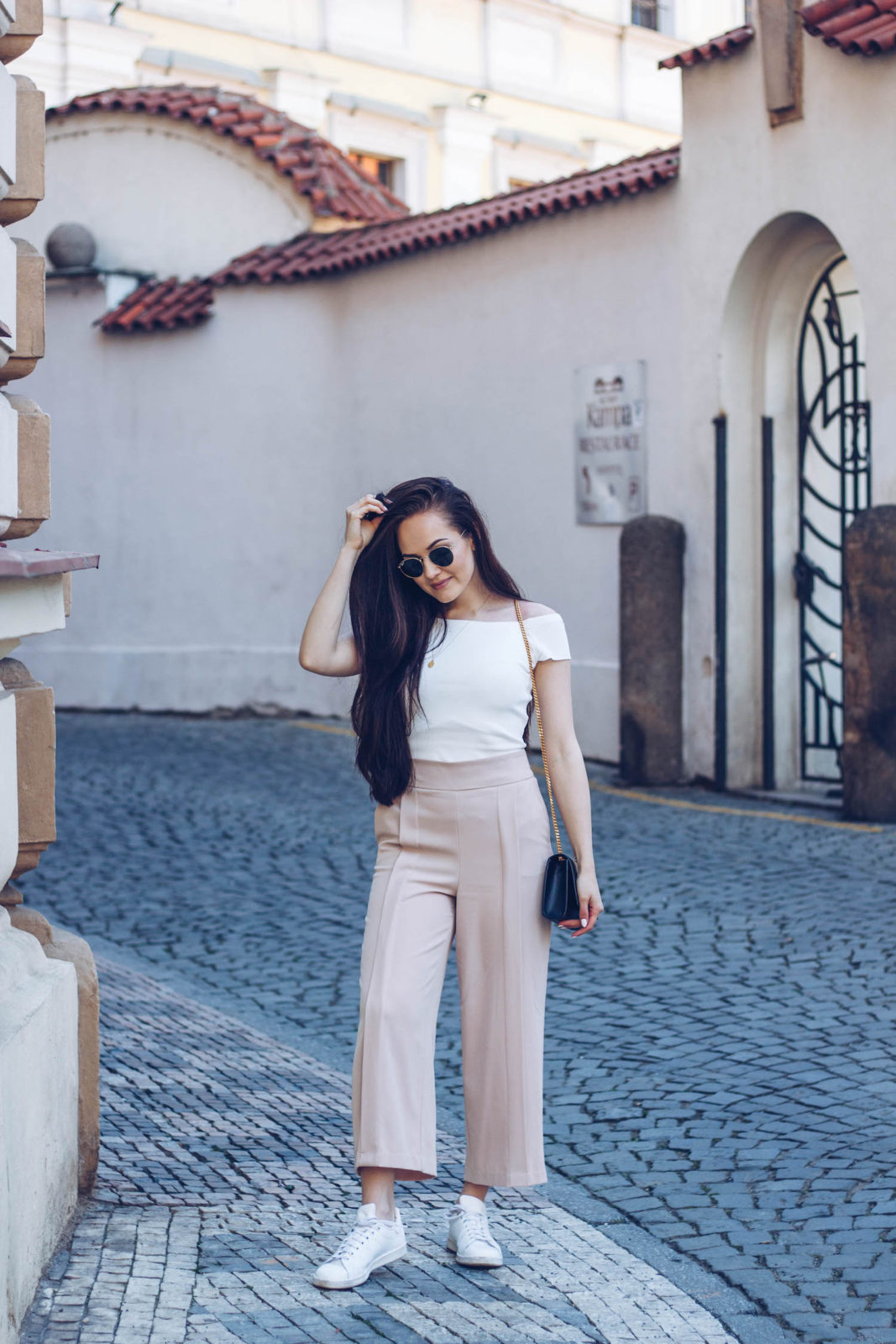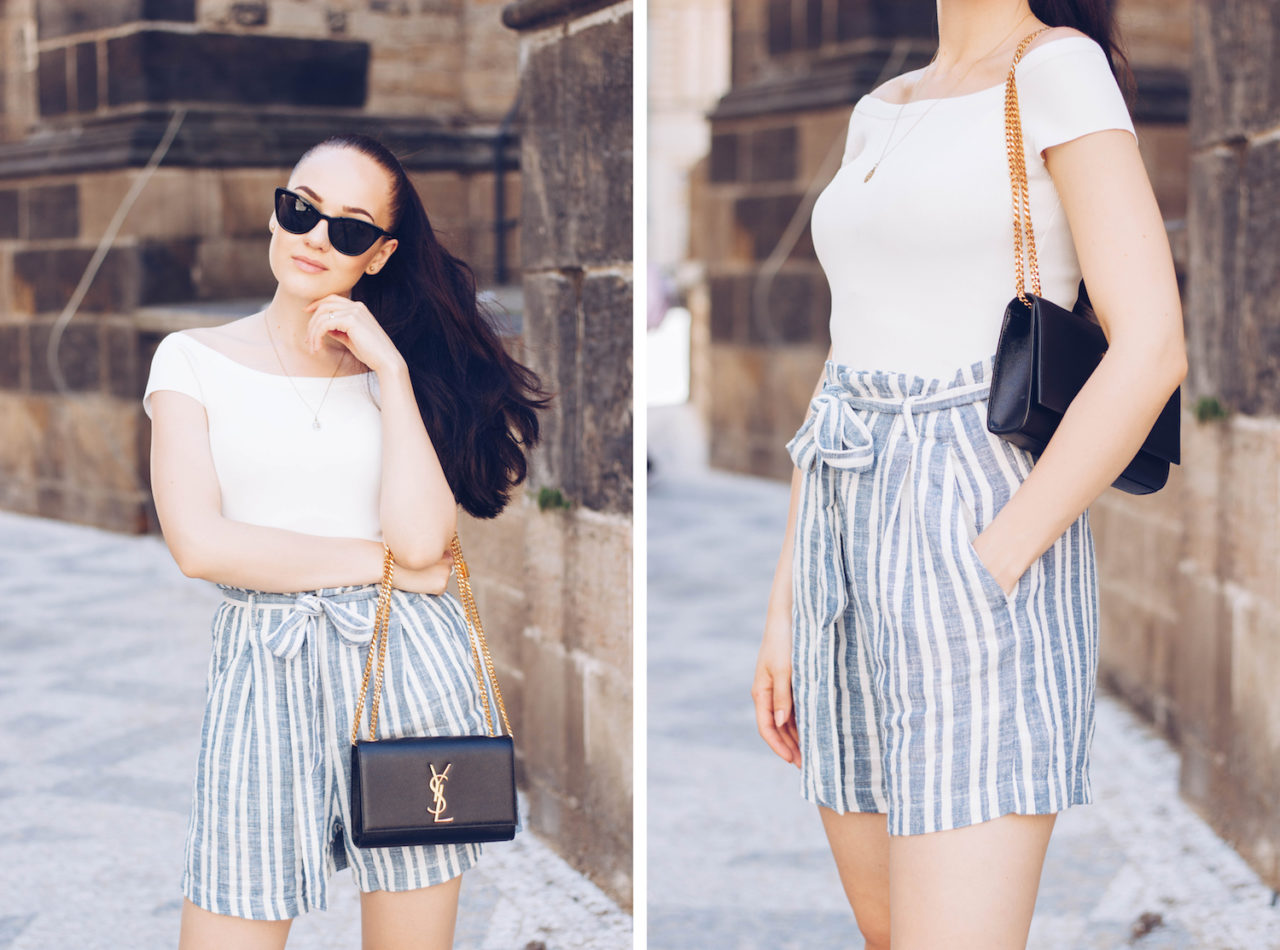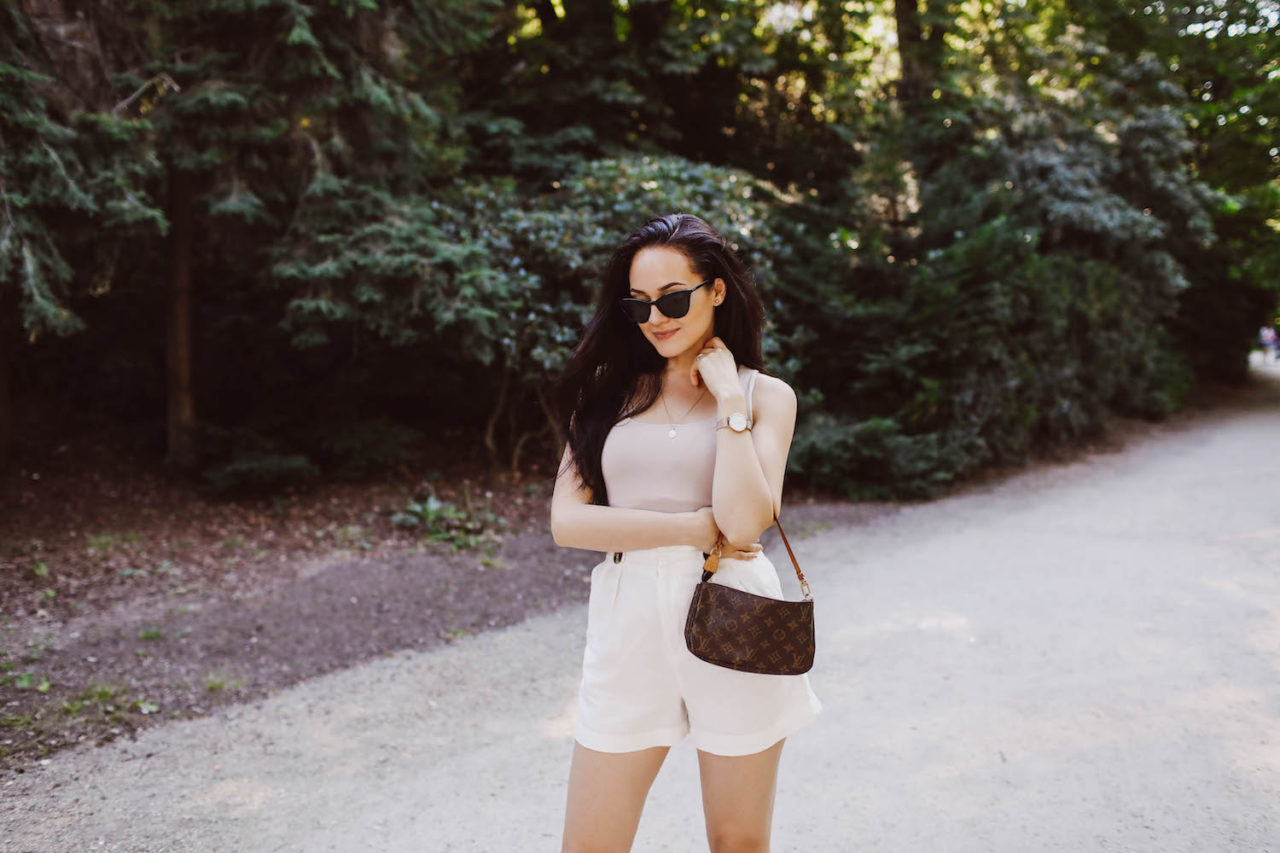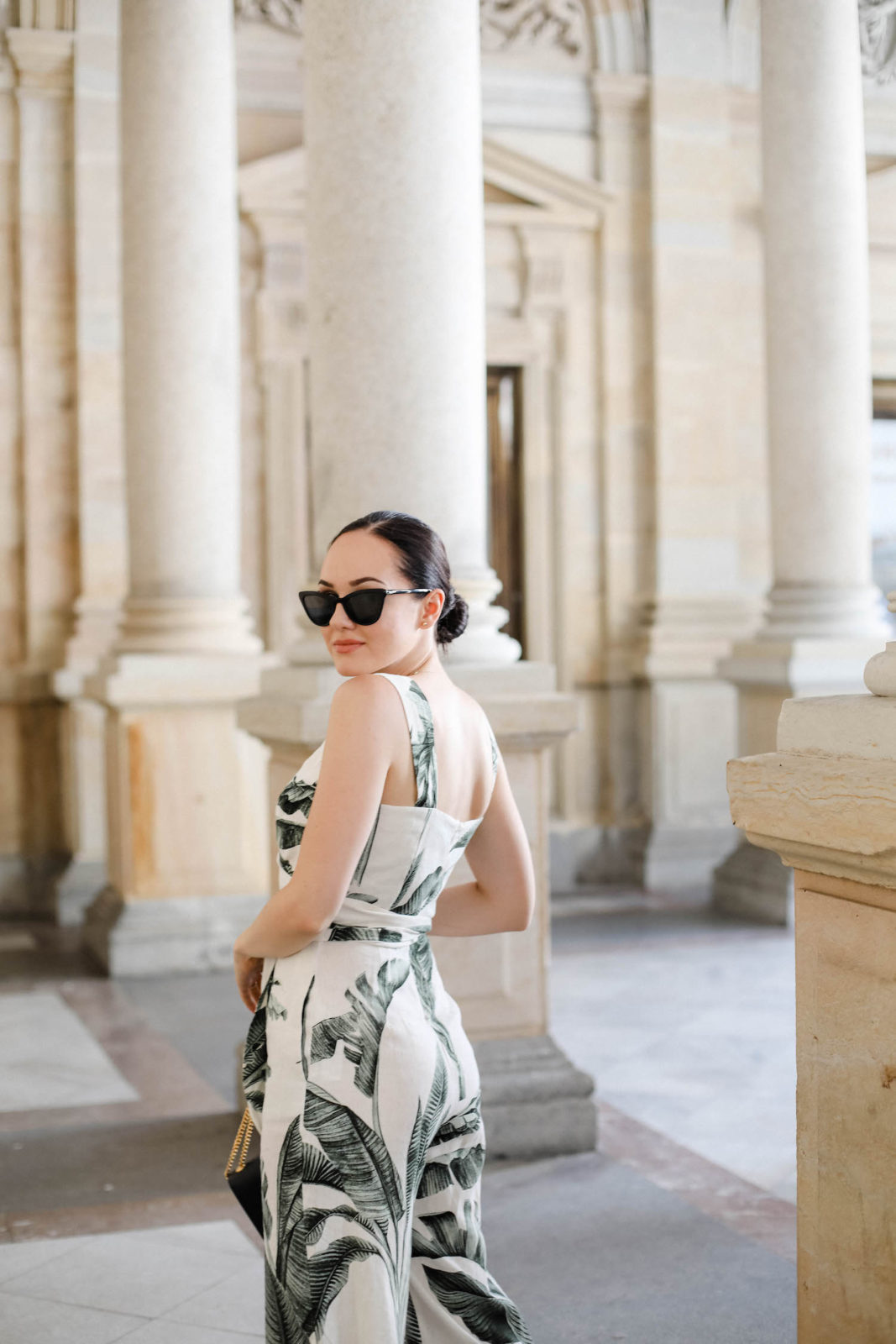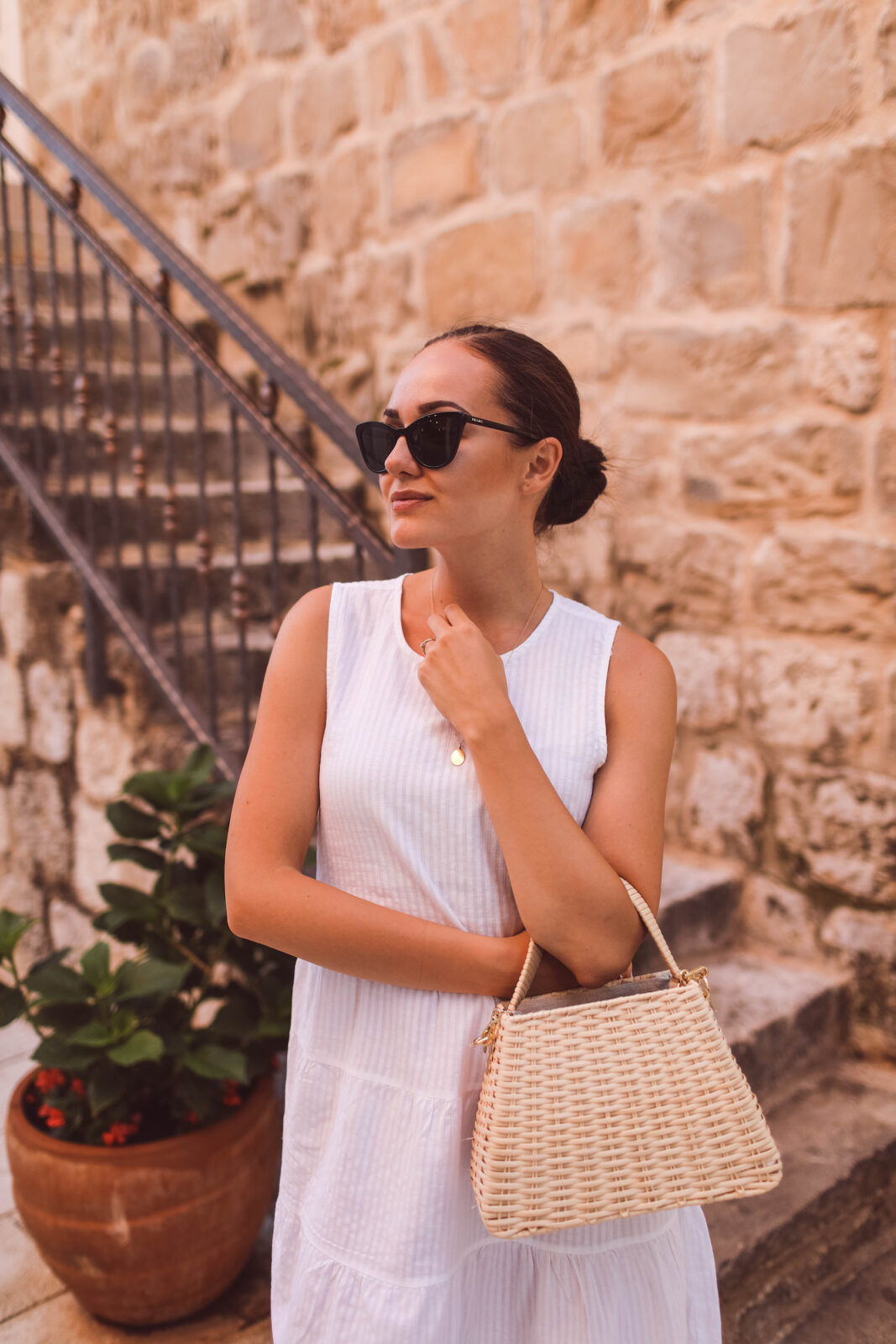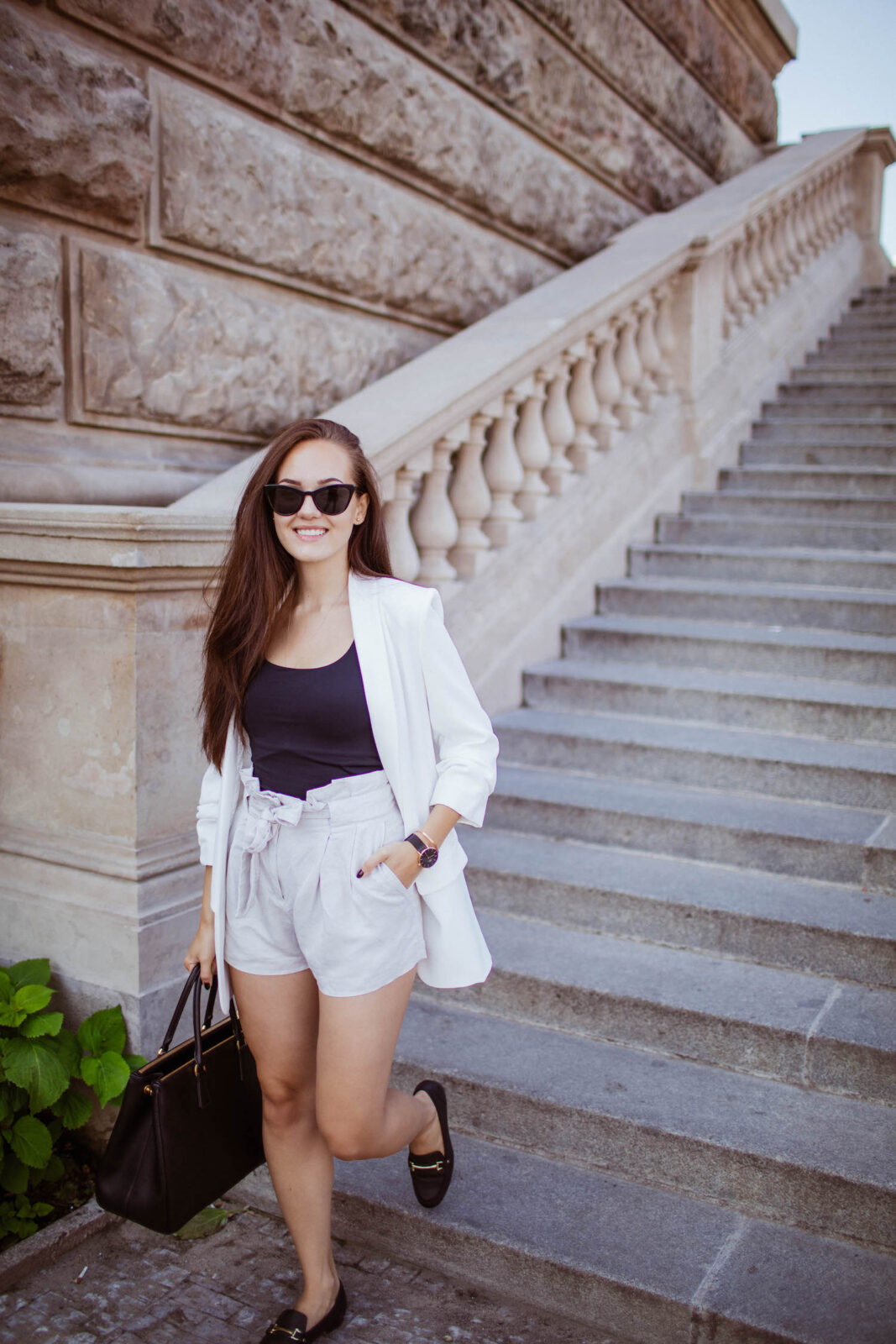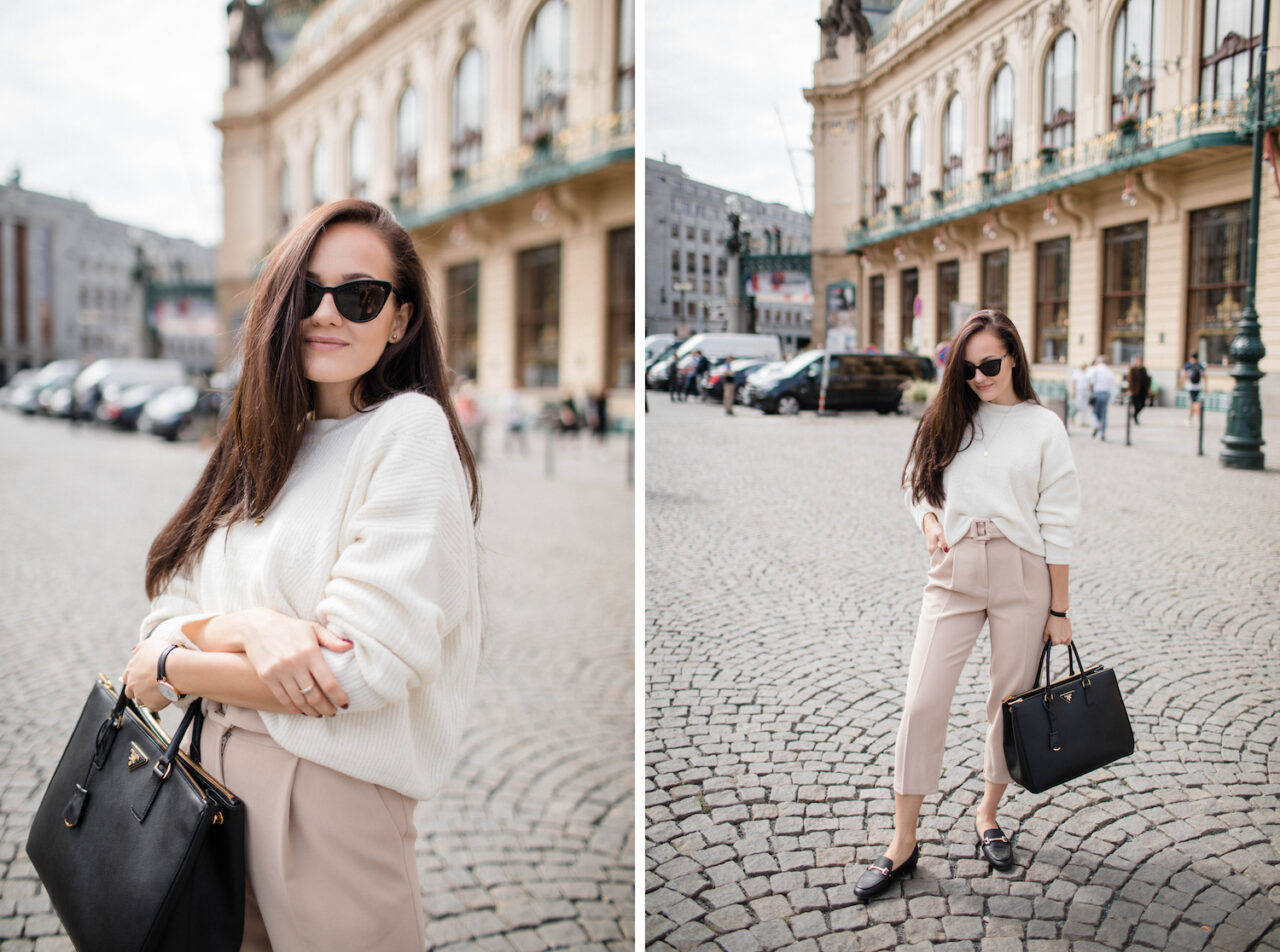 Když už jsem dělala celkovou rekapitulaci loňského roku, řekla jsem si, že bychom mohli zavzpomínat i na outfity. Tyhle jsou moje nejoblíbenější! Který se nejvíc líbí vám? Za poslední roky se můj styl moc nezměnil, vždycky jsem tíhla spíš k elegantní a jednoduché módě, neutrálním barvám a basic kouskům. Předpokládám, že tohle se nezmění ani v roce 2020, hehe. Už se nemůžu dočkat, až nafotím nějaké nové outfity (moje každoroční předsevzetí bývá "víc outfitů na blog" :D), ale upřímně jsem teď s oblékáním trochu demotivovaná a skoro každý den nosím tričko s dlouhým rukávem, huňatý svetr a svojí nejteplejší bundu. Spousta z vás to má asi stejně. O to víc se proto těším na jaro, moje nejoblíbenější roční období – na lehká sáčka, šaty, cullottes..
Jinak doufám, že máte krásný čtvrtek! My jsme s Anetkou dneska natočily nový díl našeho podcastu, na který se můžete za pár dní těšit. Většinu dne jsem pak strávila stříháním videa, které zveřejním nejspíš zítra, bude to krátký a rychlý tutorial na nízký drdol, o který si píšete už měsíce. x
---
I posted an overall recap of my year with my favorite memories so I thought I could show you some of my favorite outfits as well. These are my top 12. Which one is your favorite? My style haven't changed during the past years, I've always been into elegant and simple fashion, neutral colors and basic pieces. And I think it won't change in 2020 either, hehe. I can't wait to shoot some new outfits (my resolution every single year is to shoot more outfits for the blog :D), but honestly I've been feeling so demotivated about fashion lately, every single day I wear a long sleeve t-shirt with a cozy sweater and my warmest jacket. I'm sure a lot of you feel the same. So that makes me even more excited about the upcoming spring, my favorite season of the year – light jackets, dresses, culottes..
Anyways, hope you're having a lovely Thursday! We recorded a new podcast episode today, it's gonna be live in a few days. I spent the rest of the day editing a new video that's probably gonna be up tomorrow, it's a quick and easy low slick bun tutorial you've been wanting me to film for months. x