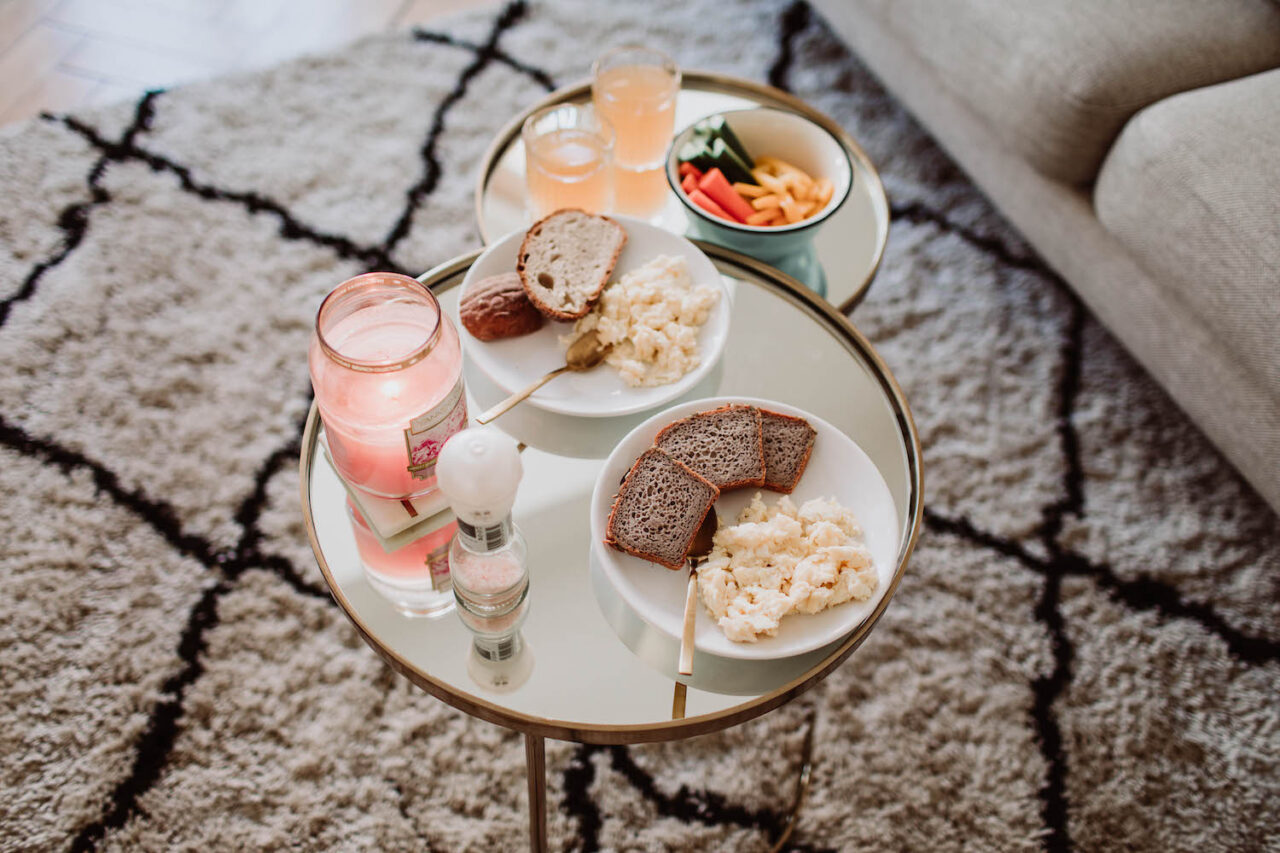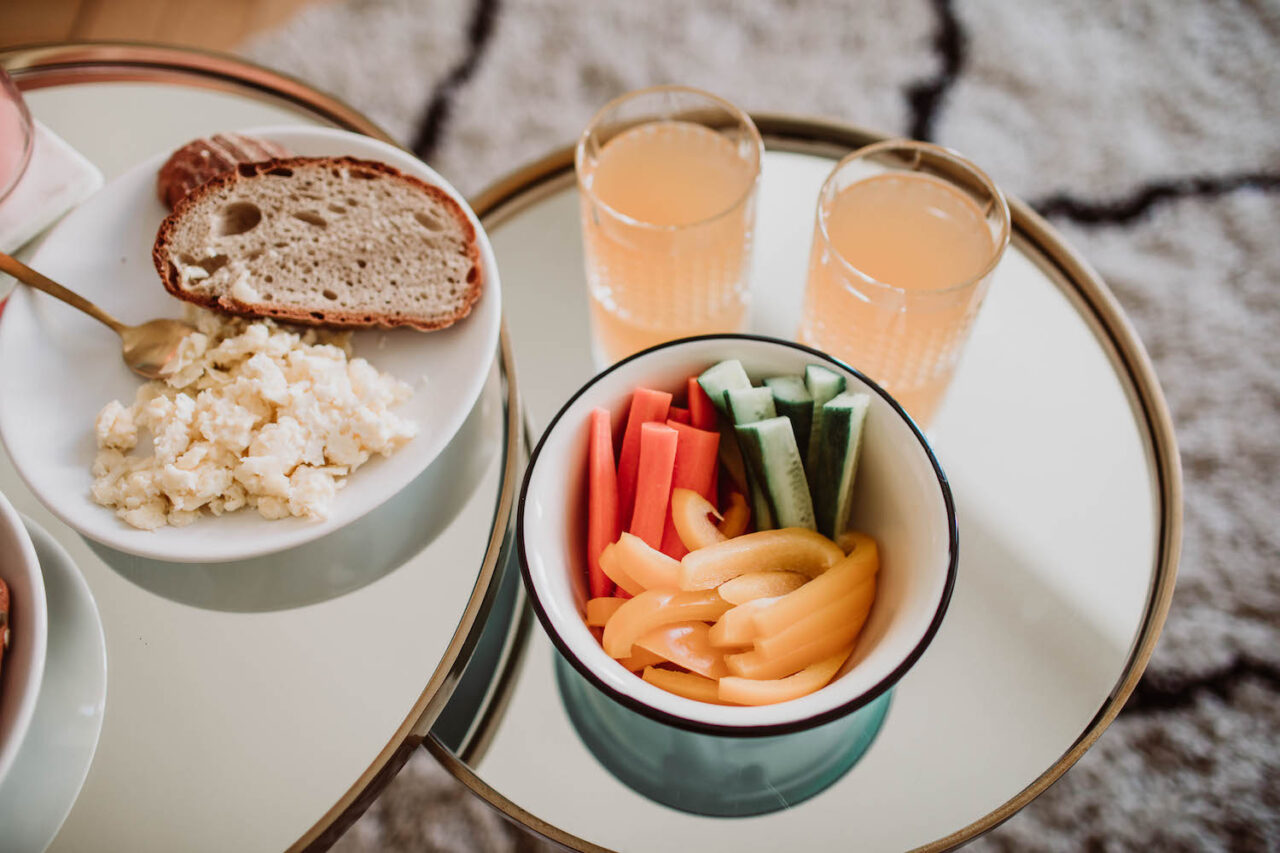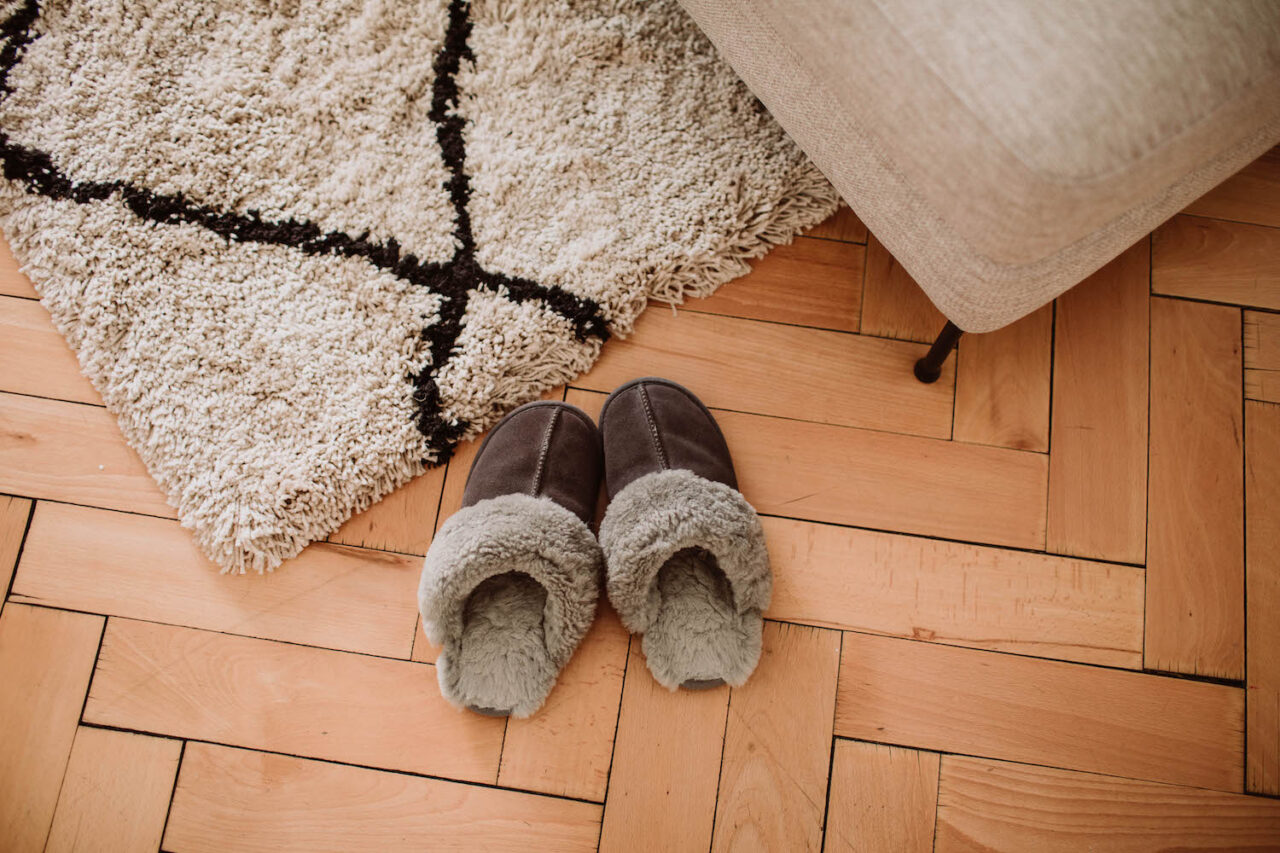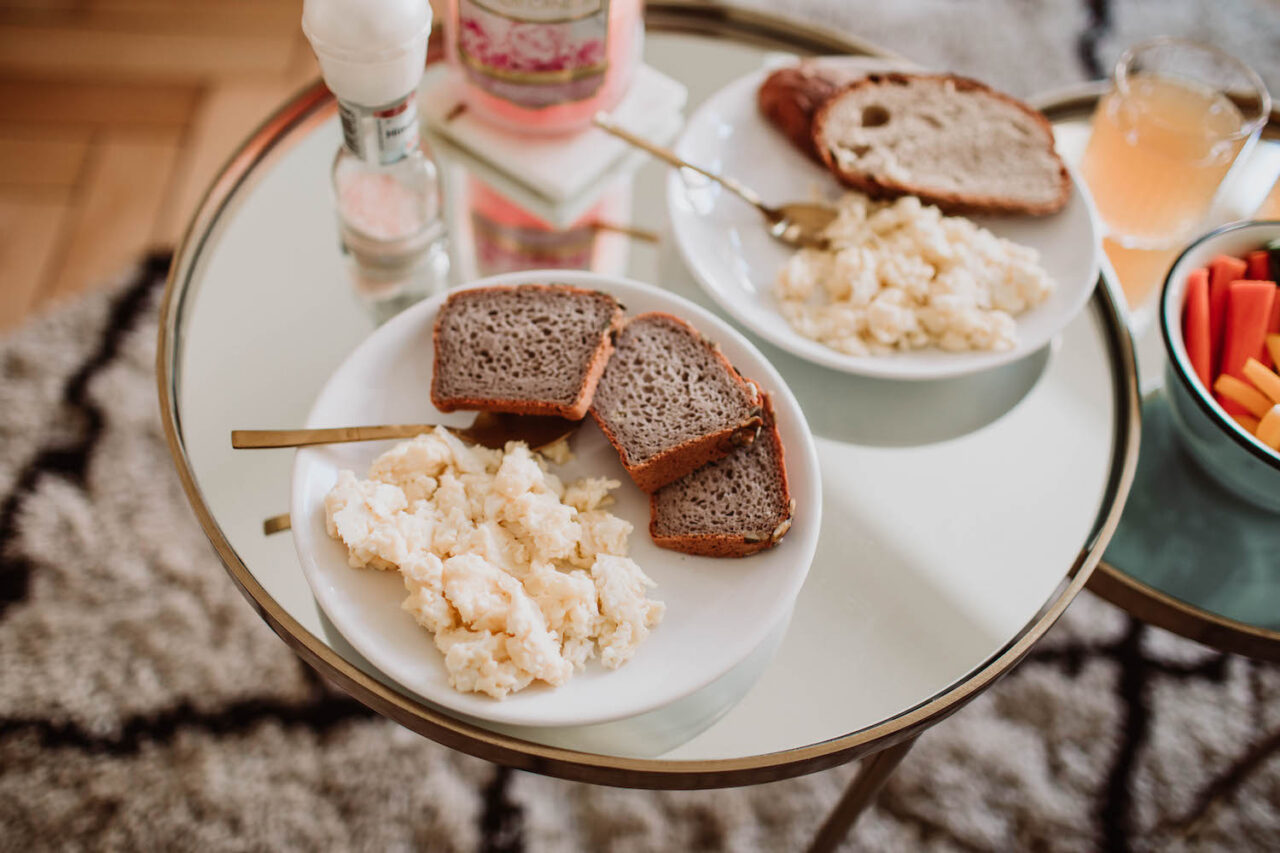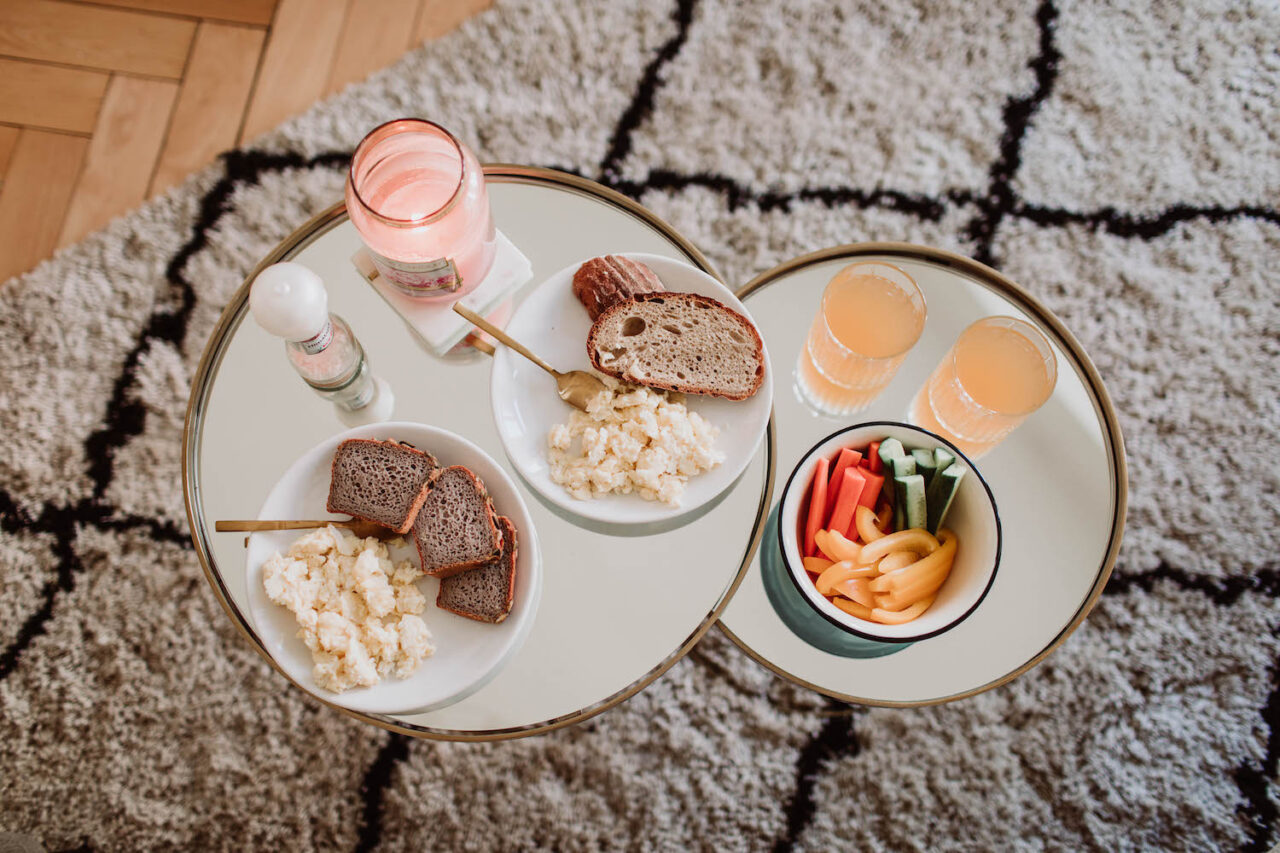 Krásnou neděli <3 Jak se máte, jak zvládáte aktuální situaci? Přiznám se, že na mě občas přijdou trochu úzkostlivé myšlenky, ale většinu času se snažím něčím rozptylovat a věřím, že když všichni budeme opatrní a ohleduplní, dobře to dopadne. Už vlastně týden jsem zavřená doma (což pro mě jako introverta pracujícího z domova není tak neobvyklé :D), dneska se možná půjdeme na chviličku projít do lesa, abychom nasáli trochu čerstvého vzduchu, protože je možné, že zítra nebo za pár dnů už k tomu nebudeme mít příležitost. Budu se snažit pro vás vymyslet nějaká videa a články, abych vám alespoň trochu pomohla se doma zabavit 🙂 Je něco konkrétního, co by se vám líbilo?
Jinak dneska jsme si s Vildou užili hezkou pozdní snídani při sledování nové série Elite. Měli jsme míchaná vajíčka s chlebem, zeleninku a zelený ledový čaj. Dobrota! x
---
Happy Sunday <3 How are you guys, how are you handeling this current situation? I have to admit I feel a bit anxious sometimes, but most of the time I try to keep my mind on something else and I believe that if we're all gonna be careful and considerate, it's gonna be okay soon. I've been at home for a week (which is not very rare for an introvert who's working from home :D), but today we might go for a short walk to the woods to soak up some fresh air because it's possible we won't be able to do it later. I'll try to come up with some videos and blog posts for you to keep you entertained 🙂 What would you like to see?
We had a nice and slow breakfast today while watching Elite. I made some scrambled eggs with bread, some veggies and a green ice tea. Yummy! x