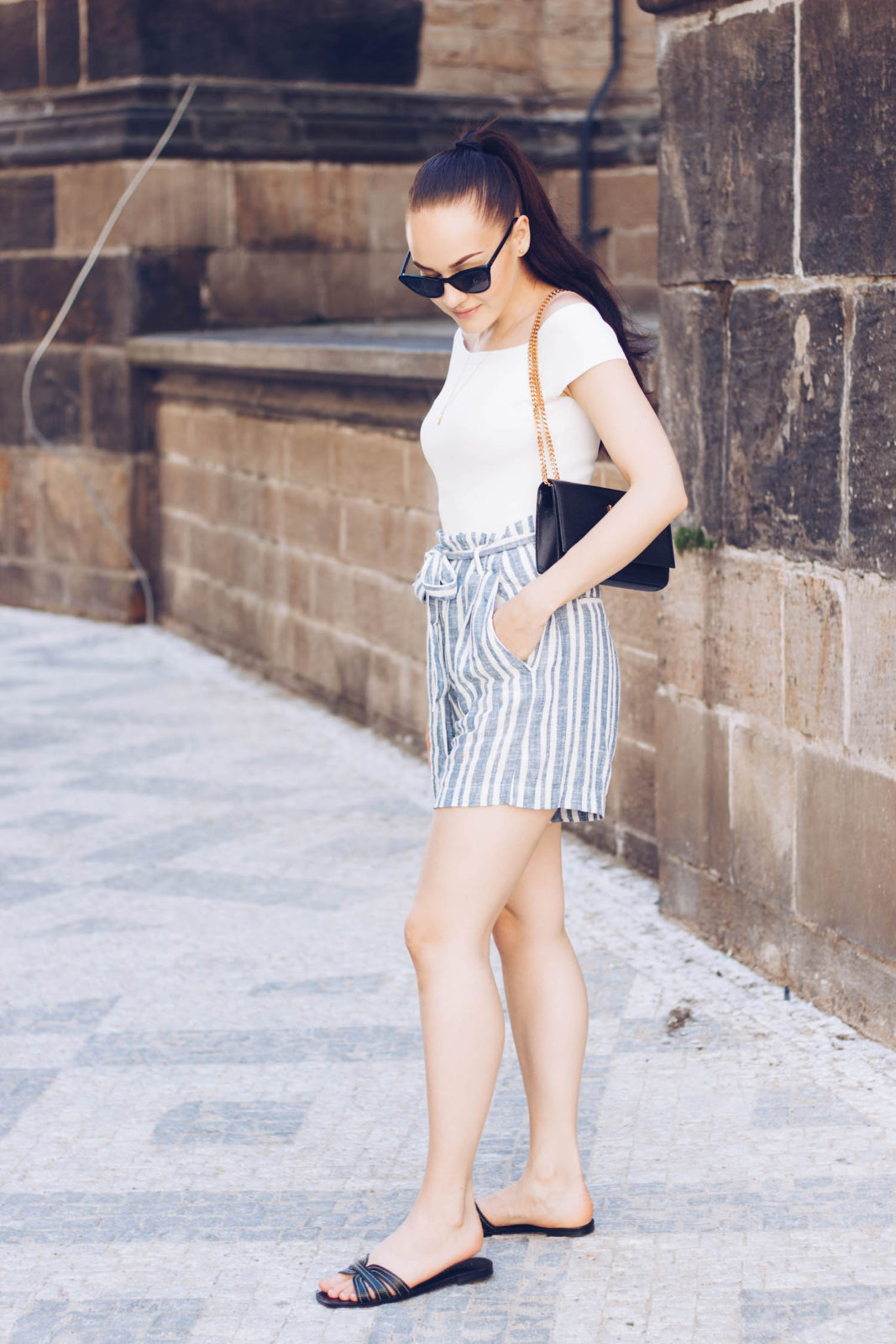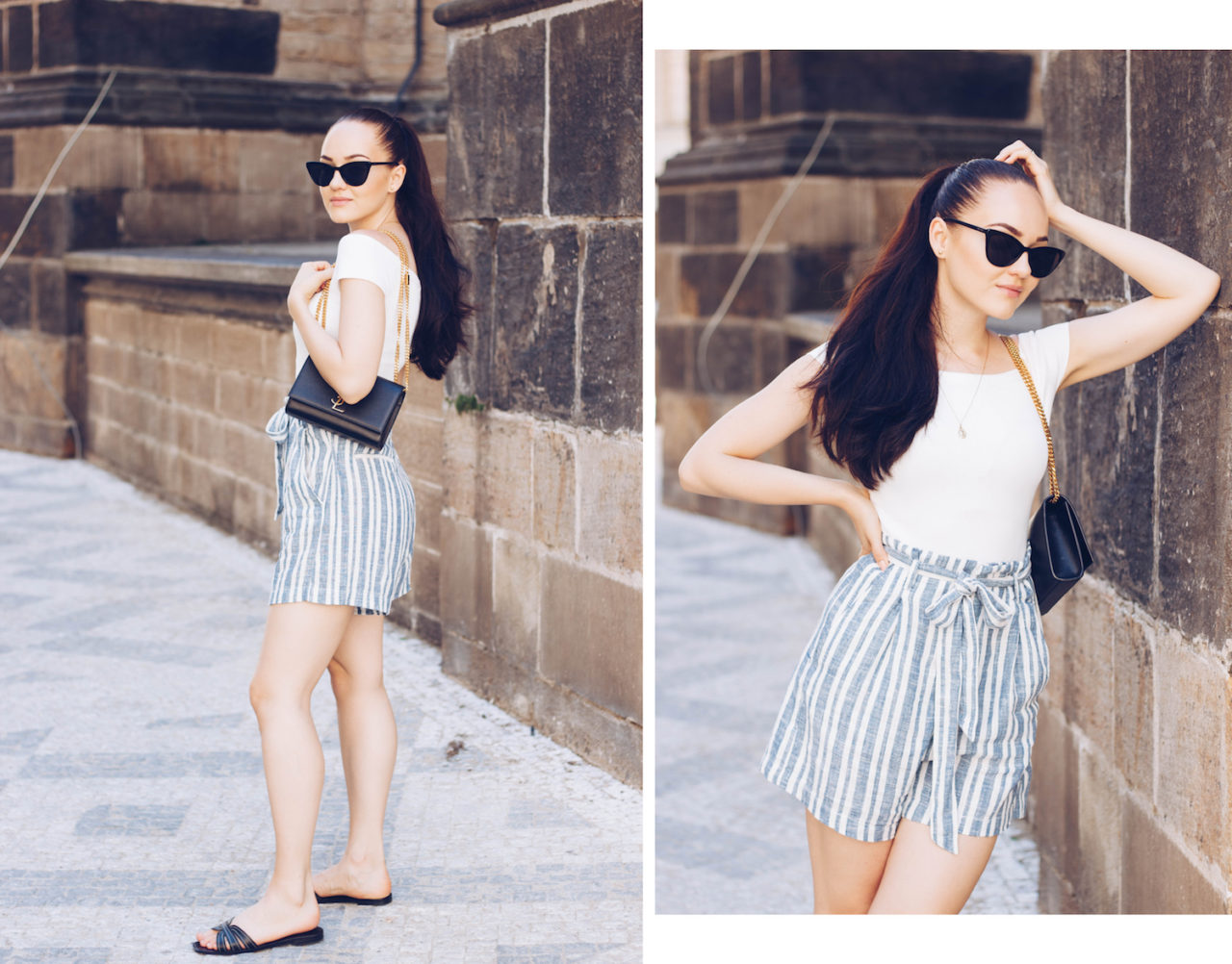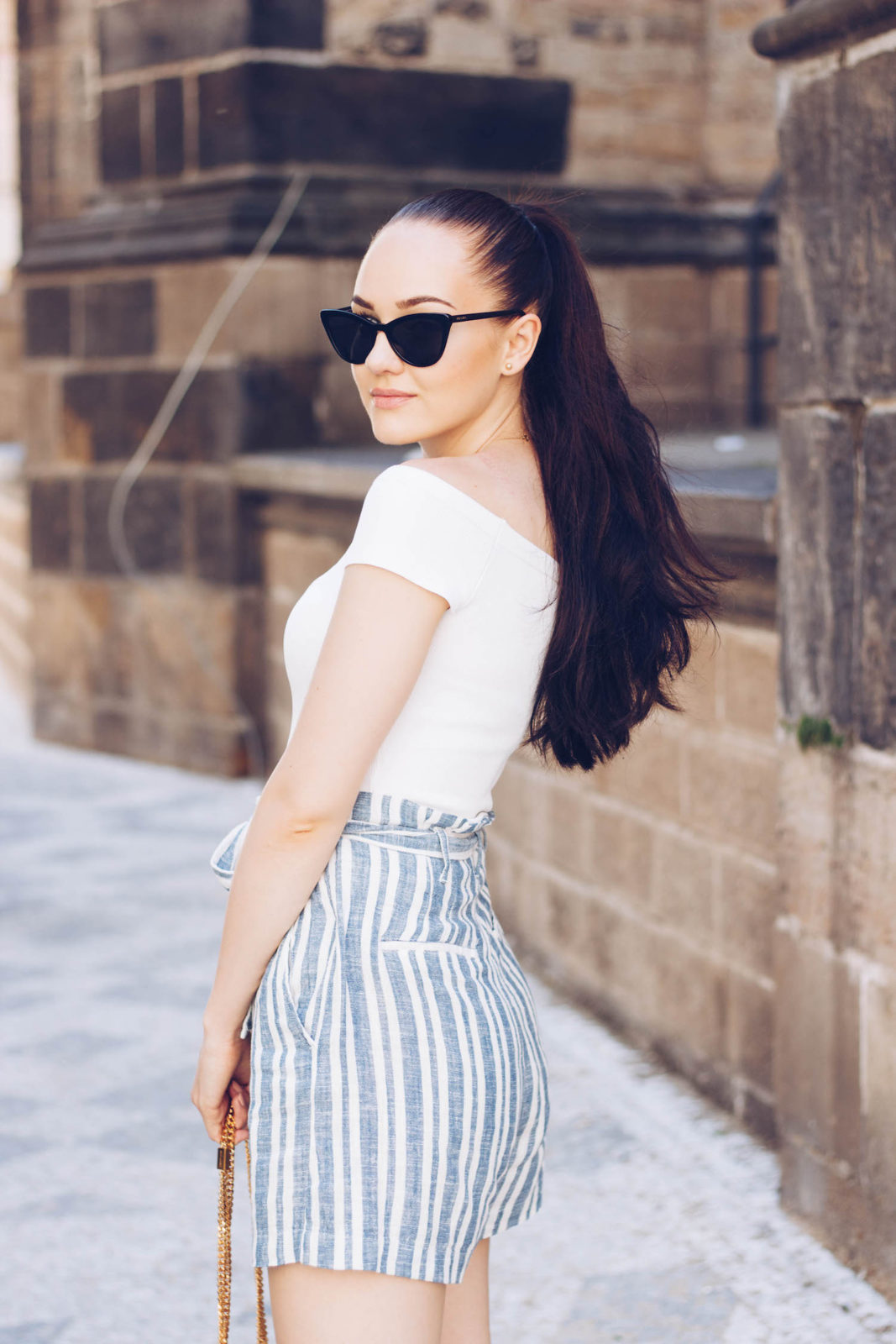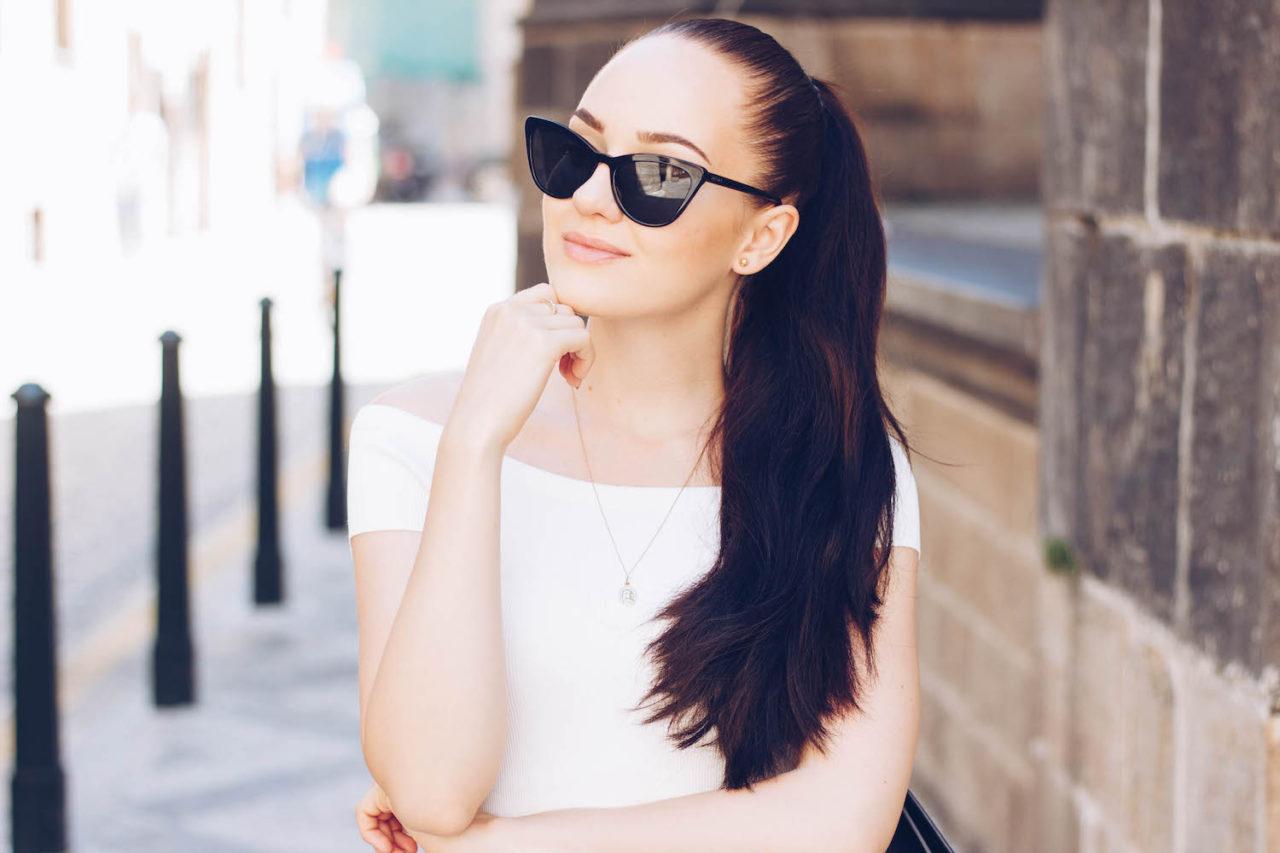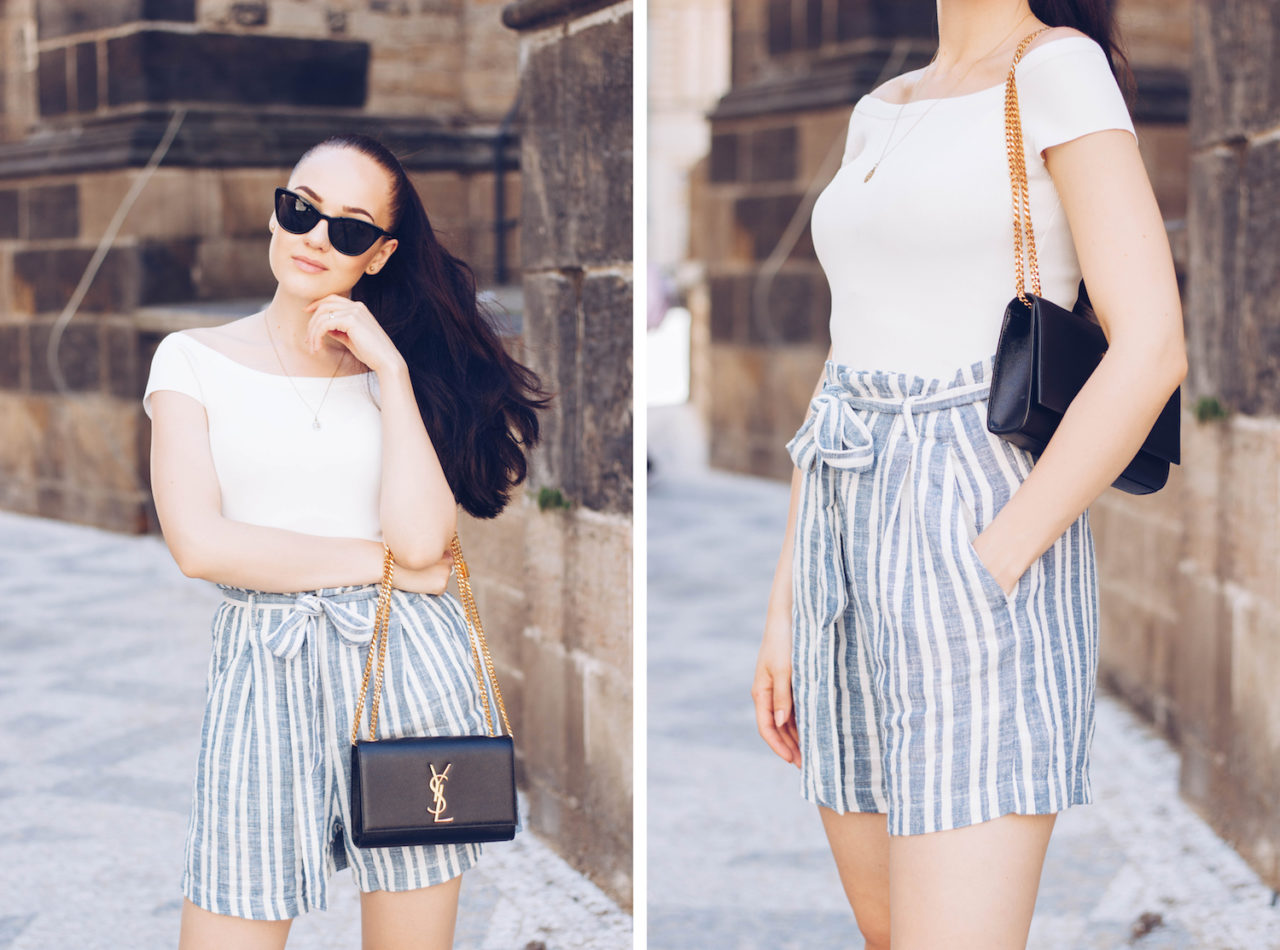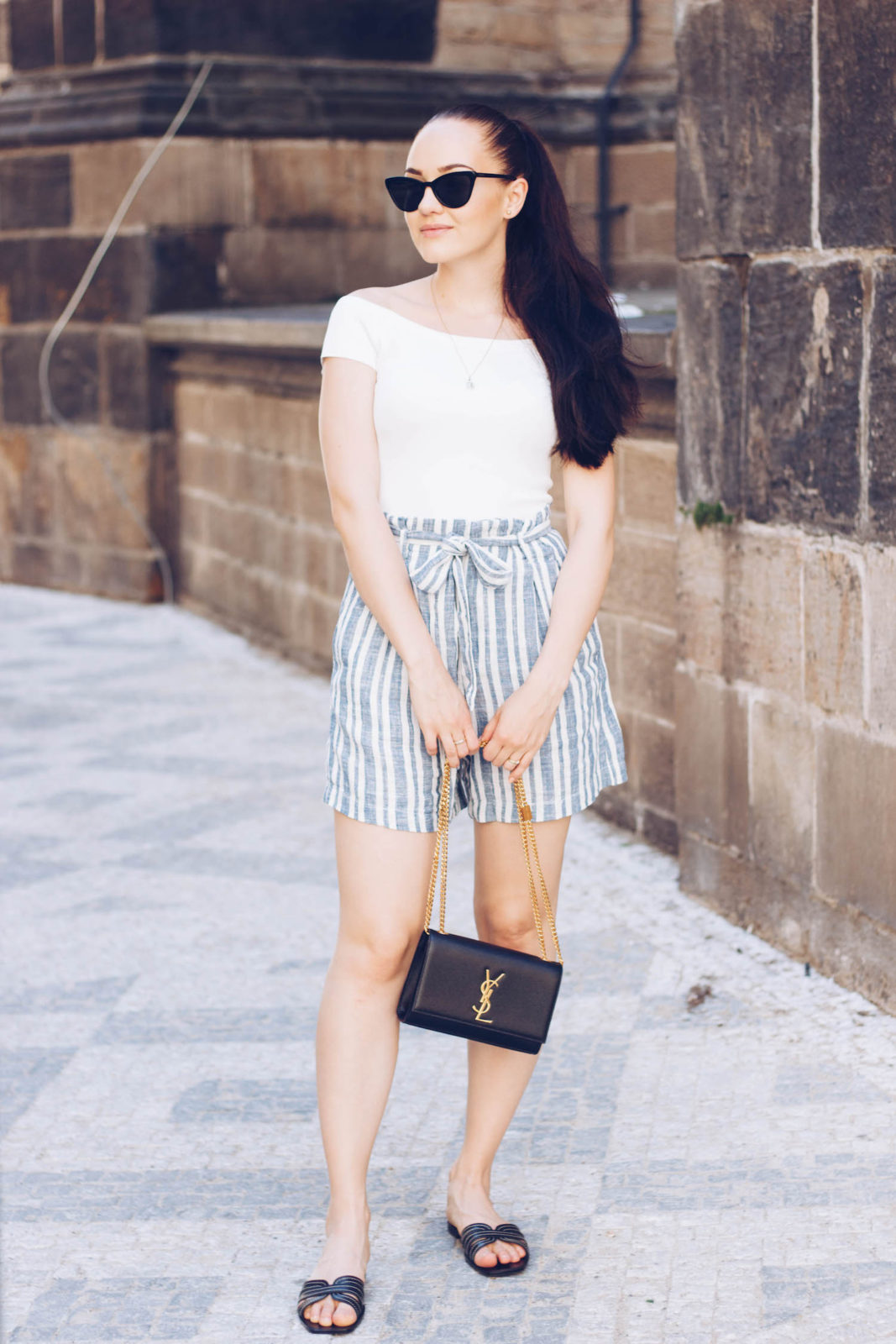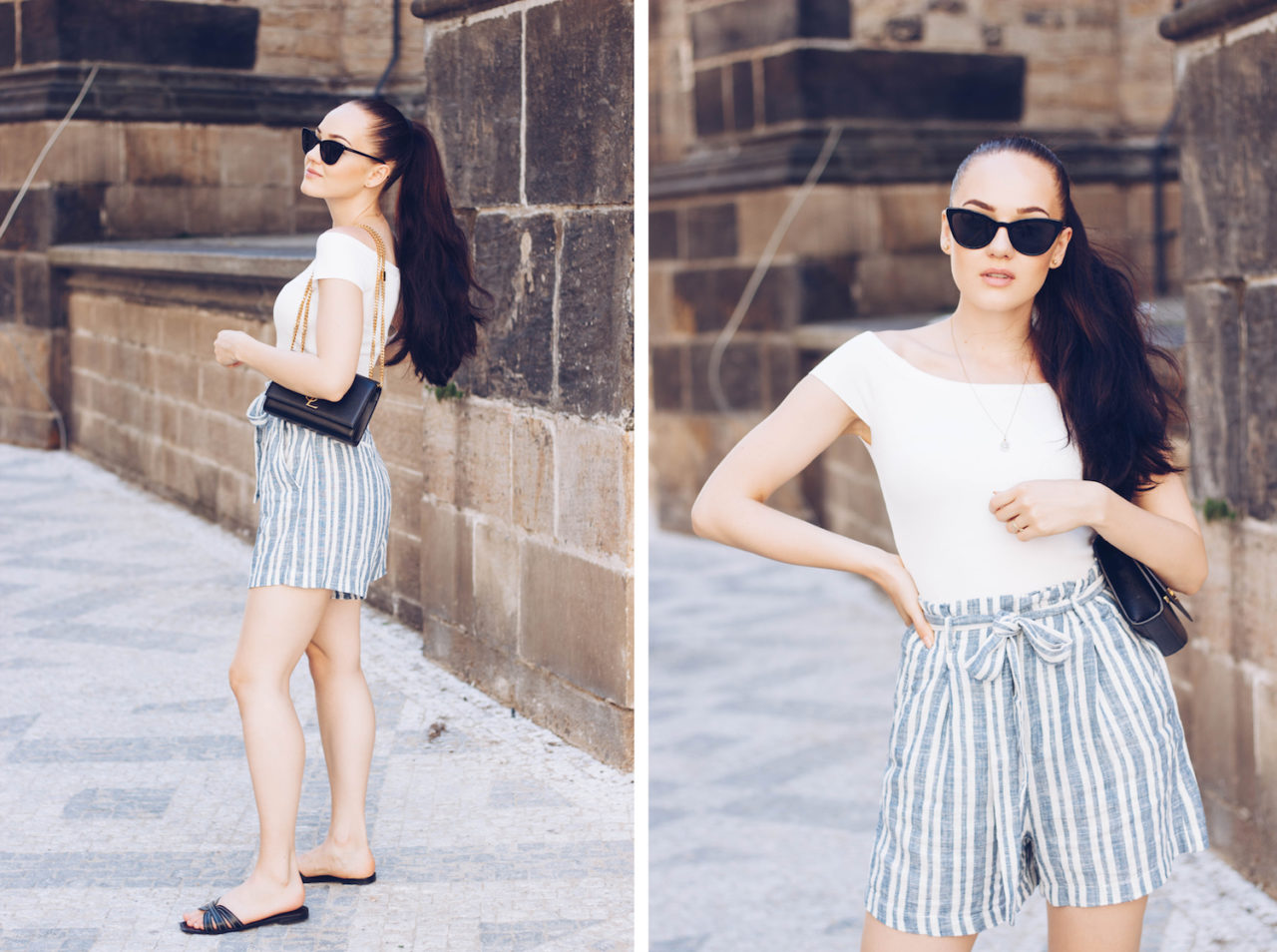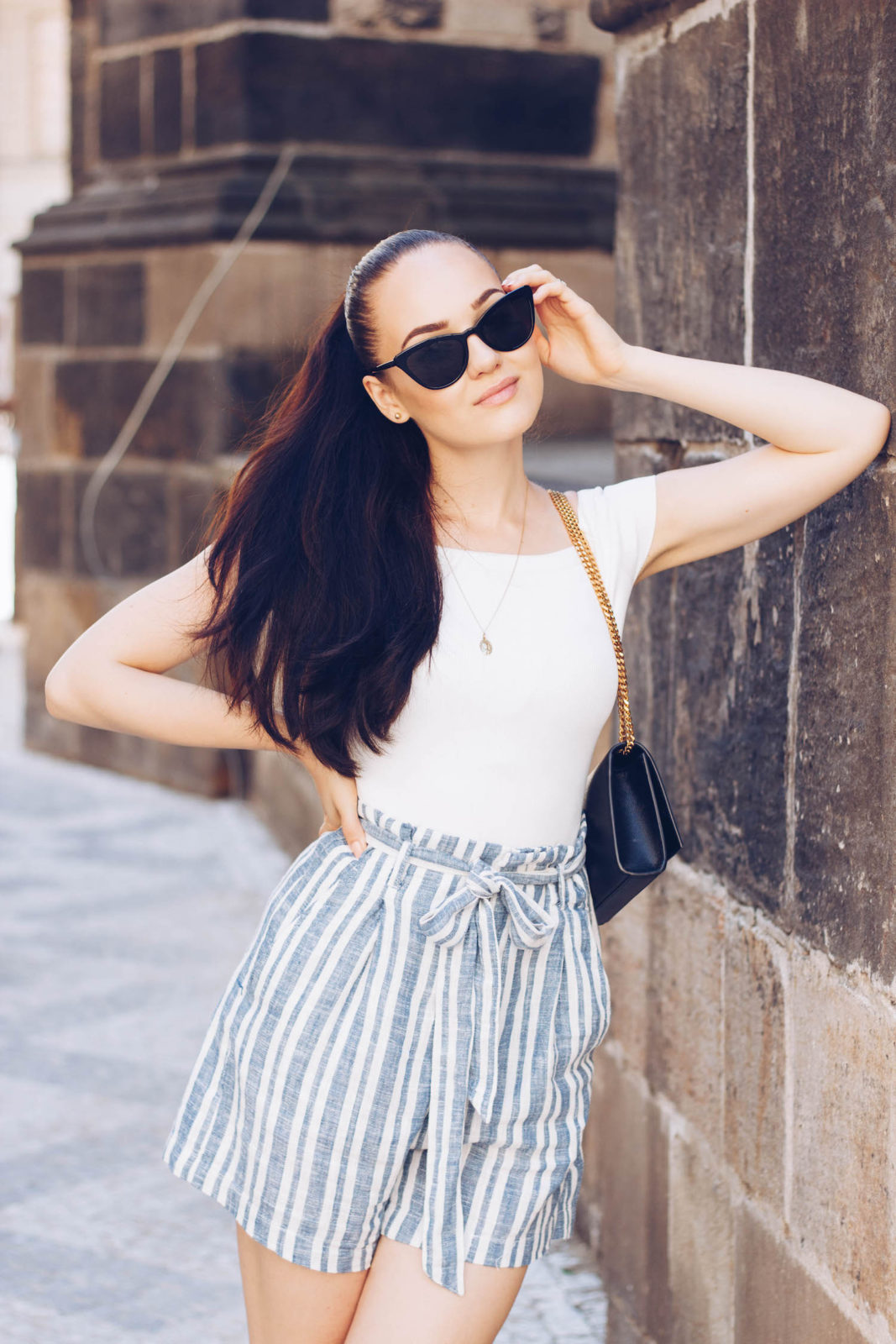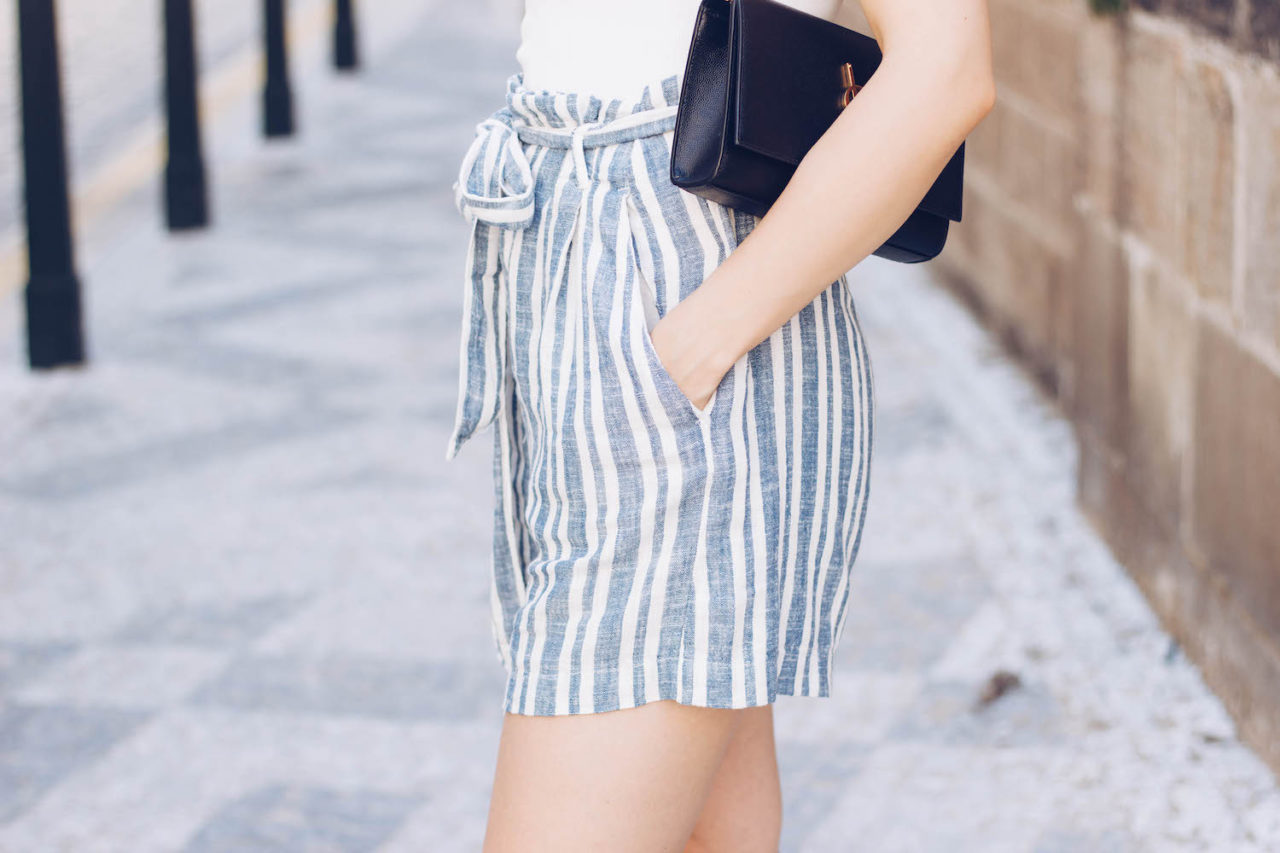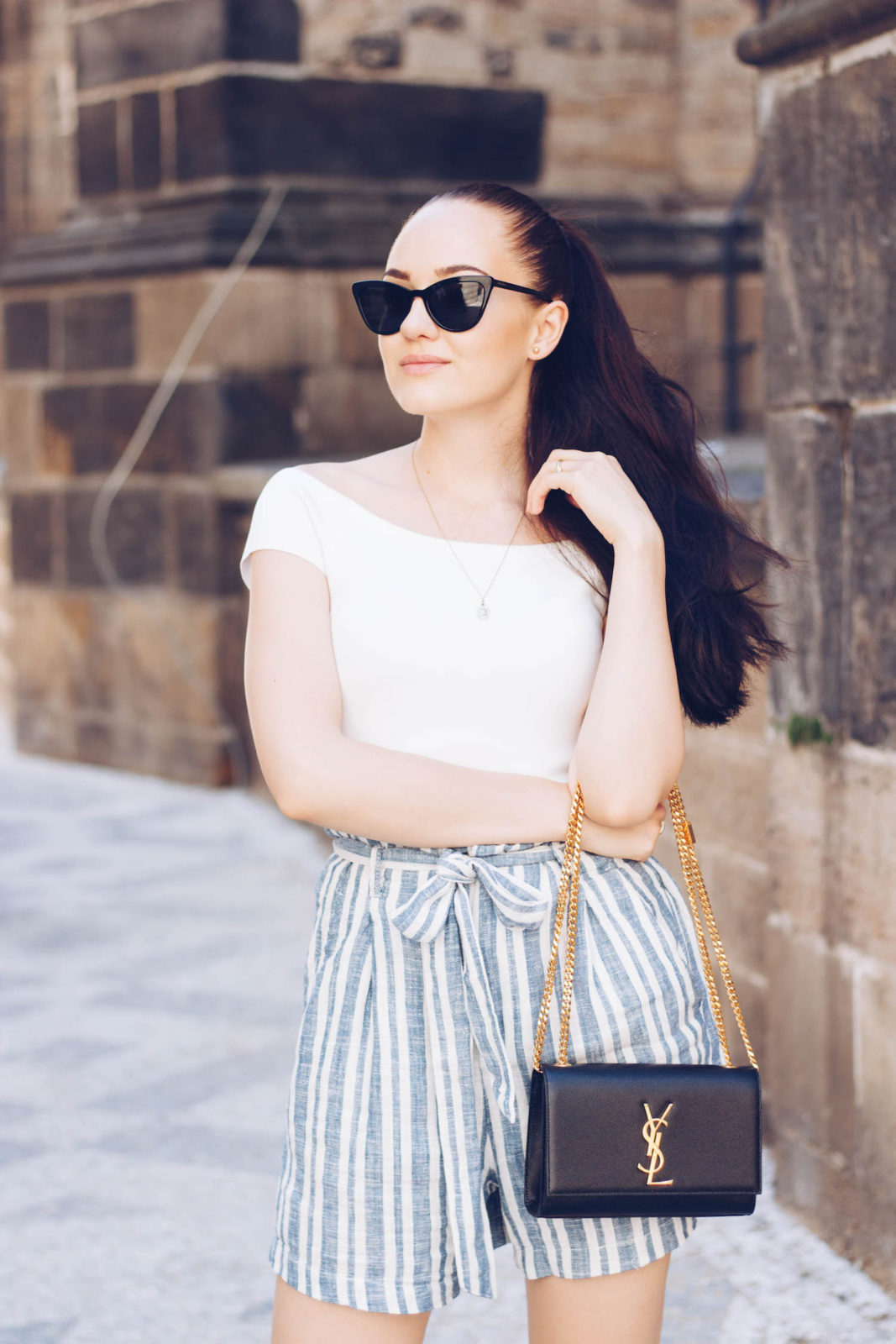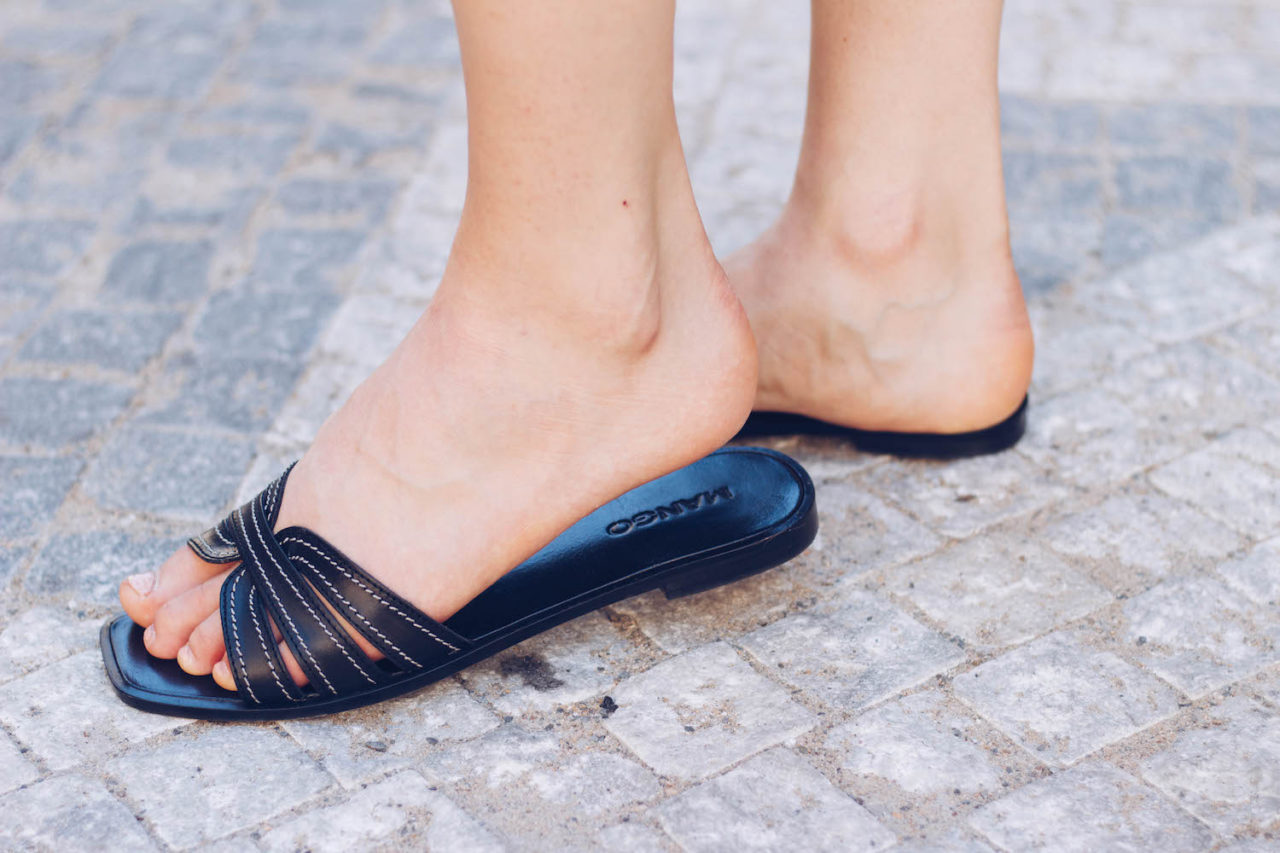 Top Zara / kraťasy H&M / sandálky Mango / kabelka YSL / brýle Prada
Můj včerejší outfit! Naprosto miluju paperbag kraťasy, mám je ve skříni ve všech možných barvách a materiálech, během léta je nosím pořád. Jsou neskutečně pohodlné a vzdušné, navíc vypadají krásně a lichotí postavě, protože mají vysoký pas a delší nohavice. A jsou mnohem elegantnější než klasické džínové kraťasy (které ale nosím taky ráda!). Jinak krásné úterý všem! Ráno jsme byli cvičit, teď pracuju doma a po obědě máme sraz s Terkou na naši pracovní/učící session (čtěte sejdeme se v kavárně a každá si budeme dělat svoje, ale užíváme si přítomnosti té druhé, haha). Užijte si den!
---
Yesterday's outfit! I absolutely love paperbag shorts, I have them in all different colors and materials, I wear them all the time during summer. They're so comfortable and airy, plus they look great and fit the body in the right places because they're high-waisted and have longer legs. And they're also a lot more elegant than the classic denim short (I love to wear these too though!). Anyways, happy Tuesday babes! We went for a workout this morning, now I'm working from home and after lunch I'm meeting up with Teri for our work/study session (aka we're gonna meet in a café, we won't really talk to each other but we just enjoy each other's company haha). Have a lovely day!