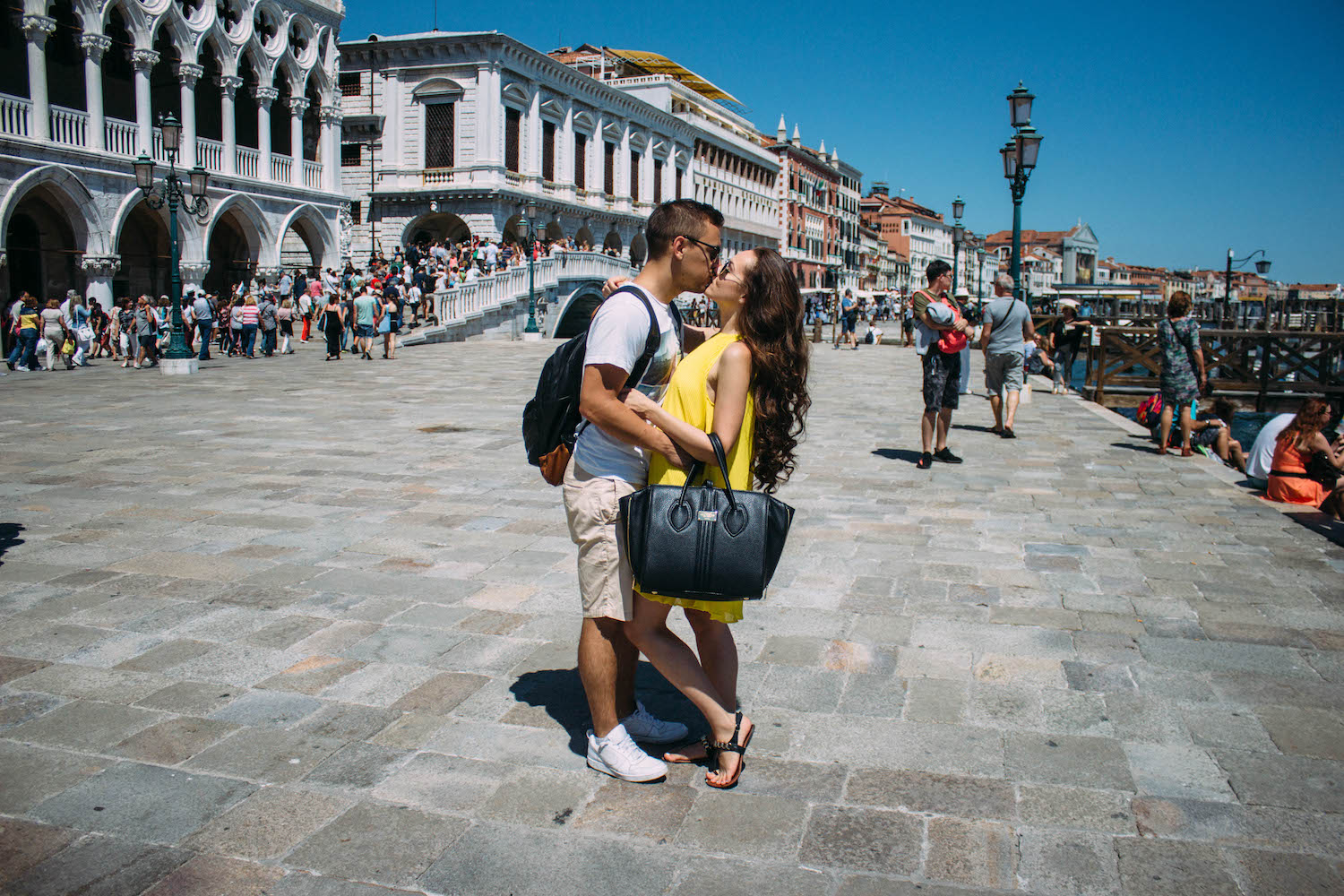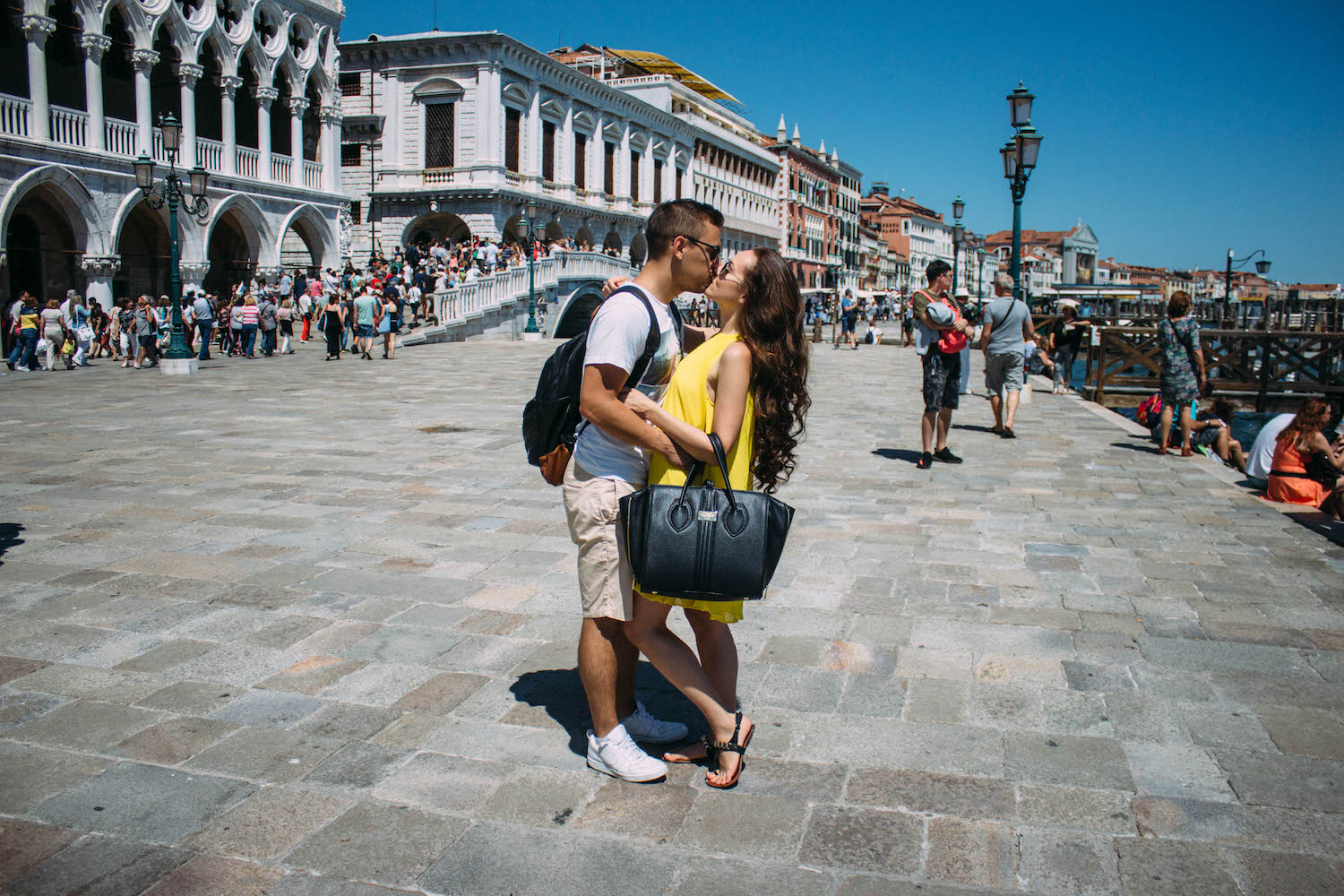 Photos from our lovely day in Venice <3
Good morning babes! First of all, I wanted to thank you for all of your sweet comments here on the blog and on my instagram, I really have the best readers in the world! It makes me so happy to have some feedback on my work and also have a little chat with you guys in the comment section 🙂 Anyways, here are some photos from yesterday! I spent such a lovely day in Venice with my boyfriend and my parents. I think there's no place in Italy that I wouldn't like. We've actually been in Italy three times this year so far, we went to Rome in January and then to Verona in April. Every city is unique but all of them have pretty much the same vibes which I love.
We're gonna have a chill day today I guess, we both have some work to do now and then we're probably borrow a bike or something and go for a little trip in the neighbourhood. But now it's time to breakfast because I'm starving, but I wanted to write this blog post first haha. Have a great day babes, hugs!
---
Dobré ráno! Ze všeho nejdřív bych vám chtěla moc poděkovat za vaše krásné komentáře jak tady na blogu, tak na mém instagramu, mám vážně ty nejlepší čtenáře na světě! Dělá mi hroznou radost, když mám na svoji práci nějaký feedback a taky se mi líbí, že si s vámi v komentářích můžu trochu povídat 🙂 Takže ještě jednou děkuji. Dnes mám pro vás spoustu fotek z Benátek. Užila jsem si tam krásný den s rodiči a přítelem. Mám takový pocit, že v Itálii asi není místo, kde by se mi nelíbilo. Vlastně jsme letos v Itálii už potřetí, v lednu jsme byli v Římě a v dubnu potom ve Veroně. Každé to město je jiné, ale všechny mají podobnou atmosféru, kterou úplně miluju.
Dneska budeme mít takový klidný den, teď musíme oba ještě udělat nějakou práci a potom si nejspíš půjčíme nějaká kola a uděláme si malý výlet tady po okolí. Teď už se jdu ale hlavně nasnídat, protože umírám hlady, chtěla jsem ale nejdřív dopsat tenhle článek haha. Užijte si krásný den, pusu!