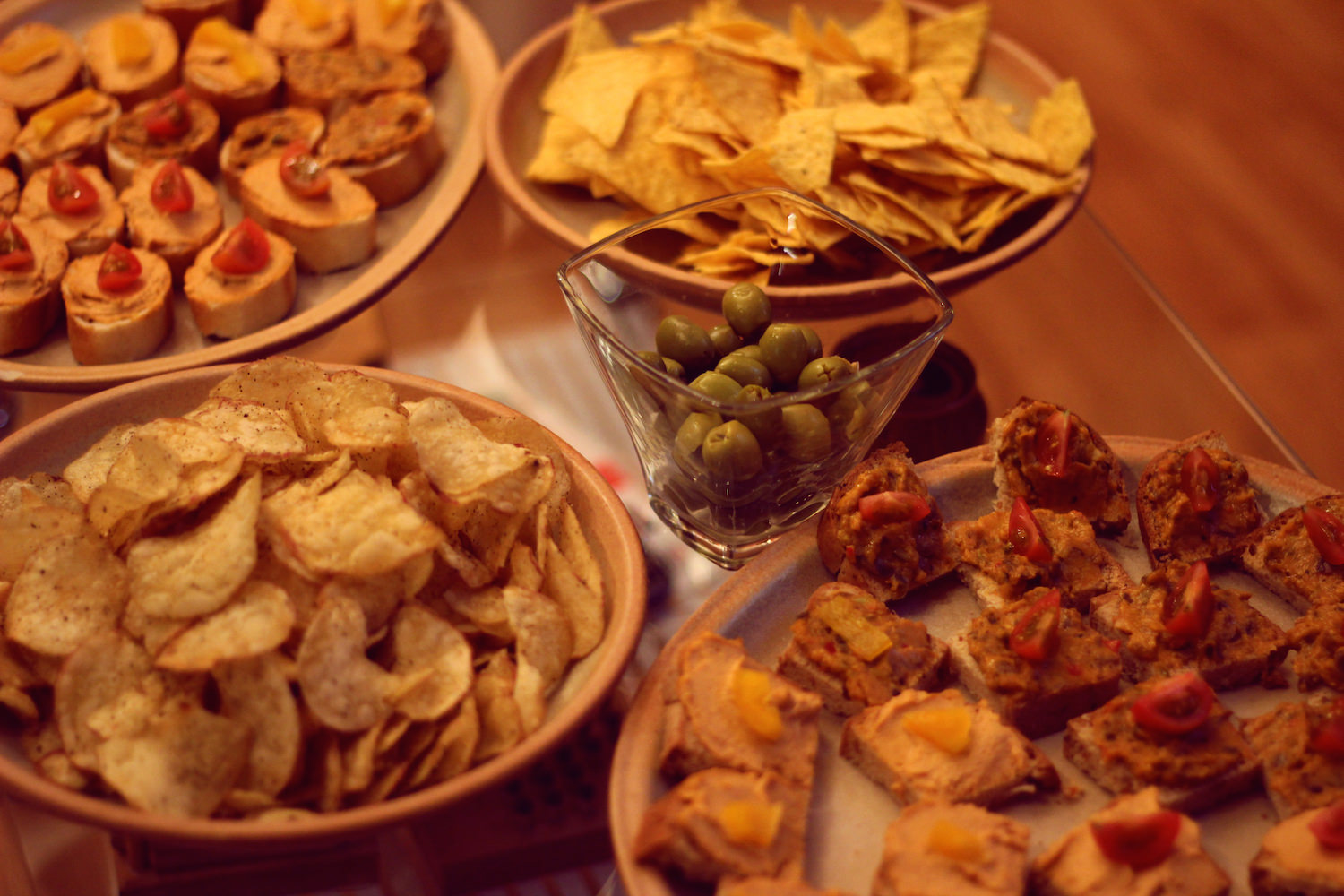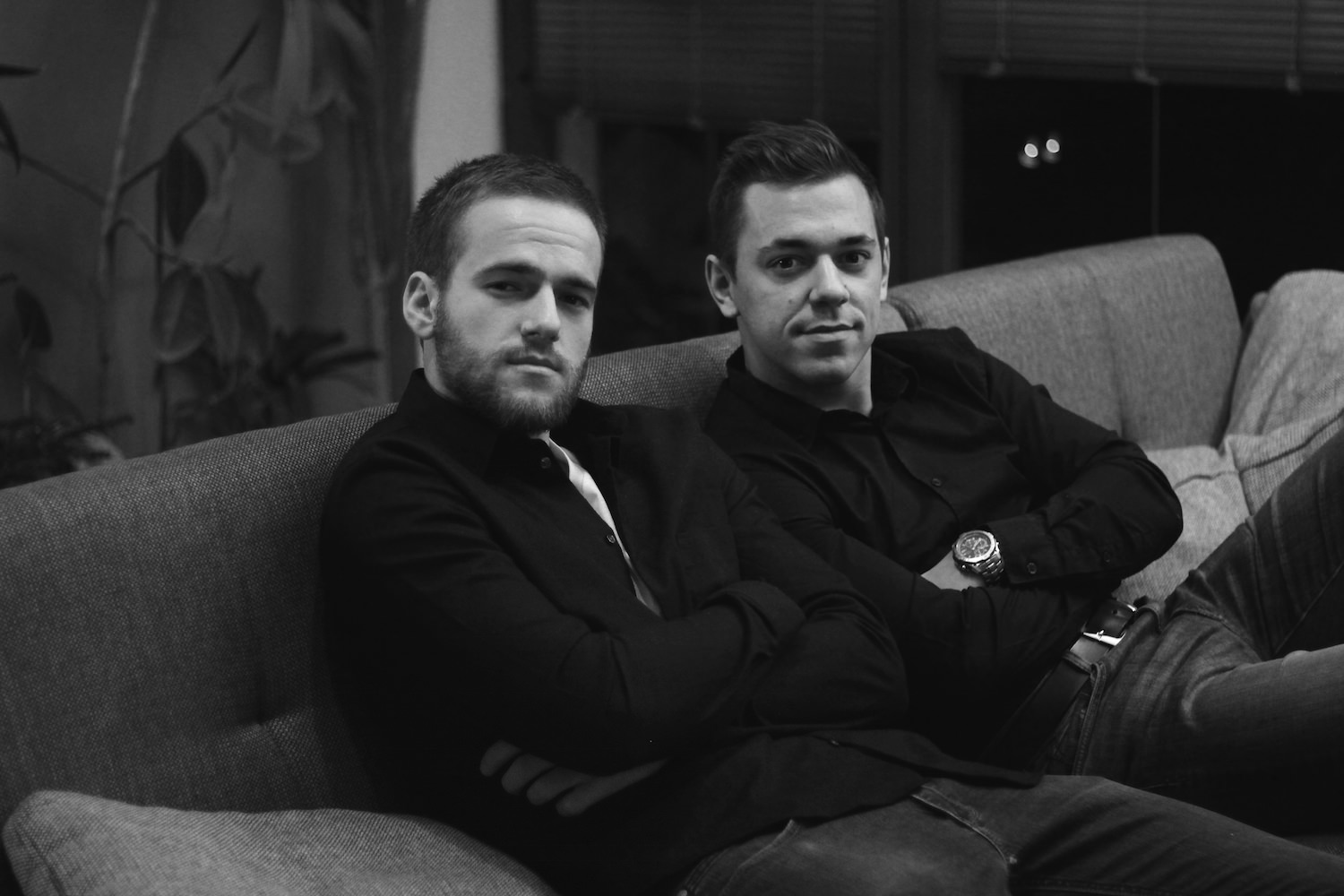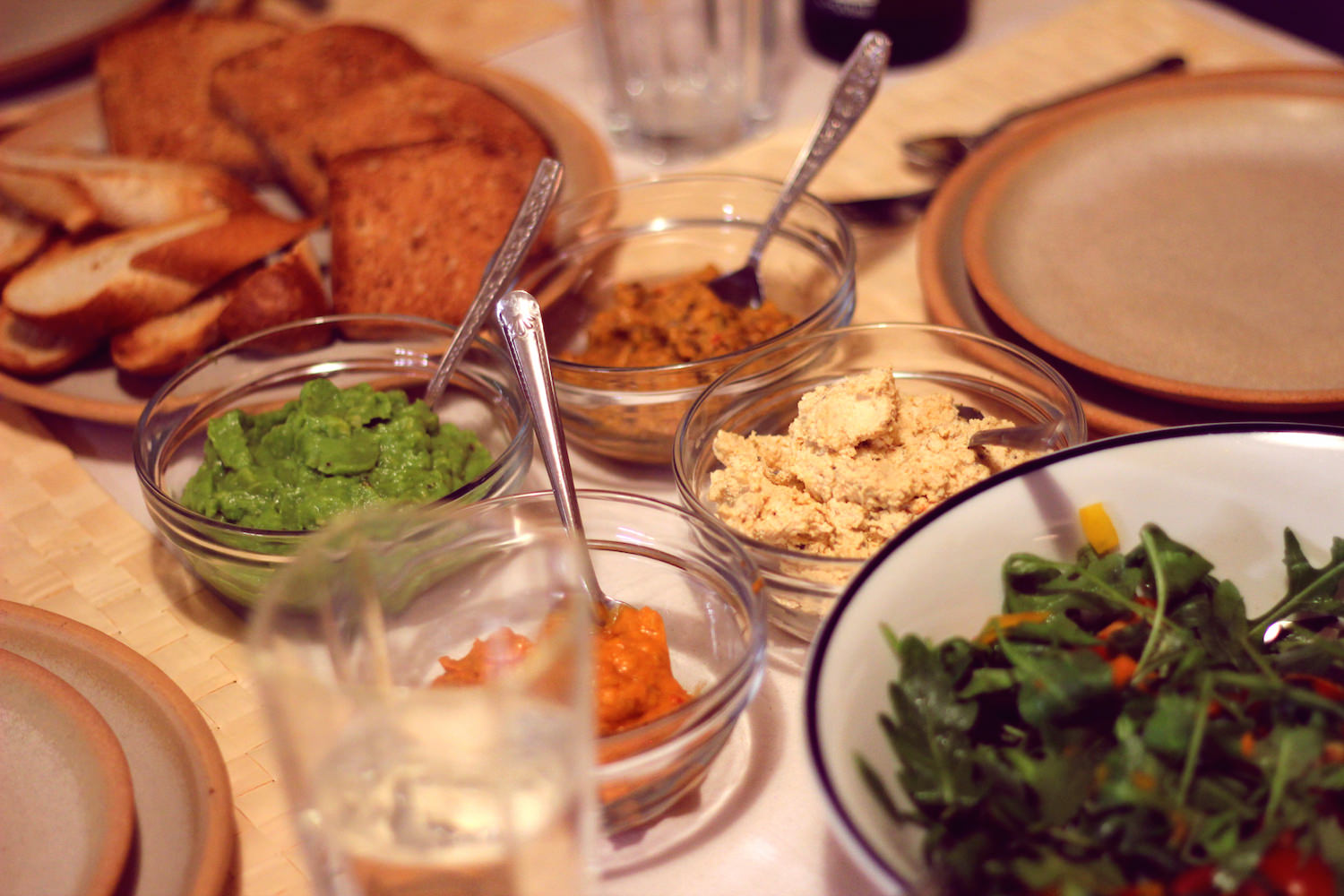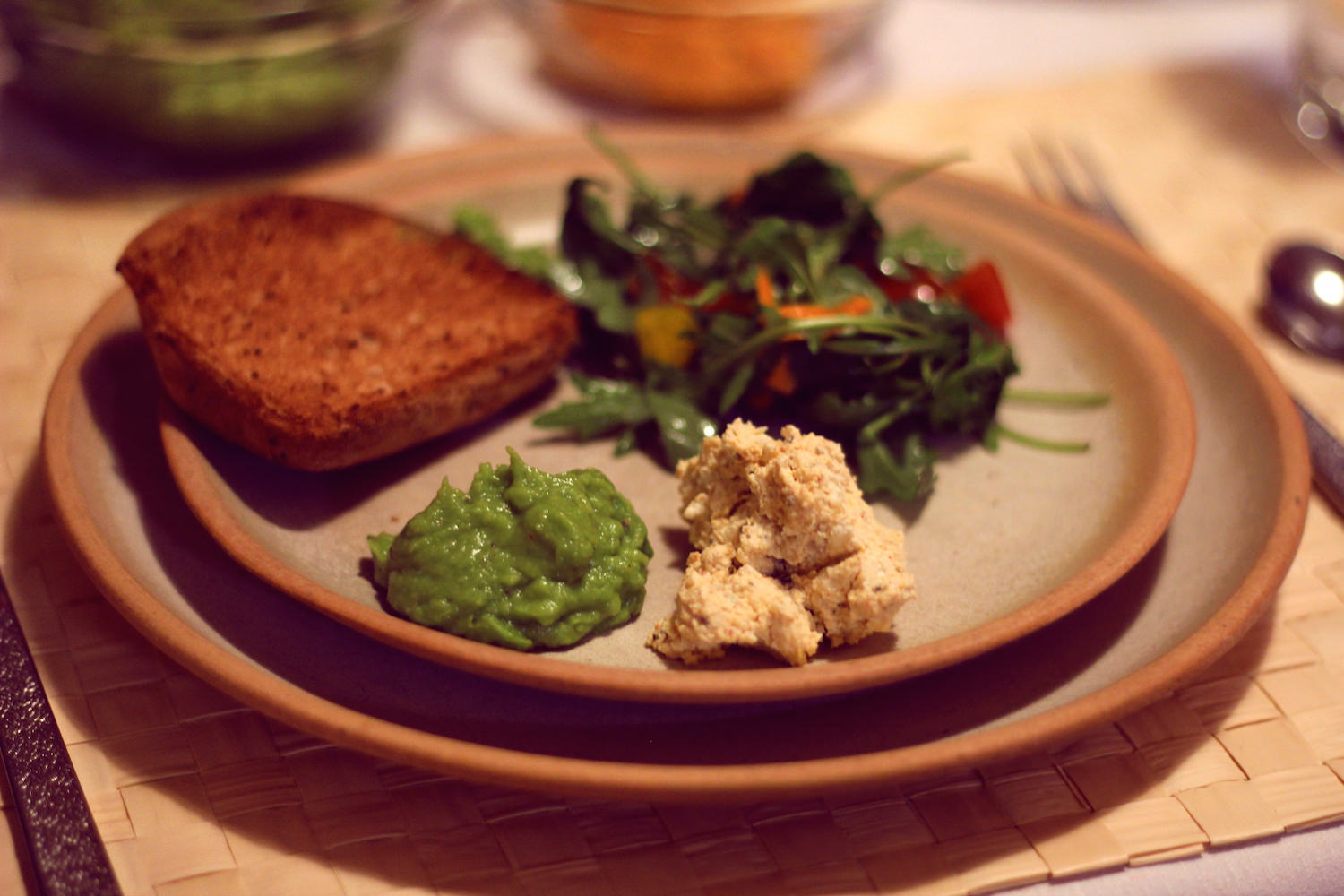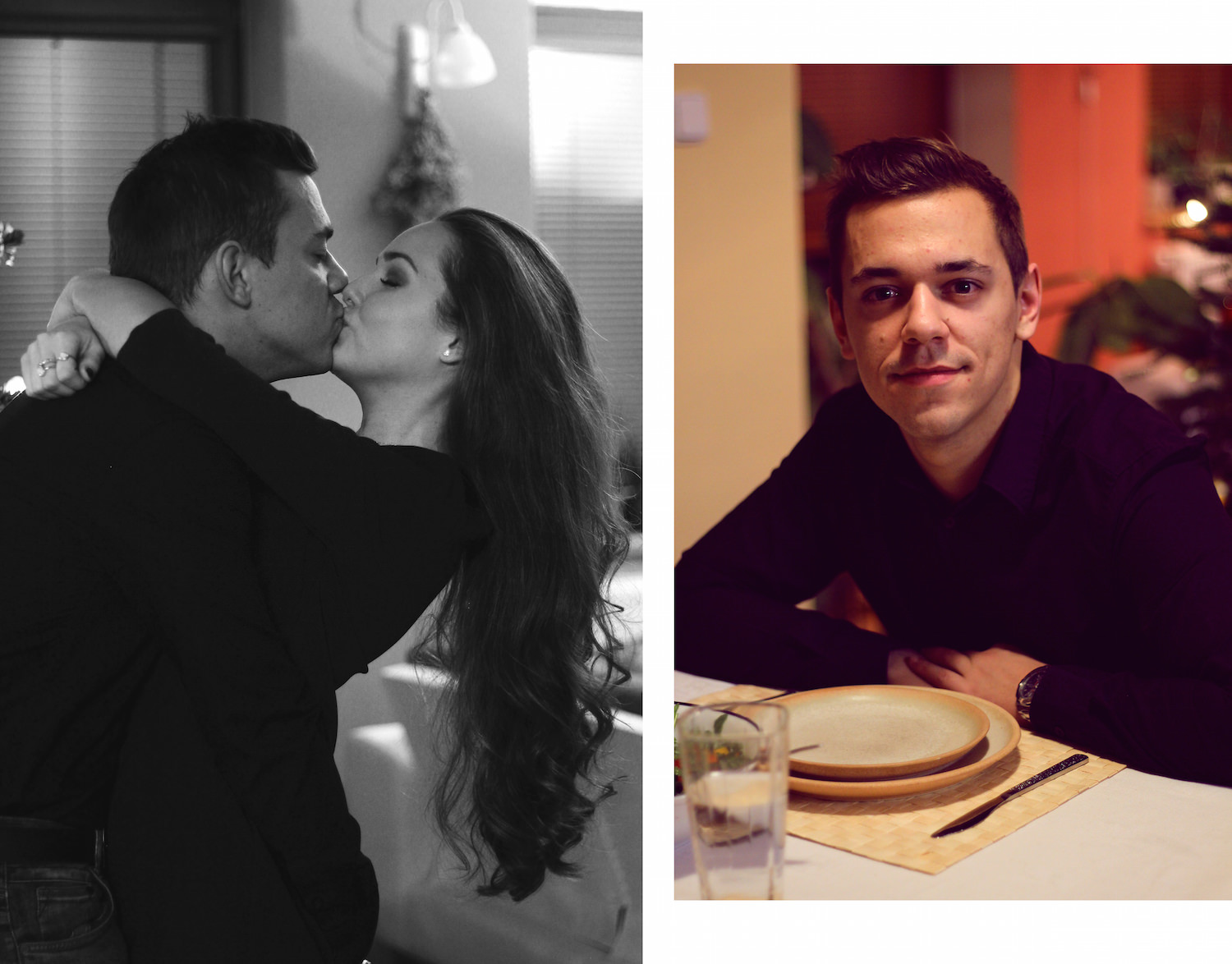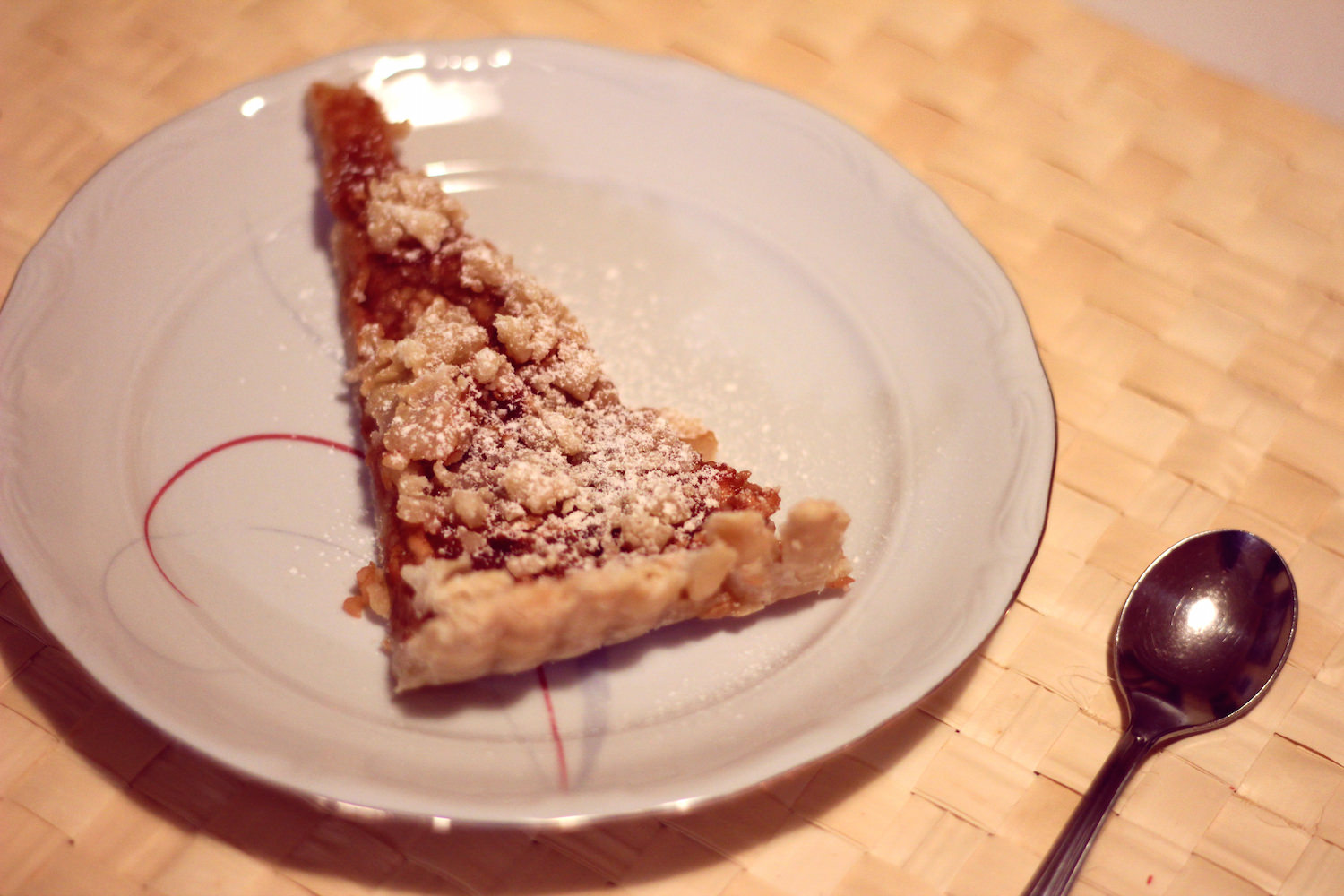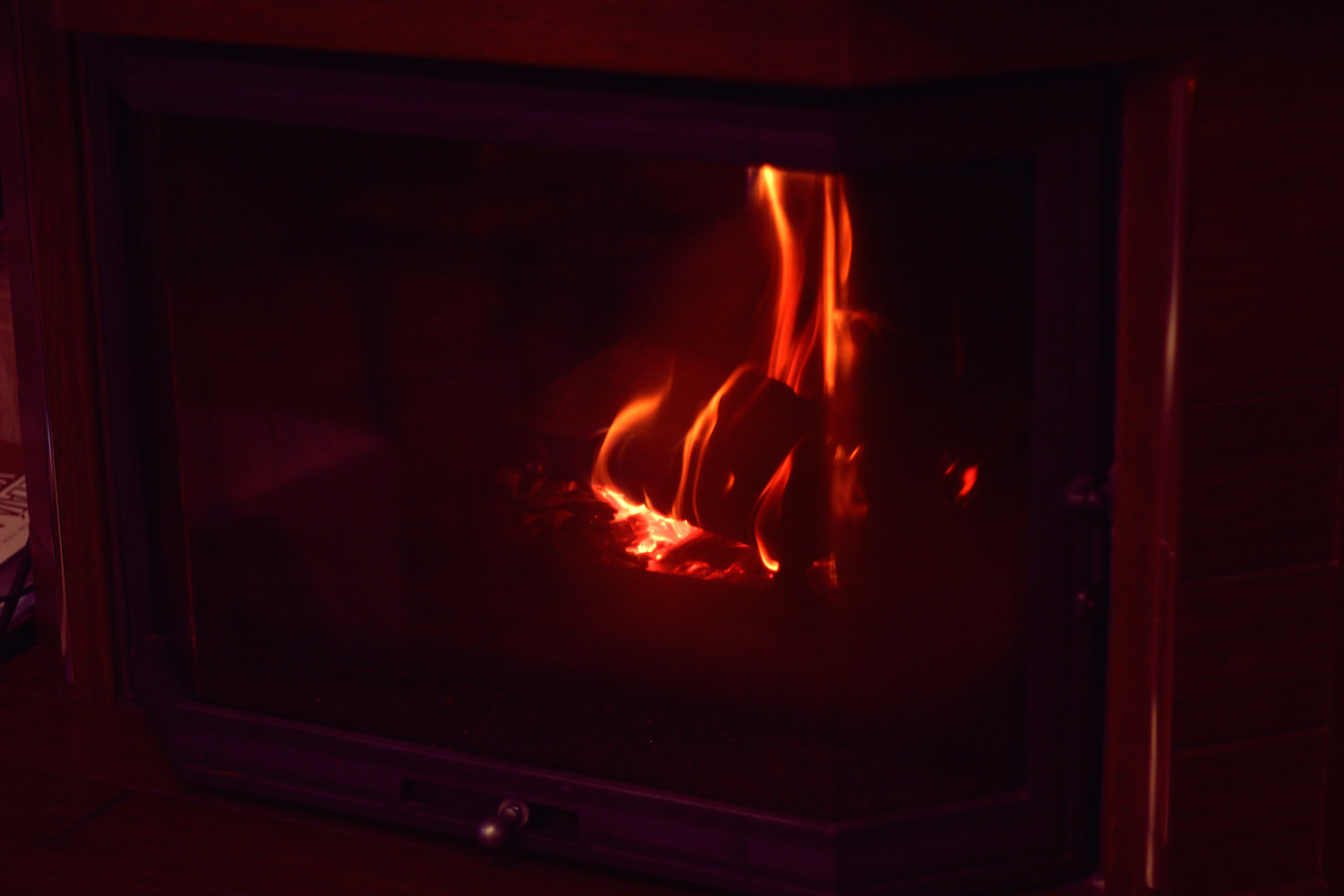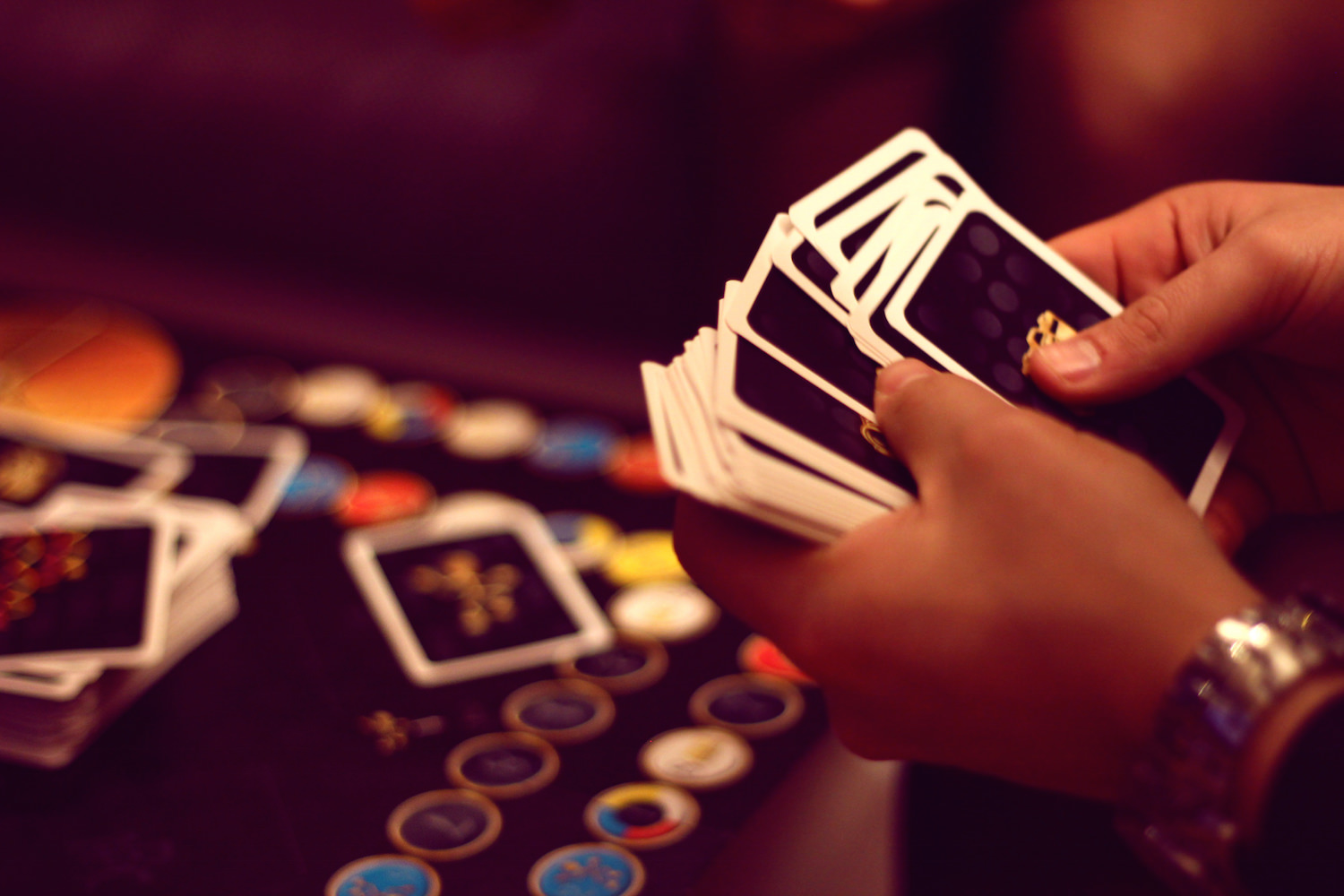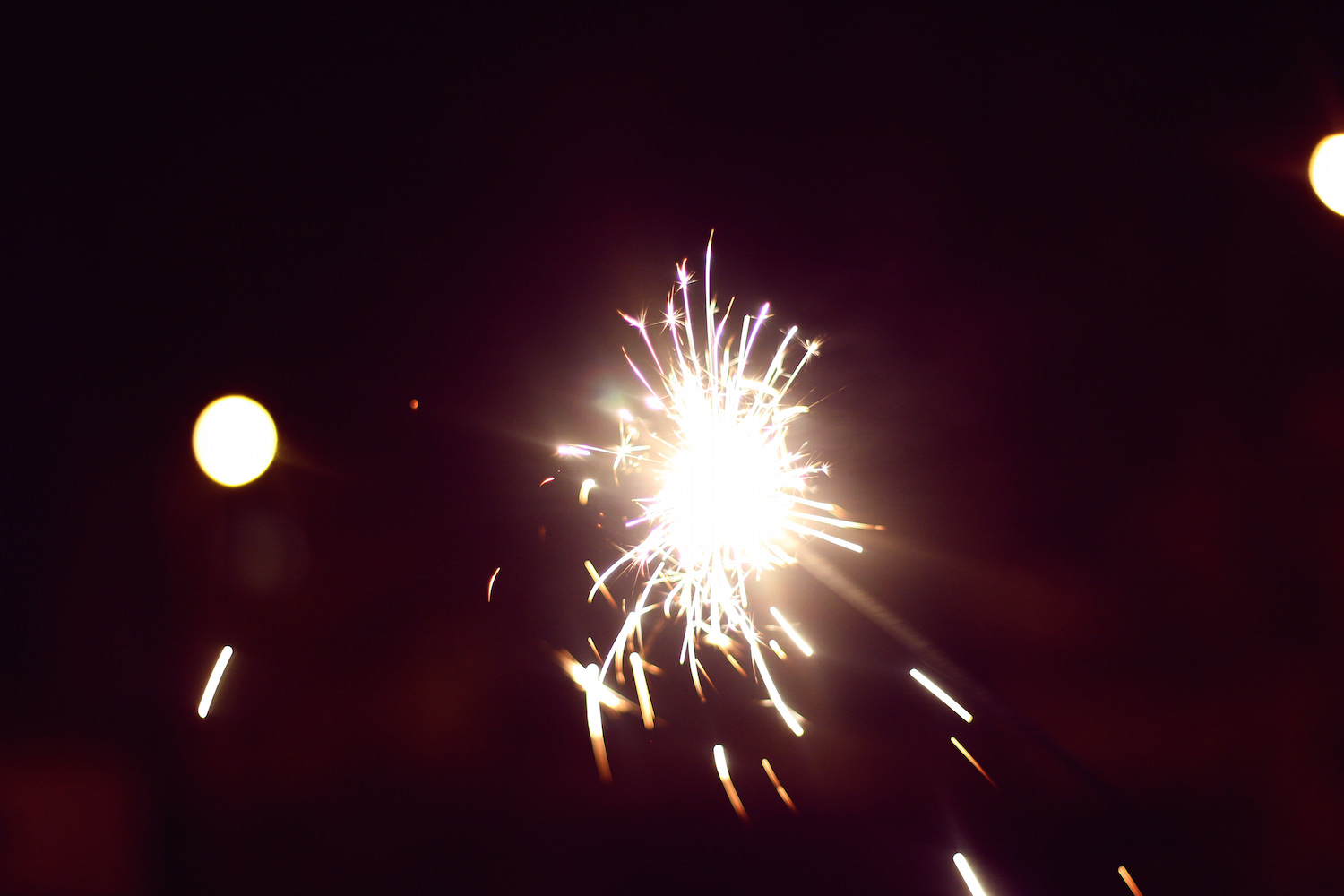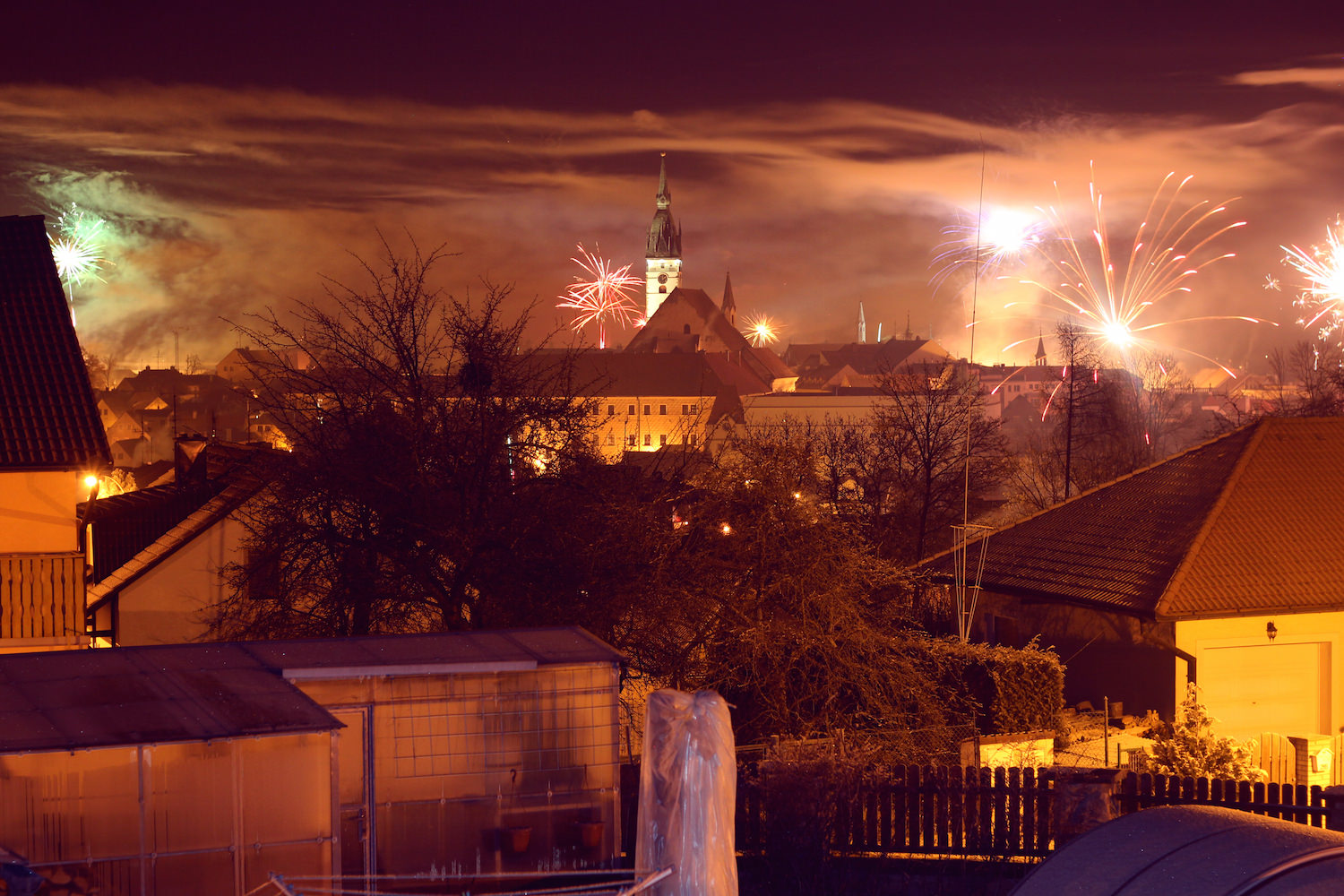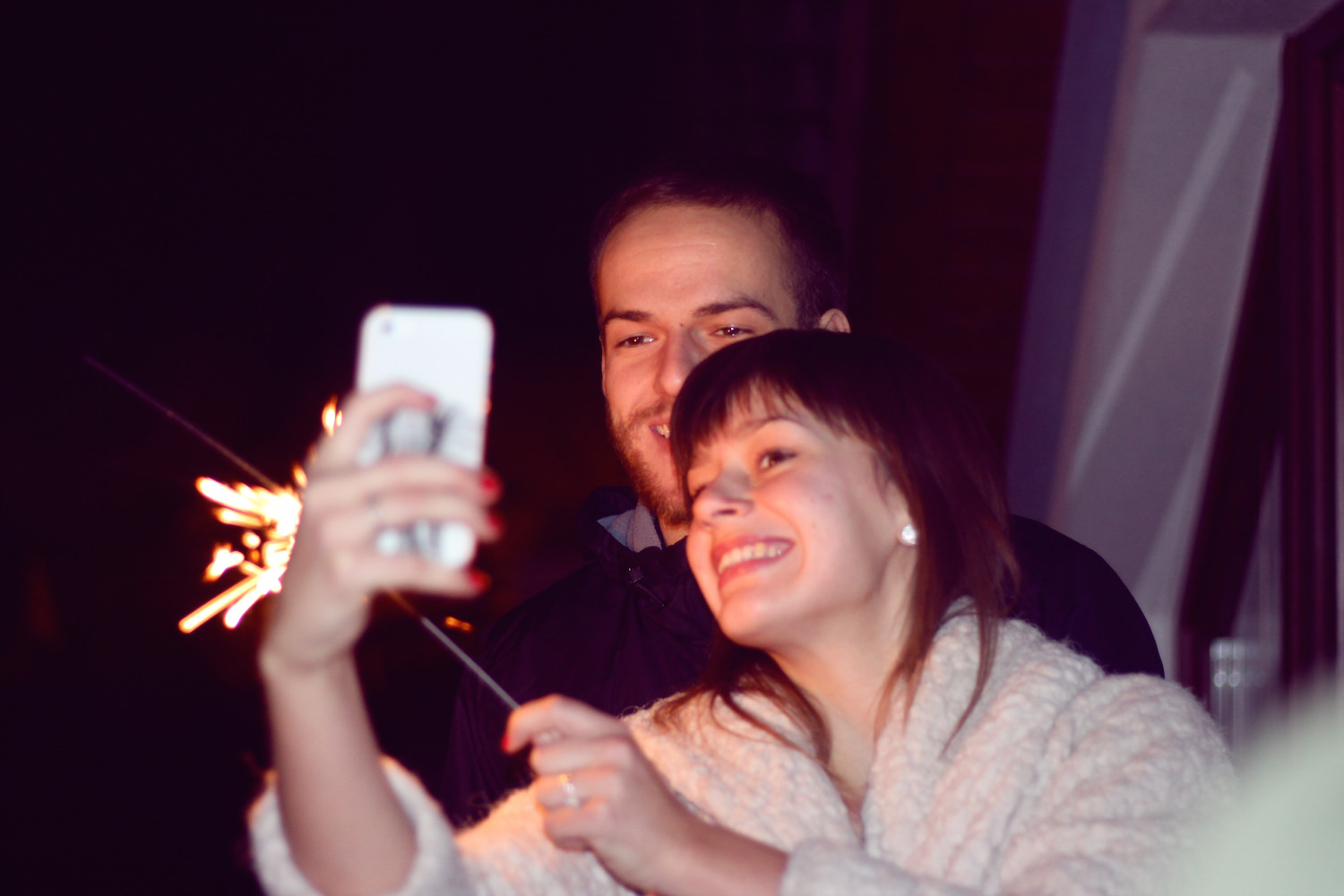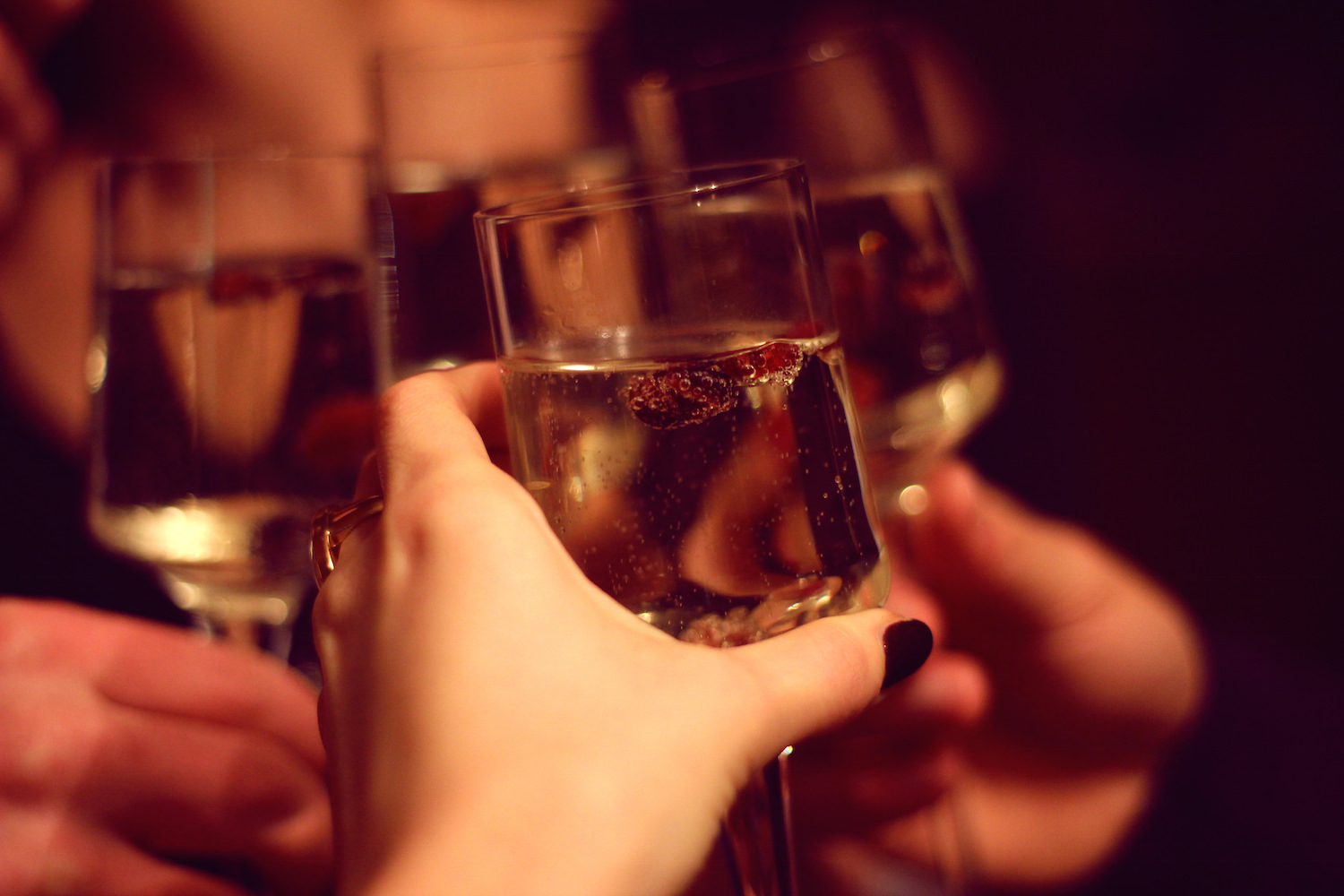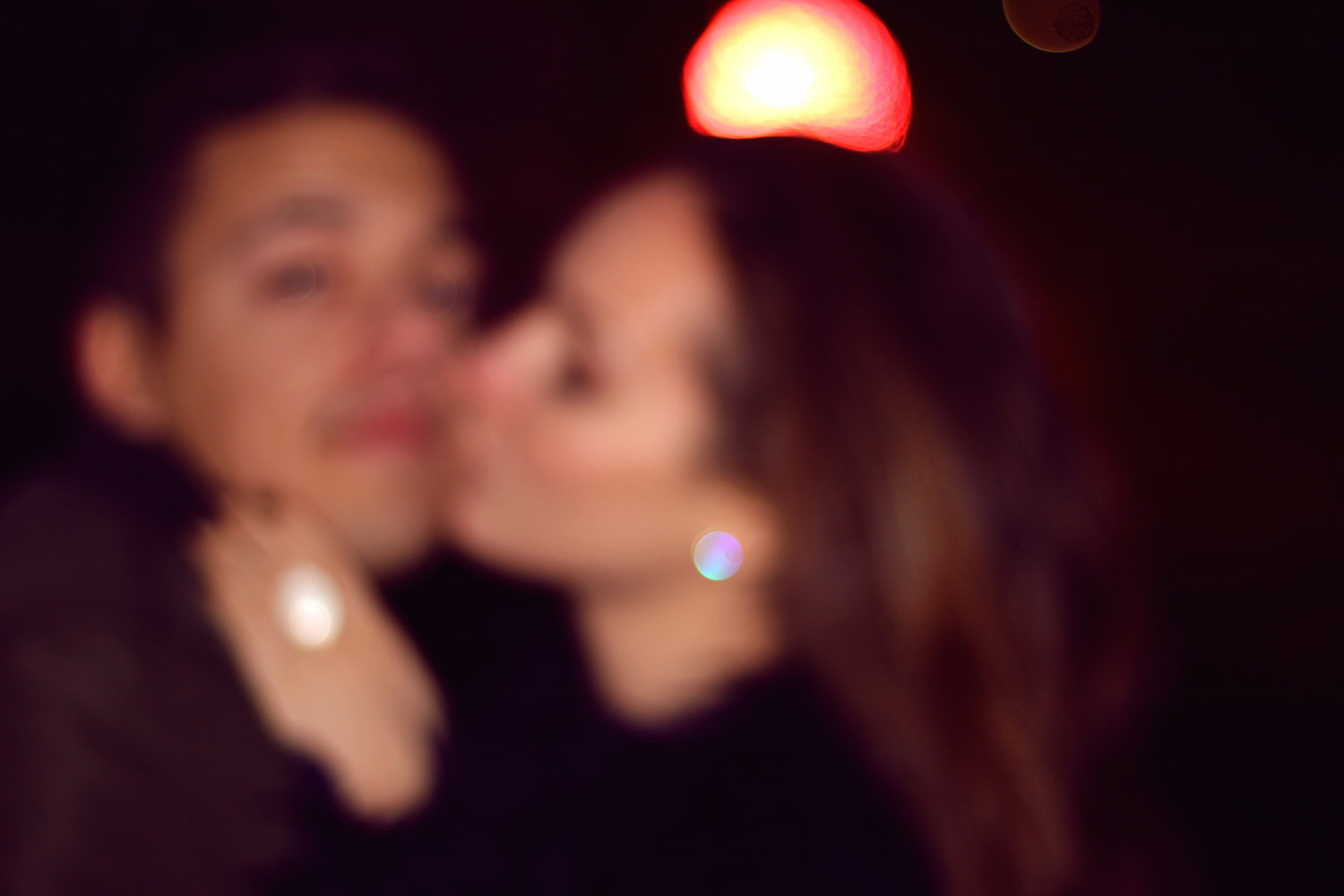 Our first photo in 2017 haha!
Good morning and happy new year babes! <3 I hope you had a great night yesterday and I wish you all the best in 2017. I feel like it's gonna be an awesome year! I spent my New Year's Eve in the south of the Czech Republic with my boyfriend, Anet and her boyfriend Theodor. We ate a lot of delicious food, played some board games, watched the fireworks with sparklers in our hands (except for me, I'm scared of it haha) and we enjoyed a lovely and evening together. We got up like an hour ago, had breakfast and we're gonna go back home soon. The sun is shining so I think I'm gonna go for a walk or something later today. We'll see, anyways I'm gonna have a calm day with my family today. Hugs!
//
Dobré ráno a šťastný nový rok, zlatíčka! <3 Doufám, že jste si včera užili krásný večer a přeju vám všechno nejkrásnější do roku 2017. Cítím, že to bude skvělý rok! Já jsem strávila Silvestra na jihu Čech s přítelem, Anetkou a jejím přítelem Theodorem. Snědli jsme spoustu skvělého jídla, hráli stolní hry, sledovali ohňostroje s prskavkami v ruce (až na mě, já se jich bojím haha) a užili jsme si krásný večer. Vzbudili jsme se asi před hodinou, dali jsme si snídani a za chvíli vyrazíme zpátky domů. Svítí sluníčko, takže někdy odpoledne možná půjdeme na procházku nebo tak. Uvidíme, každopádně chci strávit klidný den se svojí rodinou. Pusu!